Cost of Living Crisis: Magazine audiences are still spending
With the current economic headwinds looking here to stay and the many cost of living challenges affecting everyone in different ways, we asked publishers about their audiences and how it's impacting them. Are they still spending and if so on what? Here Ryan D'Cruz, Group Strategy Director at Hearst shares key findings from their latest reader panel.
---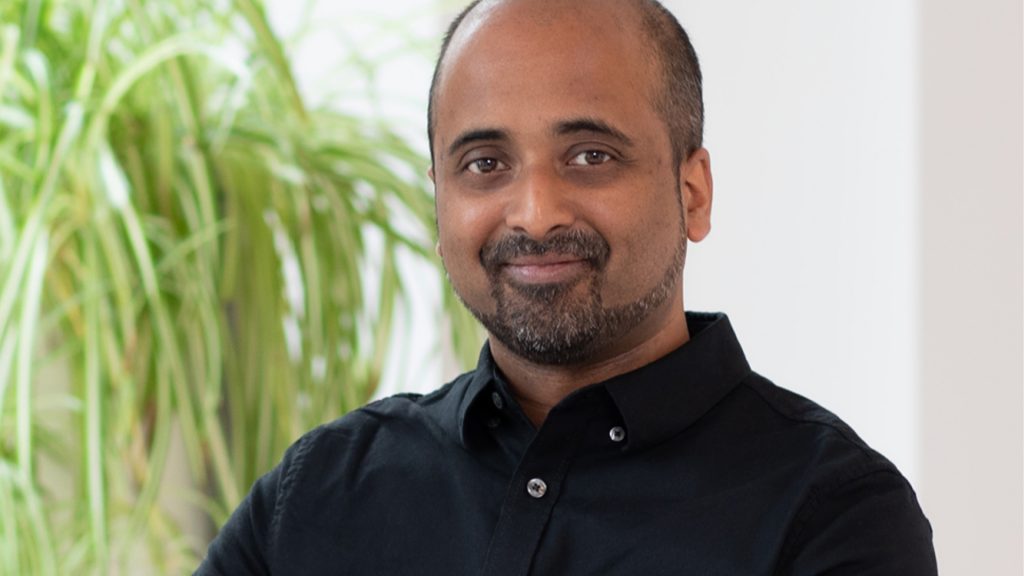 At Hearst, we have been doing a number of research studies over the last 12 months, including the use of our Hearst Reader Panel to understand our audience and the impact of the cost of living challenges on a quarterly basis. As cost of living impact can differ by quarter, there have a been concerns which have varied across the year – from petrol price rises, to impact of energy bills across the winter, to interest rates hitting certain audiences with mortgages. However there are a couple of things that we have found surprising from our results which appear to be less affected by those concerns.

Going anywhere nice this year?
The continued desire for our Hearst audiences to go on holiday has remained across all age groups with our 'Cost of Living Barometer' showing that only 22% said they would reassess travel plans. 80% stated that they would not be booking holidays based purely on deals and promotional offers. It also appears that both our youngest and oldest audiences are those who are most valuing holidays, with more of our 18-24 audience saying they would be willing to cut back on heating (61%) than going on holiday (36%)!
Changing rooms
Our research has also shown that the Hearst audience are passion driven readers who are willing to adapt and invest in different areas of their lives. Our recent 'Future Outlooks study' found 54% of our audience are planning to redecorate at least one room in their homes, 73% will maintain or increase self-care routines at home, and when it comes to appreciating the environment 42% plan to spend more time outdoors in nature in the next 12 months.
Over 2023, the team at Hearst is looking at understanding audiences beyond cost of living – from vertical driven studies, to insights around global challenges like sustainability, to more work on the power of positivity and the impact for brands. It's an exciting time at Hearst to better understand and meet the needs of the wide range of passionate audiences we have across our market leading brands.
If you would like more information from Hearst on the cost of living, Ryan has expanded on this subject in a blog here.