Smart Energy: Save your energy/Enough on my plate magazine case study
Educating and driving action for Smart Energy
HIGHLY COMMENDED – Magnetic Spotlight Award 2019 for Best Content Partnership (>£100k)
"Everyone benefits from the smart meter rollout. But arguably those on lower incomes can benefit more than most from the budgeting and money-saving that having a smart meter installed allows. But we knew that (a) teething problems with the rollout were causing people who can't afford billing mistakes to be concerned, and (b) with the best will in the world, no one thinks getting a smart meter should be their number one priority. So we needed a channel that would deliver trust and would deliver attention. We needed magazines. We worked closely with Hearst and Bauer's commercial and editorial teams to craft a campaign that spoke to the audience in the most relevant way possible."

Ed Duncan, Head of Brand and Consumer Advertising, Smart Energy GB
The Challenge
Smart Energy GB tracking continues to suggest that lower-income audiences are less likely to 'Seek or Accept' a smart meter in the next six months. This being despite the many benefits smart meters could bring them – they can help with budgeting and make saving easier, helping the group manage their finances better and overcome some of the financial stress they feel.
Given this group's specific needs were not specifically tackled by core comms activity, PHD believed a media partnership was essential to help bring the benefits to them. Segmentation work carried out by Smart Energy GB identified one lower income segment, called 'Enough on my Plate', who were a priority for targeted comms to convince them of the benefits. Energy usage is not an area they focus on or pay much attention to. This comes, in part, from a poor understanding of how being more mindful of energy consumption can help to alleviate some of their financial stress. They also find managing and planning their money quite stressful and so are hands-off; they already feel that they're doing enough. It's not a comfortable topic for them to think or talk about, thus making tailoring comms to them very tricky. The approach needed to educate them in a more indirect way, in order to avoid putting them off immediately from engaging with activity.
The Idea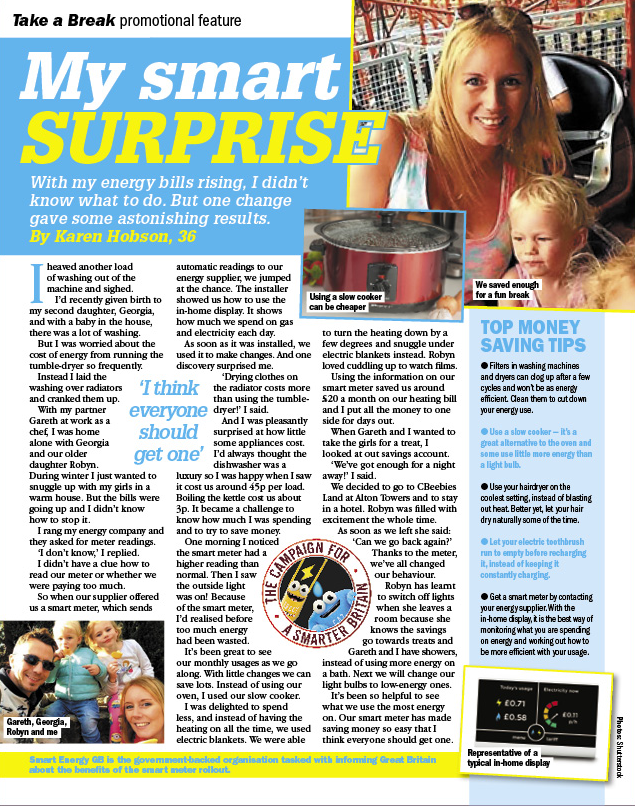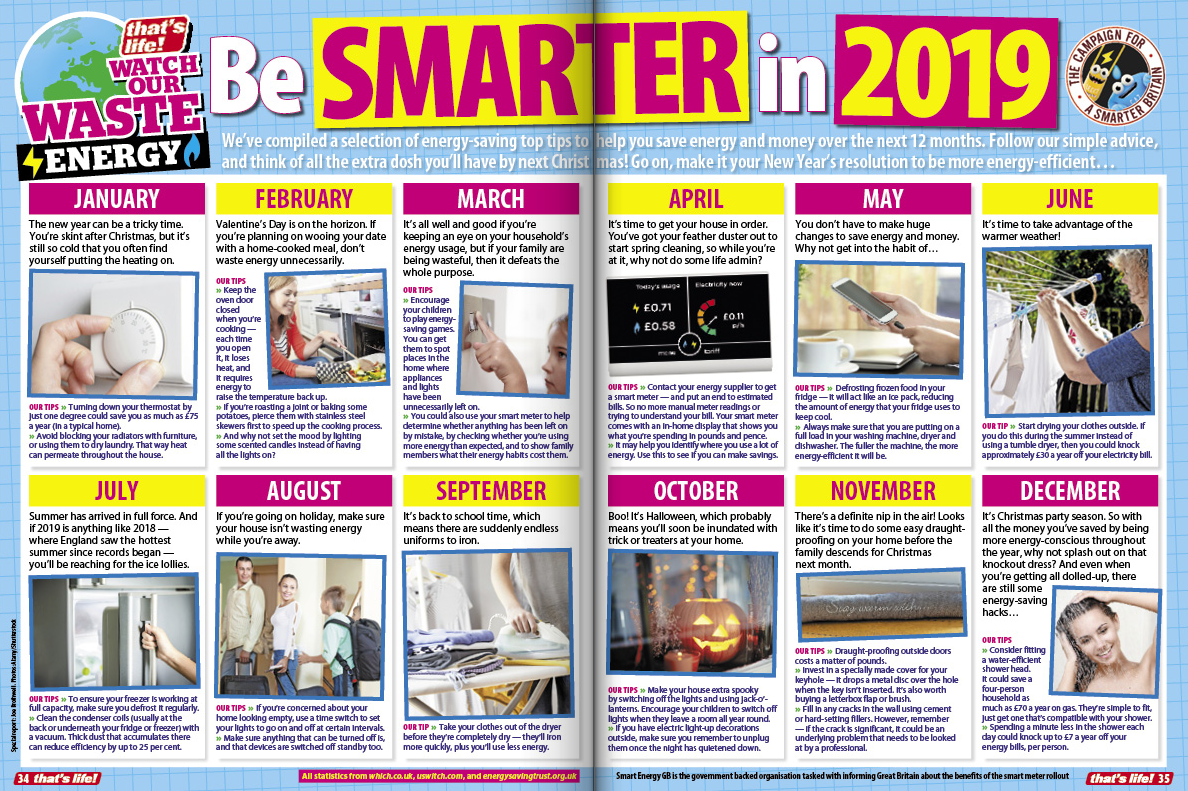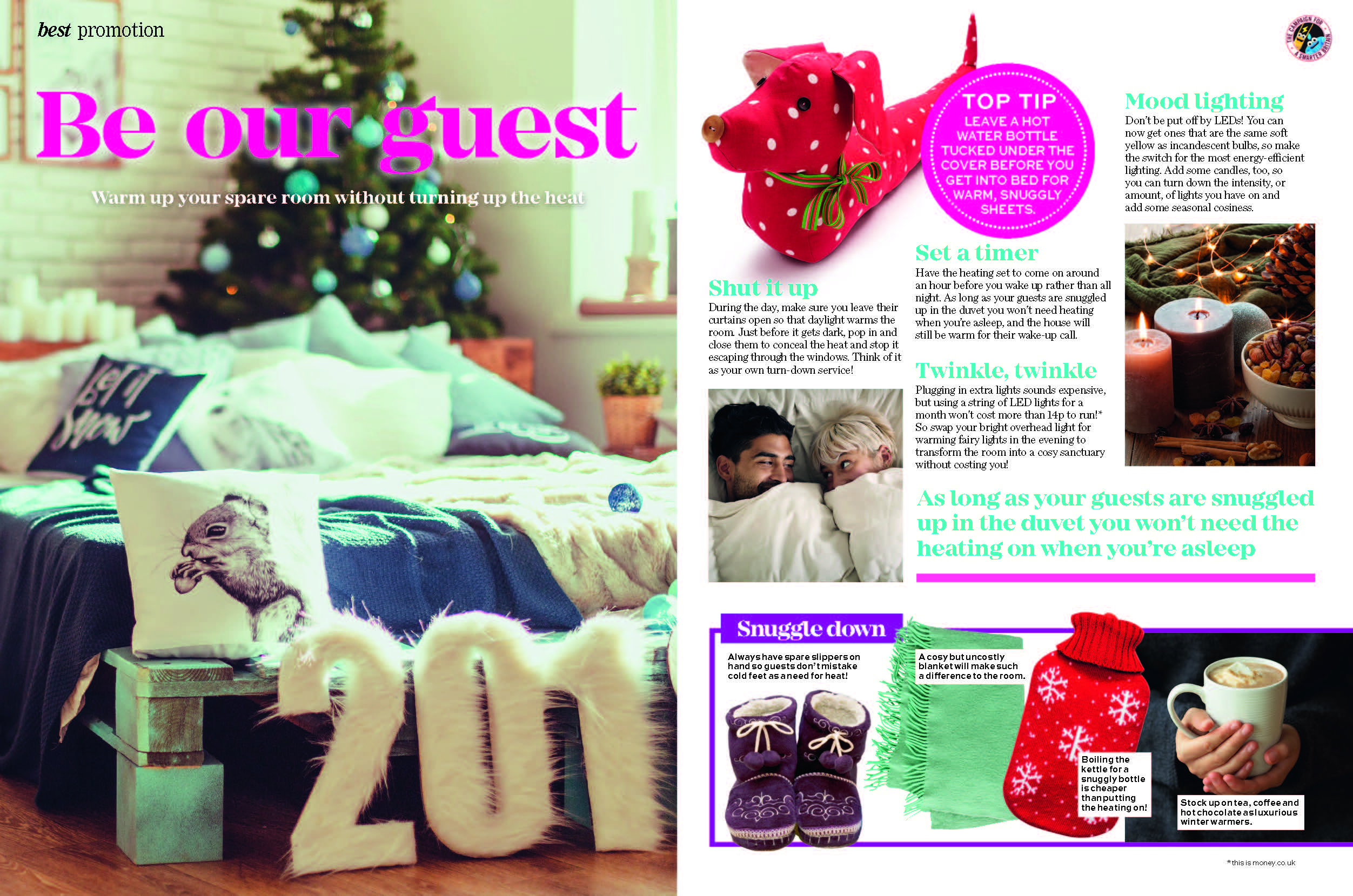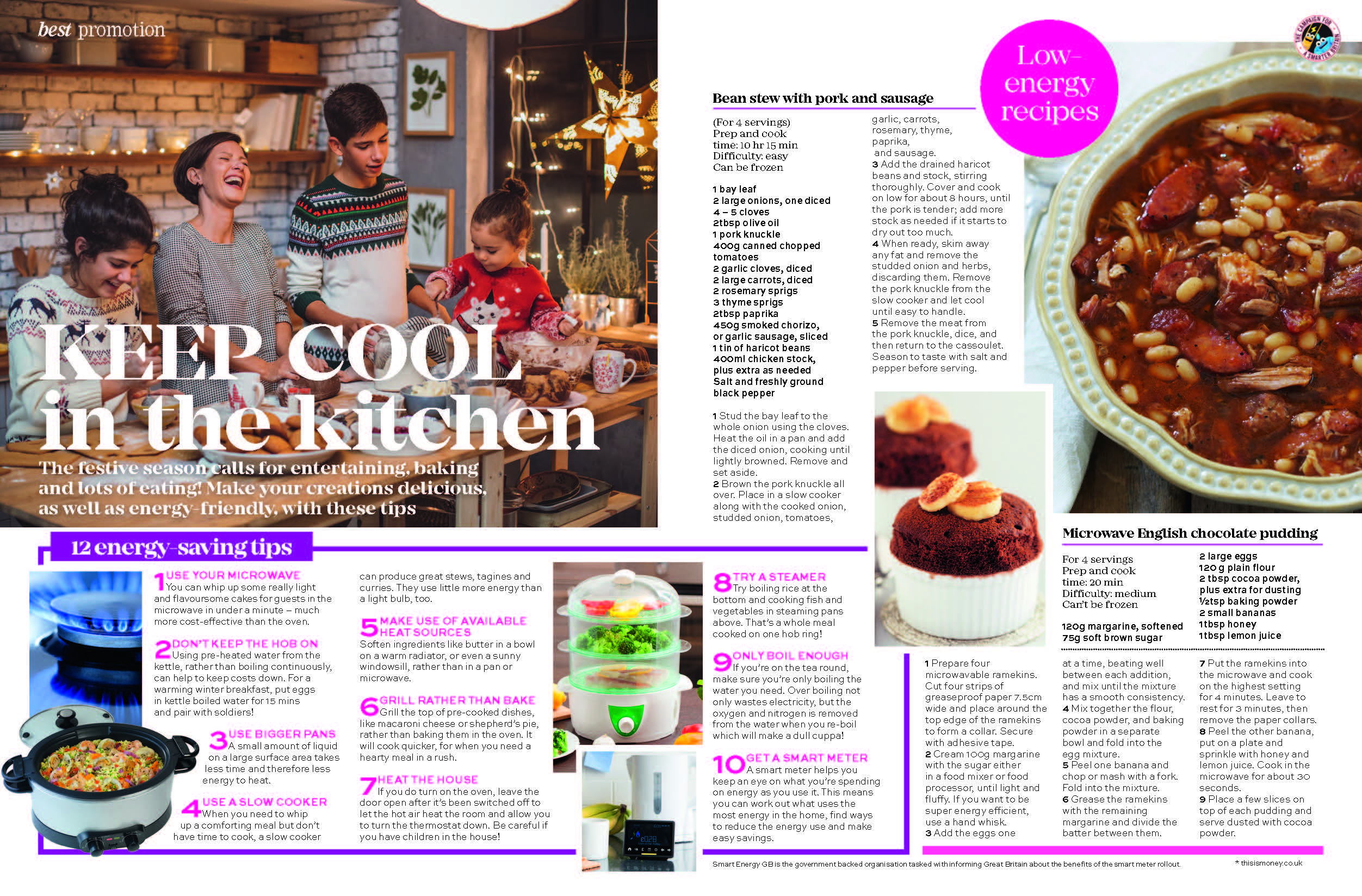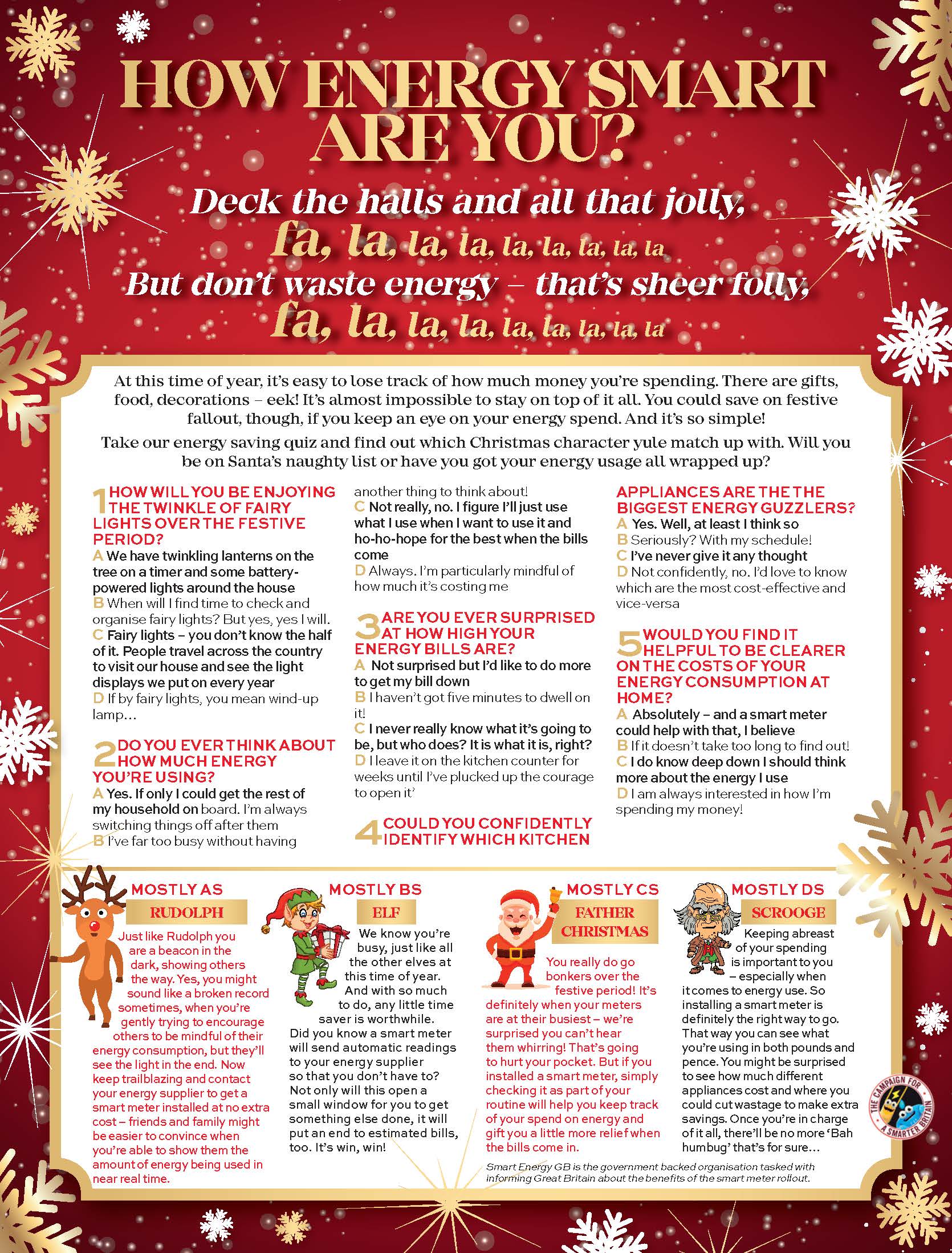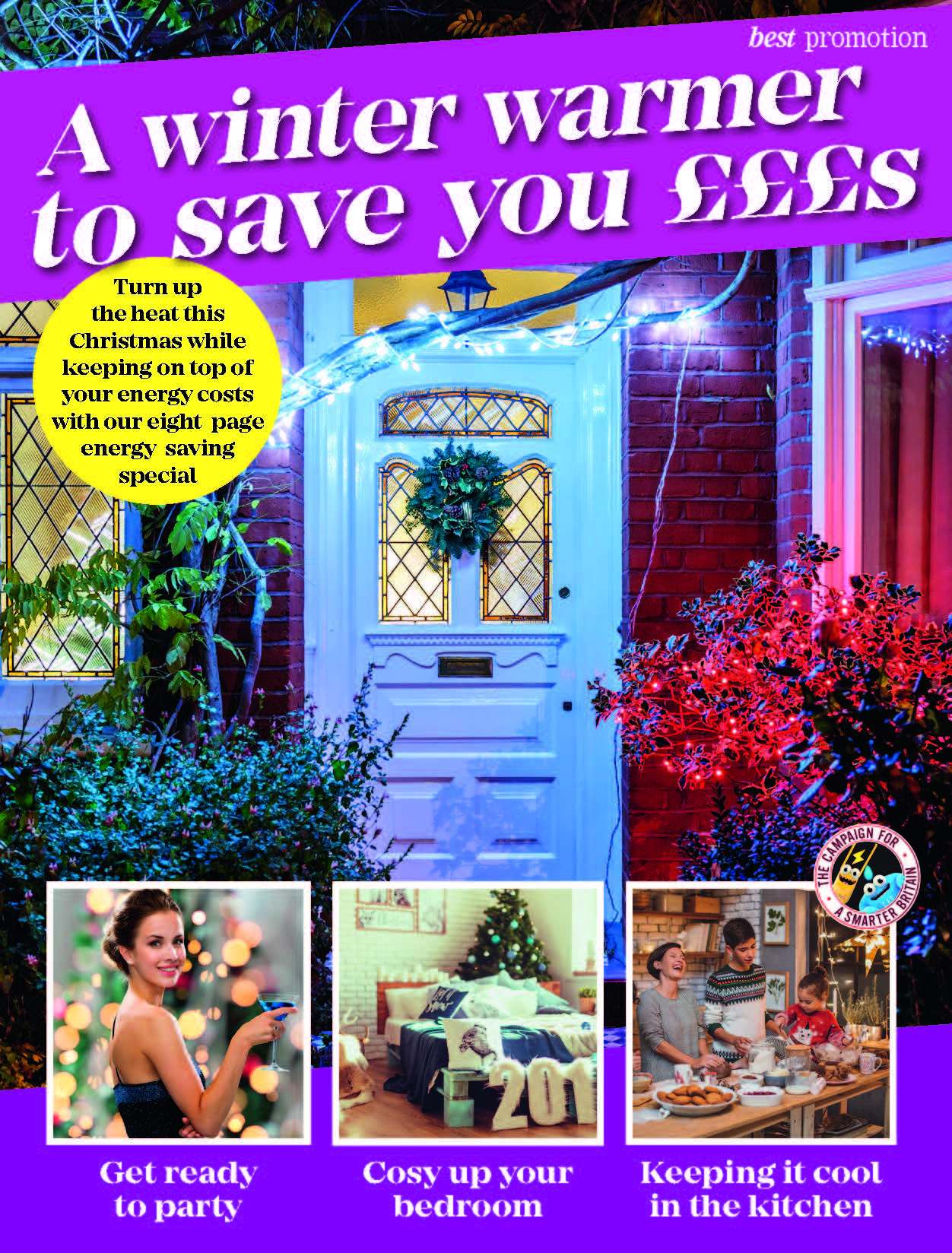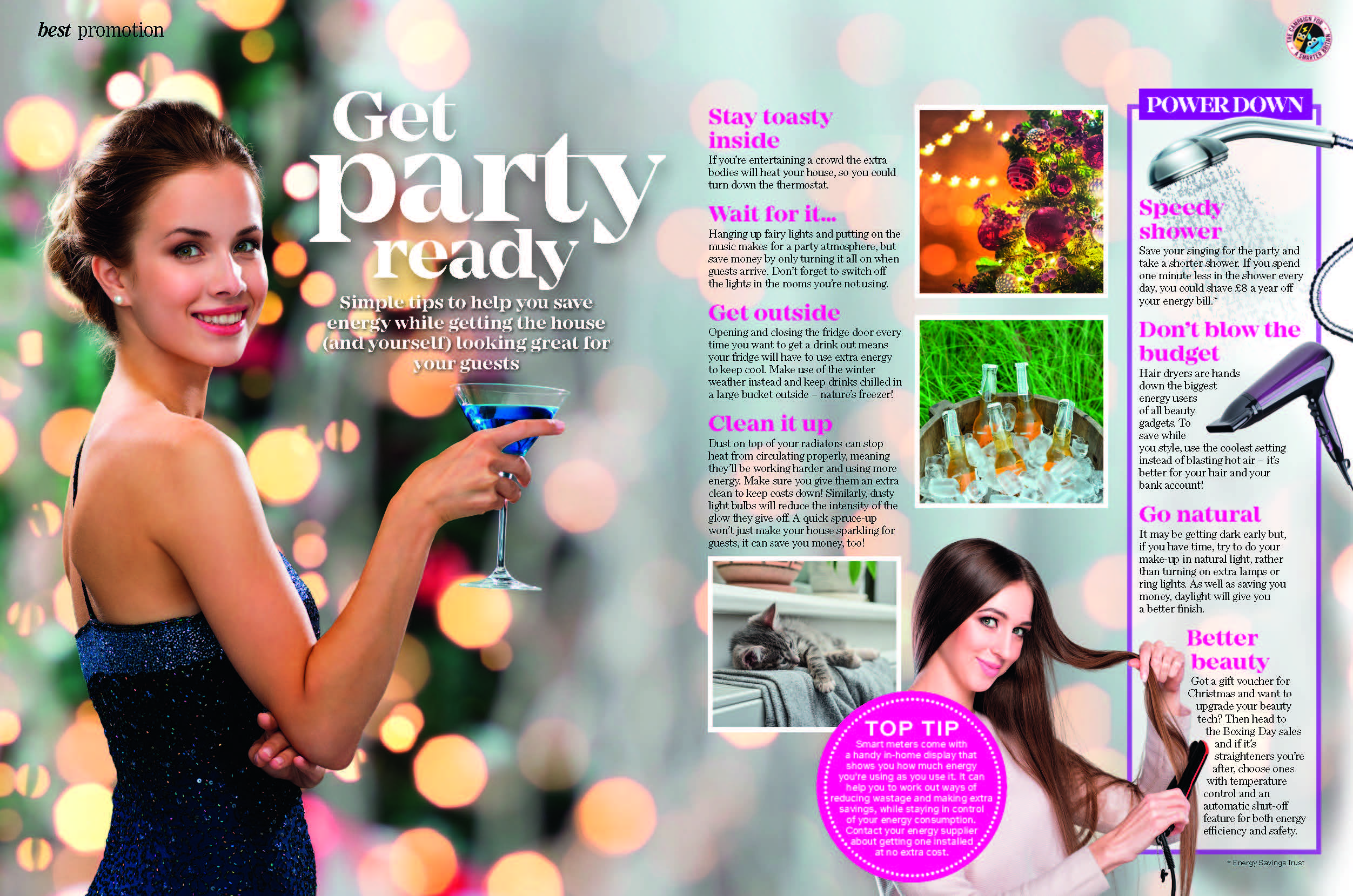 The segmentation work identified that this audience over-indexed against TV weeklies, gossip/celebrity weeklies and mid-market newspapers and supplements. These offered an opportunity to deliver the educational content required to help them understand the benefits of smart meters, in a slightly more subtle and quirky way.
Hearst and Bauer were used to activate. Bauer ran a survey with their Bauer Insiders research panel which demonstrated their audiences across That's Life, Take a Break and TV Choice were a good attitudinal fit with the target audience, and Hearst were able to unify content across their relevant titles, Real People, Best and Inside Soap under their 'financial fabulous' content stream.
With both partners, the editorial authority of these weekly titles was used to integrate Smart Energy GB messaging as natively as possible to ensure that this time-poor audience didn't have to work too hard to understand how they can gain a little more control over their finances that will make all the difference.
This audience was usually resistant to financial messages, so the relevant and trusted context of magazines offered the perfect opportunity to help land the message. By working with weeklies across both Hearst and Bauer, Smart Energy were also able to reach a significant proportion of low income families.
The activity in each brand was unique while delivering the overarching campaign objectives. They tackled the challenge of landing their message with an audience resistant to financial messages by:
Integrating their message within the content
Showcasing how real people have benefitted from smart meters
Leveraging editorial expertise
Aligning with financial advice/money content (Hearst)
Taking over trusted editorial sections (Bauer)
The specific approach taken by each title is detailed below.
Inside Soap
Inside Soap – Mini Soap Series, 4x advertorial features
PHD created a mini-soap series that ran alongside their TV listings. This content helped the audience visualise the benefits of smart meters in a humorous and engaging way, ensuring messaging was not too heavy handed.
Best
Best – Best for Cash Advice, 2x page advertorial feature, 1x DPS advertorial feature, 1 Teaser Page, 8-page advertorial within magazine, 1 mention within Editors Letter
With Best, PHD worked extremely closely with the editorial team to lean on the title's credibility as much as possible. This led Smart Energy GB to integrate much of their financial content, as well as sections such as the Editors Letter (which is usually not available for paid activity).
Real People
Real People – Mum to Mum – Peer to Peer Recommendation, 1x page advertorial feature, 1 DPS advertorial feature, 1 Teaser page, 4-page advertorial within magazine, 1 mention within editor's letter
With Real People, Smart Energy GB took over the 'Mum-to-Mum' section to deliver an energy saving special, showcasing how real women were able to get control of their finances by getting a smart meter installed.
That's Life
Smart Energy GB brought back a previously run and highly successful editorial campaign titled 'Watch Our Waste', focused on reducing household waste.
With learnings from the first phase this was extended for this campaign to focus on energy waste. A member of the editorial team had a smart meter installed so she could report first hand on the benefits of having one.
Take a Break
Take a Break took three different case studies of real life readers living in different circumstances to make the campaign as relatable as possible. They each talked about the difference a smart meter had made to their lives.
TV Choice
PHD created an editorial series which provided tips and tricks related to TV viewing – for example, conserving energy by only boiling the amount of water needed when making a cup of tea during an ad break.
This campaign was print led but also ran across digital properties with Hearst's 'Financially Fabulous' content strand.
The Result
The results show that this was the right approach as the campaign delivered against the client's objectives; to educate and drive action:
Exposed readers were significantly more likely to say that smart meters can make budgeting easier – 62% vs 47% of those unexposed Hearst, 60% vs 45% of those unexposed Bauer – demonstrating that the core campaign messages resonated
69% (Hearst) and 39% (Bauer) of exposed readers claimed to have taken action as a result of seeing the partnership activity: 19% (Hearst) and 8% (Bauer) of exposed readers requested a smart meter installation