Food Odyssey delivers brand salience for NEFF
SHORTLISTED – Magnetic Spotlight Awards 2019 for Best Content Partnership (>£100k) and Best Use of Live
"The perfect platform to bring Neff's unique oven to life. The huge scale of this exciting partnership means production was no mean feat, but the team at TI Media did a fantastic job and I was so excited for people to see the outcome."
Jo Eyers, Group Marketing Manager, NEFF
The Challenge
If you're a Great British Bake-Off fan, you'll have seen the NEFF 'Slide & Hide' oven featured on the show. But you wouldn't be alone if you didn't realise that this is NEFF technology. Only 30% of consumers are aware. And that's a problem, because nearly 4 in 5 ovens are bought when the old one conks out. So, with distressed buyers under pressure to get dinner on the table, there's little or no time to research, explaining why 7 in 10 buy the first brand that comes to mind. The challenge for OMD was to increase salience for NEFF, making it the natural first choice. What's more, without the budgets of the market leaders, they needed to get NEFF on the radar of a focused tribe of cooks for whom the 'Slide & Hide' would have greatest appeal.
The Idea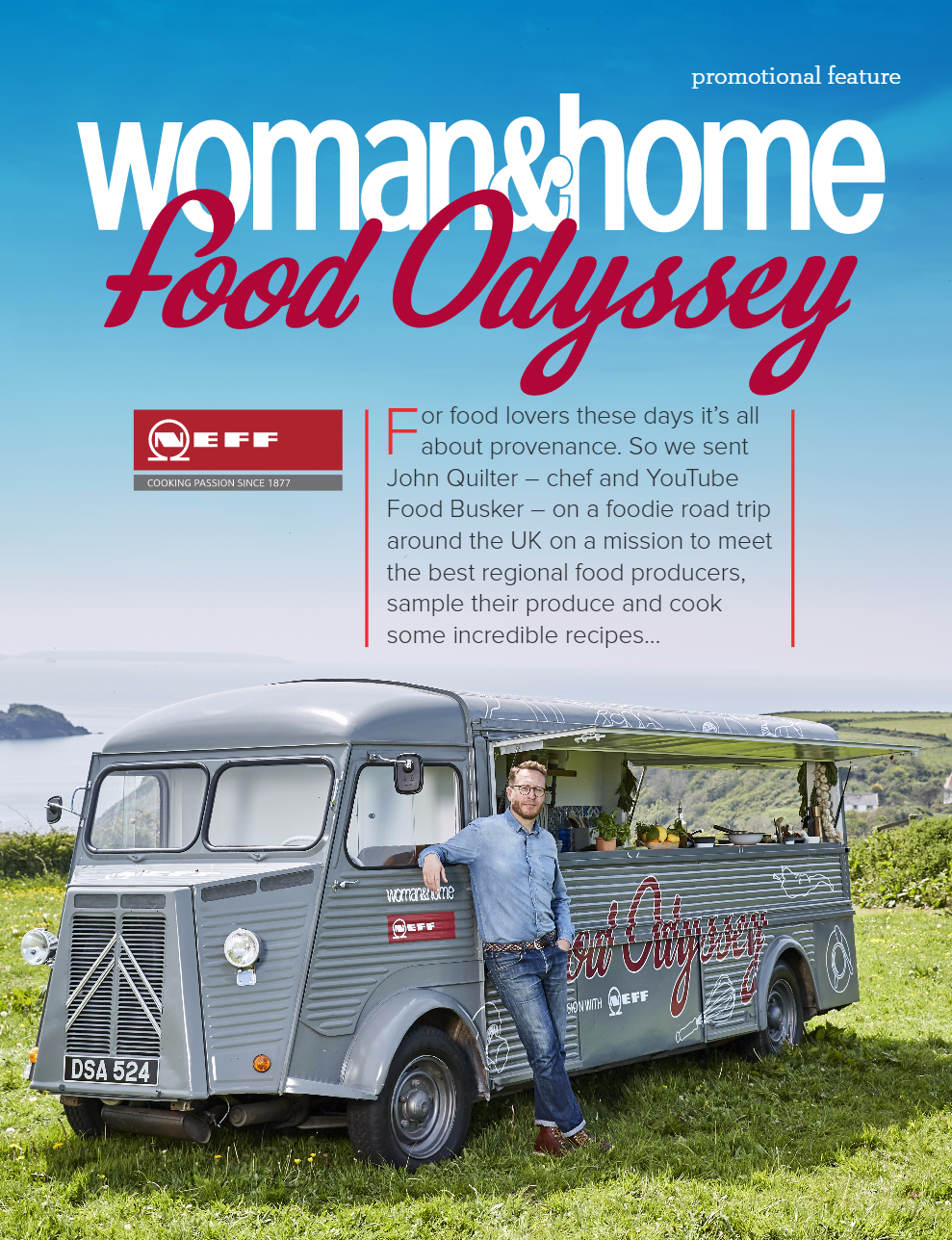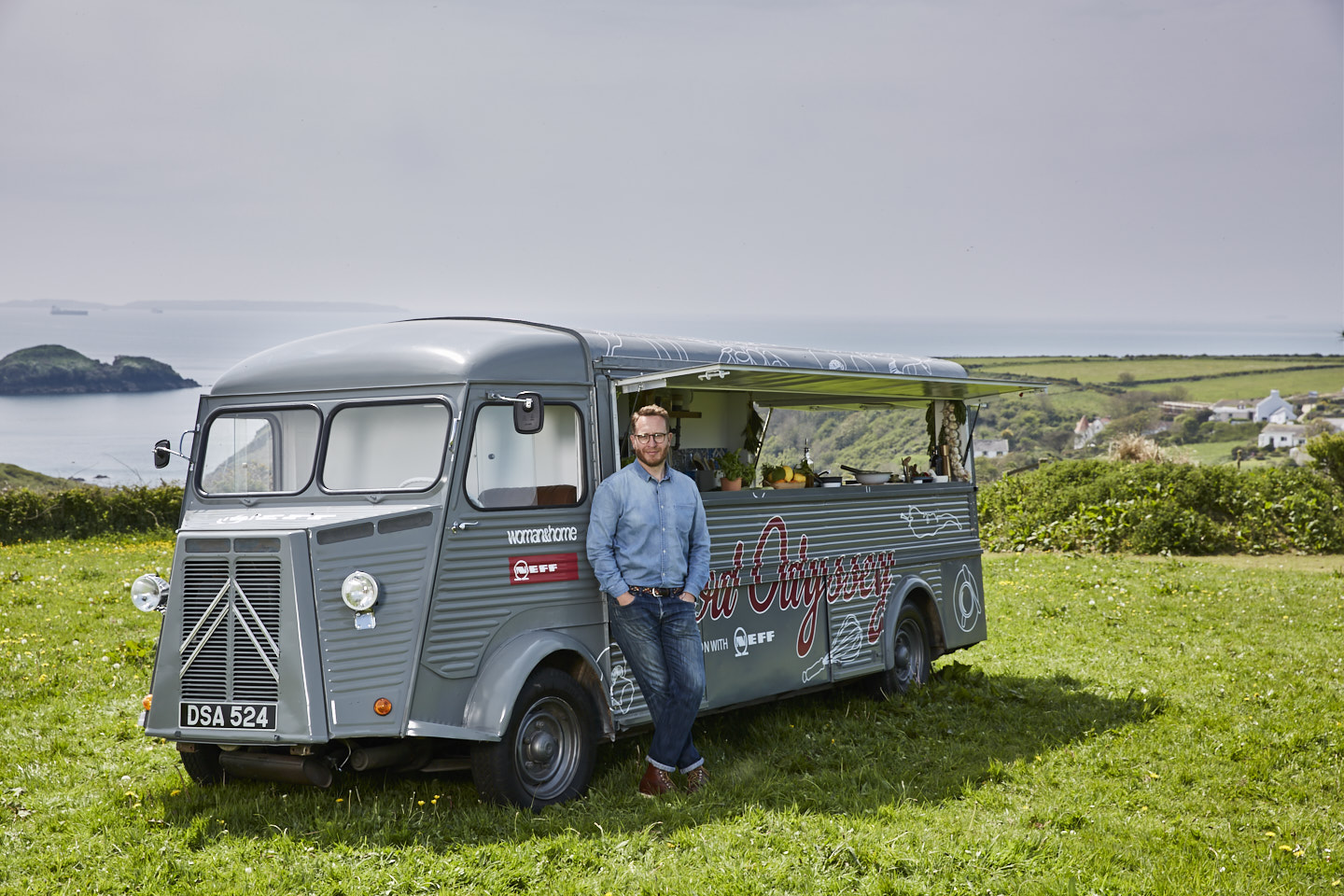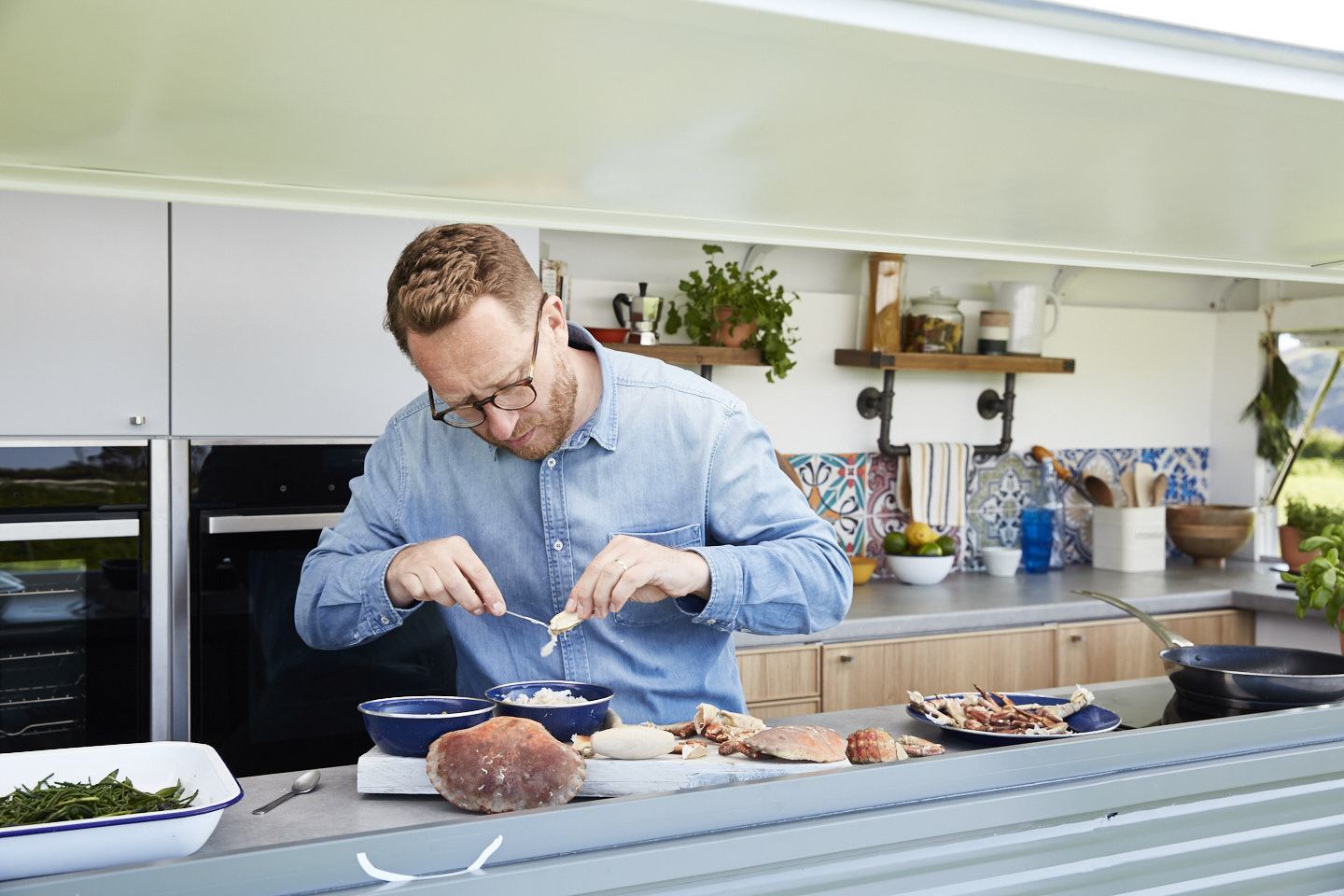 Blending NEFF buyer profile data with culinary insight on the OMD Your Voice panel, OMD were able to pinpoint who the audience should be: 'Social Individualists' – an older, affluent group who treat the kitchen as the heart of their home, where people come together socially. They love to experiment with new ingredients, look for recipe inspiration online and believe it's worth paying more for local produce but they are turned off by egotistical superstar chefs.
OMD and NEFF chose to partner with TI Media and leverage their magazines so that they could engage and inspire passionate foodies through content they love. Ideal Home and Woman and Home are among the UK's best-selling homes magazines, and largest home interiors websites. Readers of both magazines are keen cooks or bakers and 81% agree that 'quality is the key criteria when buying kitchen appliances' (TI Media). They reach 2.5 Million women every month across print, online, social and events.
All cooker advertising tends to follow a formula, so to give NEFF a distinctive voice OMD turned the cooking experience on its head; taking the NEFF kitchen to the ingredients rather than the other way around, on a 'Food Odyssey'.
The agency travelled all over the UK in a 'pimped-up' Citroën truck, kitted out with a NEFF 'Slide & Hide', demonstrating the wealth of amazing locally sourced food that's right on our doorsteps.
This unique print and video partnership with the Woman & Home and Ideal Home brands was fronted by foodie John Quilter, AKA The Food Busker. John shares the audience's passion for great food in a 6-week mini film and print advertorial feature series as he explores different parts of the UK in the Food Odyssey truck using produce from local food artisans, all cooked to perfection in a NEFF oven. The content was then recreated with 10k in-store booklets handed out at key retailers and pushed out on NEFF's own social channels as well as on John's Instagram feed. Woman & Home produced the 6-part video series, recipe content and brand integration in a hub that was supported by high impact digital display units and unique rich media across the Woman & Home and Ideal Home websites and social channels.
The Results
The truck covered more than 1,300 miles, driving 2.1m video views and reaching more than 1.6m print readers
The campaign improved perceptions of NEFF with 68% agreeing it's a brand for them, and 7 in 10 agreeing that following the Food Odyssey adventure inspired them to get creative in their own kitchen (TI Media)
A whopping 9 in 10 who saw the campaign said they would consider buying NEFF – delivering that all important brand salience
UKTV secured the rights to broadcast the videos on their channels. This was a first for both UKTV and TI Media, and surely worthy of a Paul Hollywood handshake?!