McCain connect with families by utilising magazine media portfolio
The Challenge
McCain are a well known household brand and they wanted to engage with families to promote their heritage and increase trust in their products. McCain also set out to increase awareness of how their products can contribute to a healthy and balanced diet.
The Idea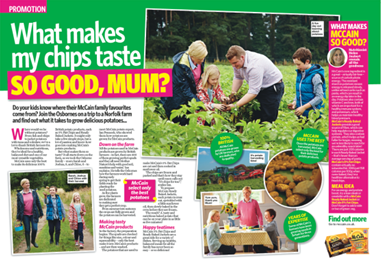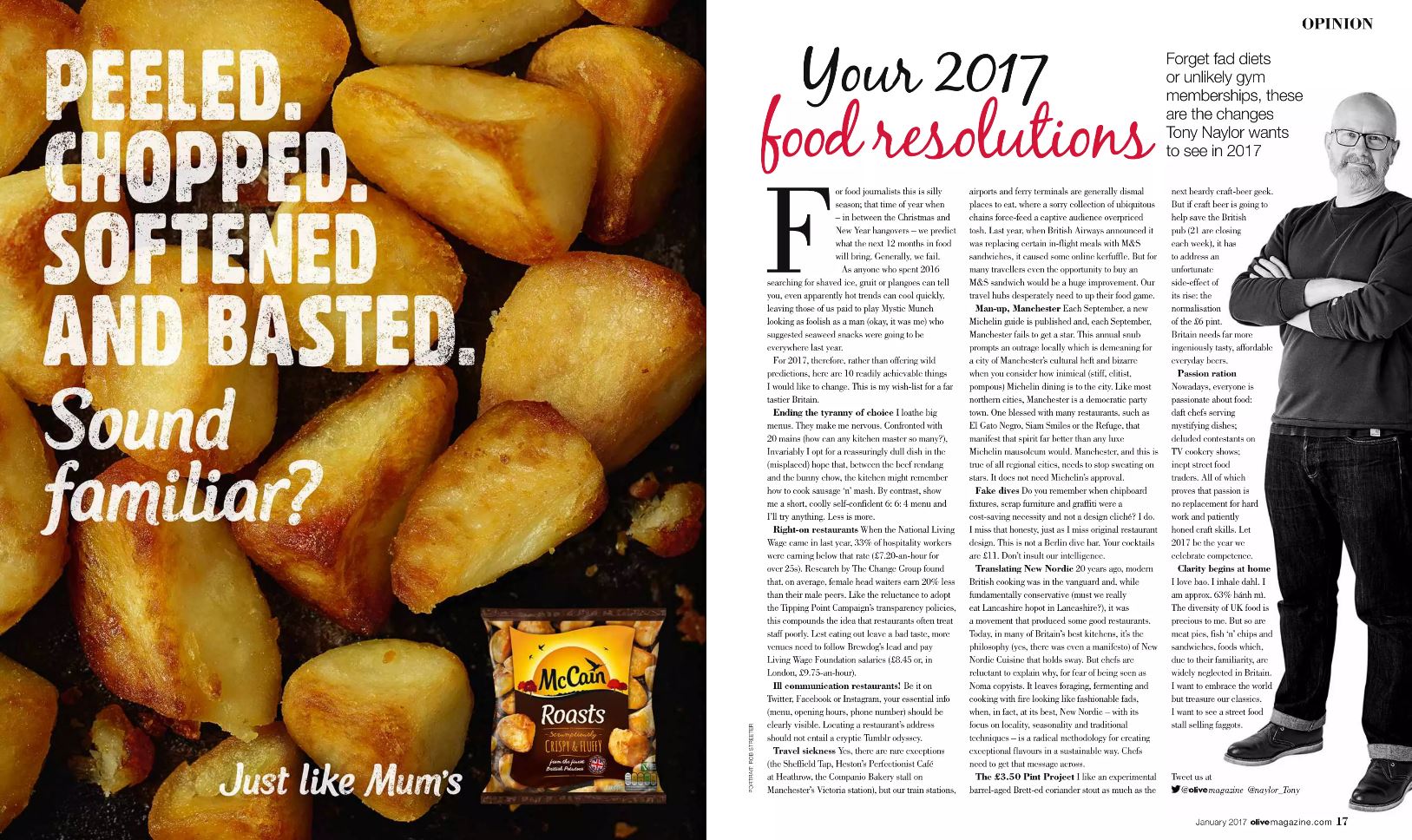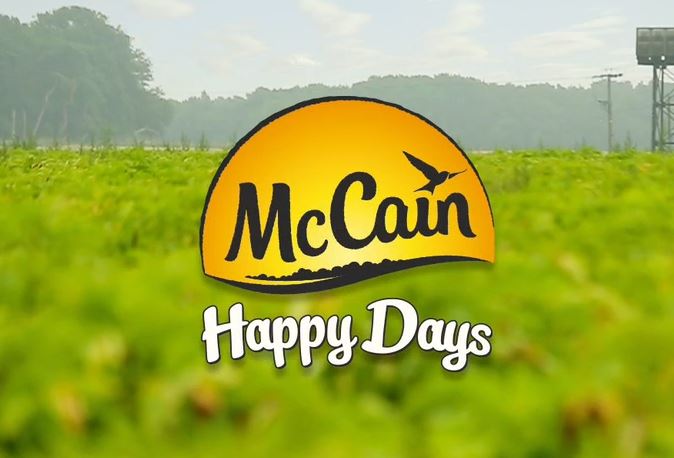 The campaign idea centred around a family visiting the McCain farm, where they were filmed finding out where potatoes come from and taken through the process of turning them into chips by a McCain potato expert. The interactive day was focused on educating the families who were encouraged to ask questions. All of this was to provide unique content to be used across the various TI Media titles involved.
The campaign ran across five TI Media magazine titles – Pick Me Up!, Woman, Woman's Own, What's on TV and Good to Know – and included both native, display, online and print executions.
The Results
The results prove the success of the campaign. A test and control study sampled readers across the five titles included in the campaign indicated:
Prompted brand awareness increased by 53% and there was an 86% increase in positivity towards the brand
The belief that McCain products are not processed also rose by 81% when exposed
In addition the campaign generated considerable word-of-mouth with 45% of those exposed saying they would recommend the McCain brand to someone