Neutrogena form year-long partnership with Marie Claire for new range: Hydroboost
HIGHLY COMMENDED – Magnetic Spotlight Awards 2018 for Best Use of Live
"We are incredibly proud of the work we have produced in collaboration with Marie Claire's Future Shapers. We knew we had to behave differently as a brand in order to achieve stand-out in this competitive market. We wanted Neutrogena to stand for something meaningful so that it would really resonate with this audience. Future Shapers and everything it stands for was the perfect partner for Neutrogena. In fact, it's been such a success that we are doing it again this year!"
Martin Donnelly, Head of Publishing, UM
The Challenge
In 2016, skincare brand, Neutrogena, launched a new range: Hydroboost. Neutrogena believed that this launch could be a great opportunity to remind women of their 'skin science' heritage.
Hydroboost was launching into a busy, competitive market, so achieving cut-through was critical. A partnership with TI Media to utilise a magazine brand from their portfolio would allow Neutrogena to tell the right story, in the right way using a trusted voice.
The Idea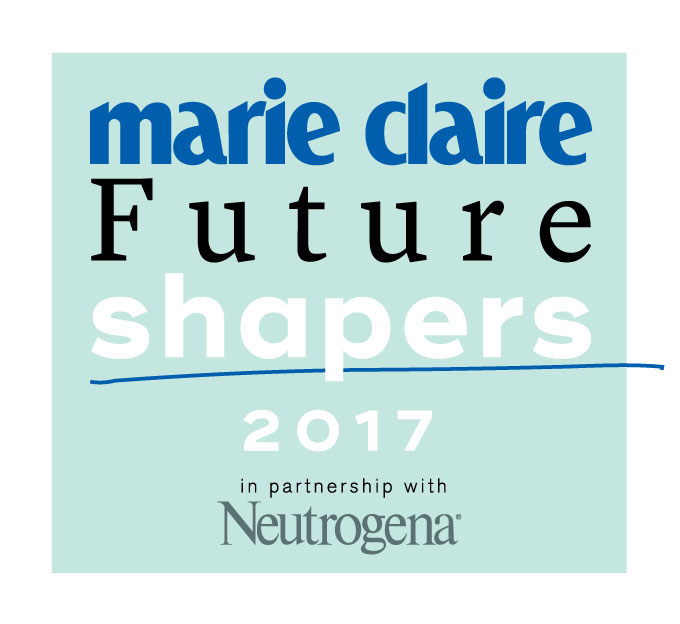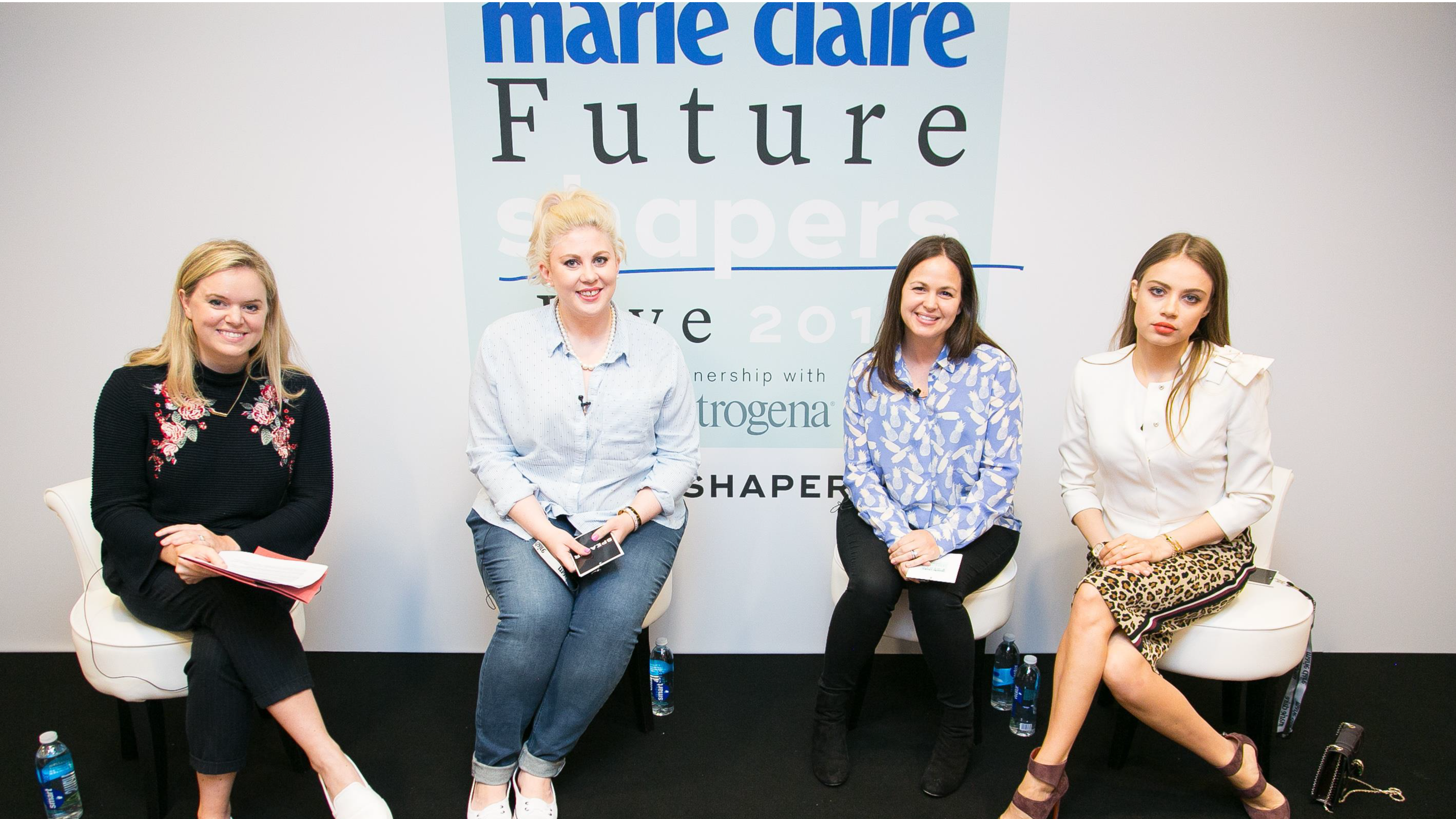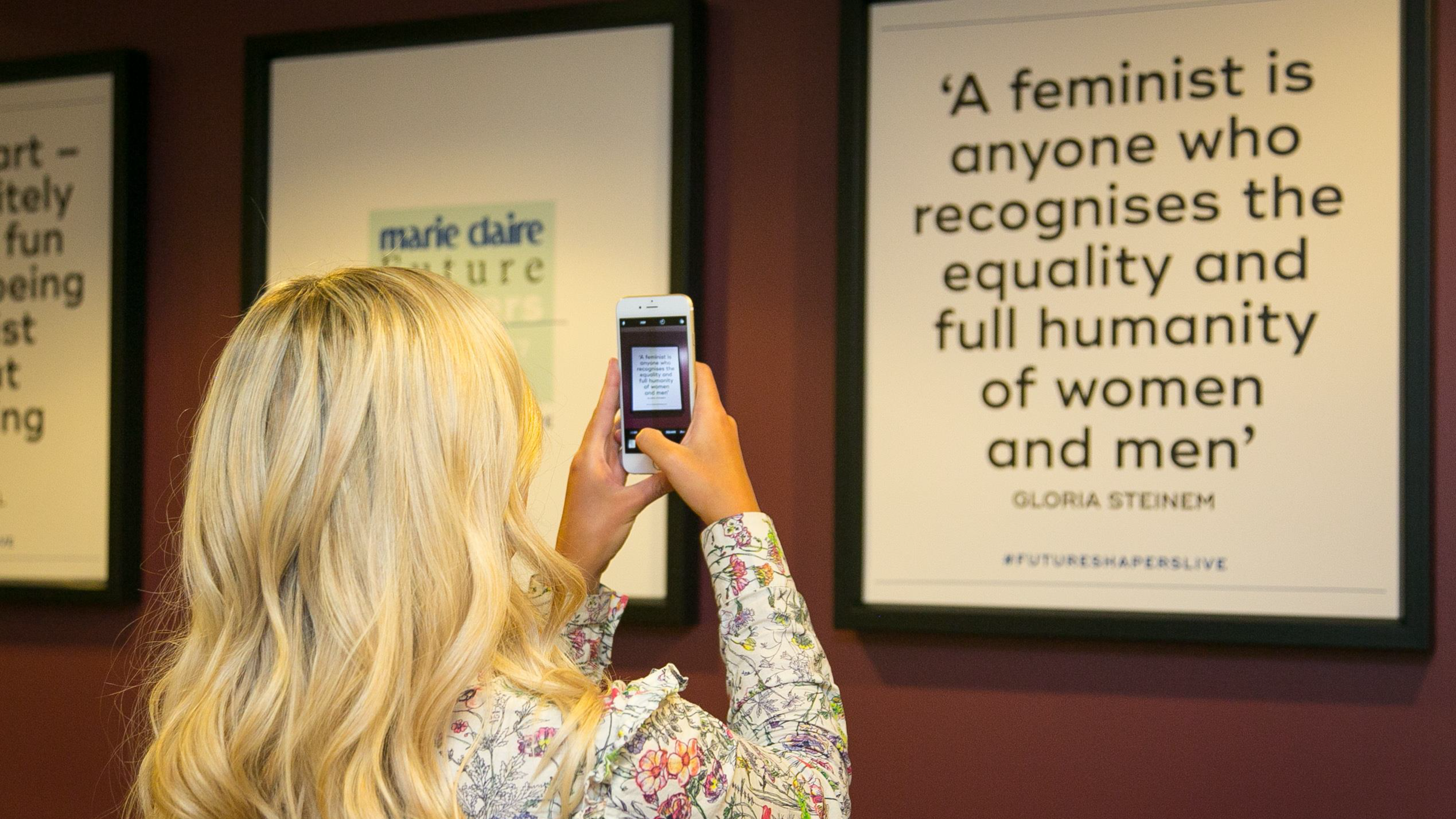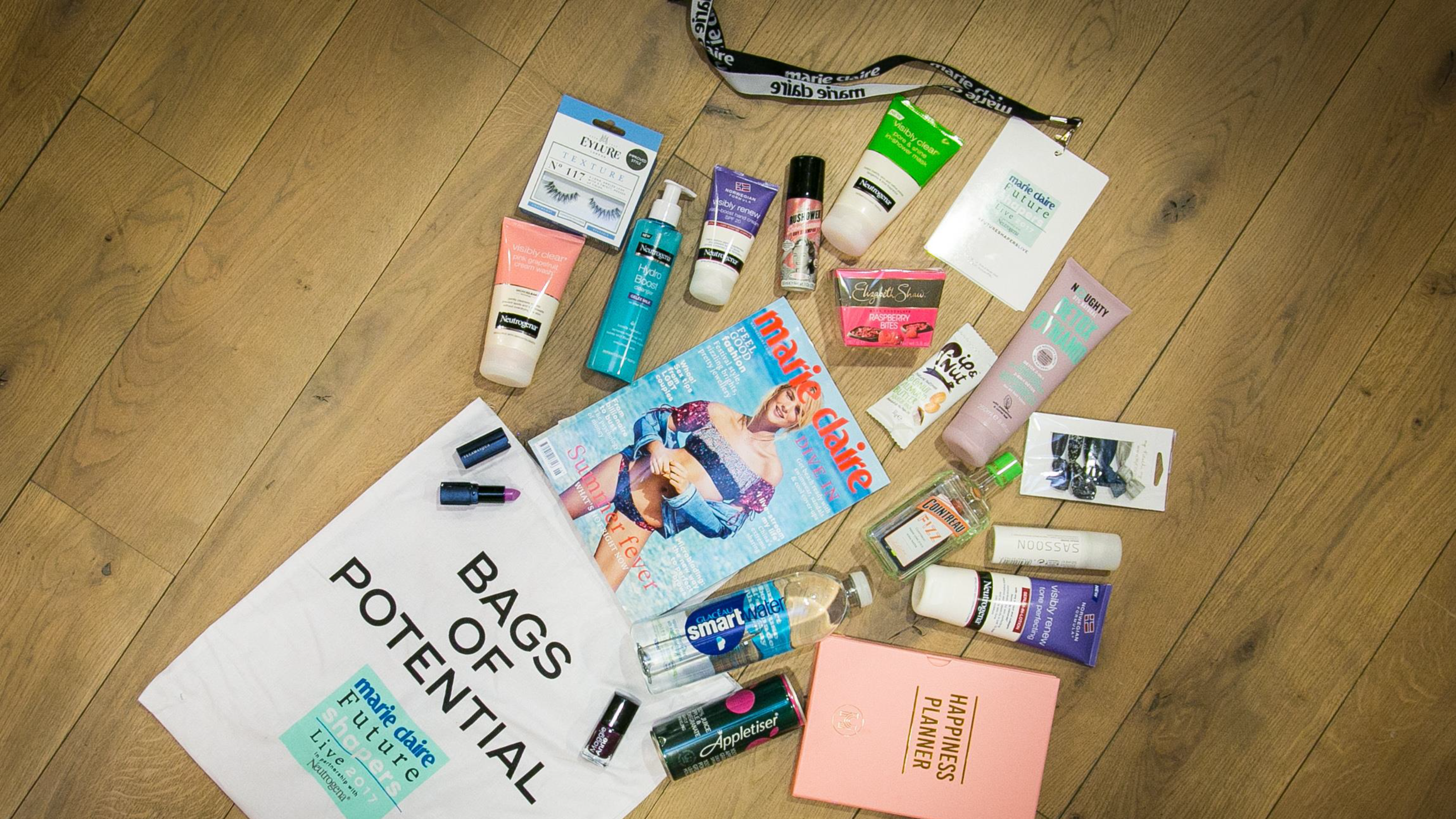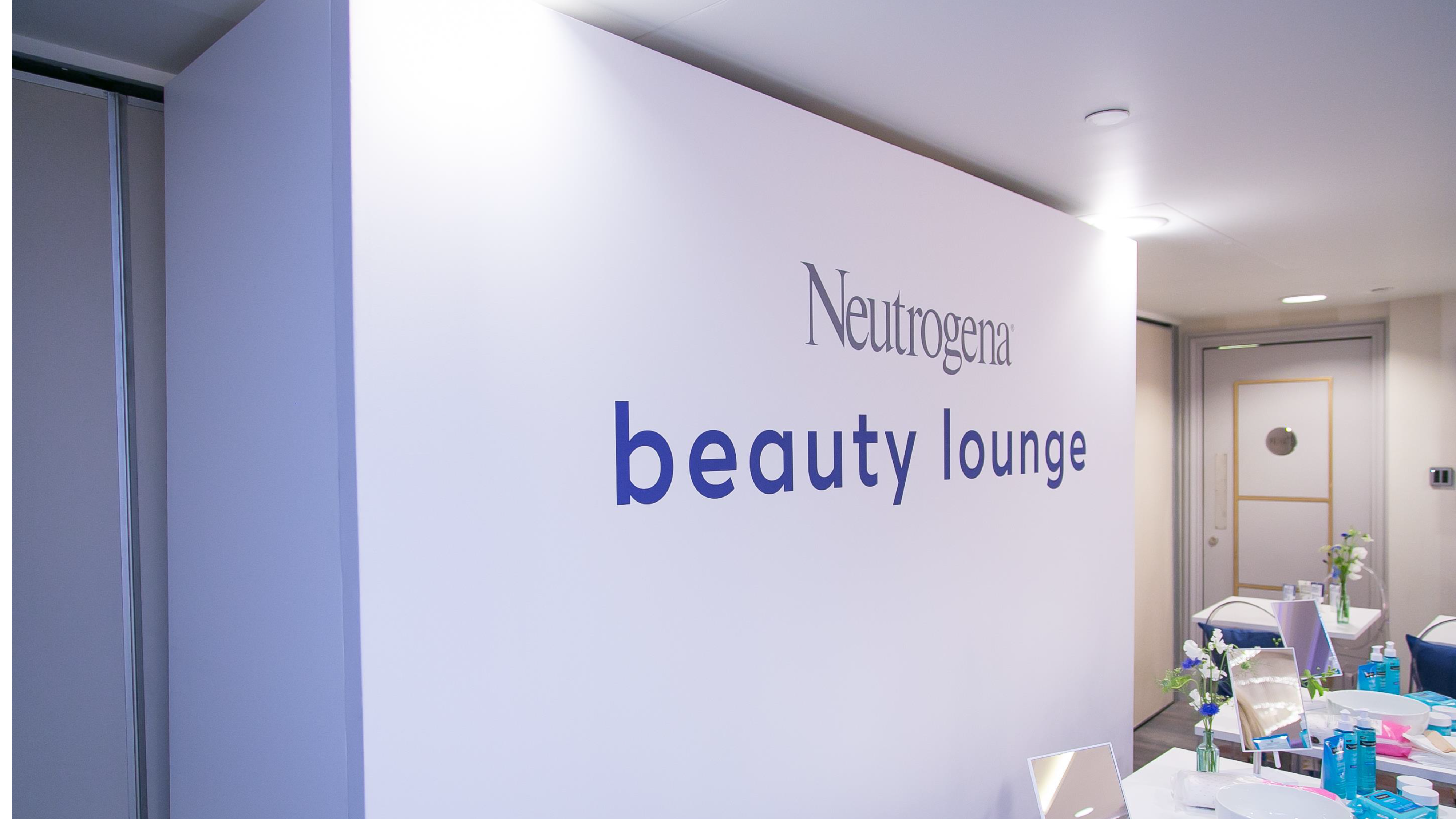 Millennials were picked out as the target audience, a time-poor, choice-overloaded group. They are expected to be party animals, yet health-aware; career-focused, yet free-spirited. More than ever, they need support to build and nourish their resilience.
The new Neutrogena Hydroboost contains Hyaluronic acid which gives skin greater resilience. The Marie Claire heritage has been built on a deep understanding of how important it is for women to feel strong, be opinionated and highly relevant to this reader.
This audience and business insight, along with Marie Claire's deep understanding of their reader, showed that 'resilience' was the key connecting factor.
The connecting idea of strength and resilience drove the partnership with Marie Claire for Future Shaper's, a one day event which celebrates women who are changing the world of work and aims to inspire them to take their careers to the next level.
The partnership supported businesswomen, entrepreneurs and mothers, so that they would be more prepared and more capable of bouncing back when faced with setbacks, building themselves into stronger, more resilient versions of themselves.
TI Media and J3 executed a year-long partnership comprising native editorial and video content distributed socially, plus live elements with top influencers and entrepreneurial talent from across the UK to create Future Shapers.
The one-day event took place in a prime London location, 300 Marie Claire readers were in attendance and Neutrogena was integrated into the event in a meaningful way.
This included a Neutrogena beauty lounge, with beauticians offering one-to-one consultations and treatments; a Neutrogena 'Bounce Back' wall for user-generated content where attendees were encouraged to share tips on how to be resilient; inspiring talks by female business leaders; plus workshops and panel discussions.
This event proved an exceptional social and editorial springboard. The content was spun off it to help women across the UK, with videos and features distributed via first-party data to the most receptive audiences.
Neutrogena took part in the selection panel to choose radio presenter Vick Hope to host a weekly storytelling group for refugee children in Hackney, London; a masterclass in resilience.
The Results
60% of guests said they are more likely to purchase Neutrogena products in the future
98% of those who attended the Neutrogena beauty lounge thought it was excellent, very good or good
100% of guests felt that the event upheld their existing views or had a more positive perception of Neutrogena after FSL (60% felt more positive)
The Marie Claire Future Shapers Awards 2017 drew 15 items of mainstream media coverage, generating an OTS of 19.0m and an AVE of £1.4m – both increases from the 2016 event
Neutrogena were referenced as the event partner in five items of coverage, delivering an OTS of 11.5m and an AVE of £1,202,378.
Ten articles contained Neutrogena visual branding through red carpet coverage, resulting in a total ten items of traditional media coverage overall for Neutrogena, generating an OTS of 14.8m and an AVE of £1.4m.