Indesit partner FourFourTwo to connect families through football
The Challenge
White goods brand, Indesit, wanted to connect with the main decision maker in households through their partnerships with top-tier football clubs across Europe. Football brand, FourFourTwo devised a campaign that helped Indesit utilise partnerships they already had in a way that included the whole family.

The Idea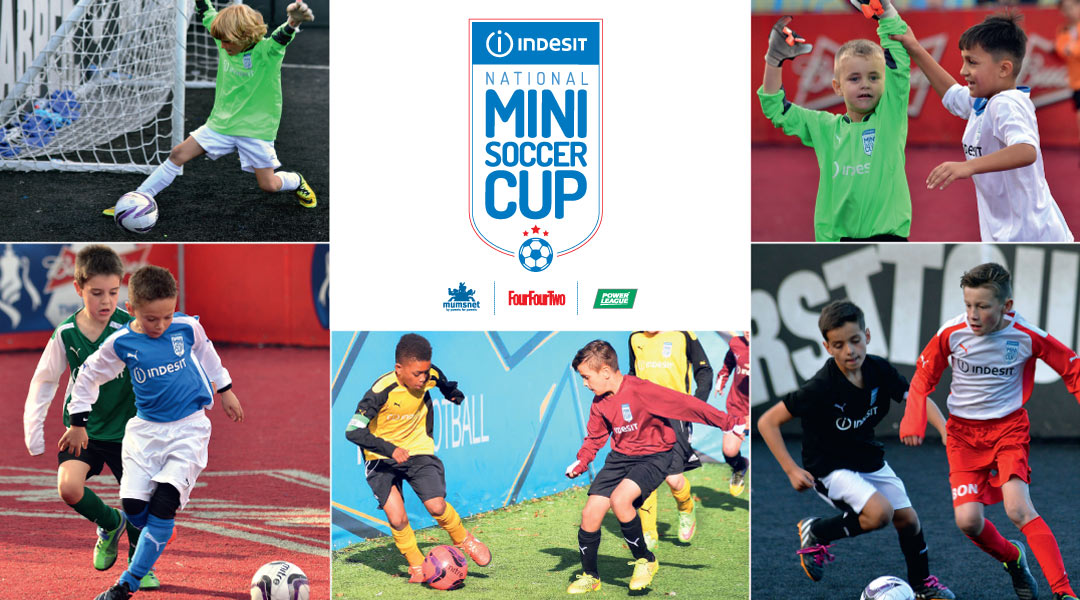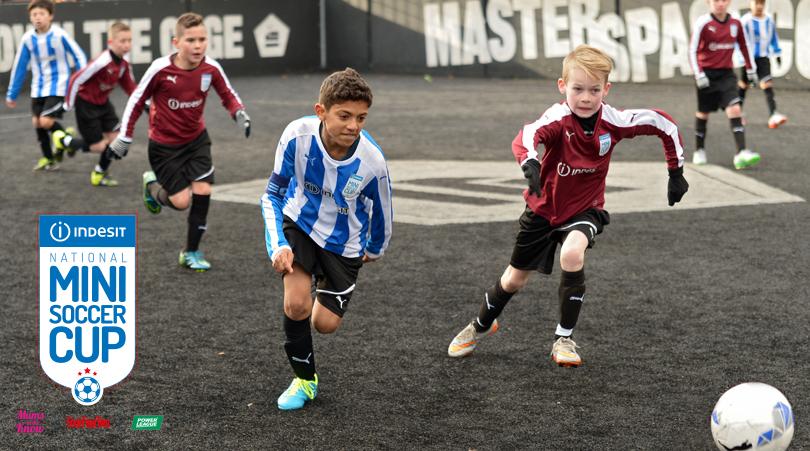 FourFourTwo and Indesit came up with The Indesit National Mini Soccer Cup – the first tournament of its scale hosted in the UK. Ten regional heats culminated in a final at Wembley for the under 8s and under 10s.
FourFourTwo and Indesit also looked to leverage other partners to extend the campaign message:
Arsenal FC – who helped to launch the project at Camp Bestival
Lucozade Powerleague – who provided their national network of 5-a-side facilities
Mums in the Know – who approached mums to enter their kids into the tournament
PUMA – who provided free kits for every team taking part
The six-month campaign was launched at Camp Bestival, where Indesit created a 5-a-side pitch alongside a laundrette and bar for the parents. FourFourTwo distributed 5,000 copies of the magazine with a special cover at the festival to raise awareness of the tournament. Advertorials ran in FourFourTwo pre- and post-tournament to cover recruitment and highlights as well as "Promoted" stories, e-newsletters and ads recruiting teams across FourFourTwo.com, PowerLeague.co.uk and MumsInTheKnow.co.uk.
The Results
The Indesit partnership delivered on all its key objectives. By collaborating with FourFourTwo, MumsInTheKnow and Lucozade PowerLeague, it ran a campaign that had real credibility and pinpointed its target audience.
Using a mix of platforms and partners, it delivered the right messages to the right audience at the right time. High-impact print, digital and social provided updates to the shared audience at scale
More than 3 million people were exposed to the campaign
There was a significant positive shift in Indesit brand perception