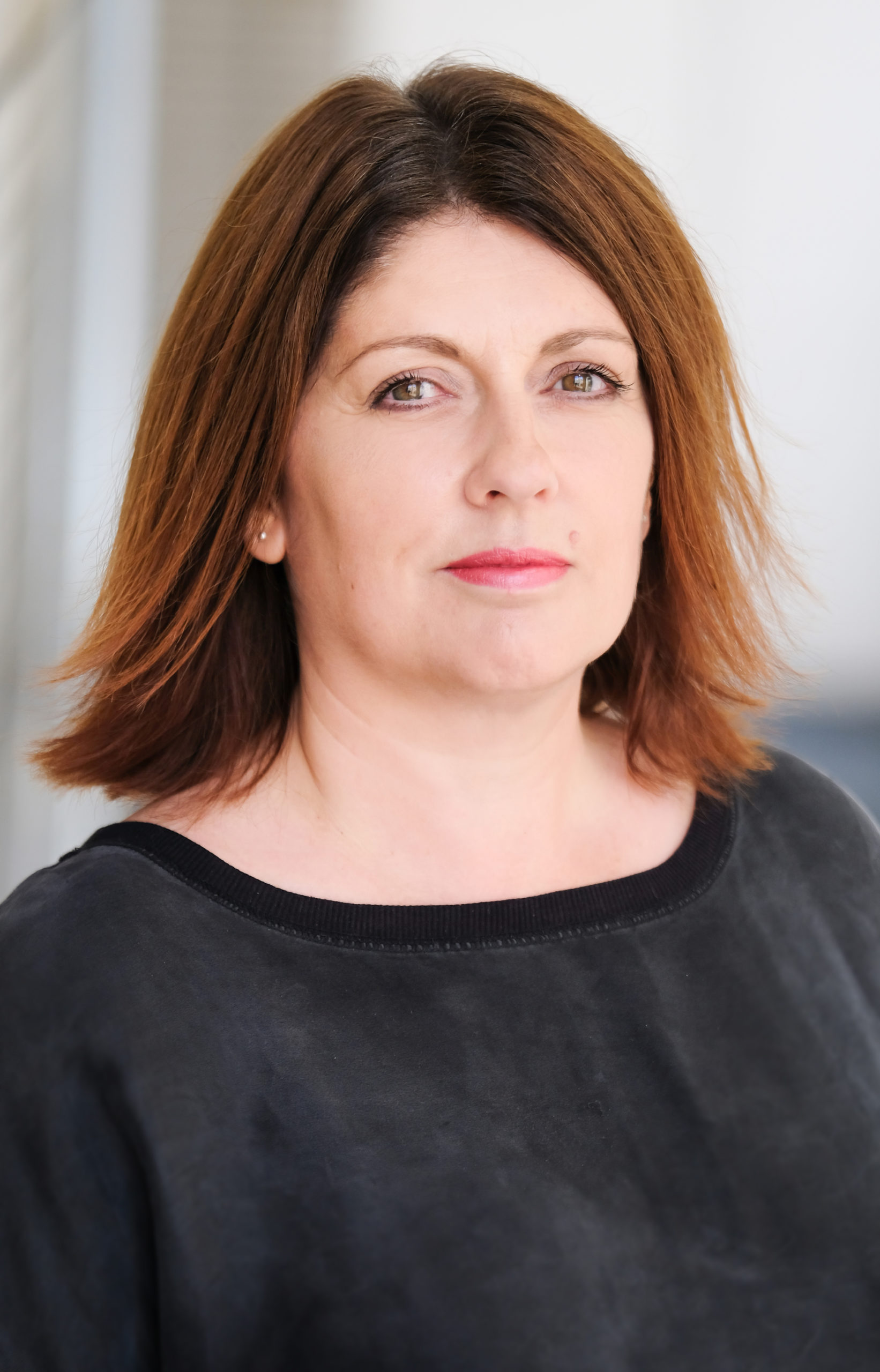 We've long understood that magazines create an enduring connection between brands and their audiences. Inherent trust in their content and environment, as well as the expertise and creativity of editorial teams in crafting powerful, relevant content, has been the cornerstone of effective advertorials in print for decades.

But how have campaigns evolved as magazine brands have moved beyond print pages?
Investment in magazine media over the past five years has significantly changed with the growth of campaign partnerships. This has been driven by the rise
of branded content, an increase in video solutions and the exponential growth of magazine brand events. But what has this all meant for the quality of the work we do with advertisers – and the ideas that fuel them?
We, as the marketing agency for magazine media, decided to take a really good look.
We reviewed over 40+ campaigns from 2016 and curated the twelve best at our summer Spotlight event.
Our aim was to shine a light on the most creative and effective campaigns that ran in magazine brands across last year, to show: the diversity of work; share the best ideas and insights; to say thanks to our brand and agency partners.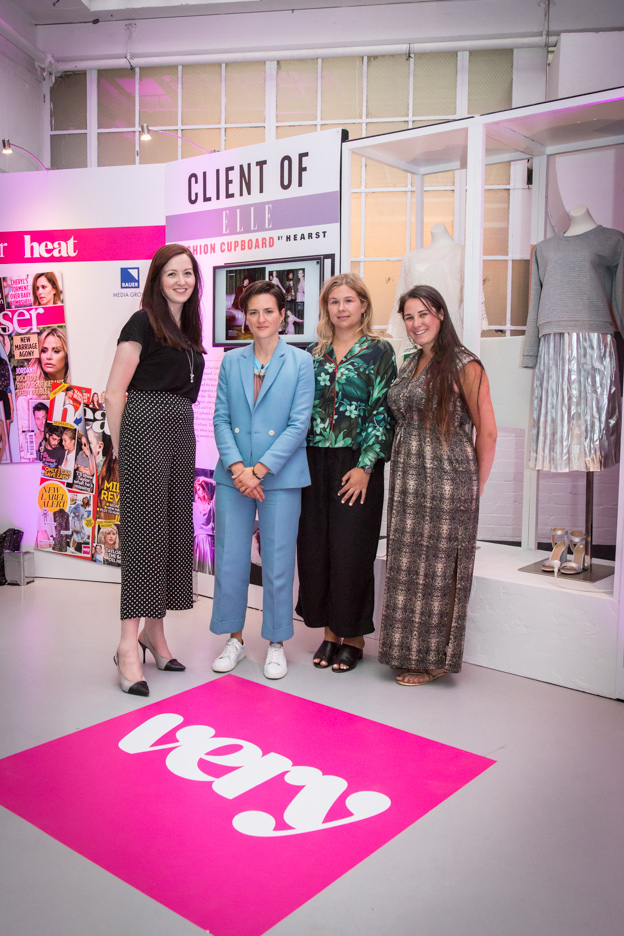 What did we learn?

The most obvious insight was that magazine brands work hard for advertisers. They get results.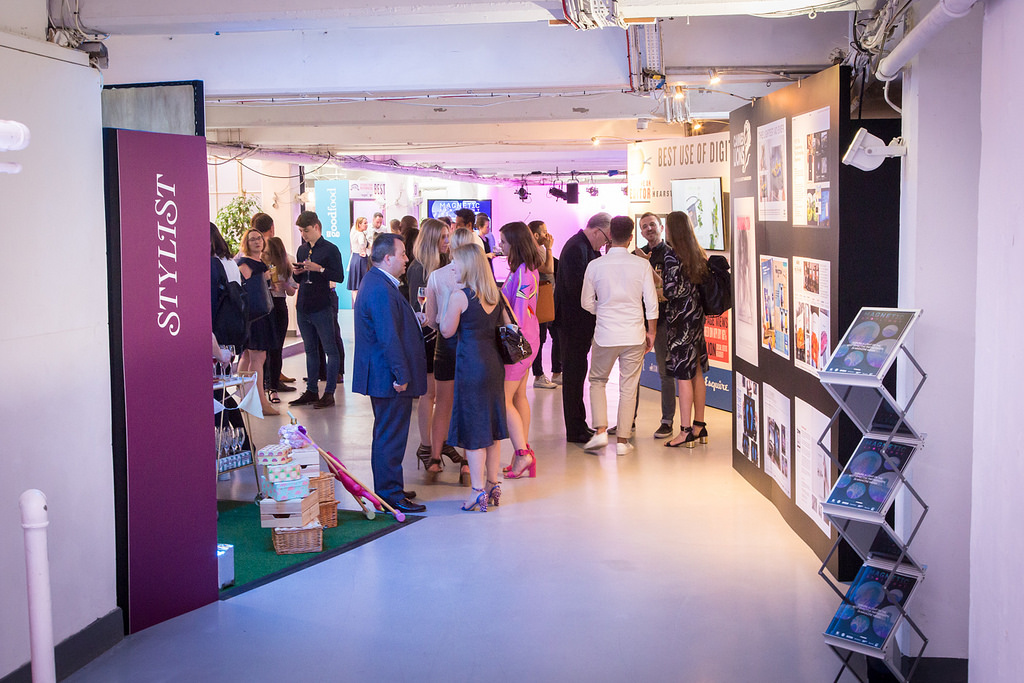 What's really apparent is the care and attention that is taken to develop relevant ideas and produce the right content that will truly resonate with a specific audience to meet a brand's communication and business challenge.
Many of the campaigns highlighted show how the brilliant execution of these ideas, supported smartly across multiple channels, can result in significant over-achievement of engagement metrics.
But most importantly these campaigns sold shoes. They increased basket sizes for Christmas gifts. They supported sales for business printers. They drove footfall into dealerships. They supercharged credibility and relevancy.

We hope that you enjoy reading about some of the work. Check out the campaigns here