The Lab 2016 – a new learning event for up and coming planners
UPDATE: Read The Lab roundup here and check out the photos from Part 1.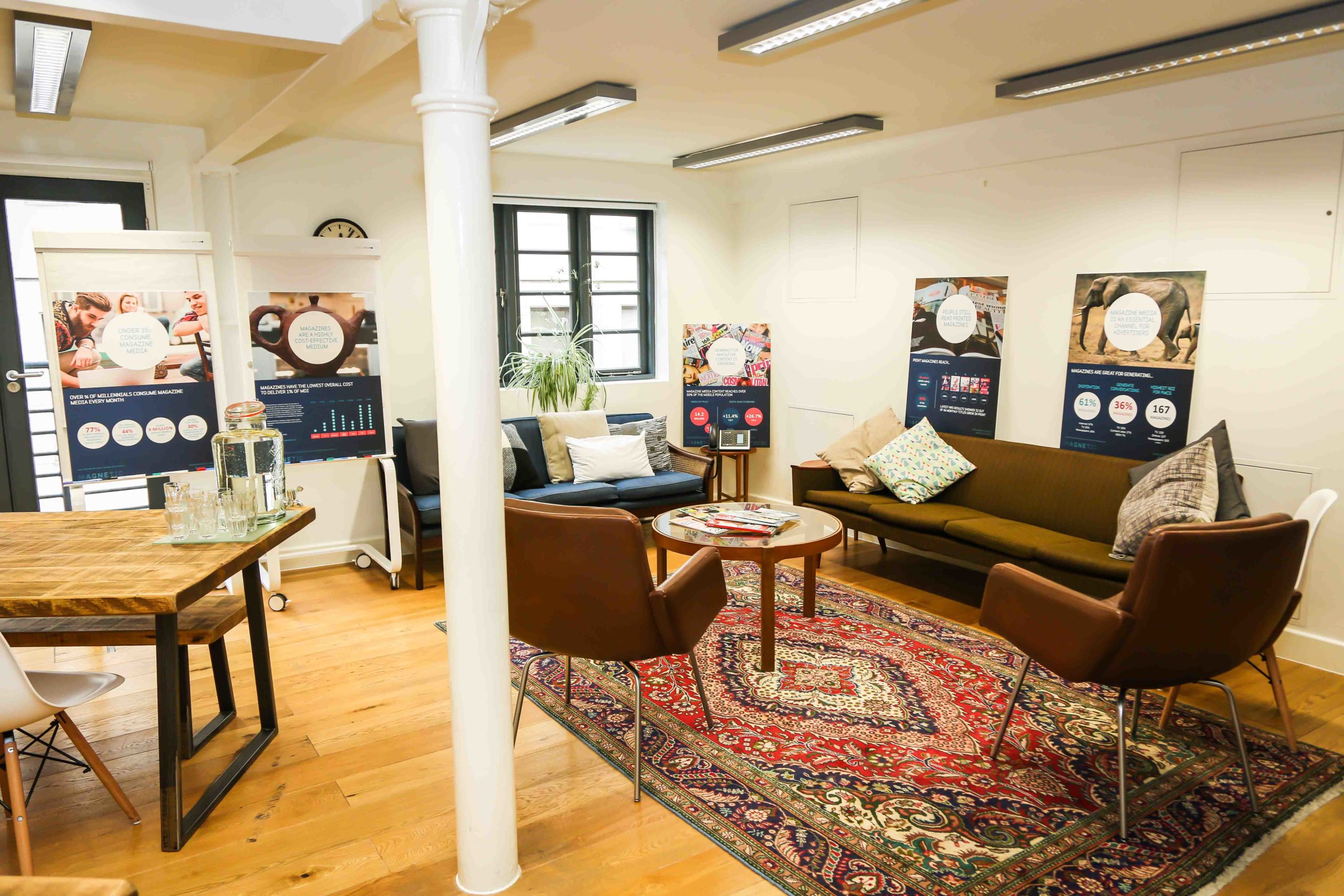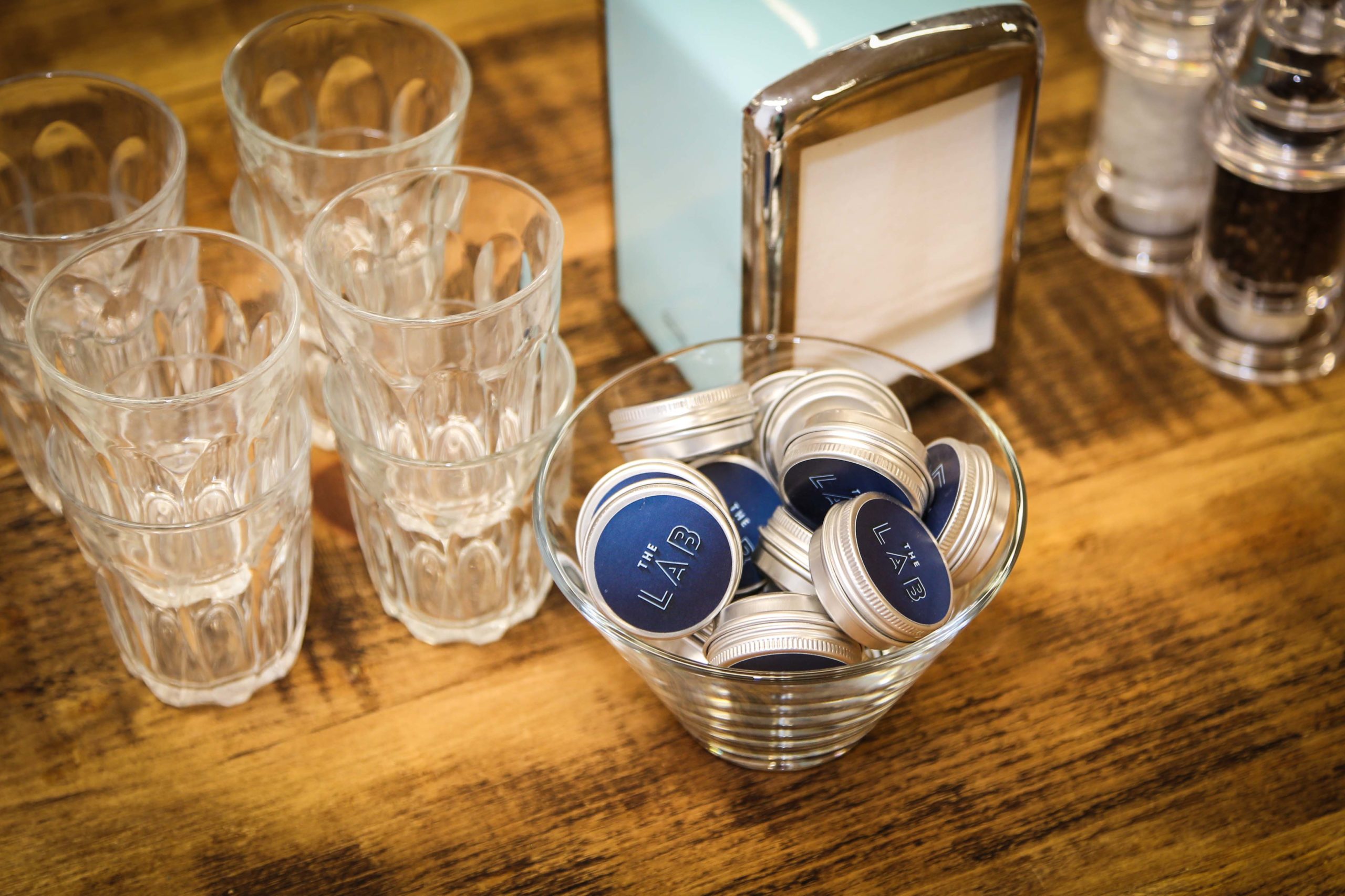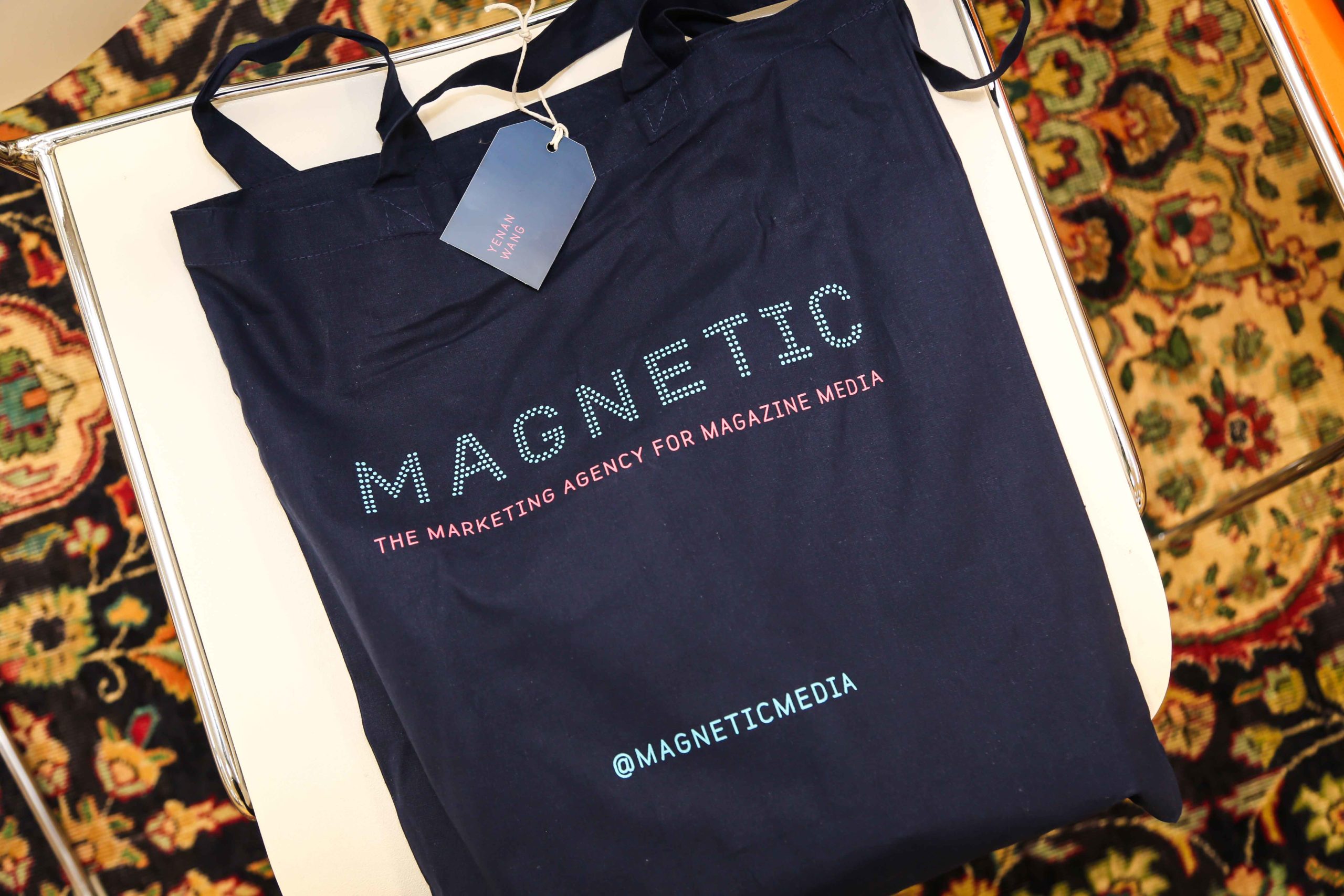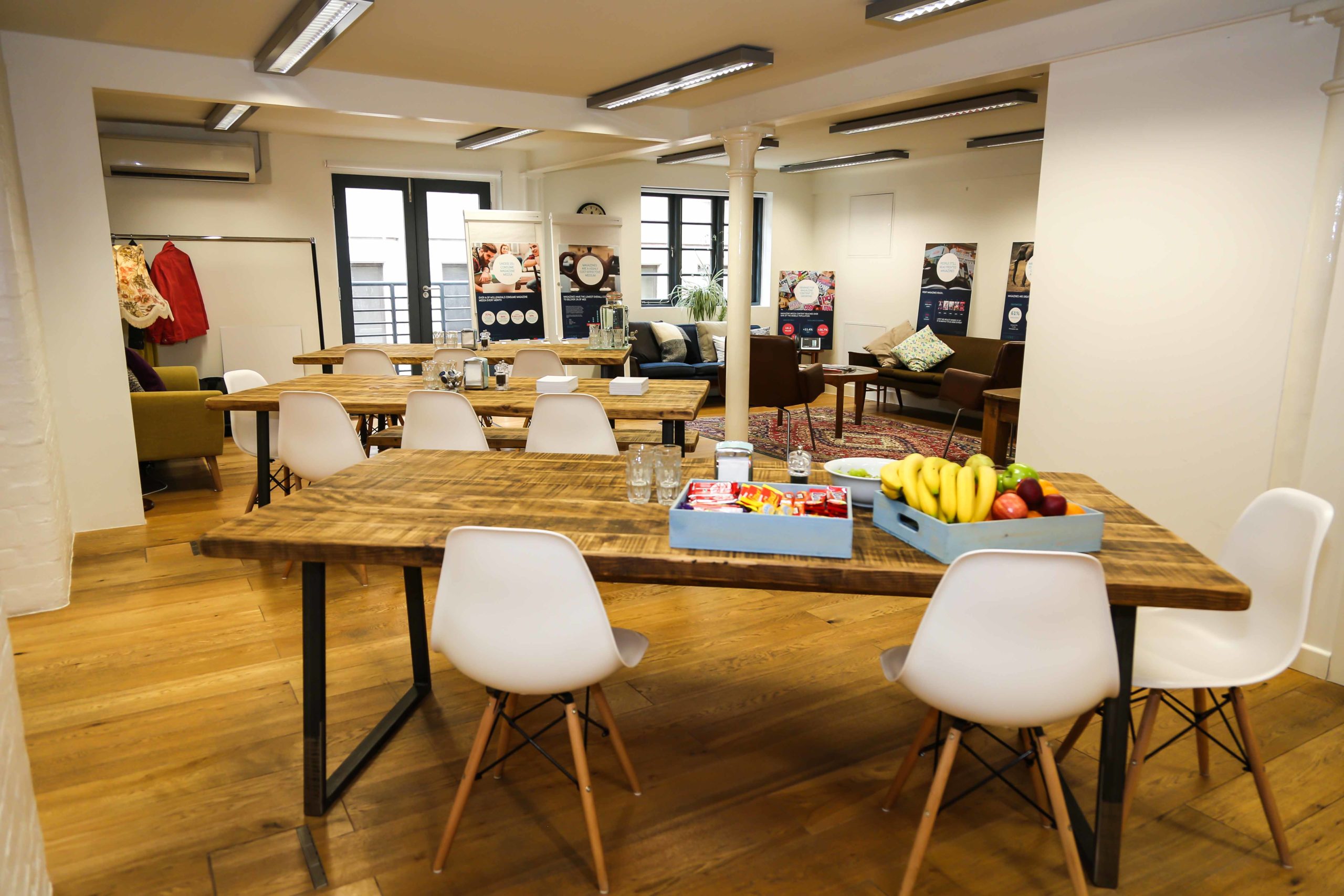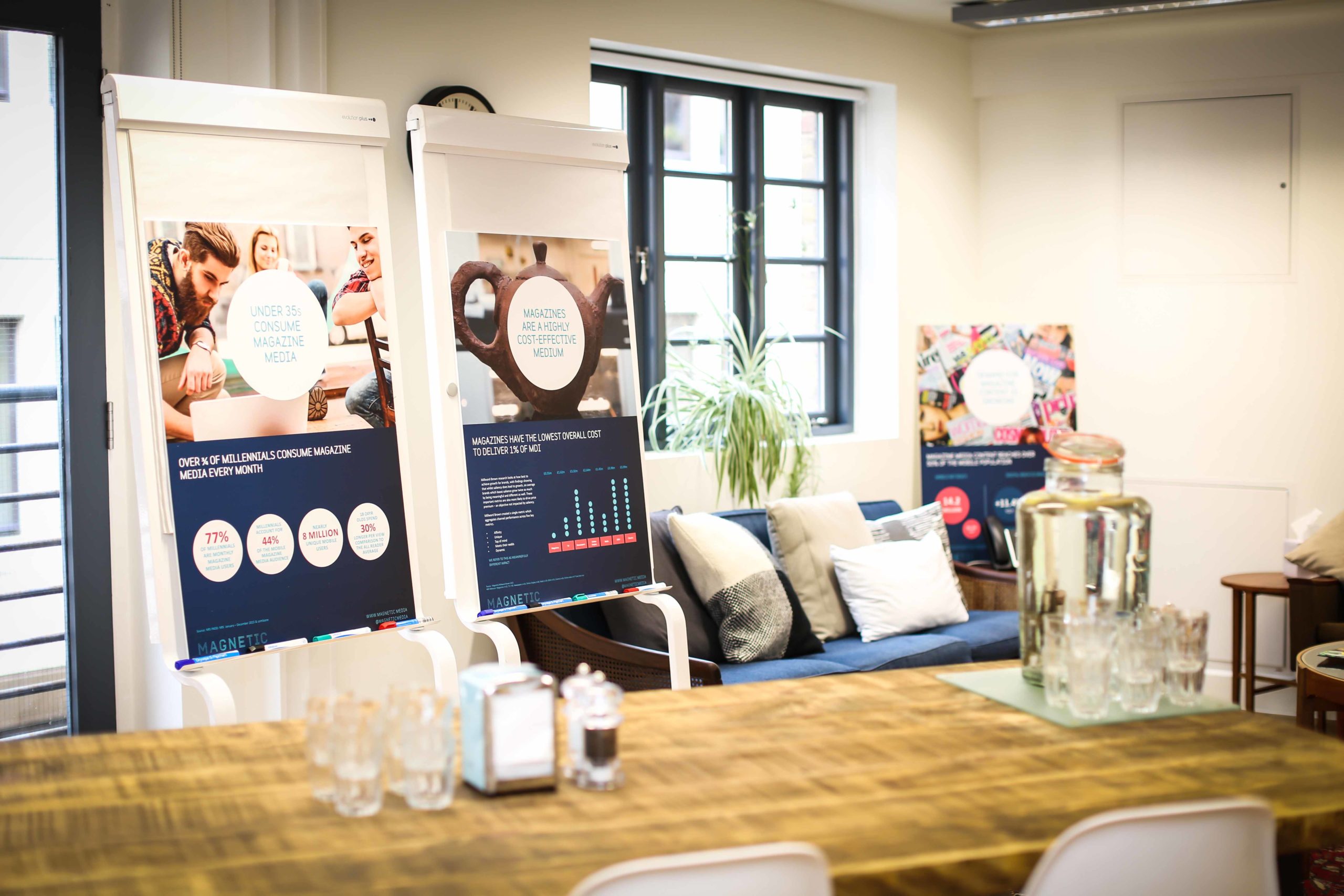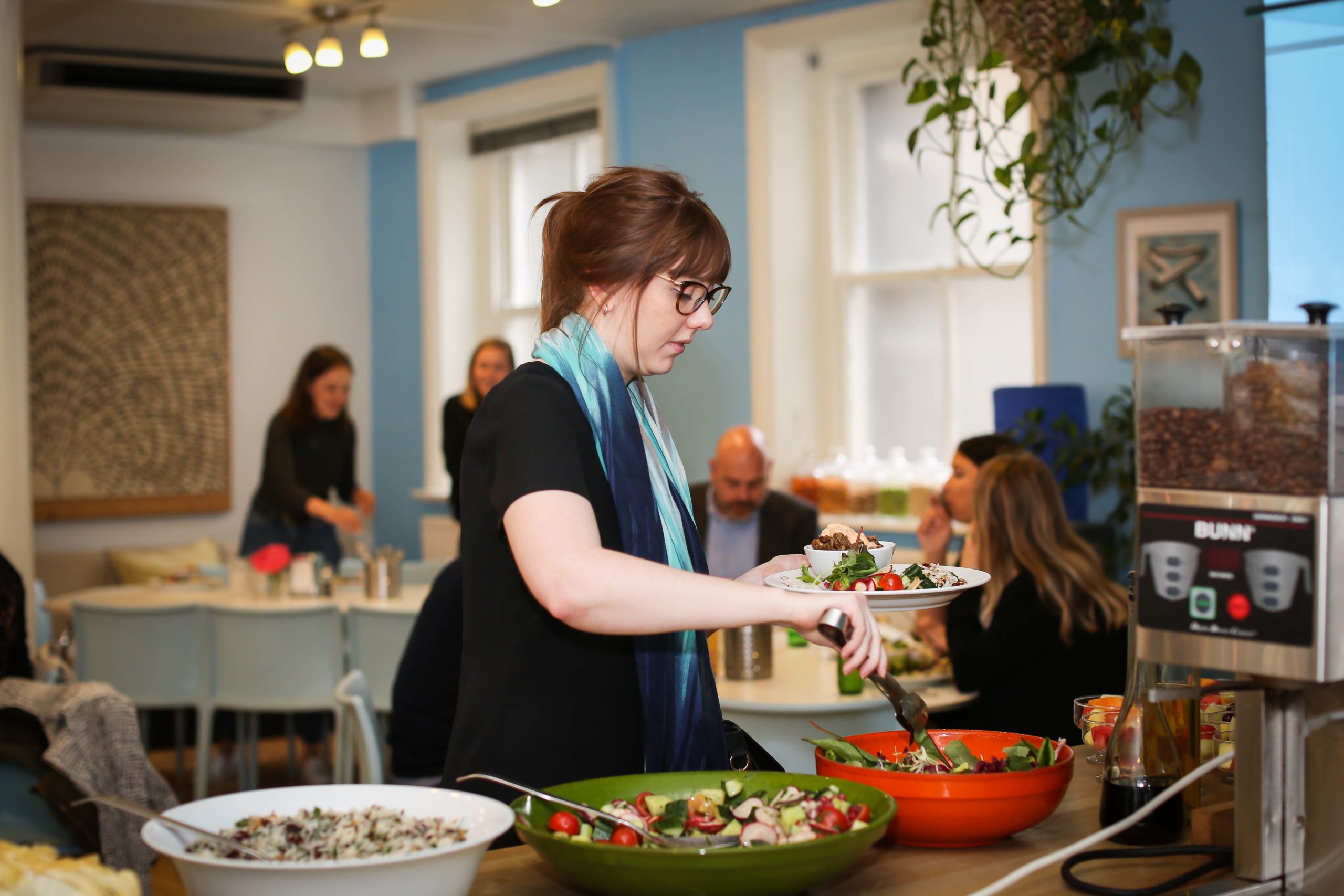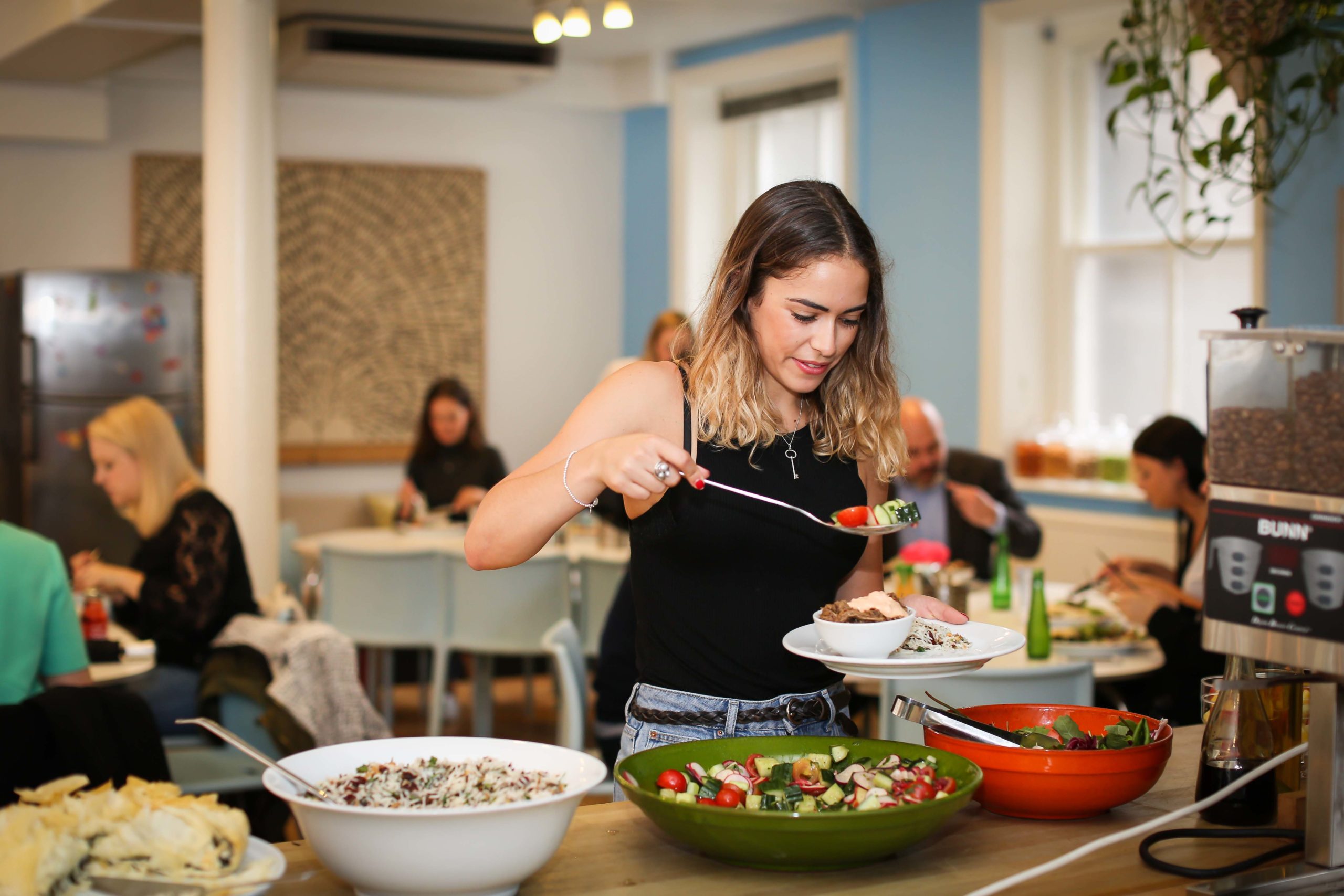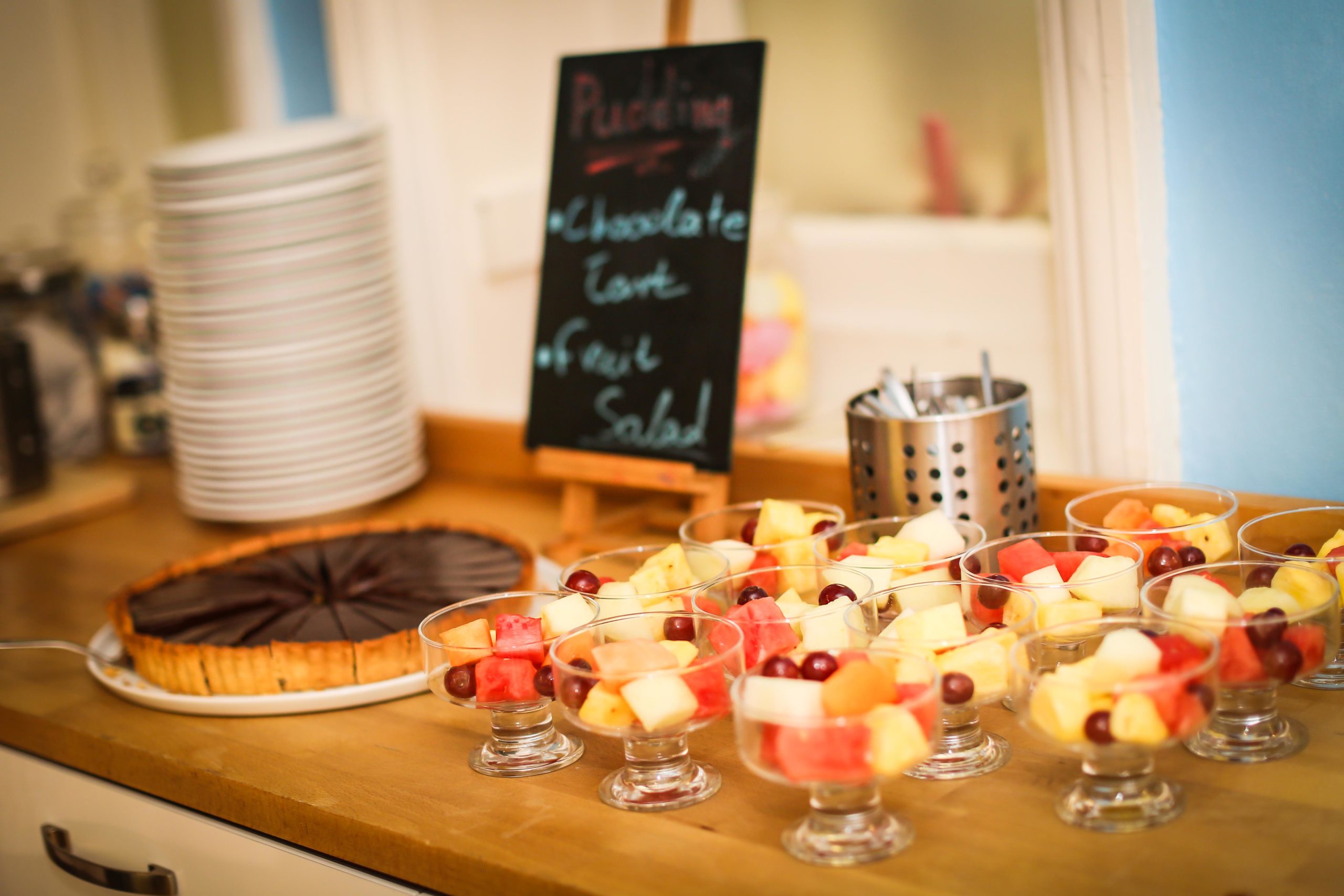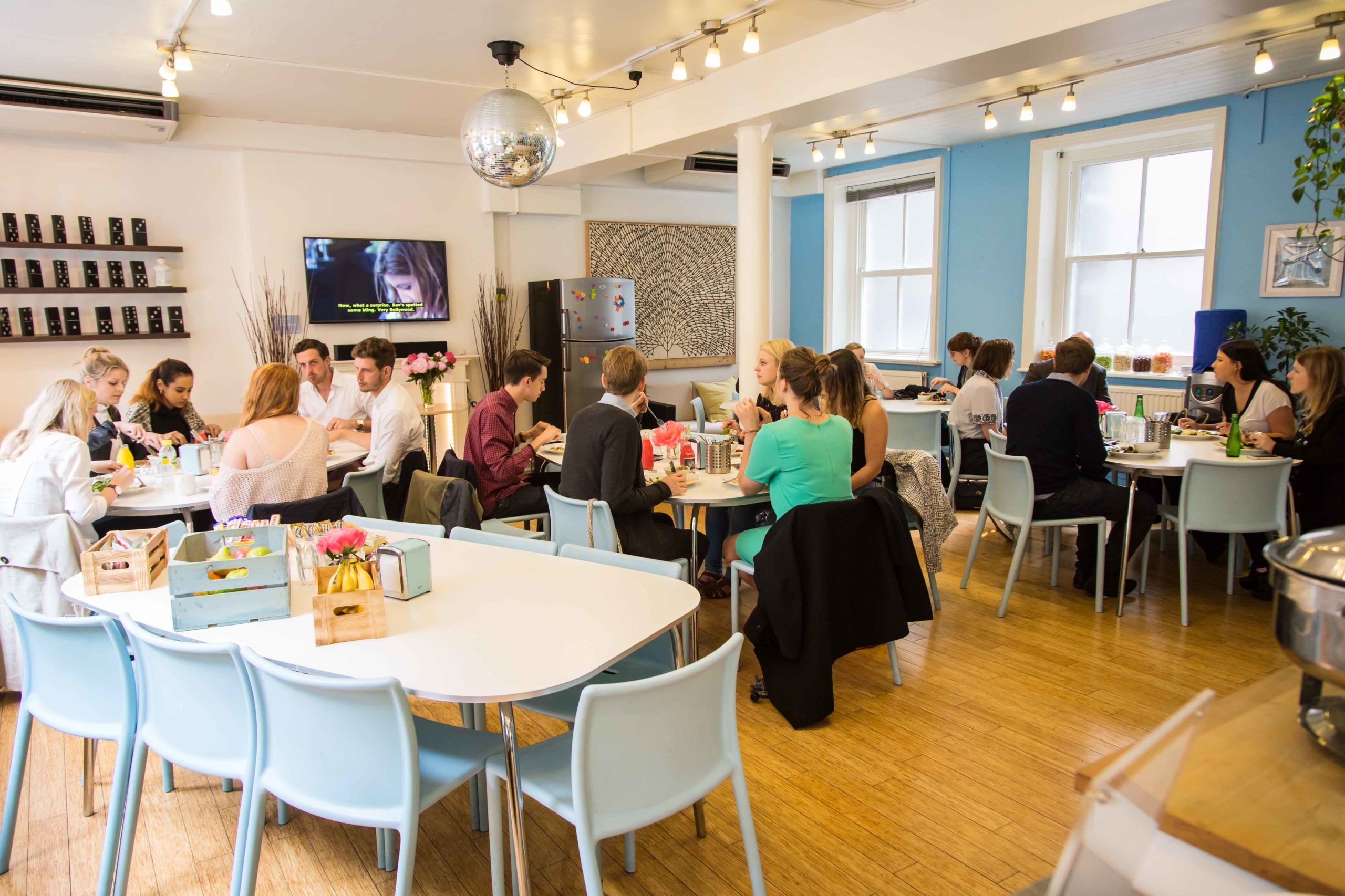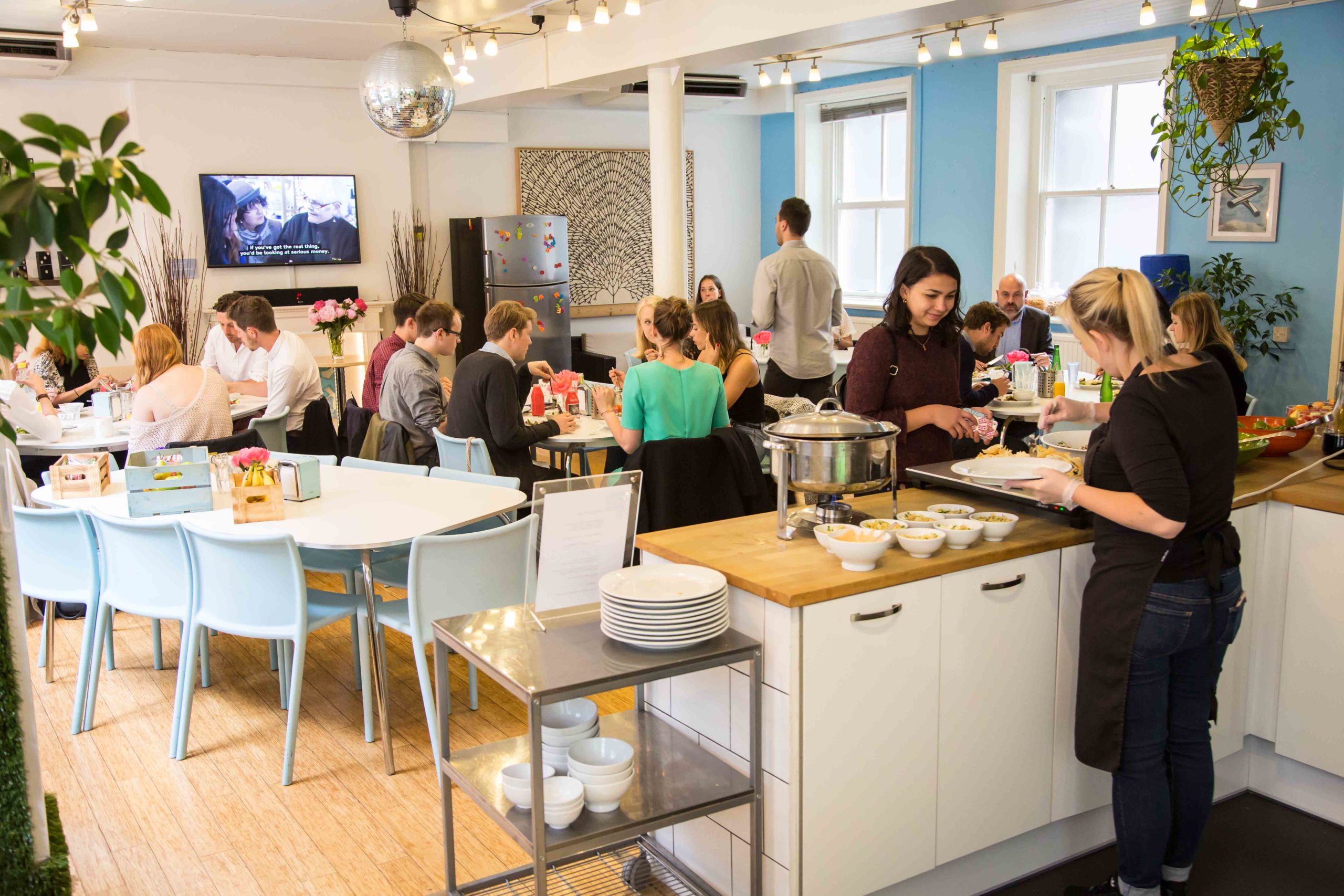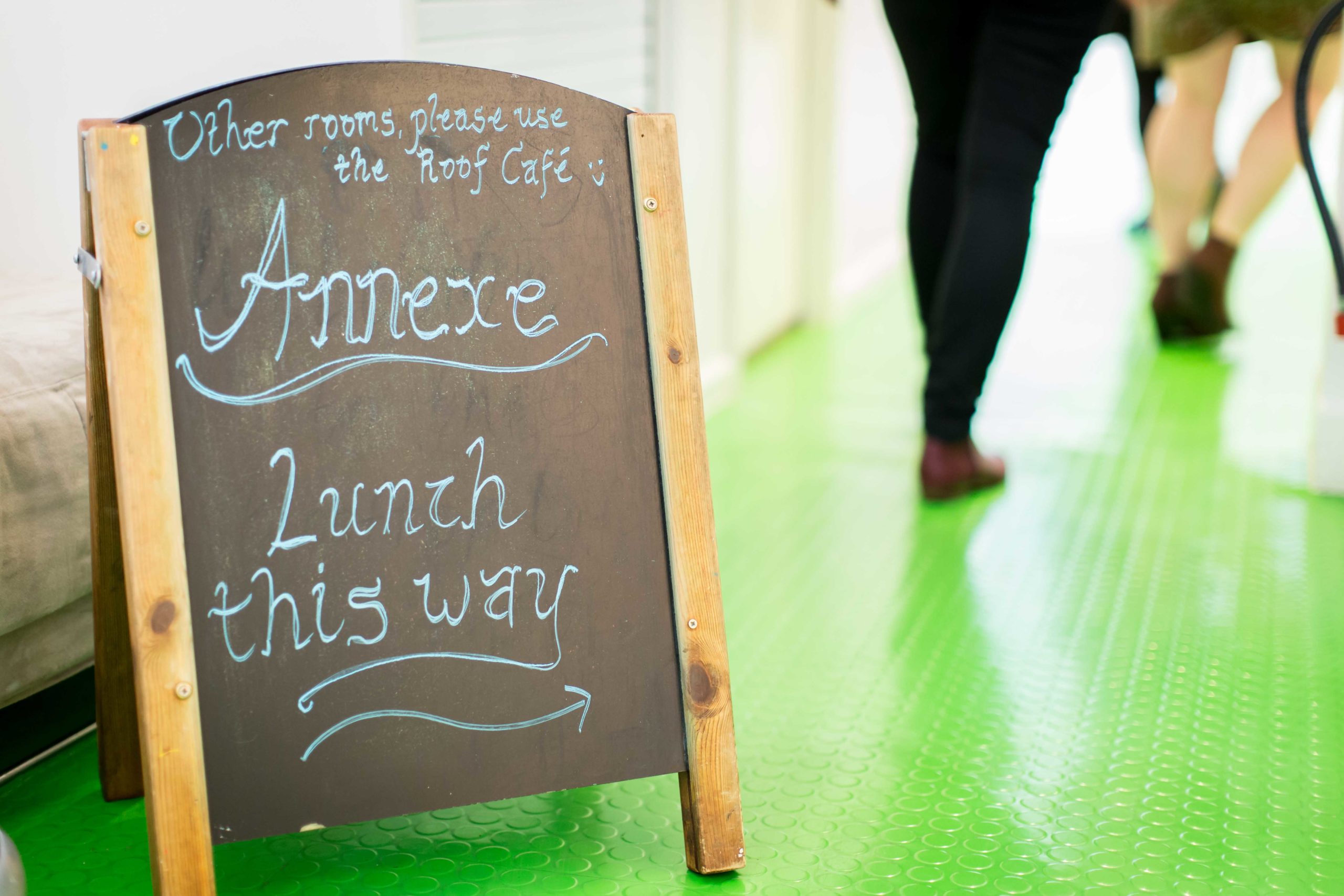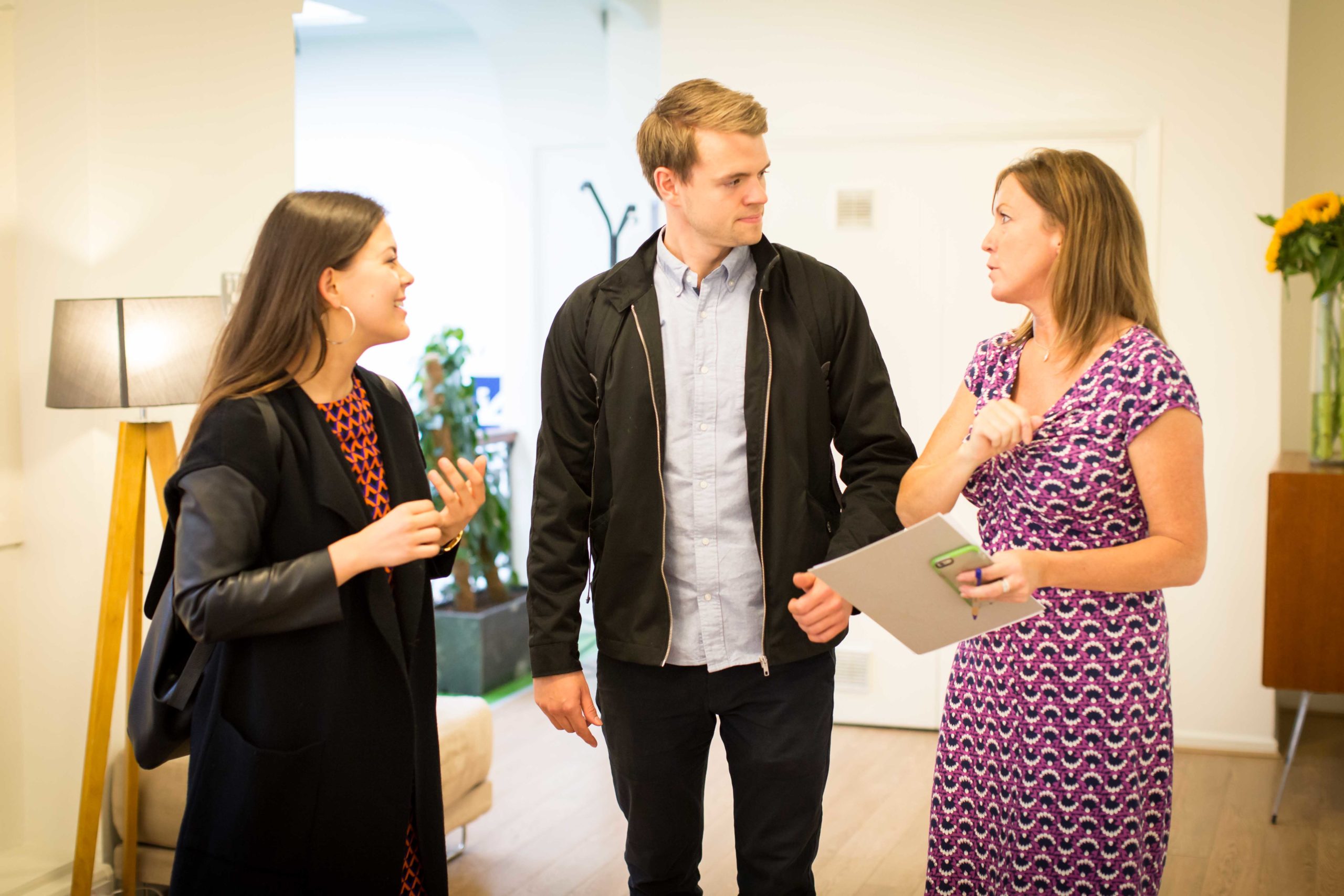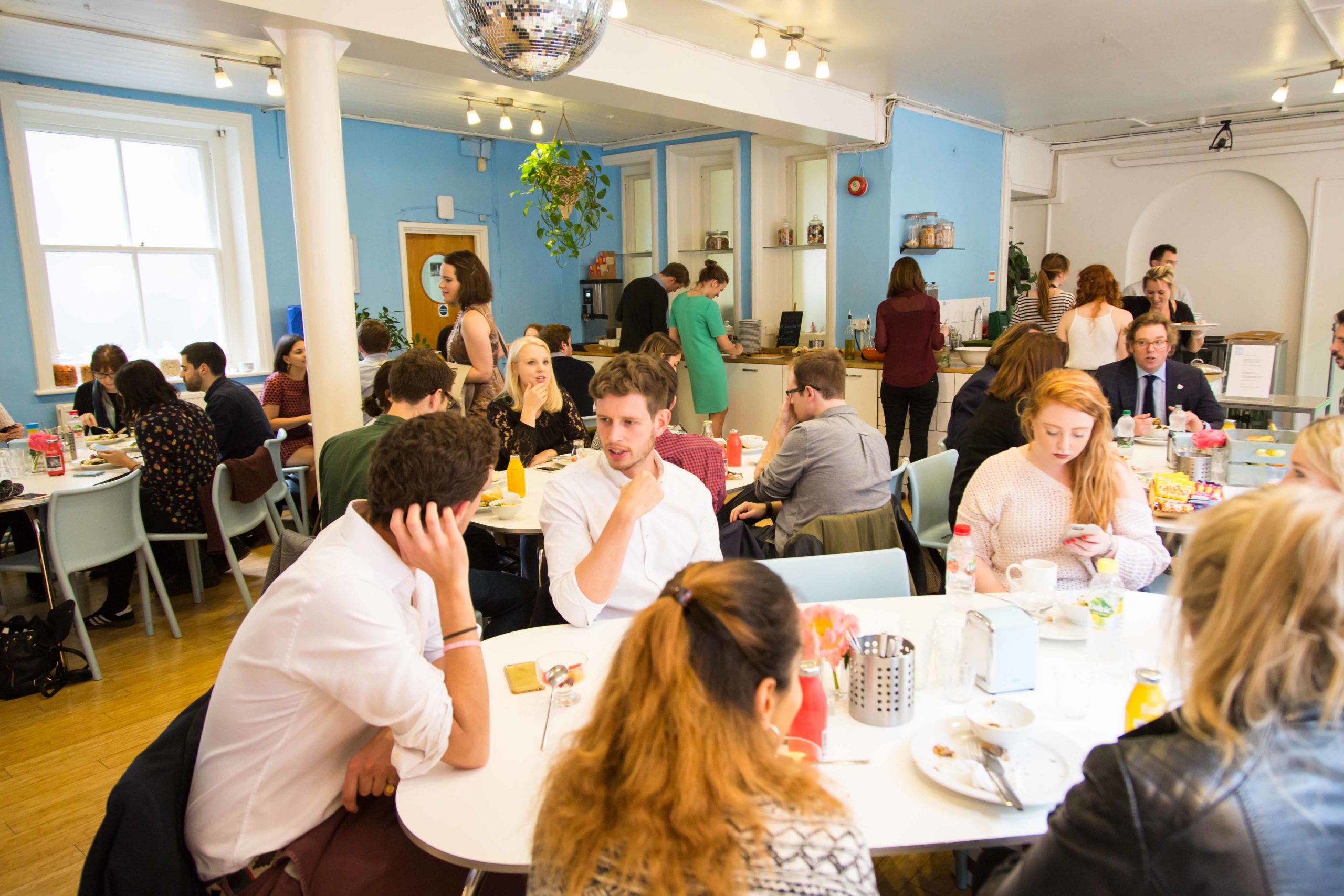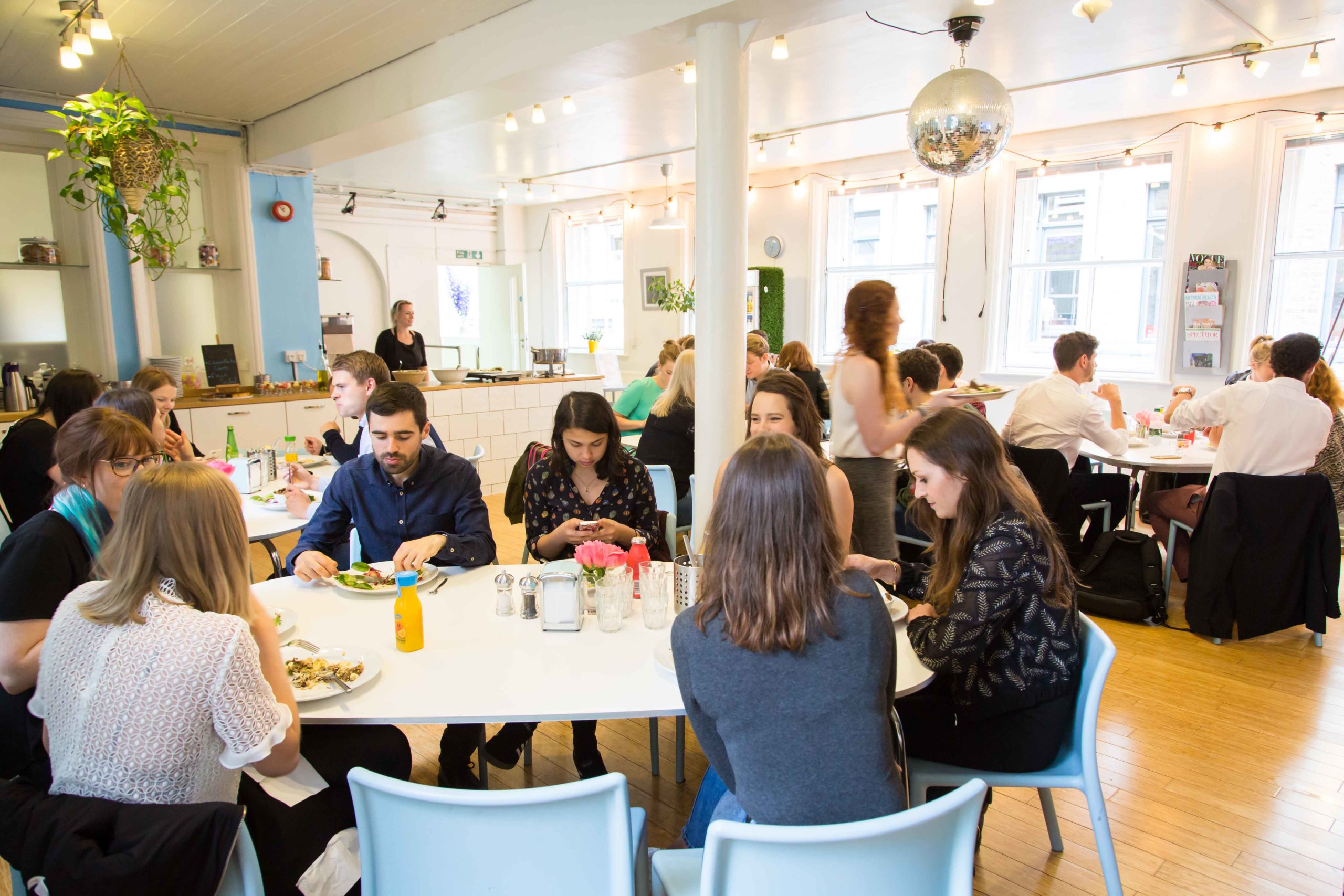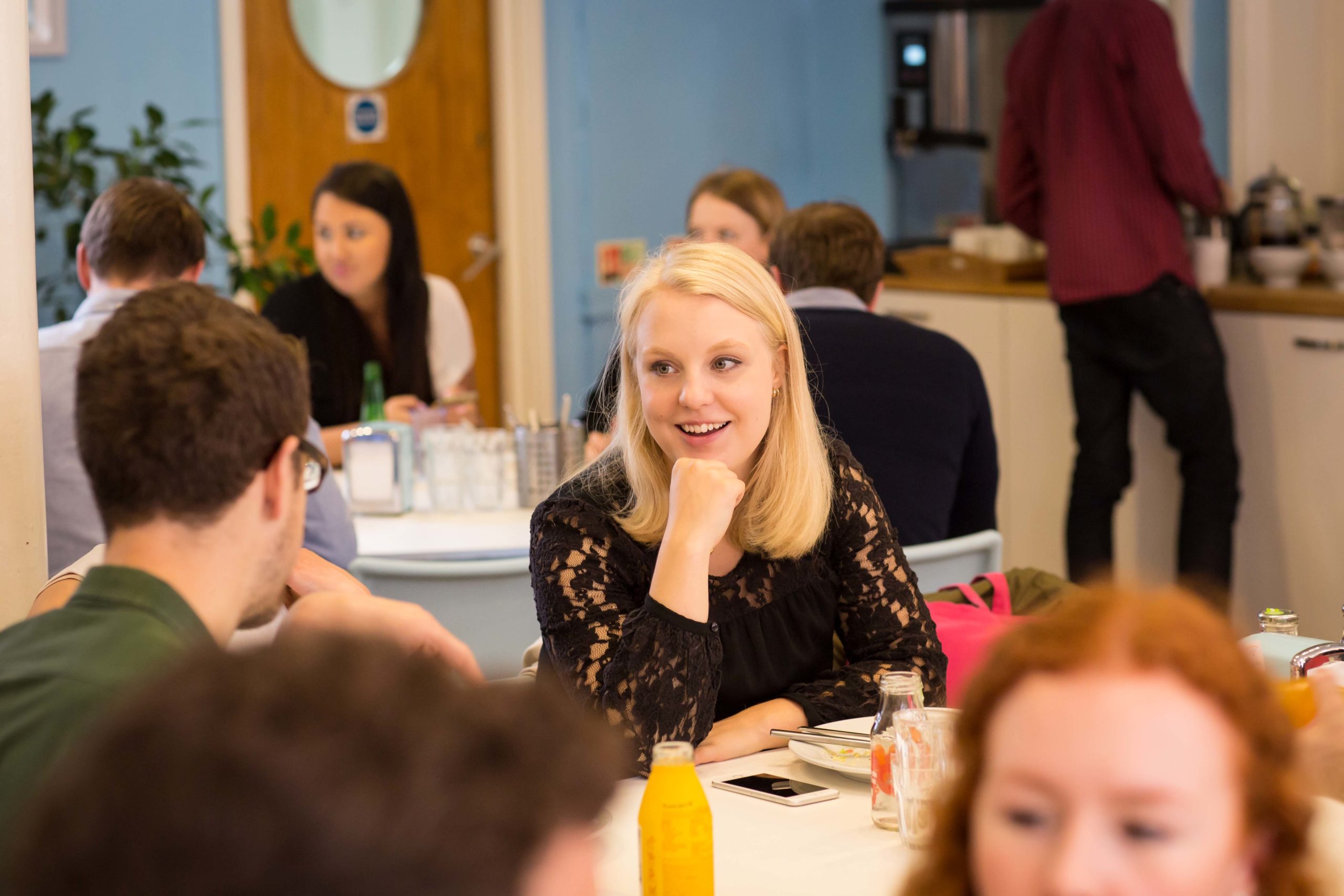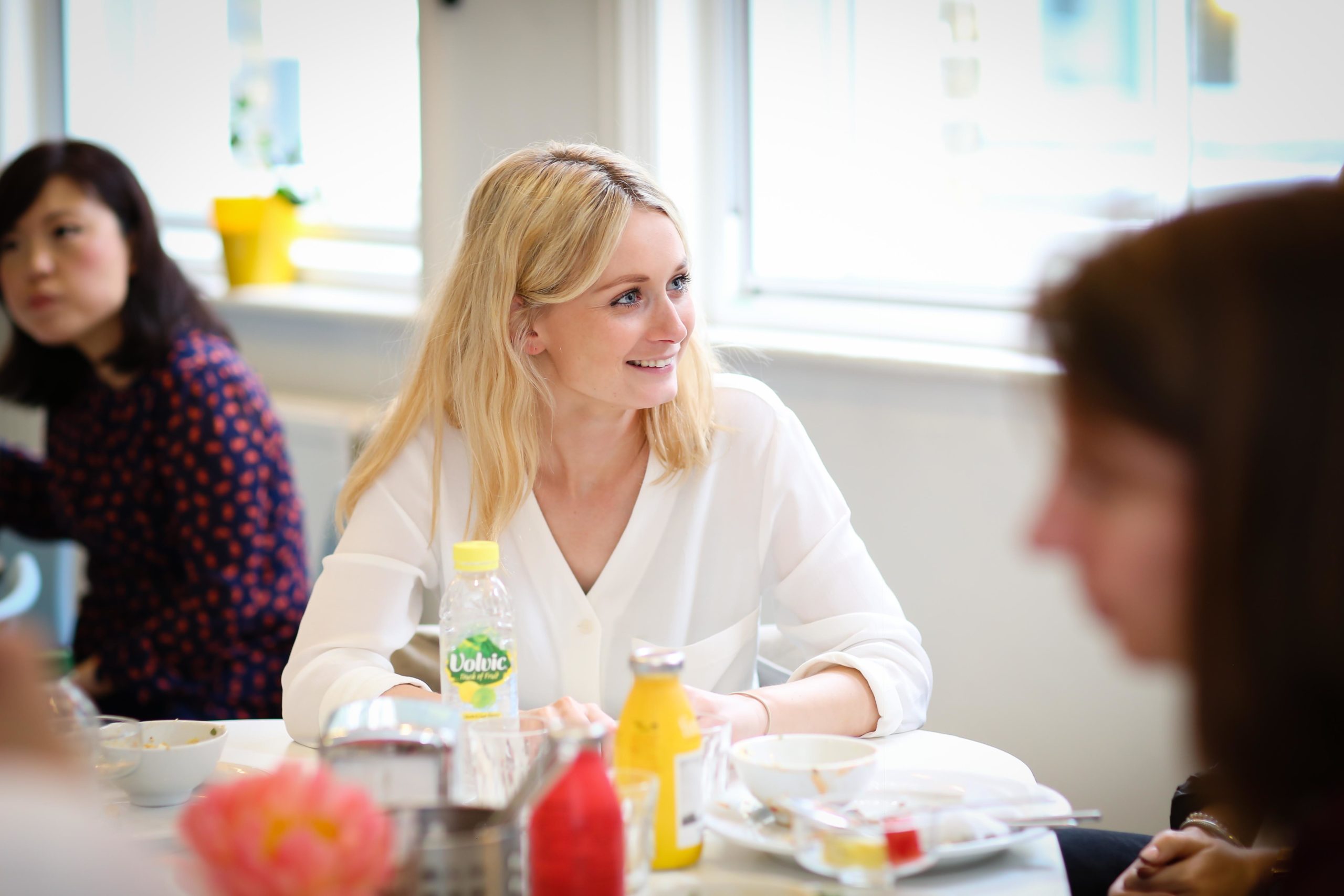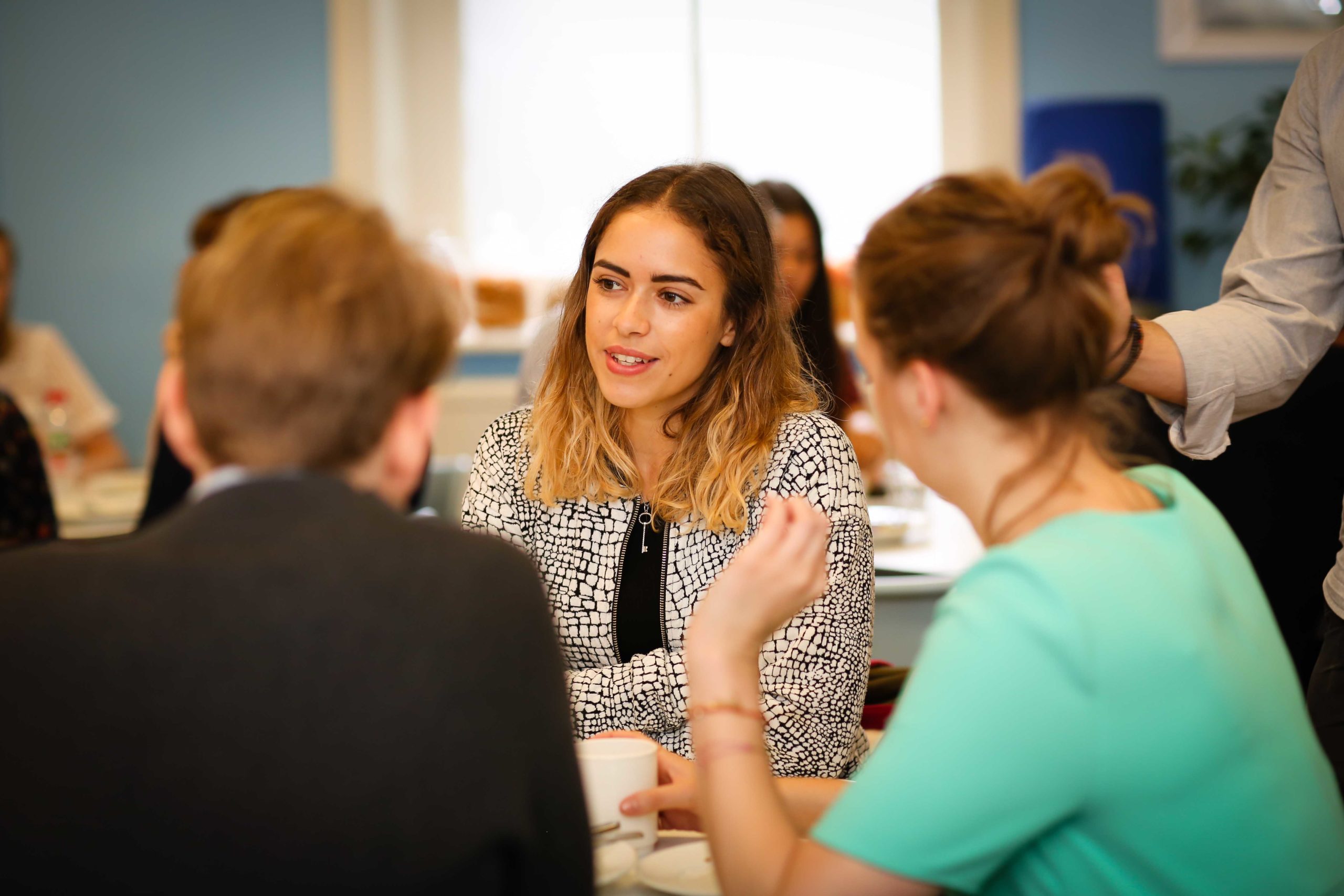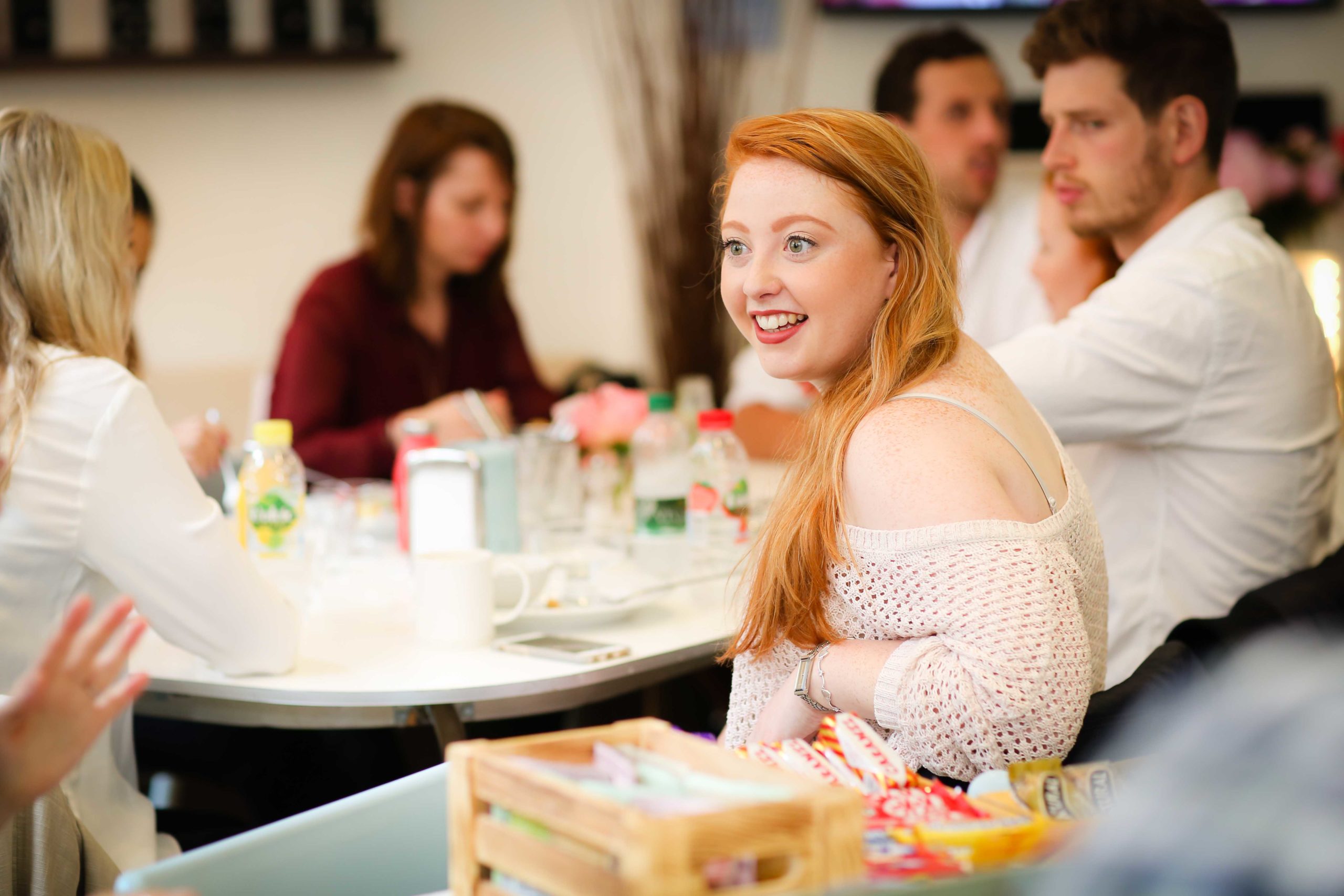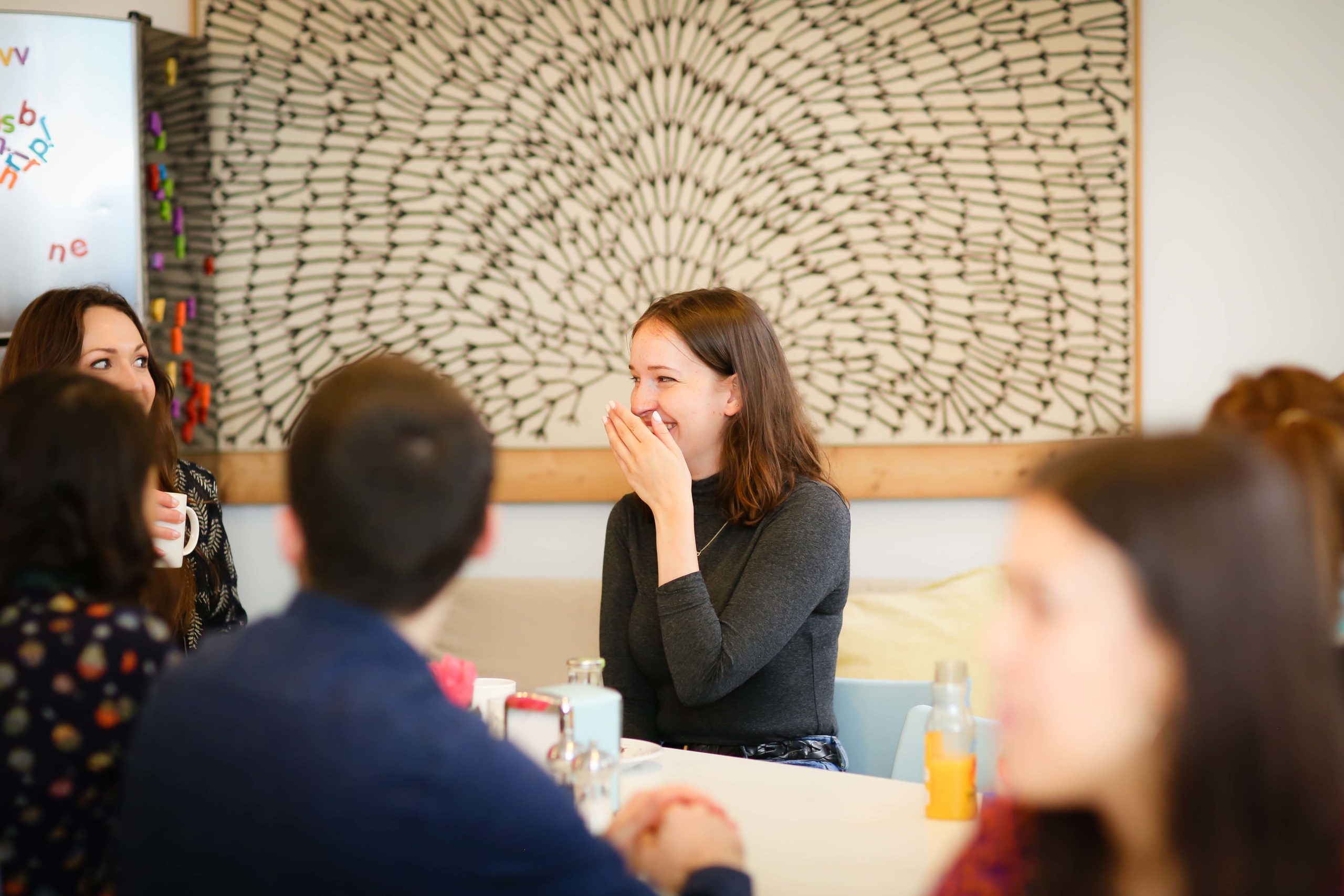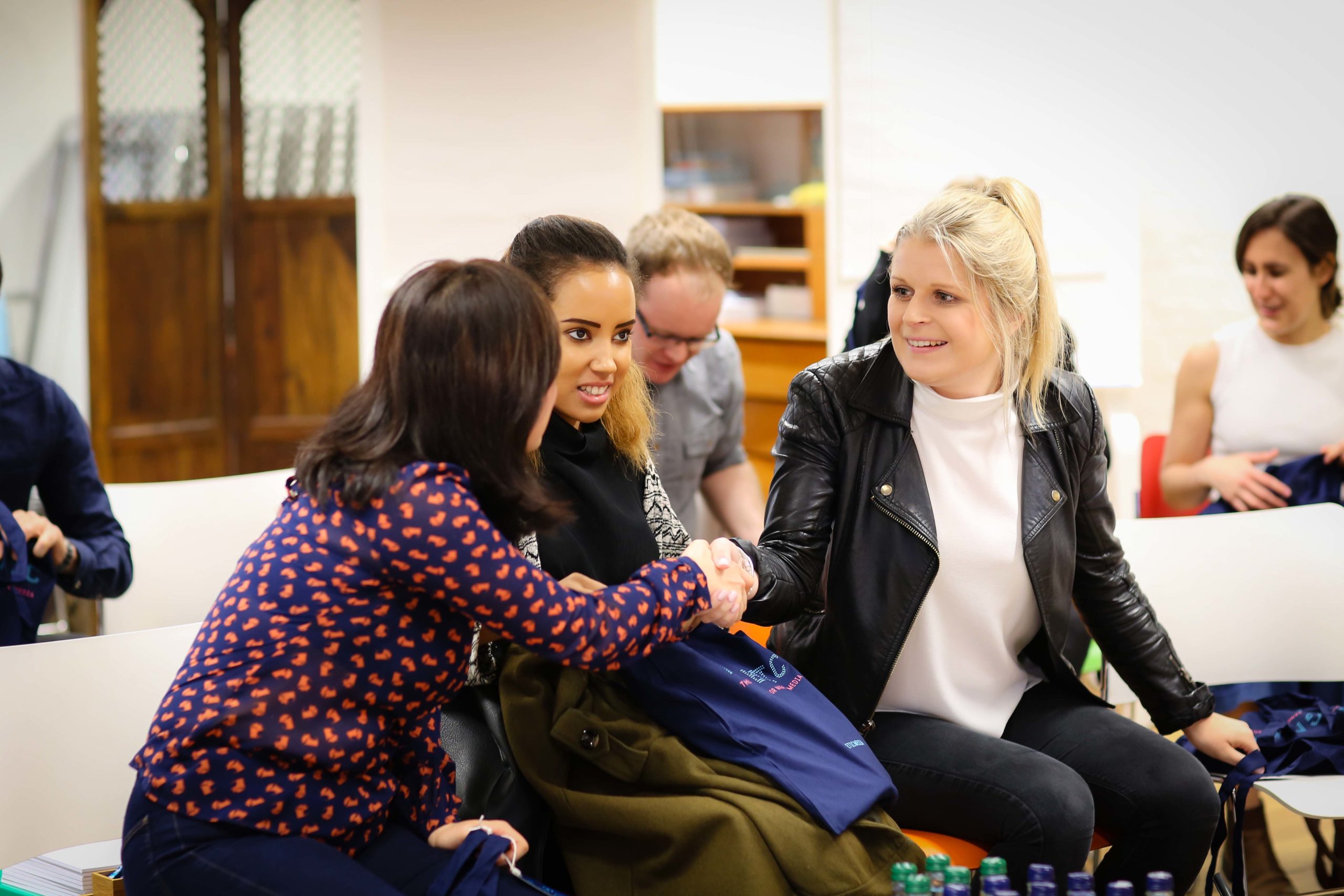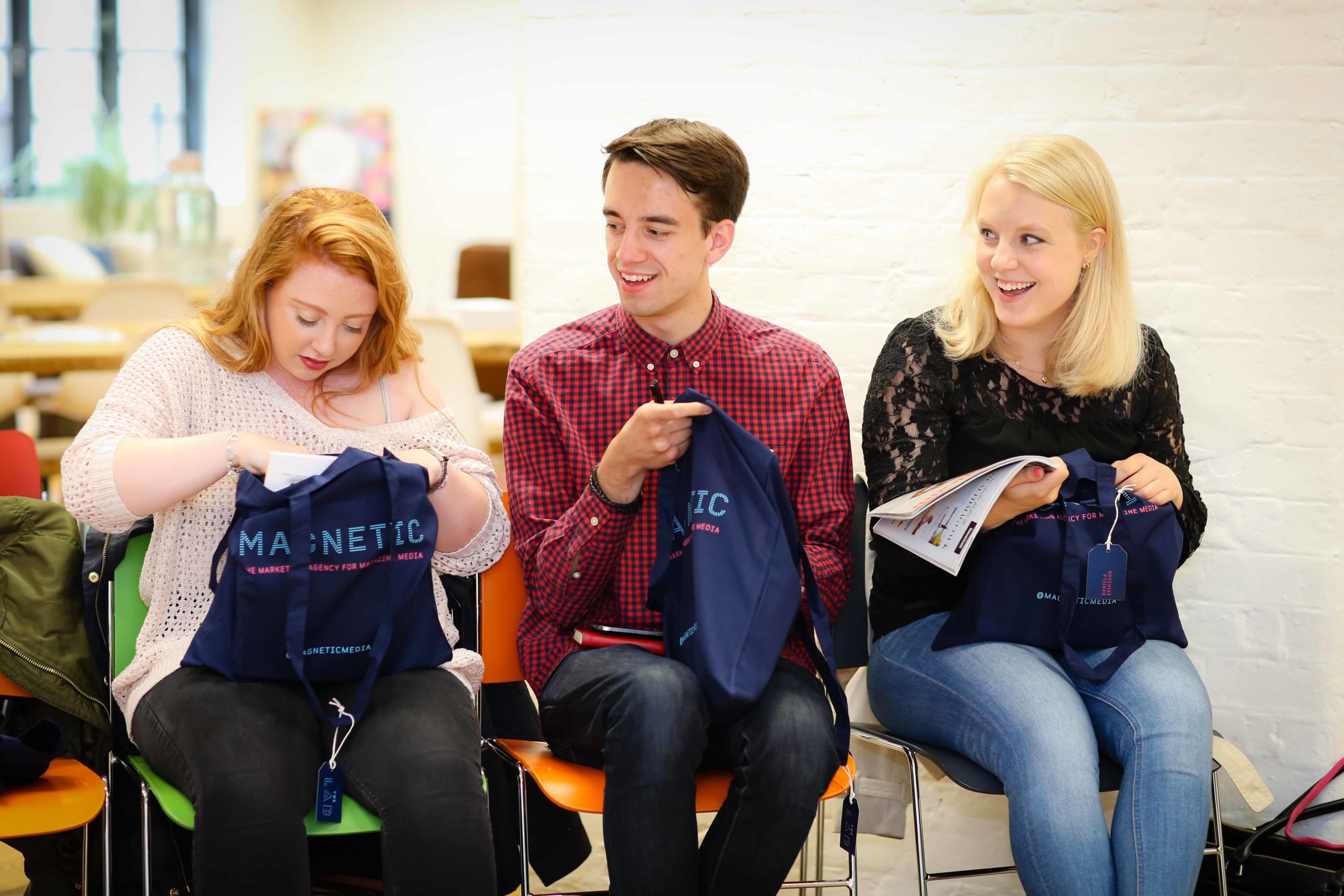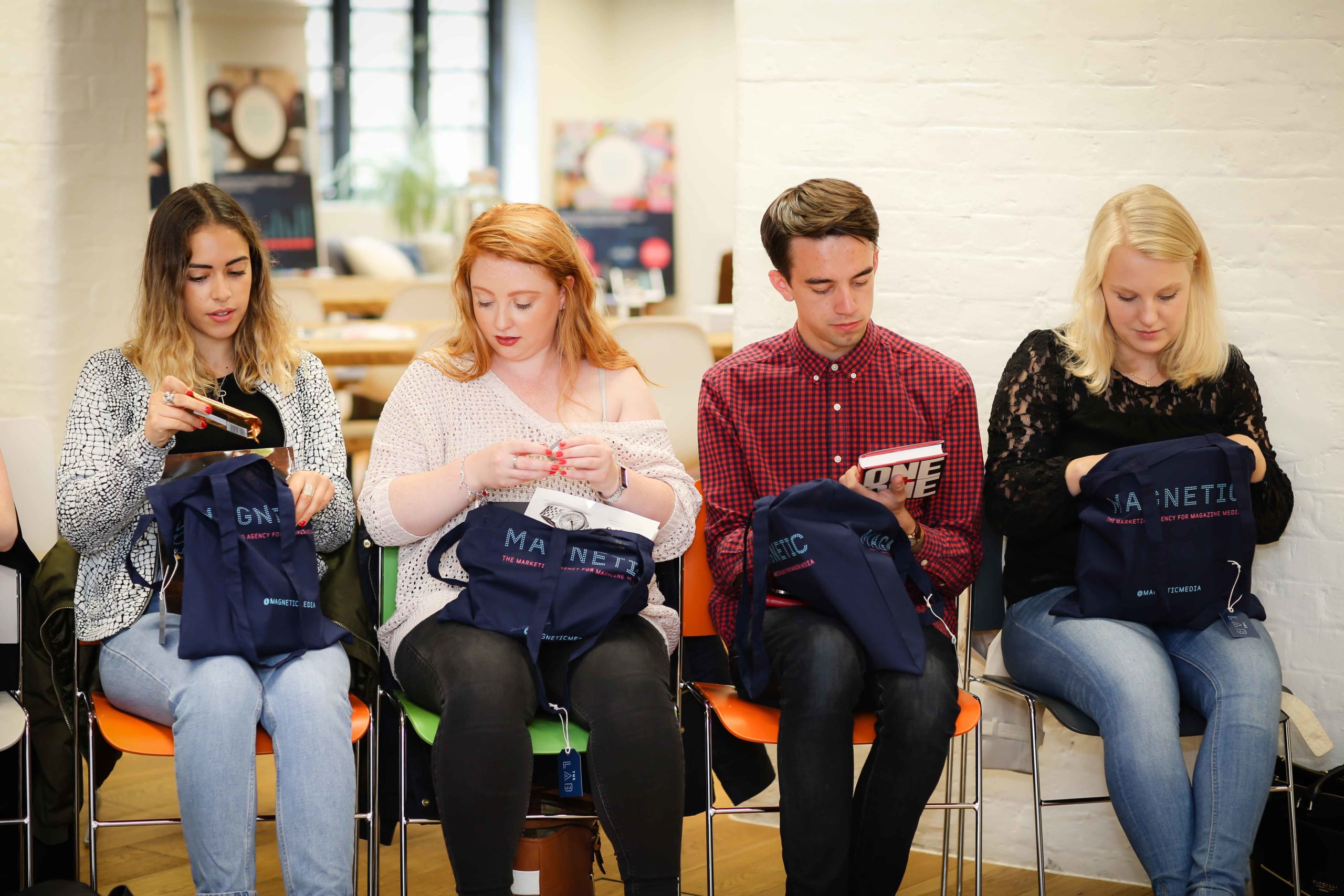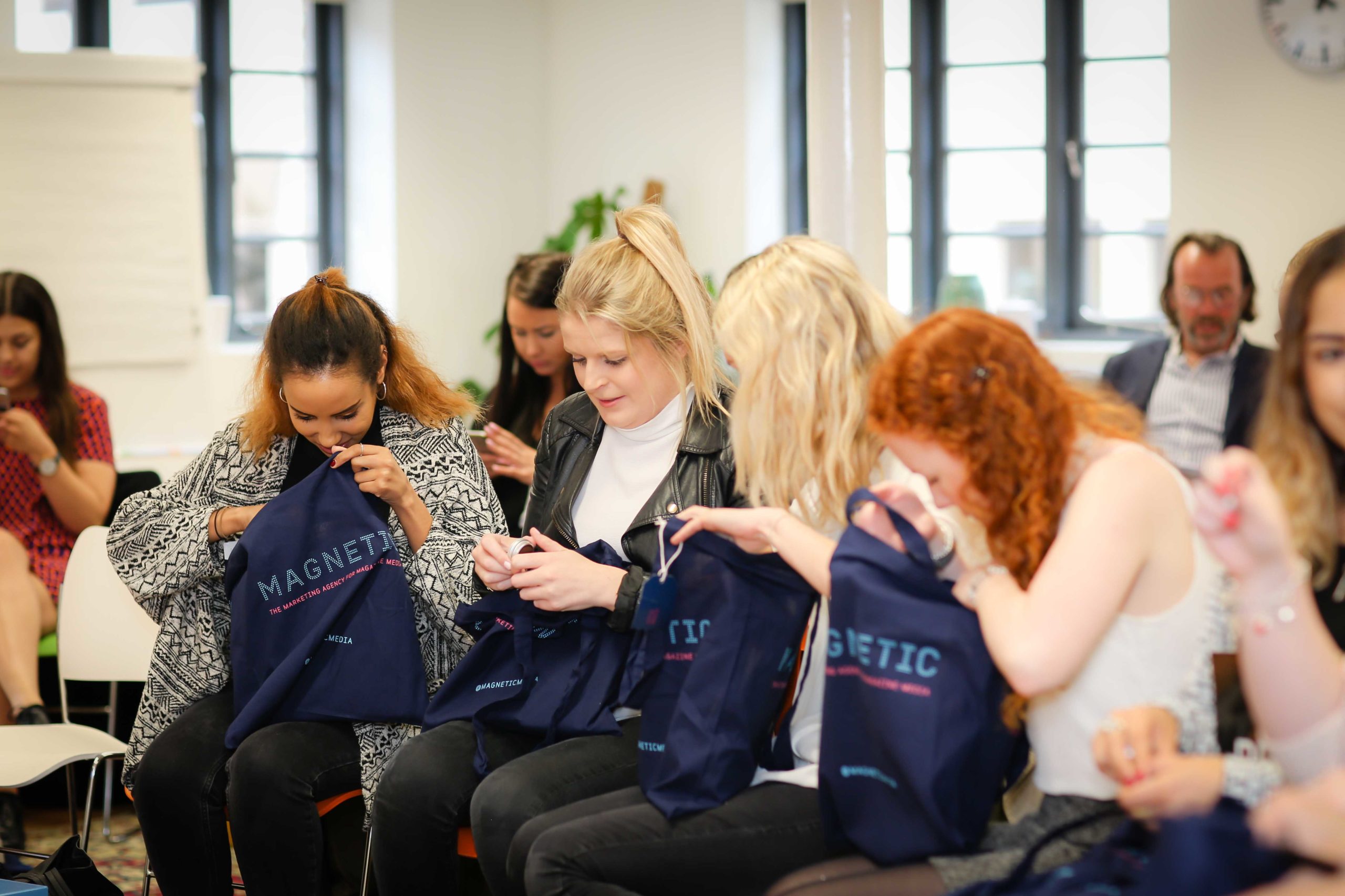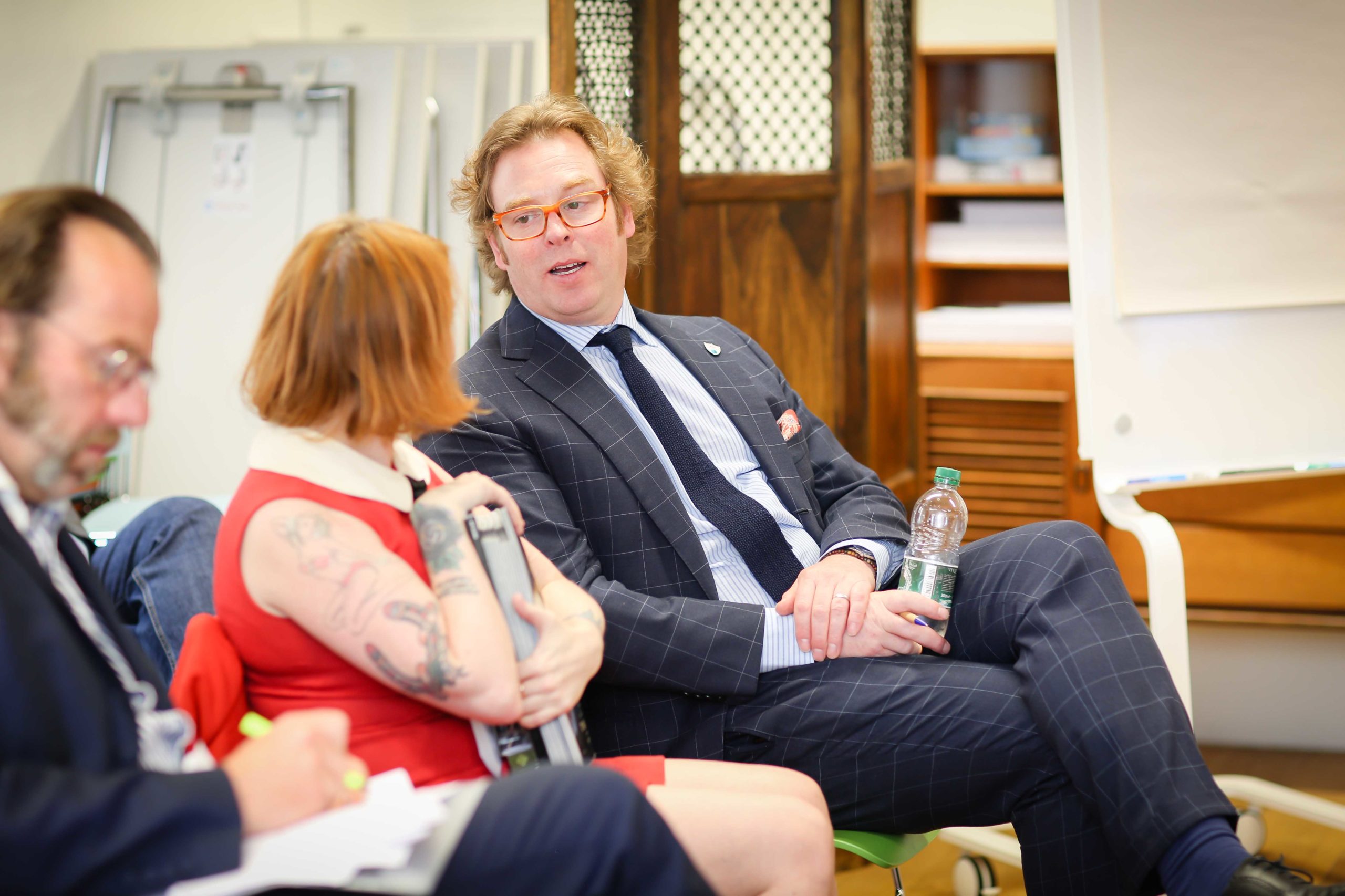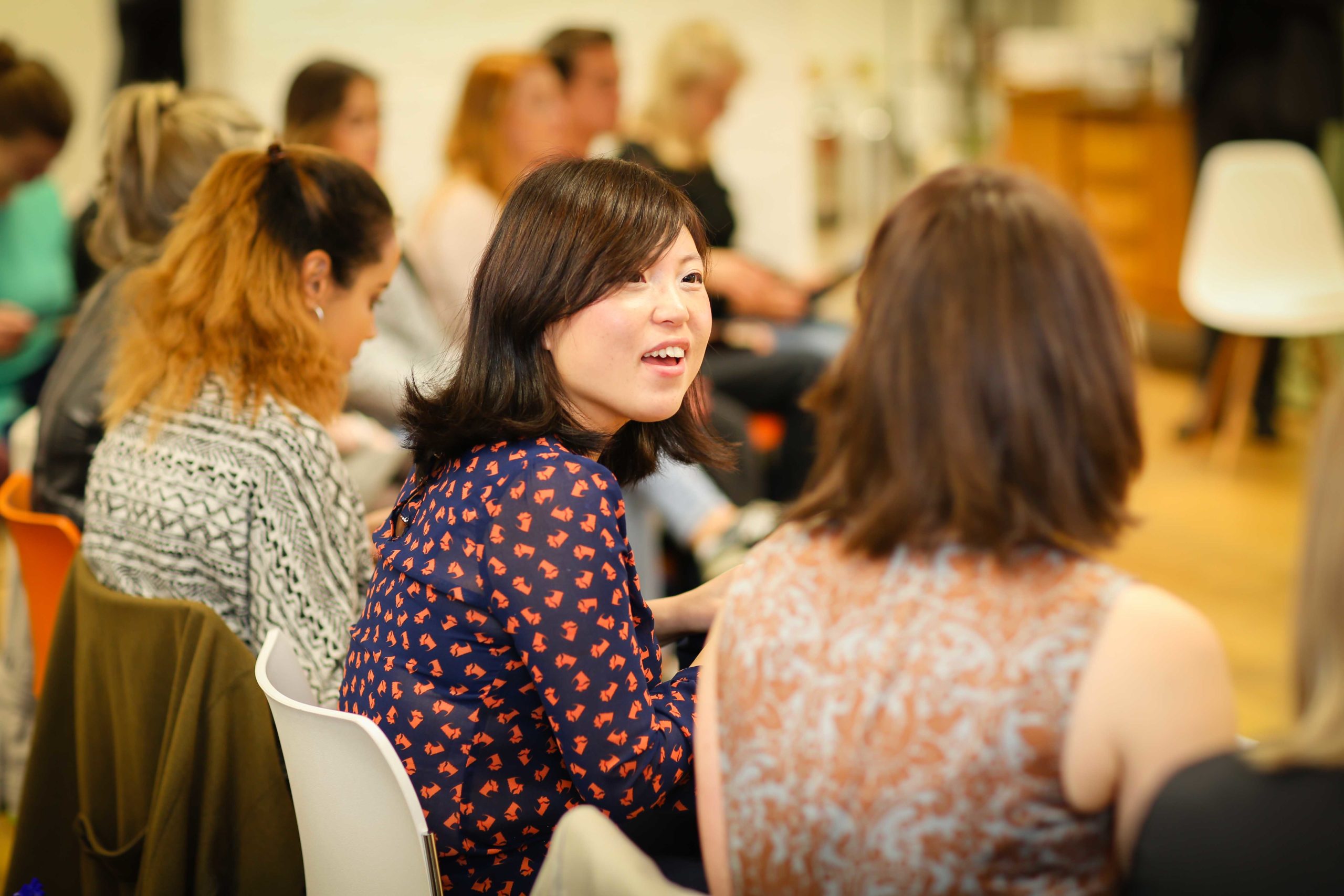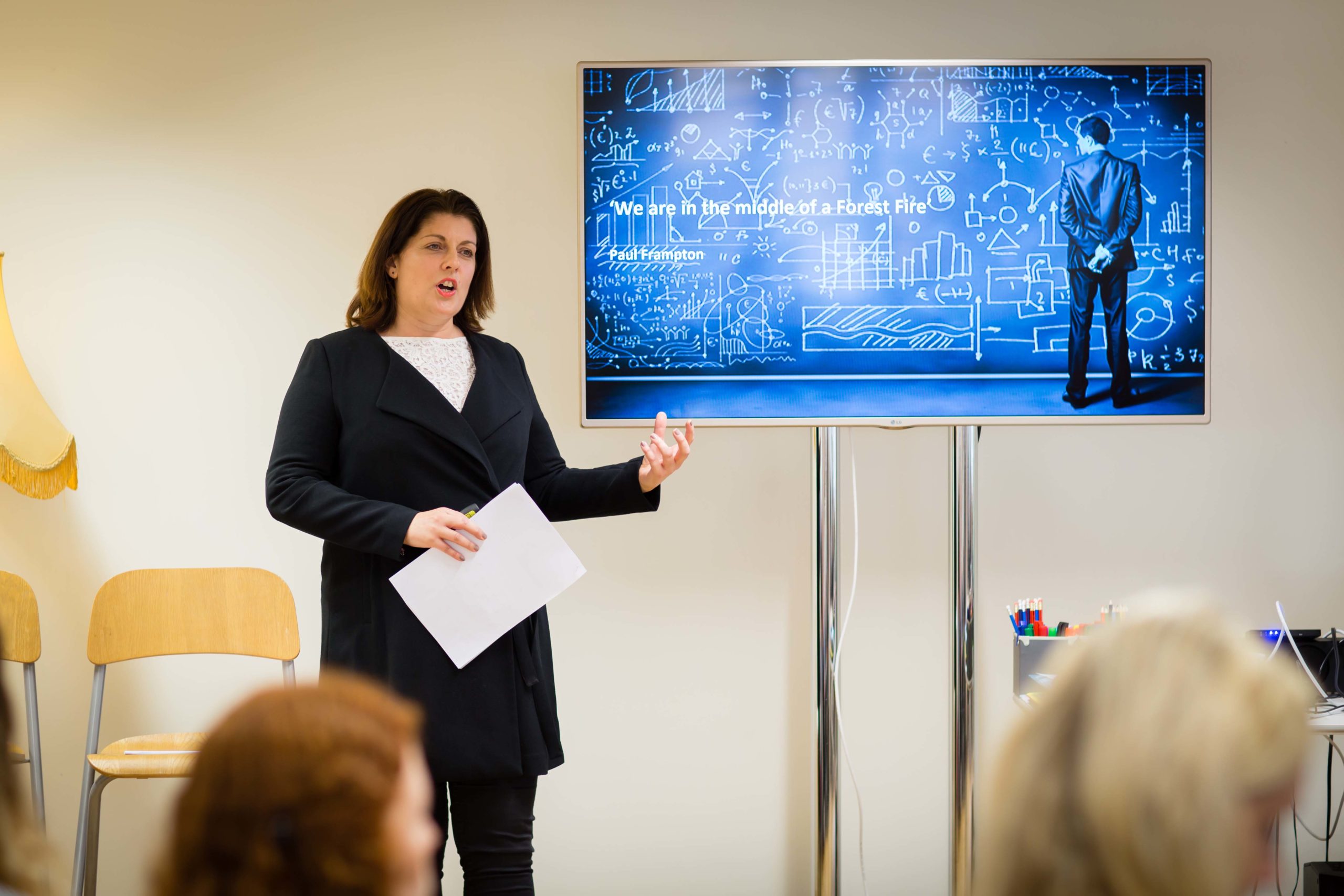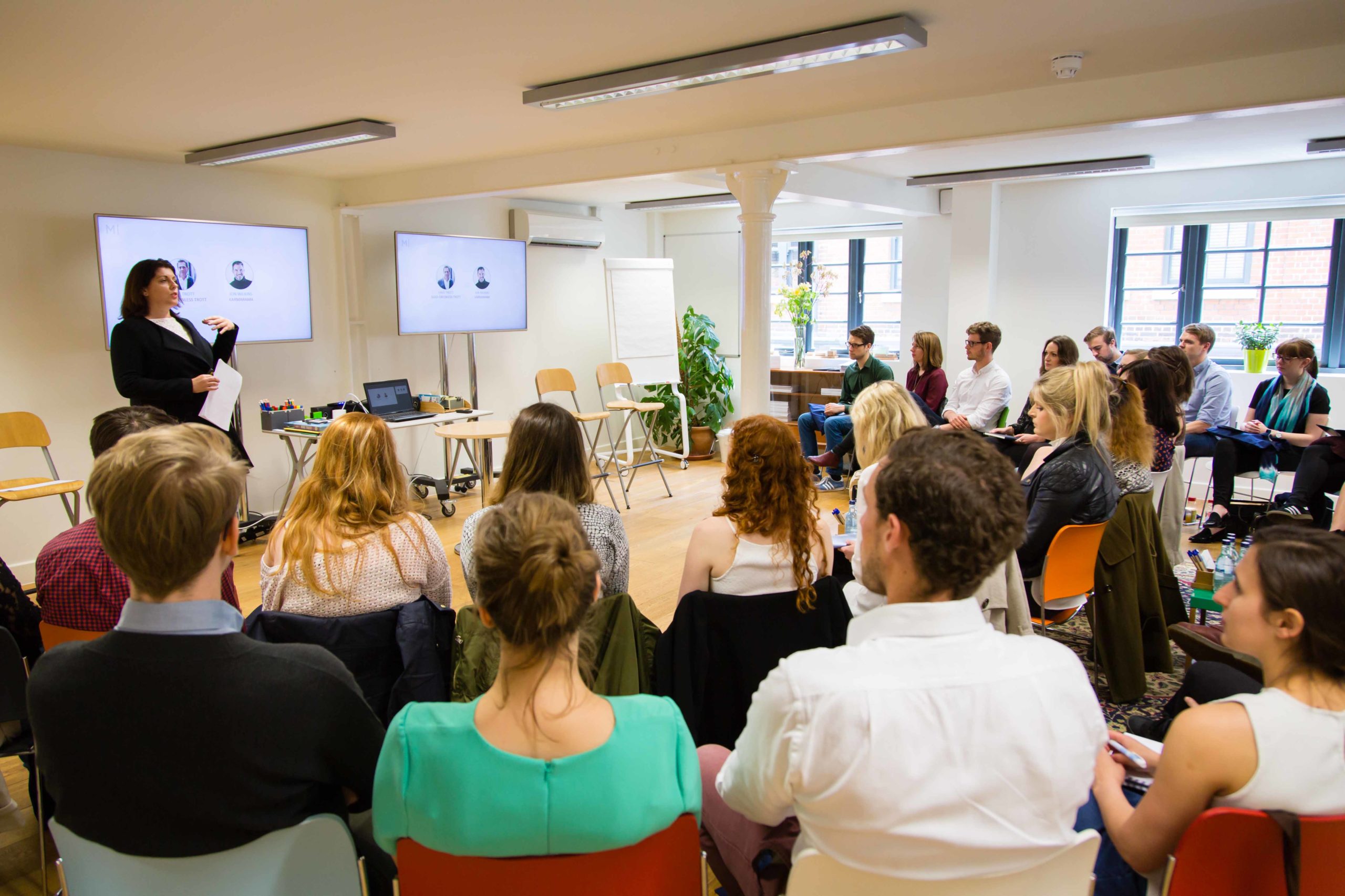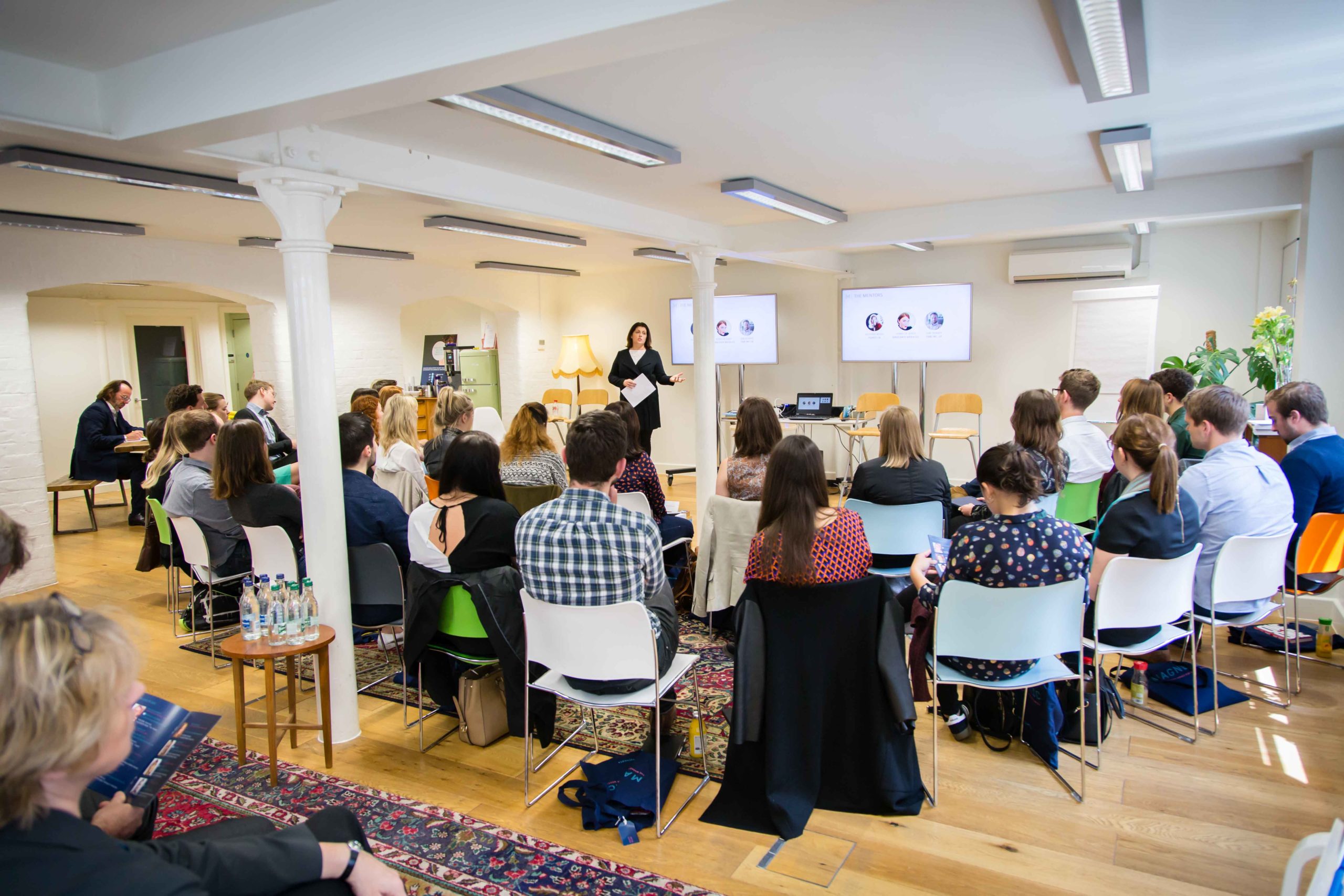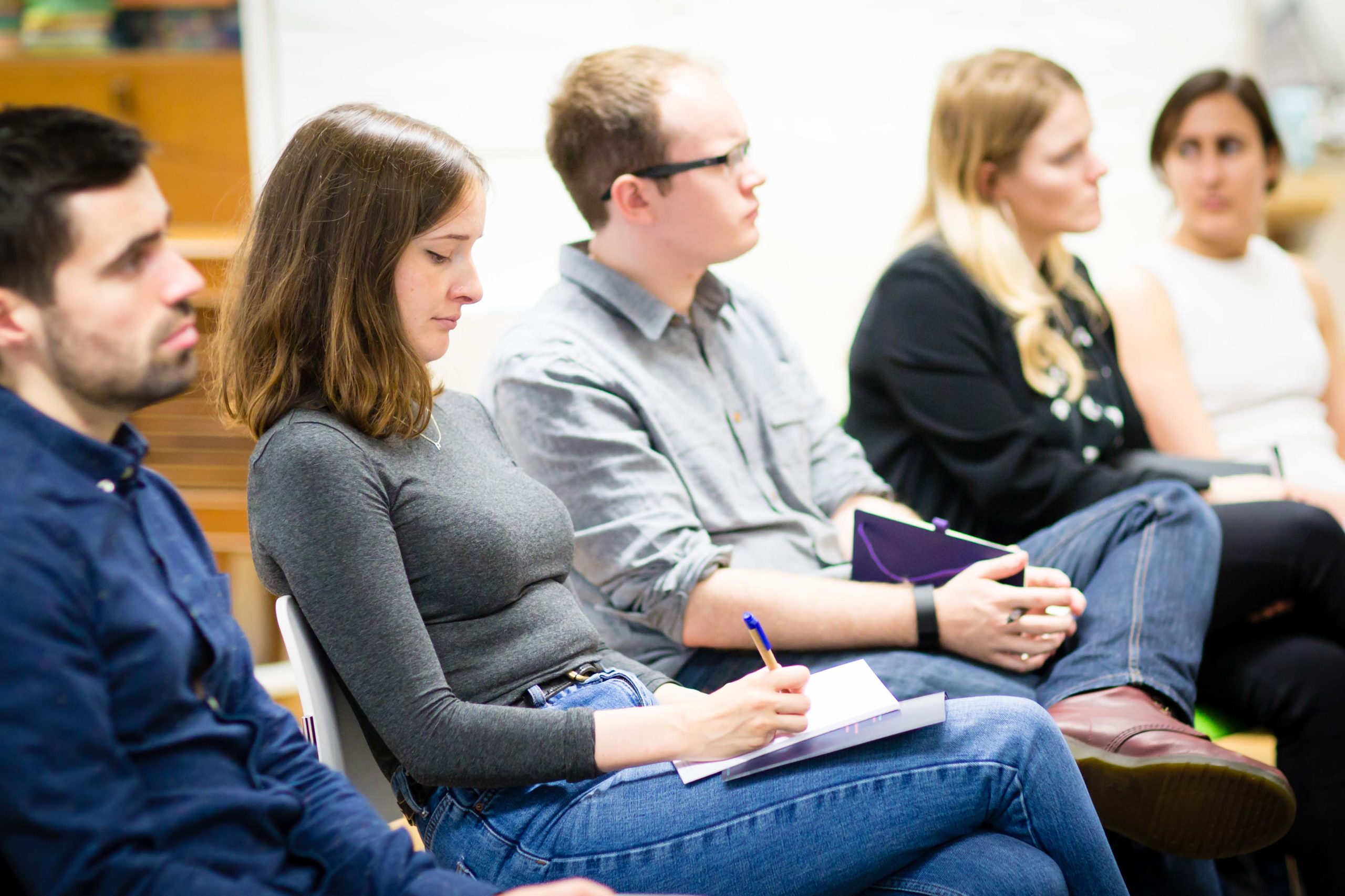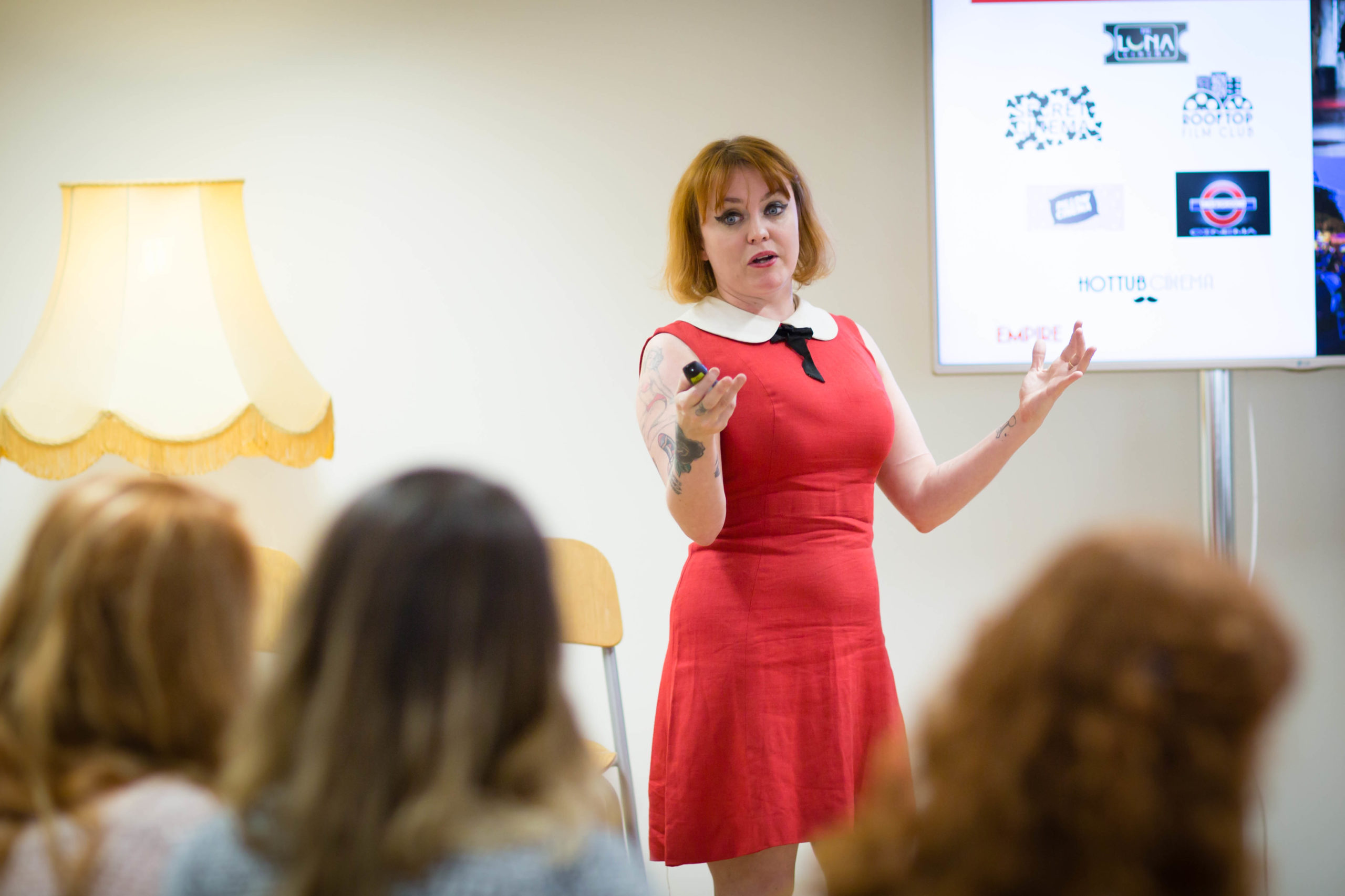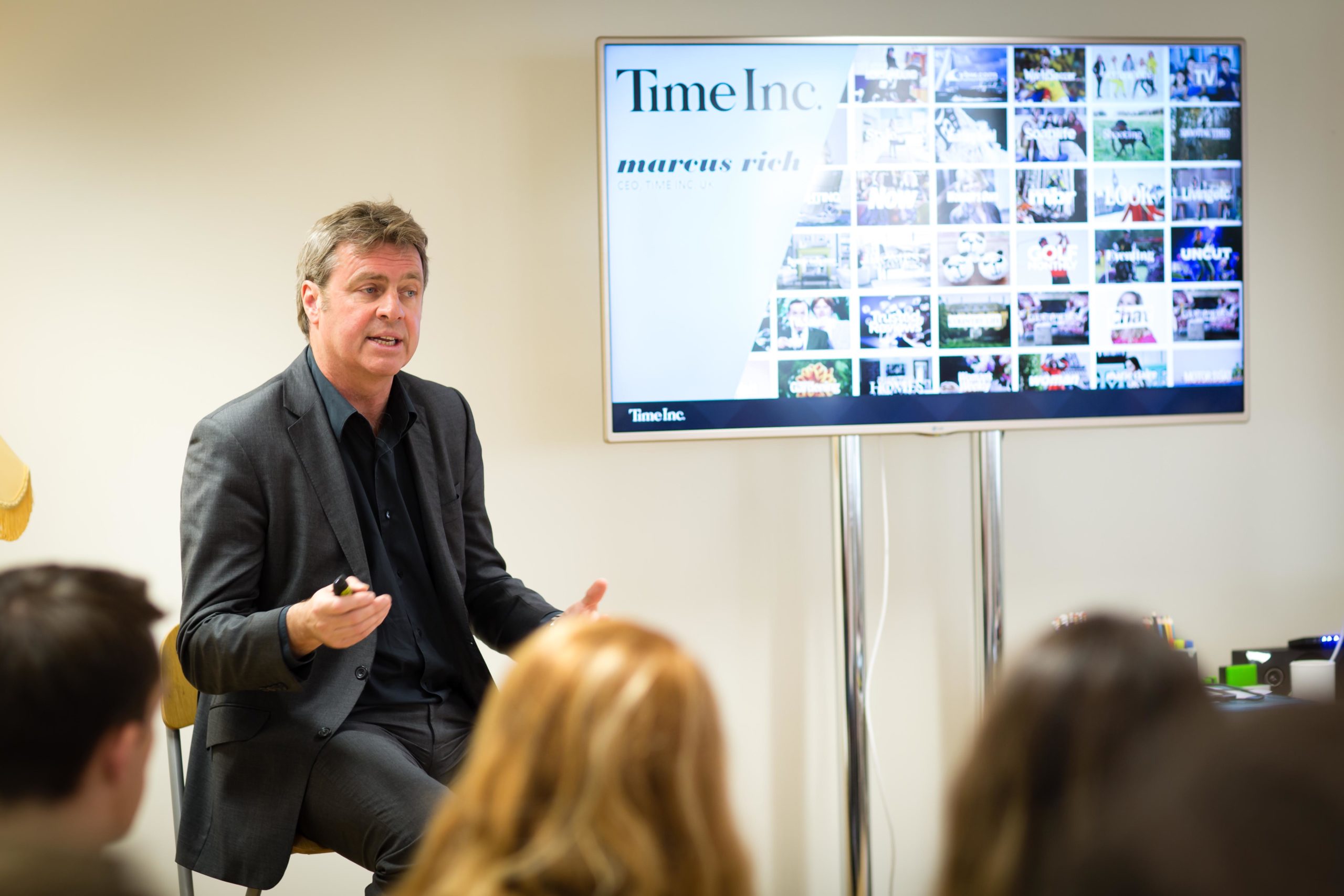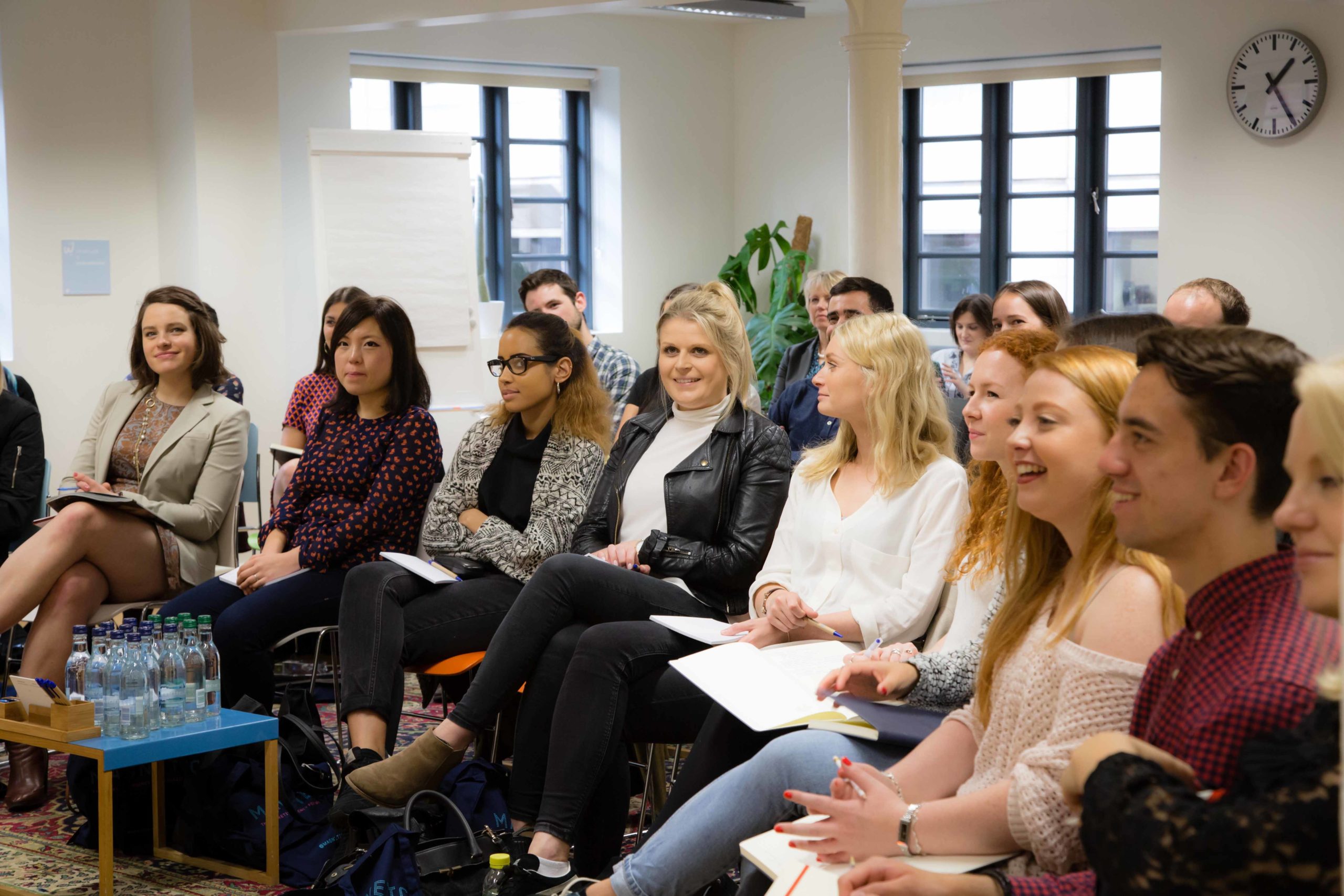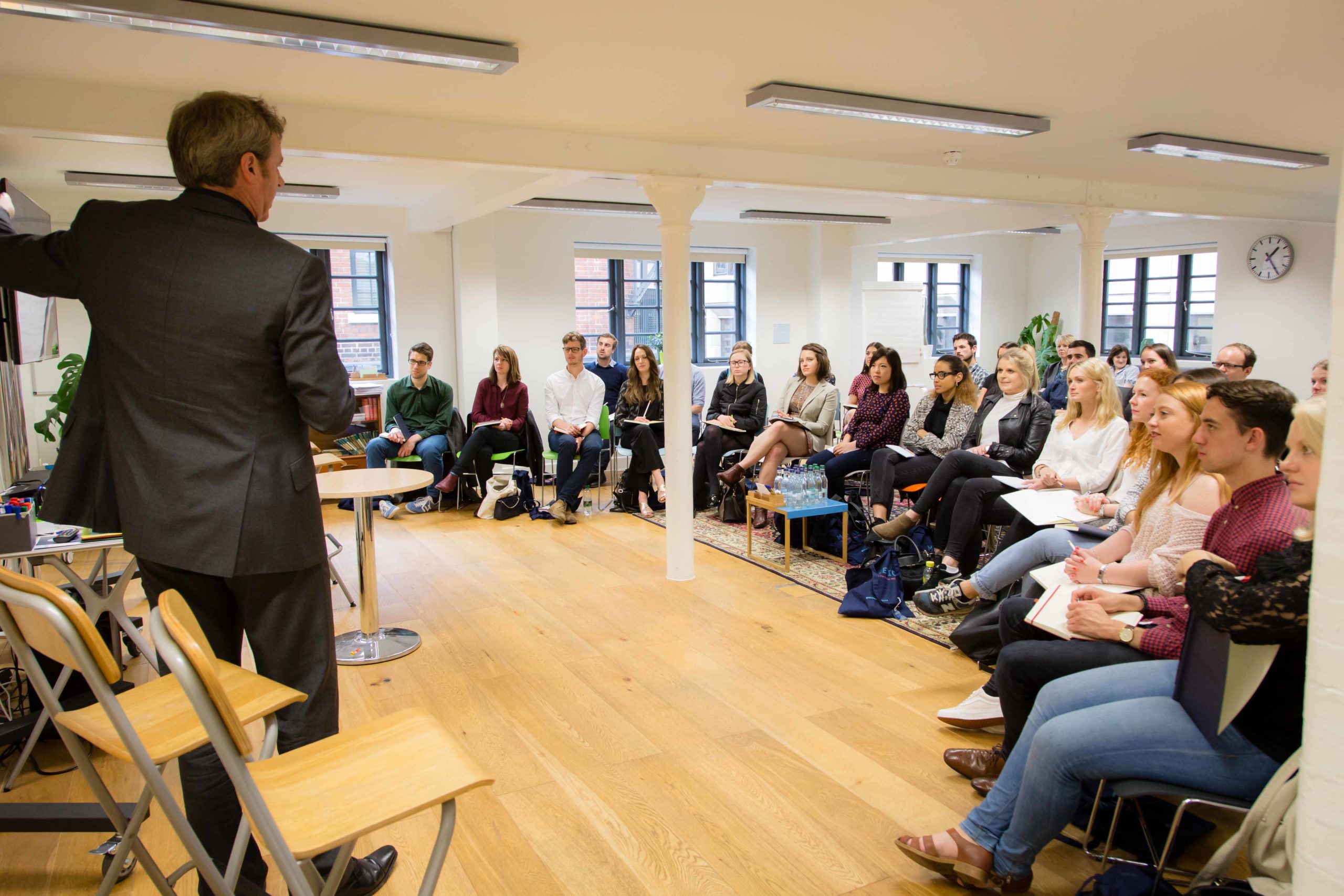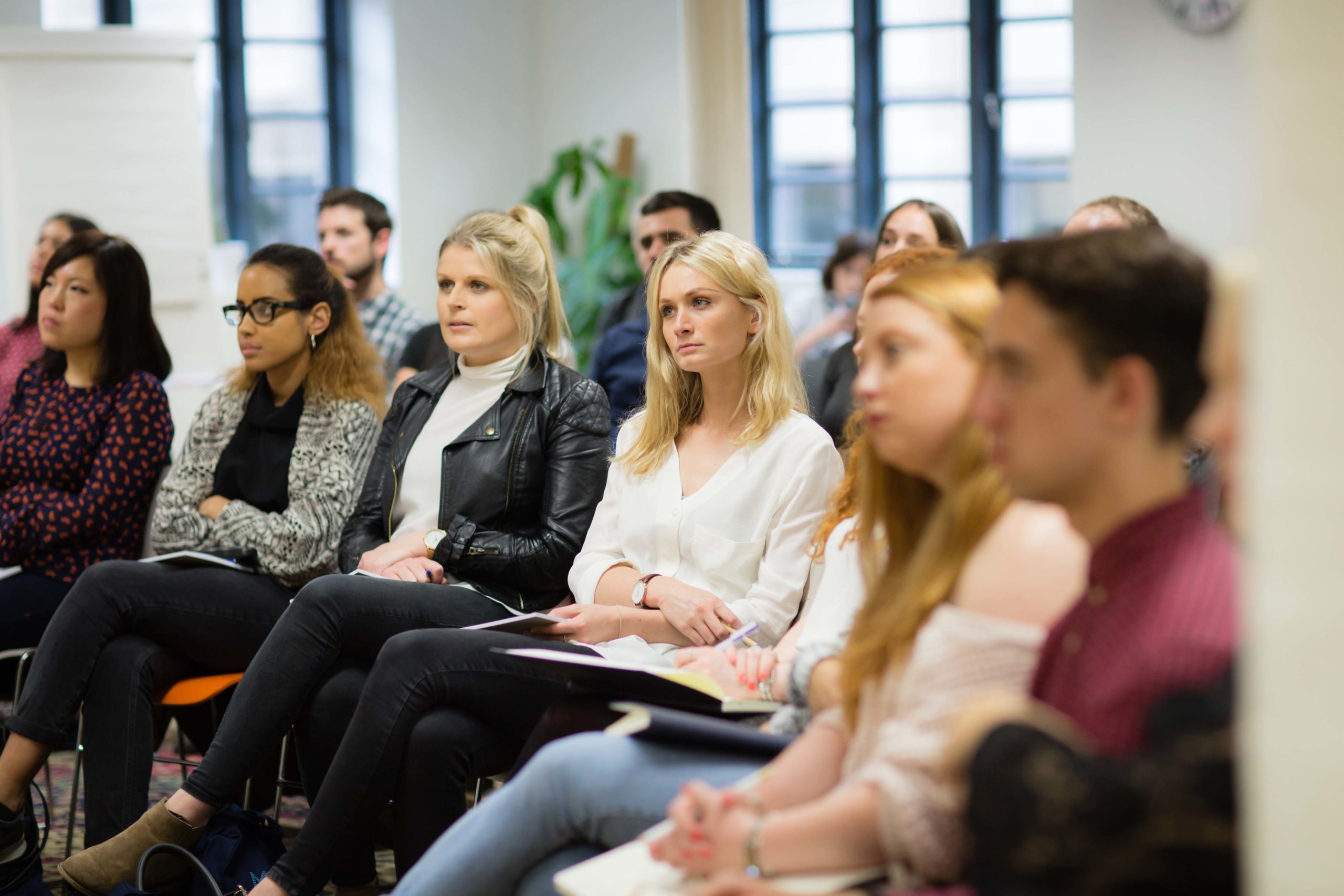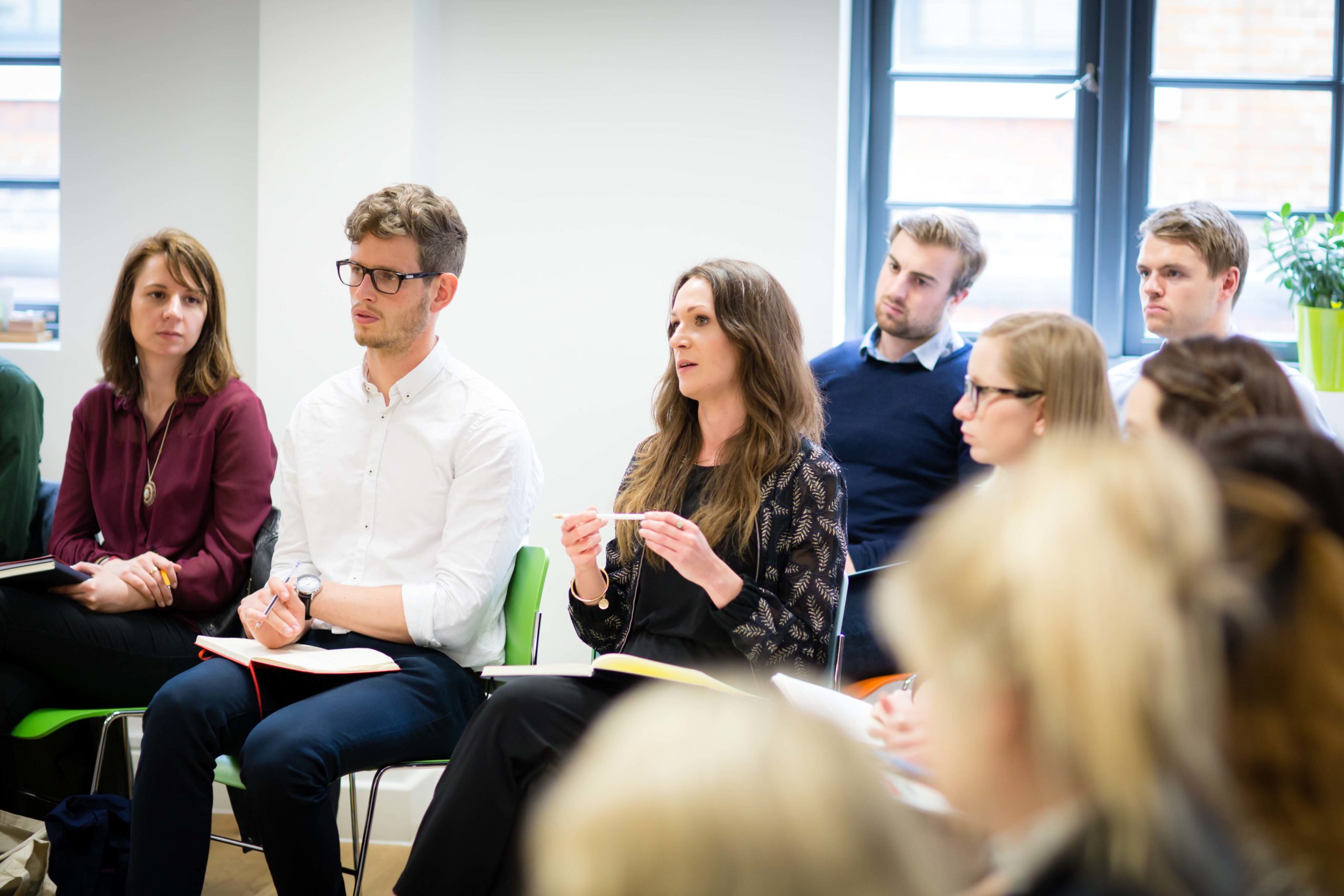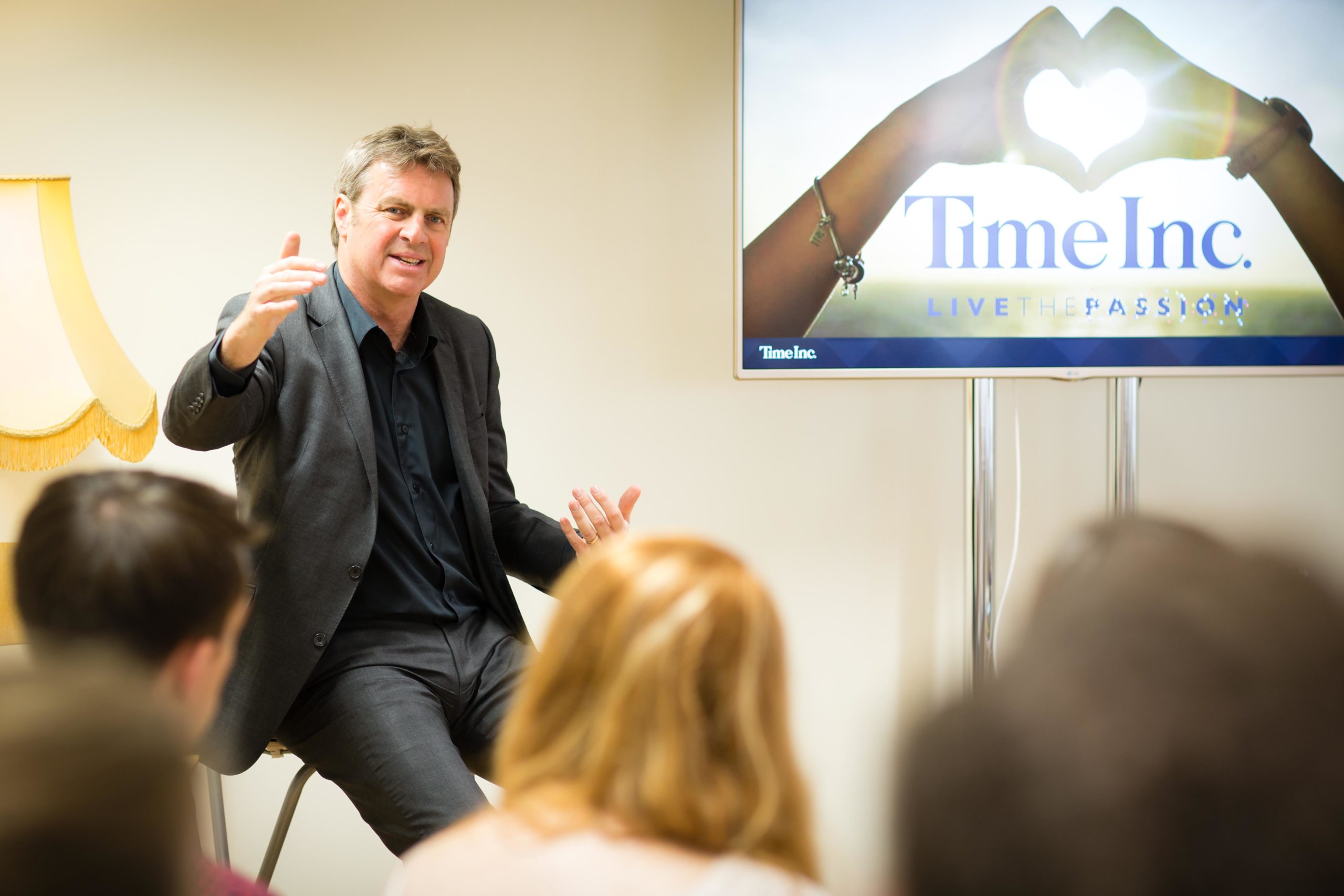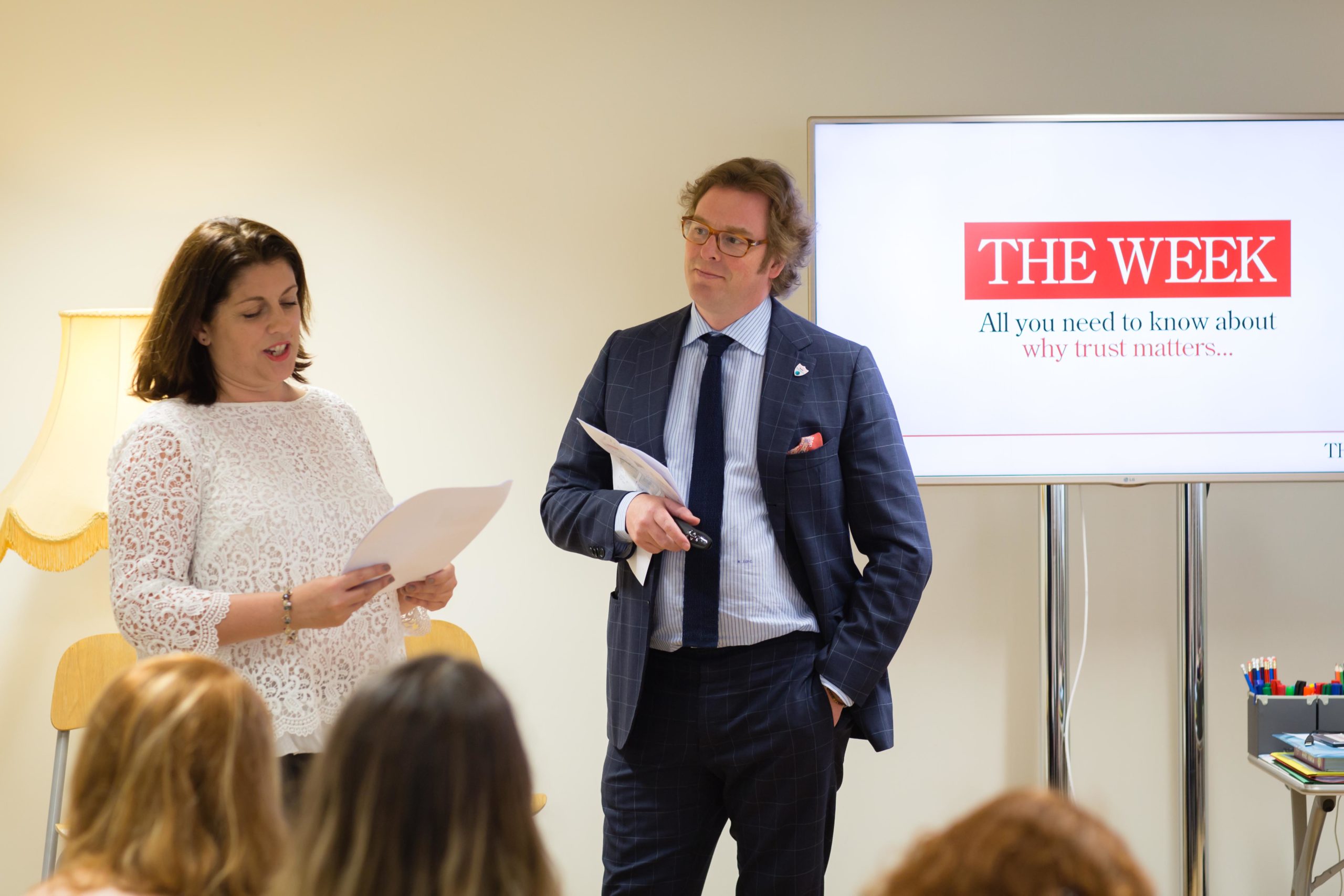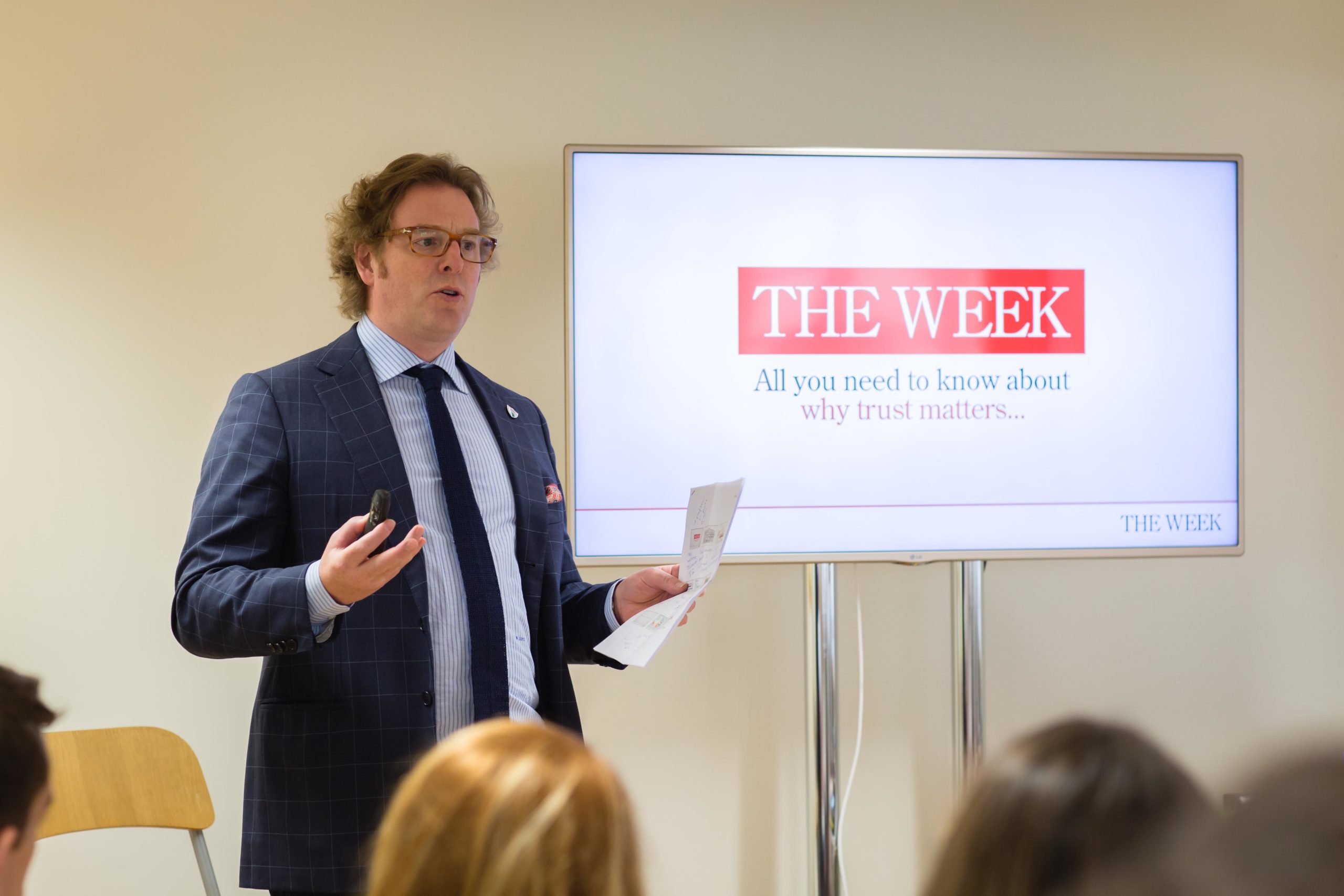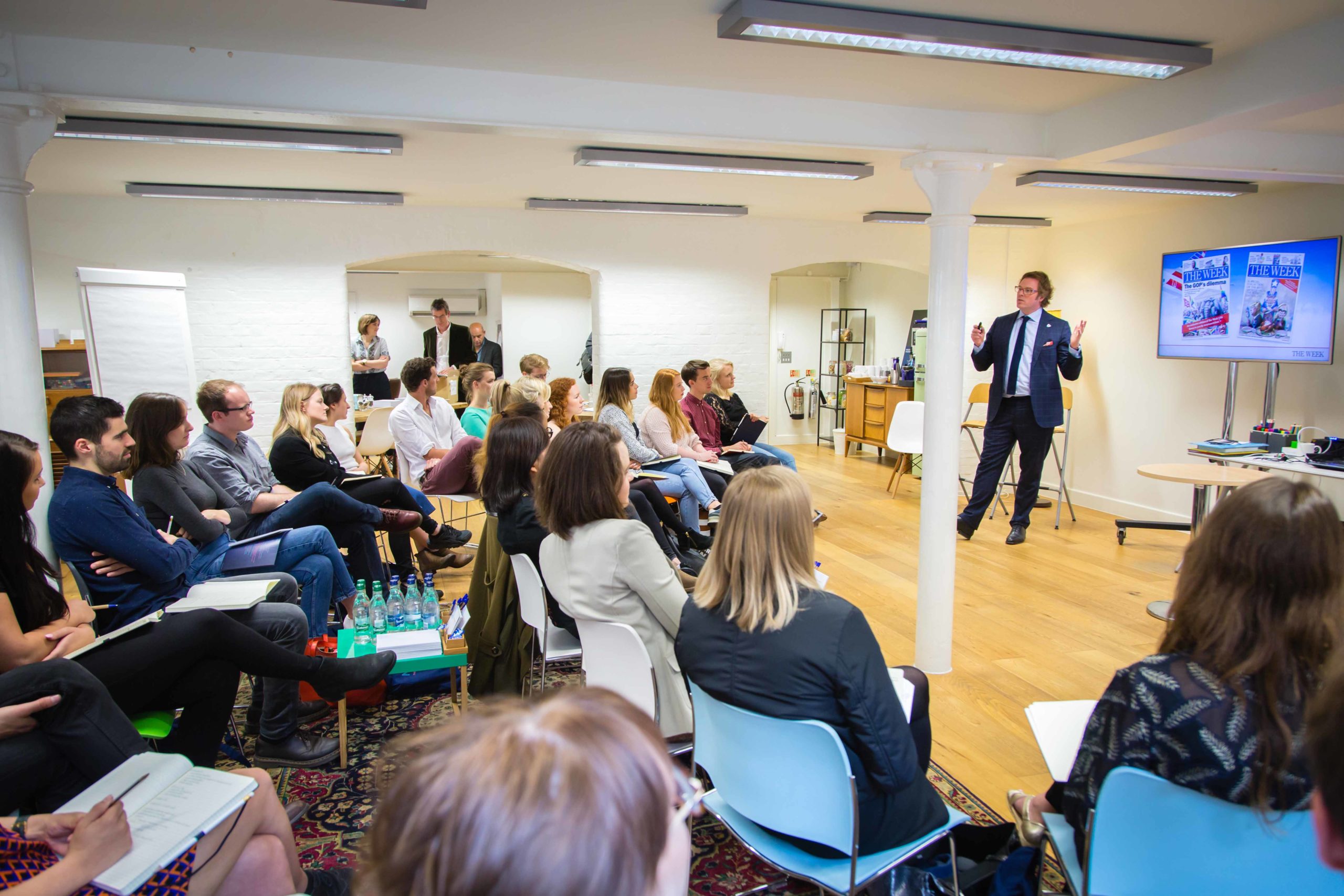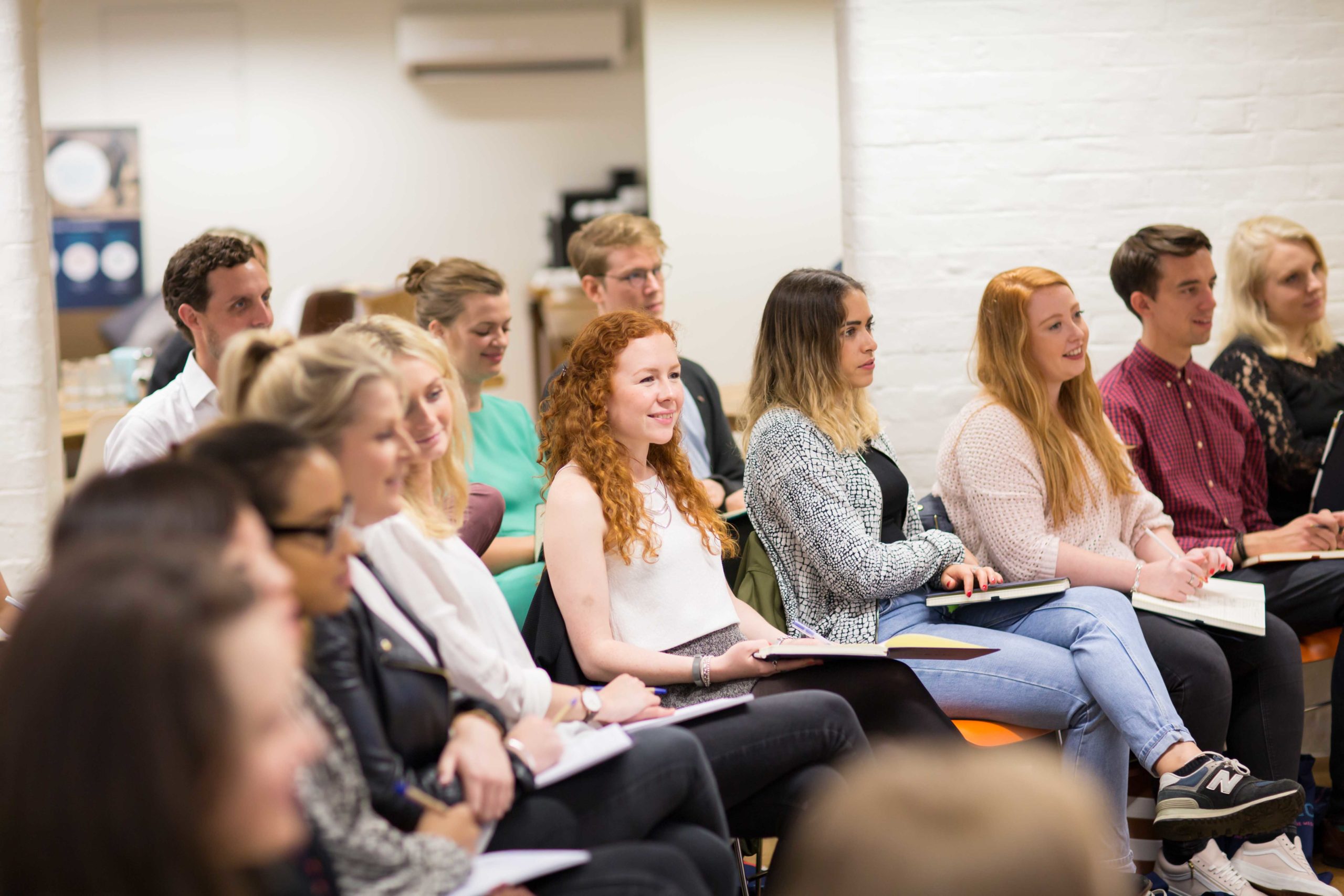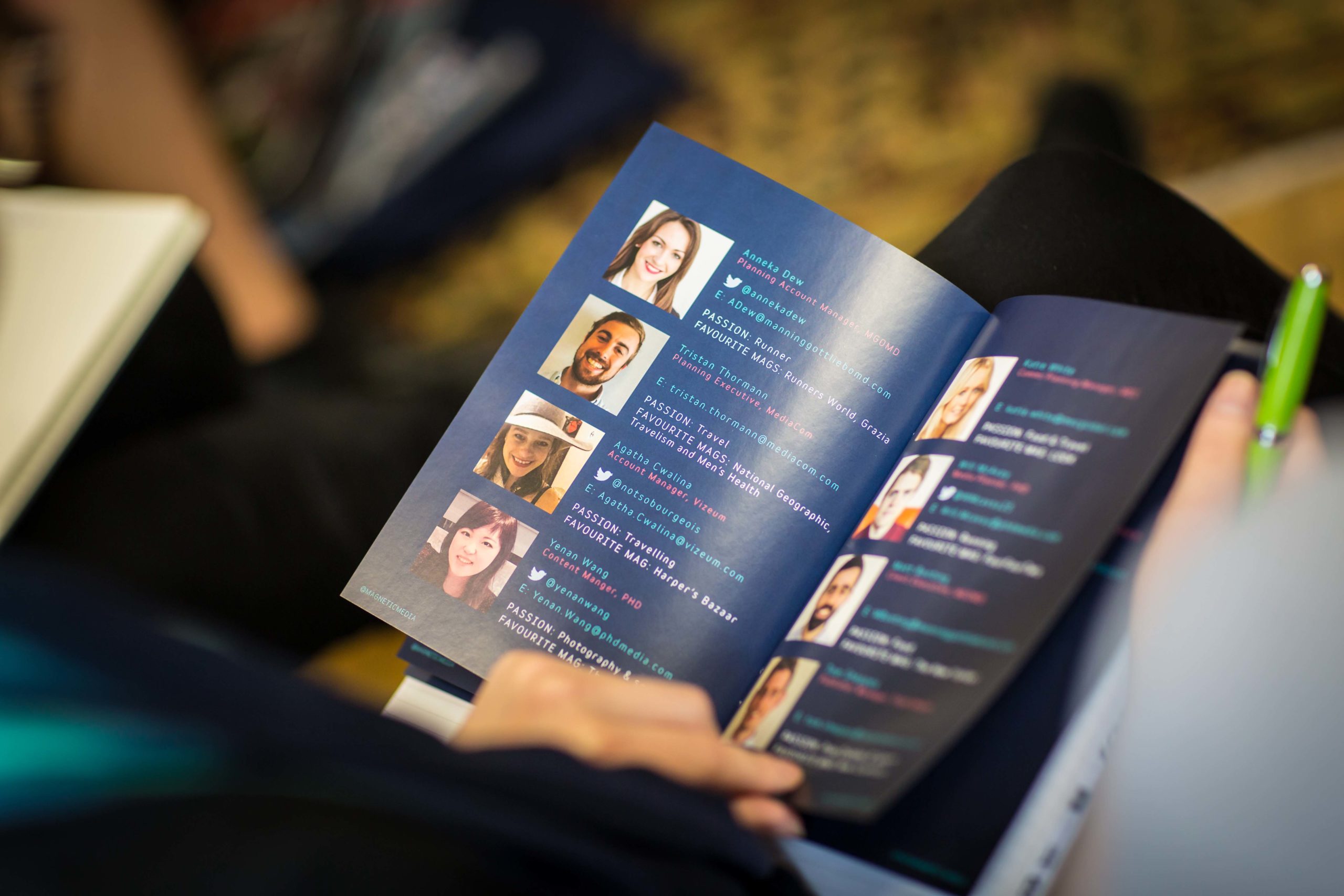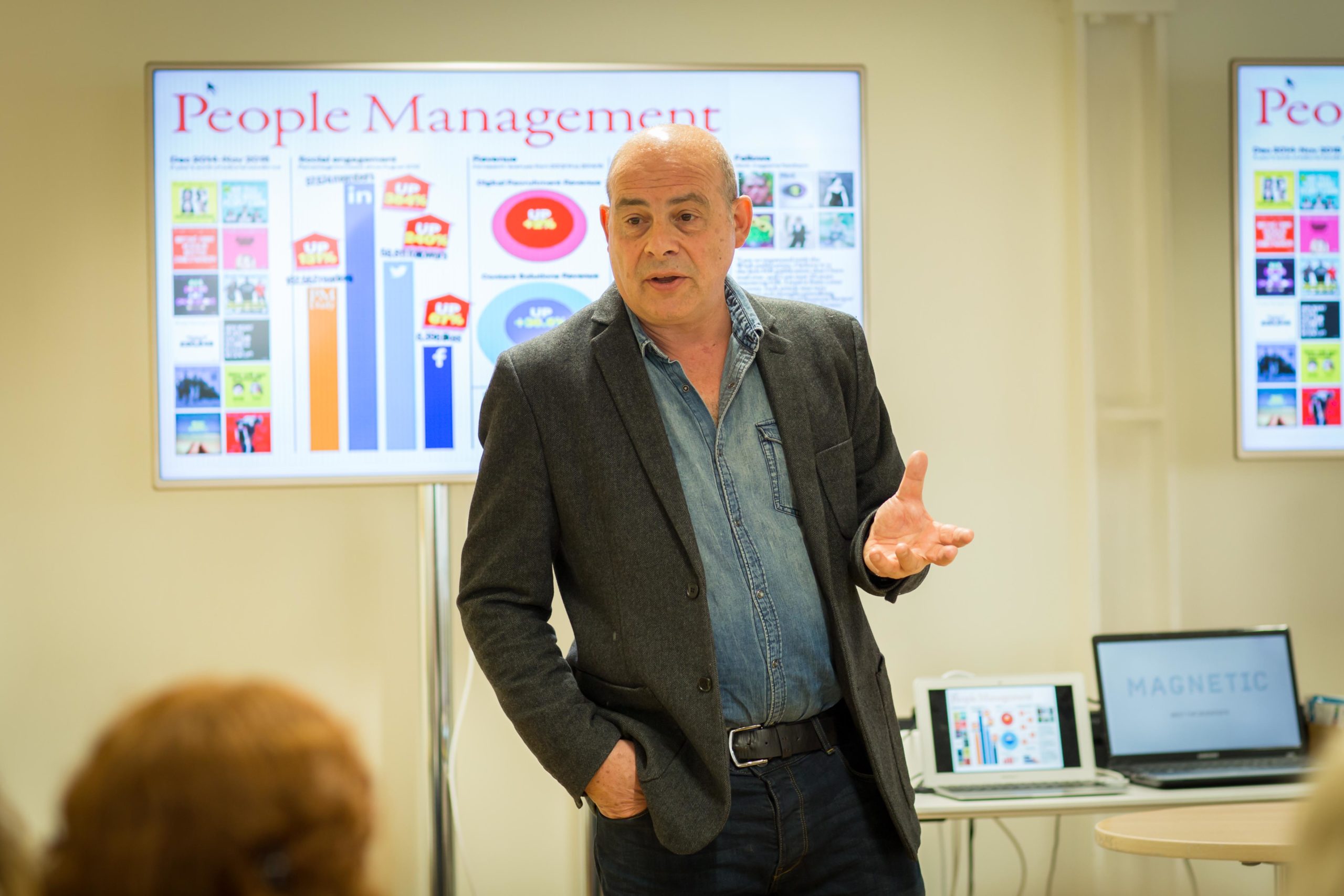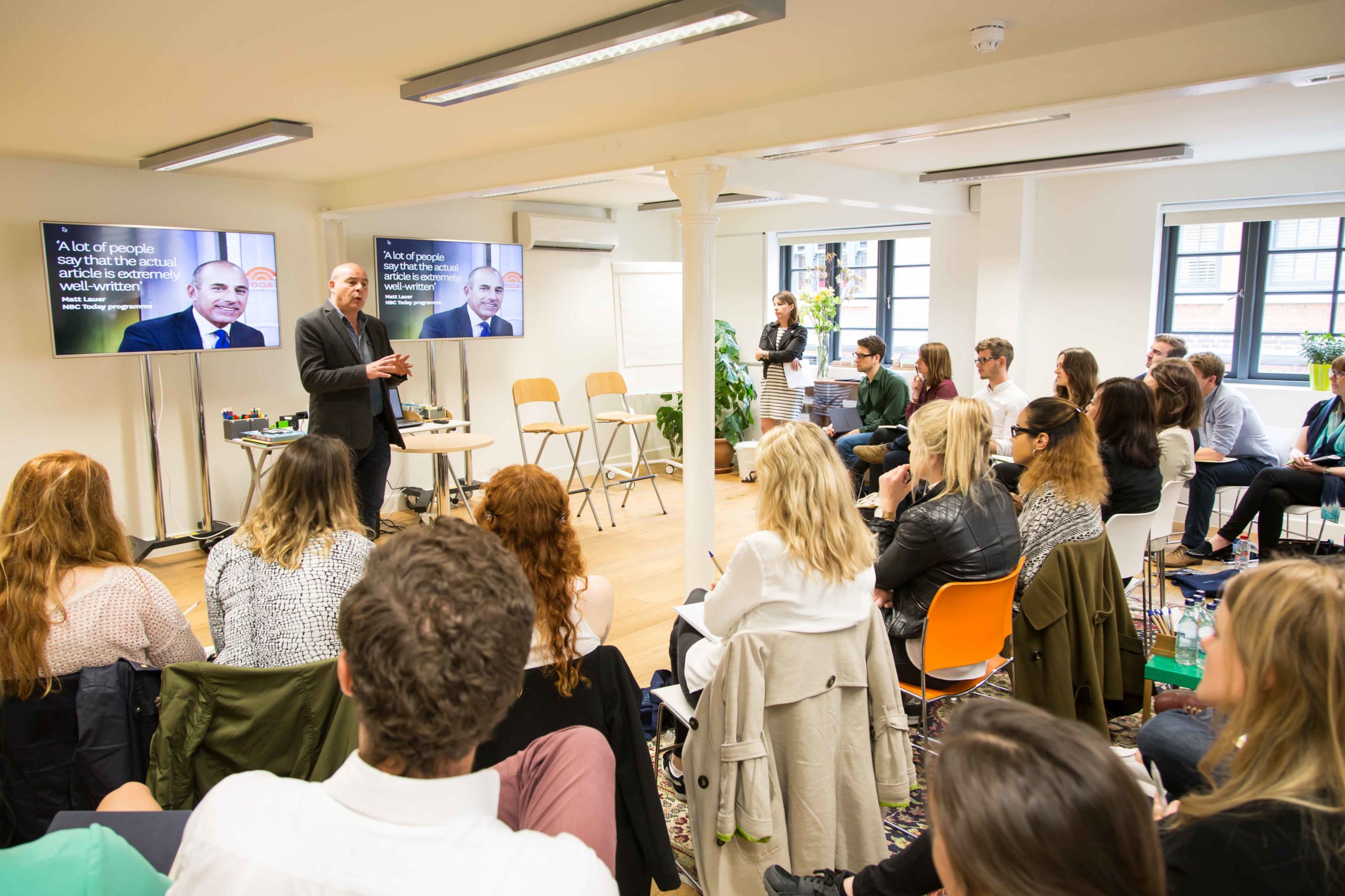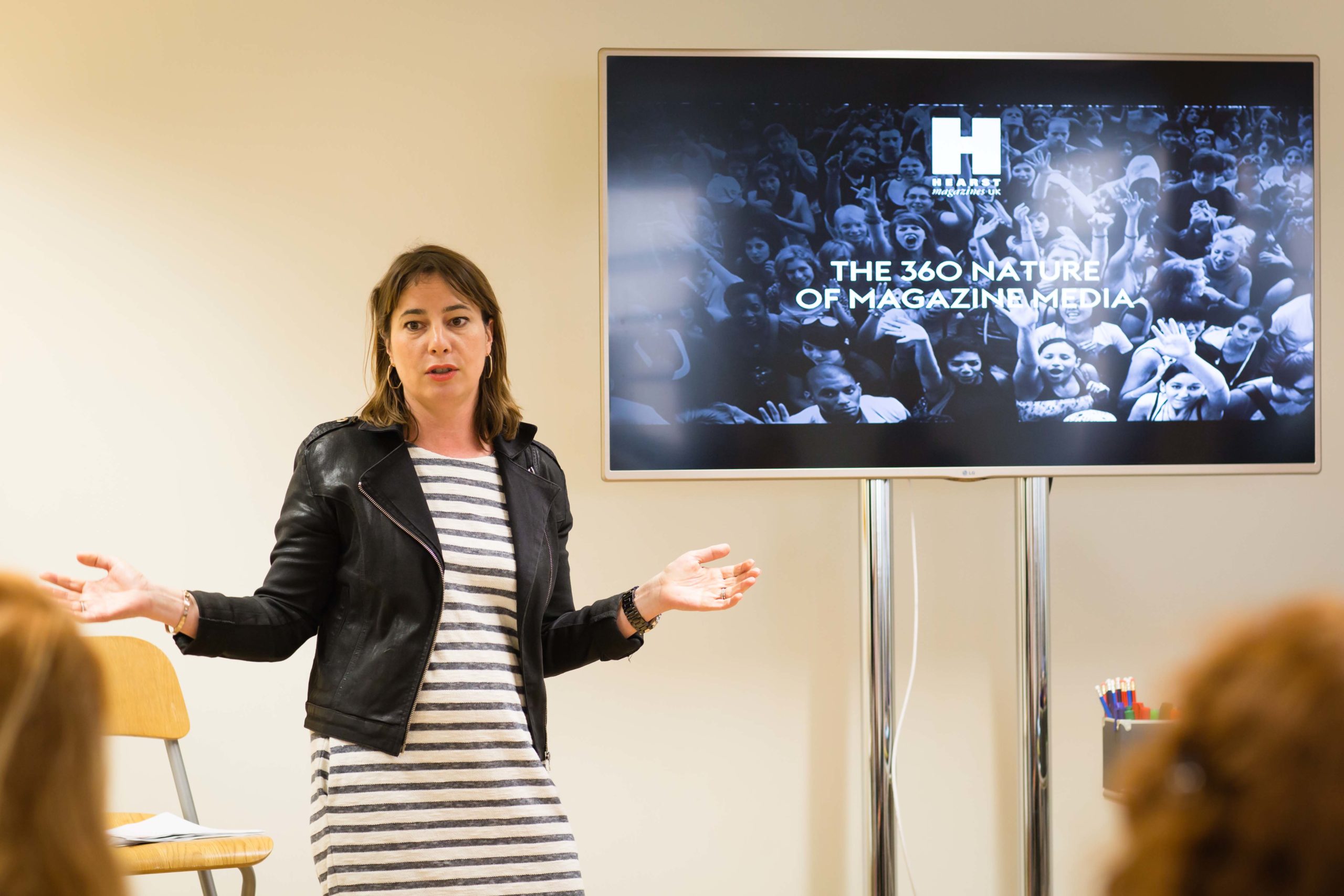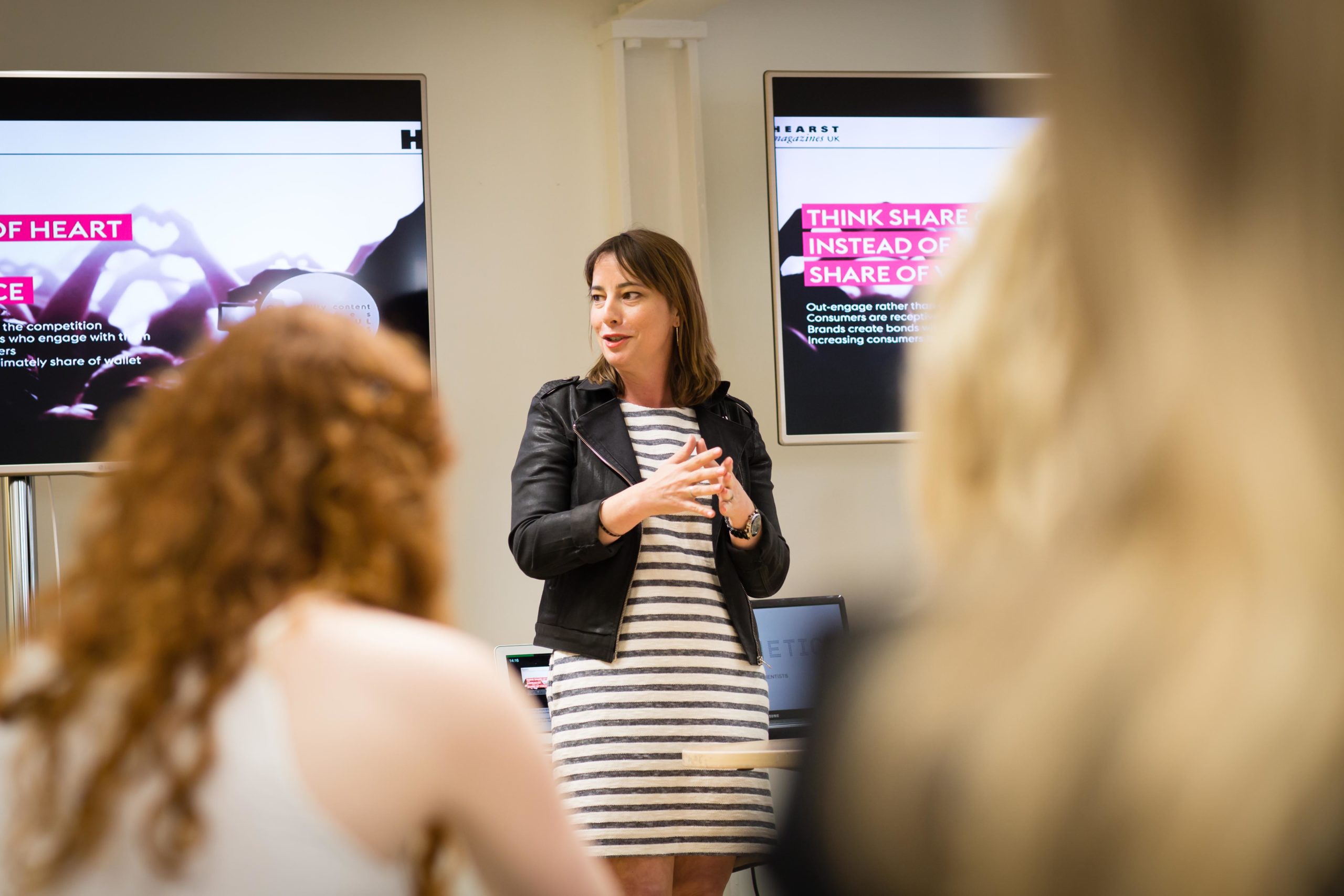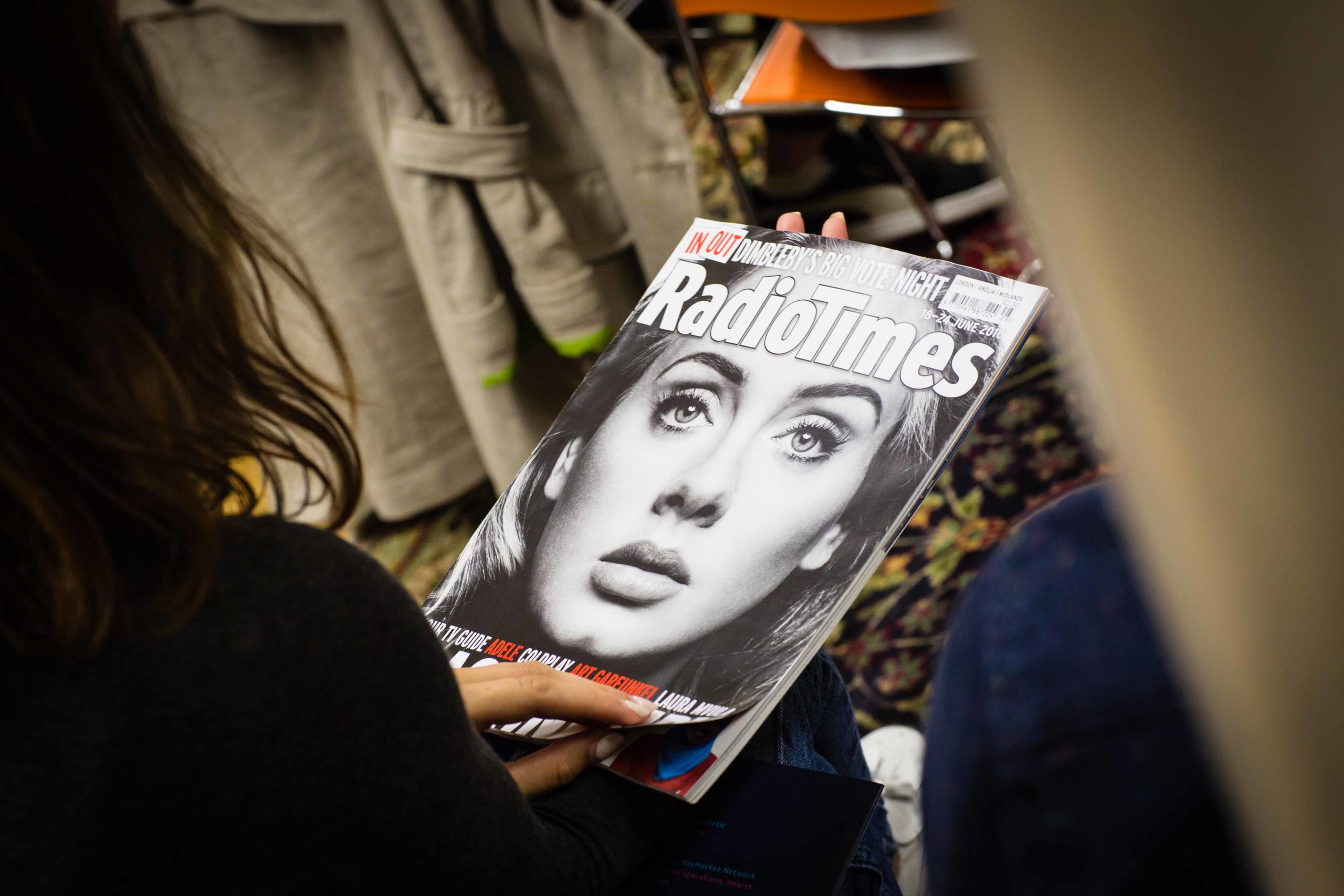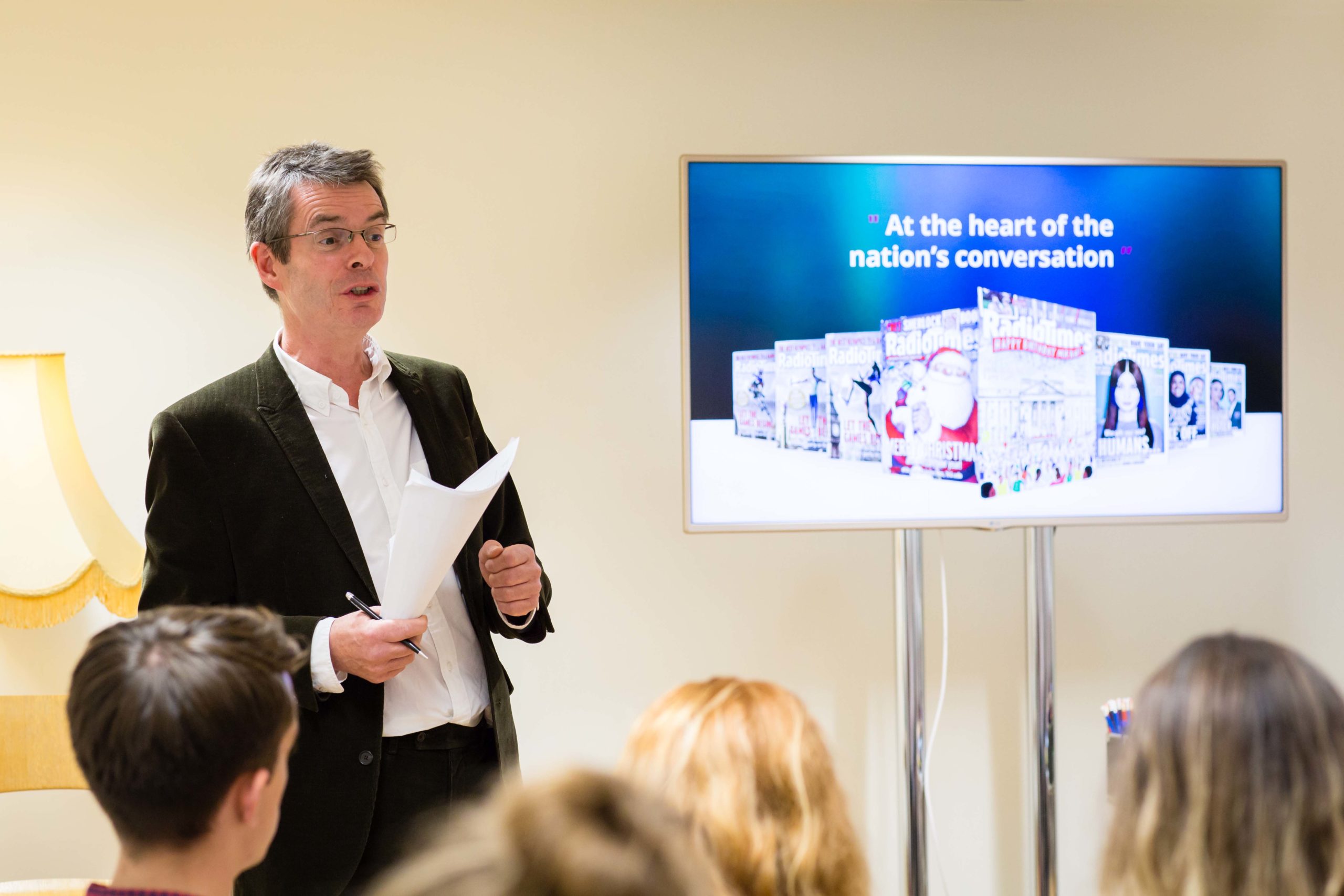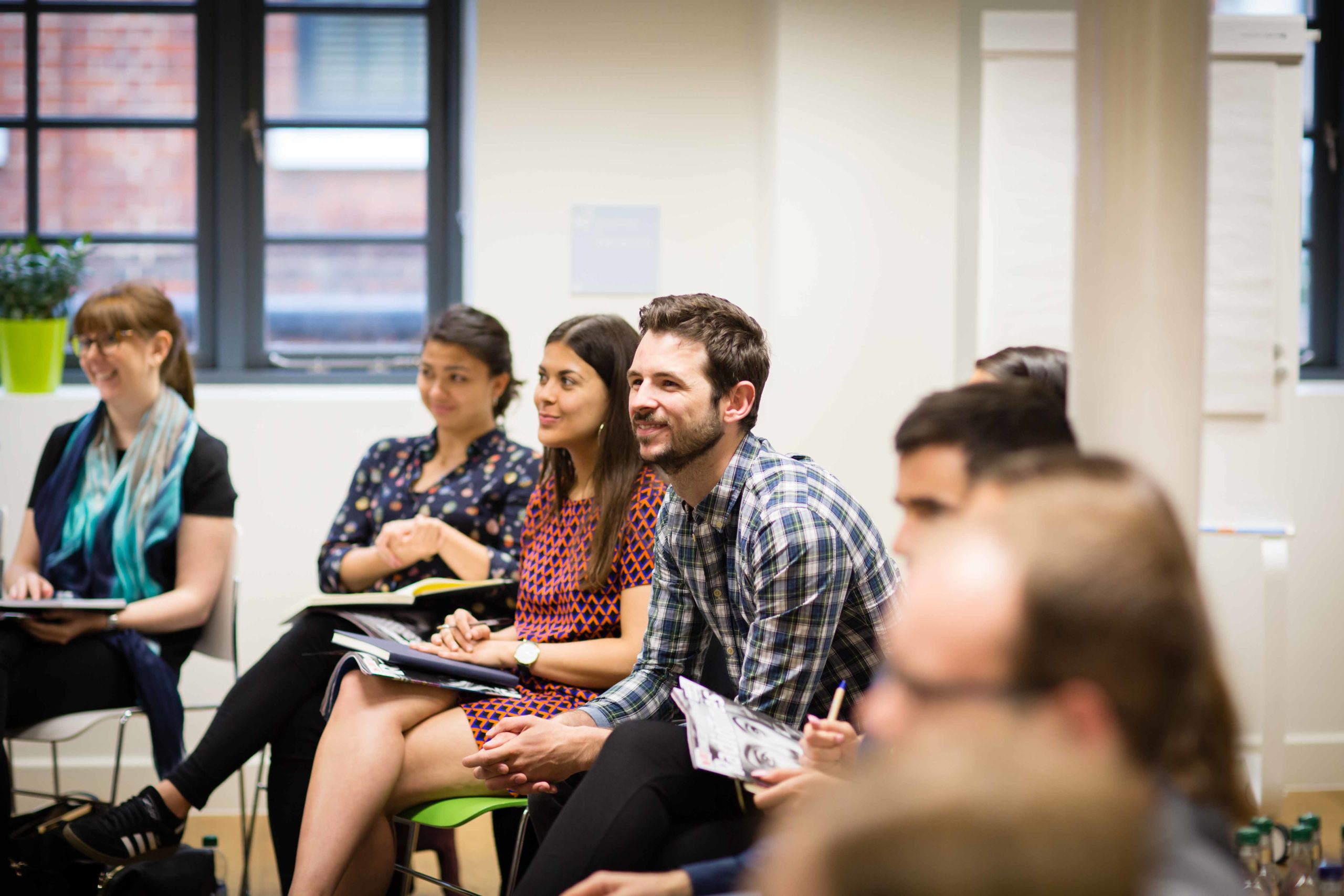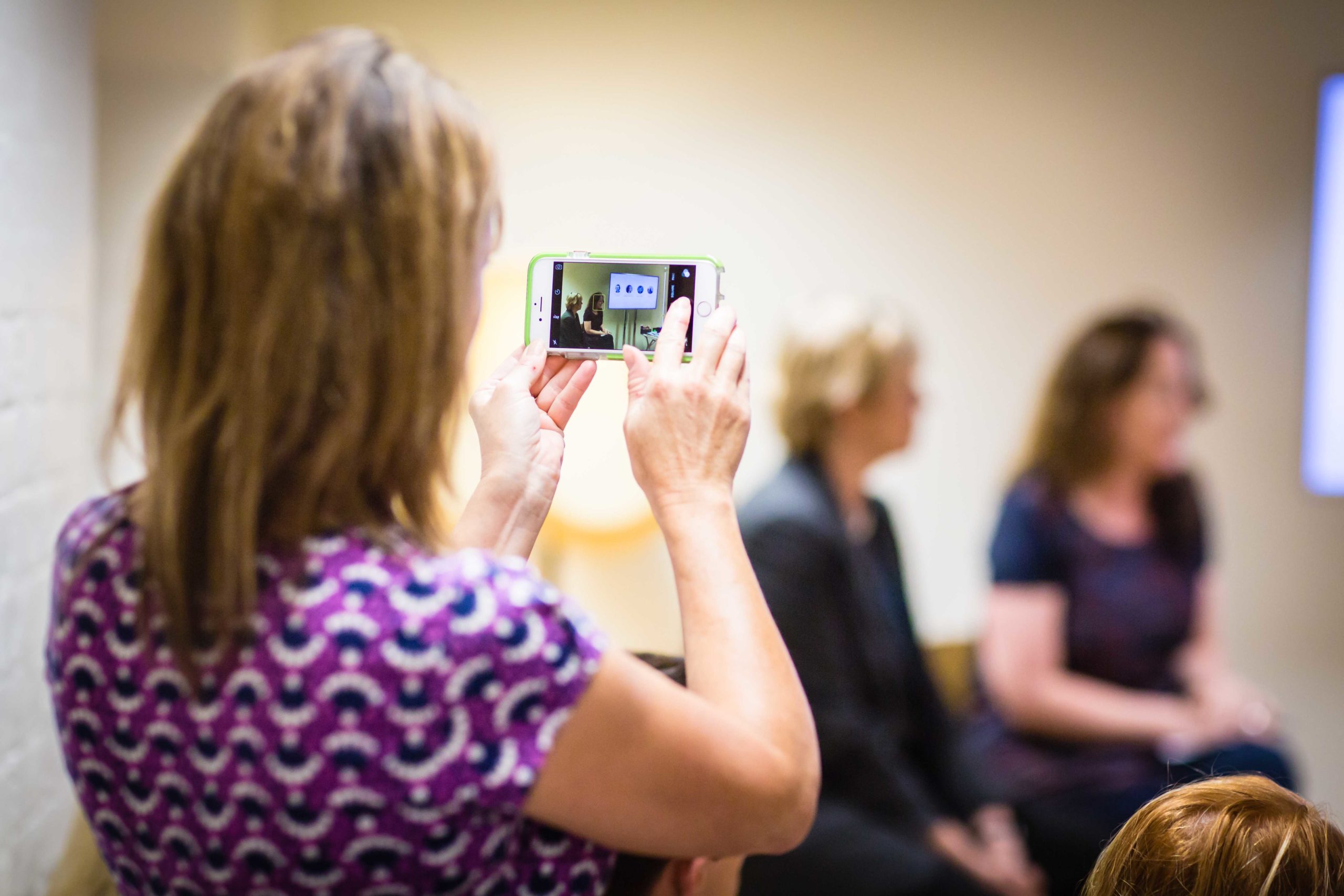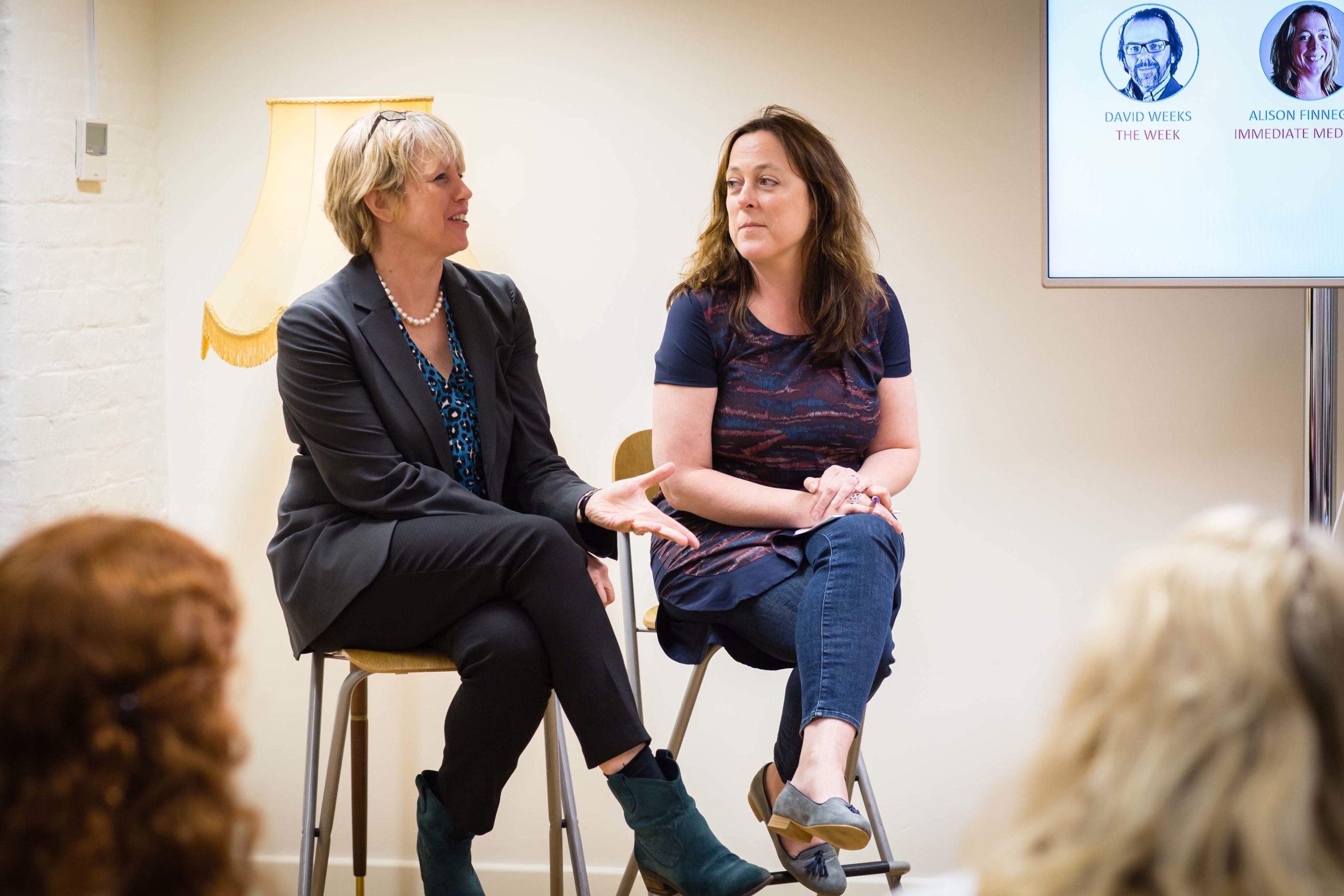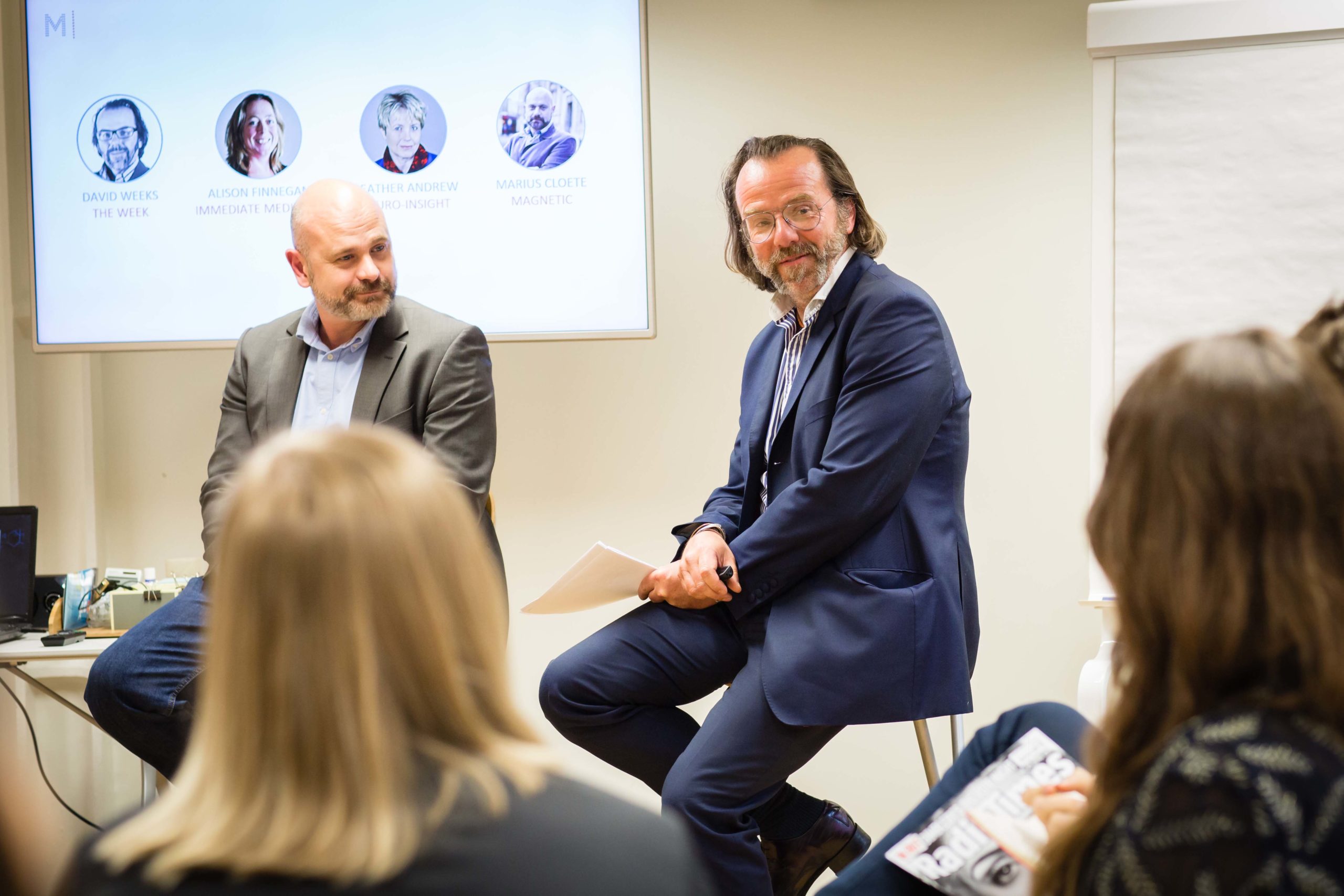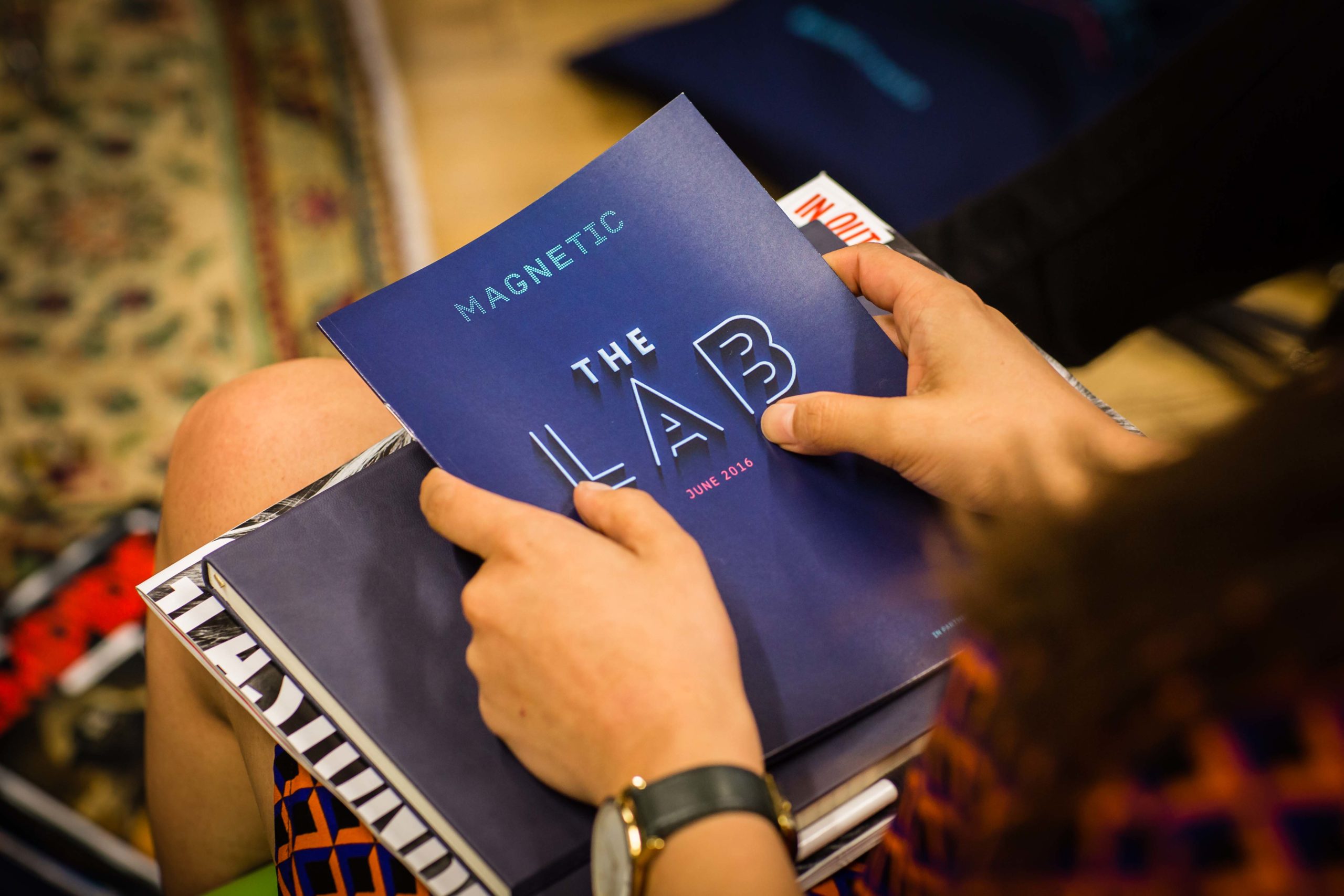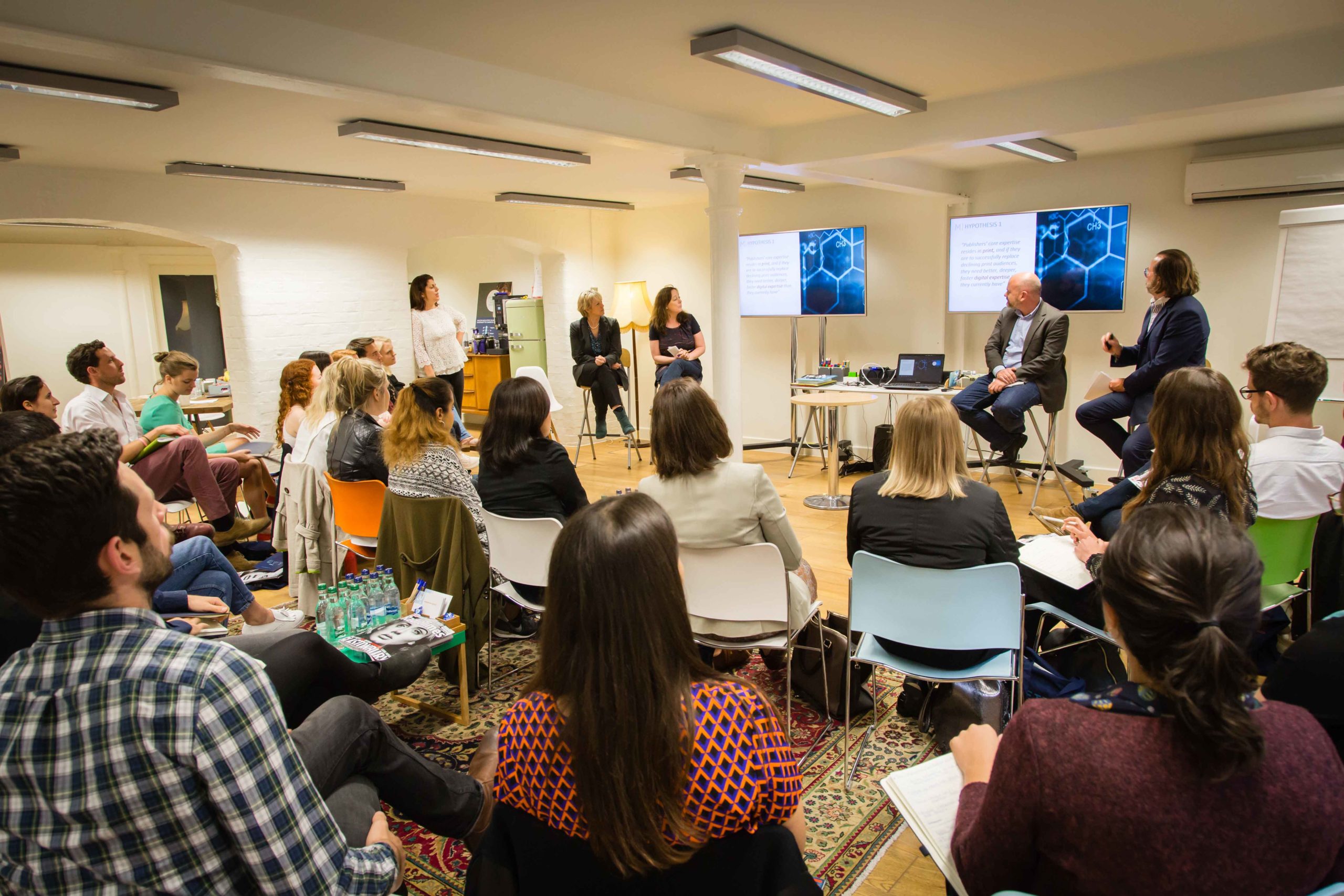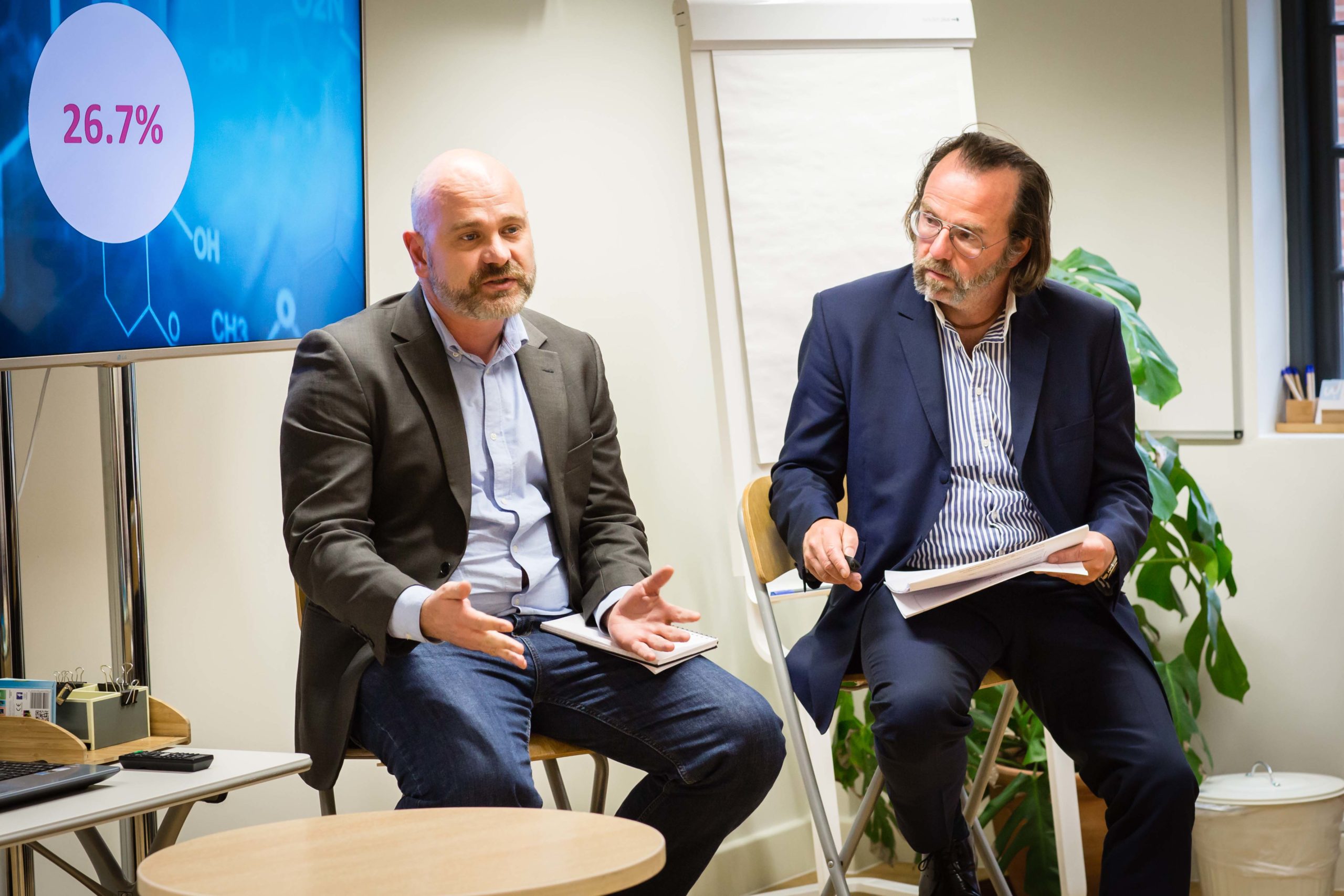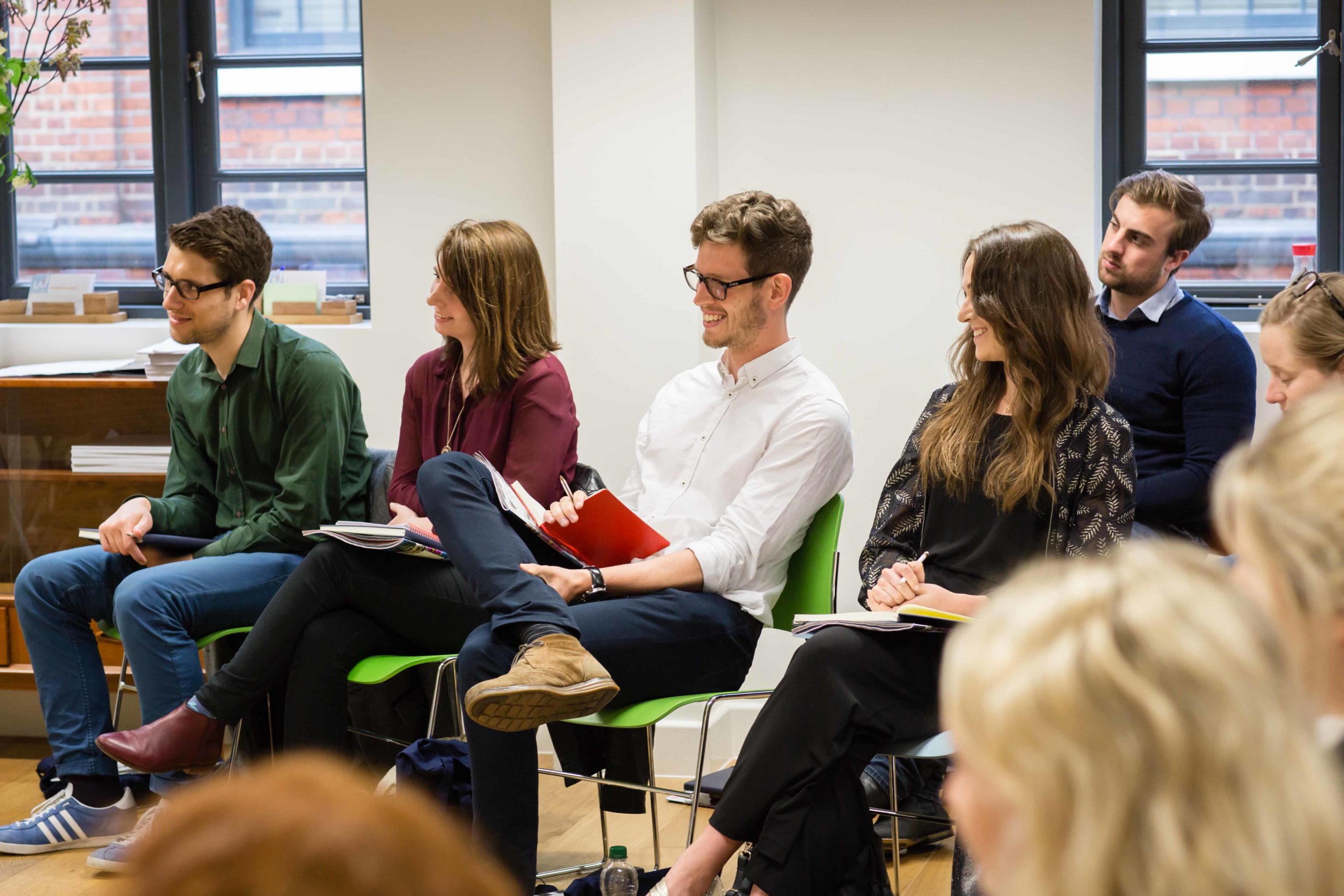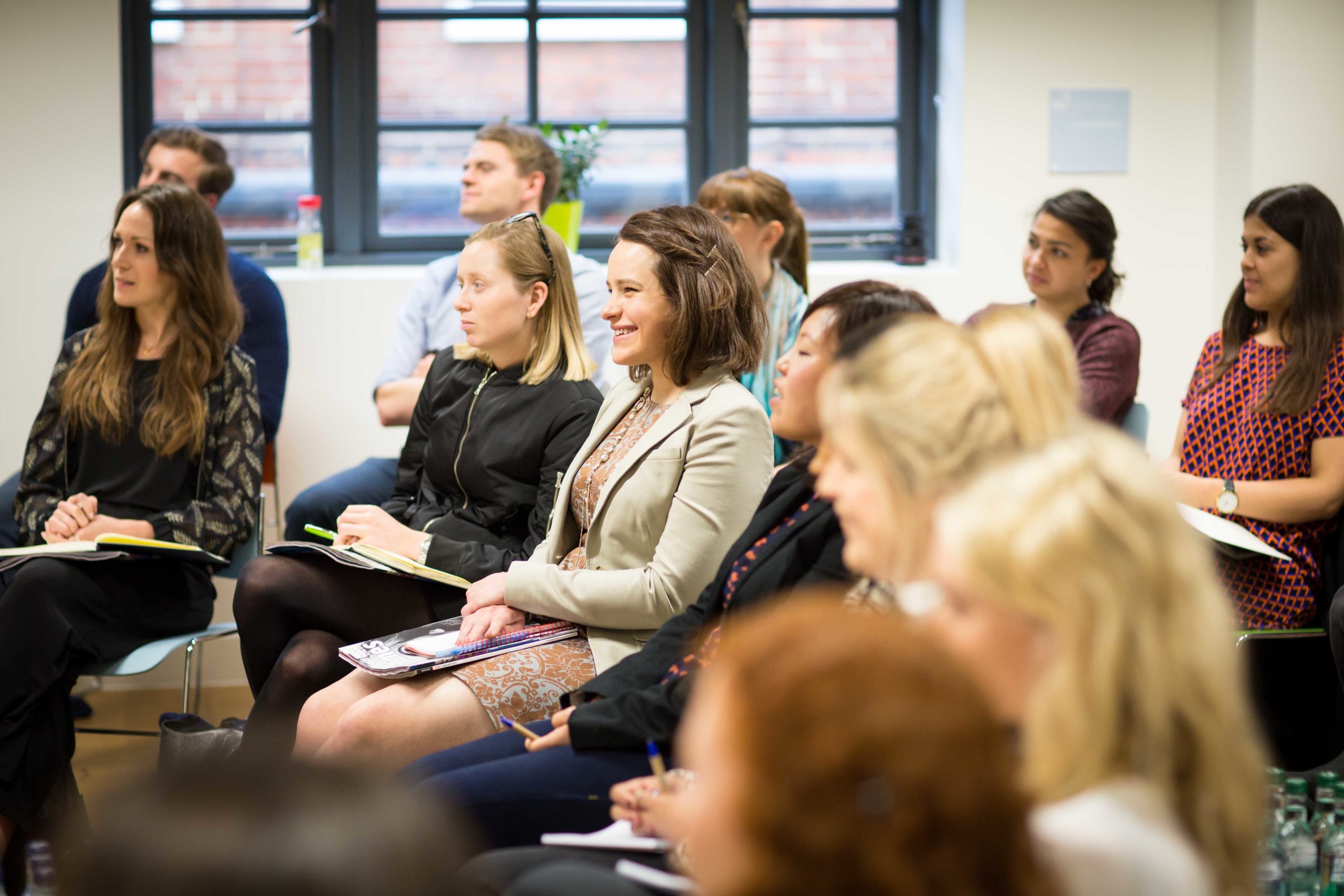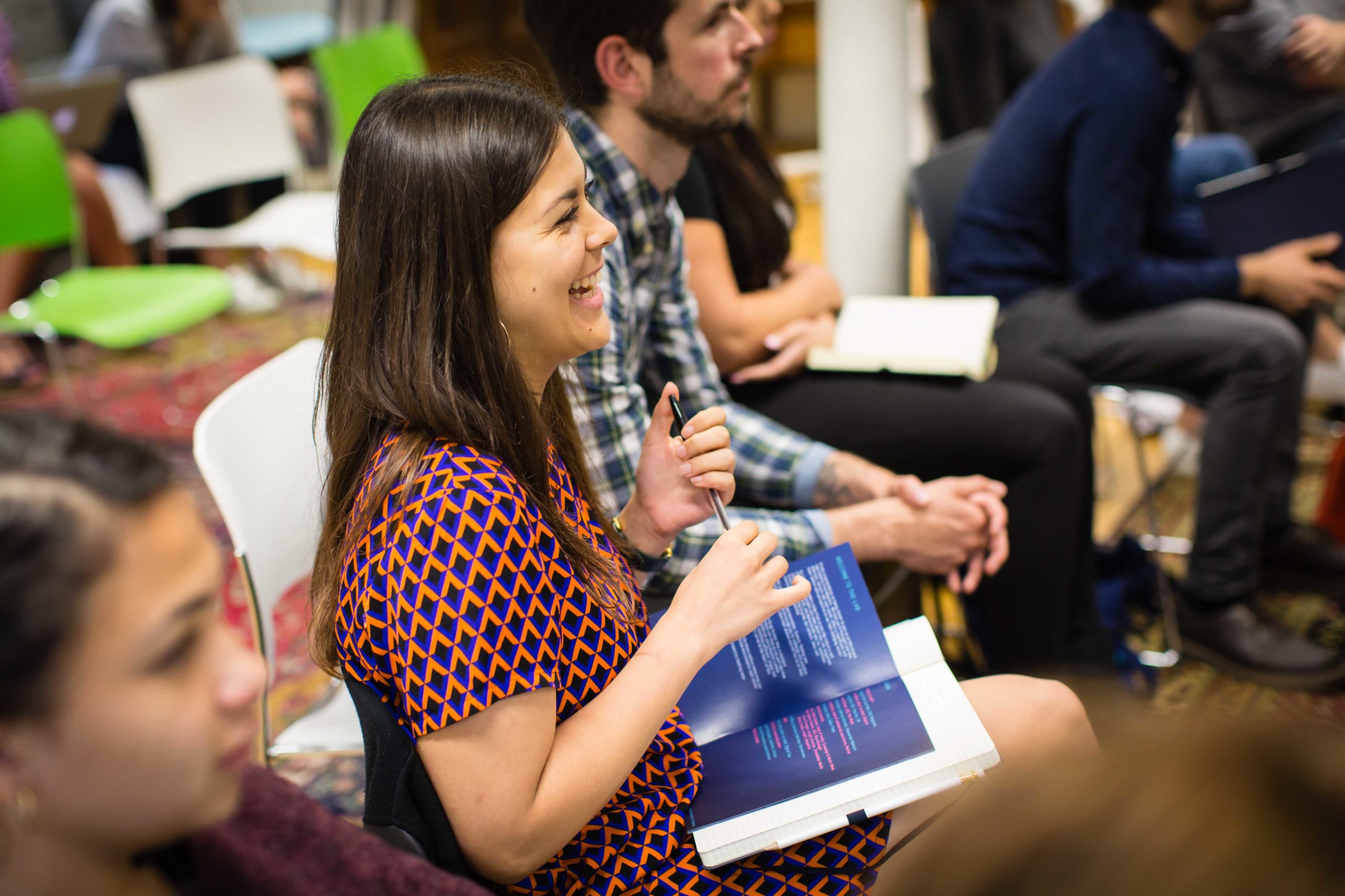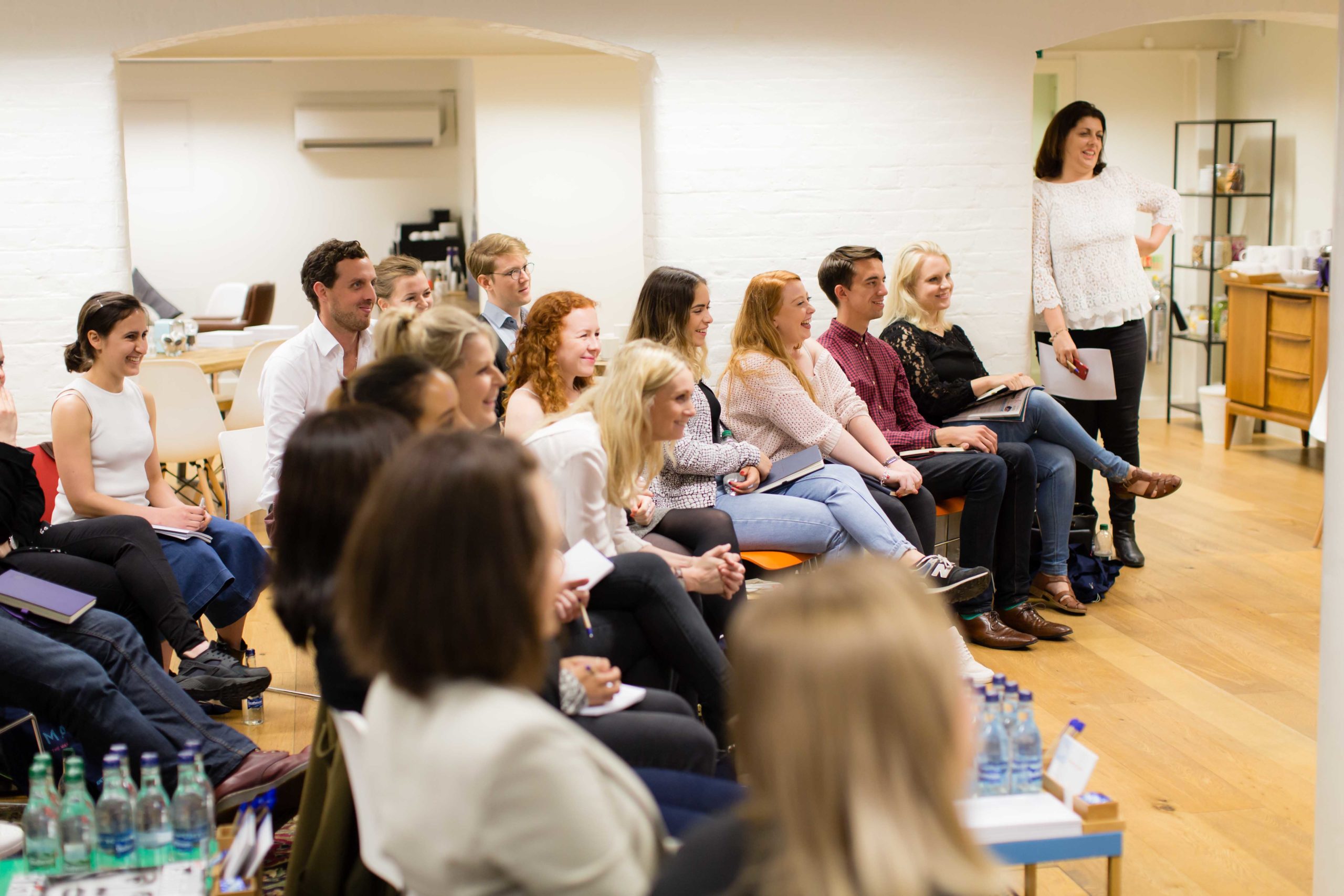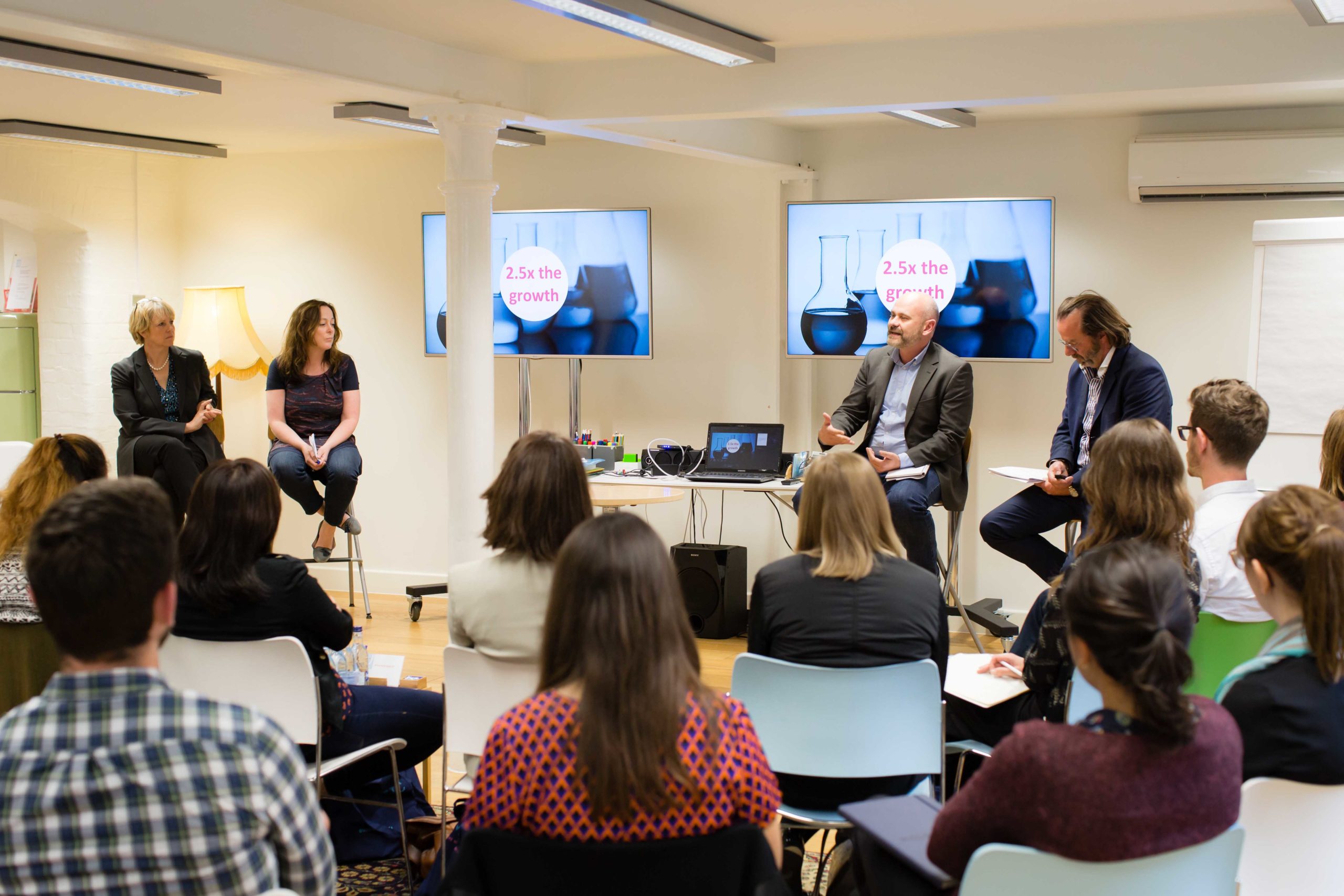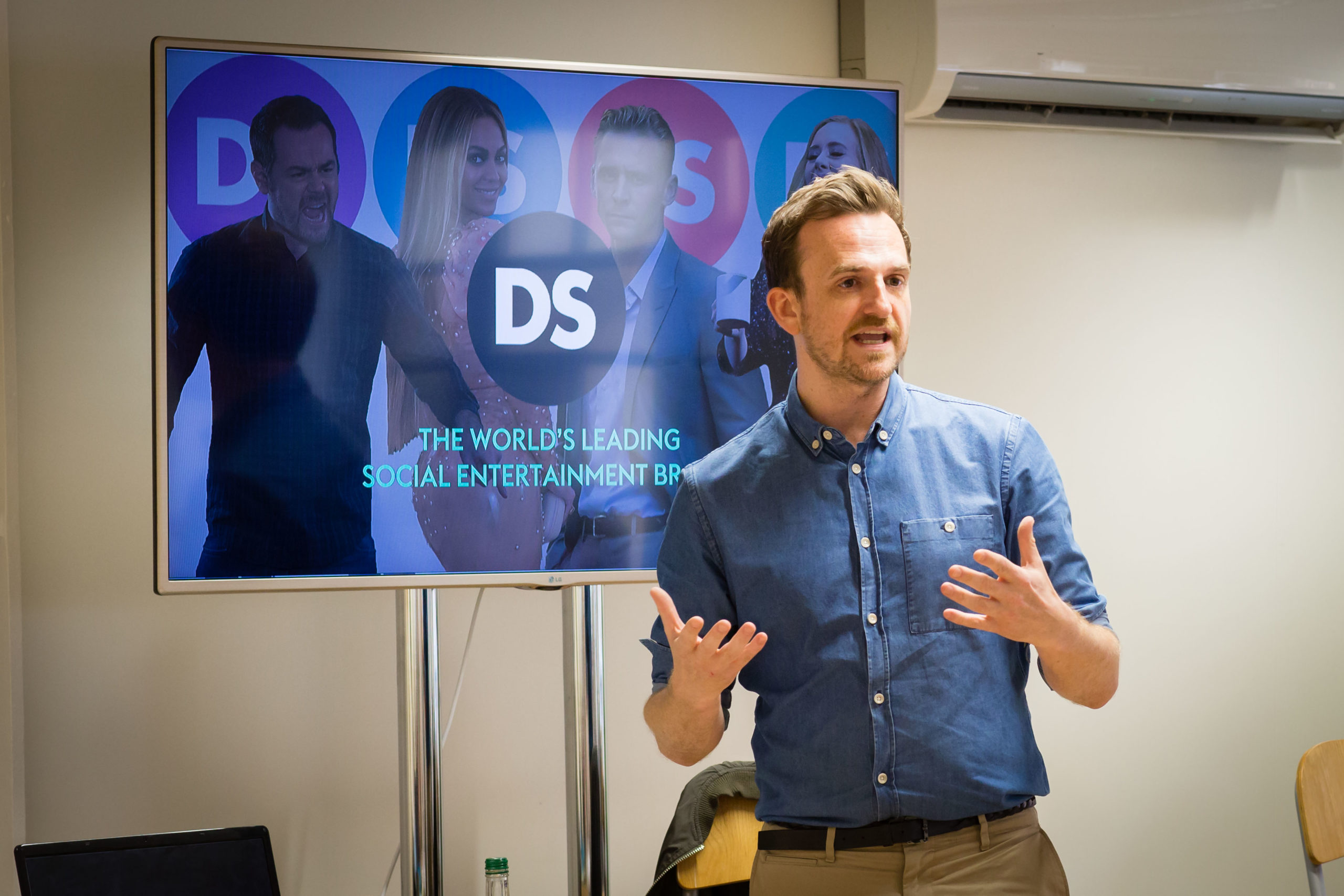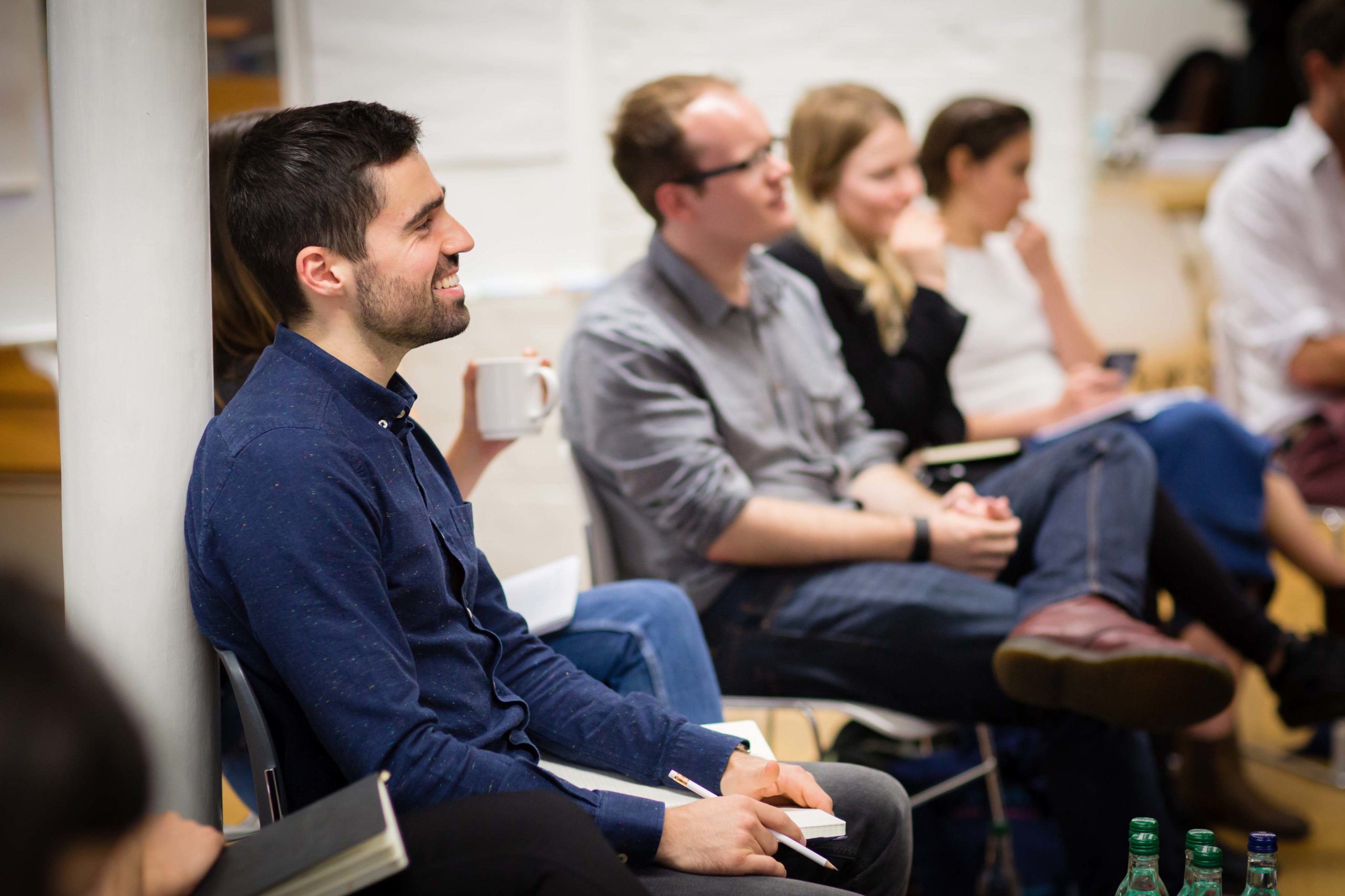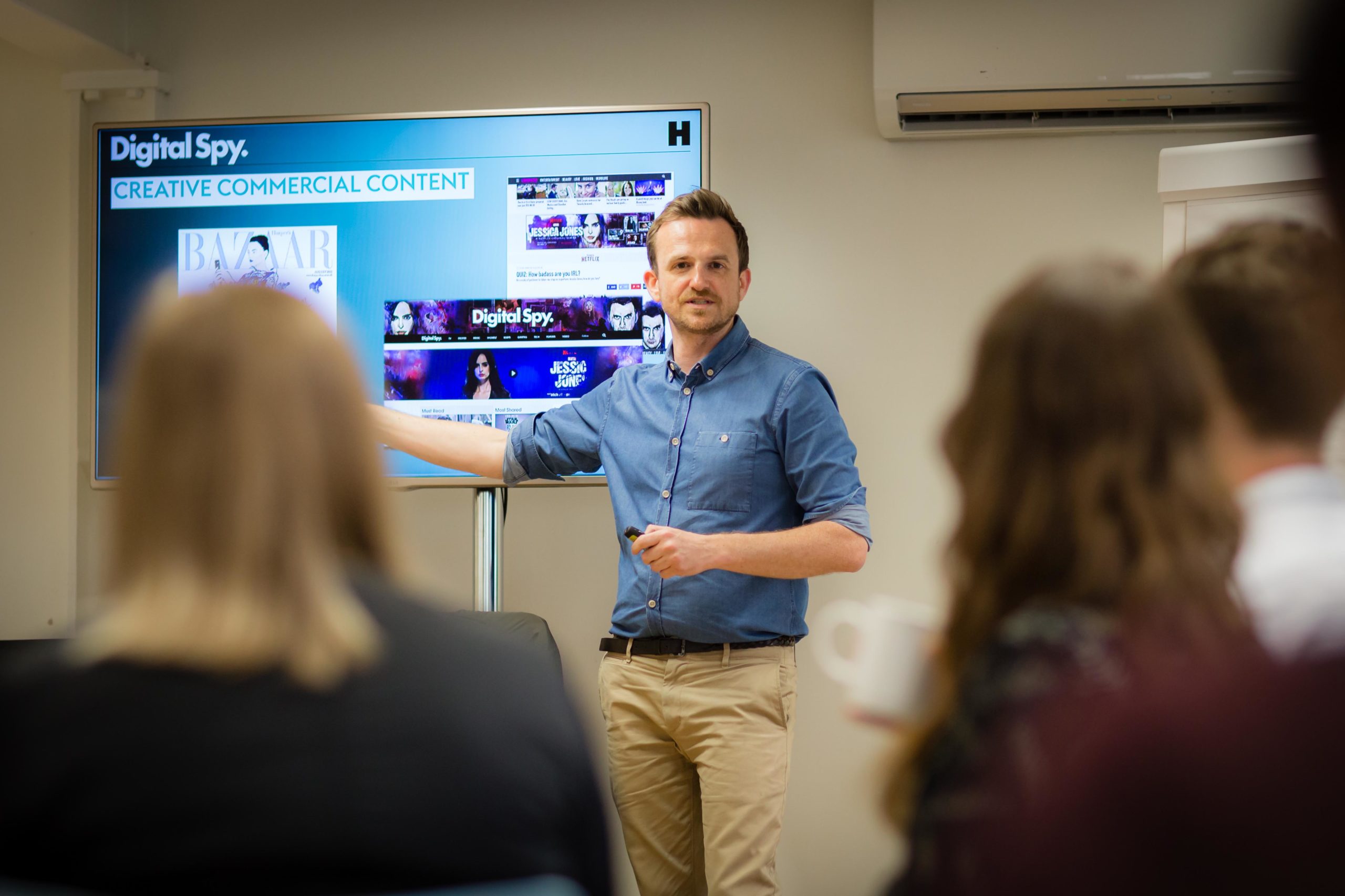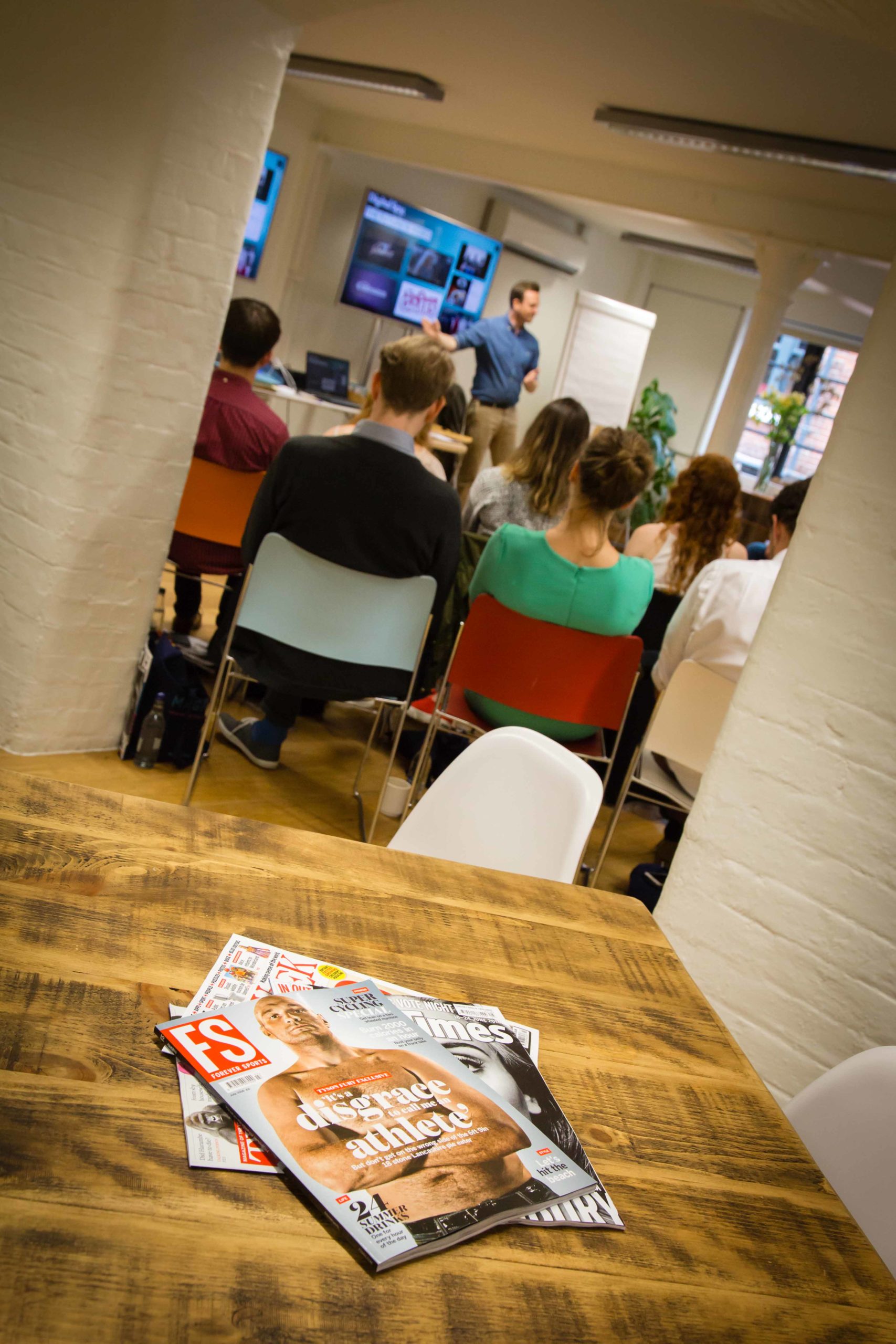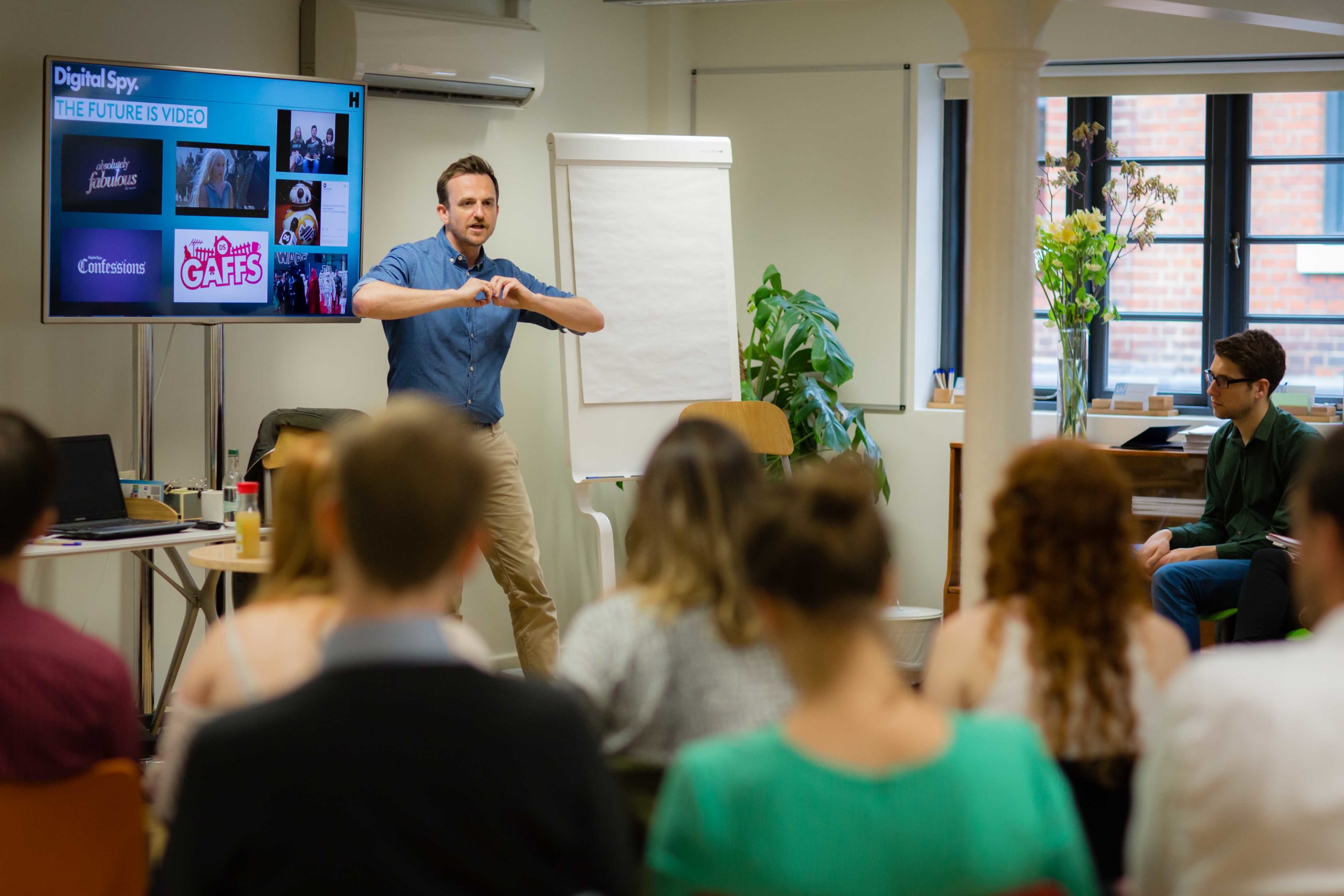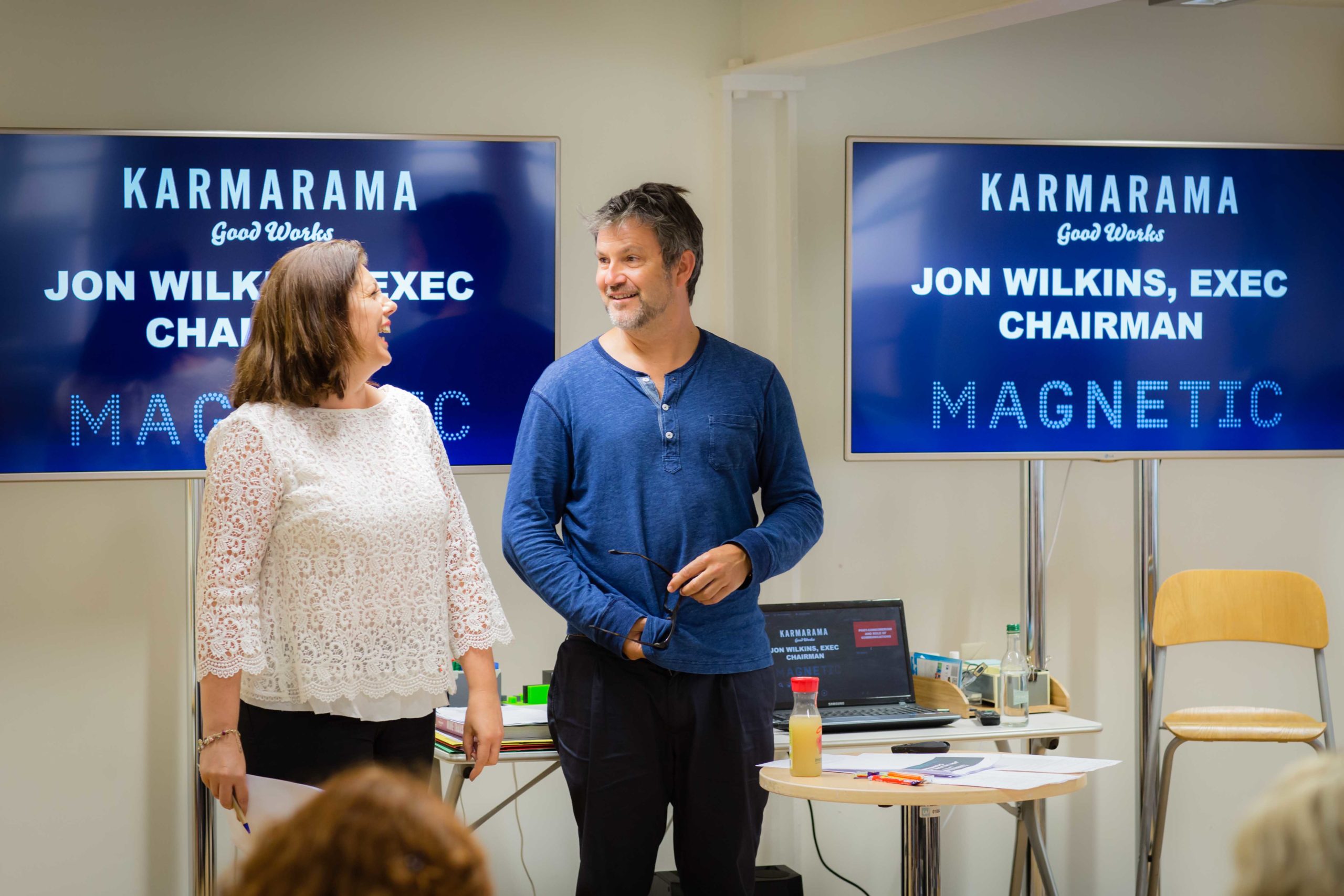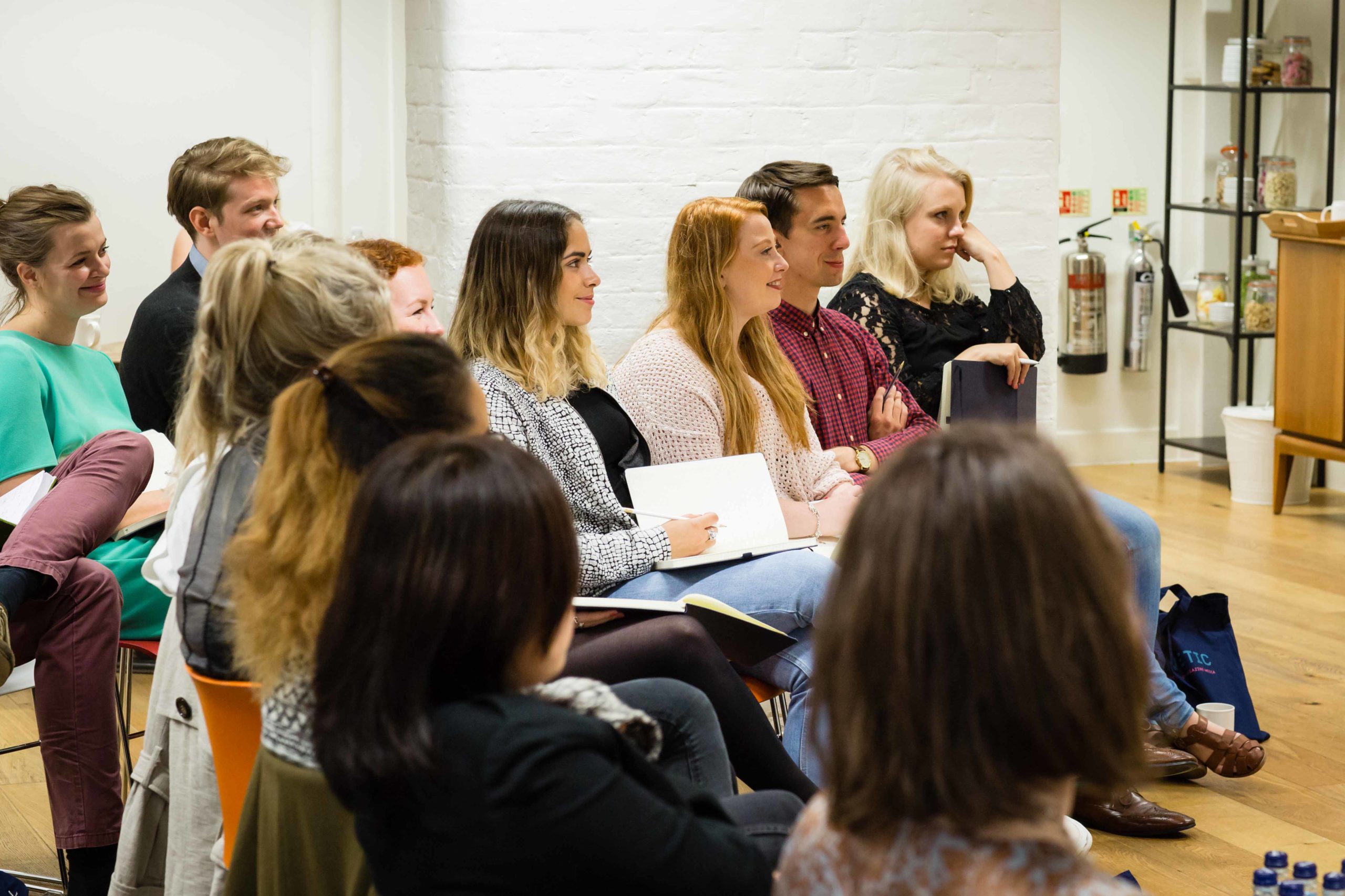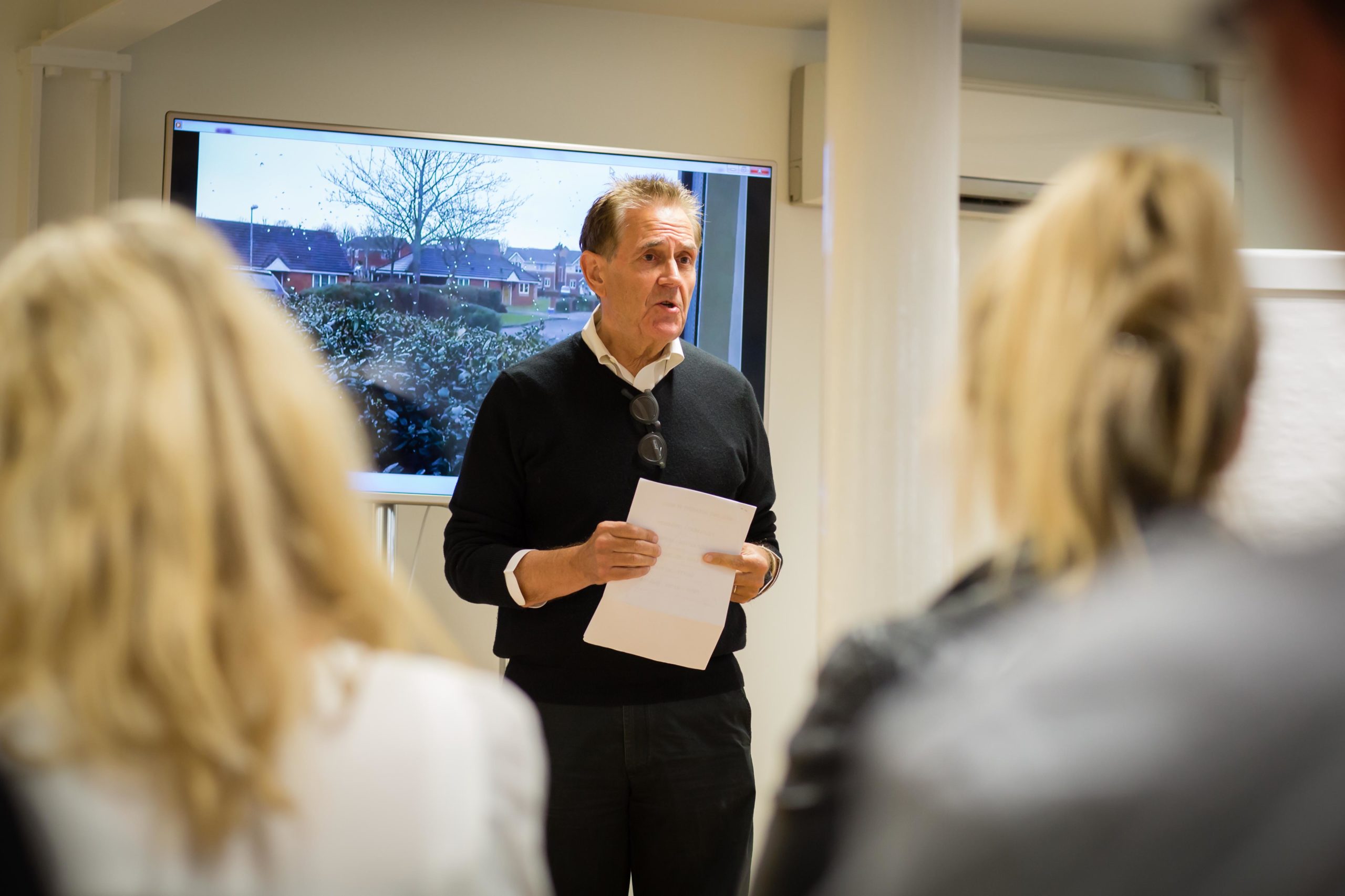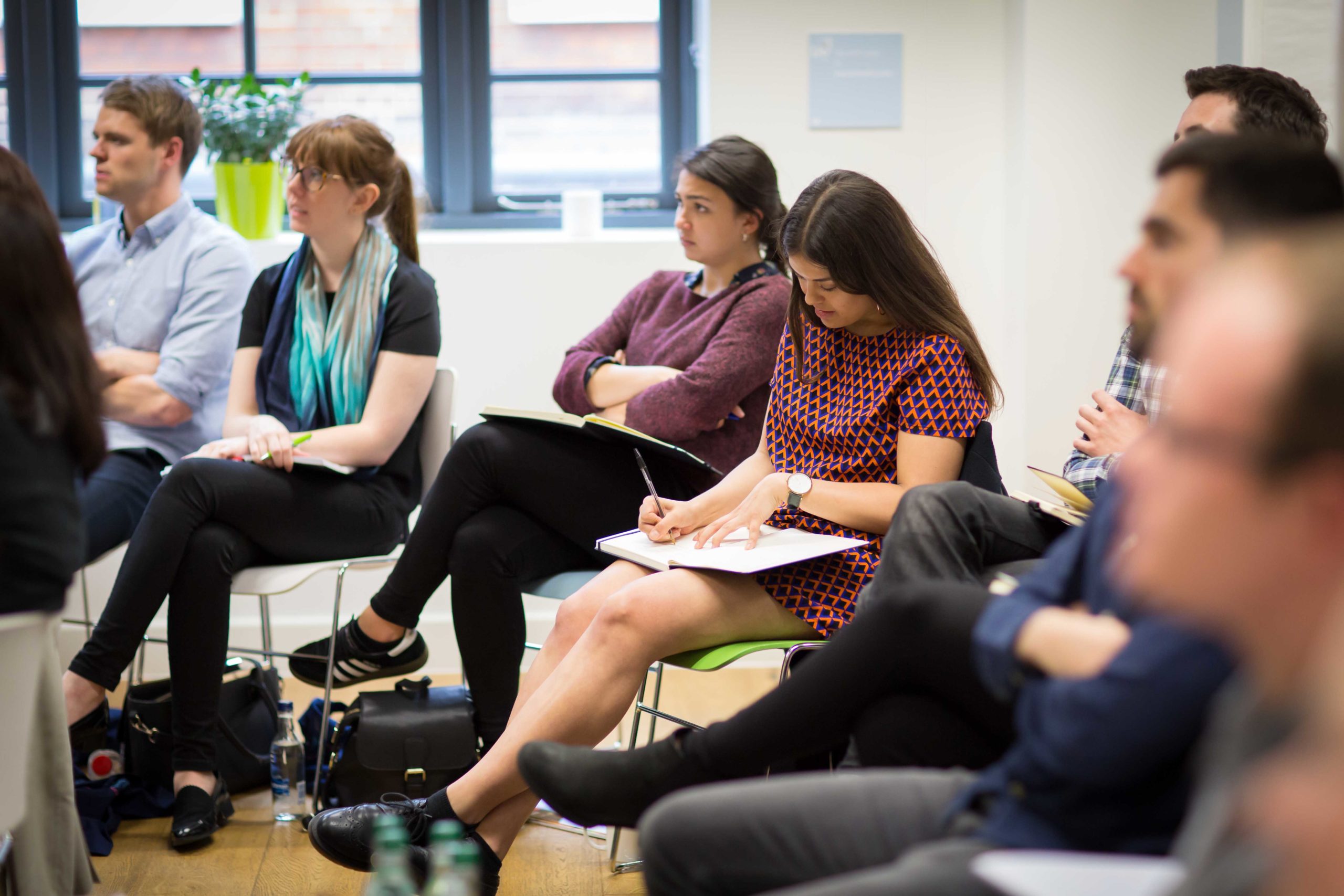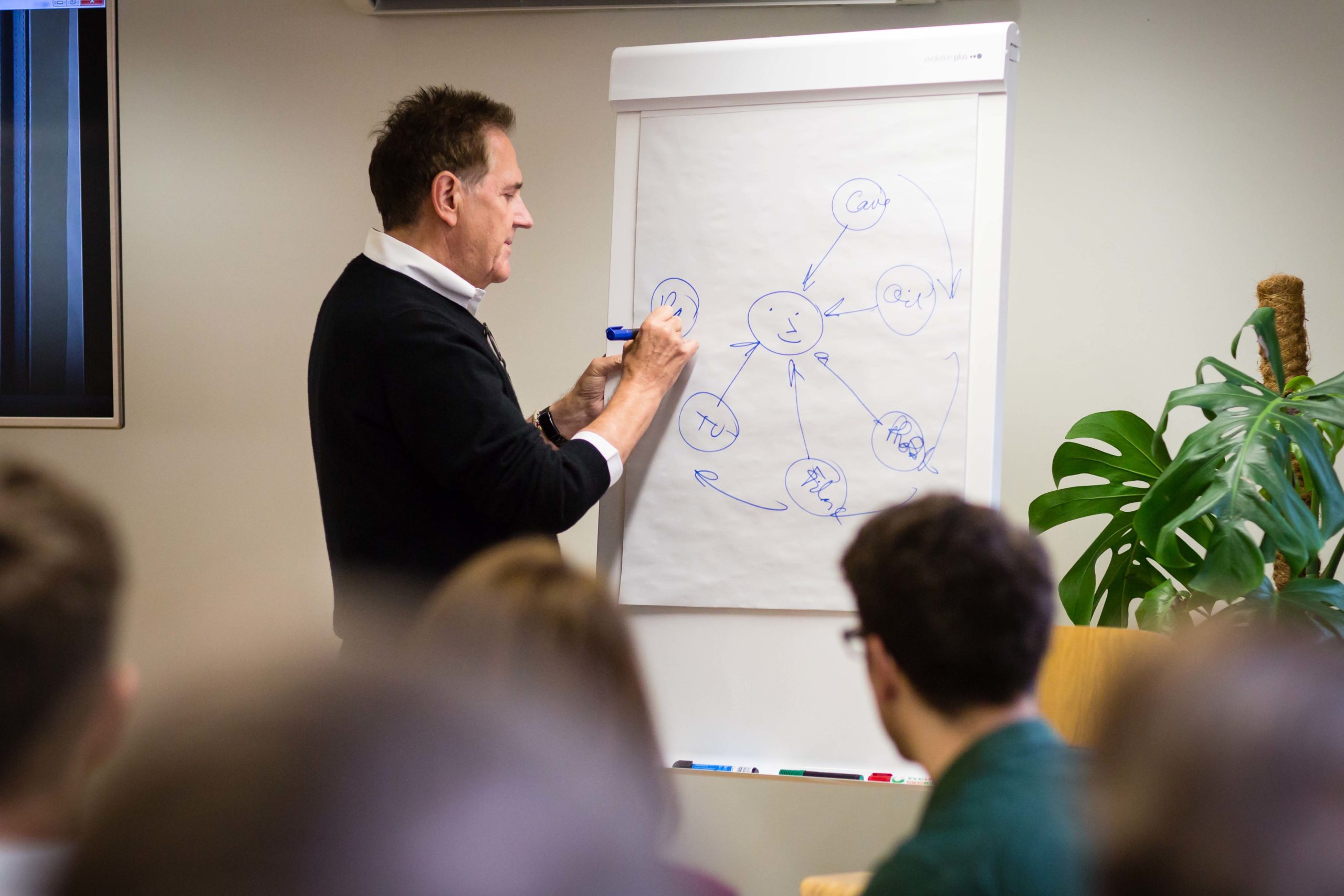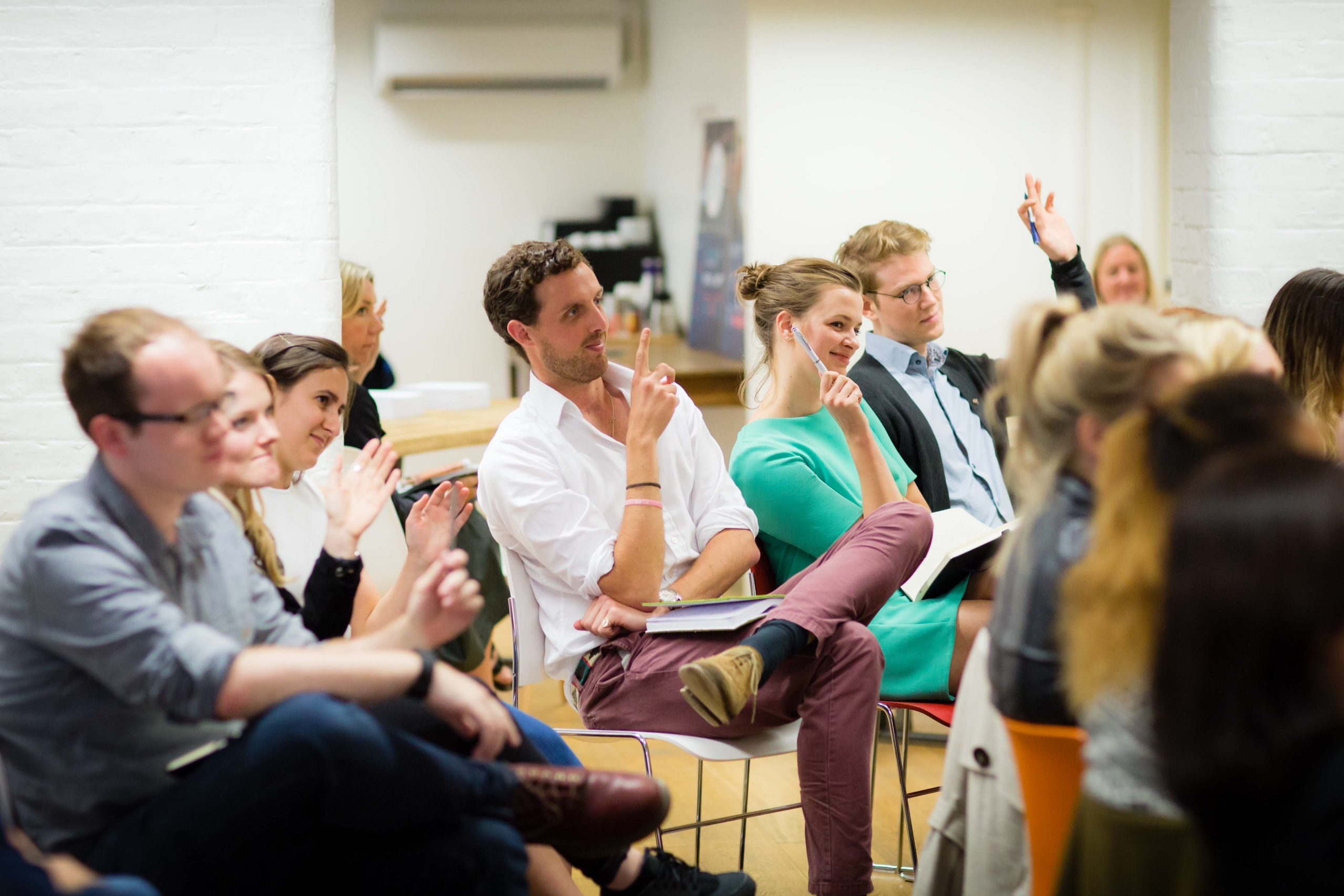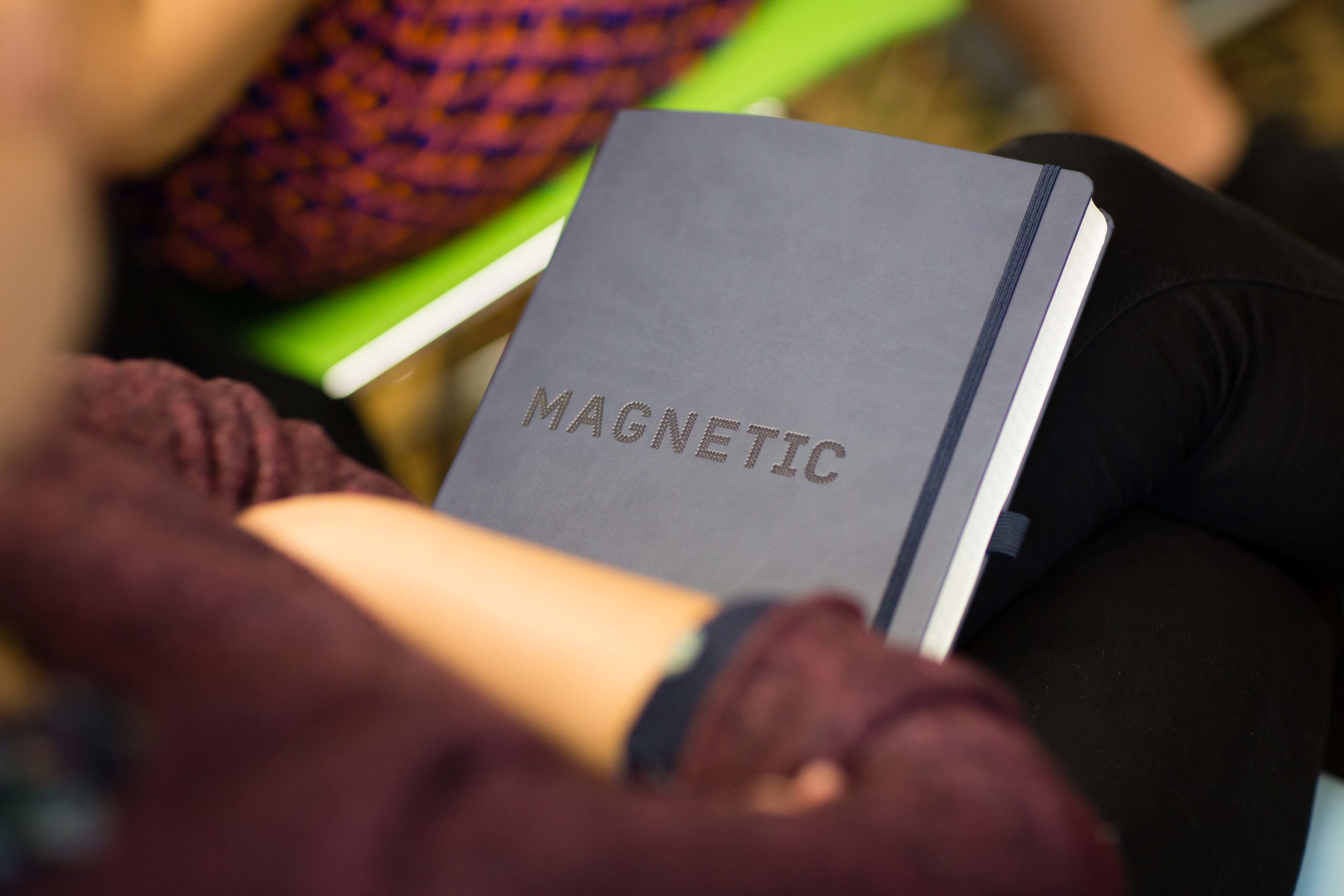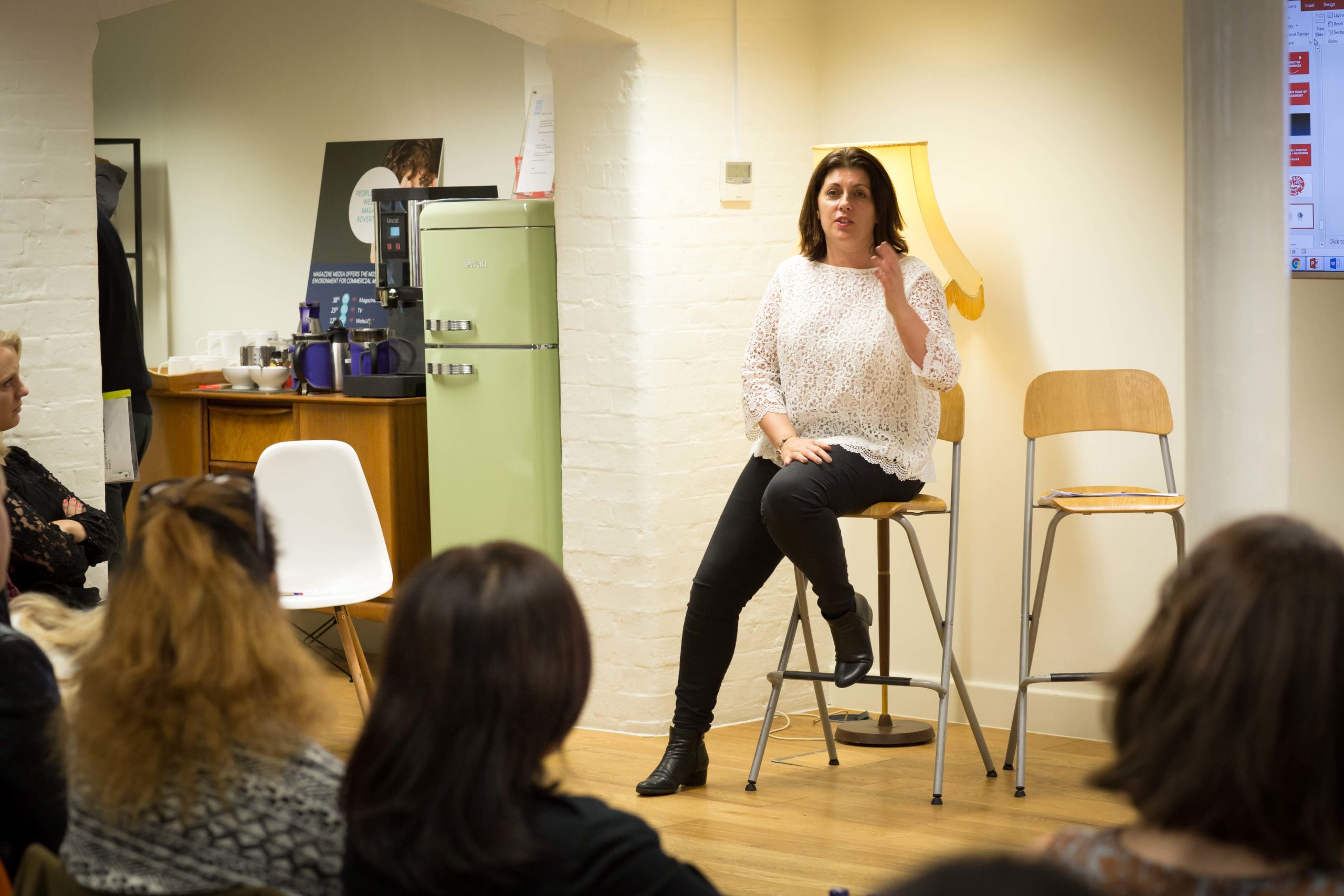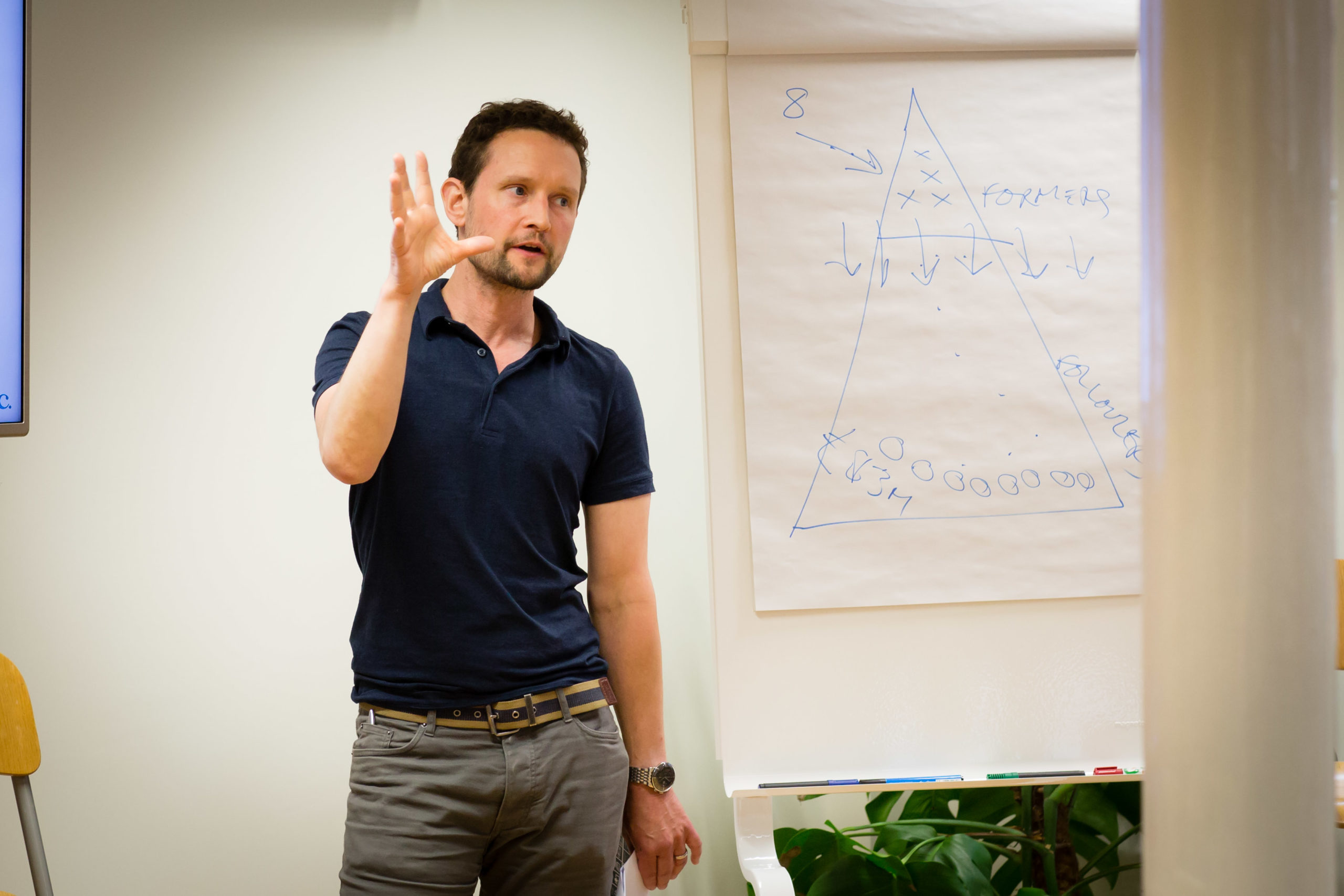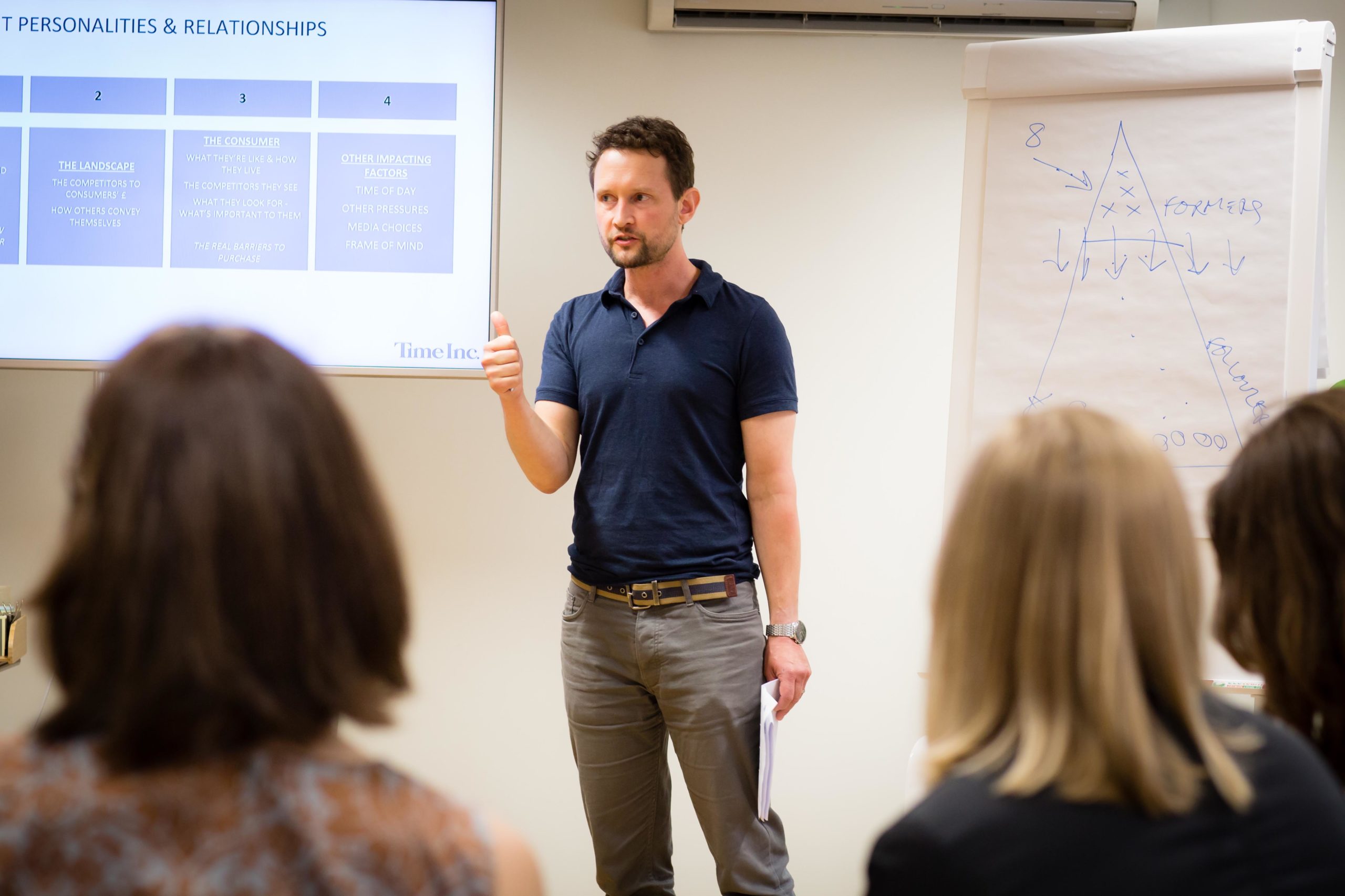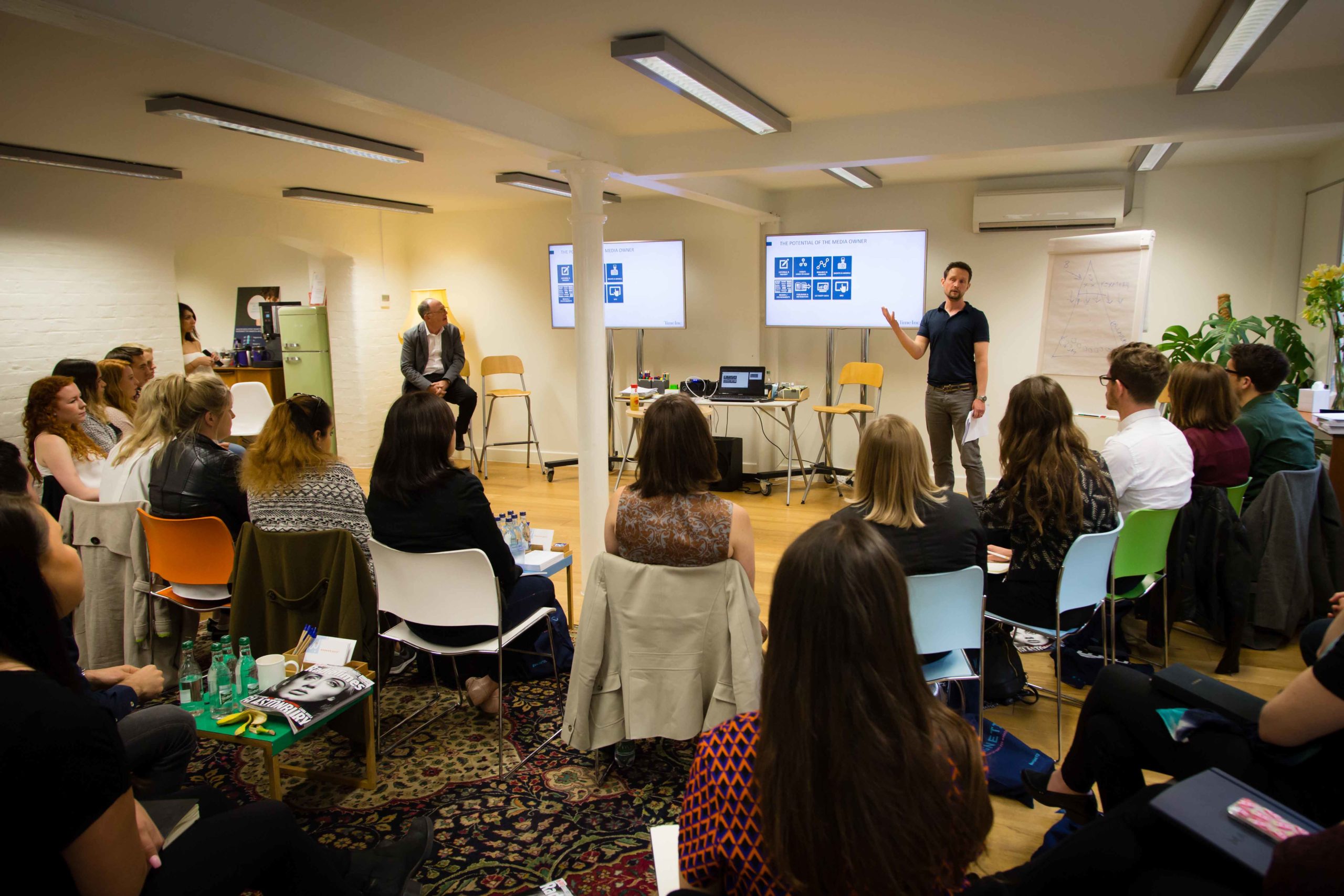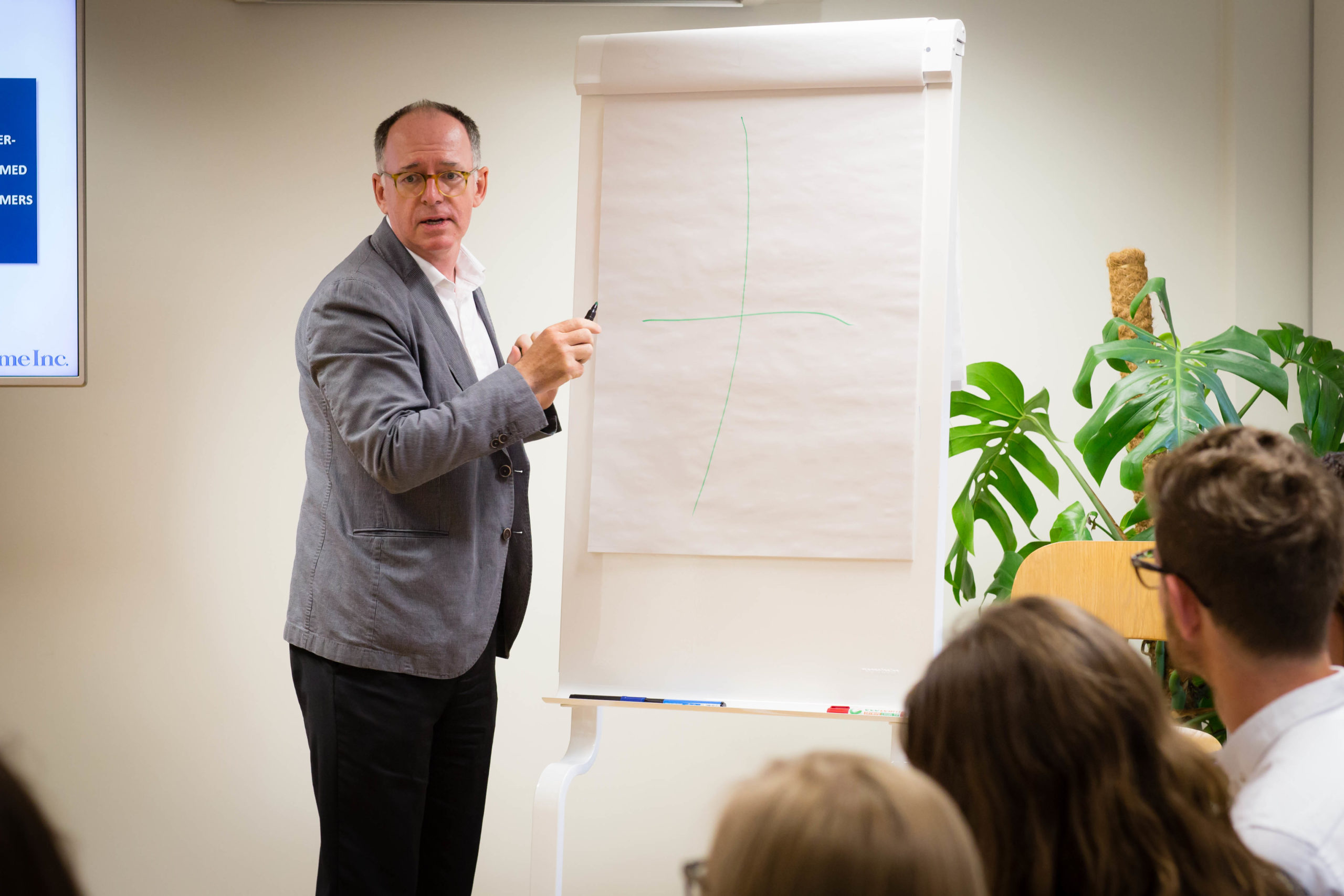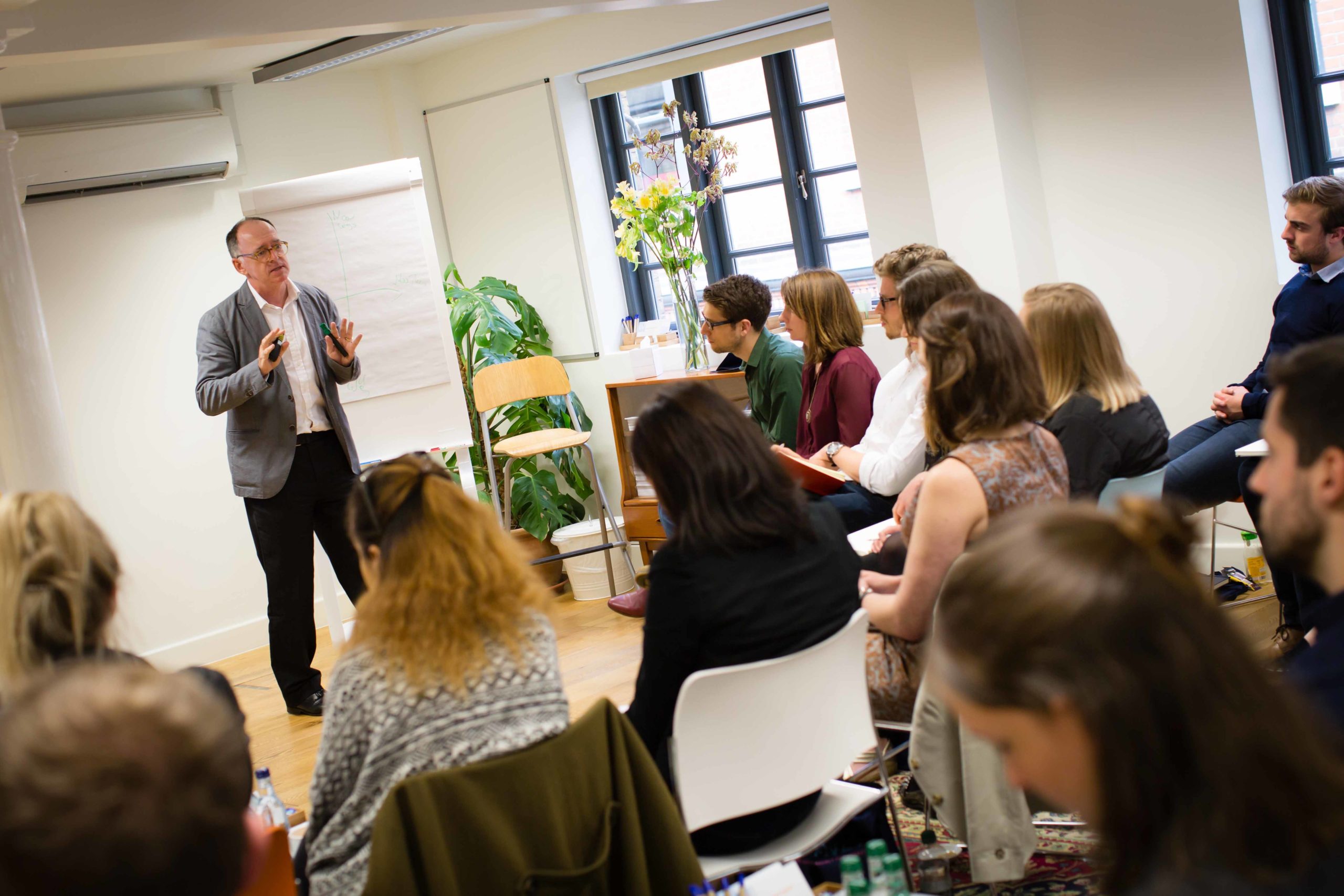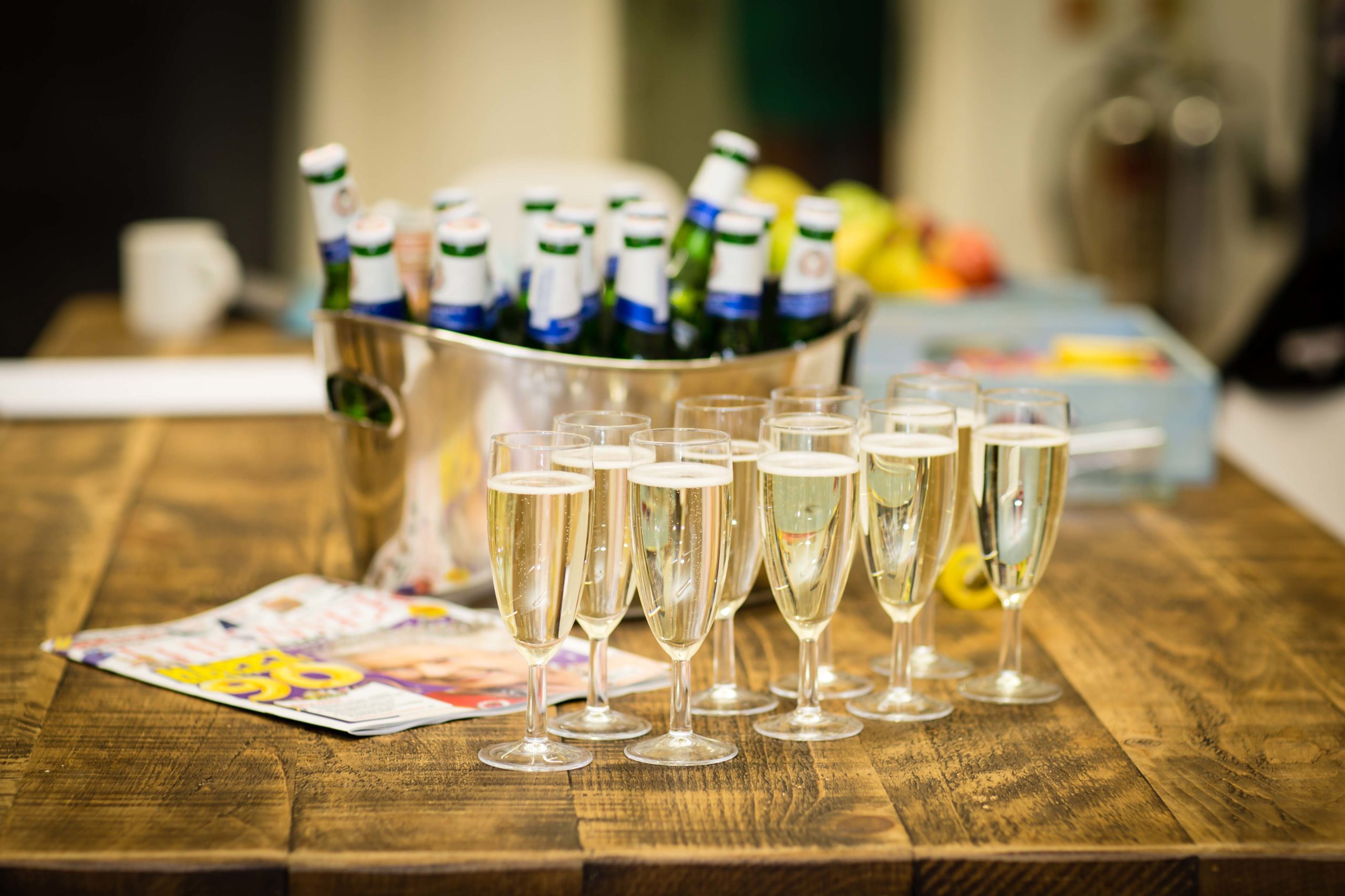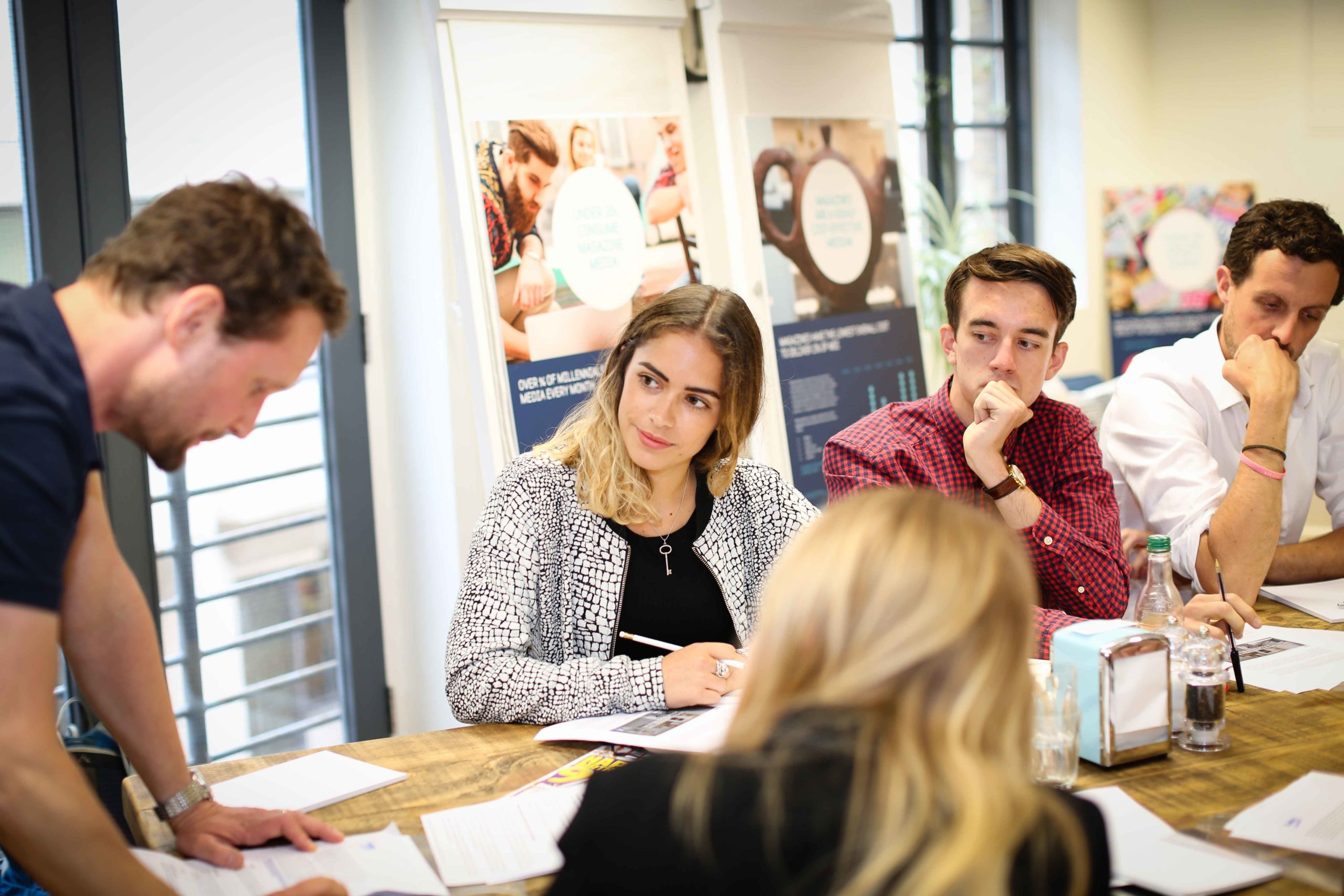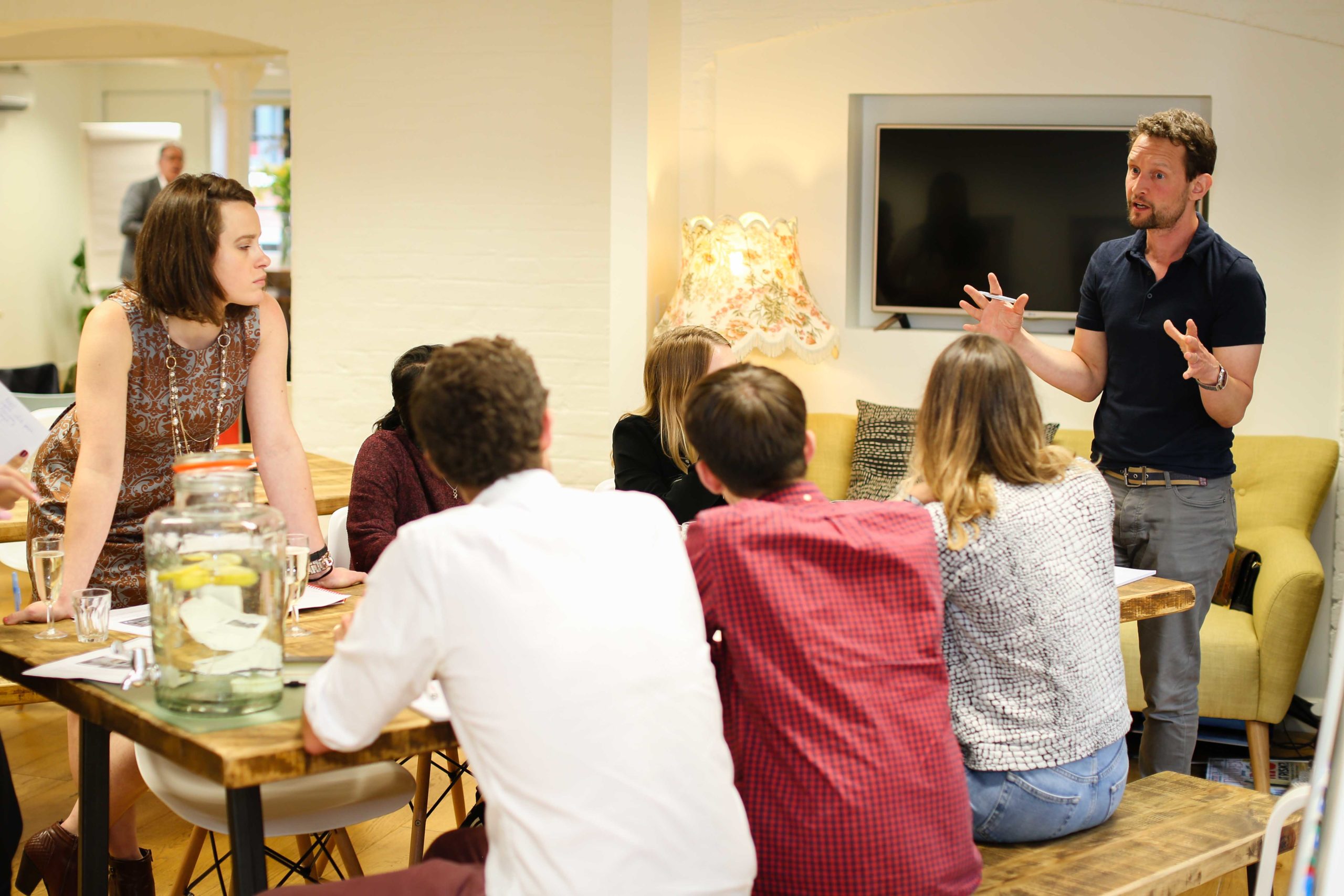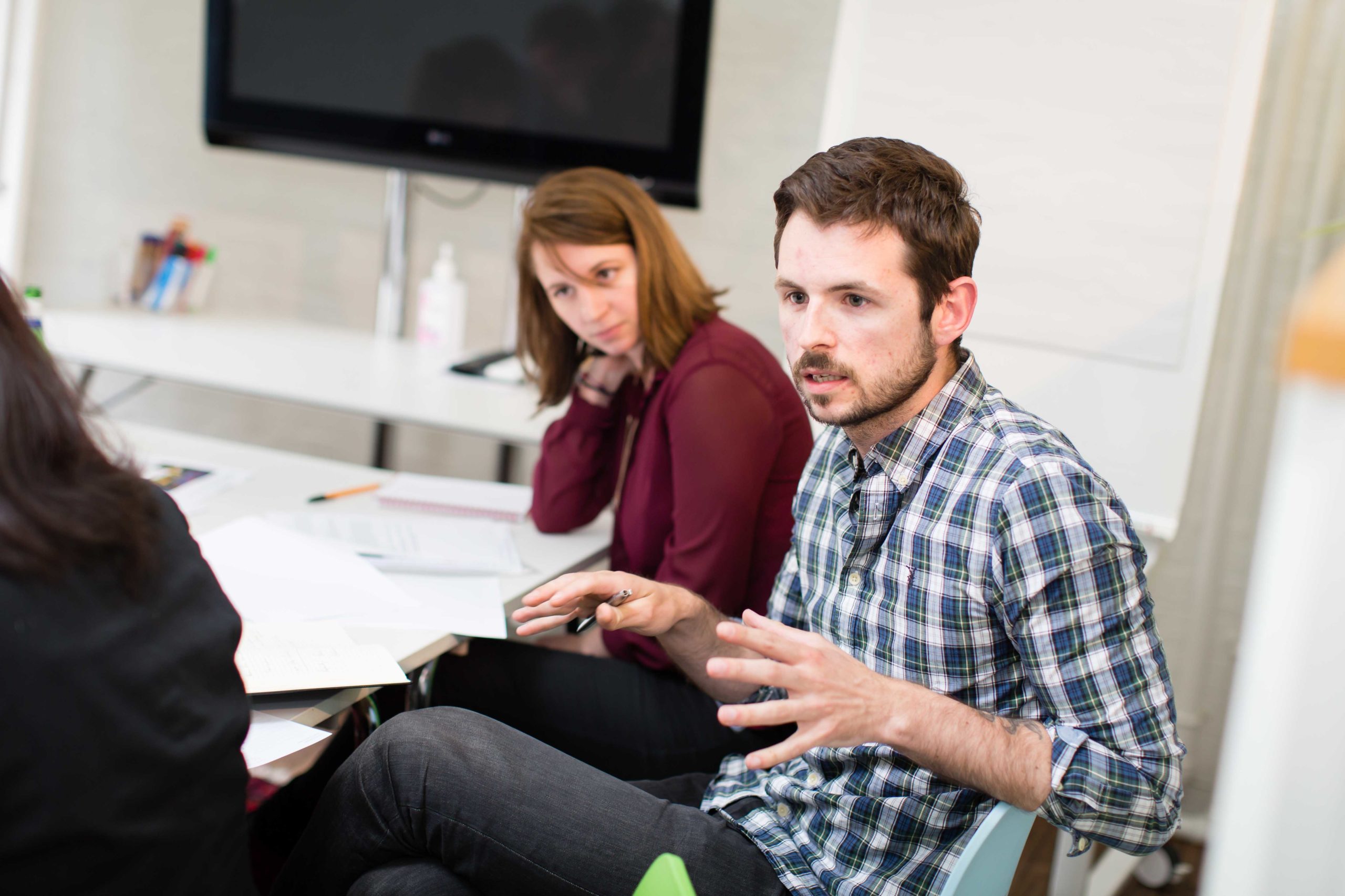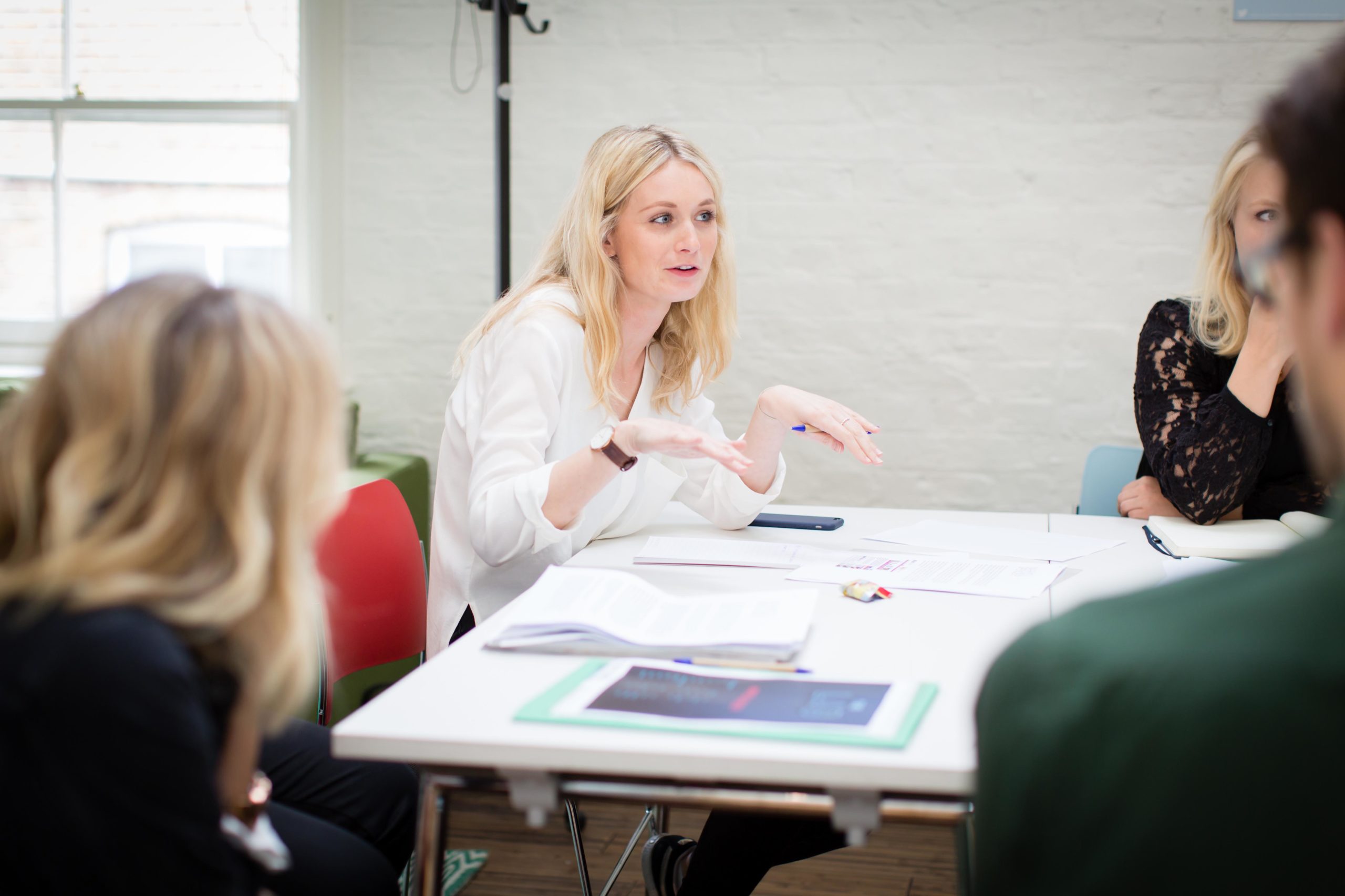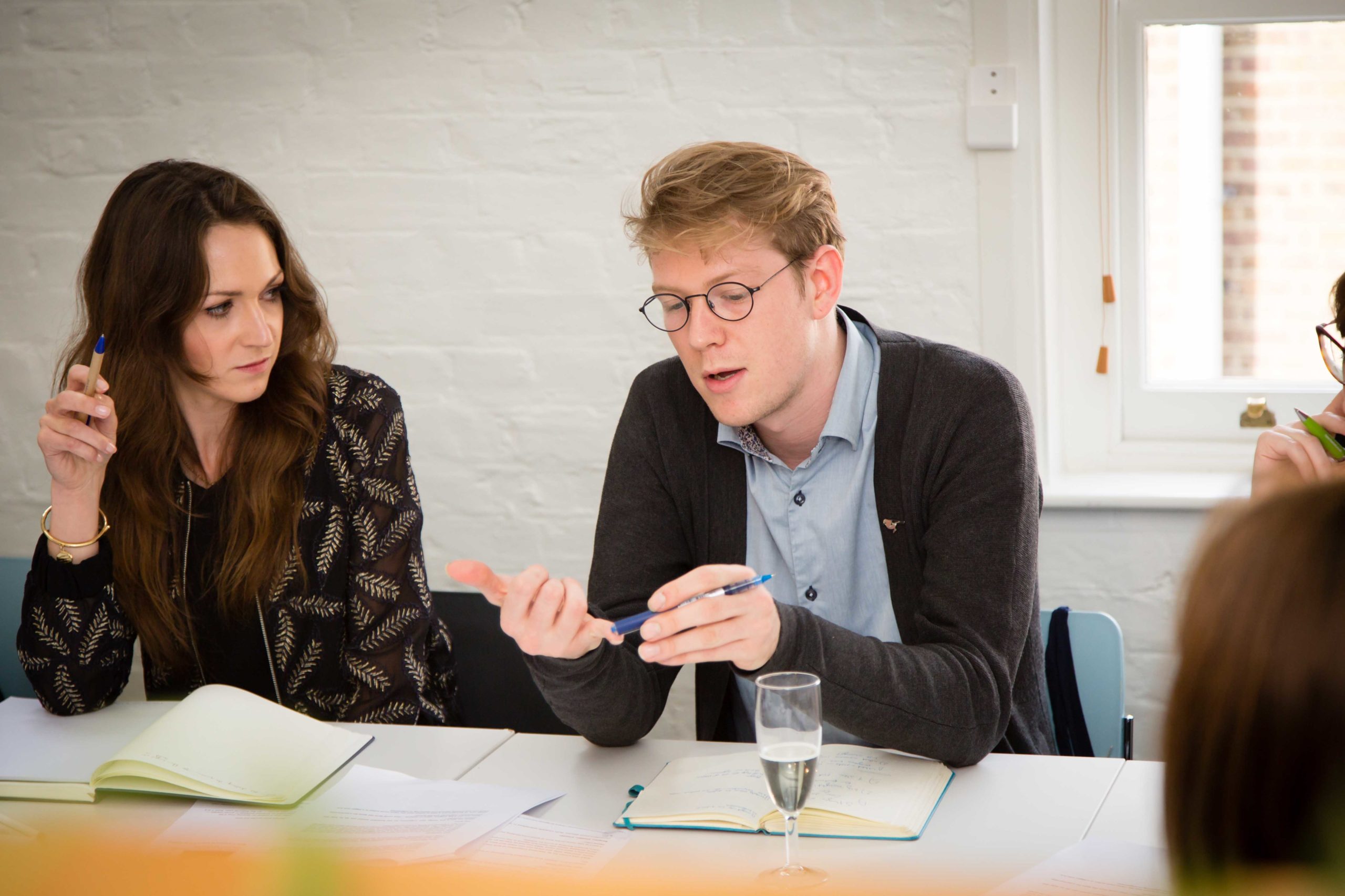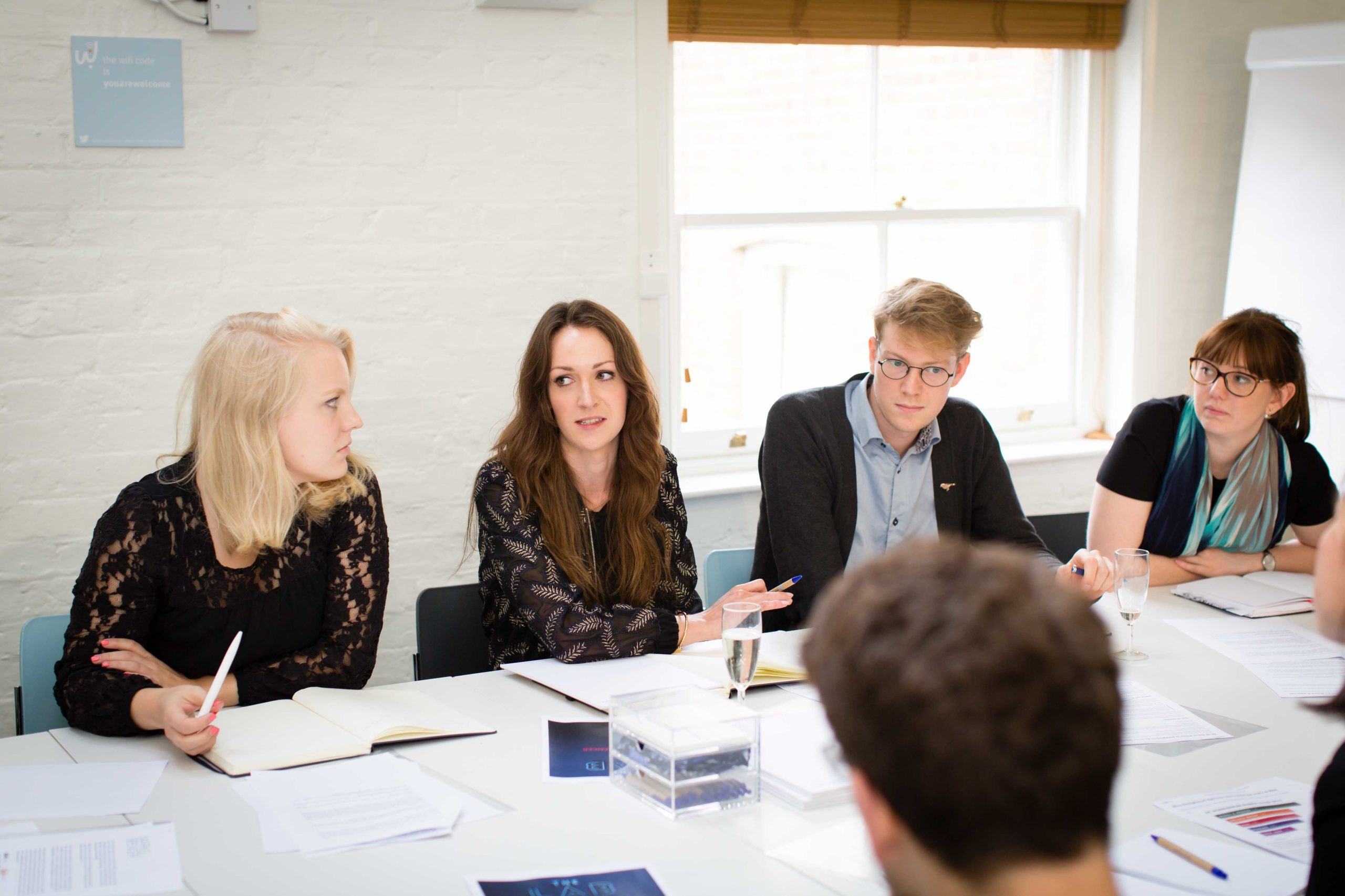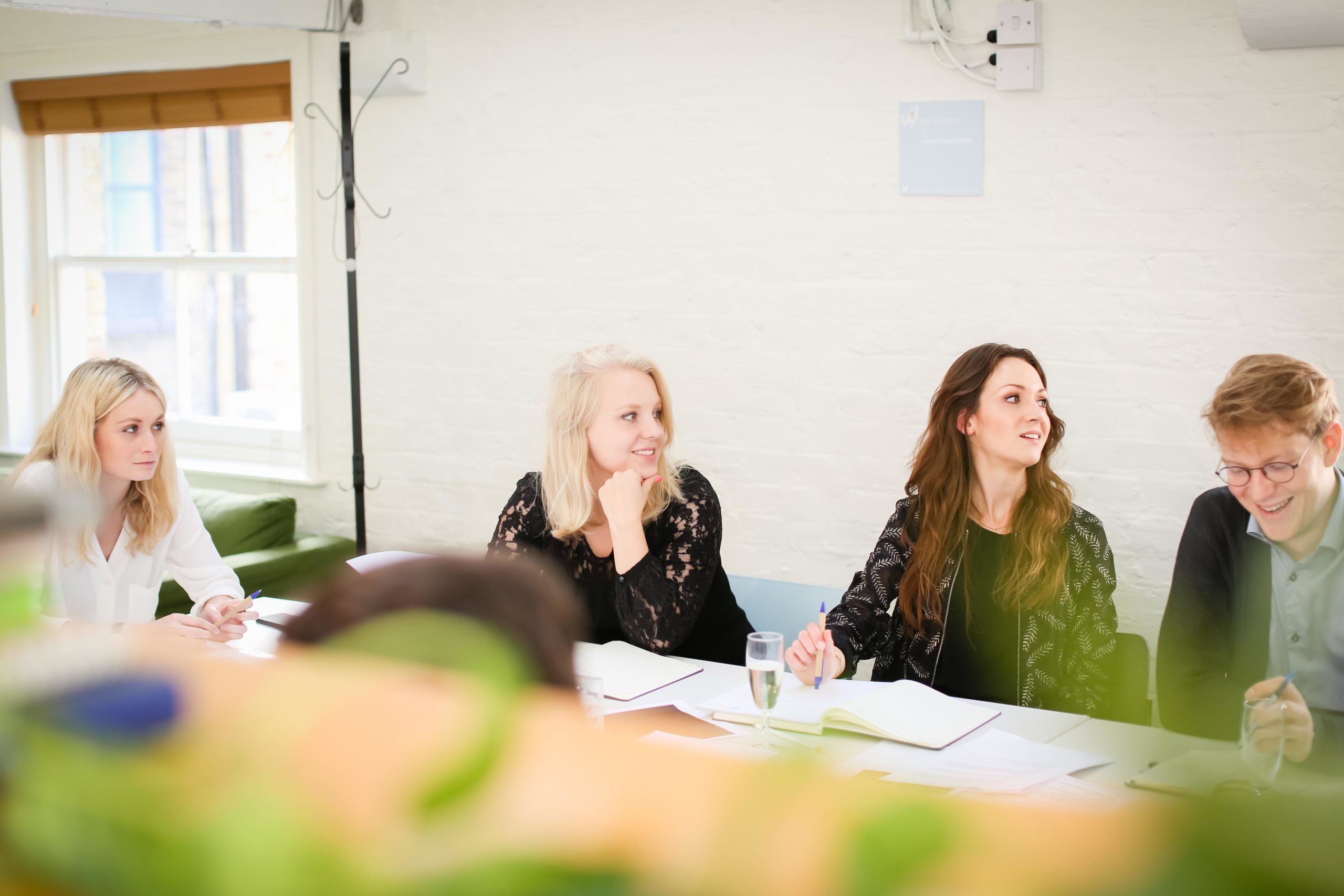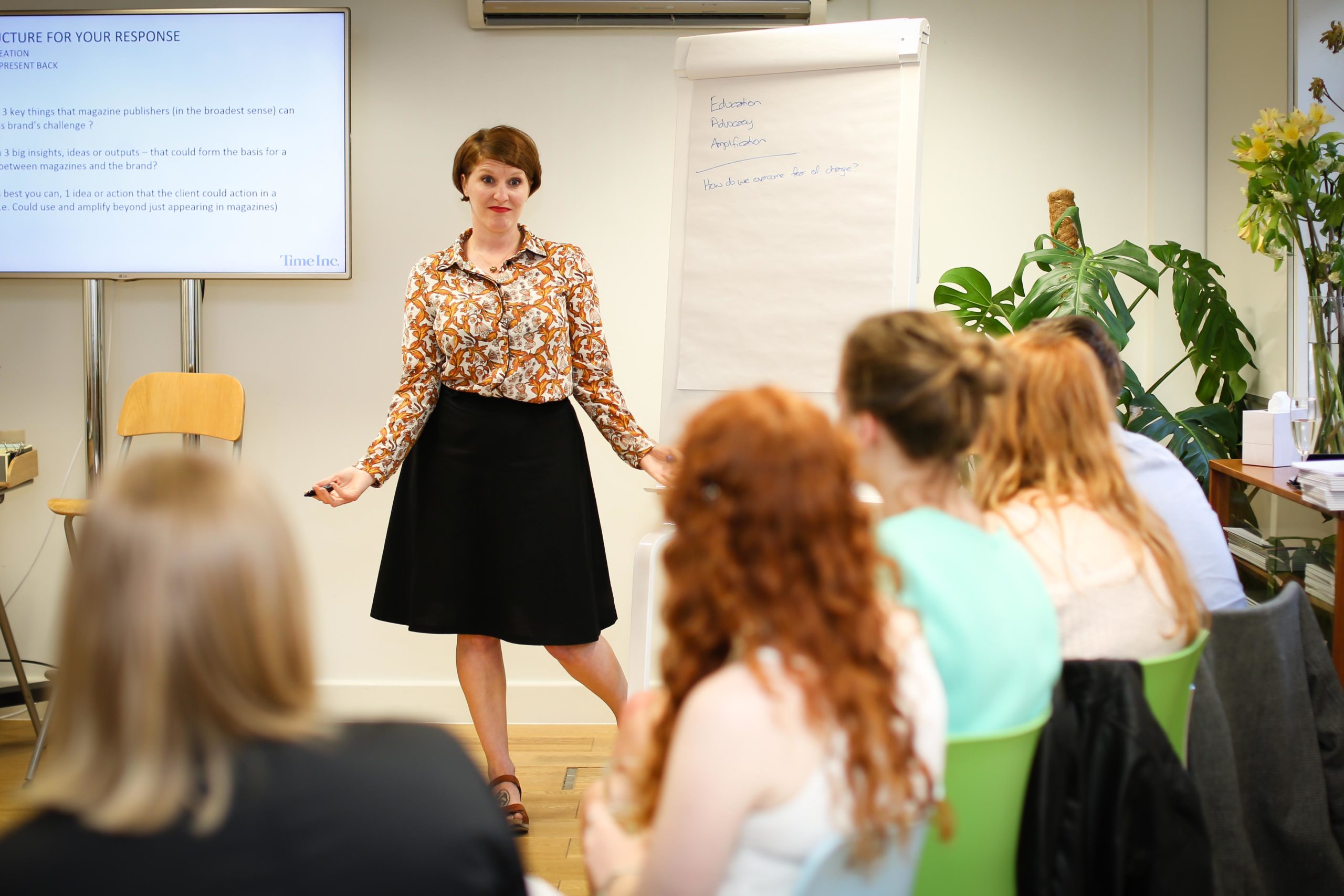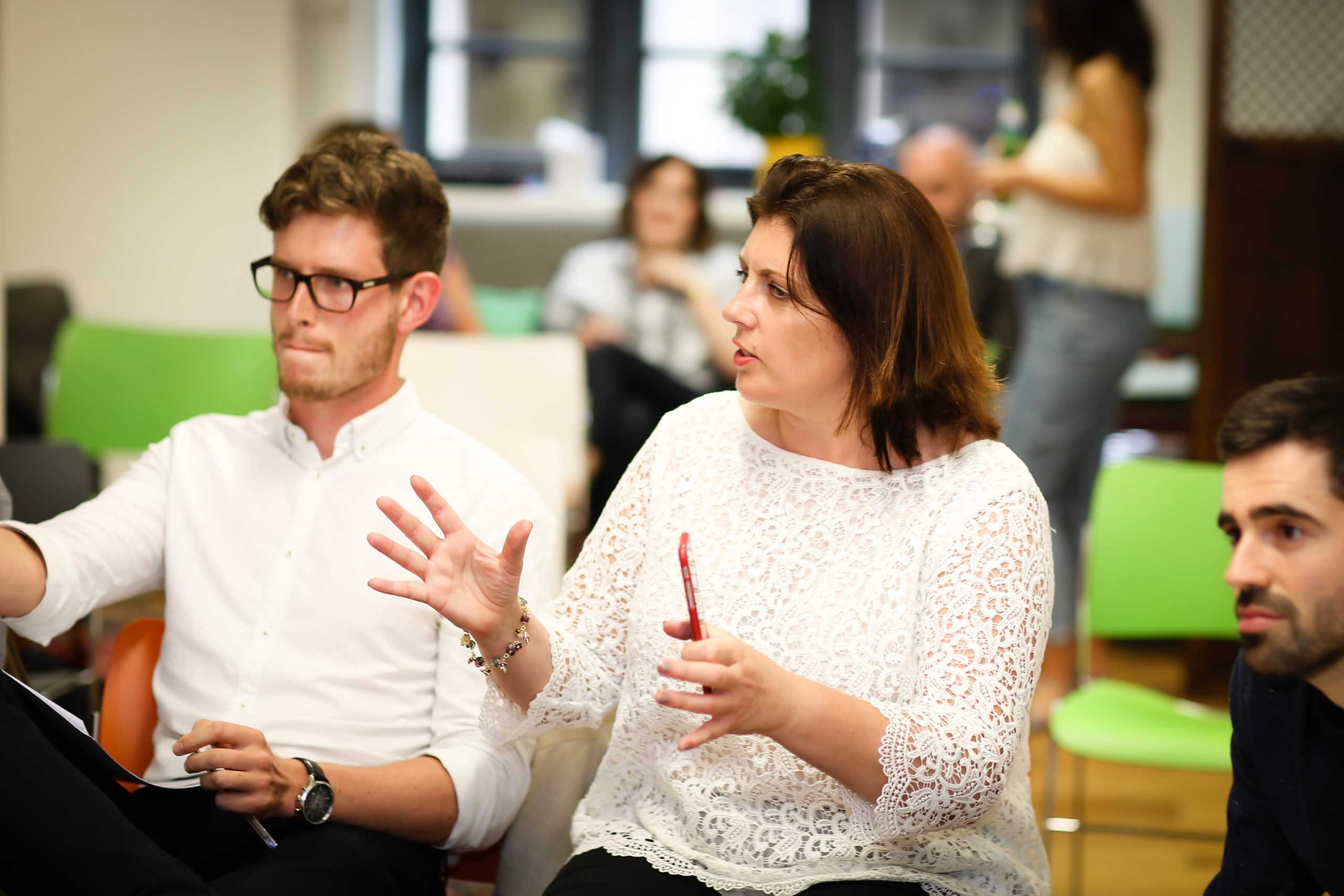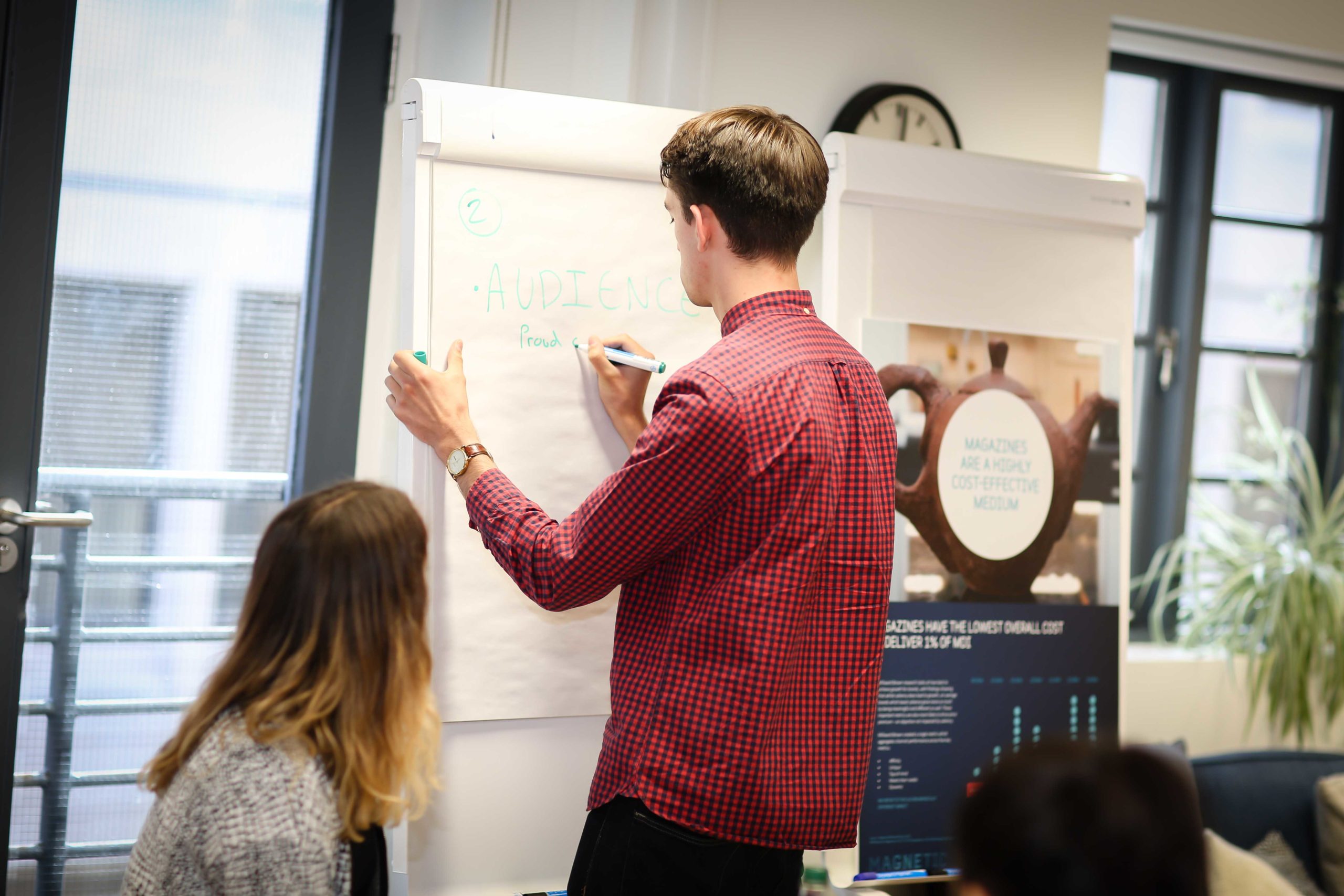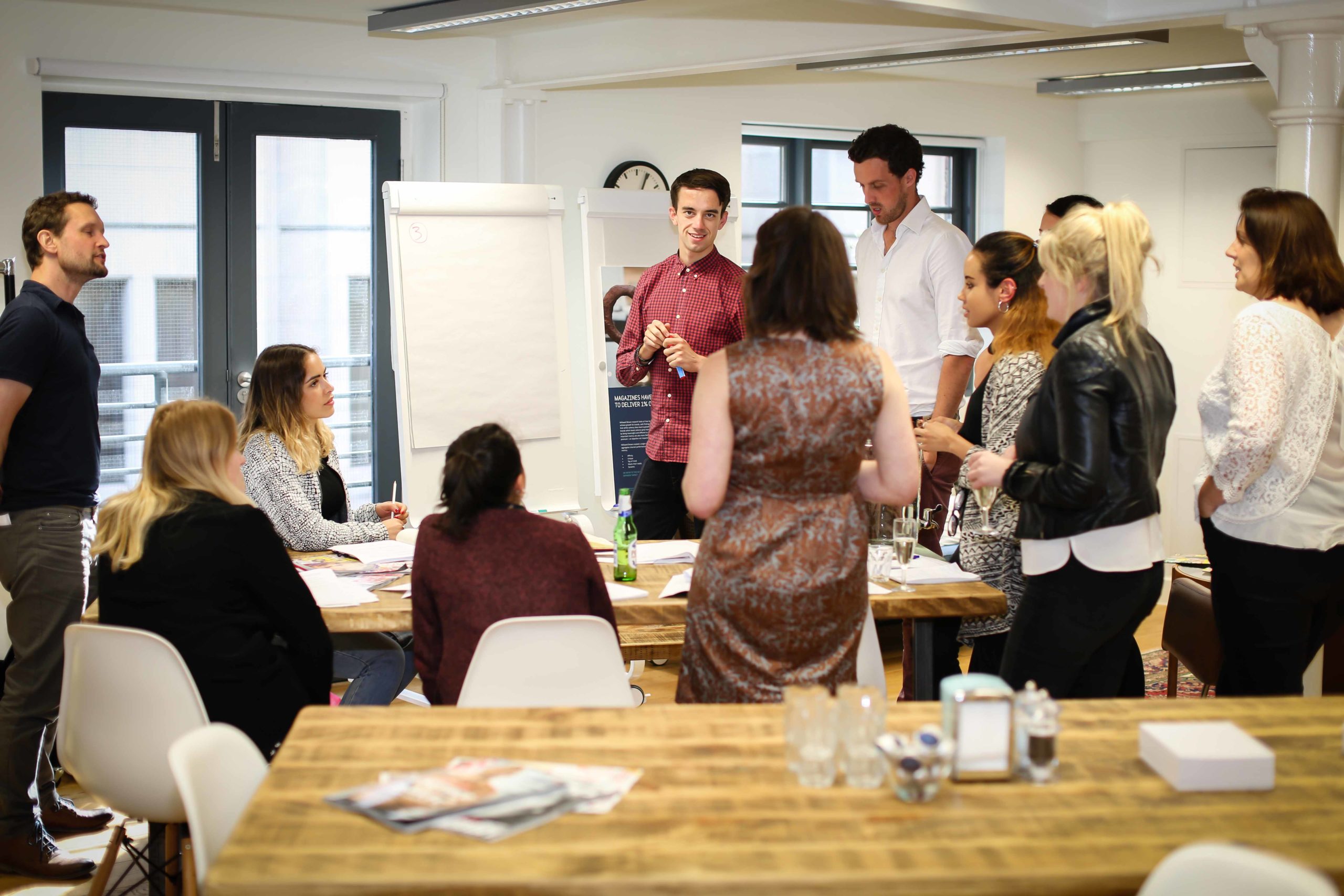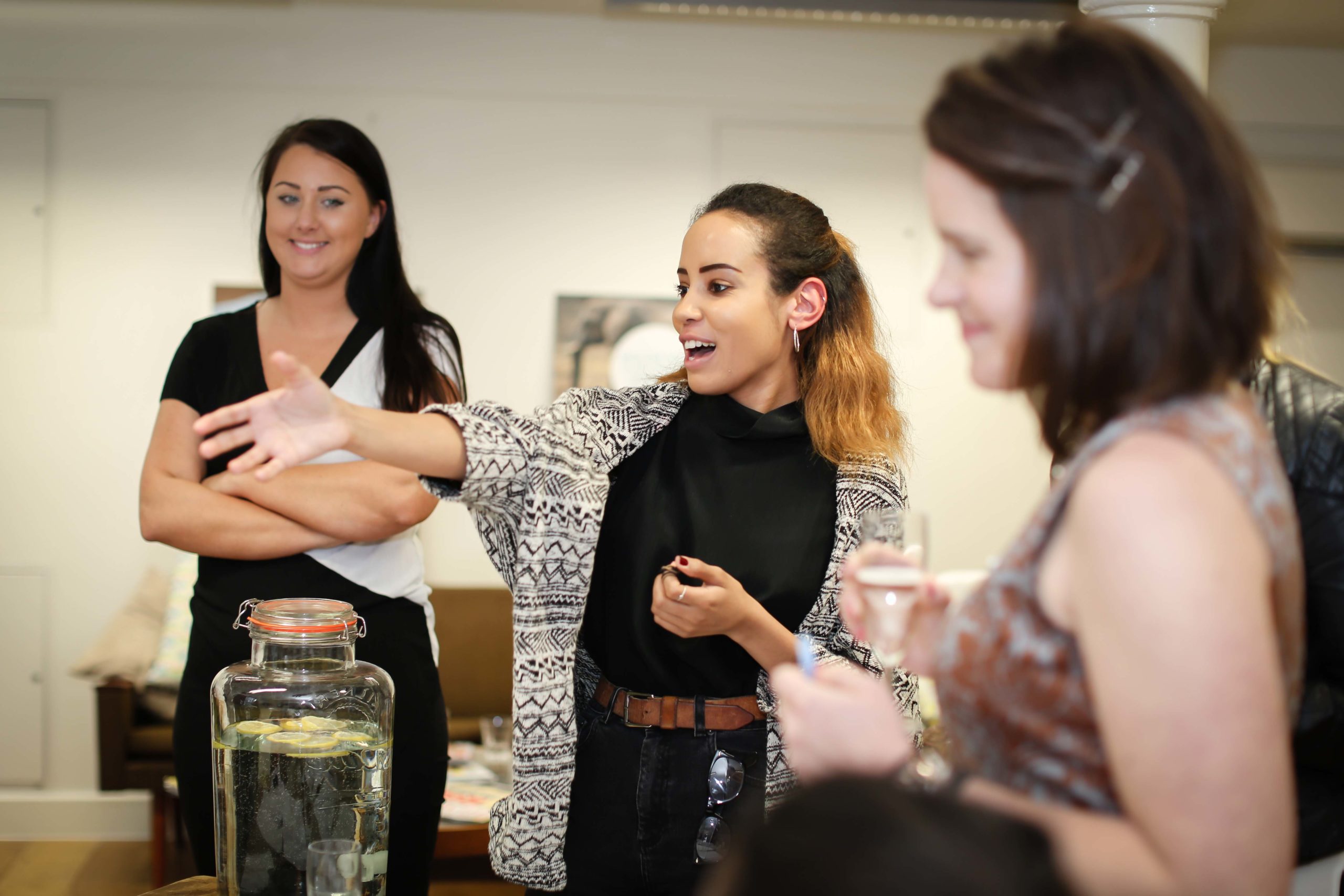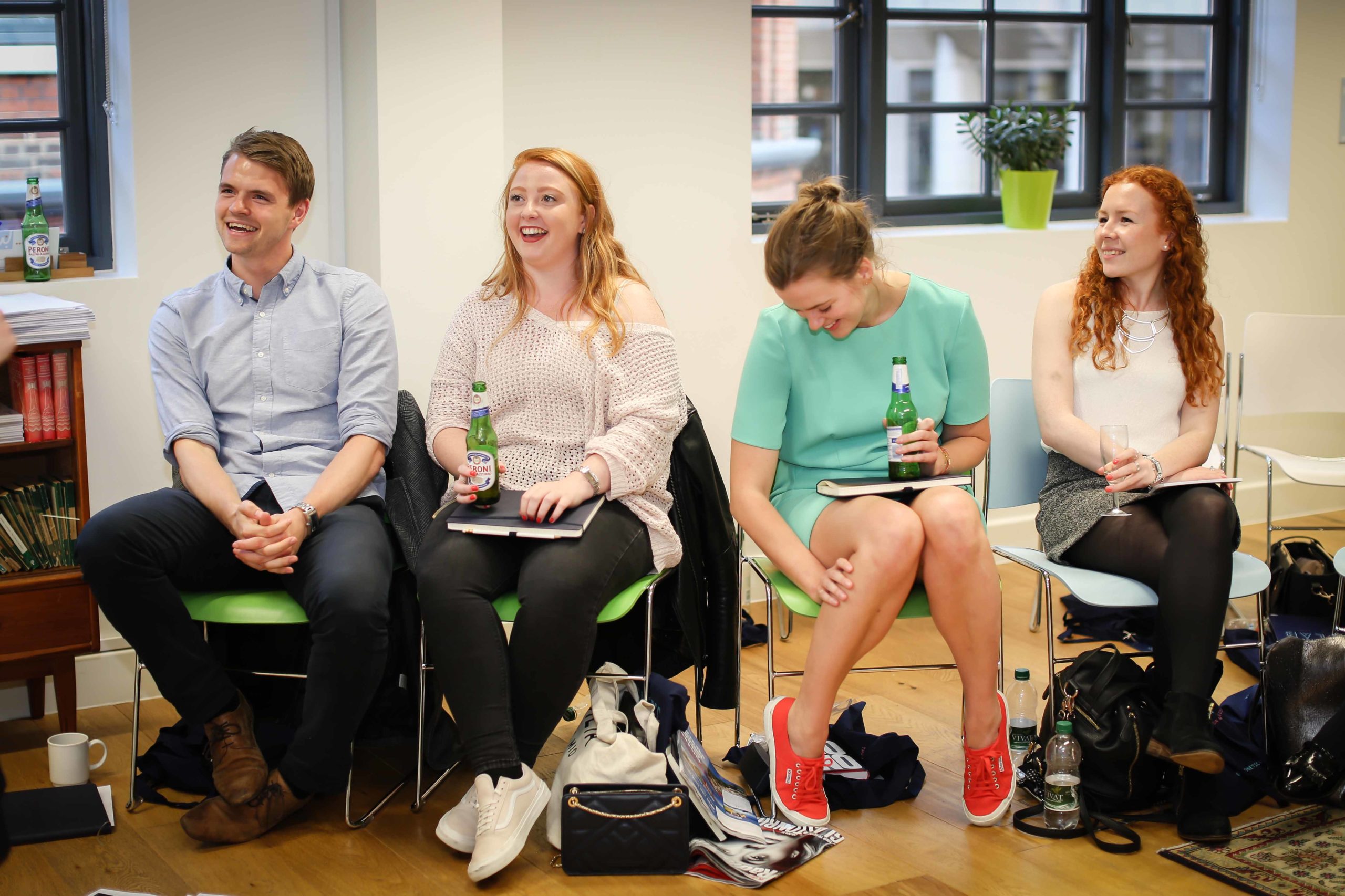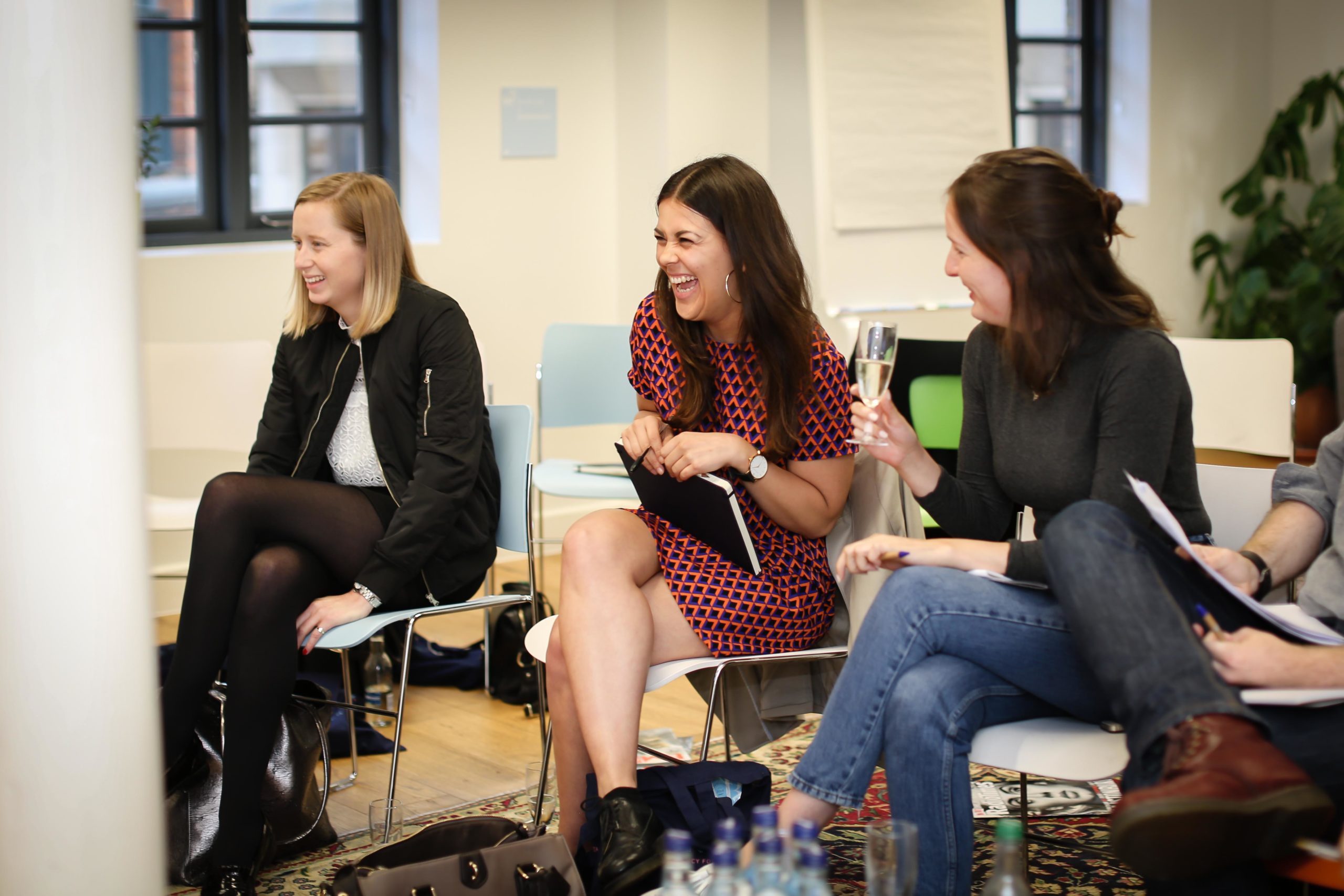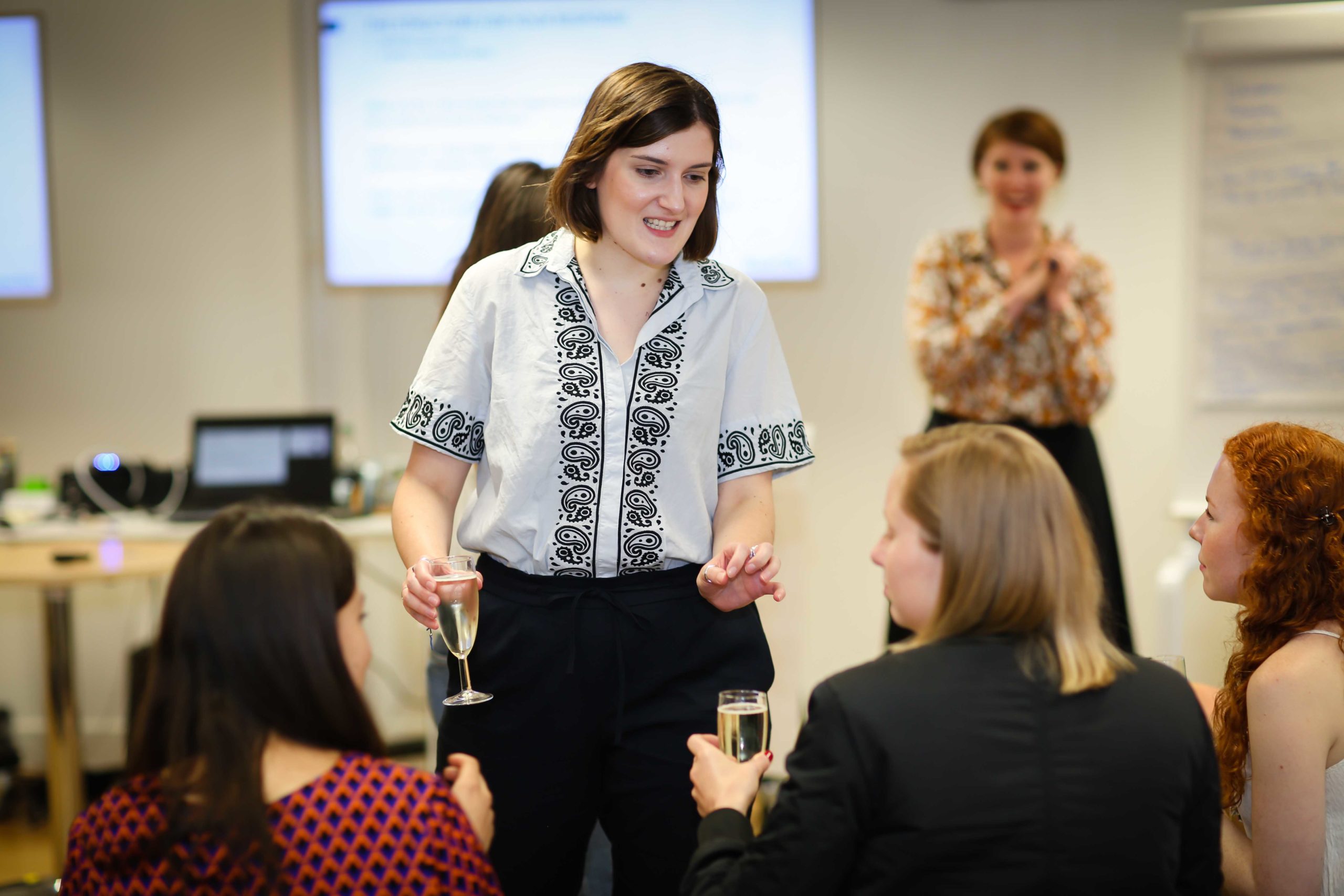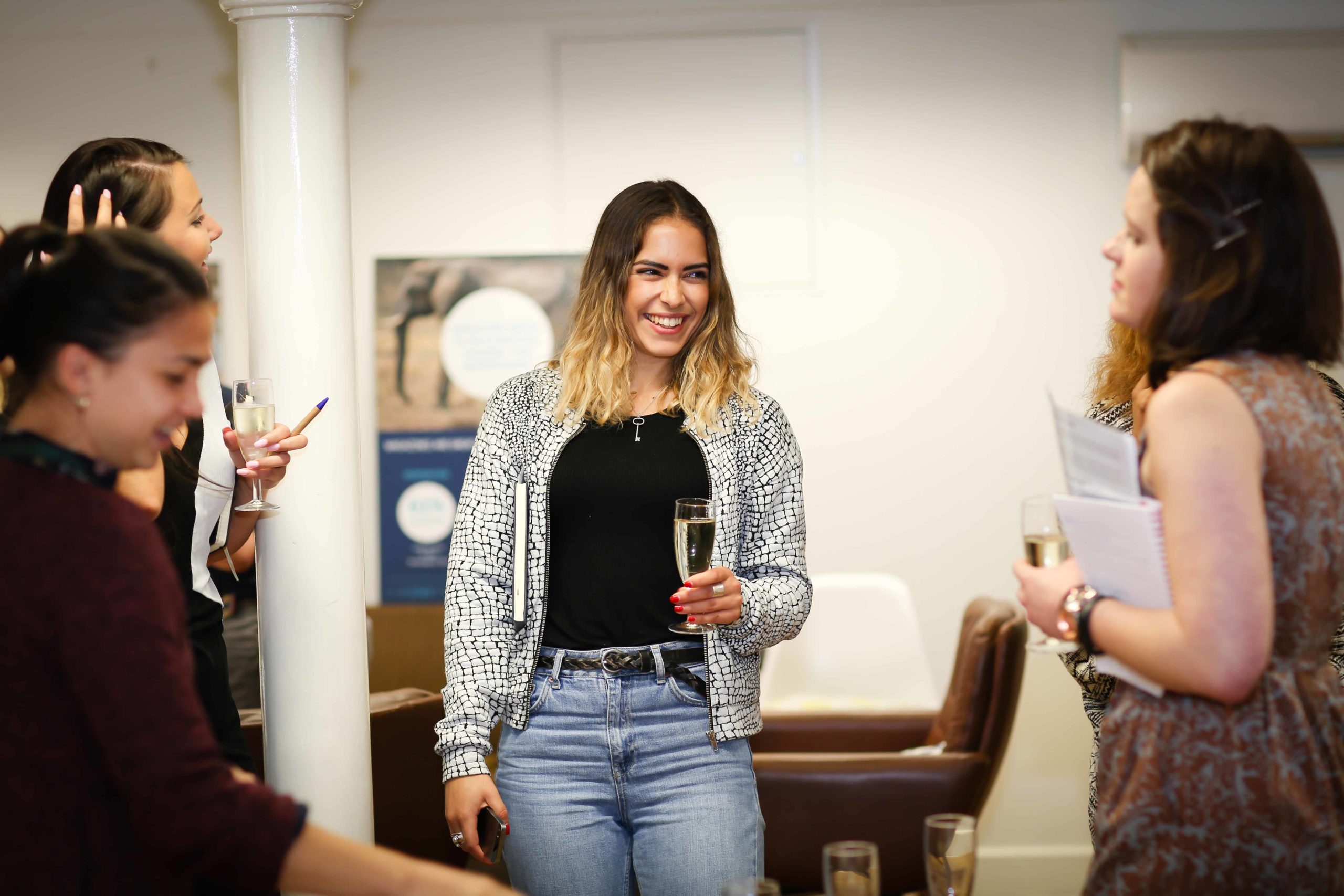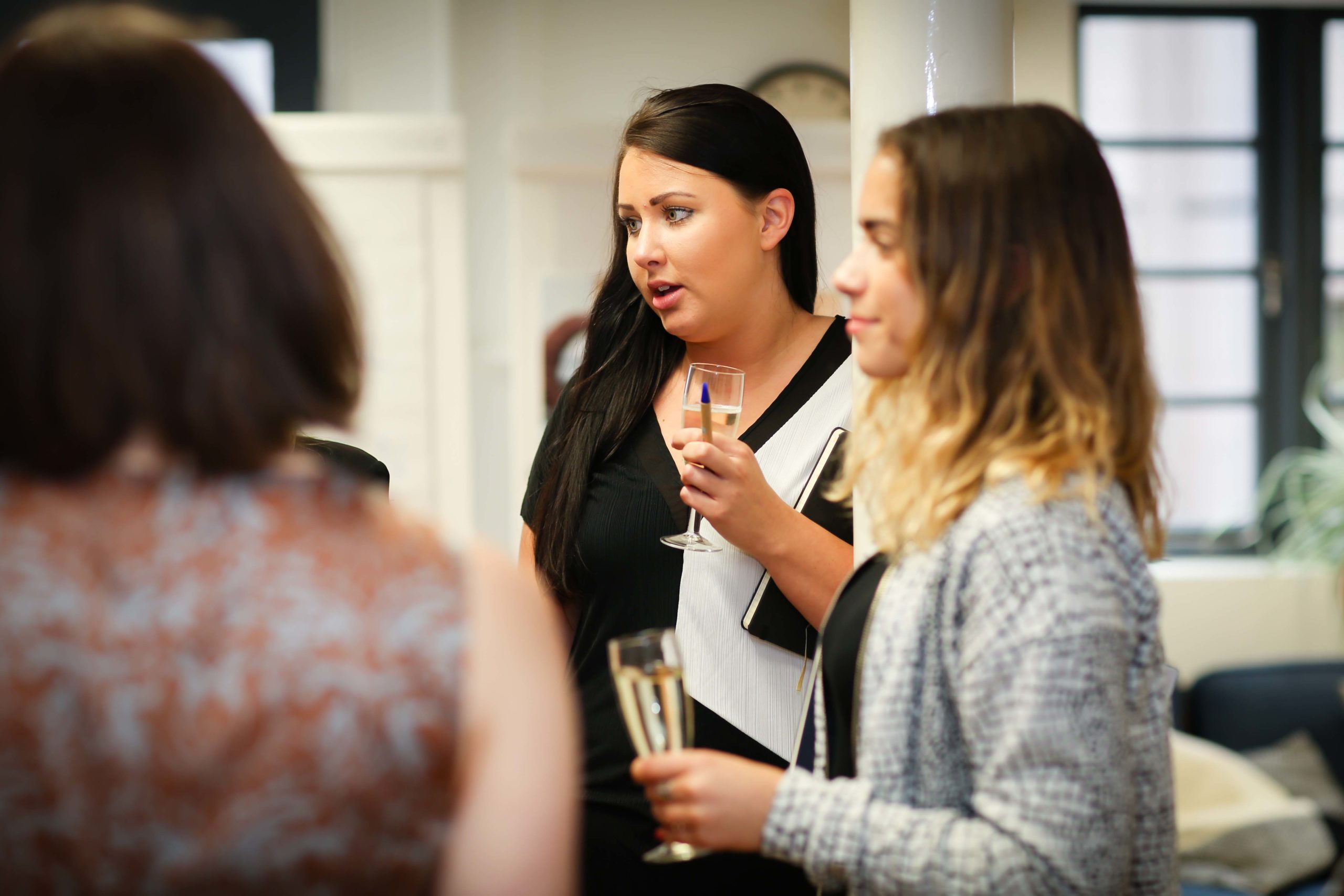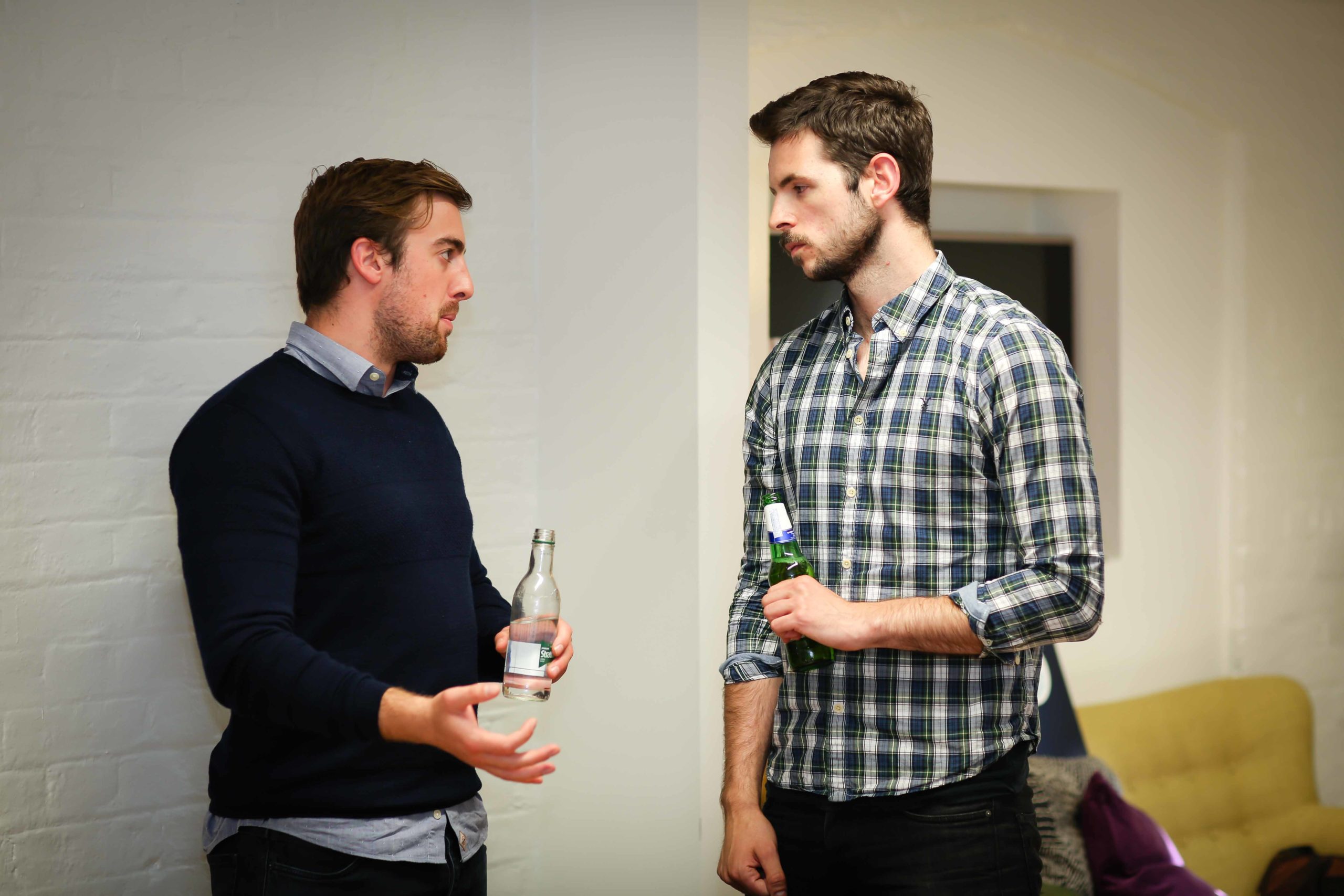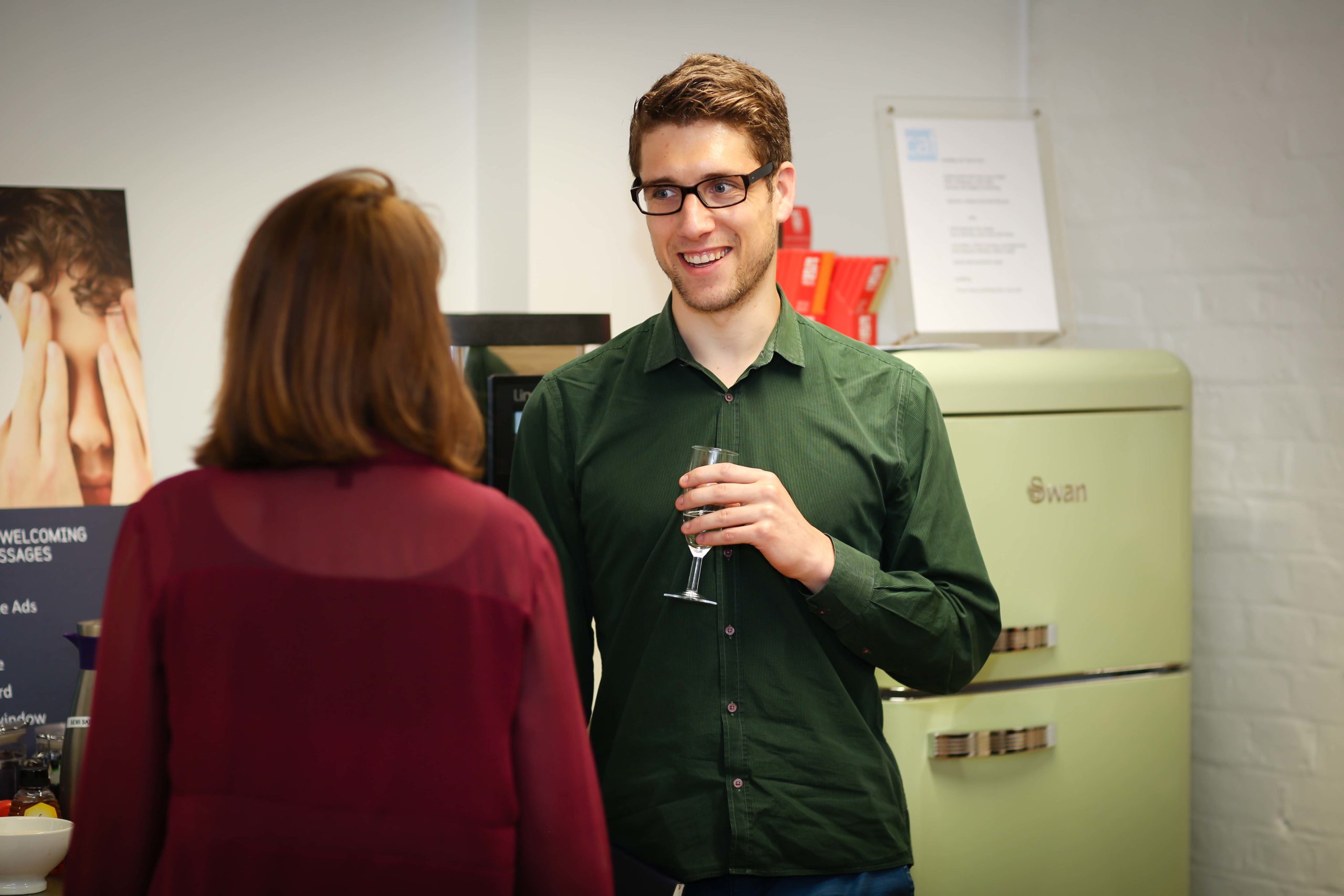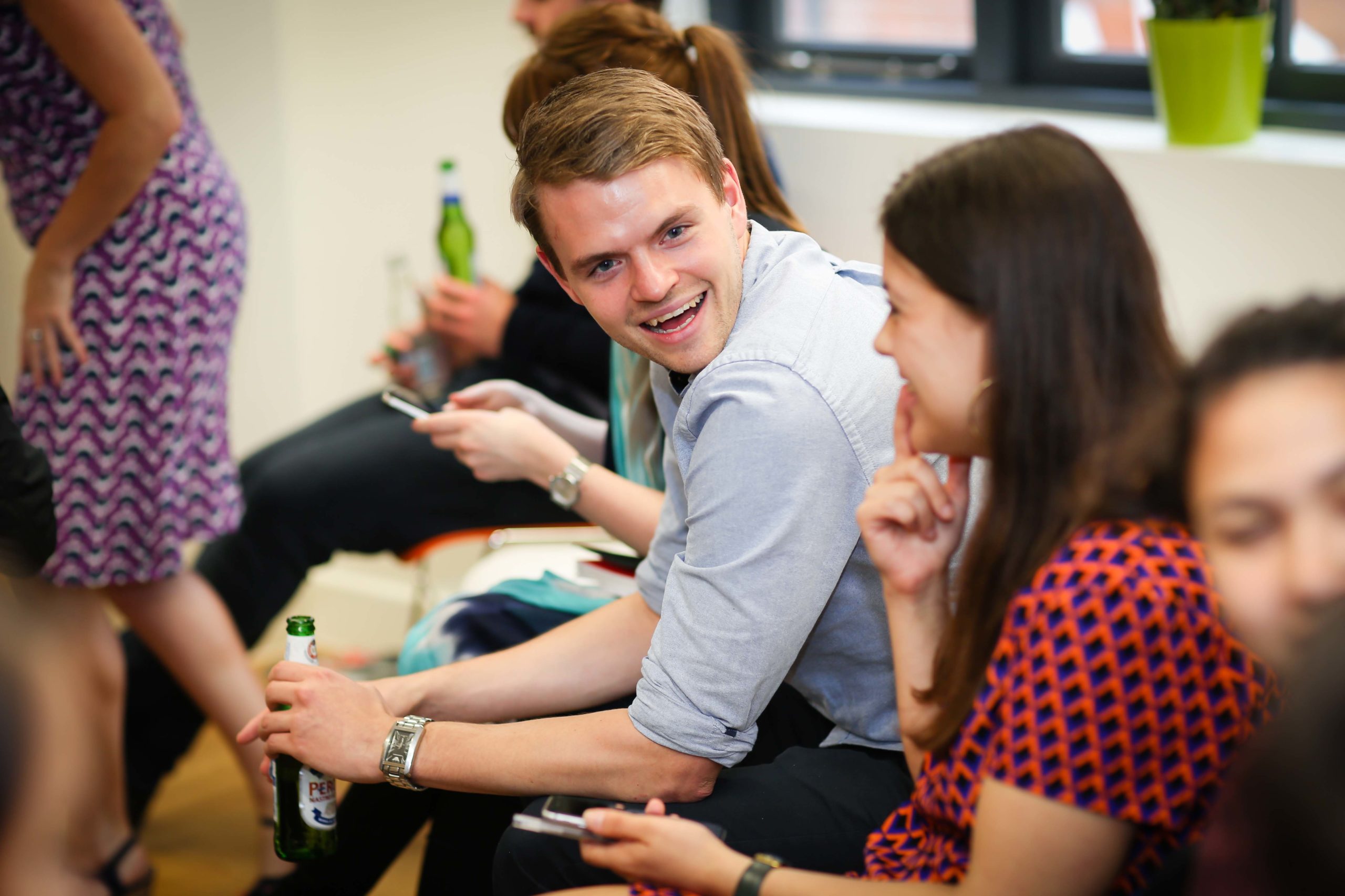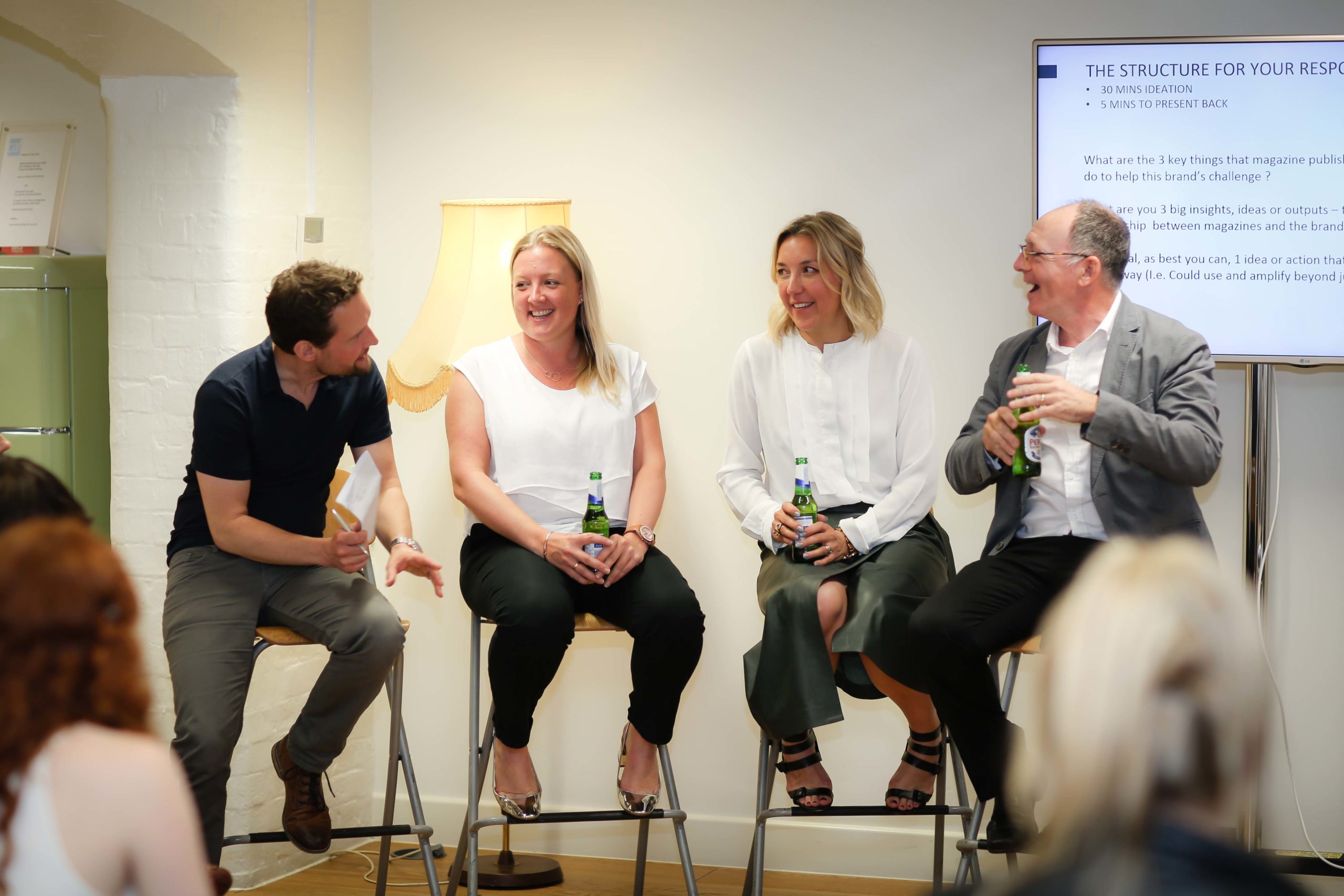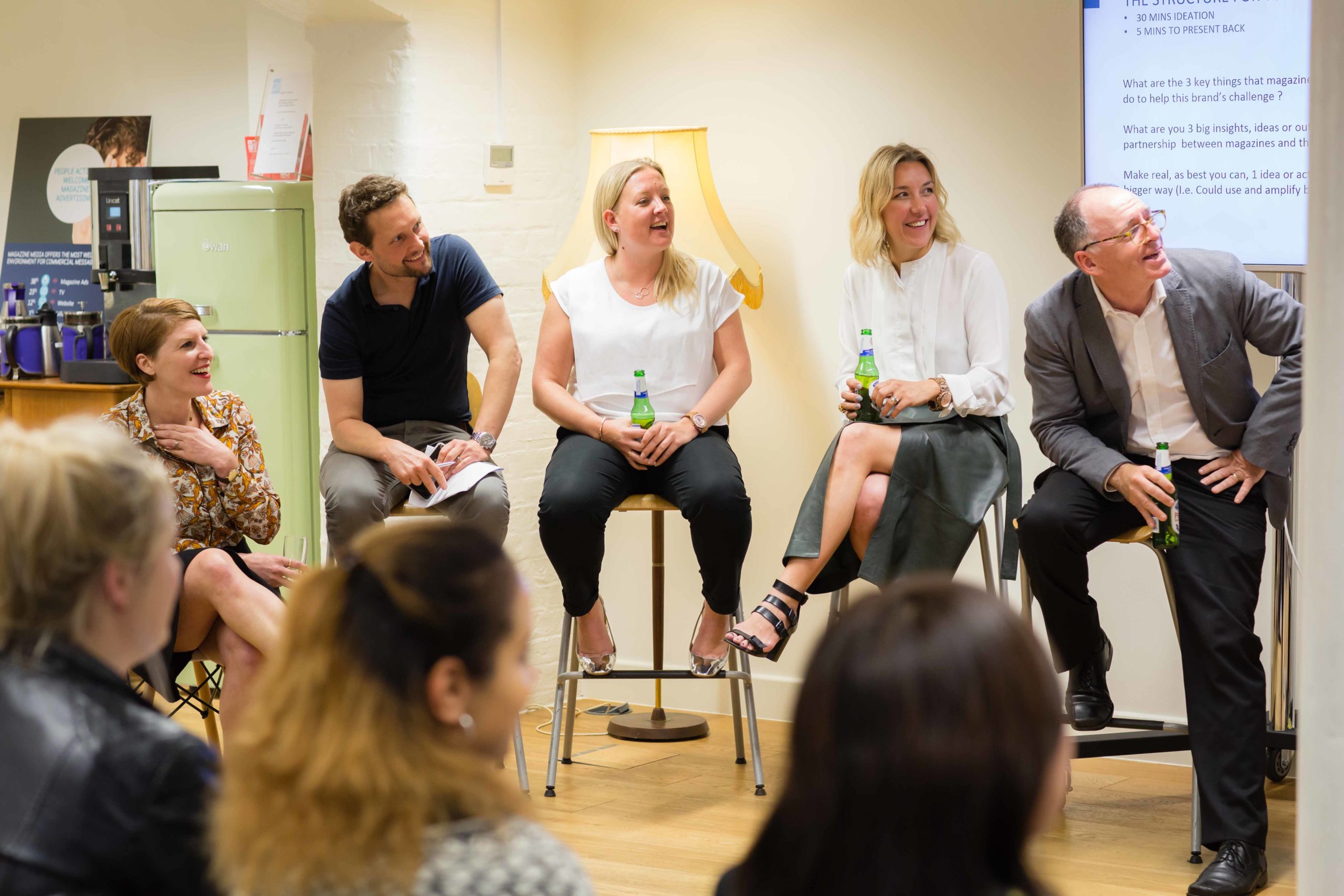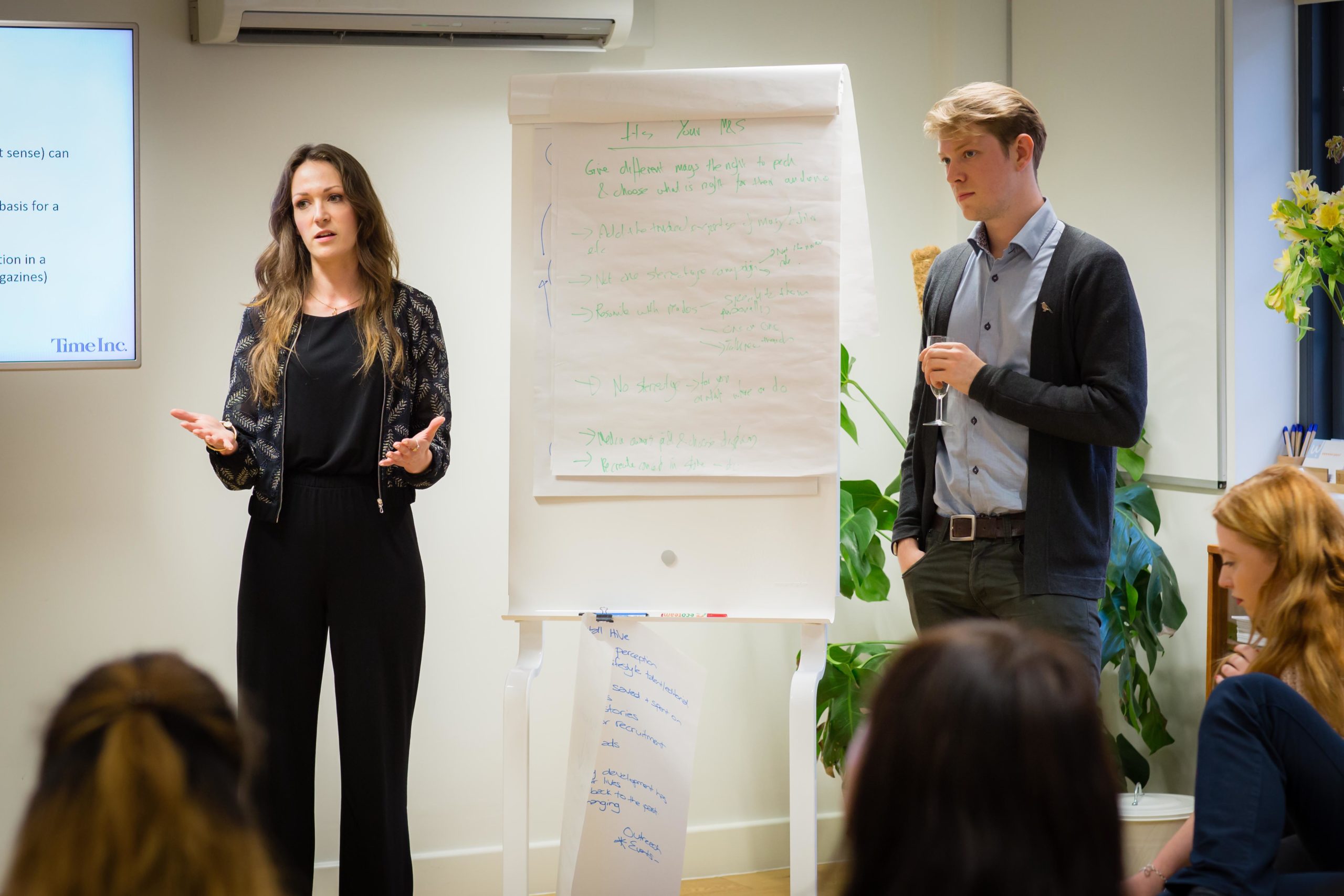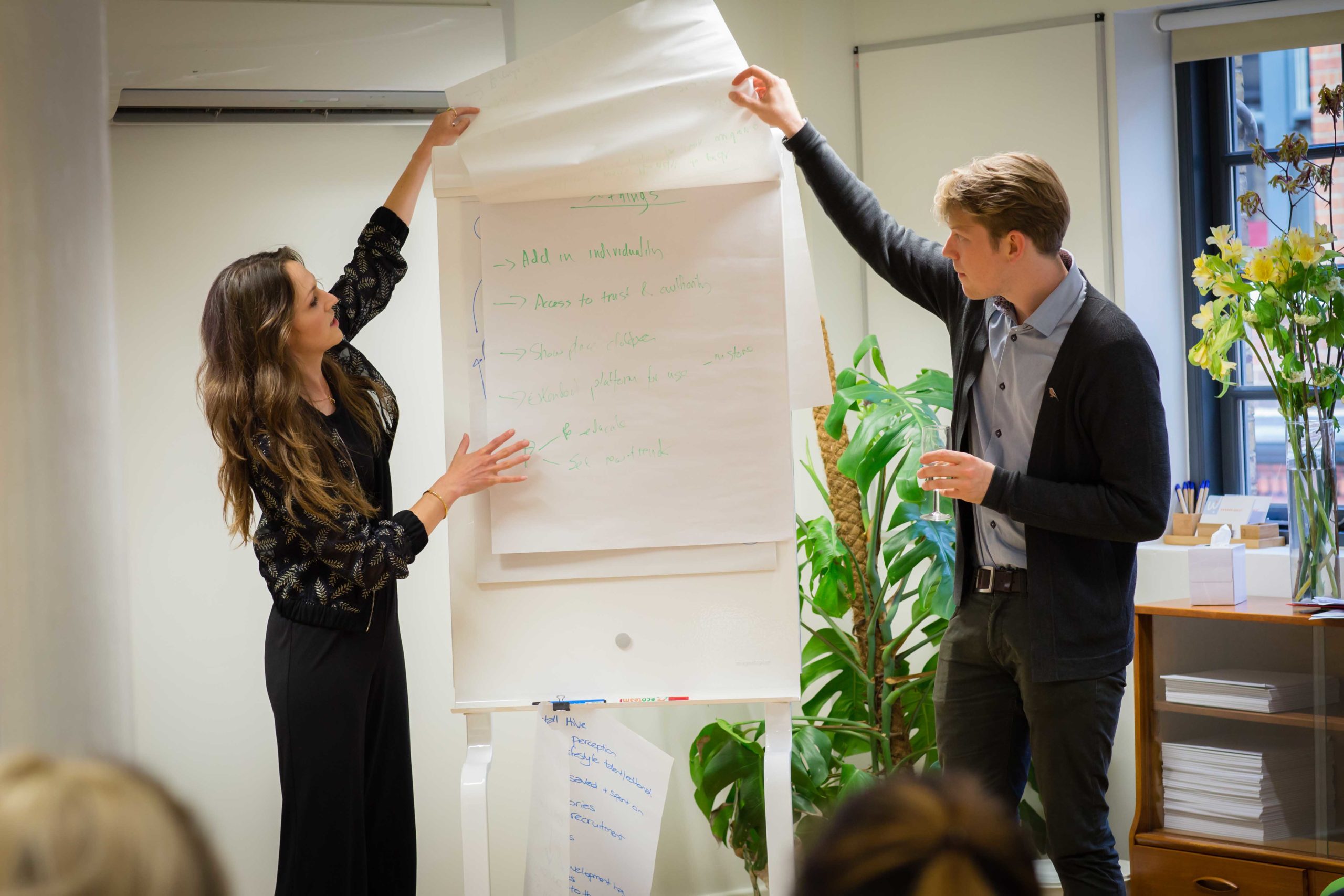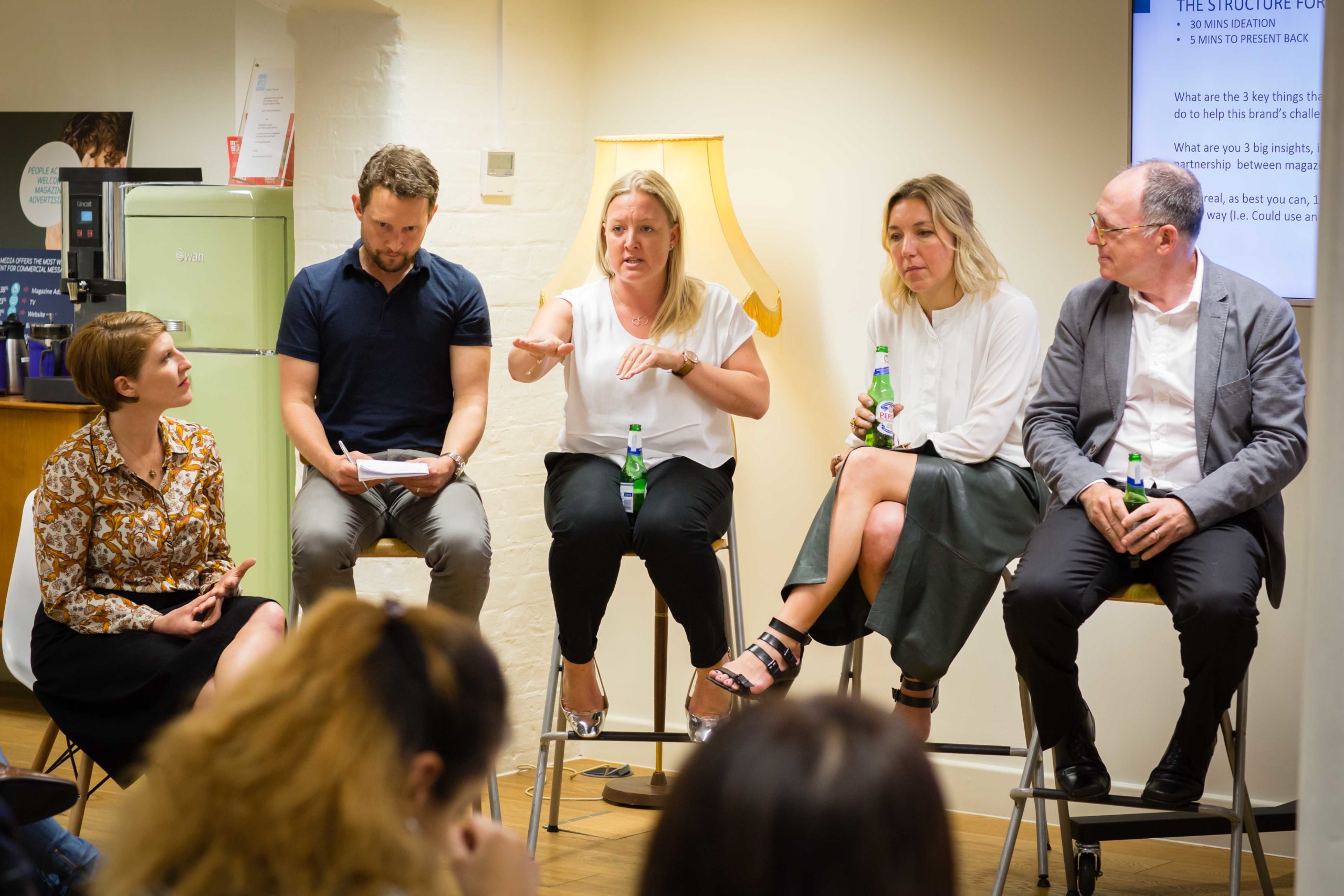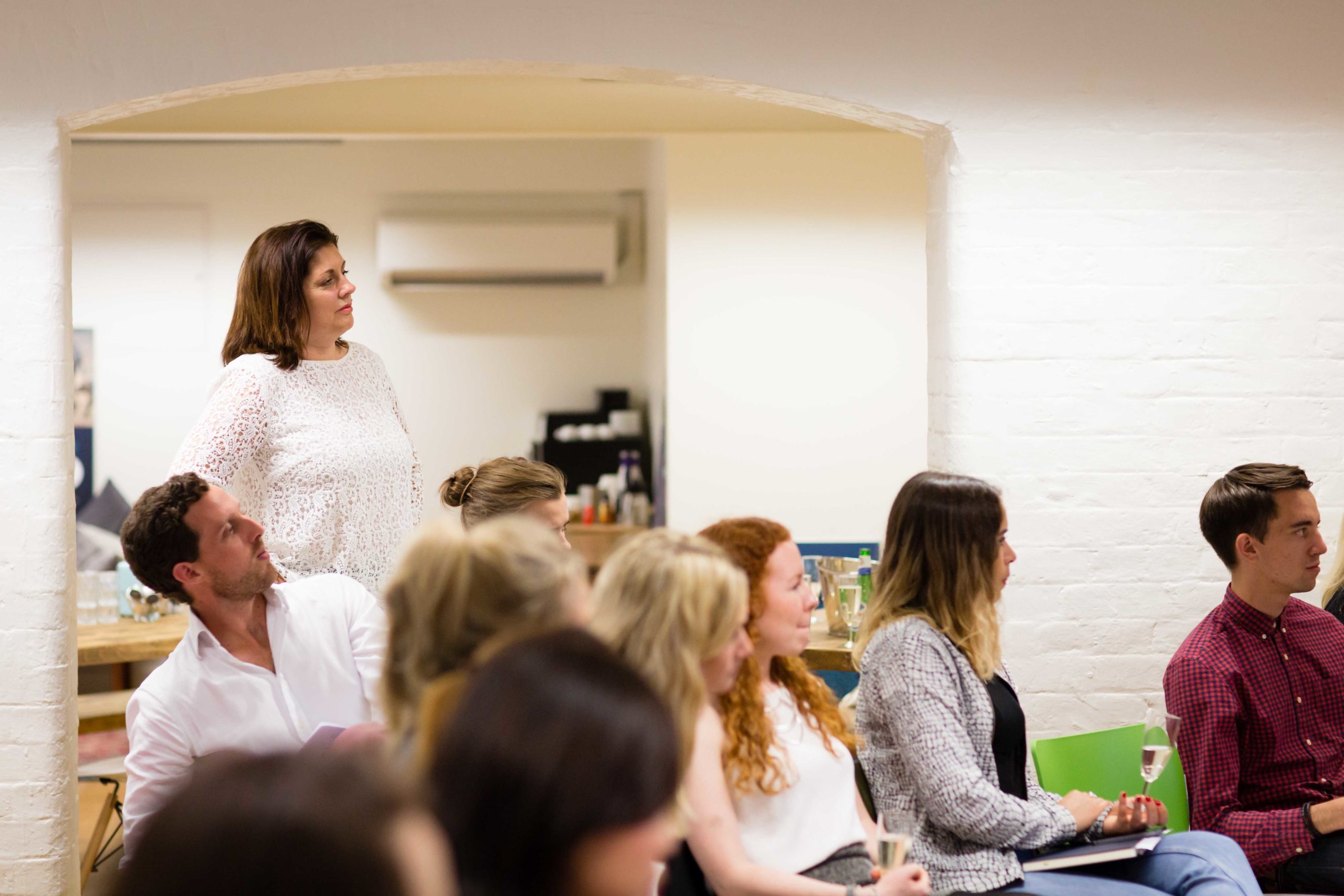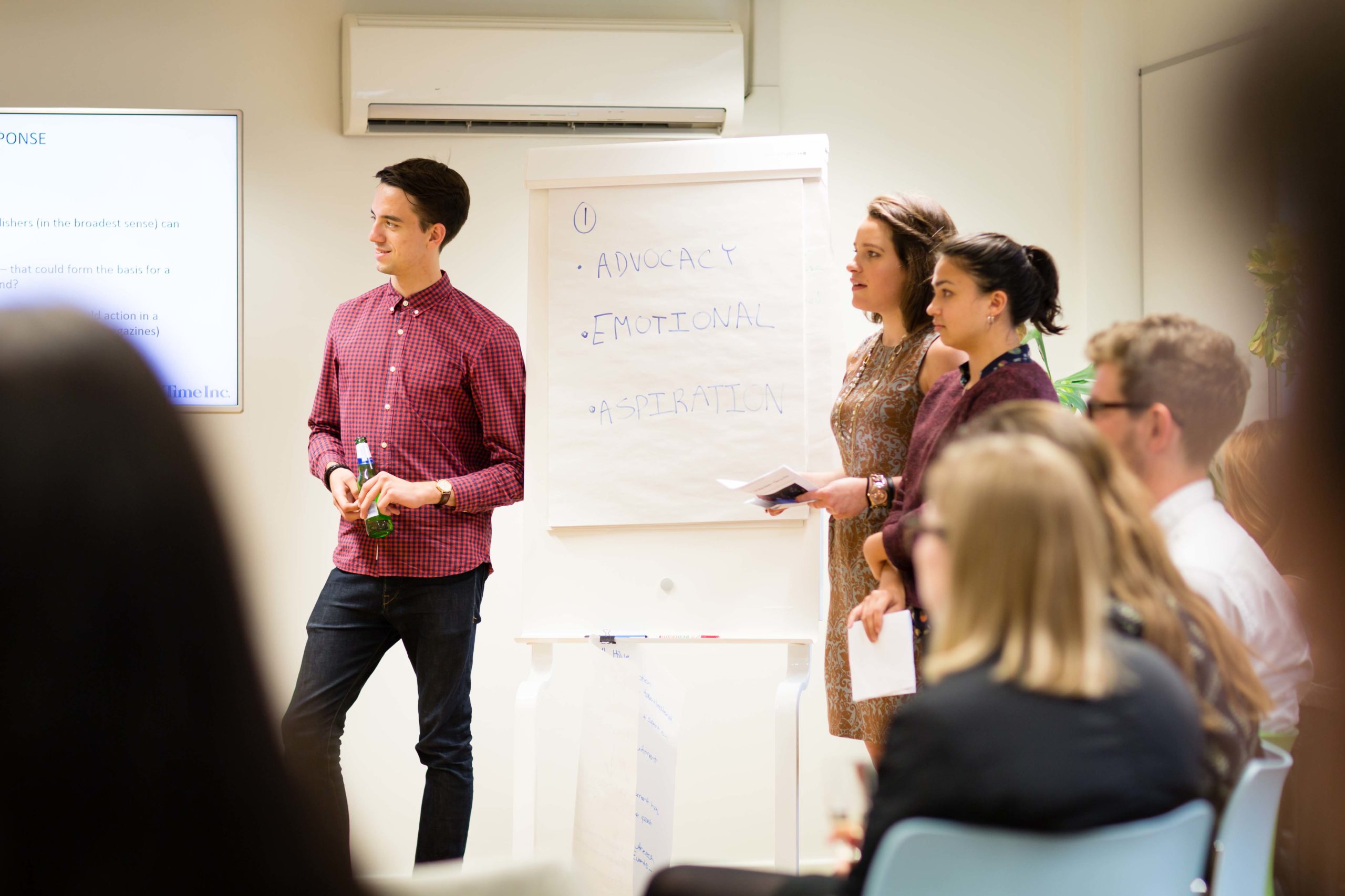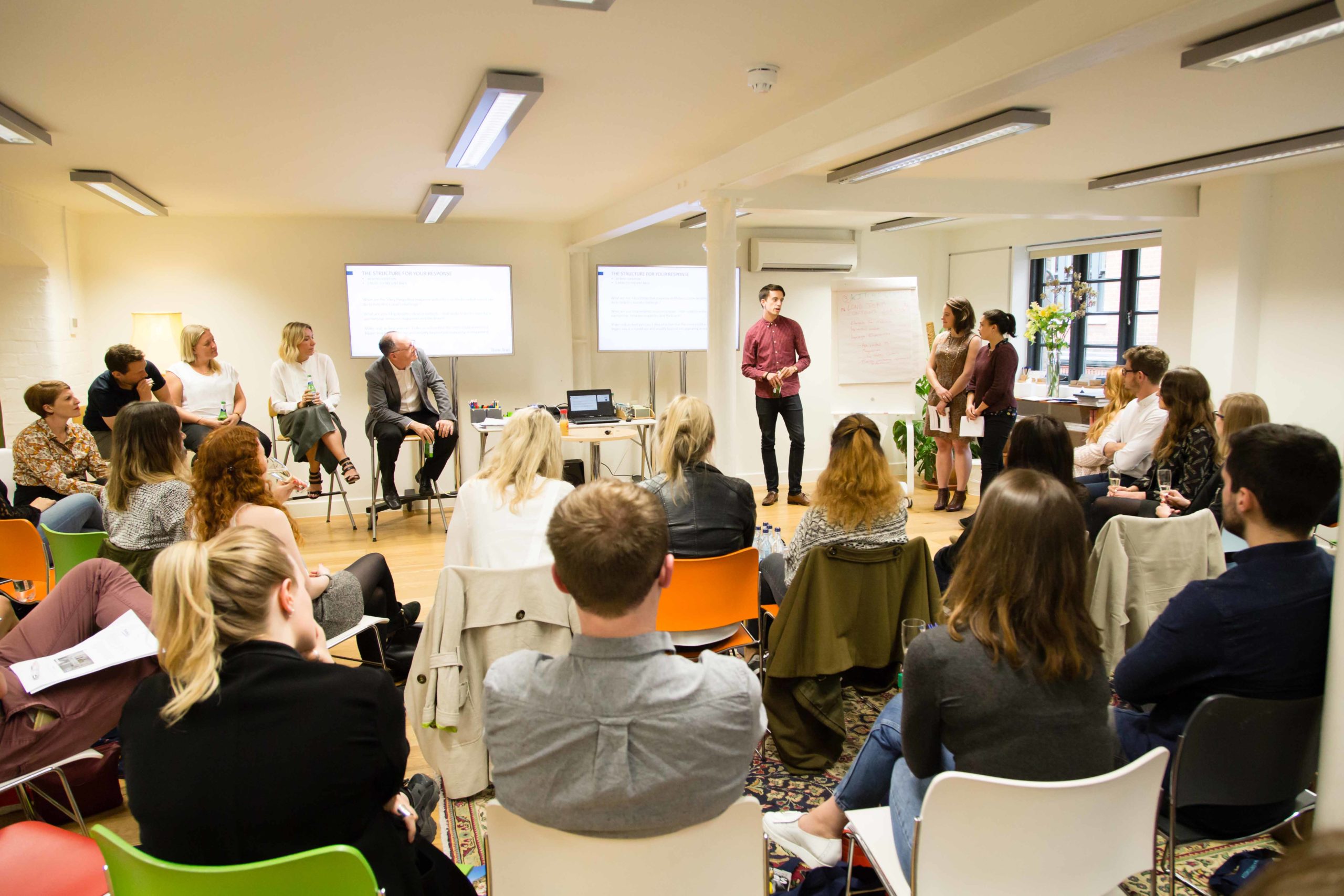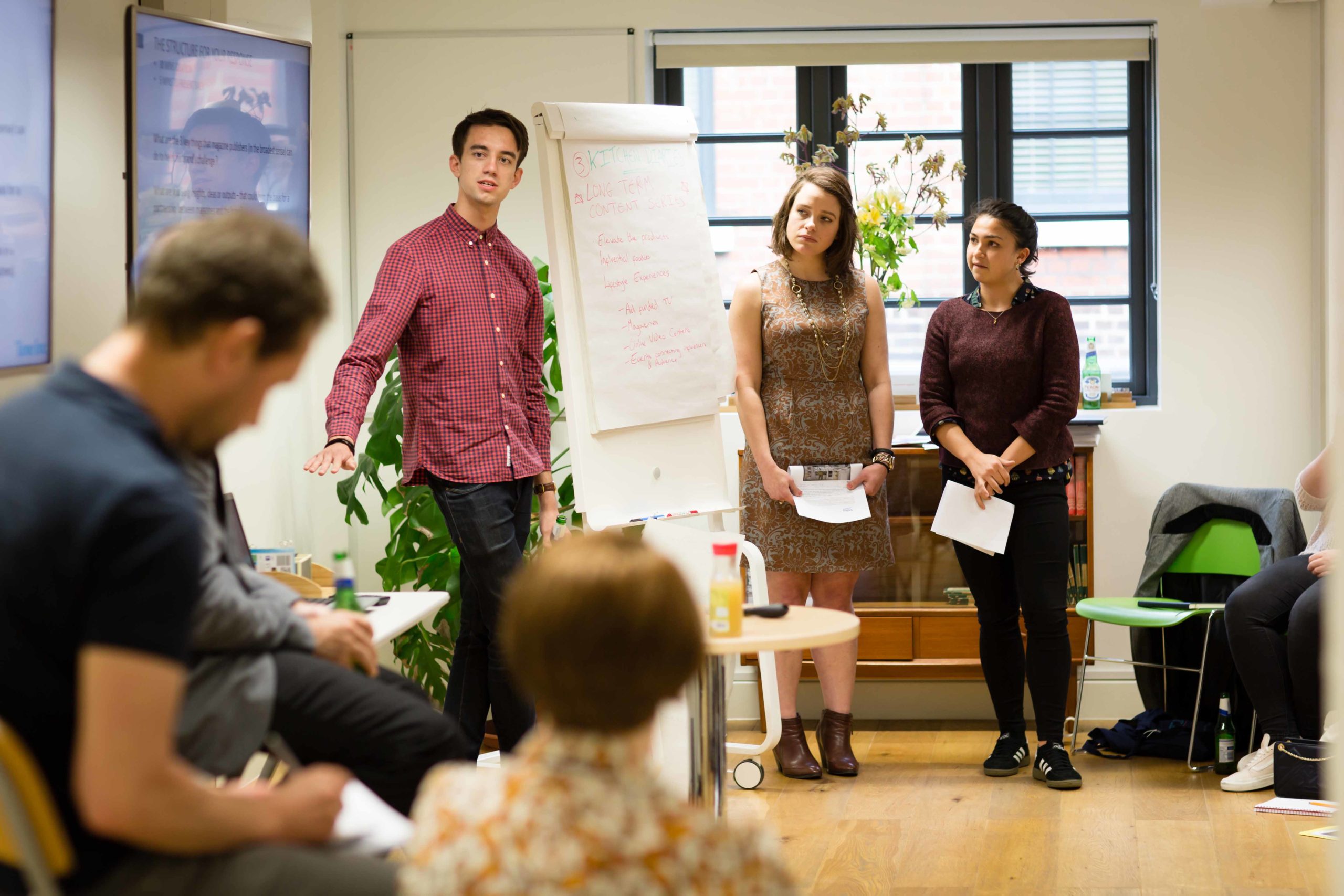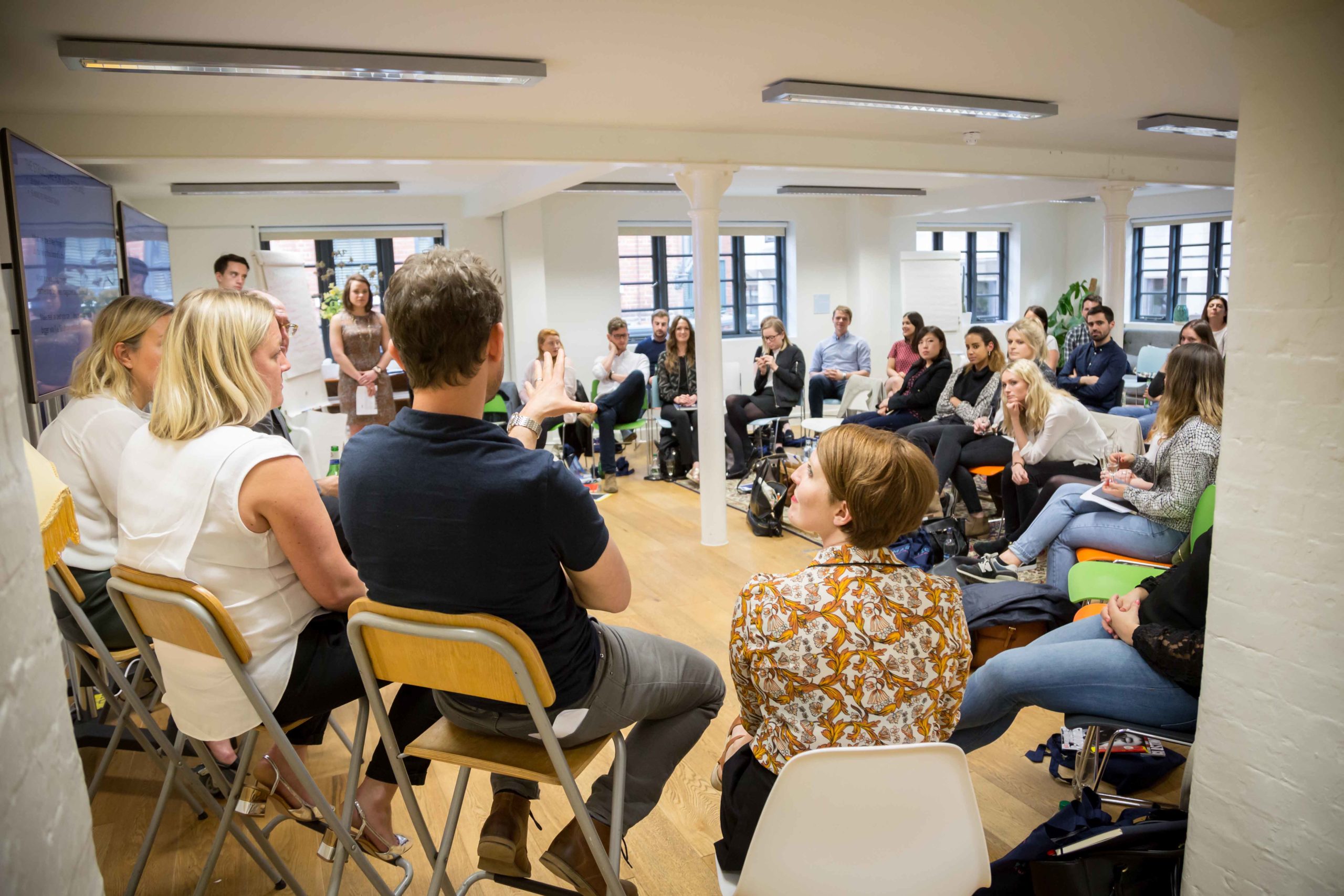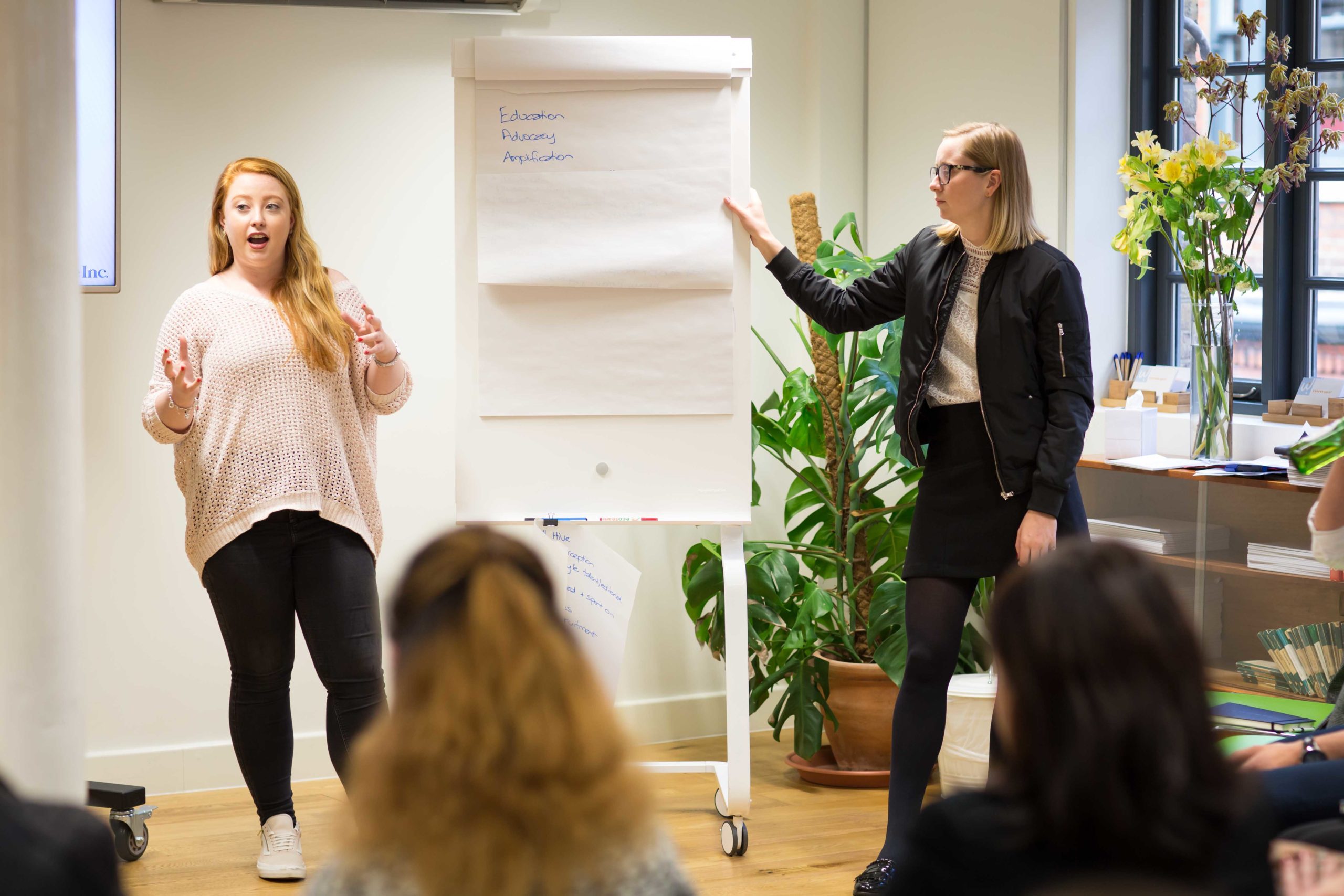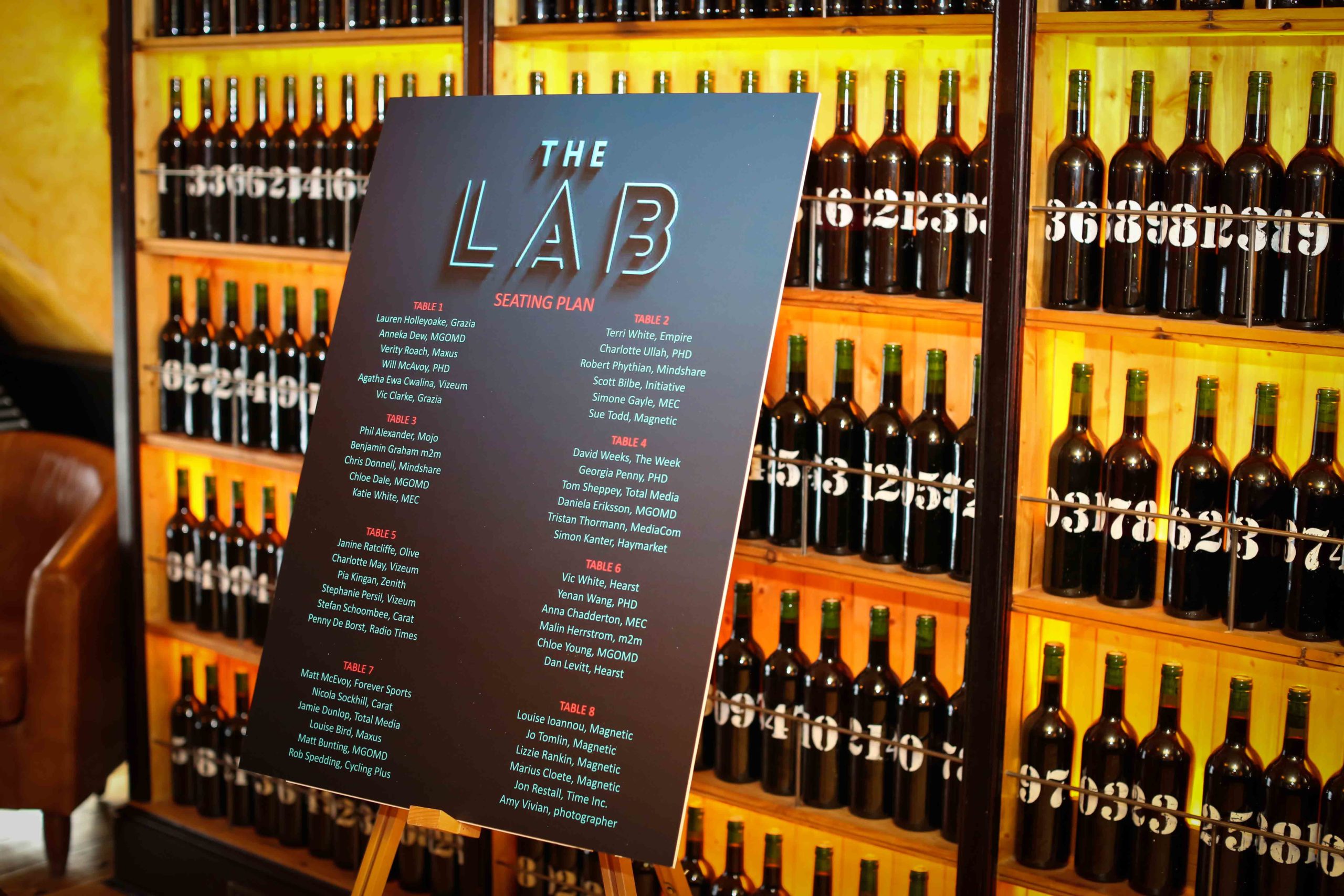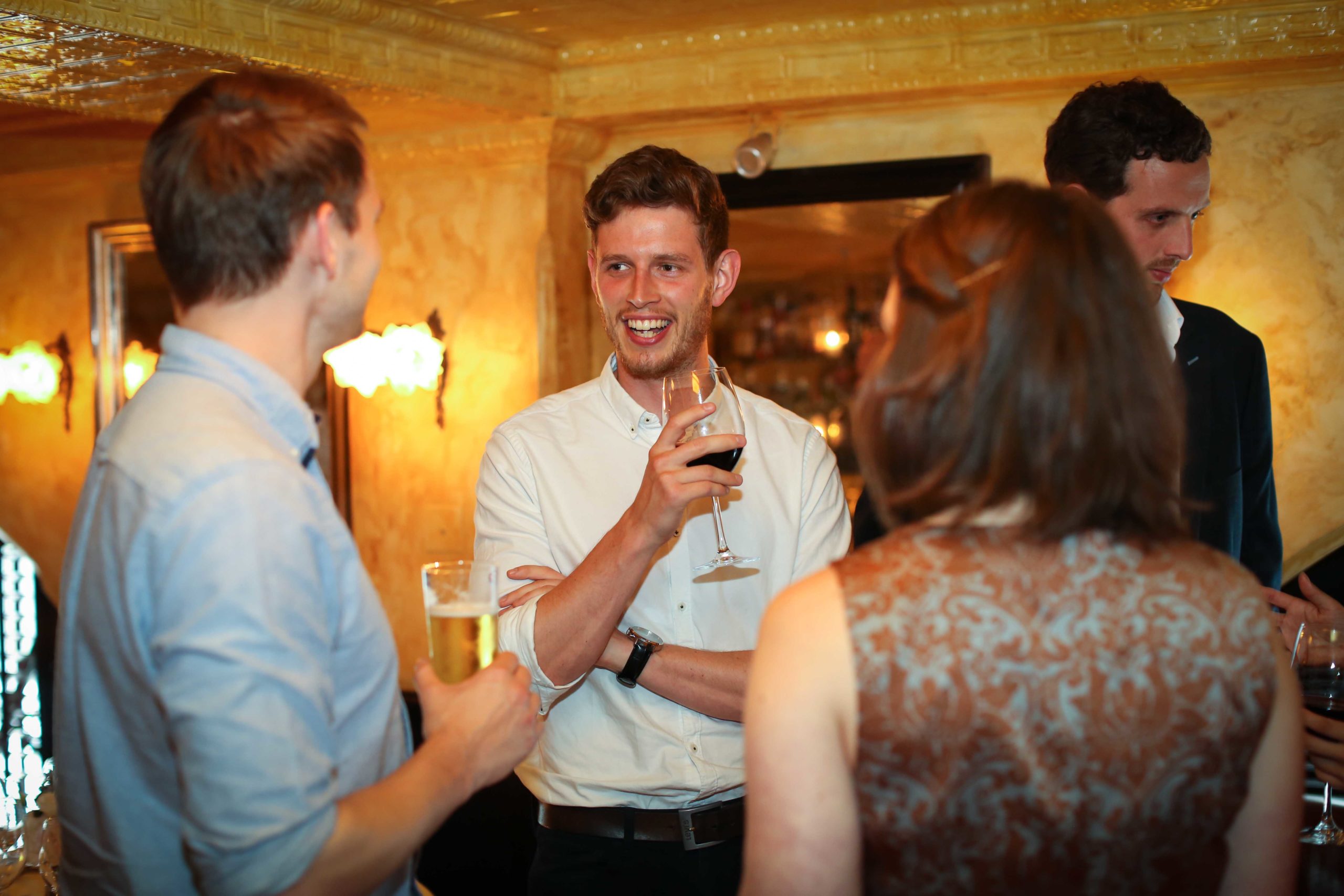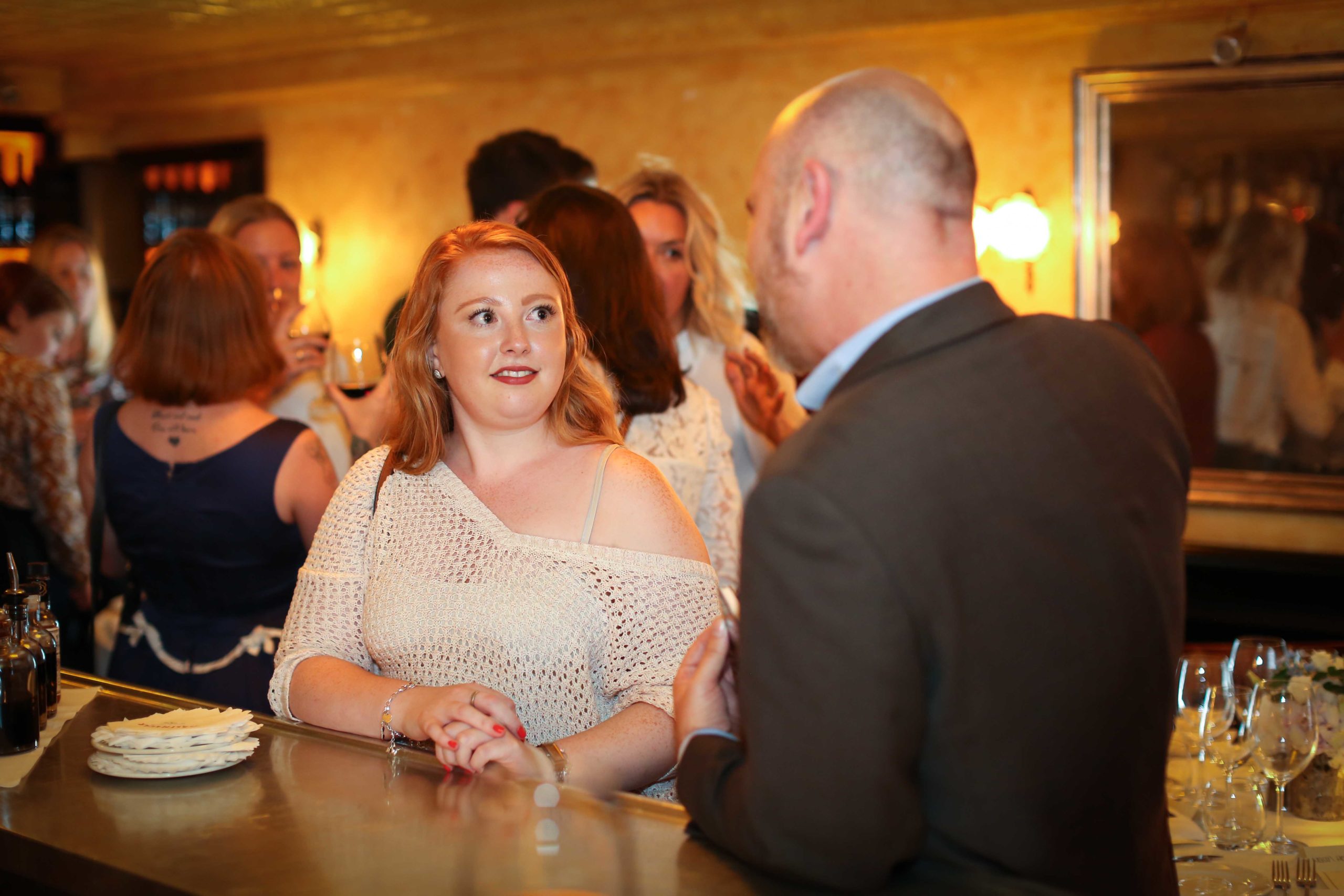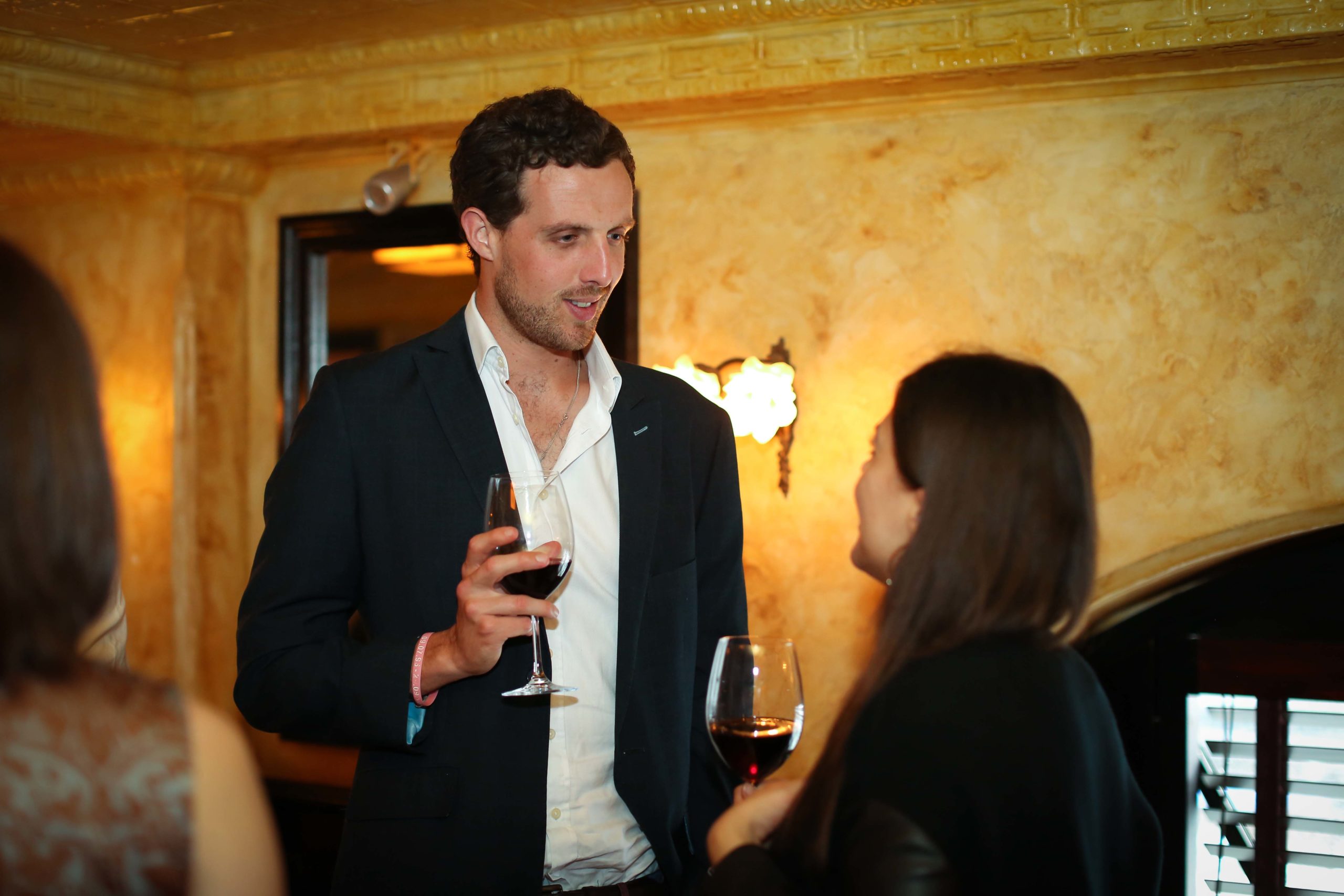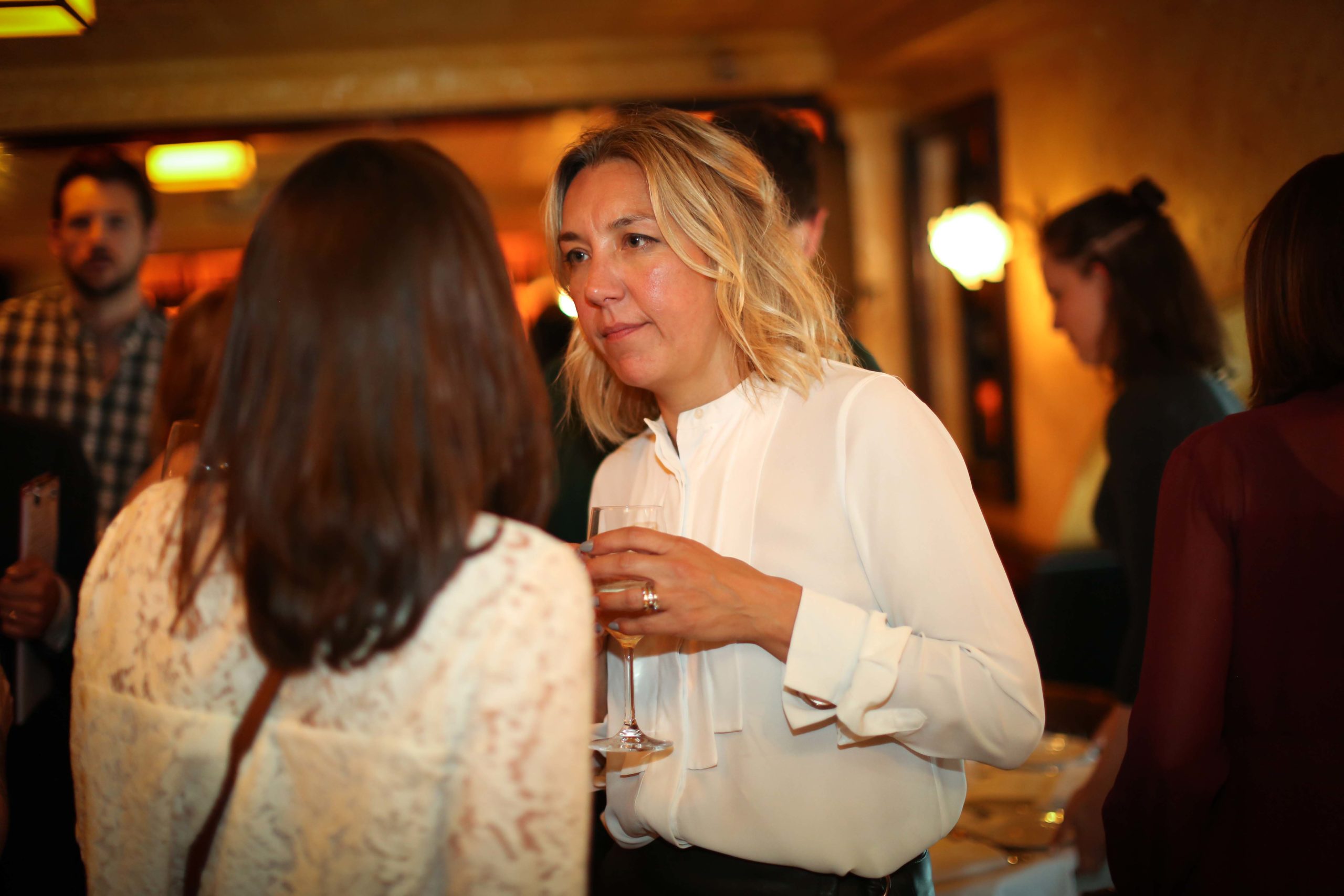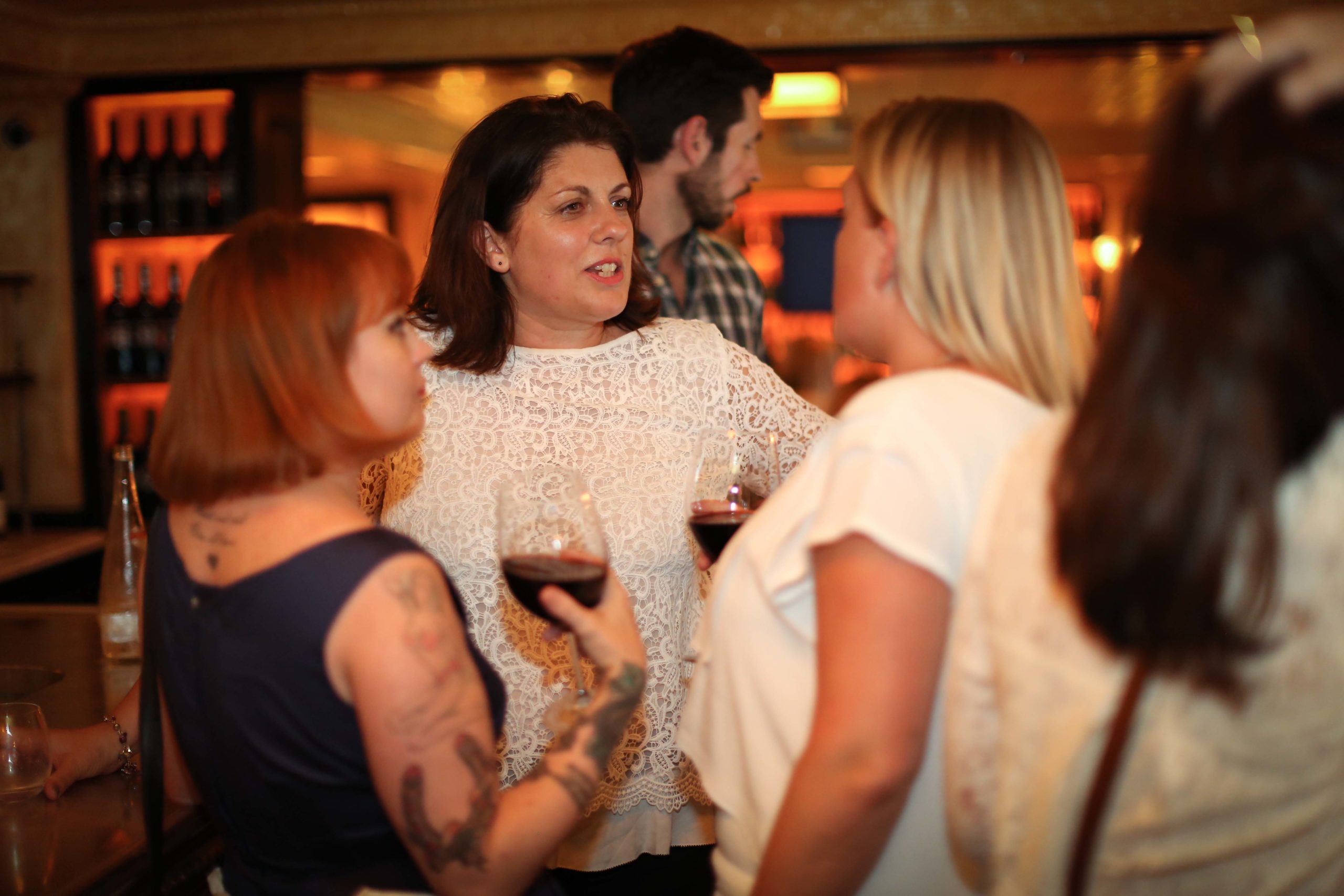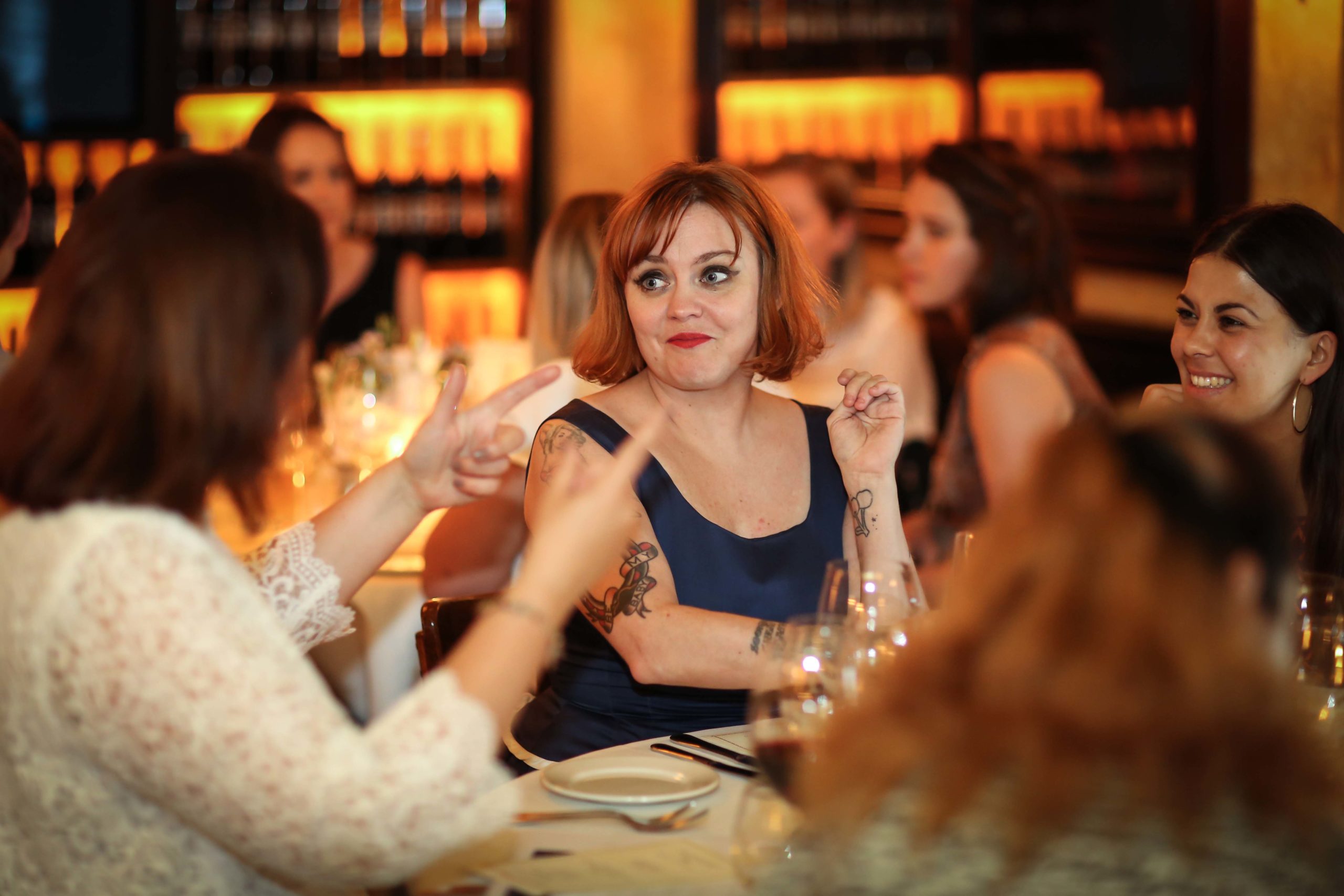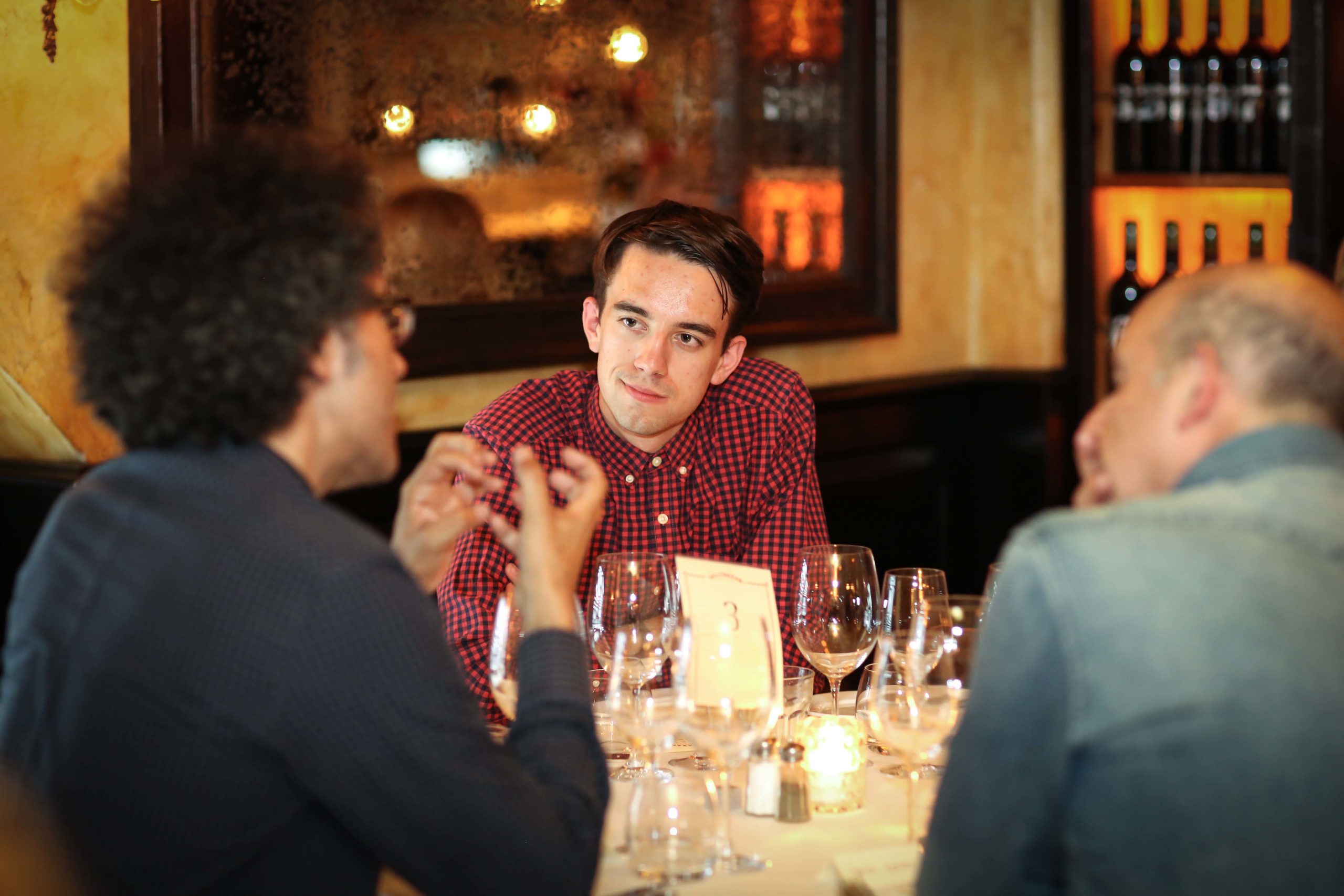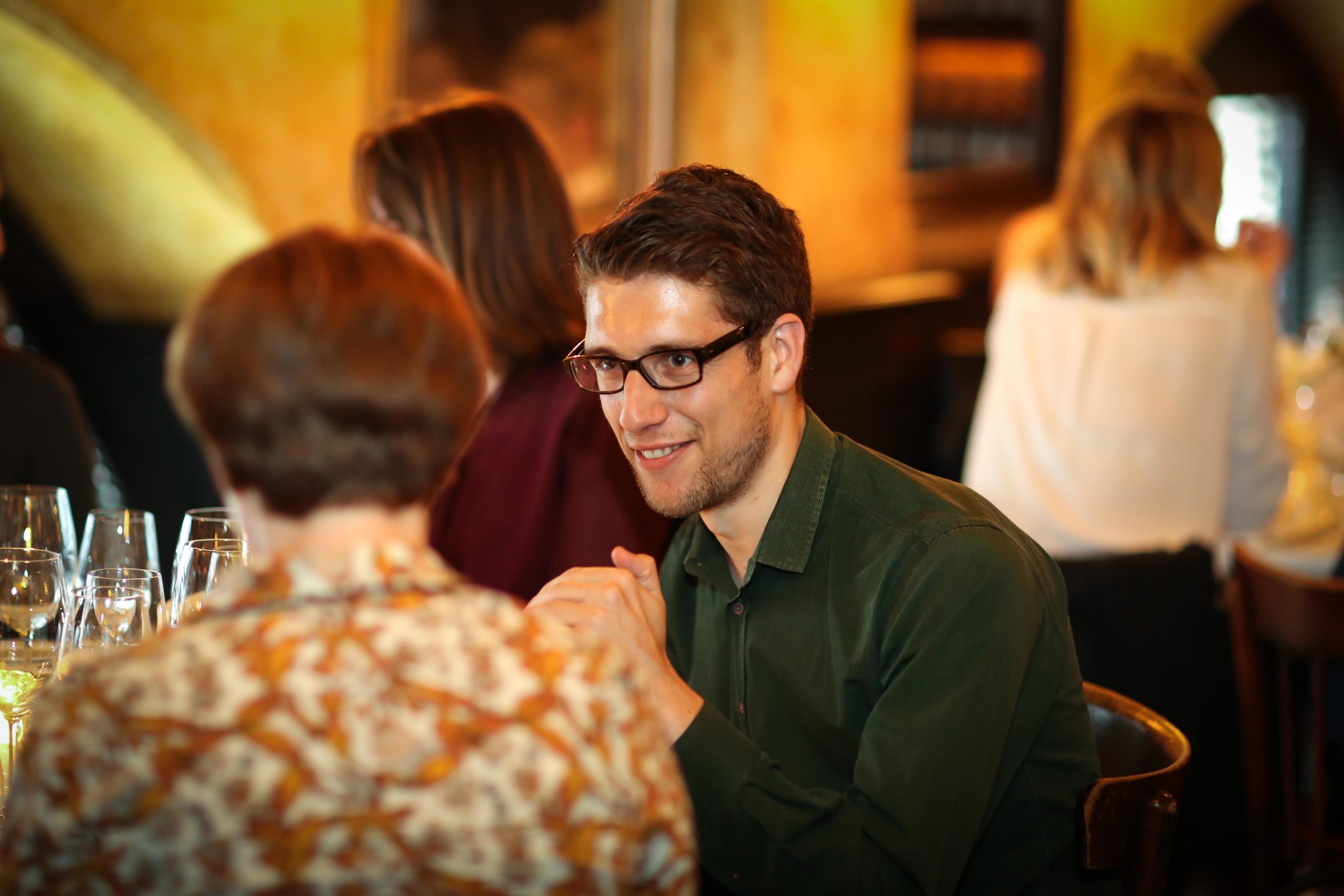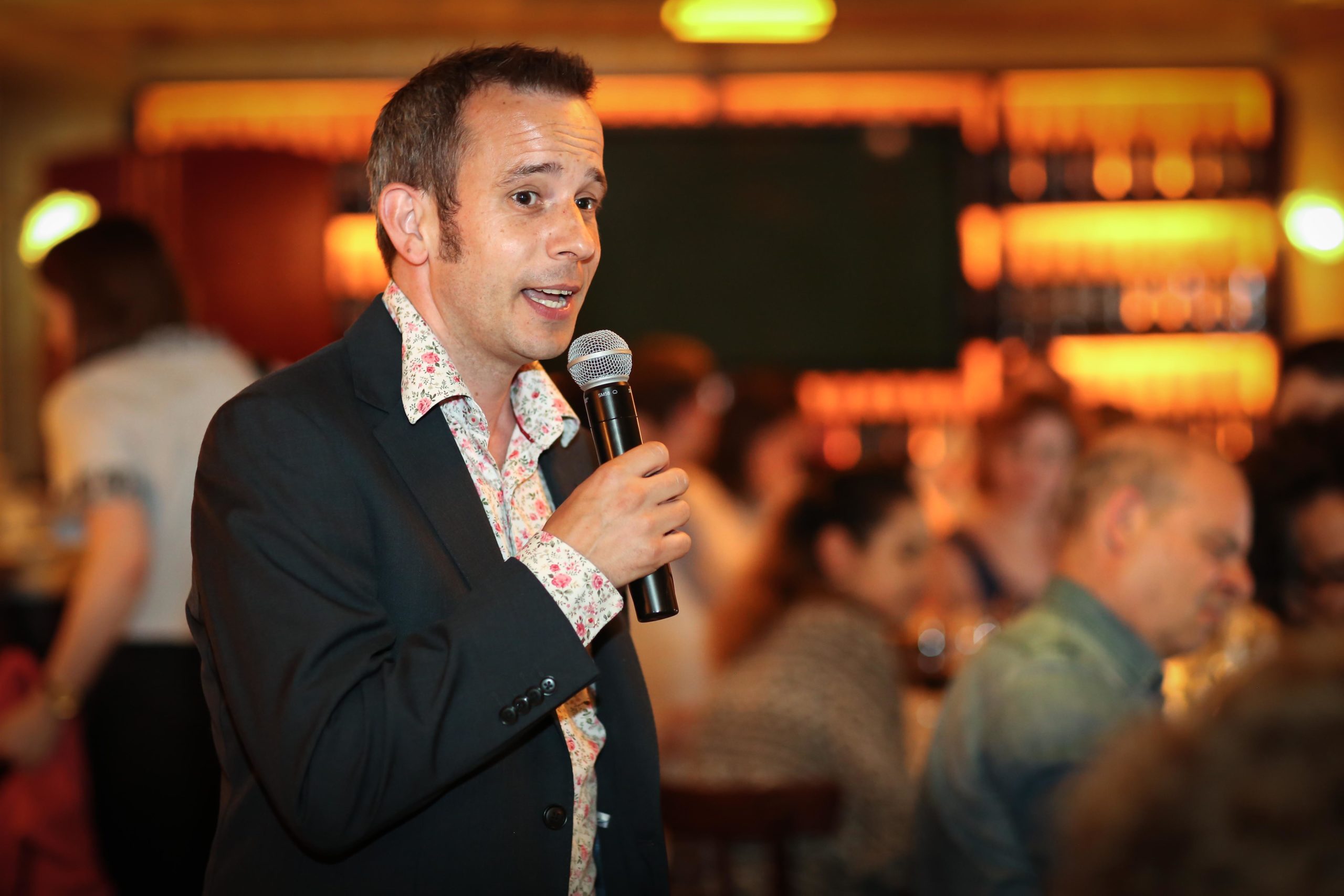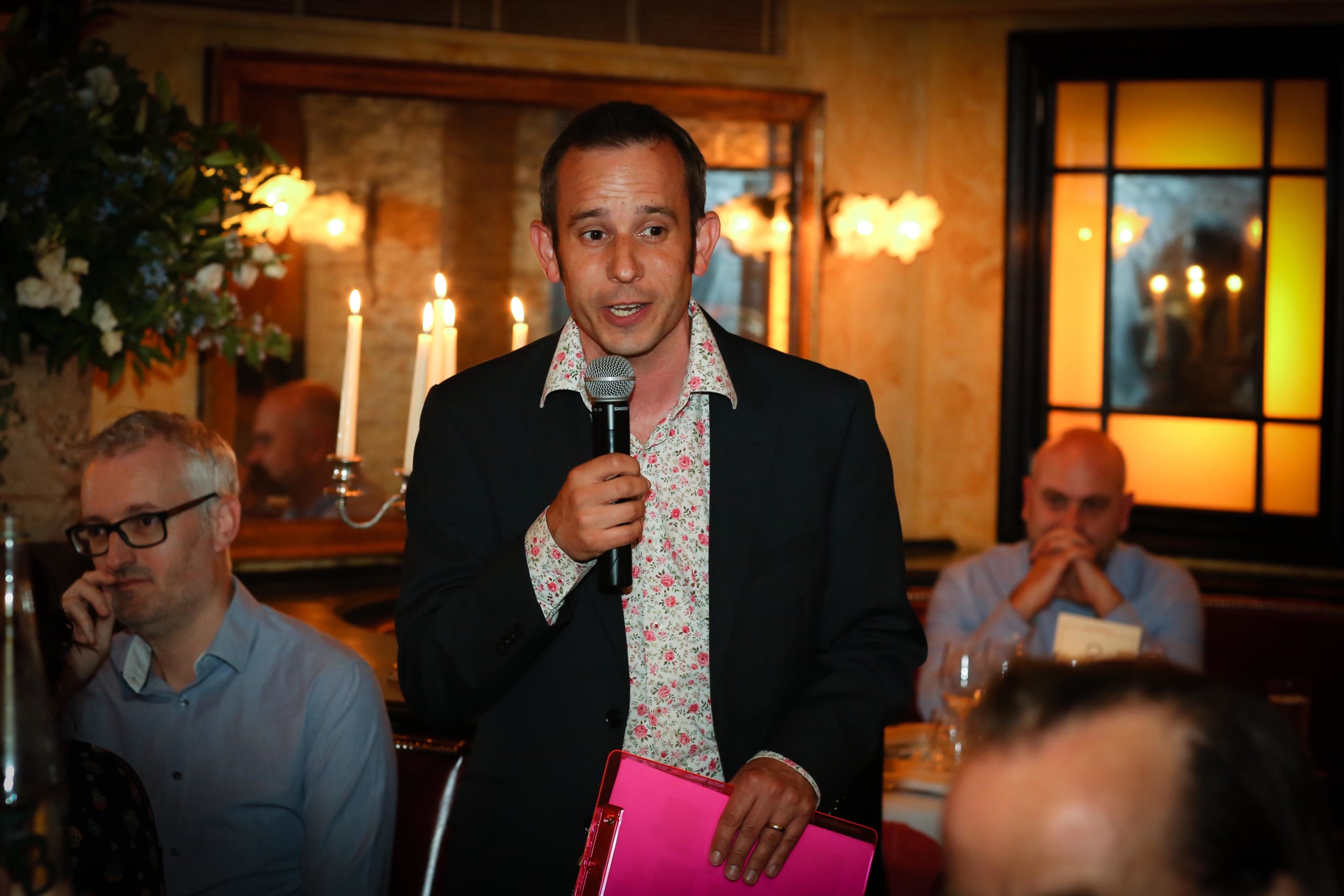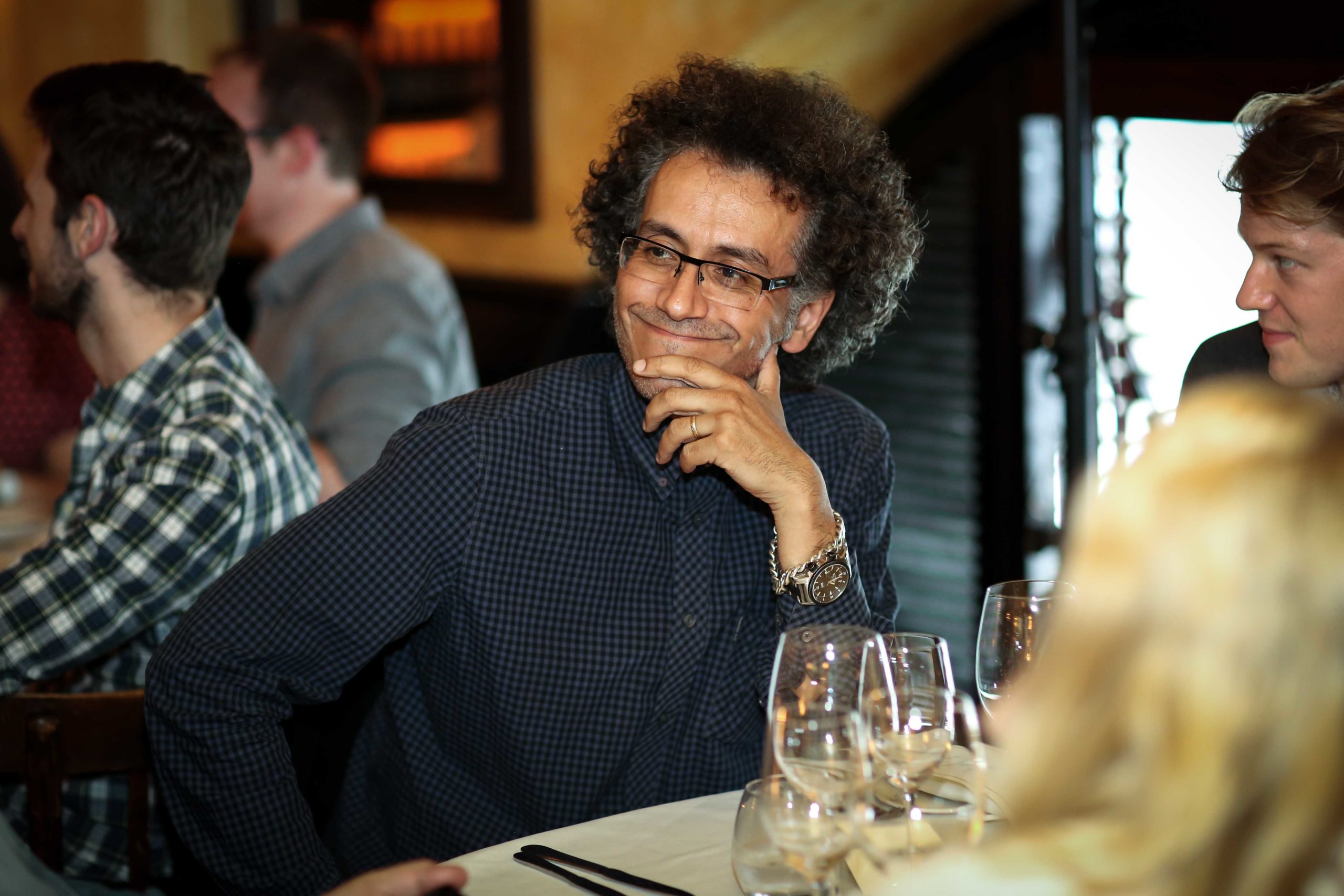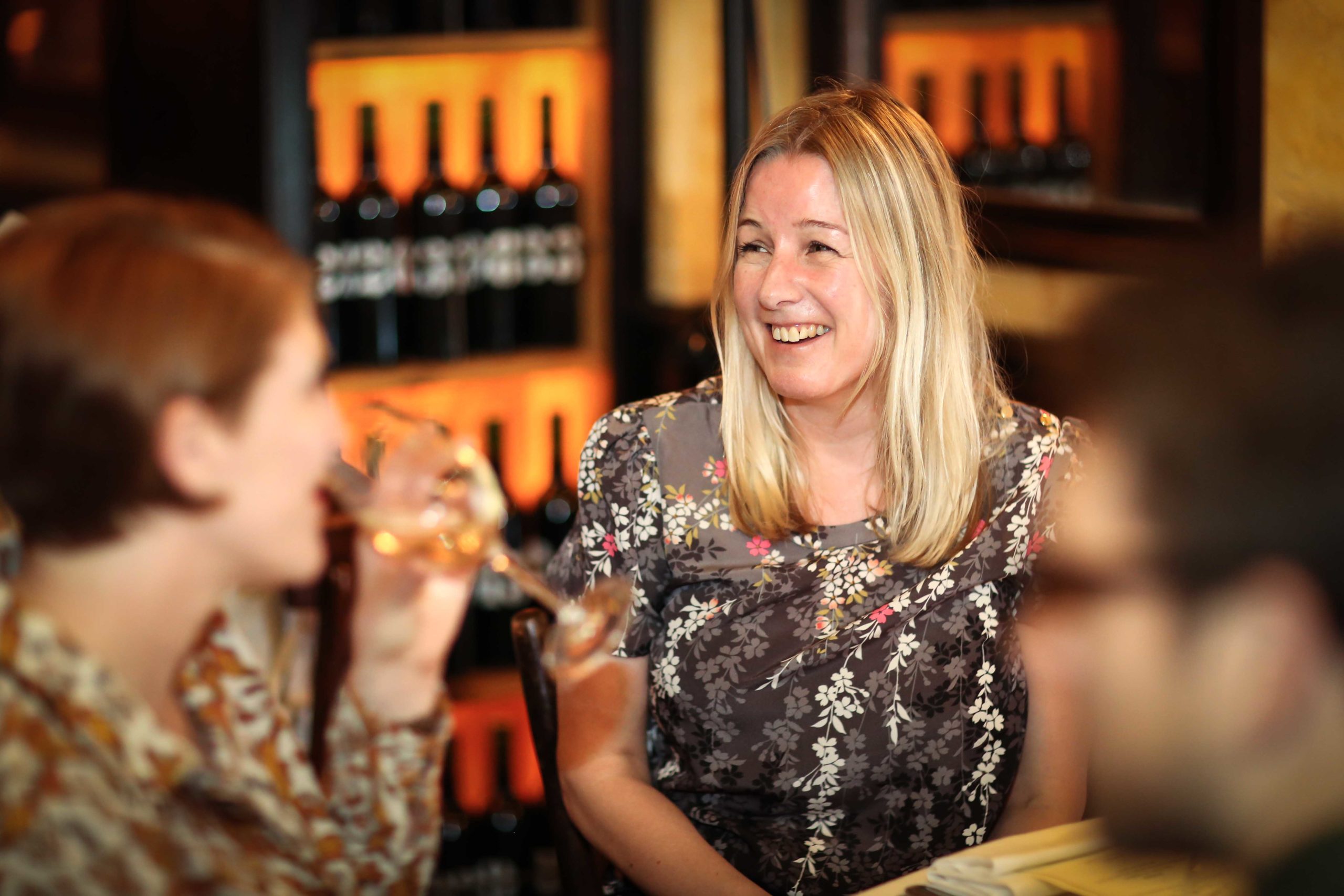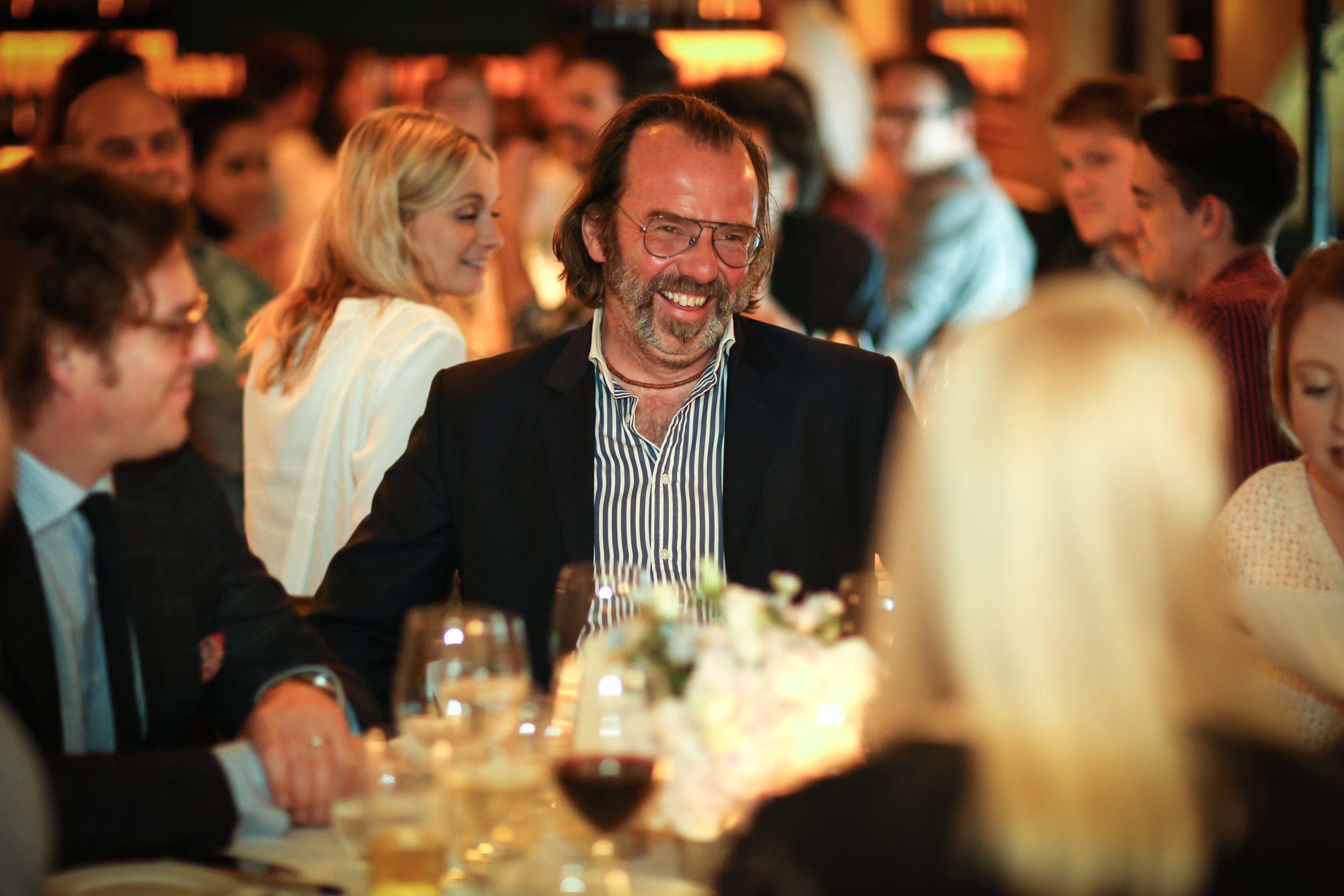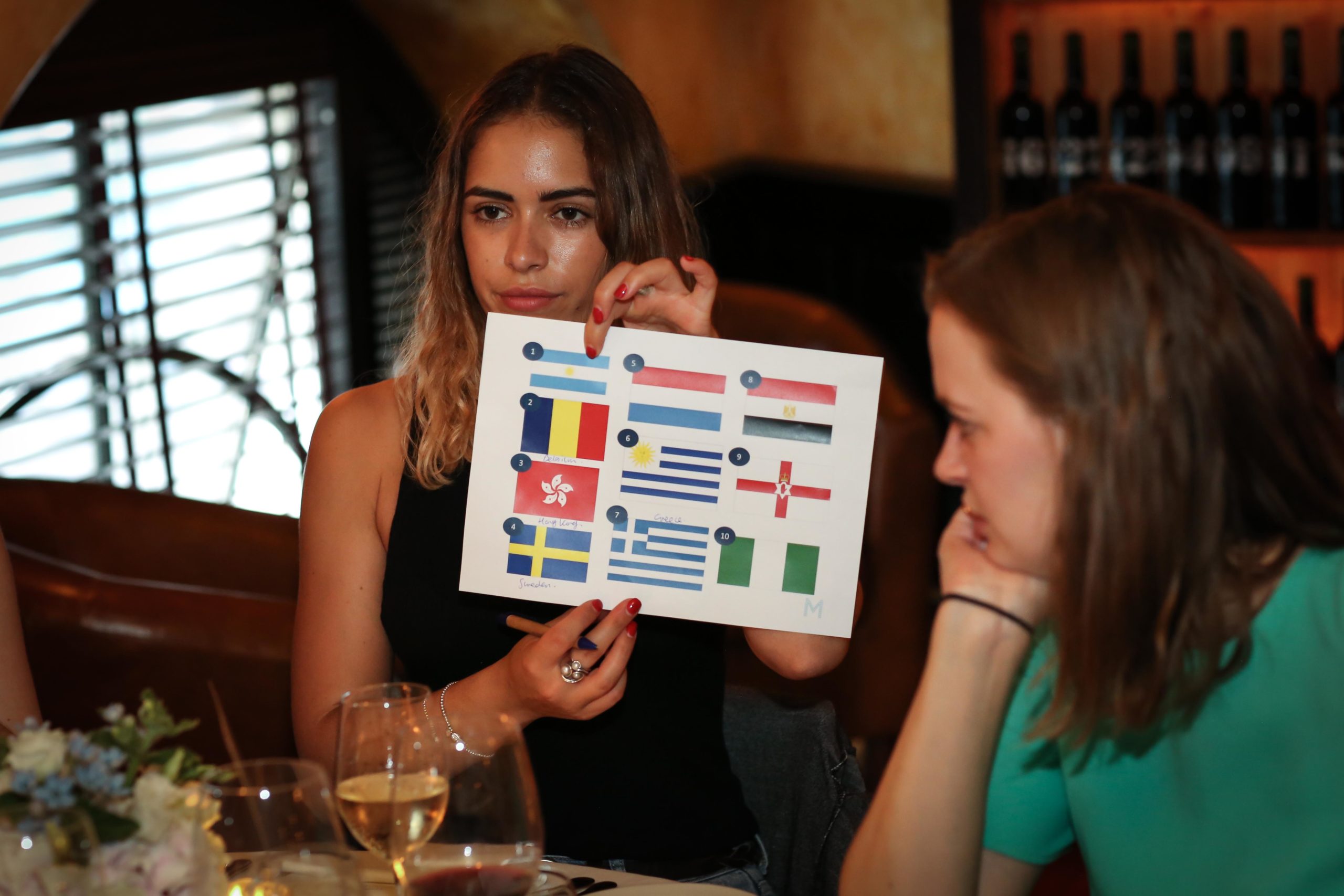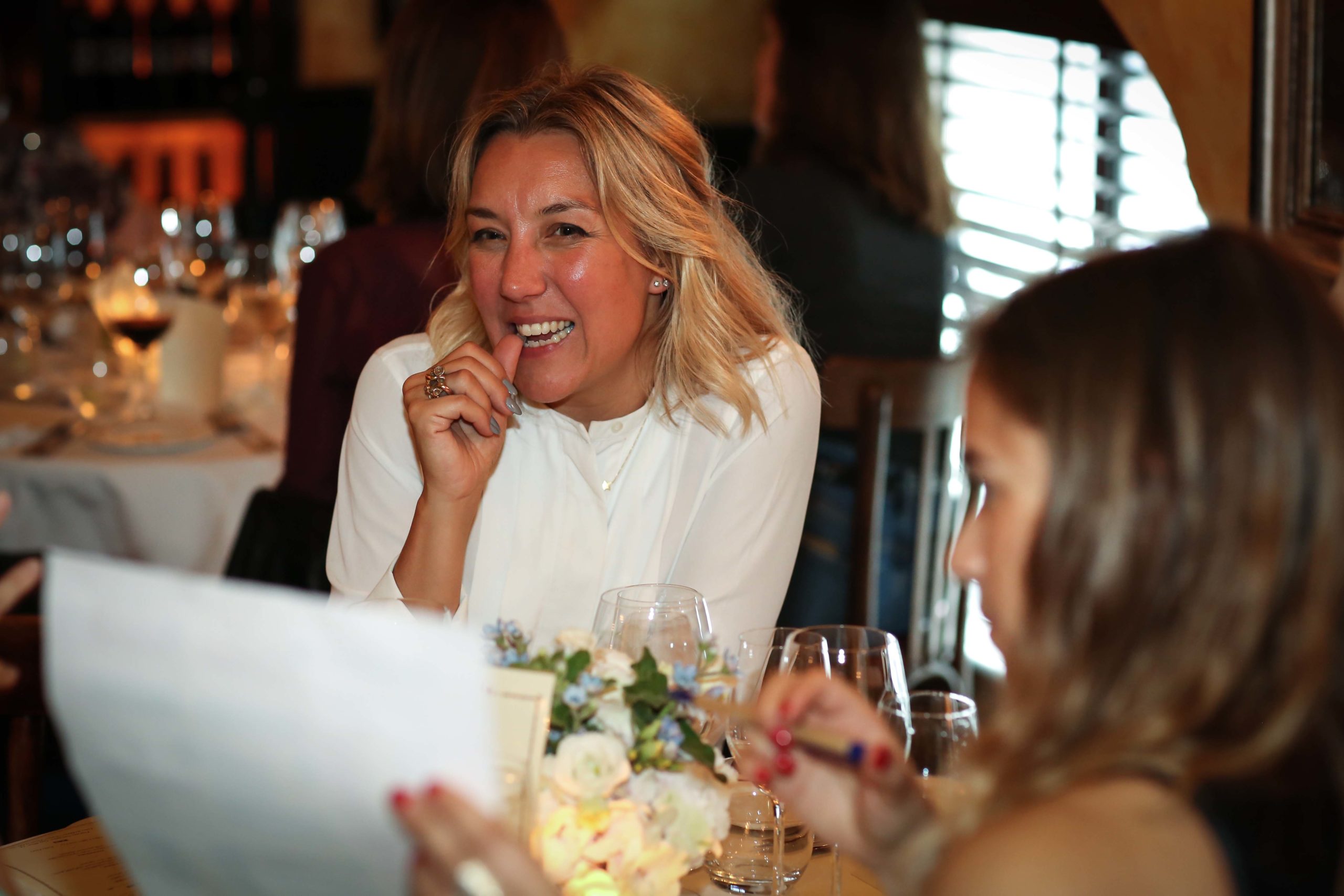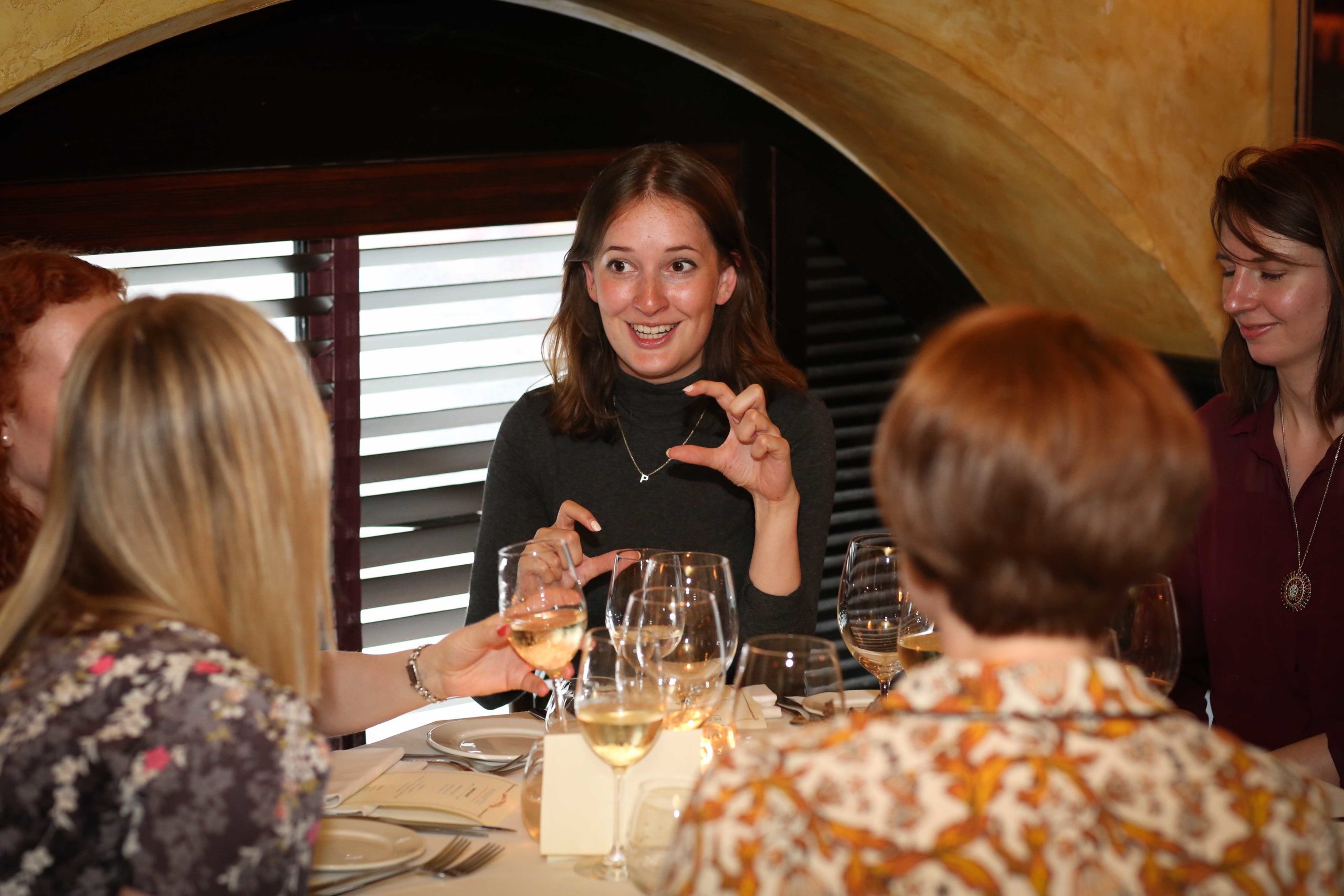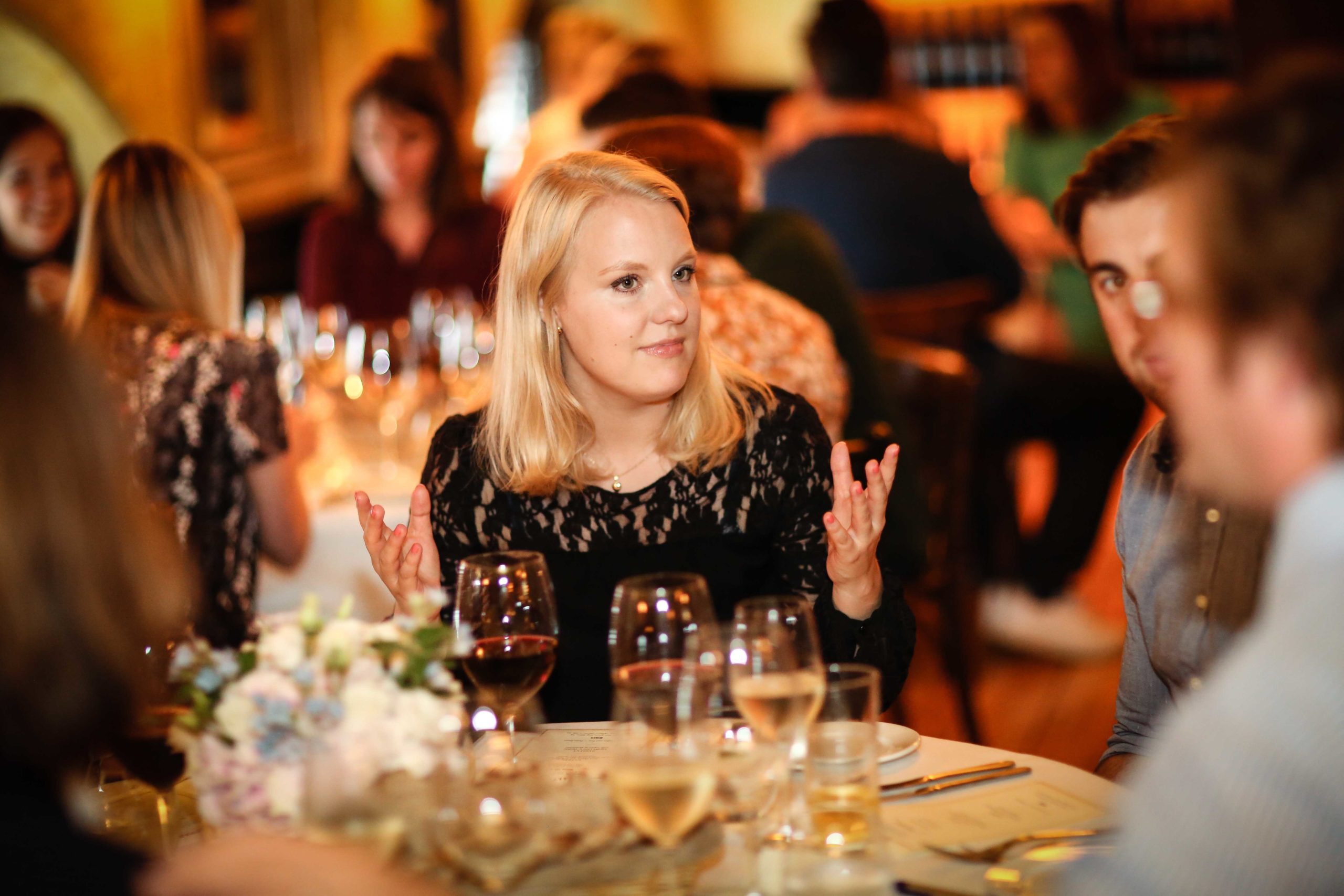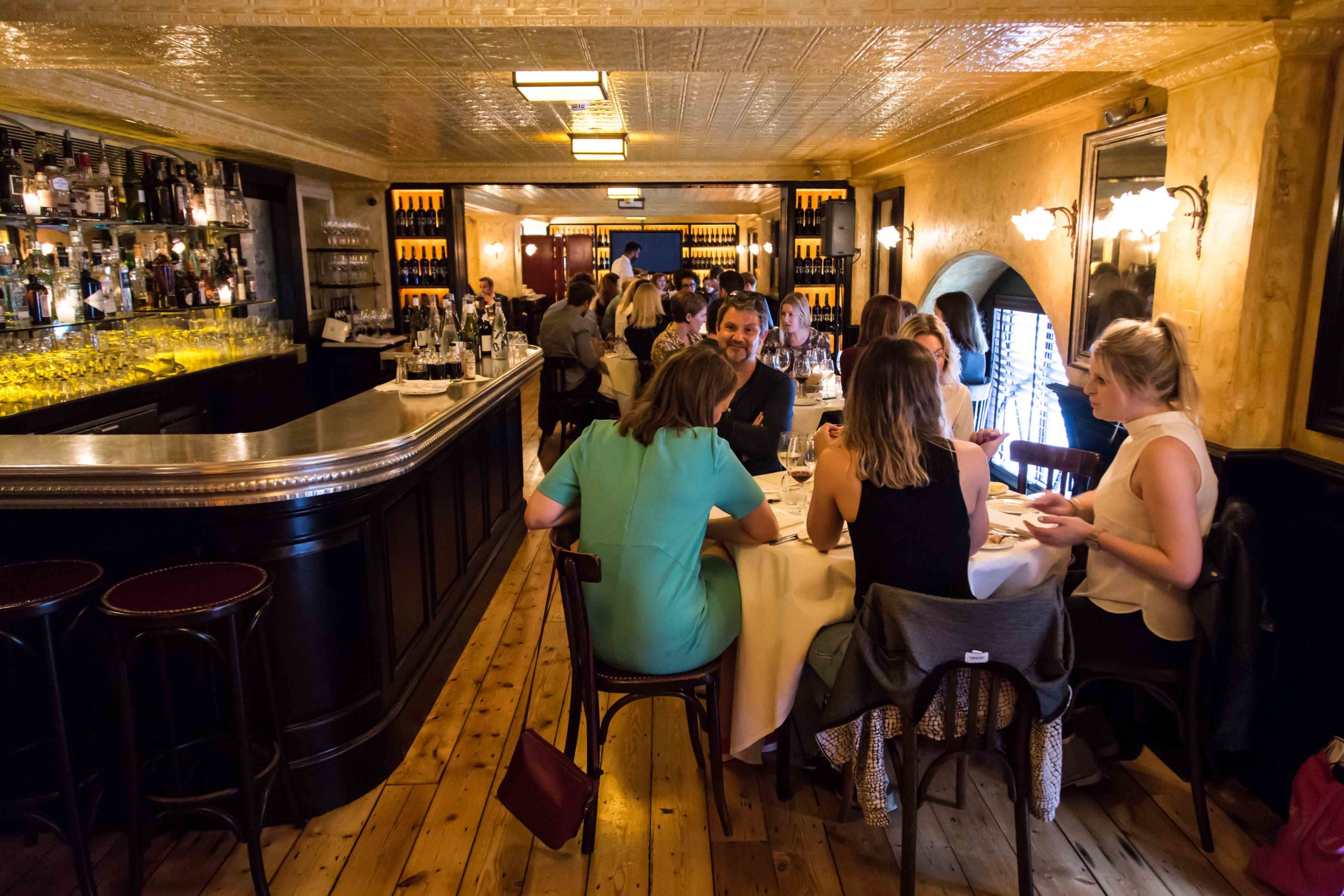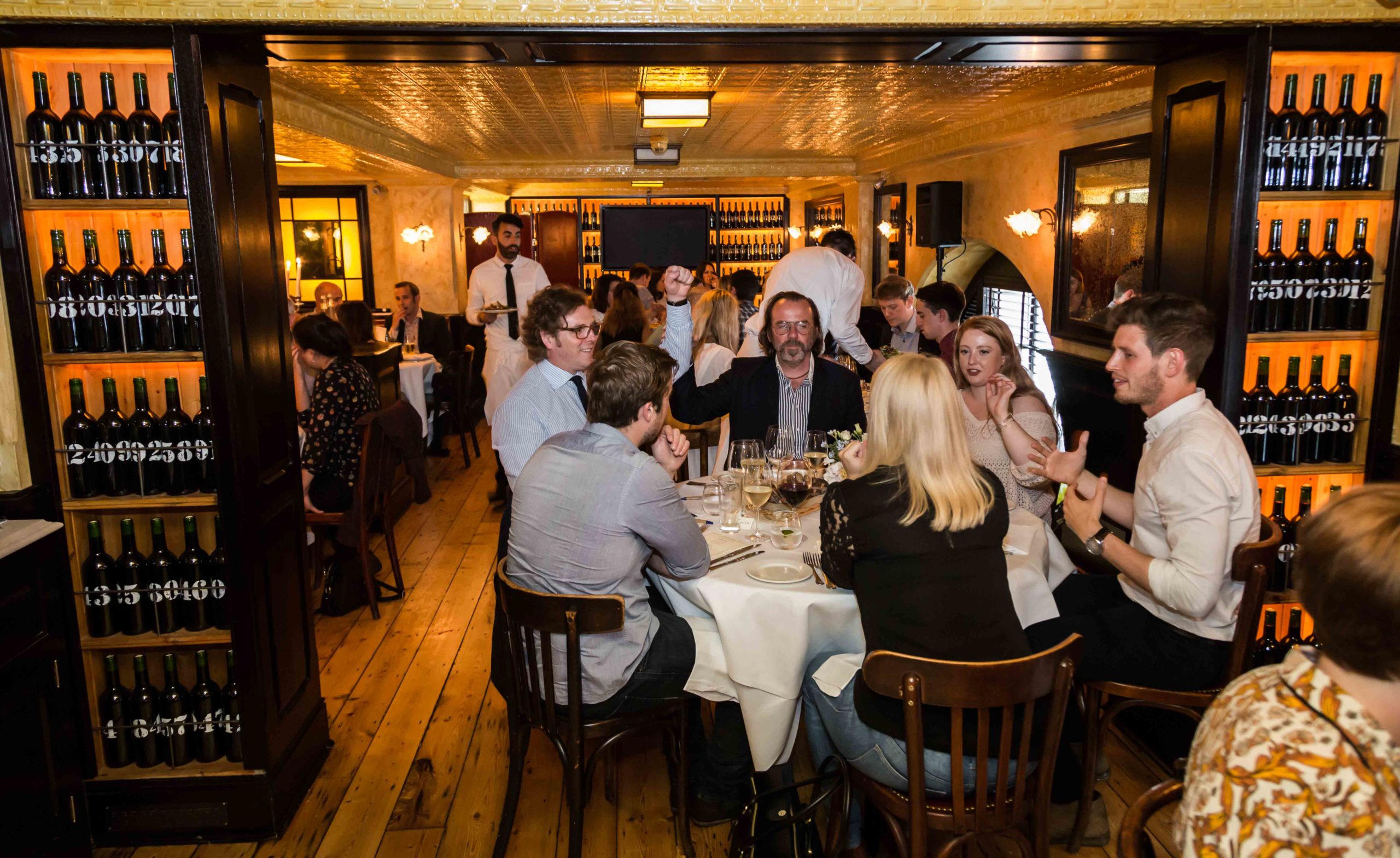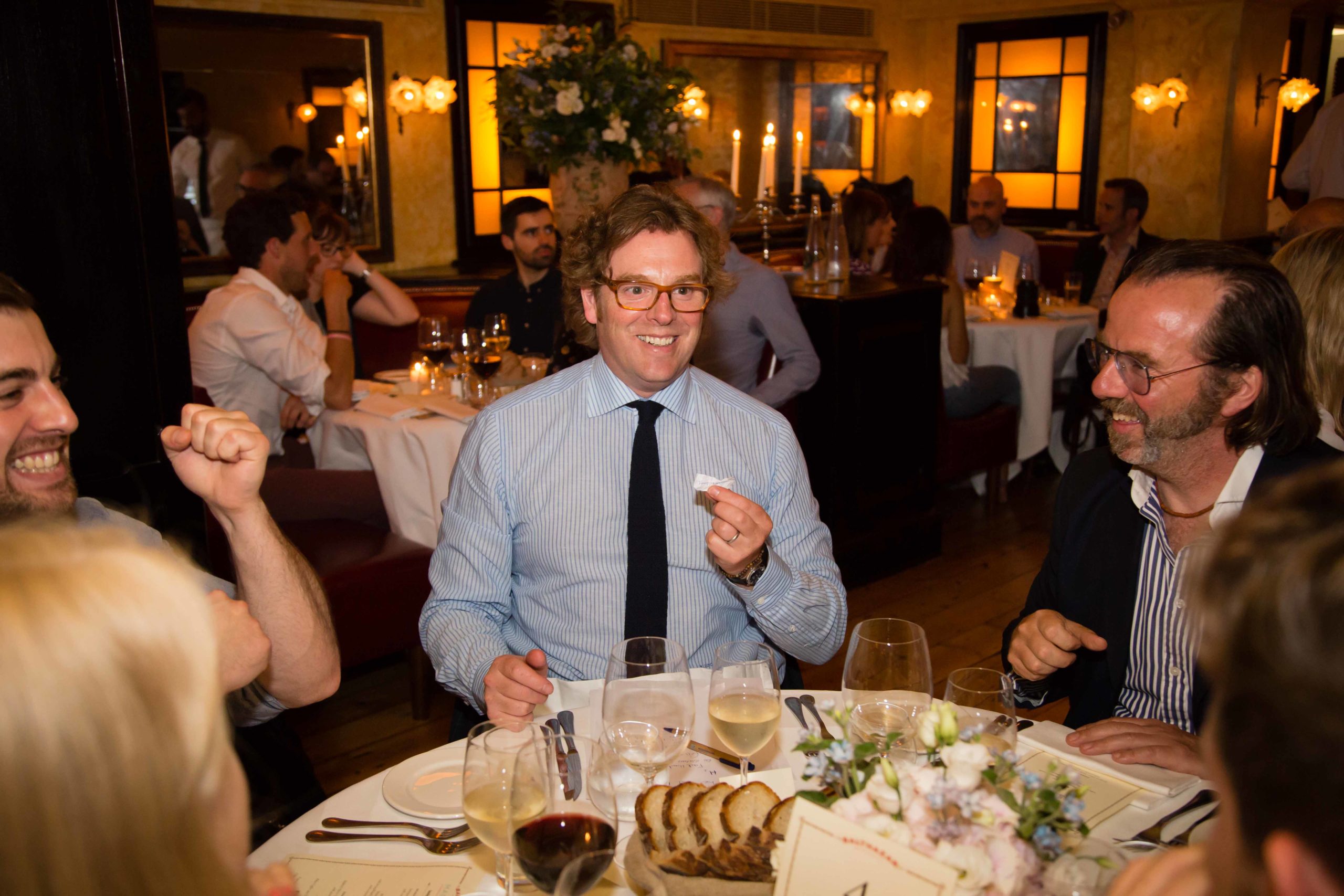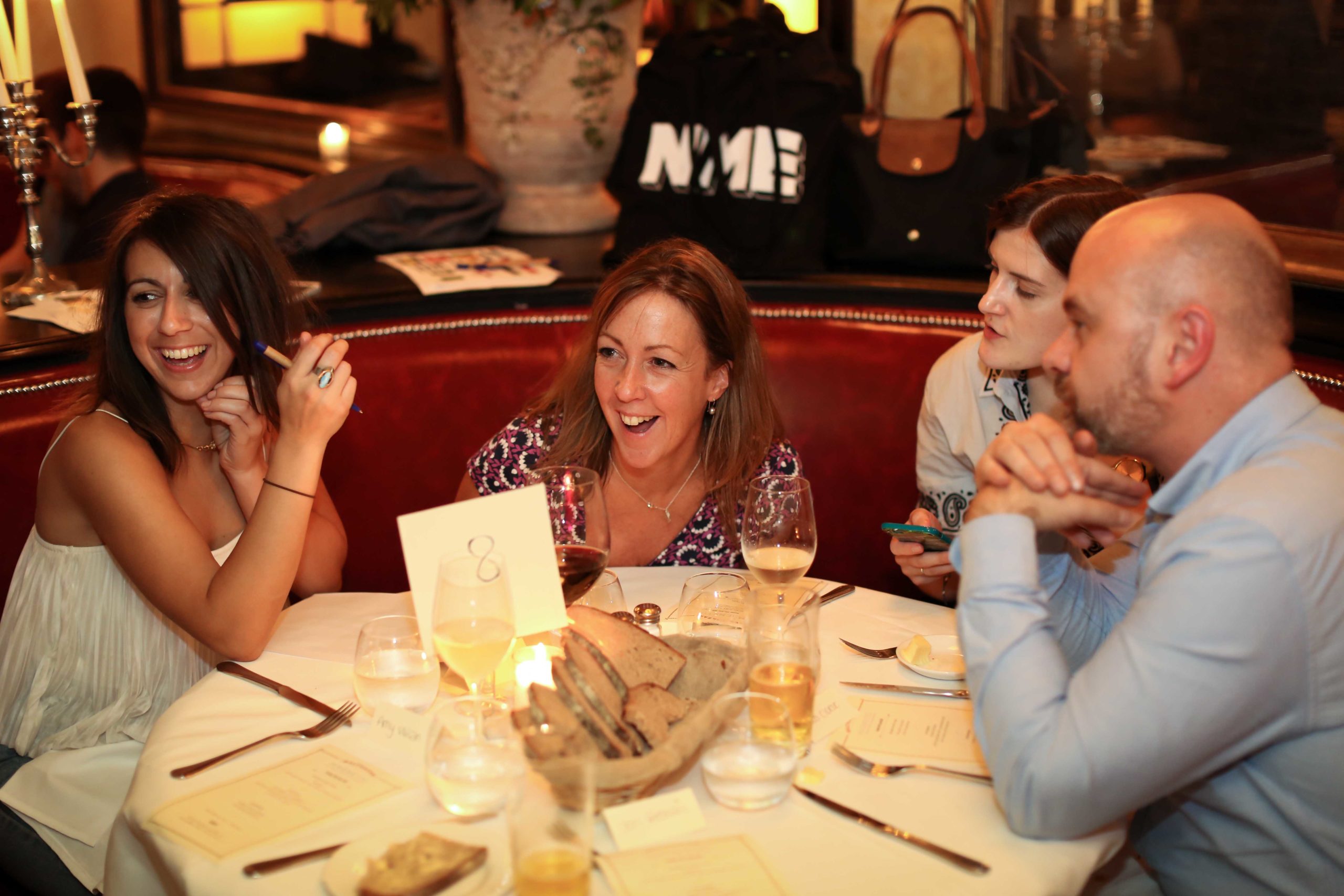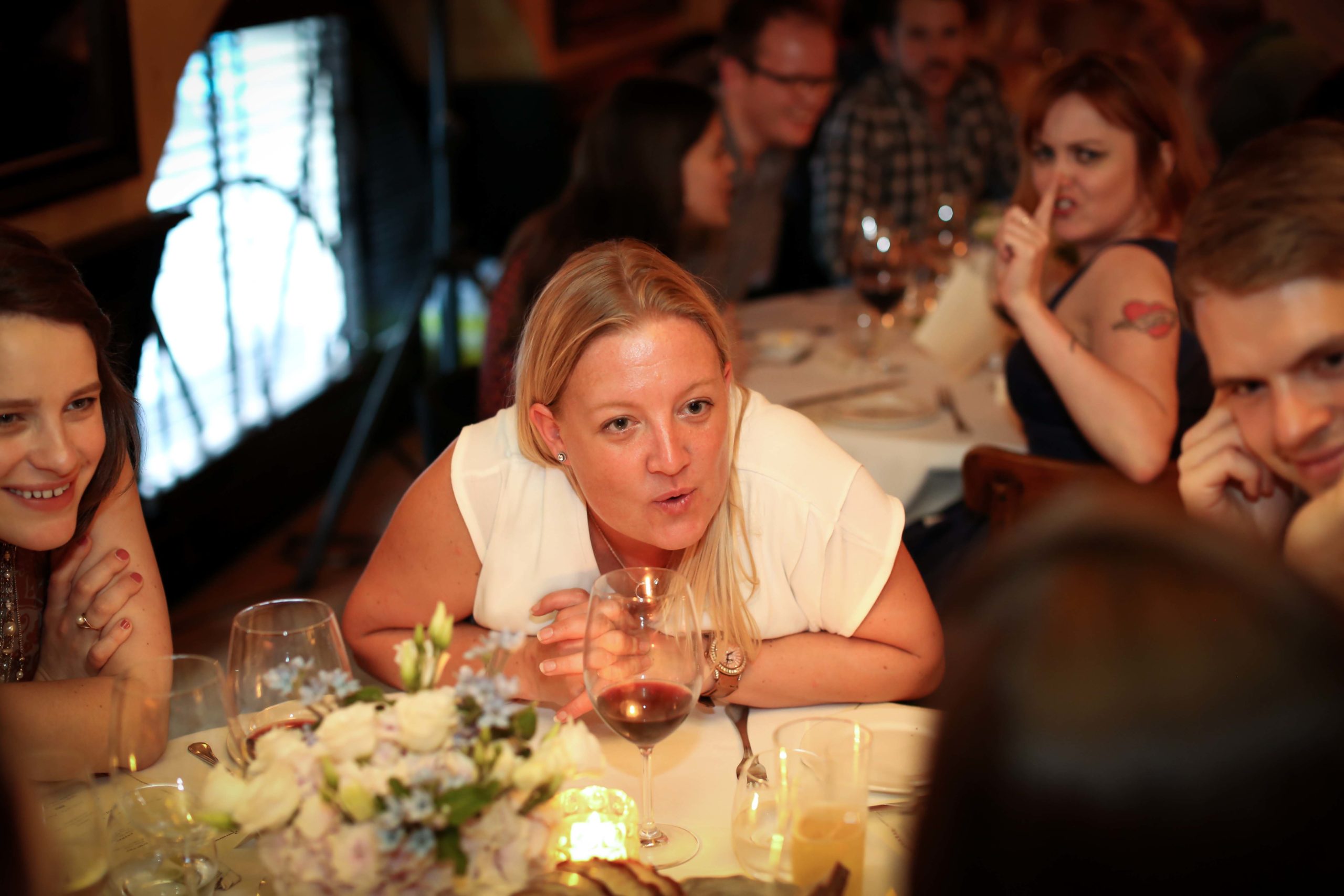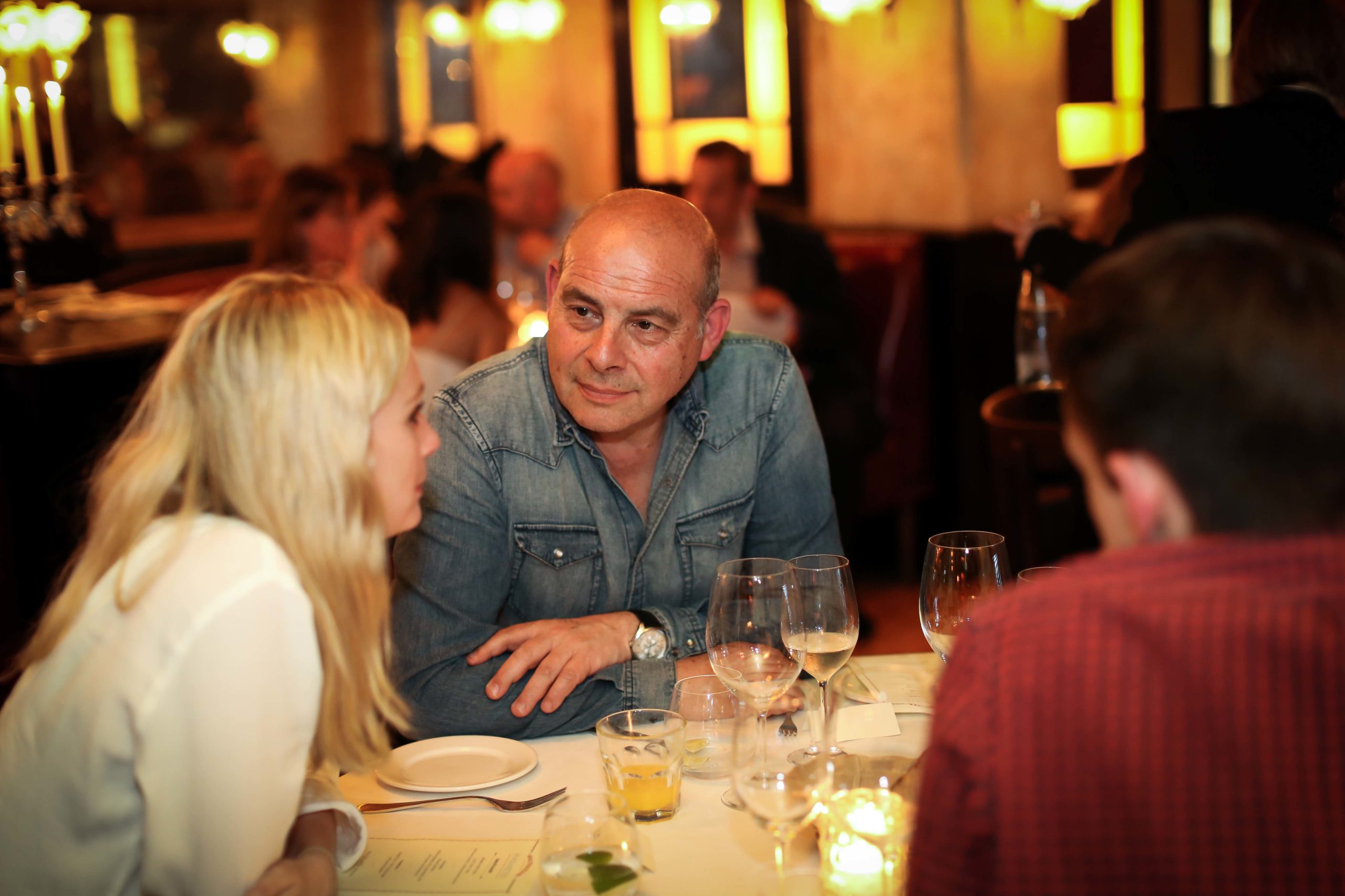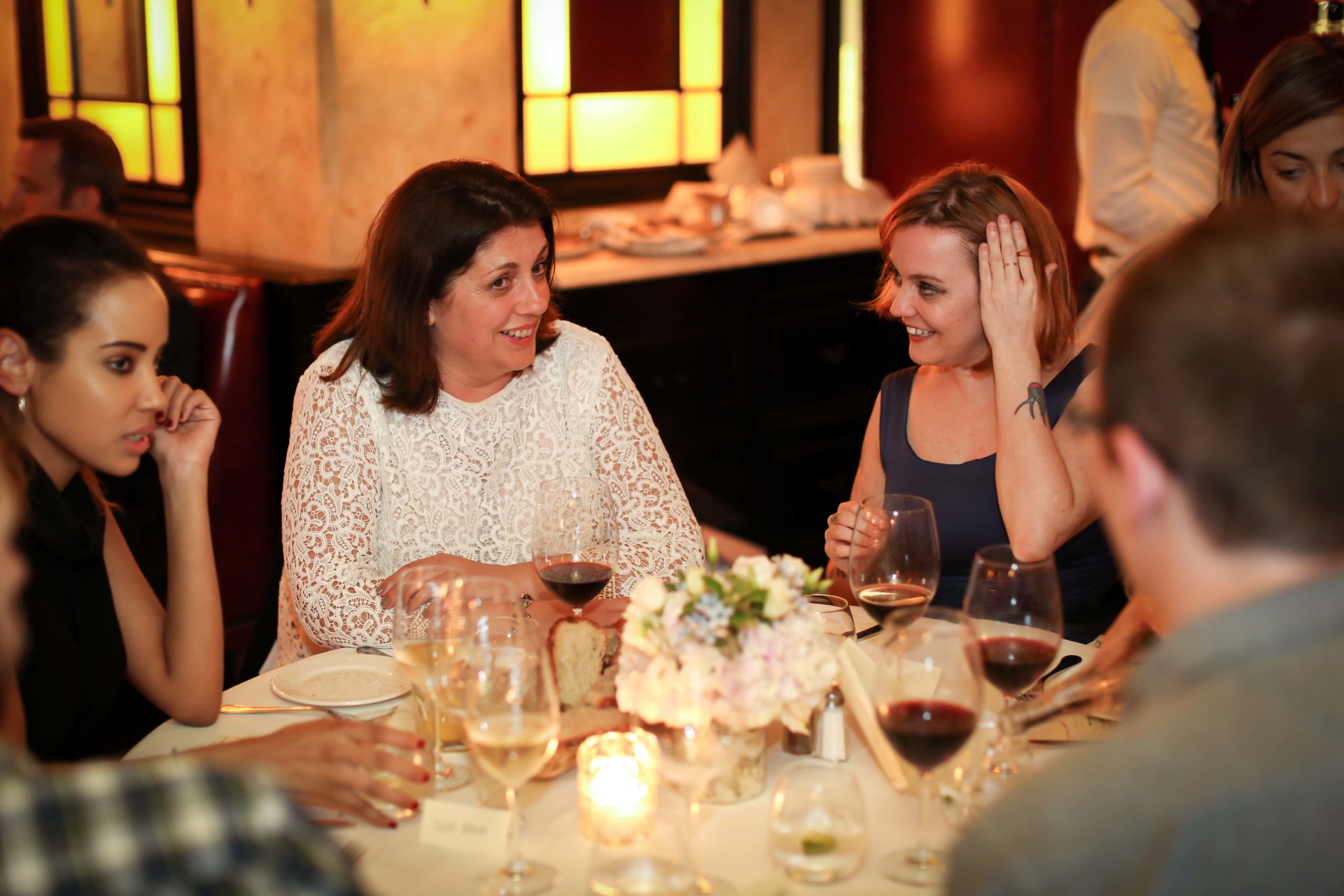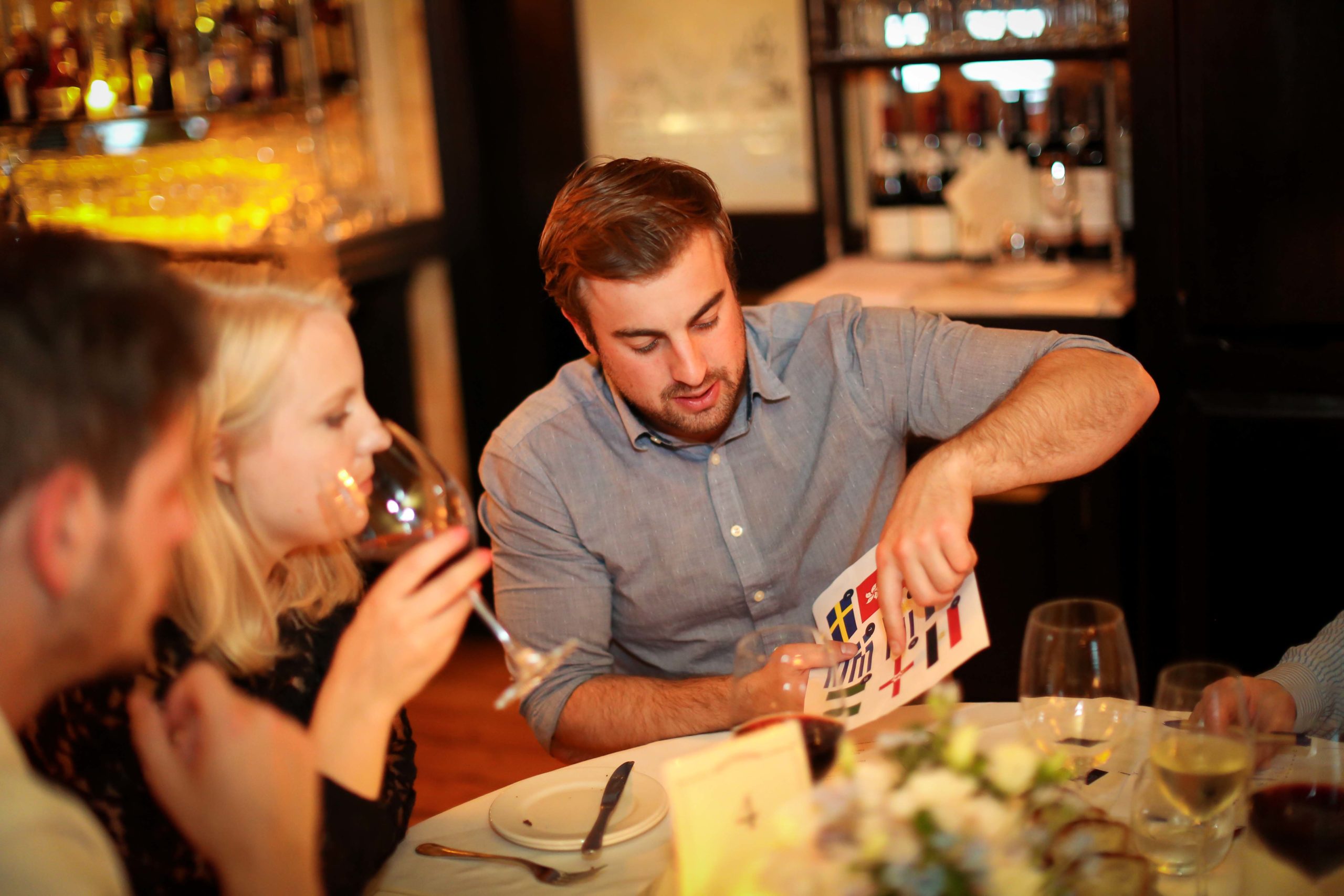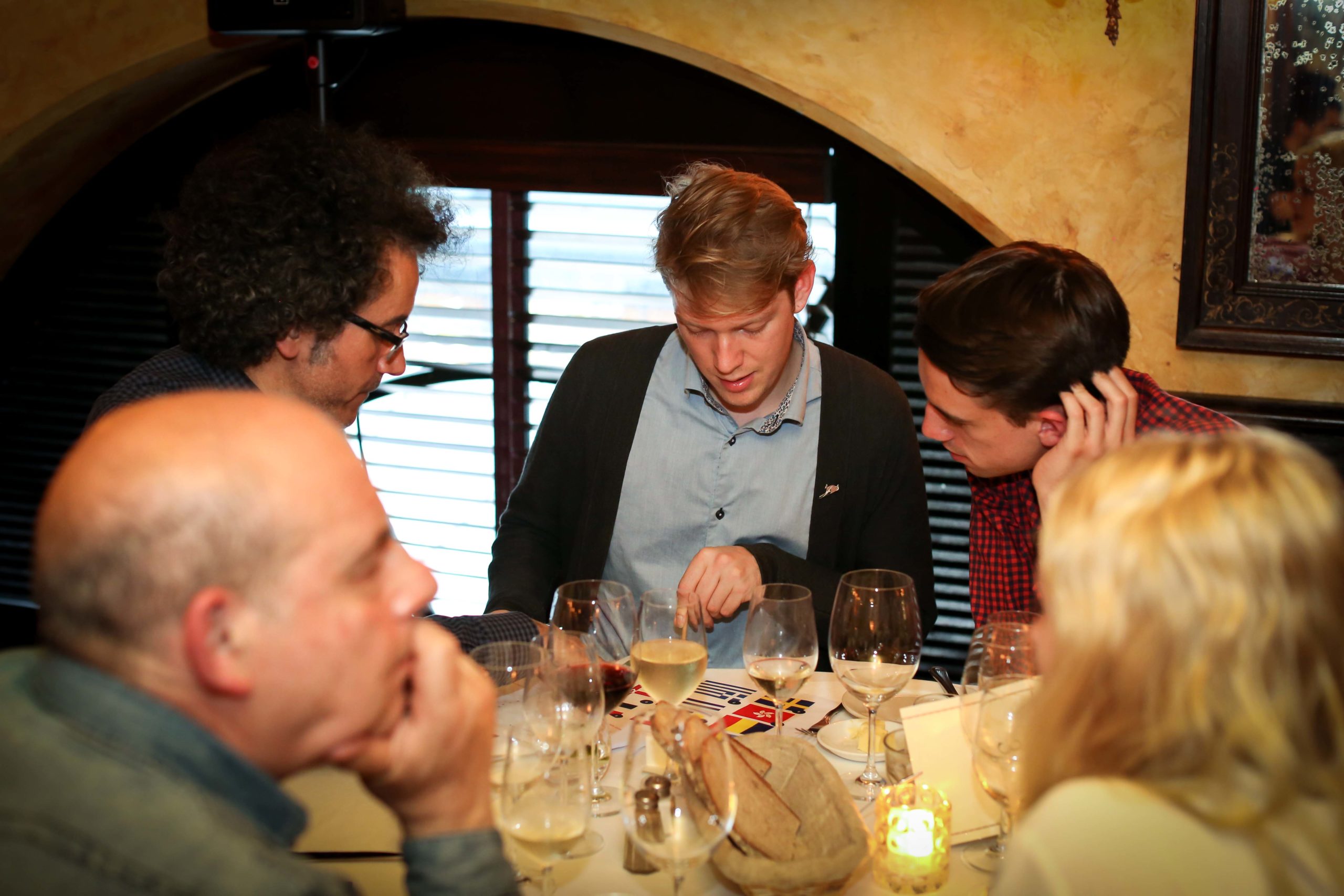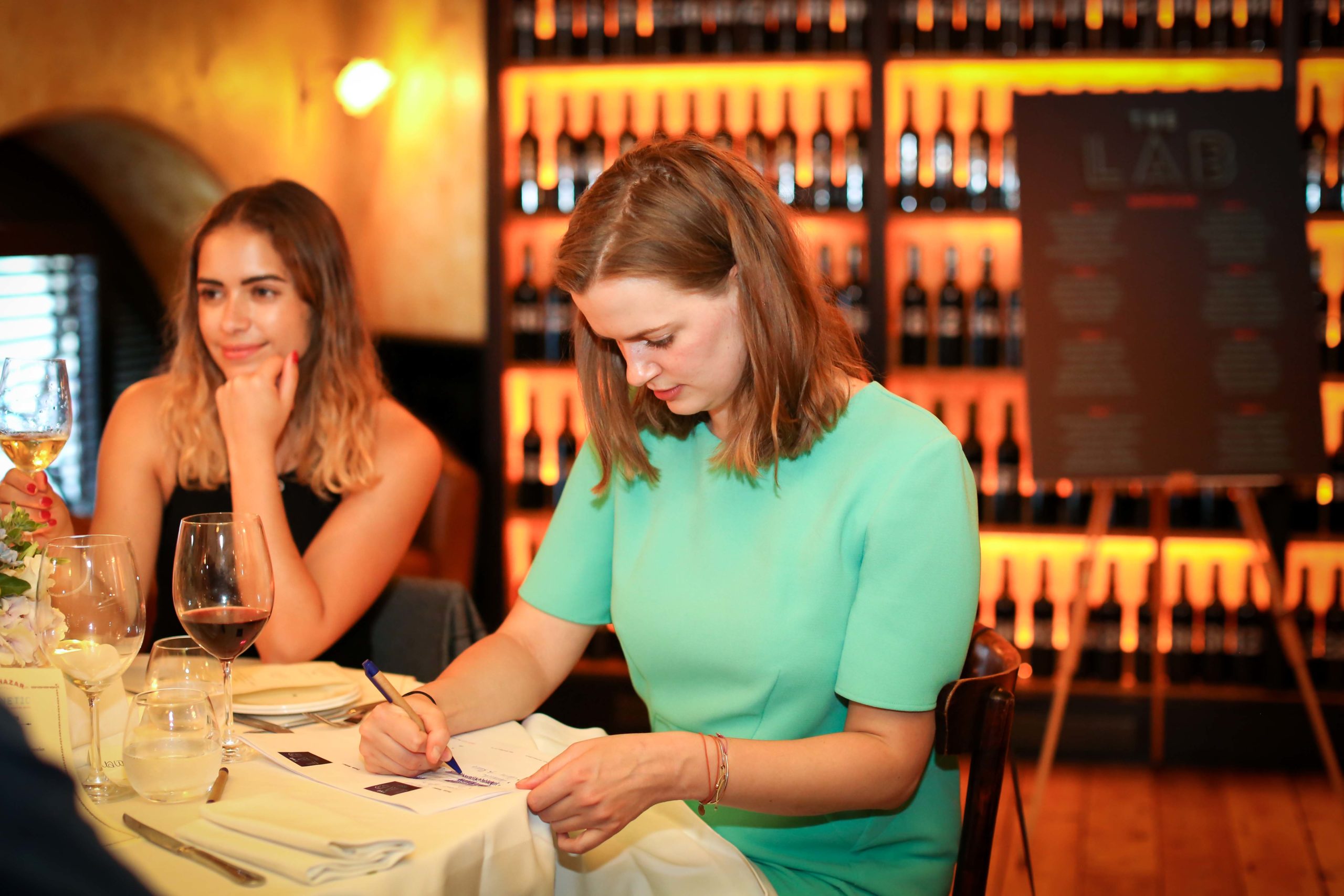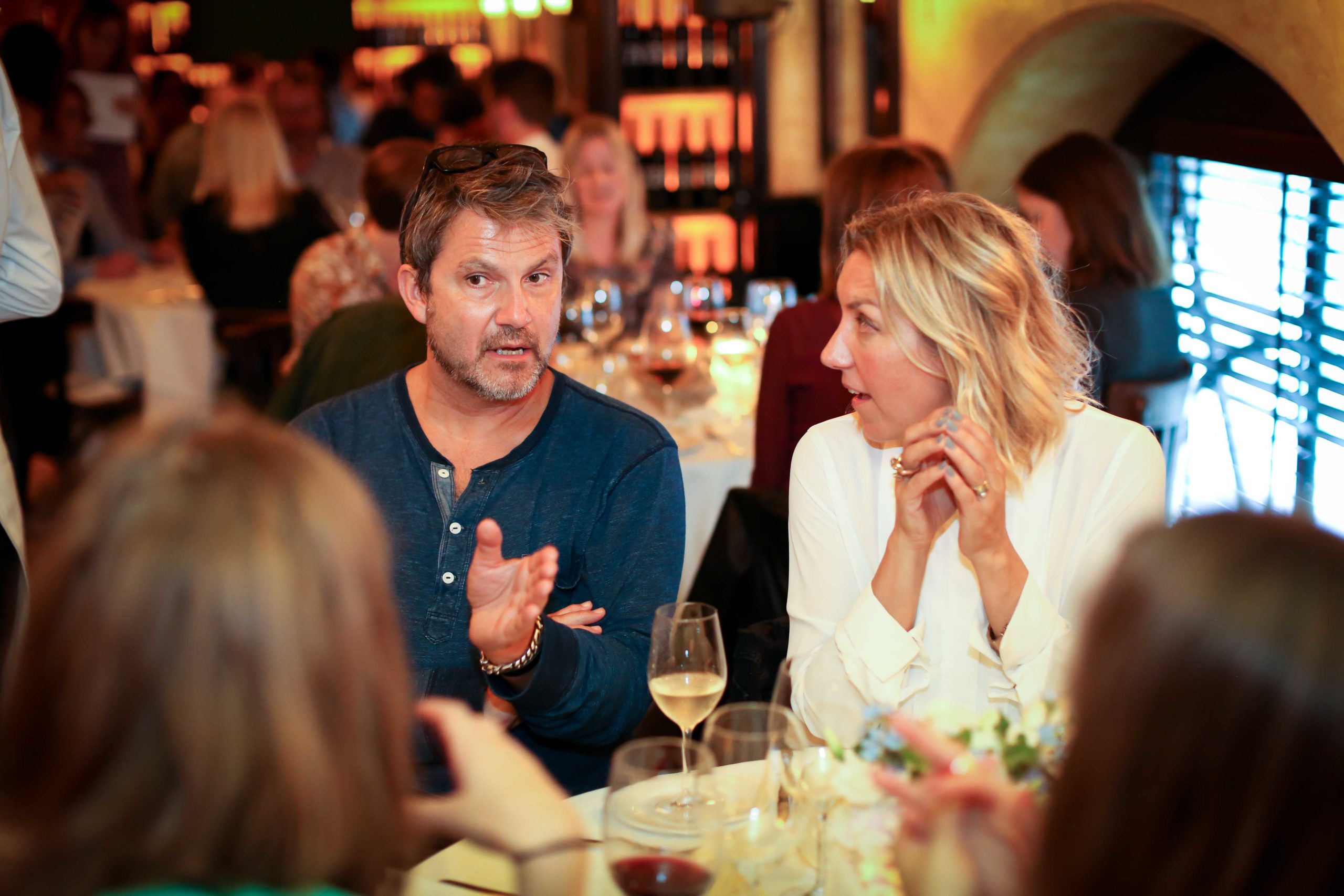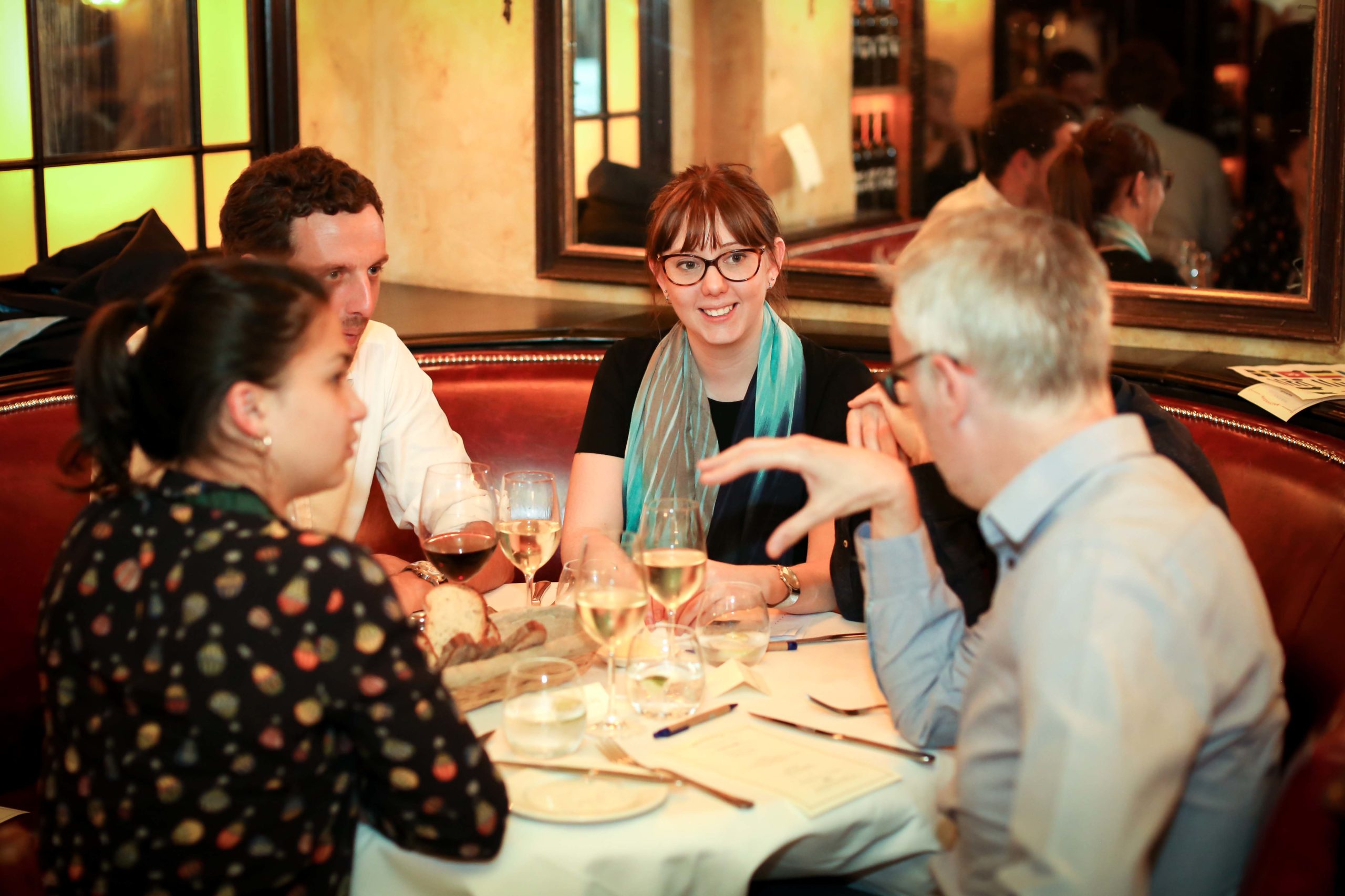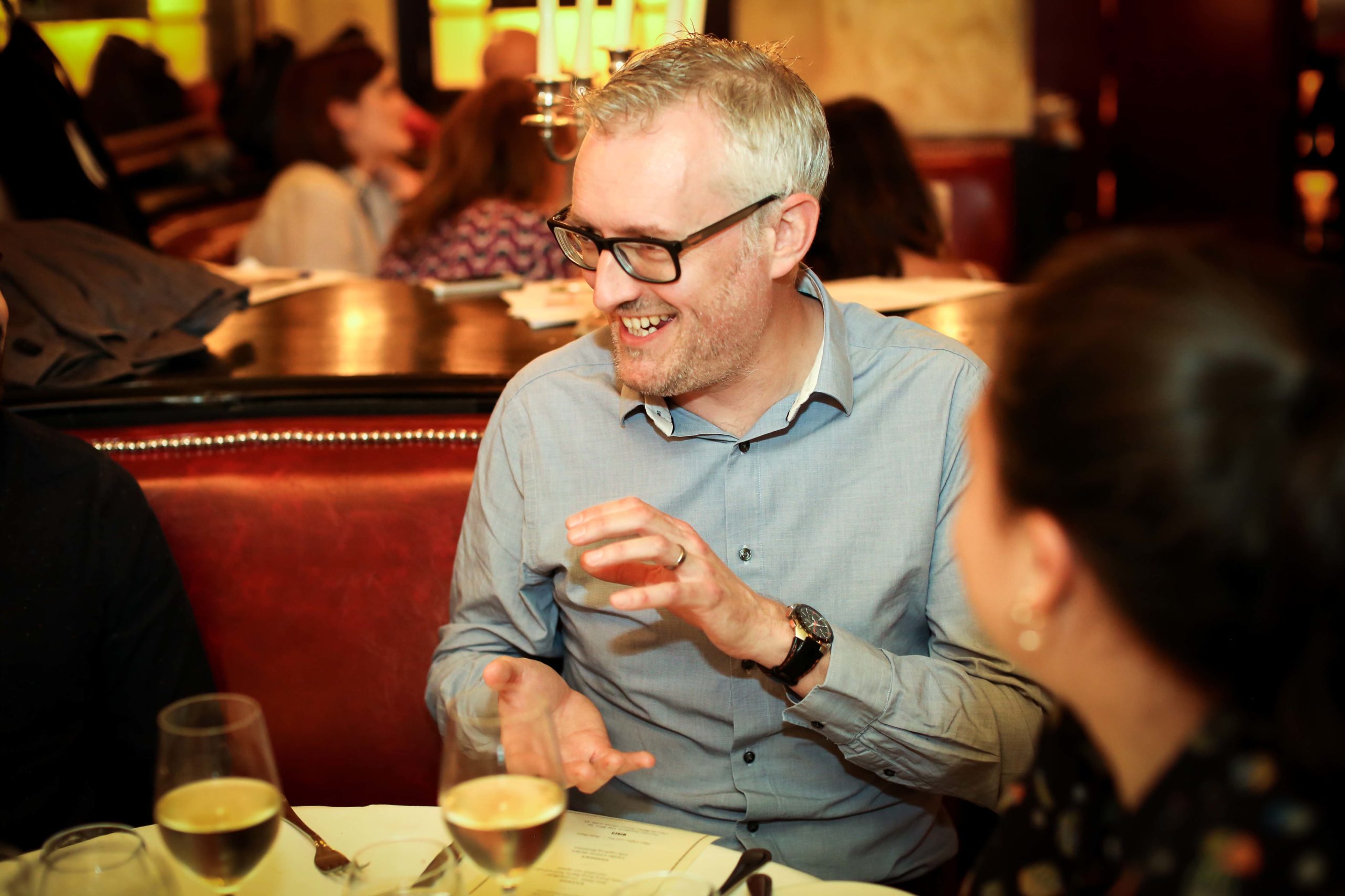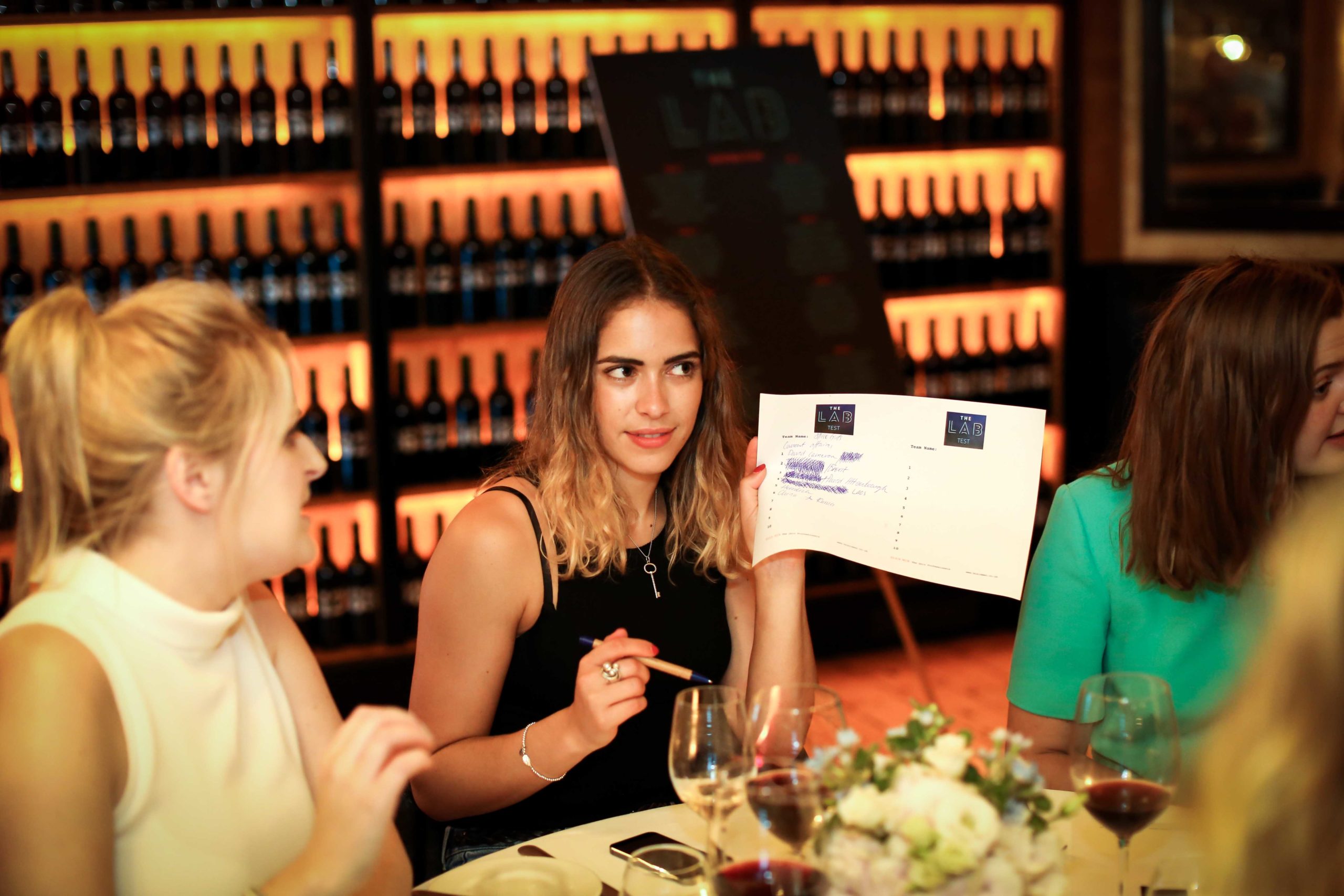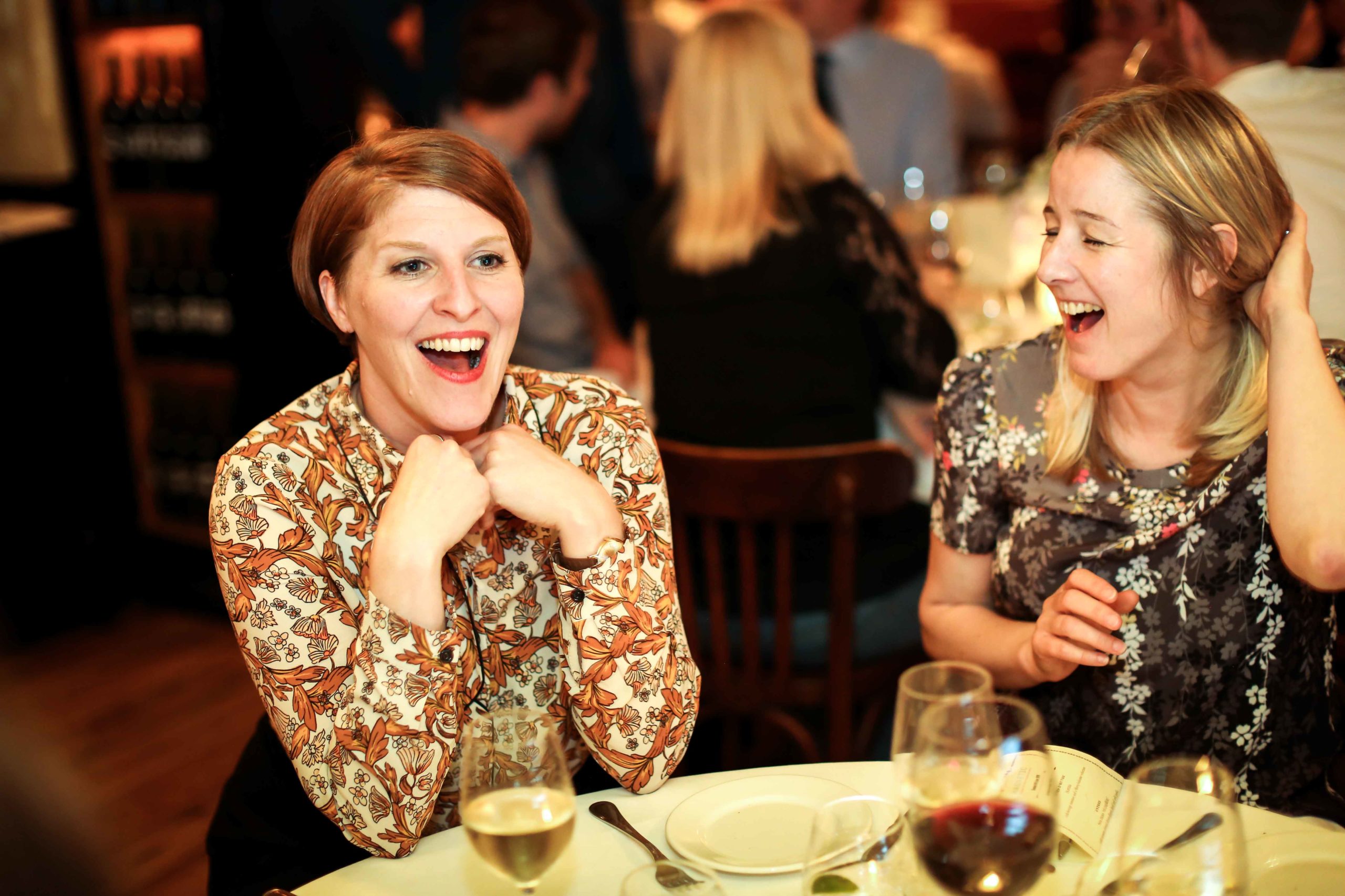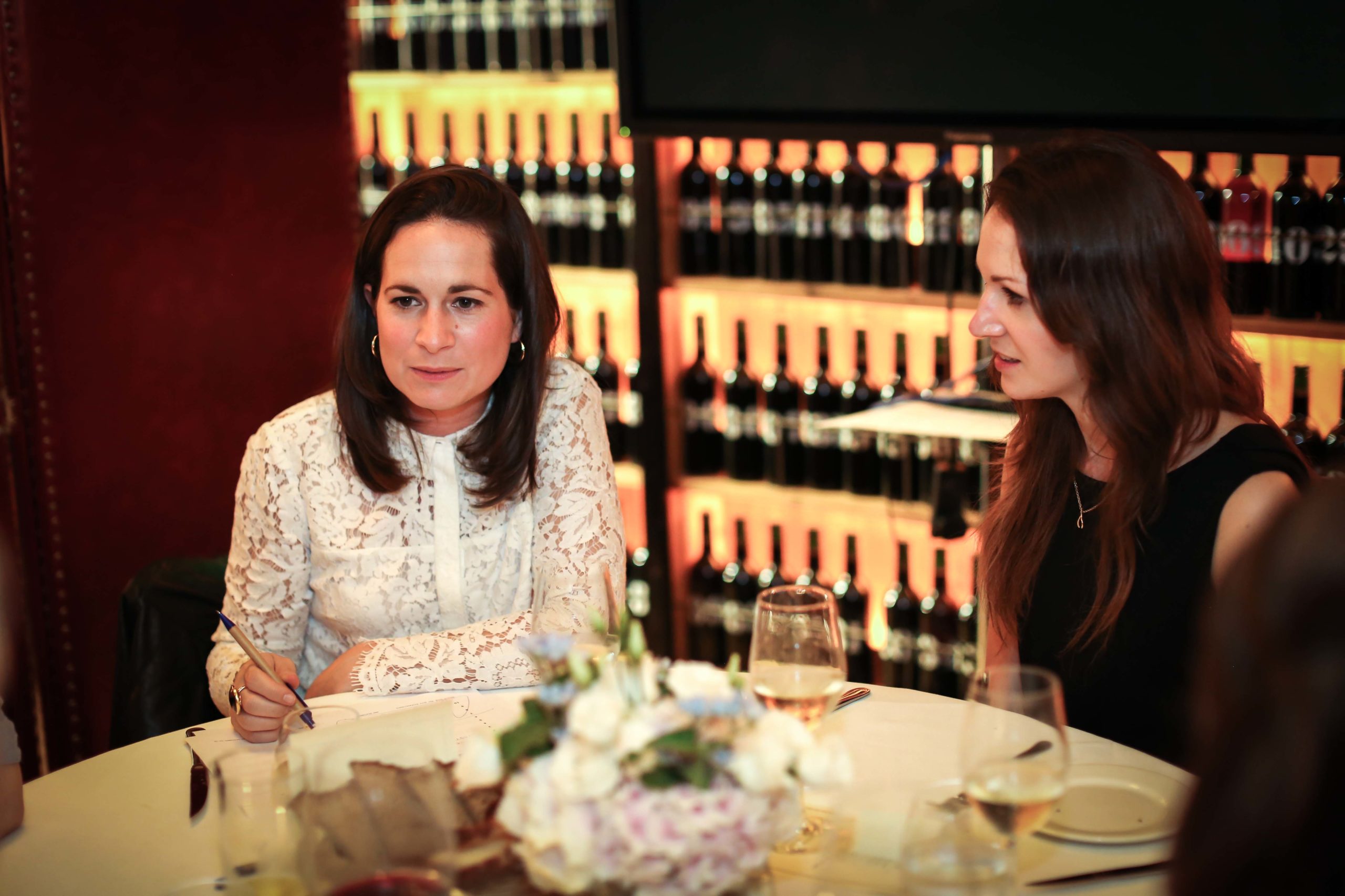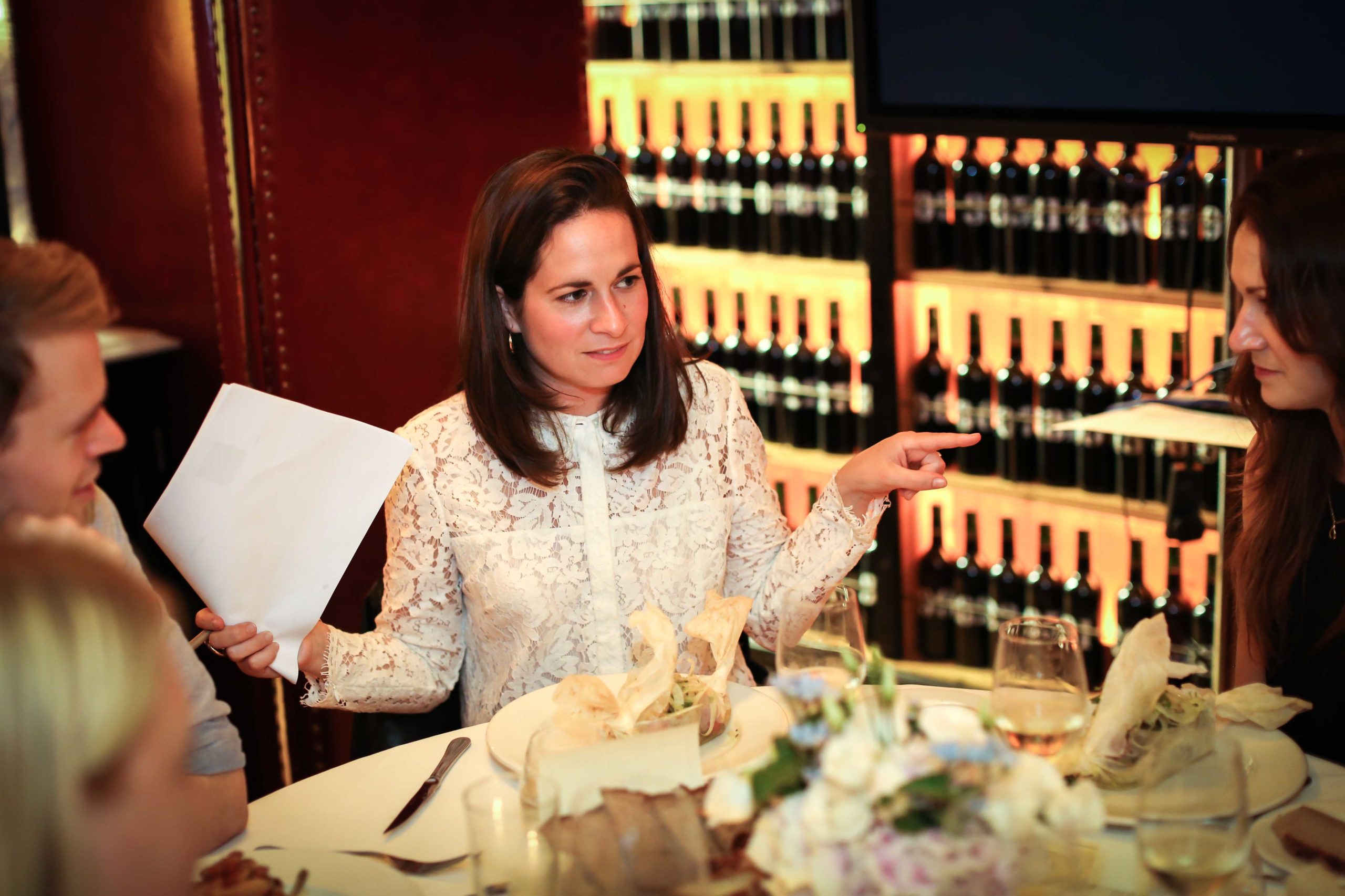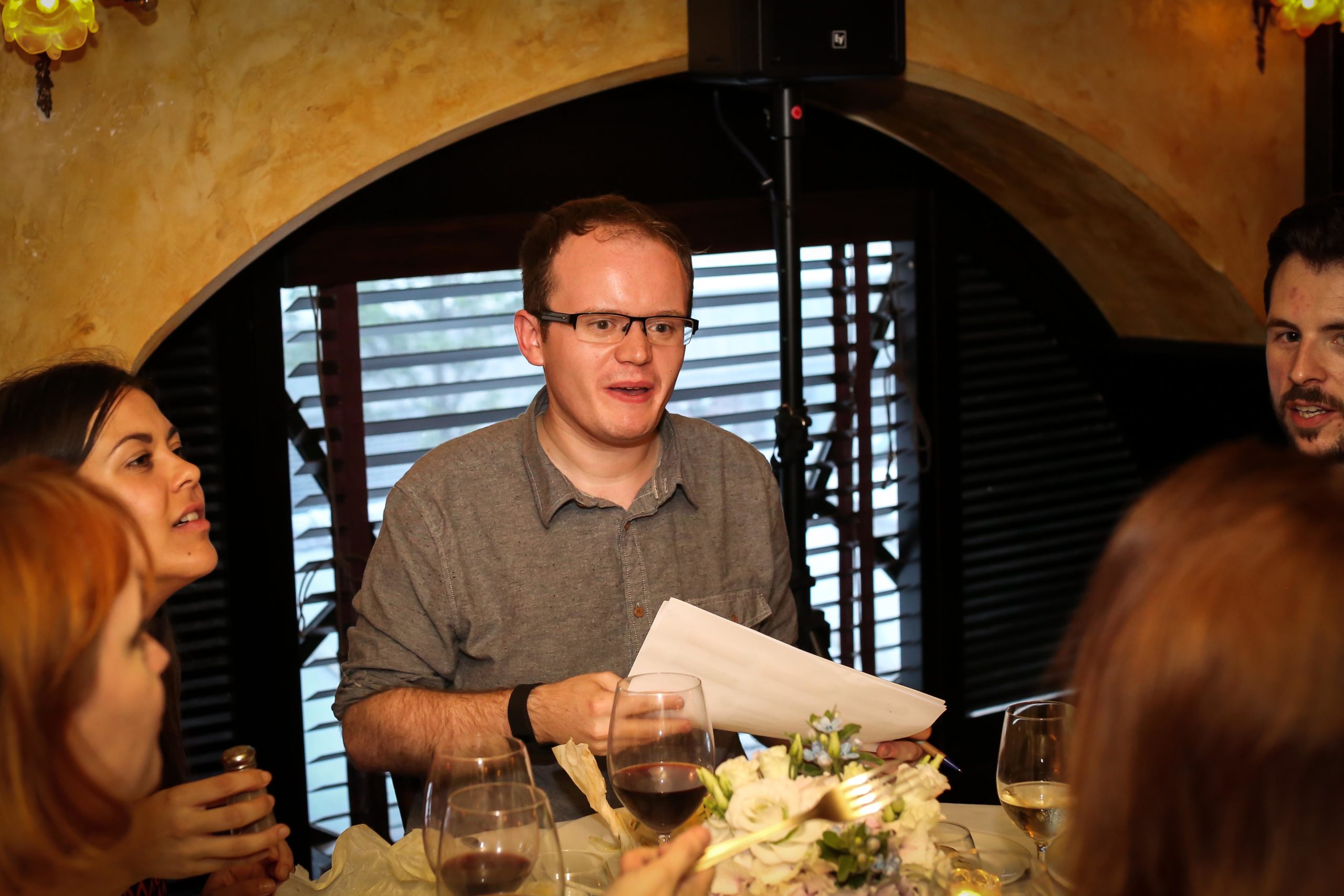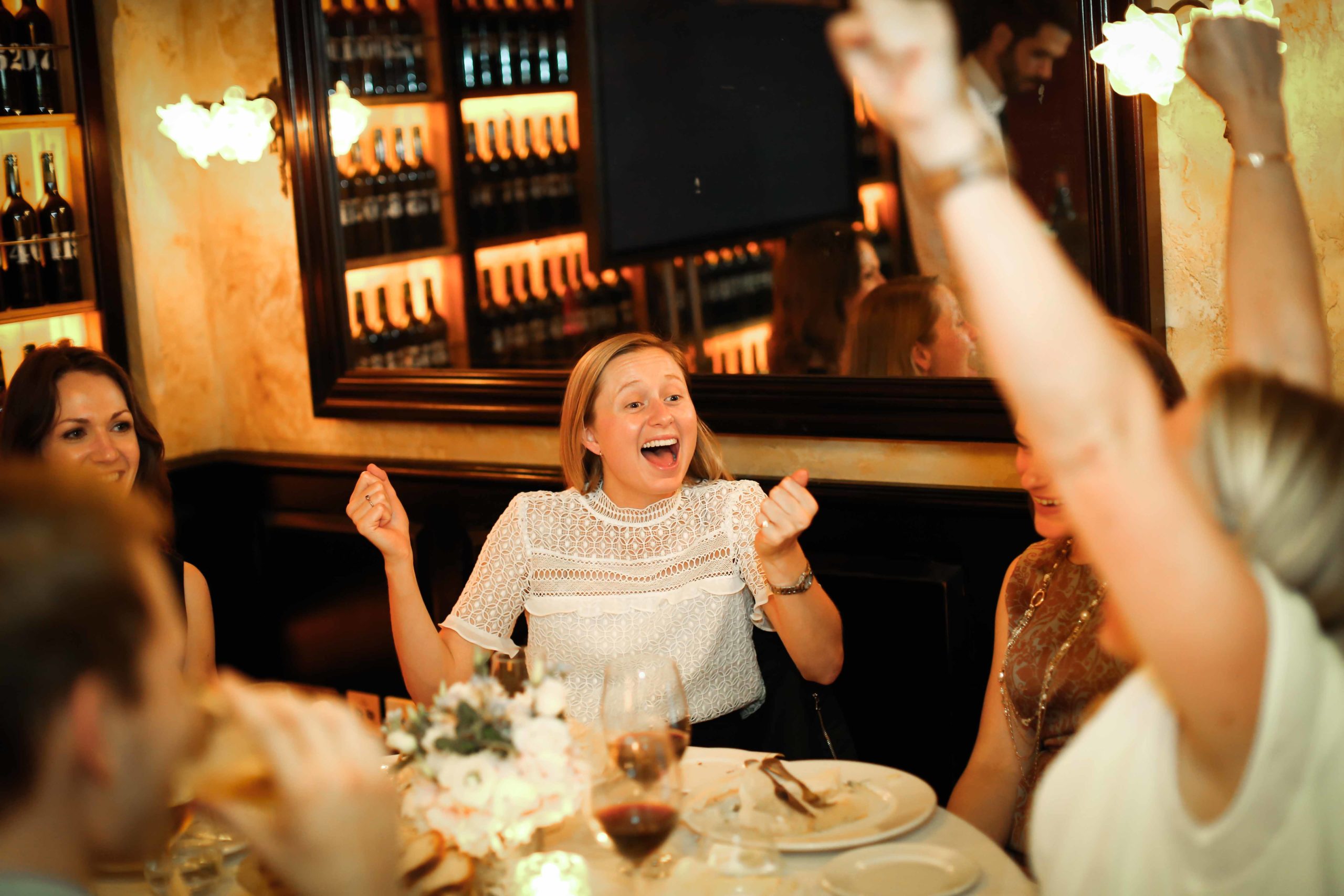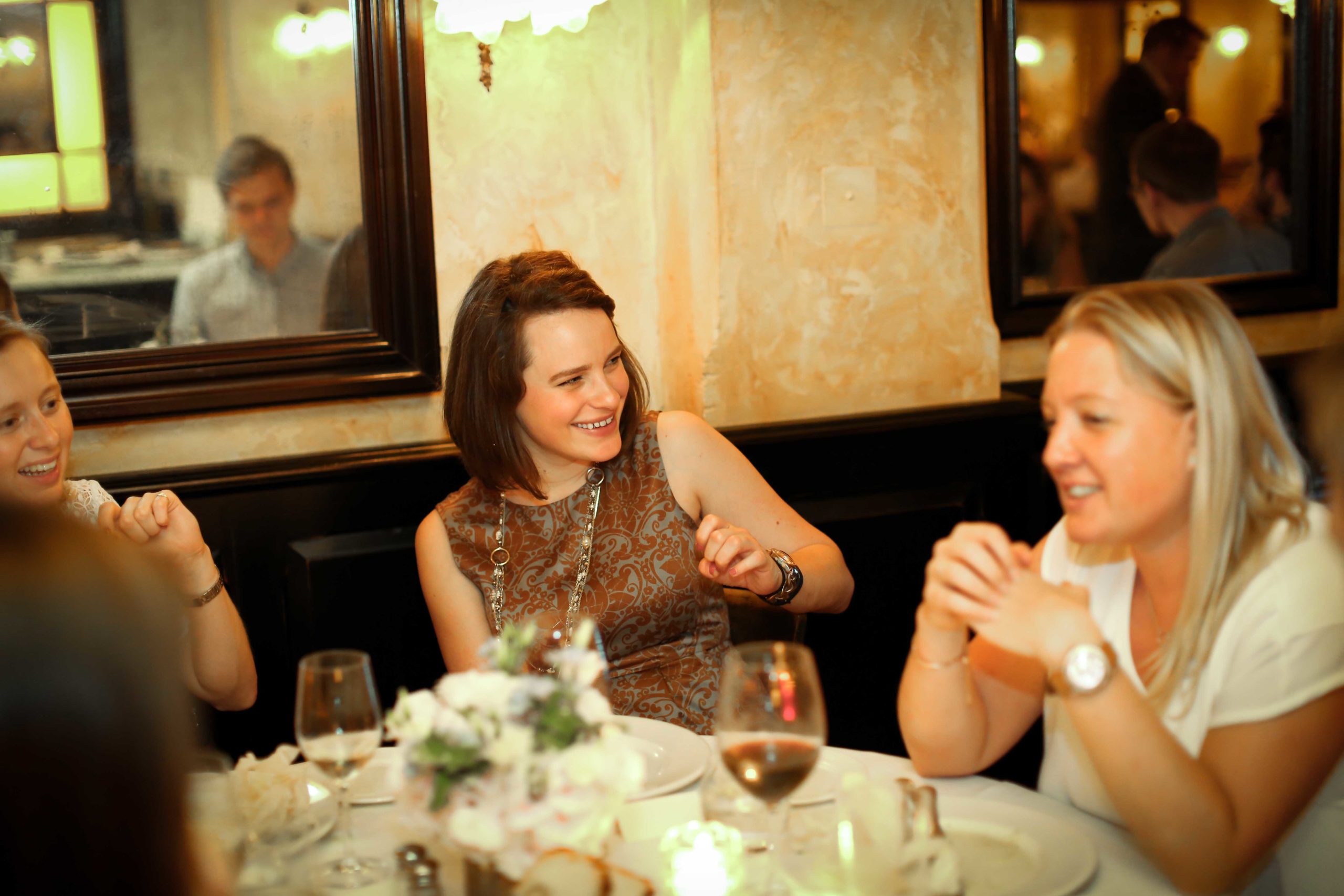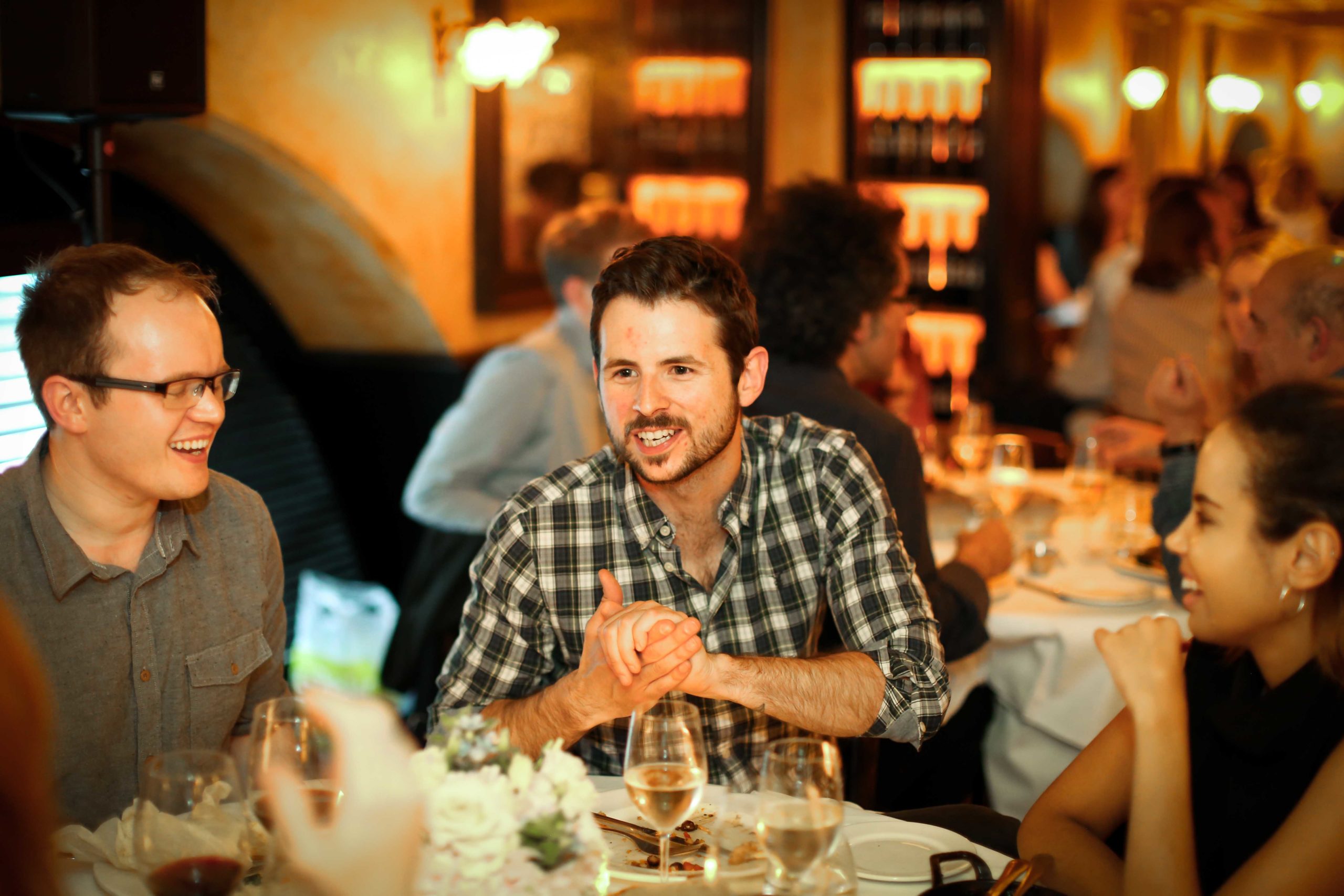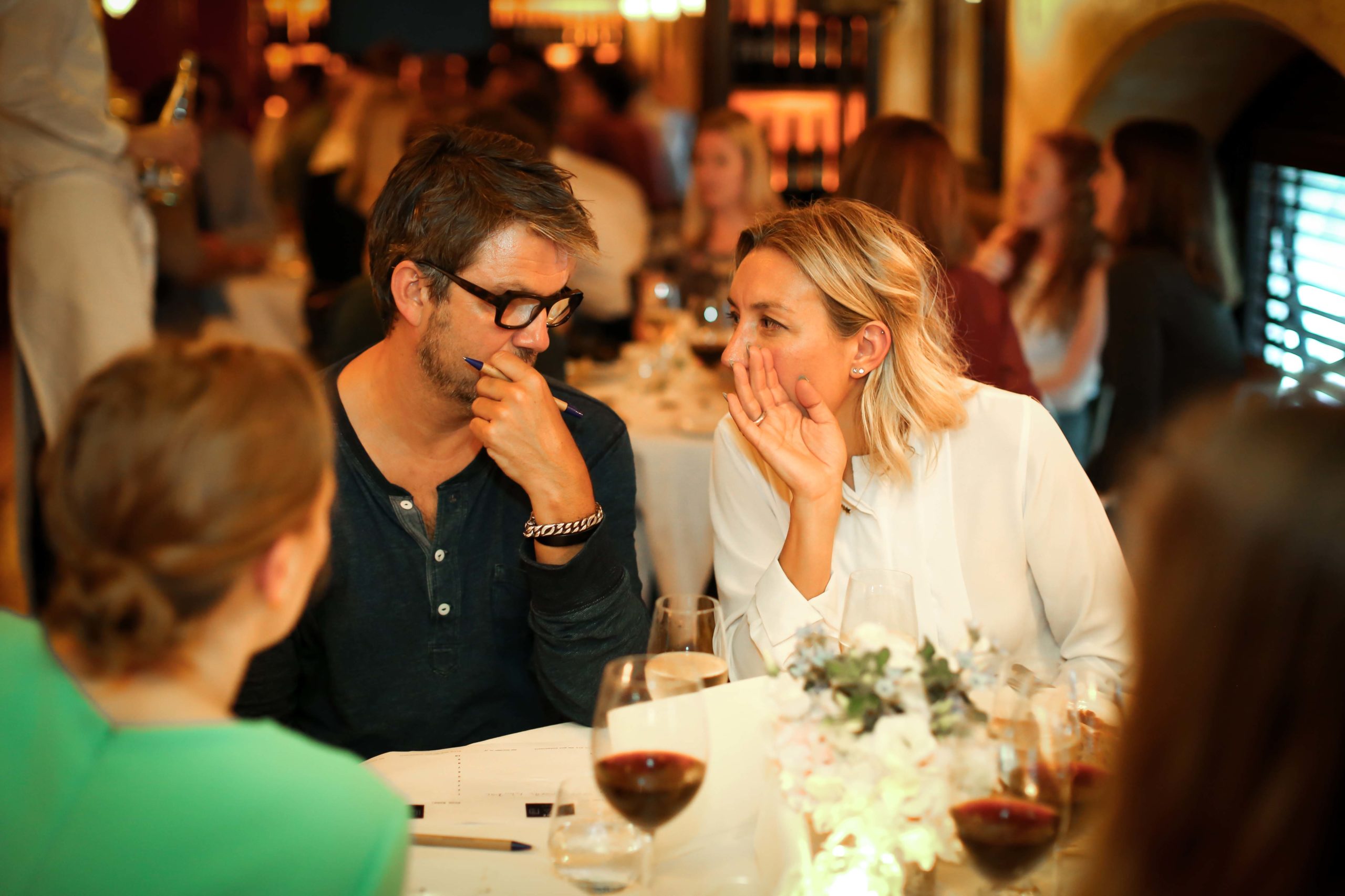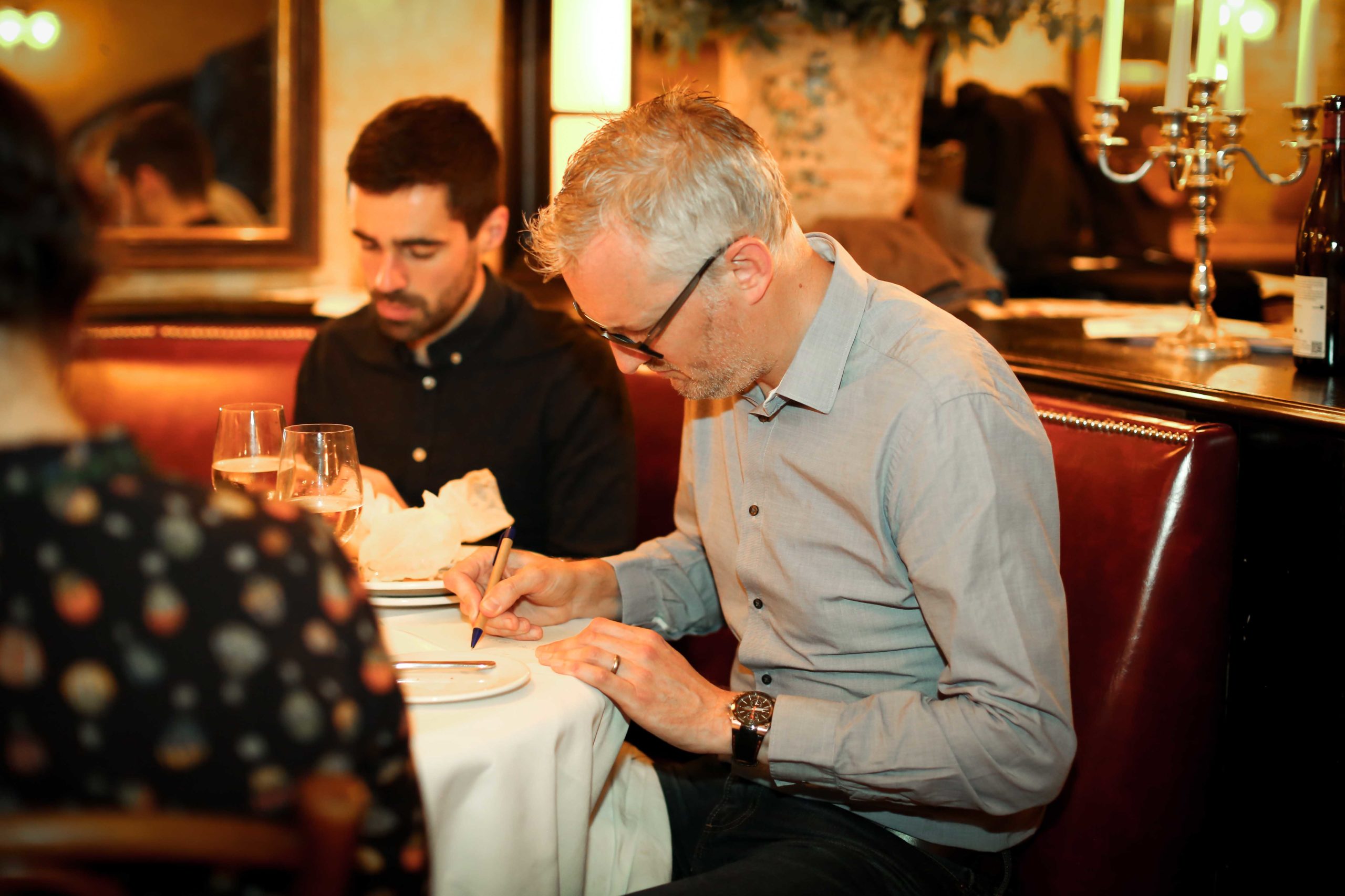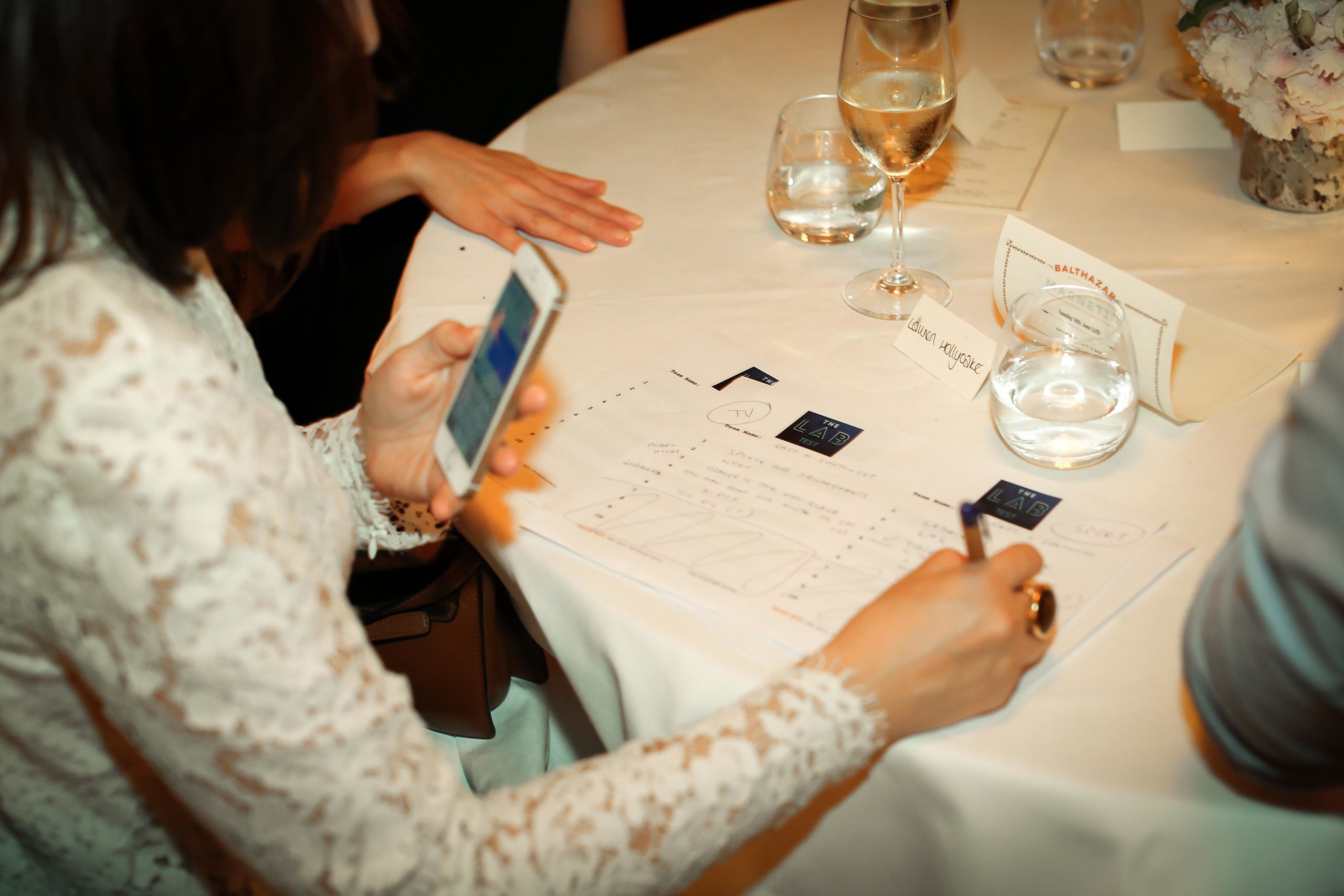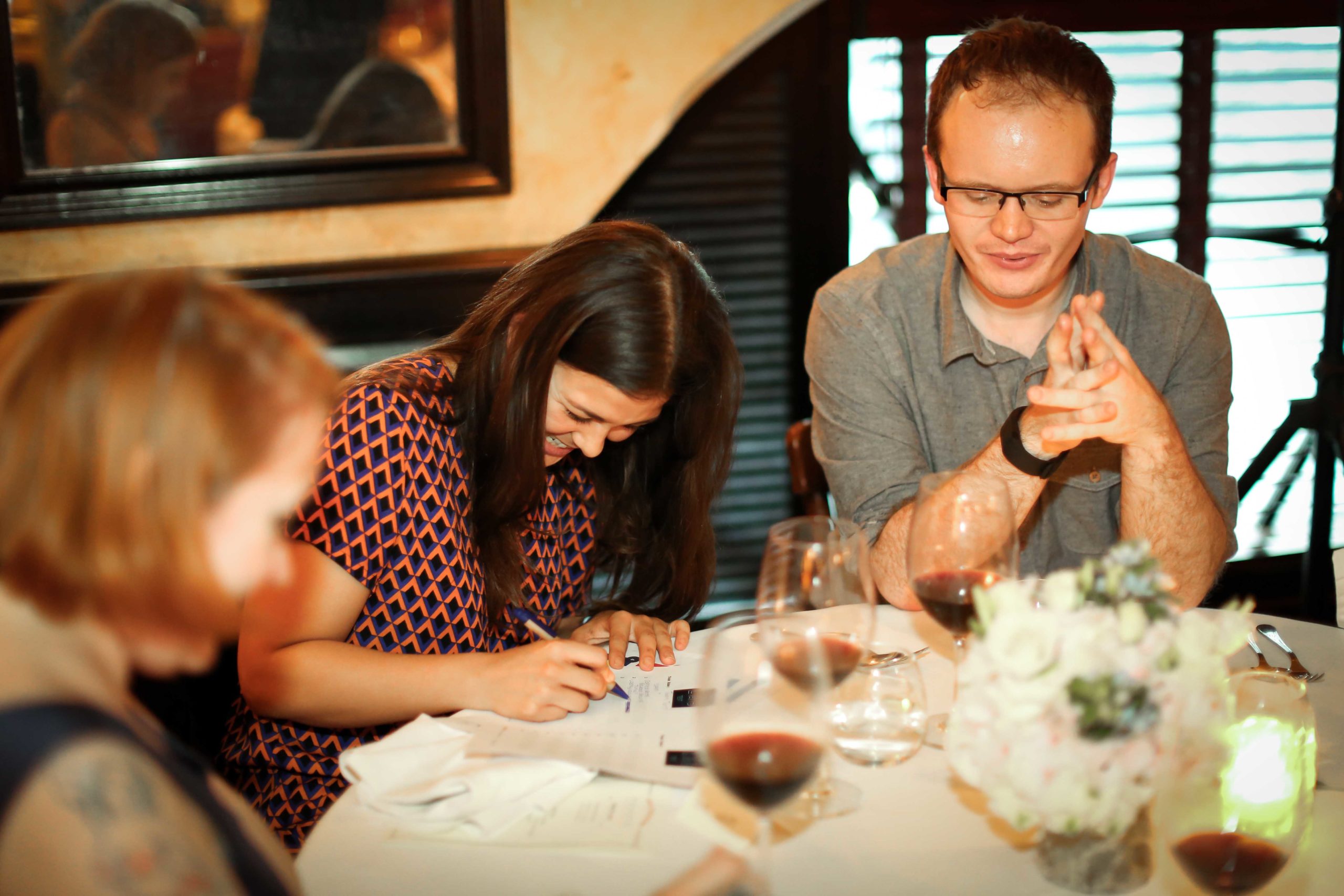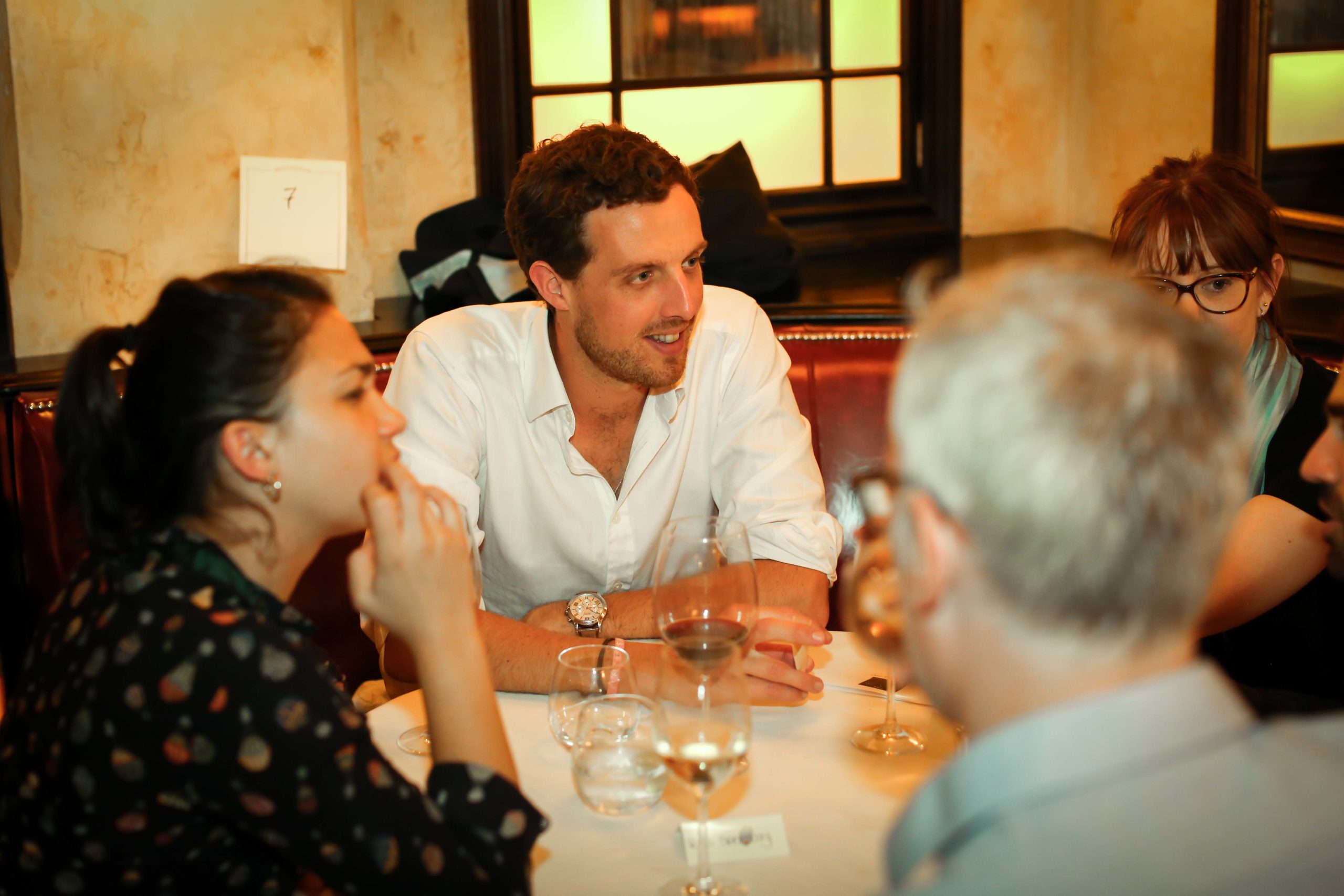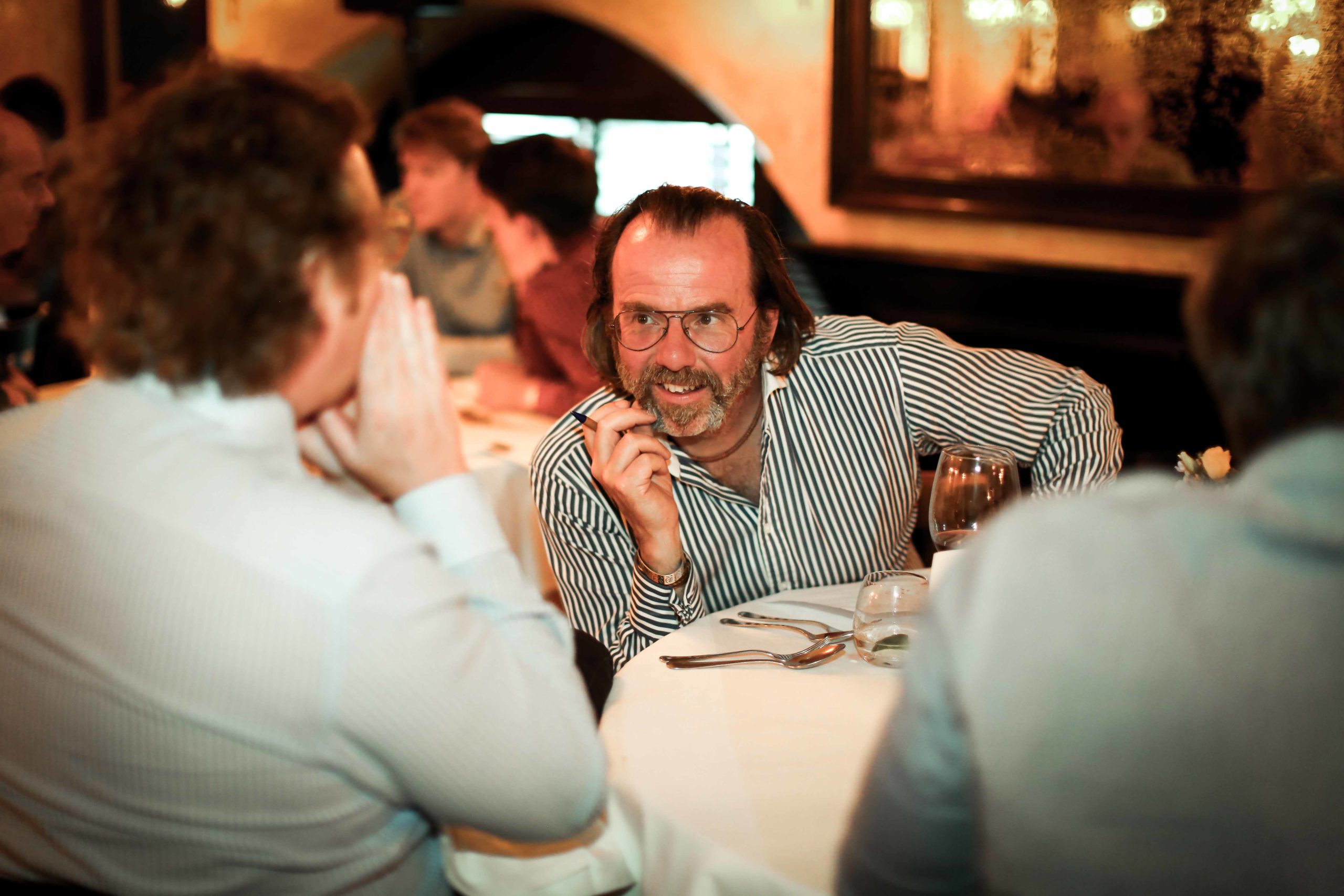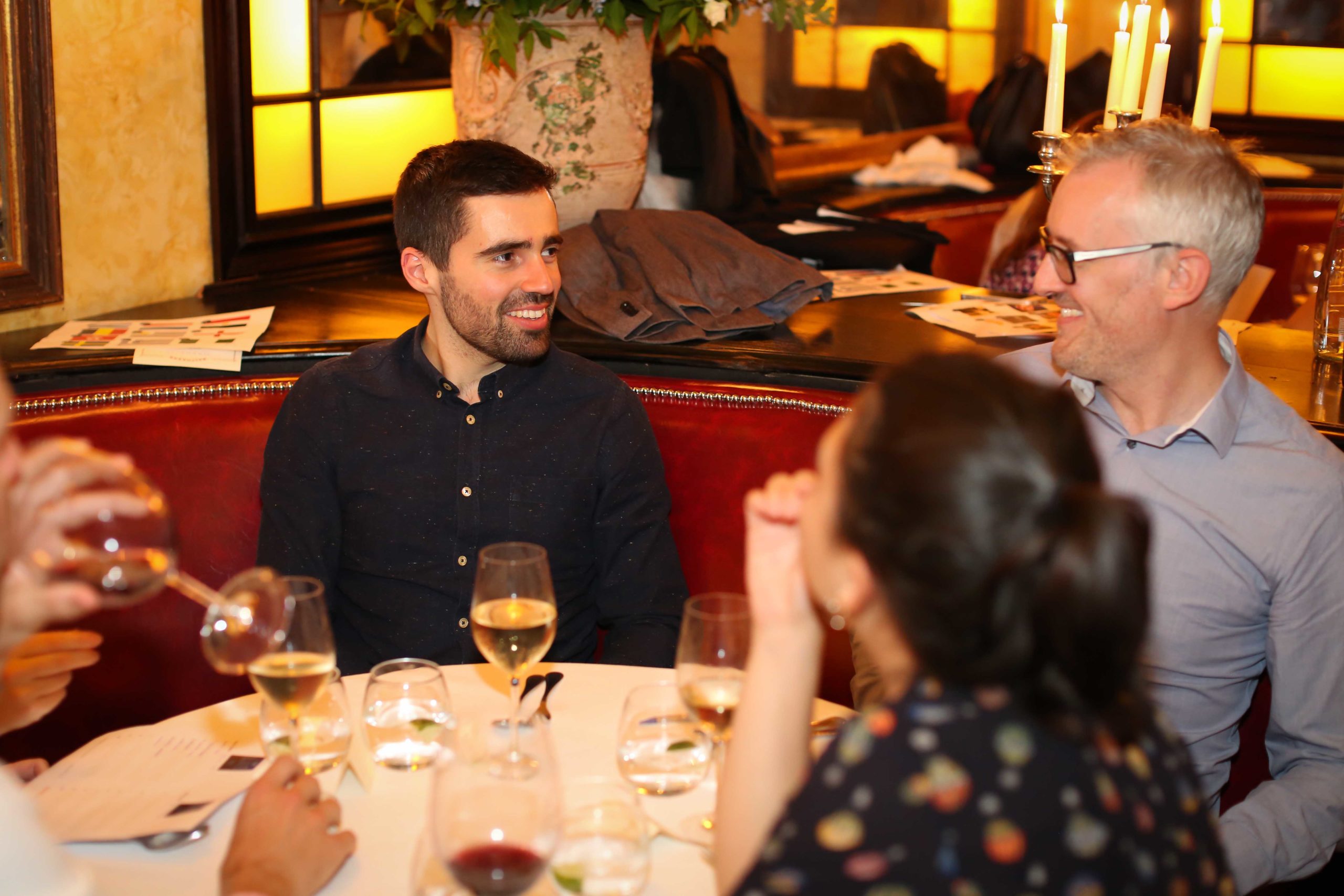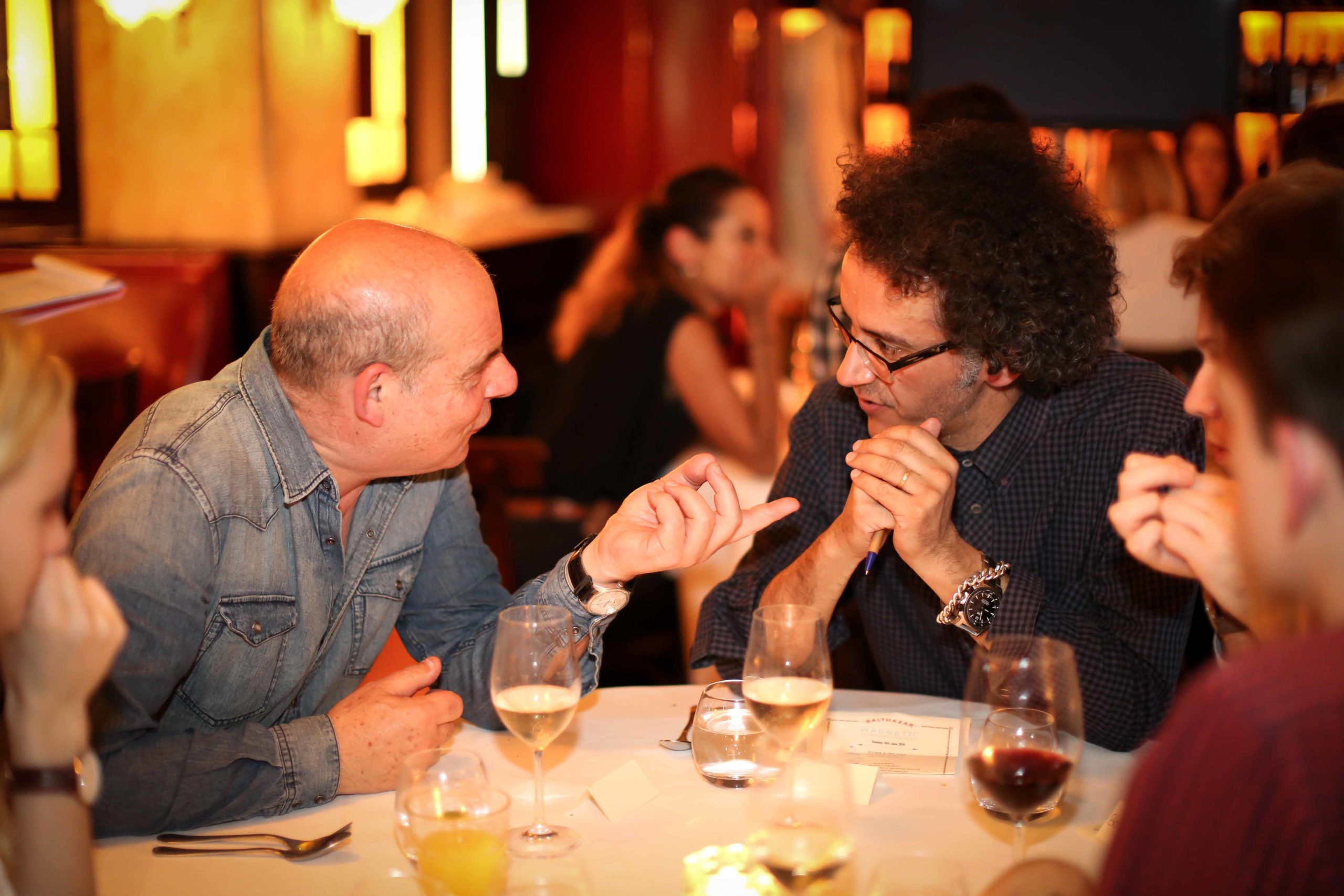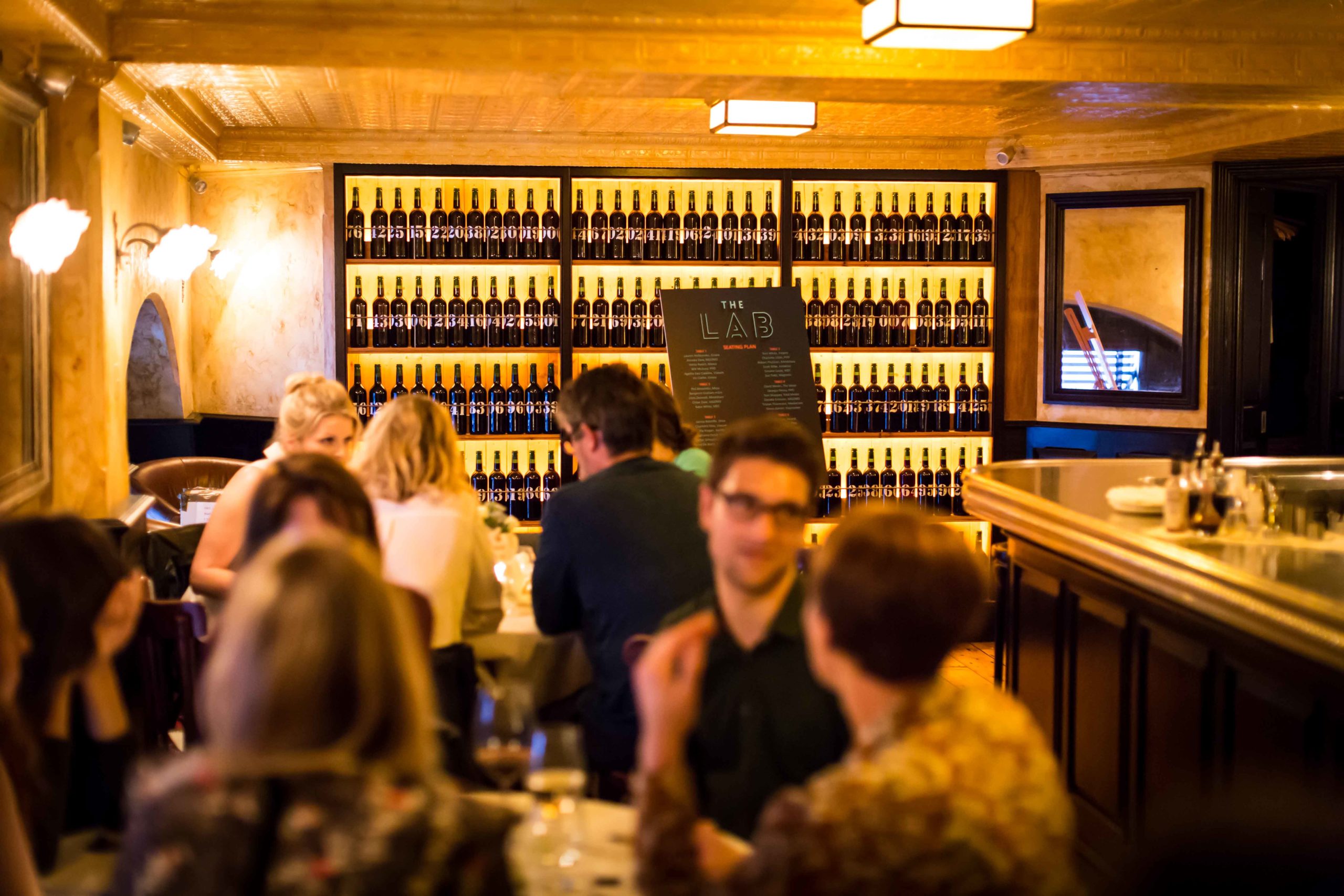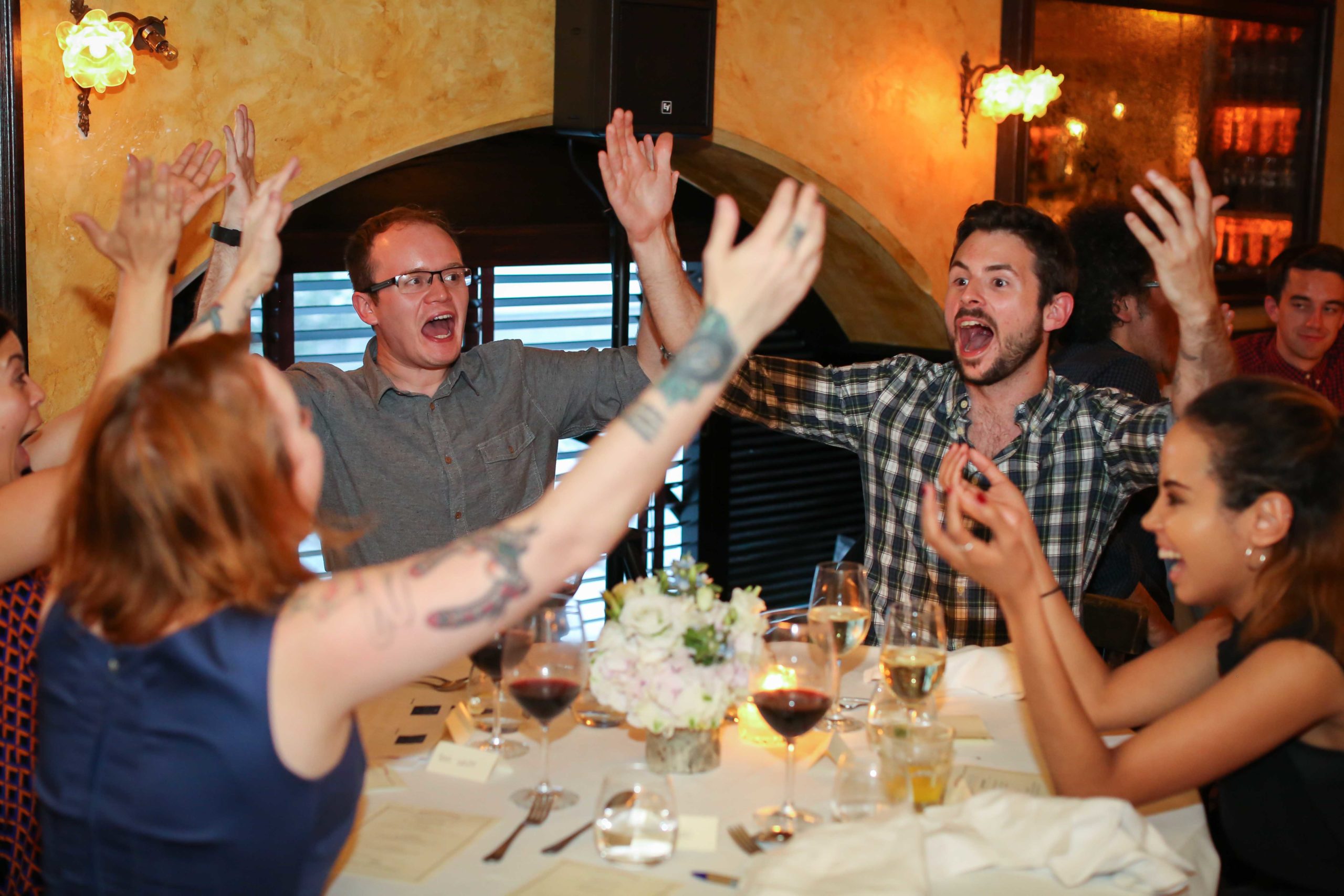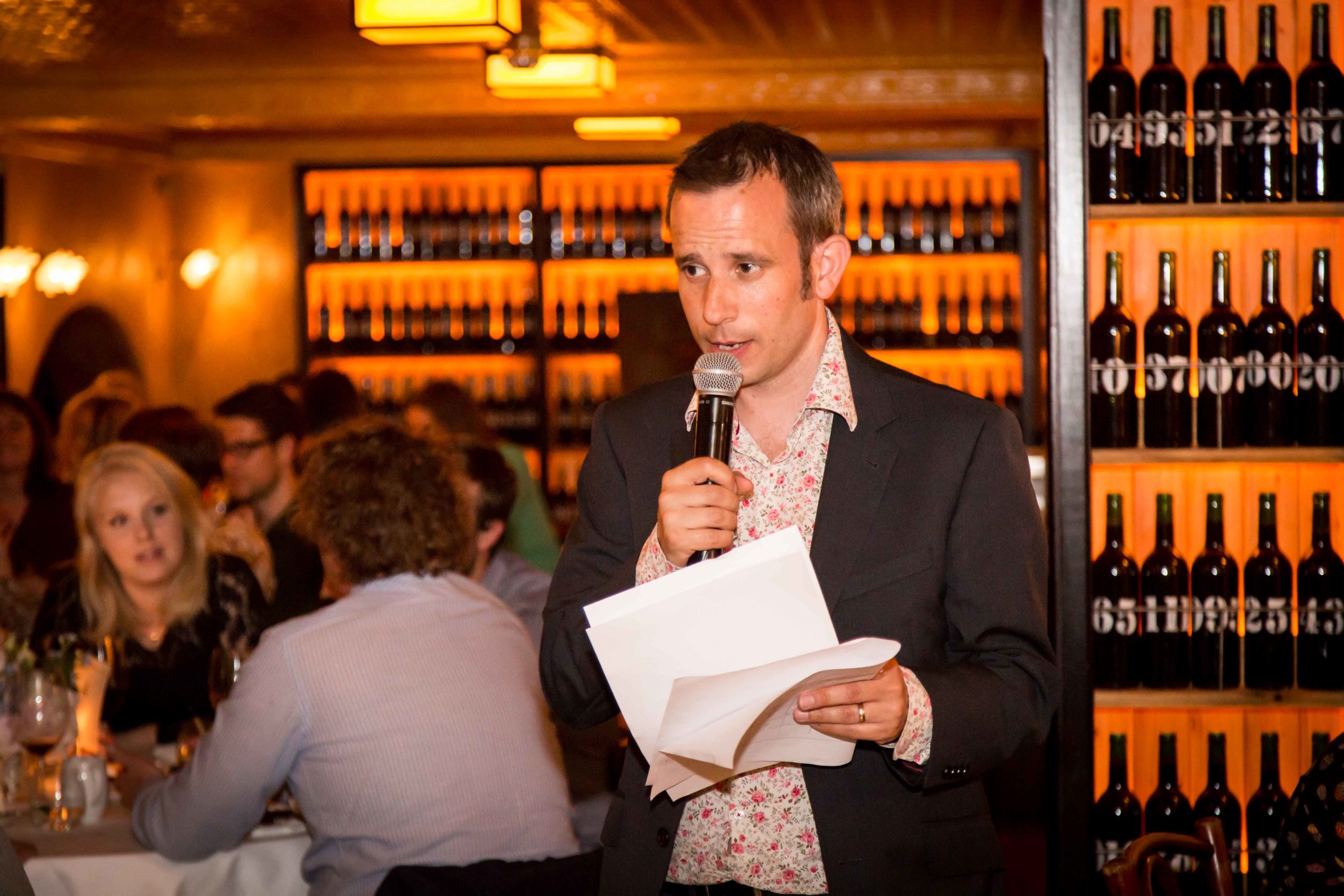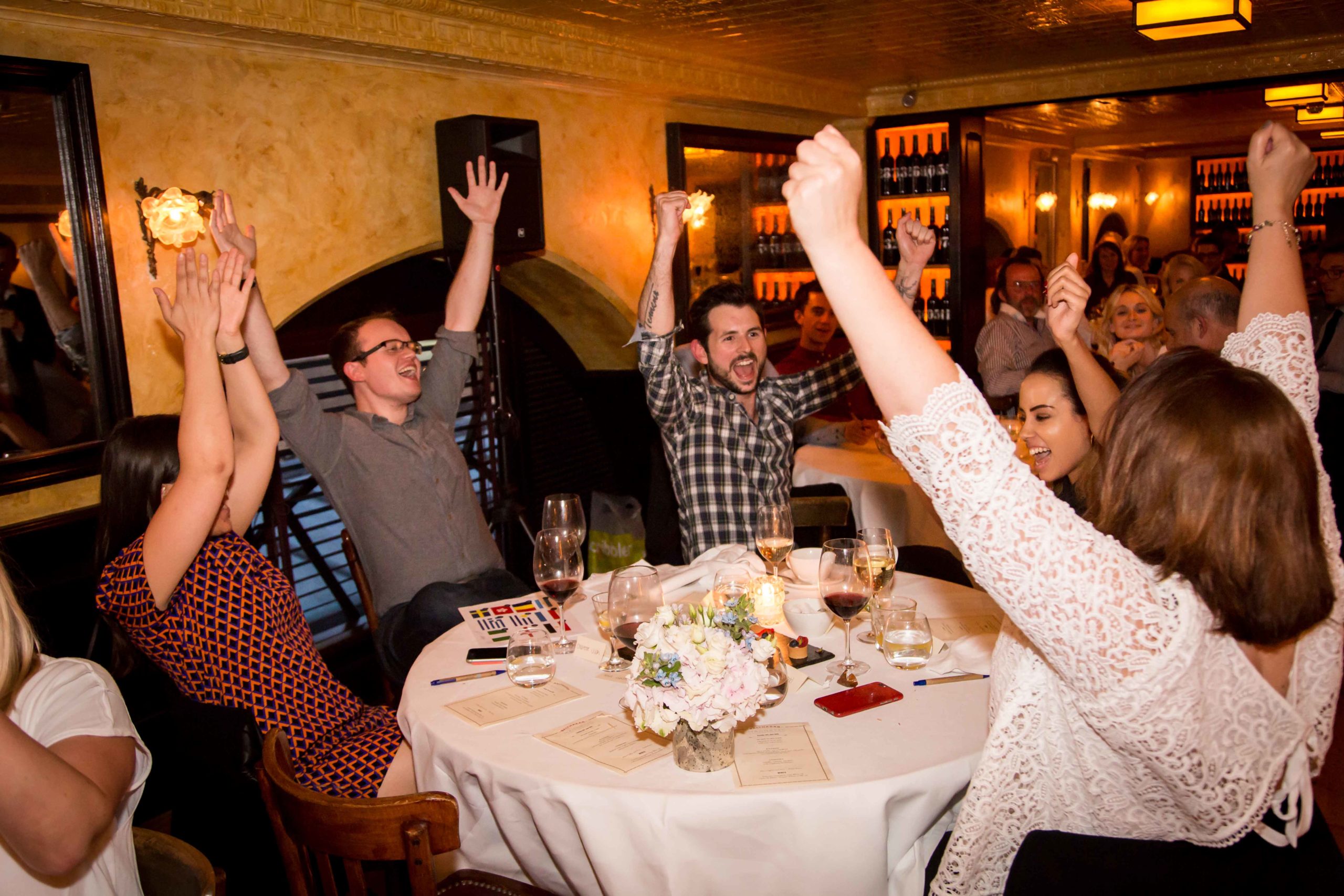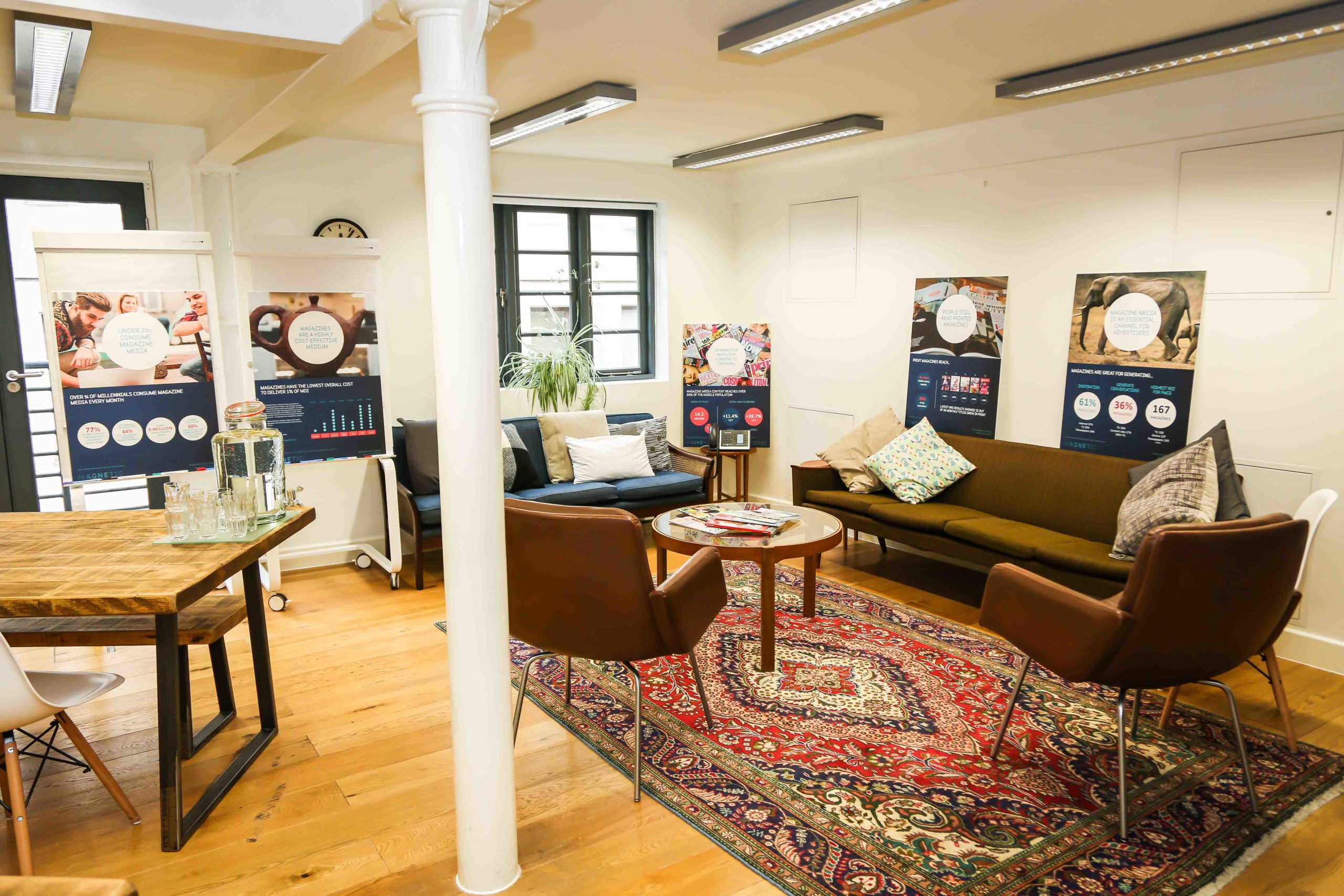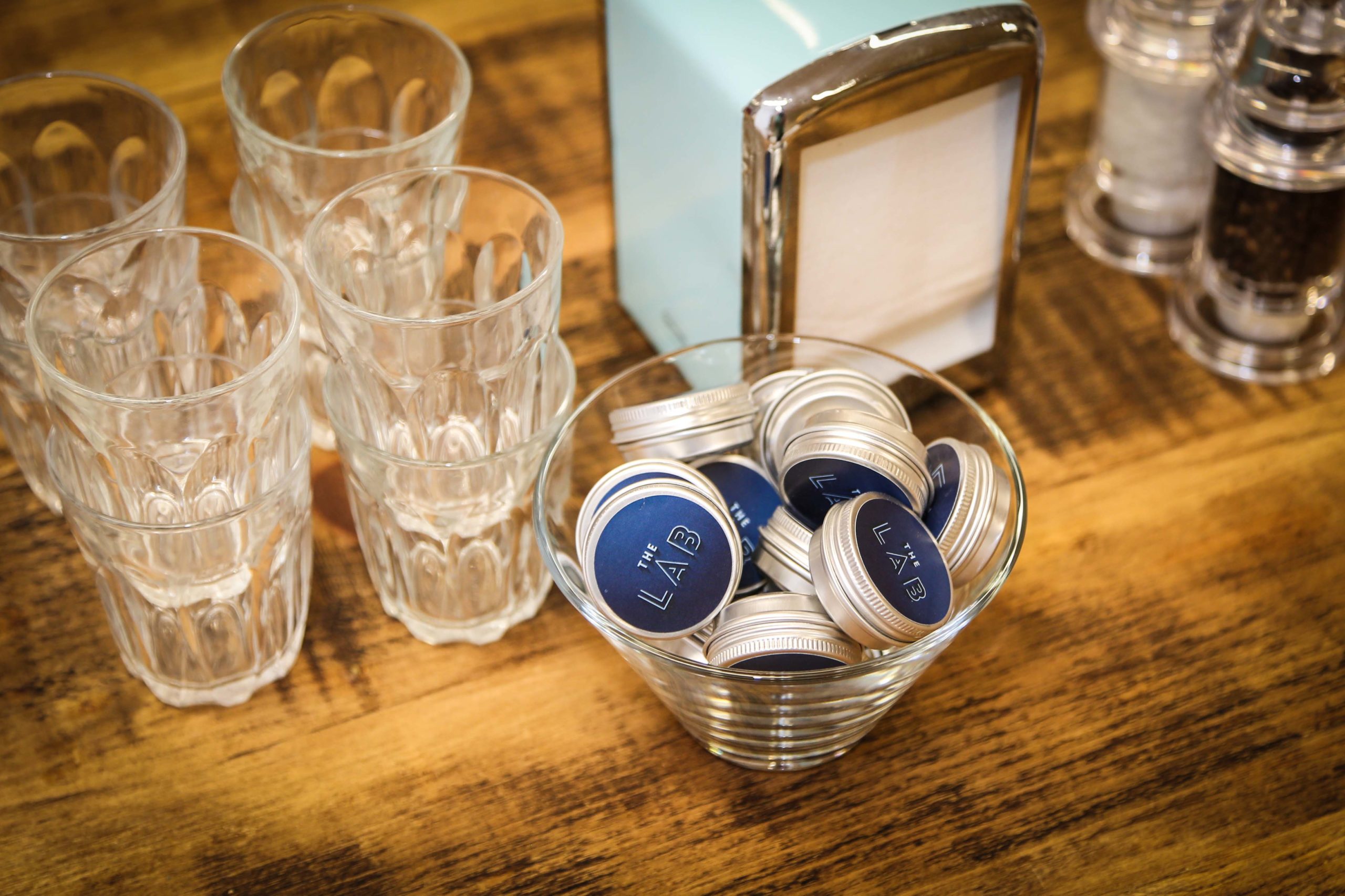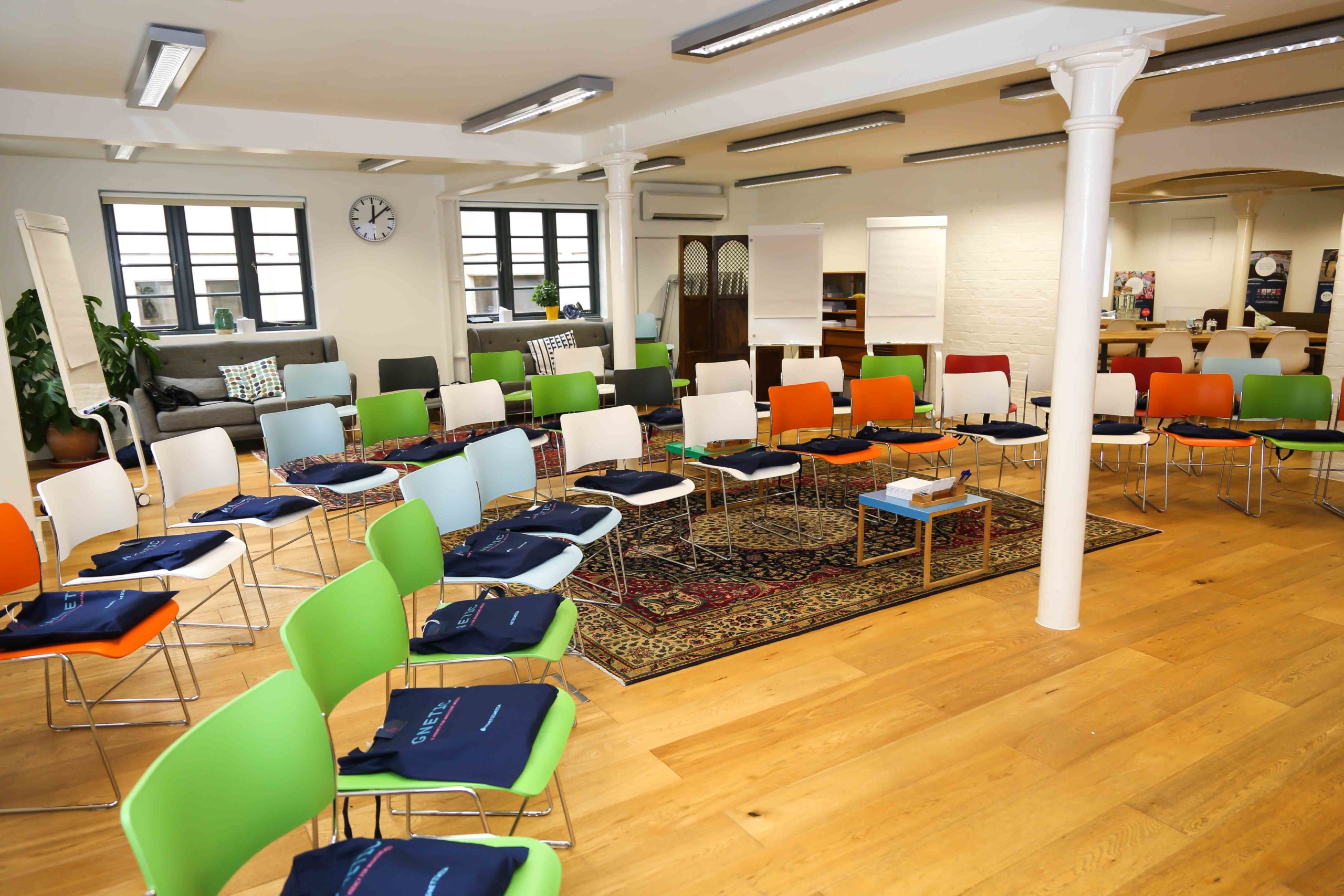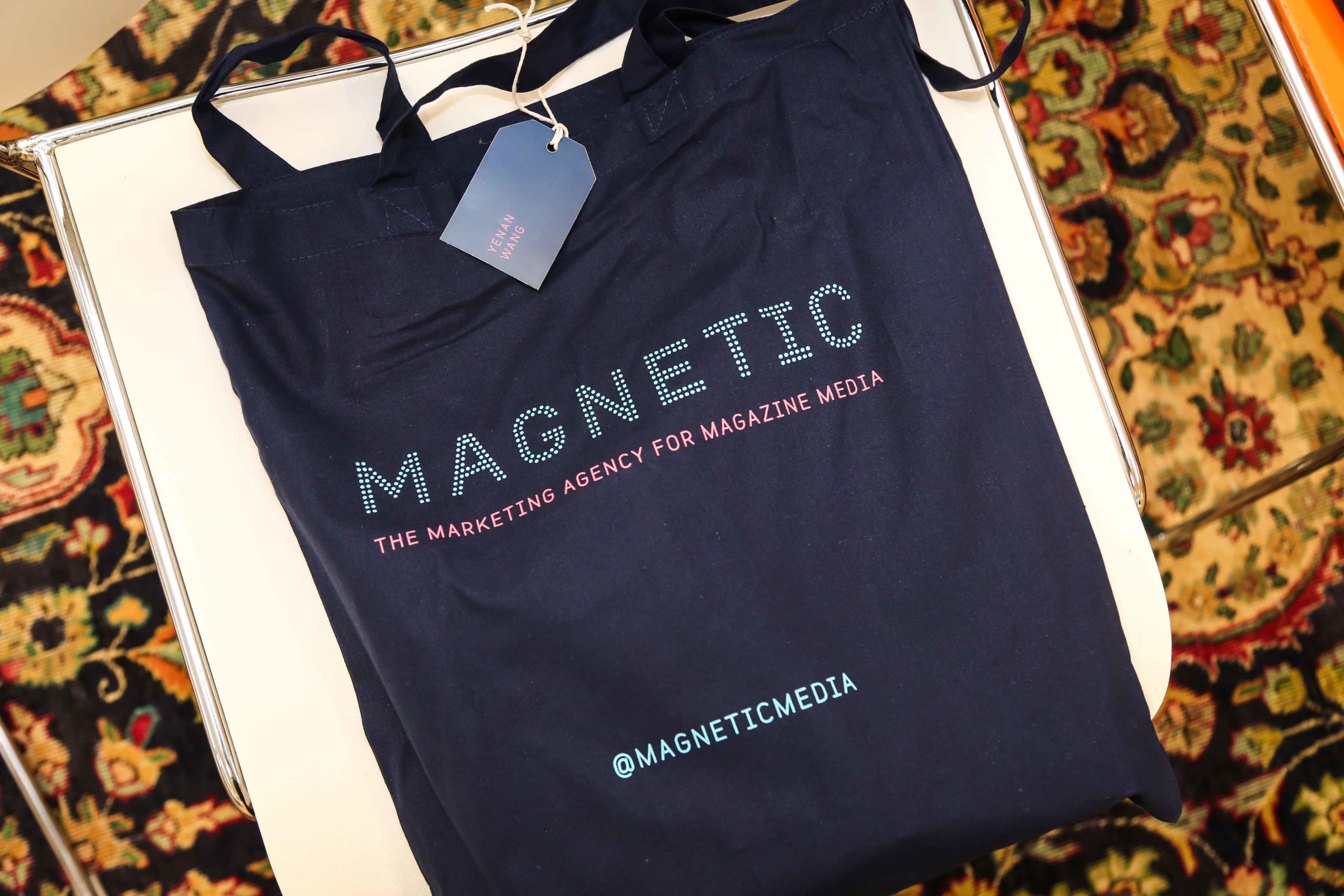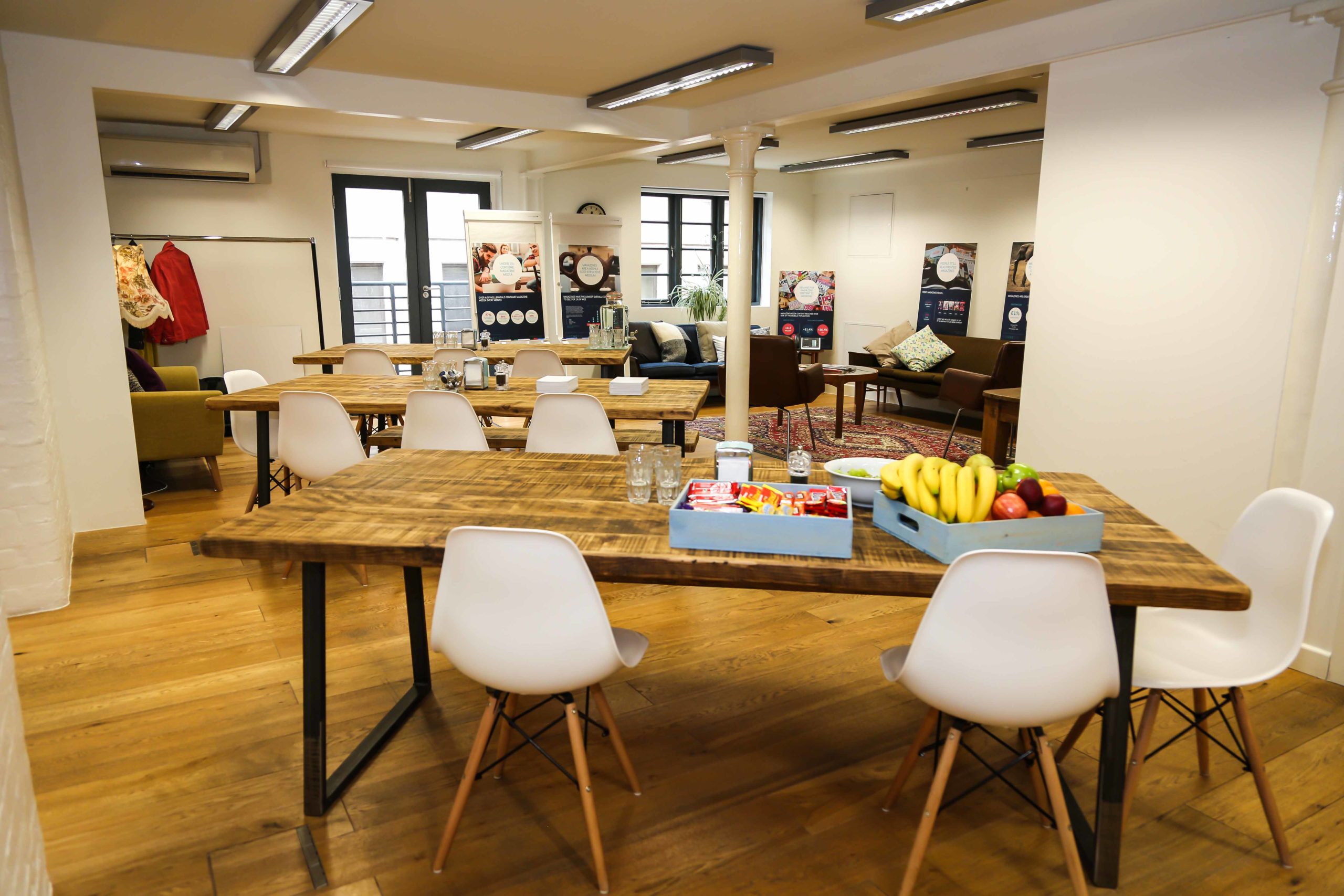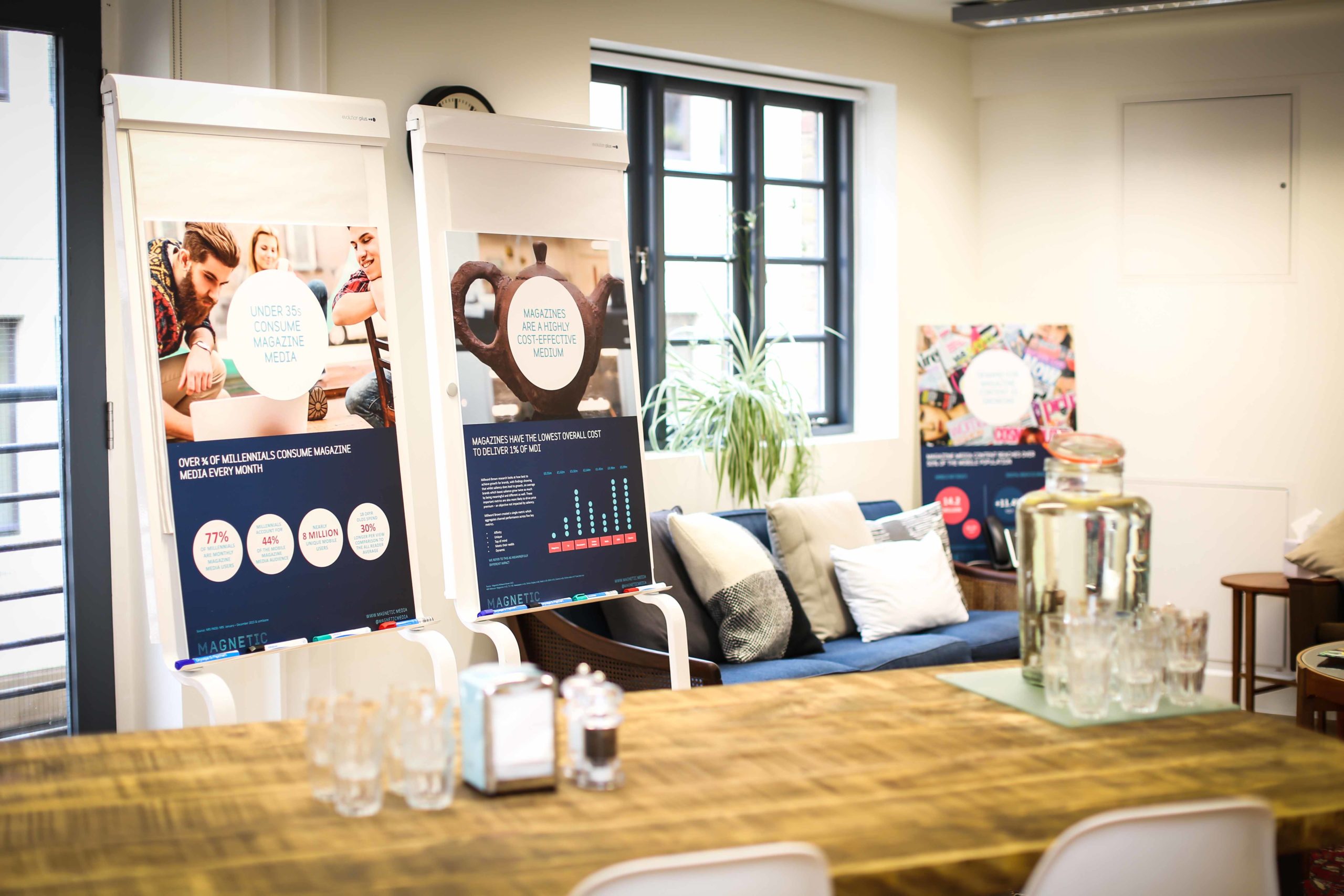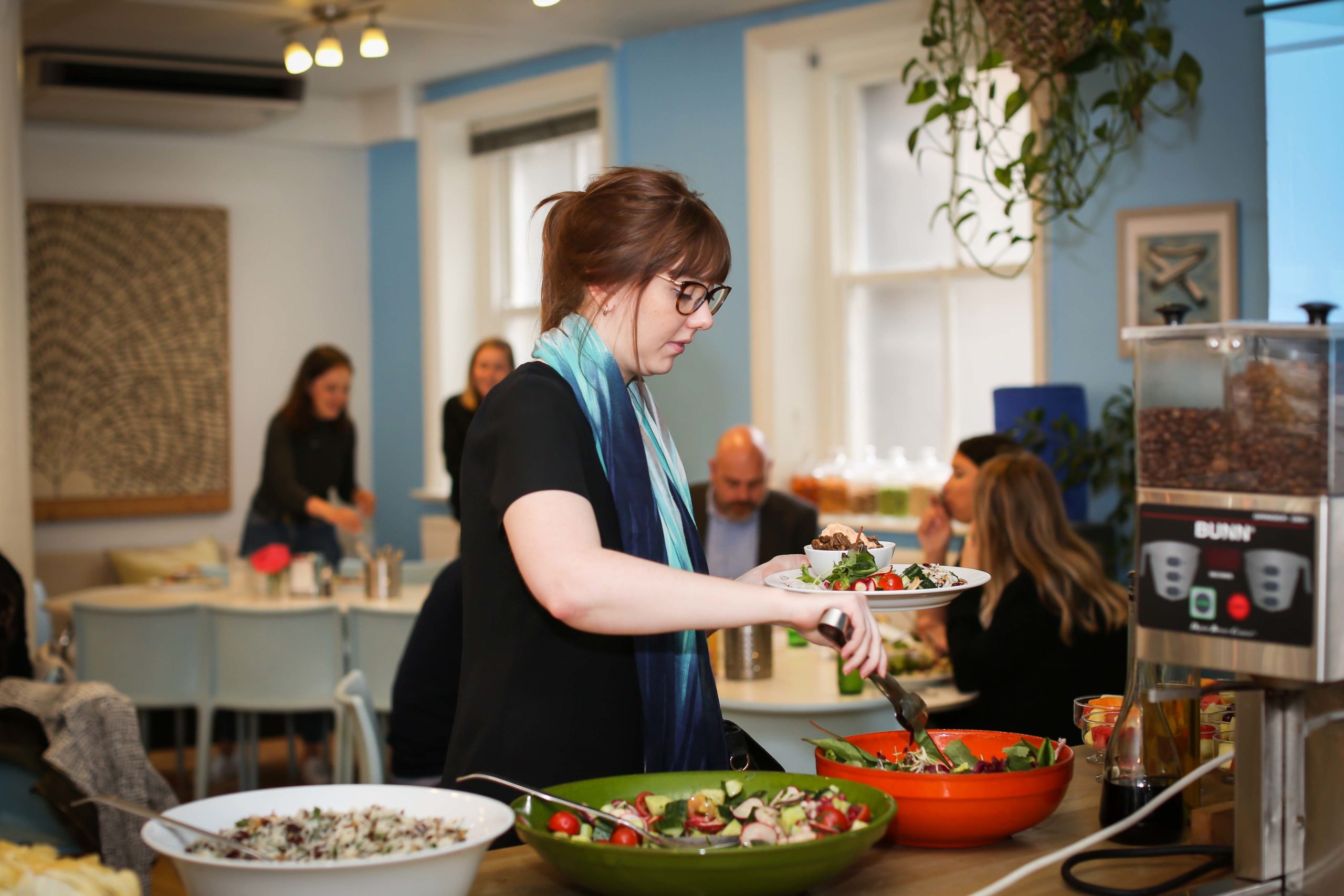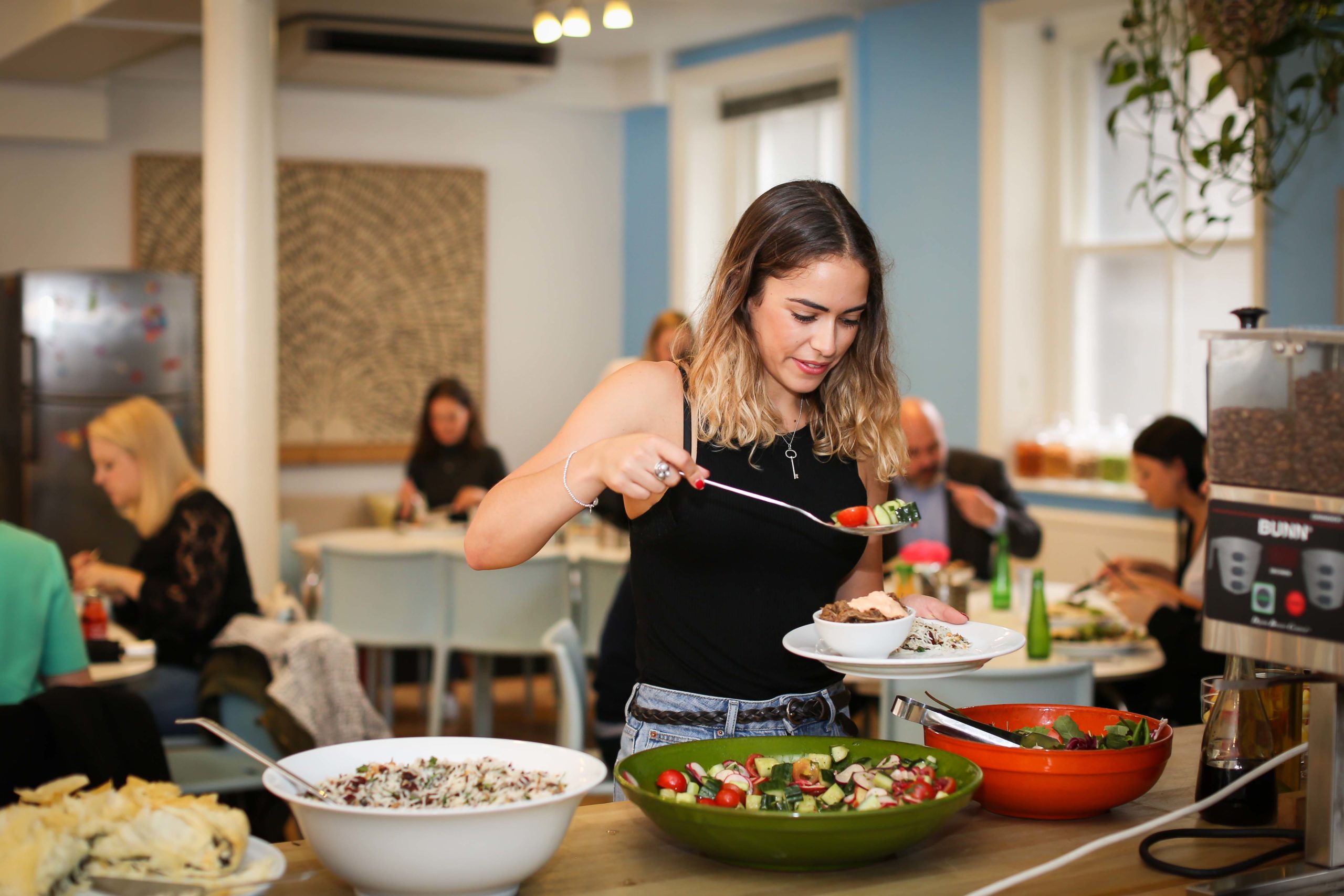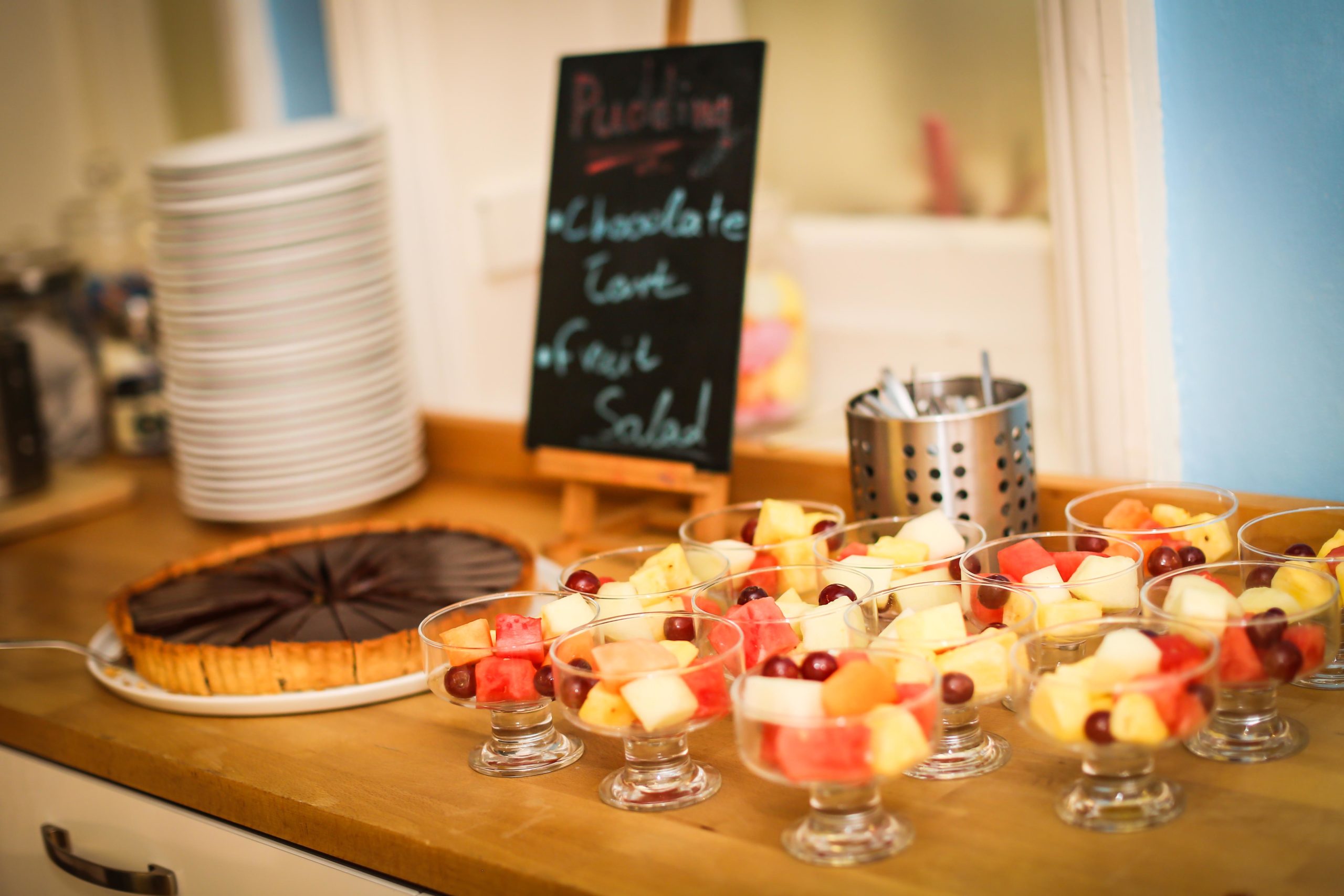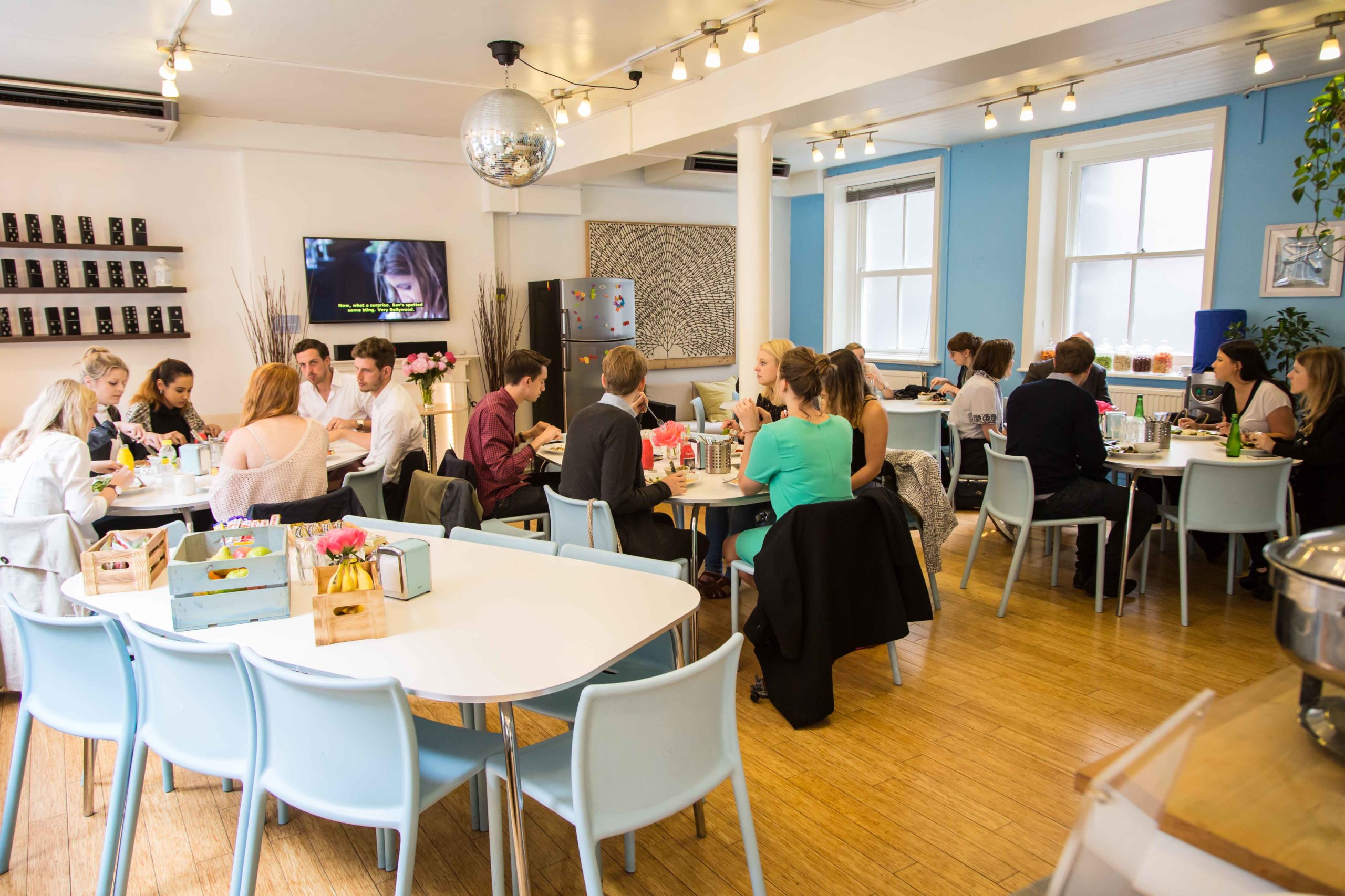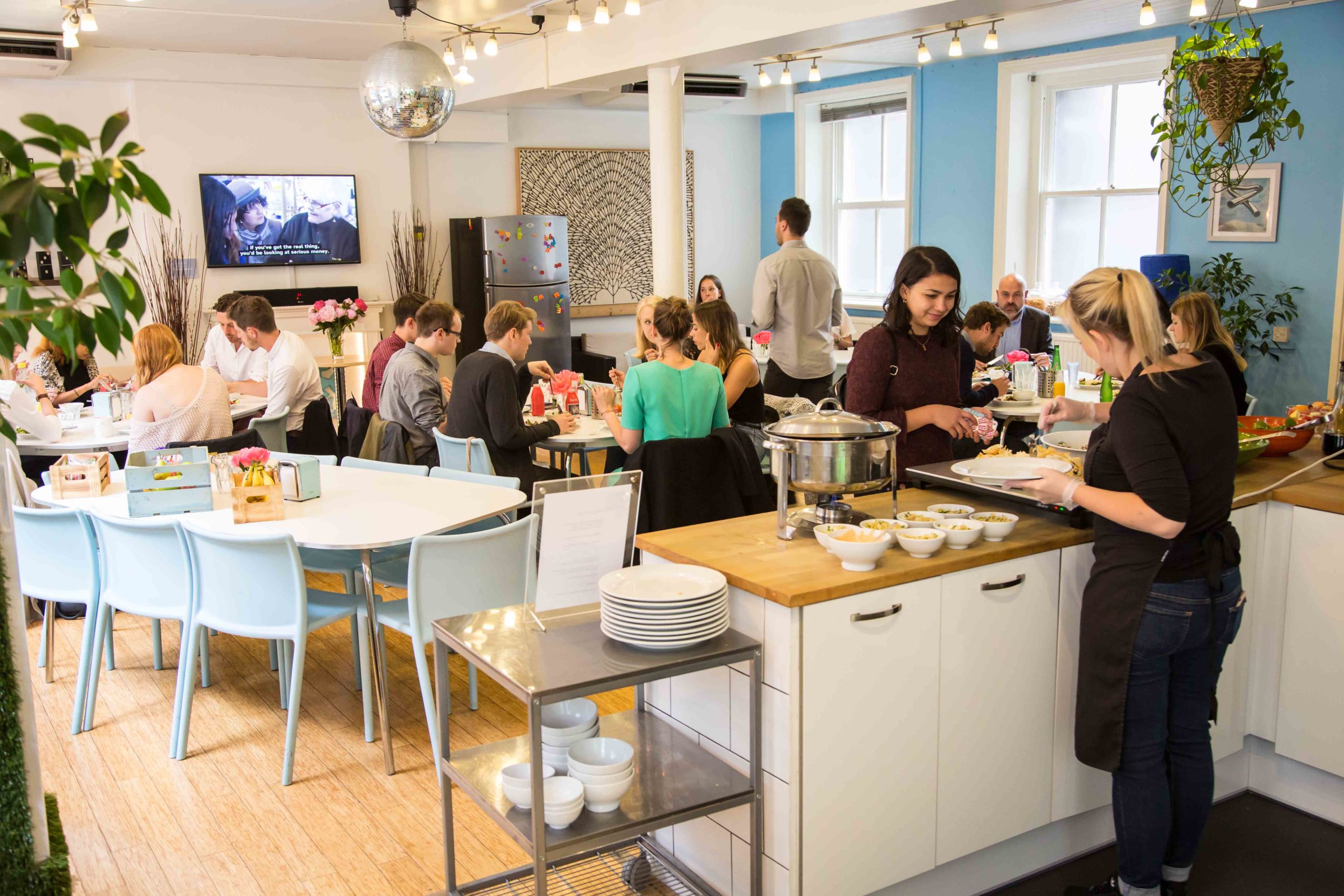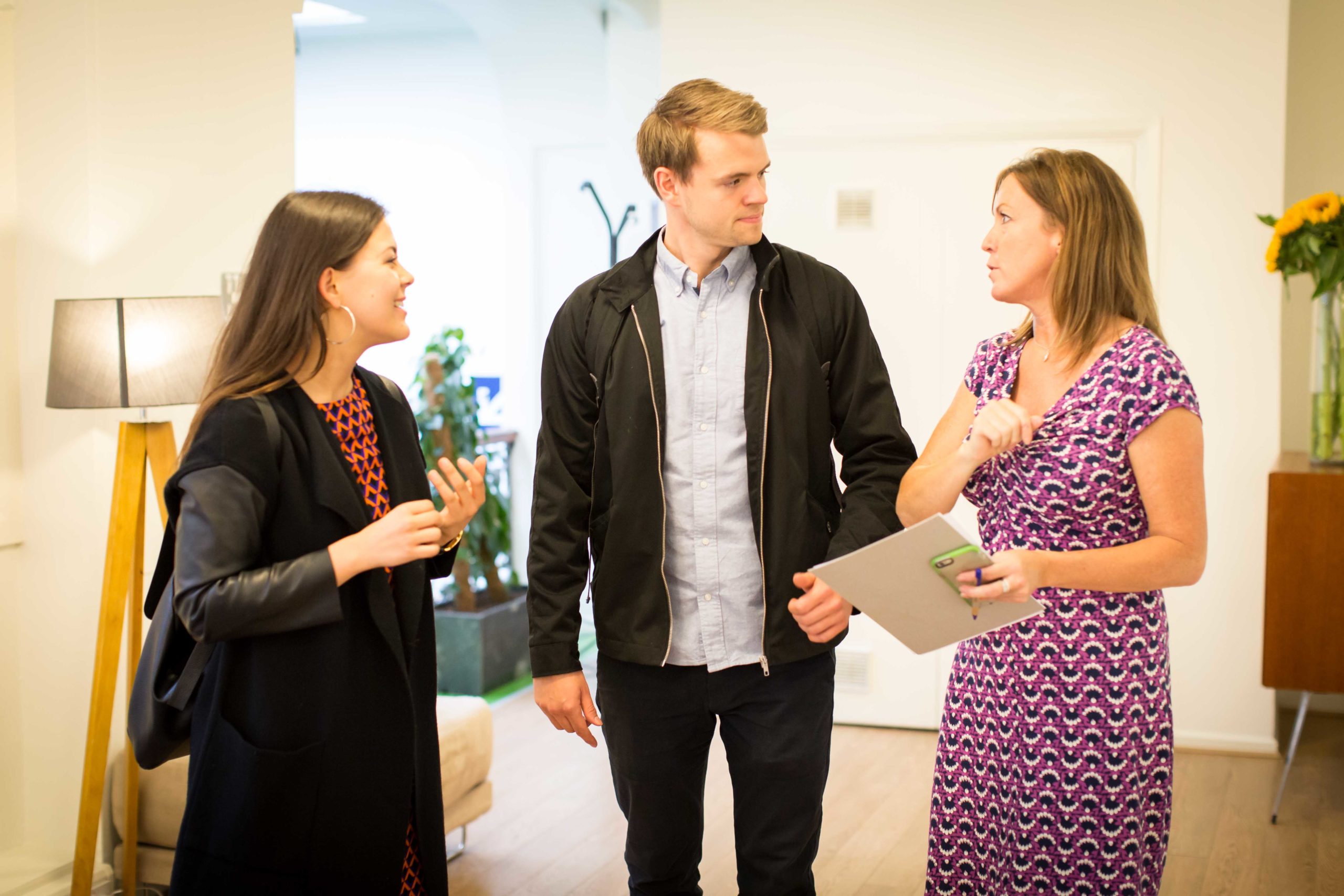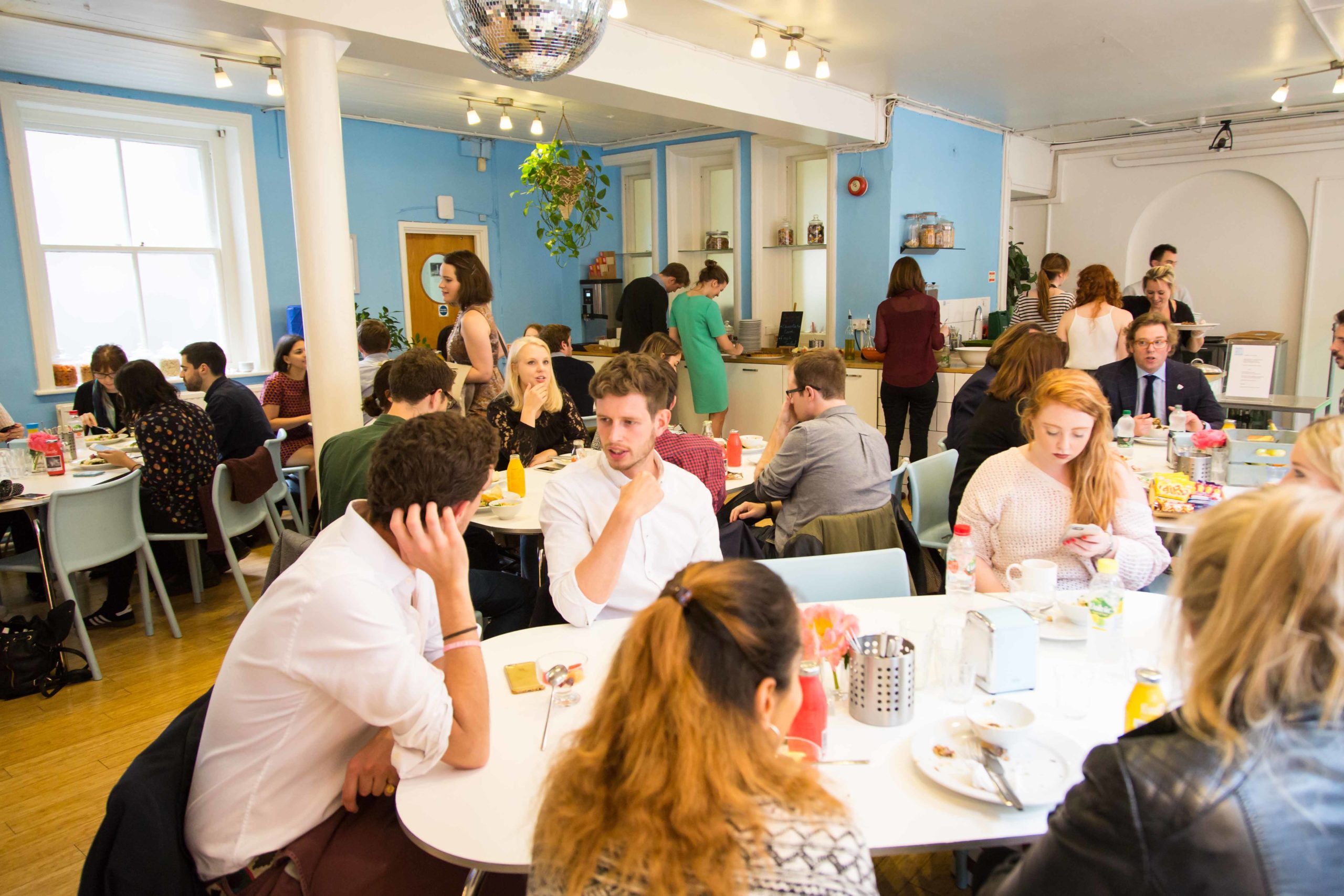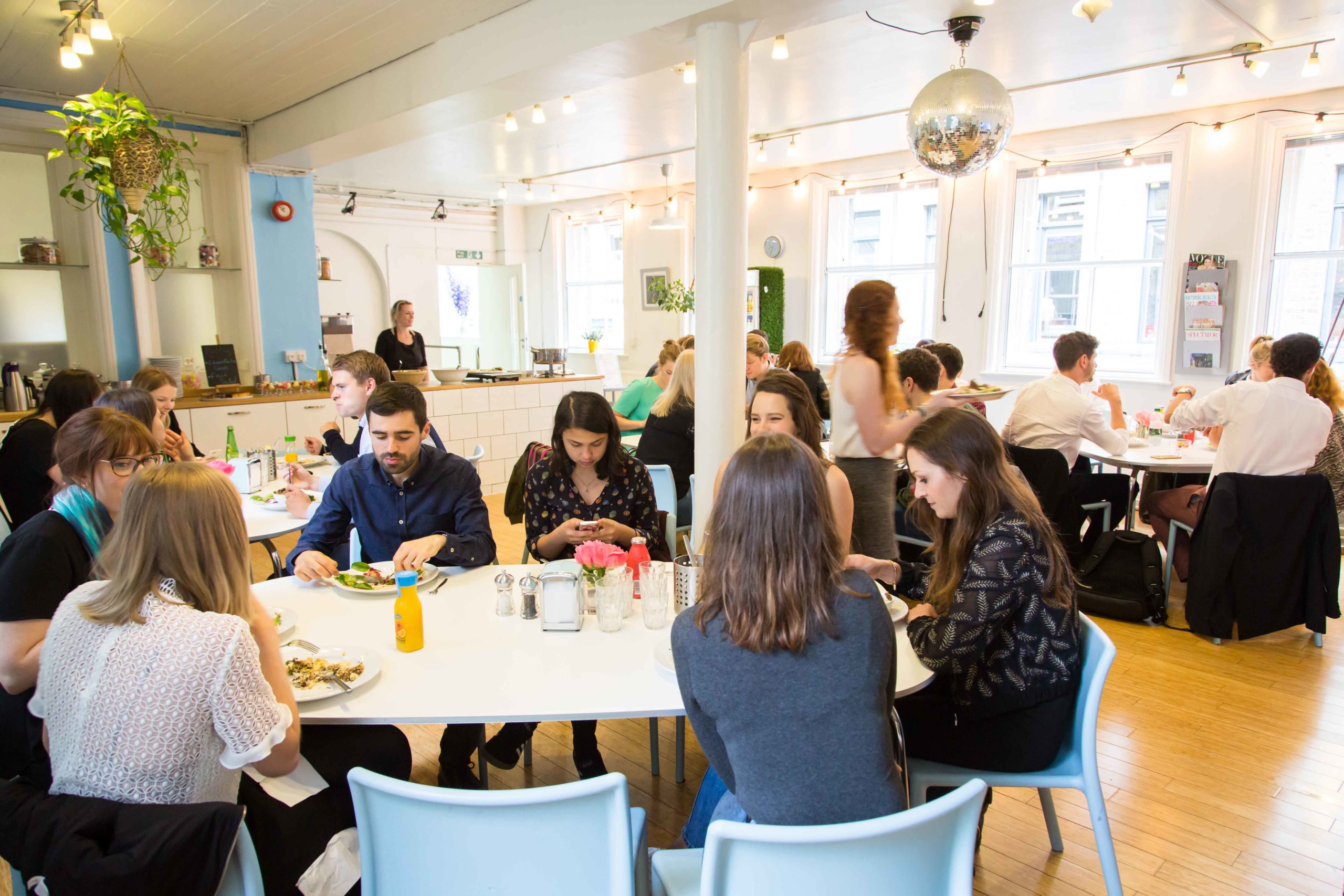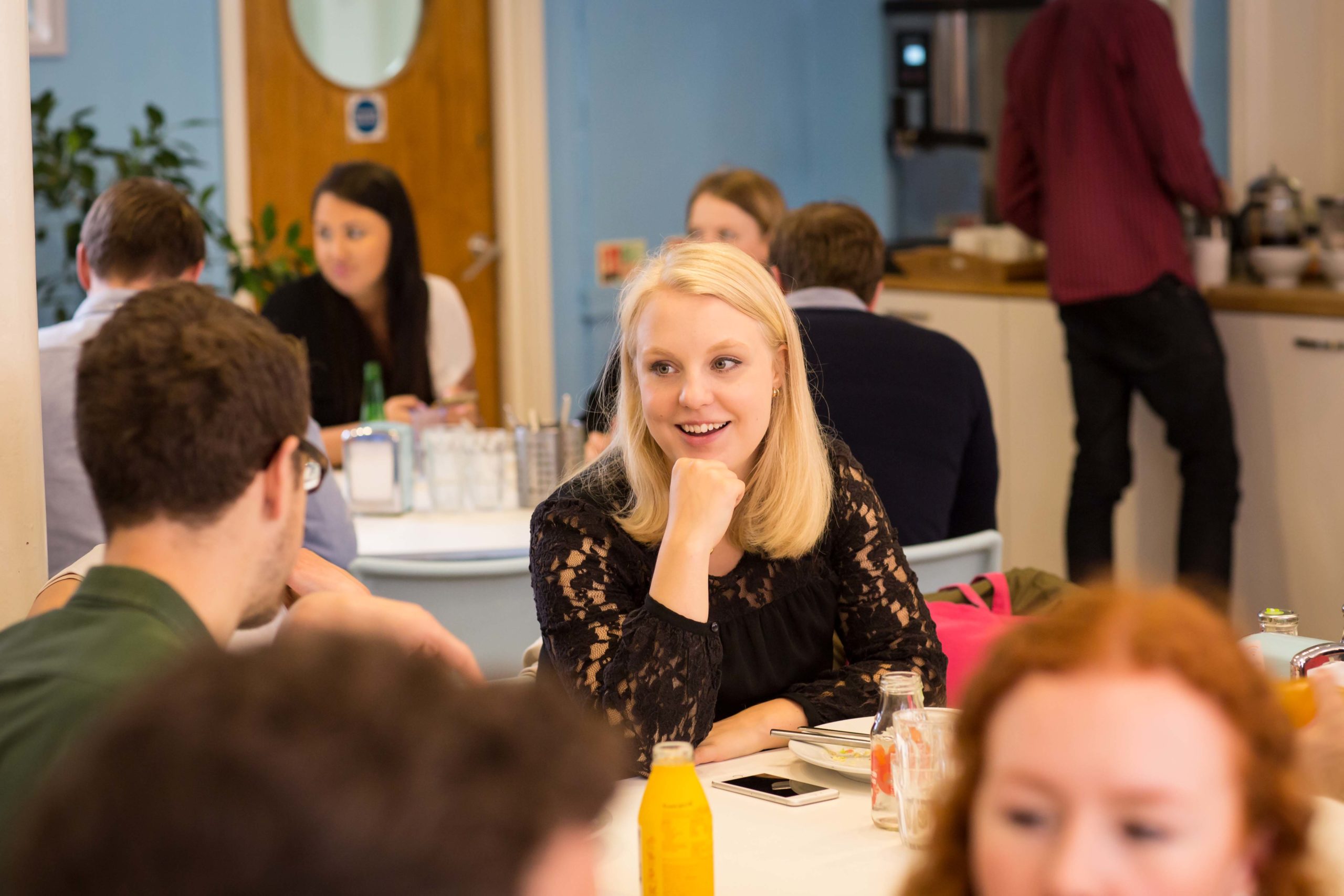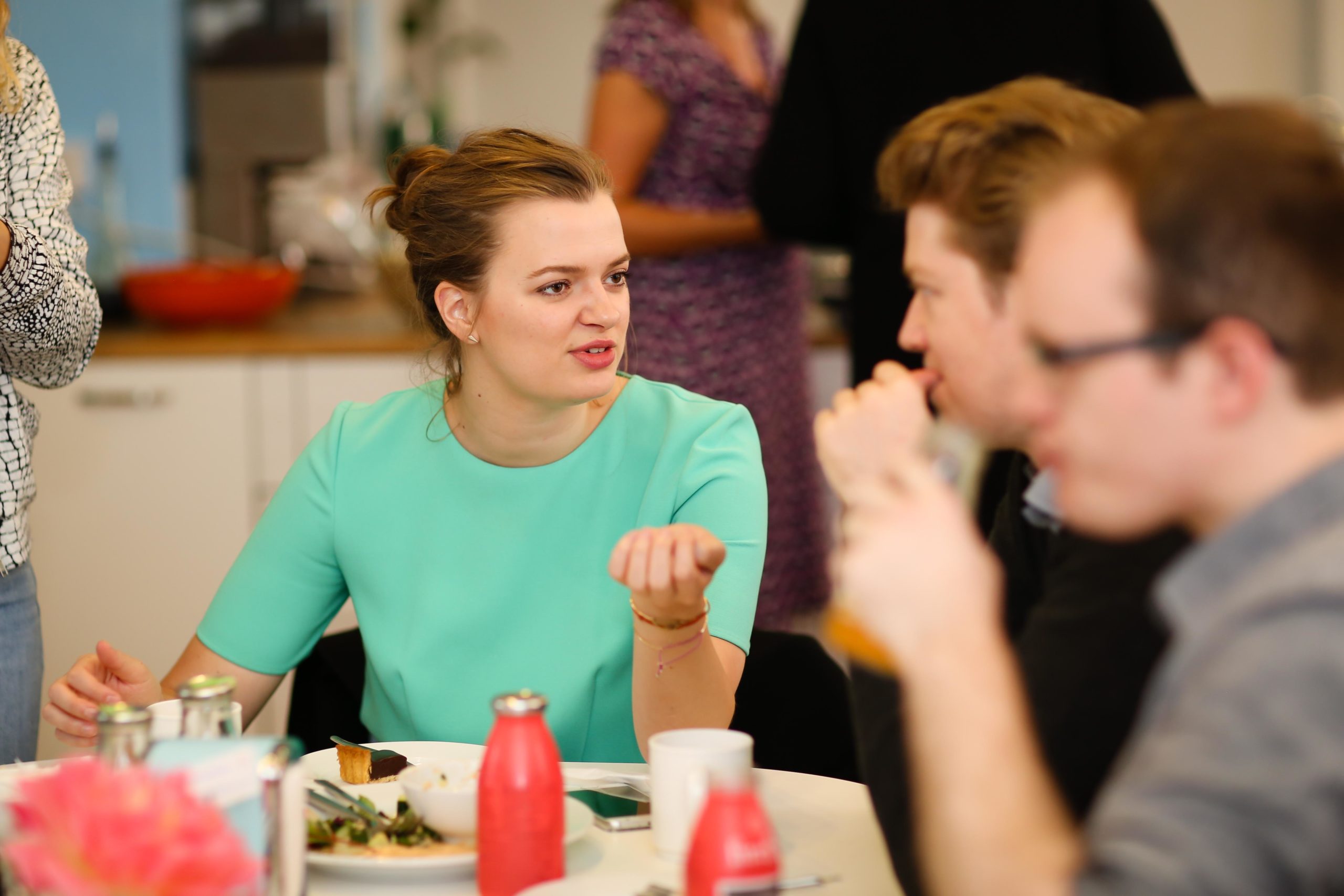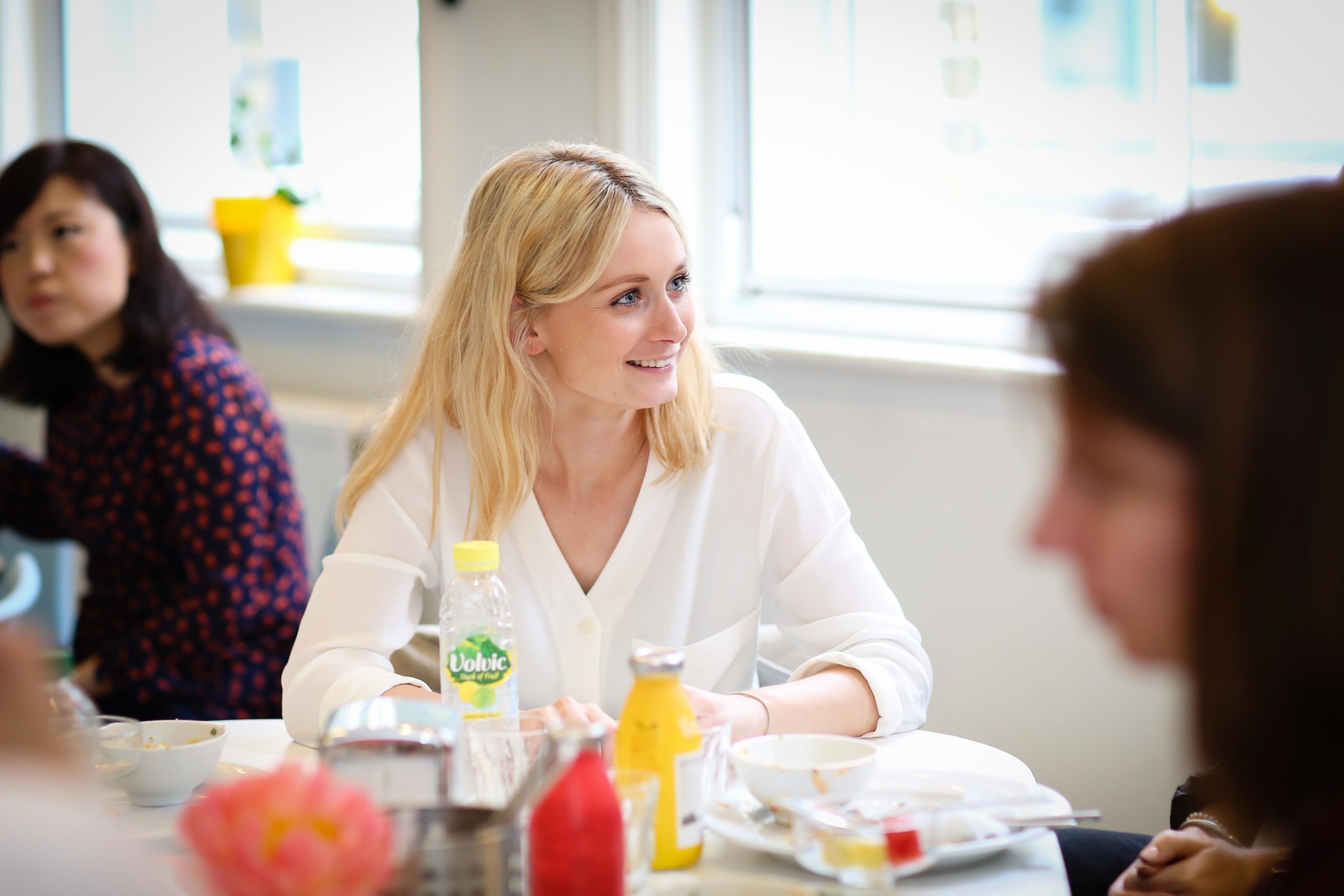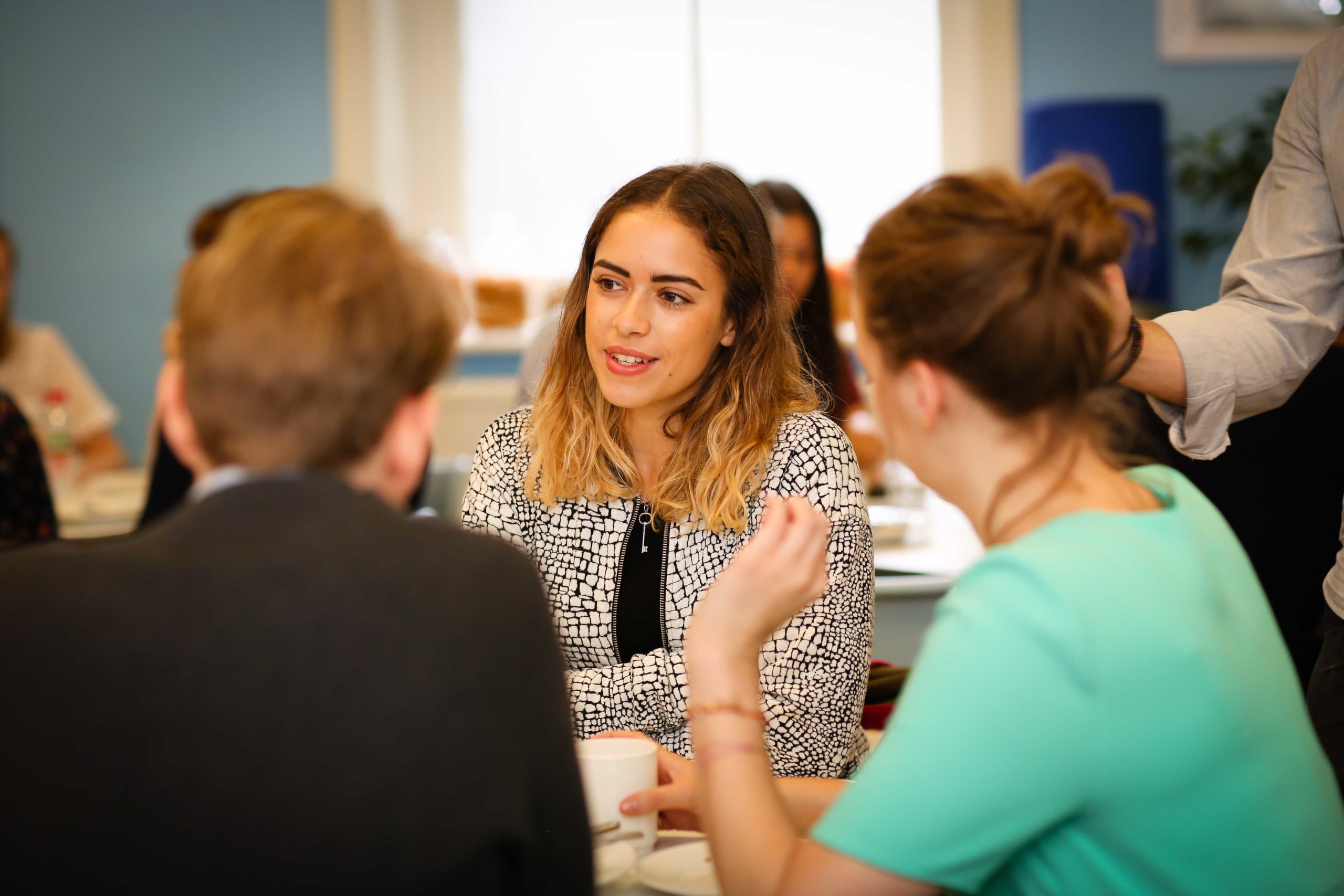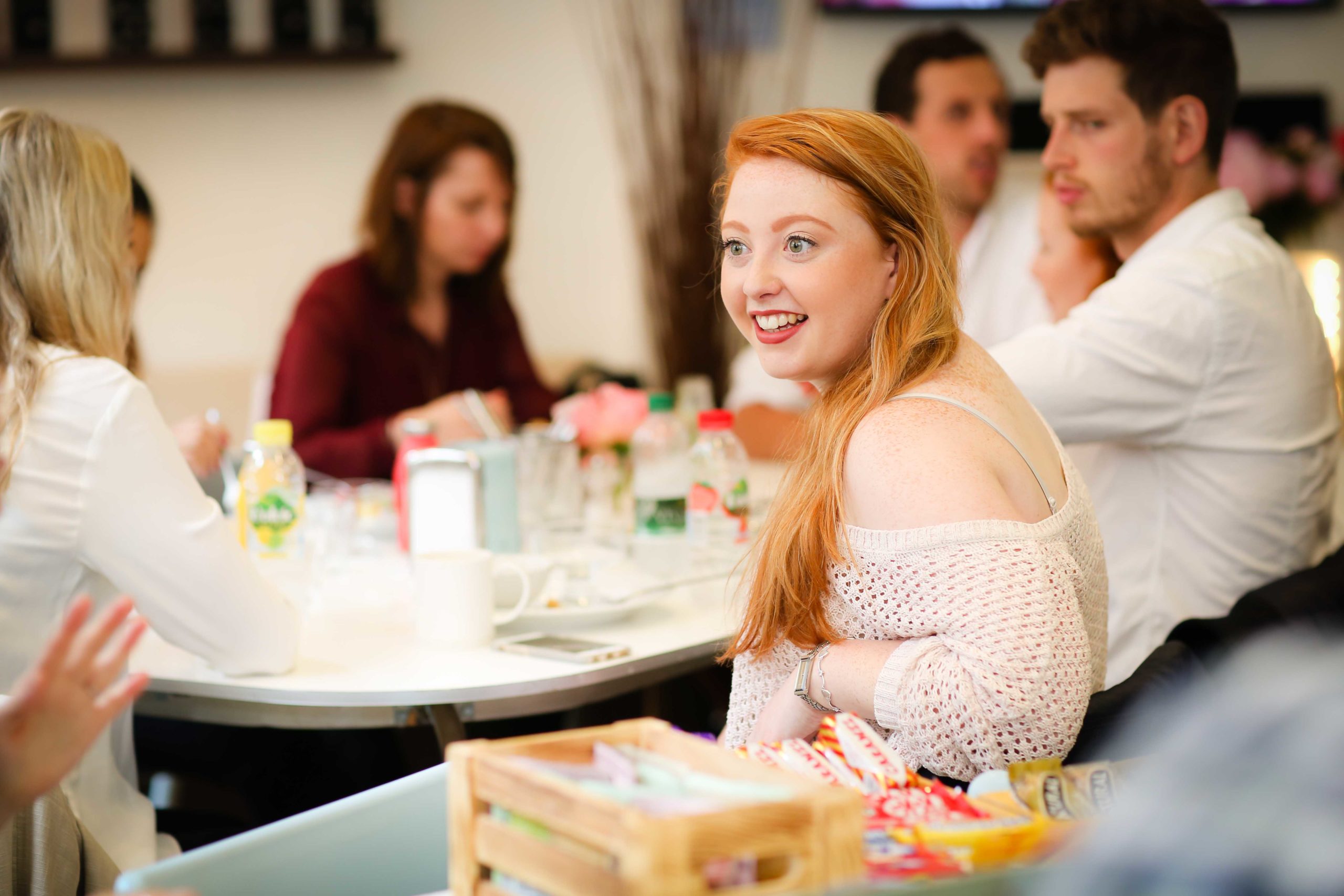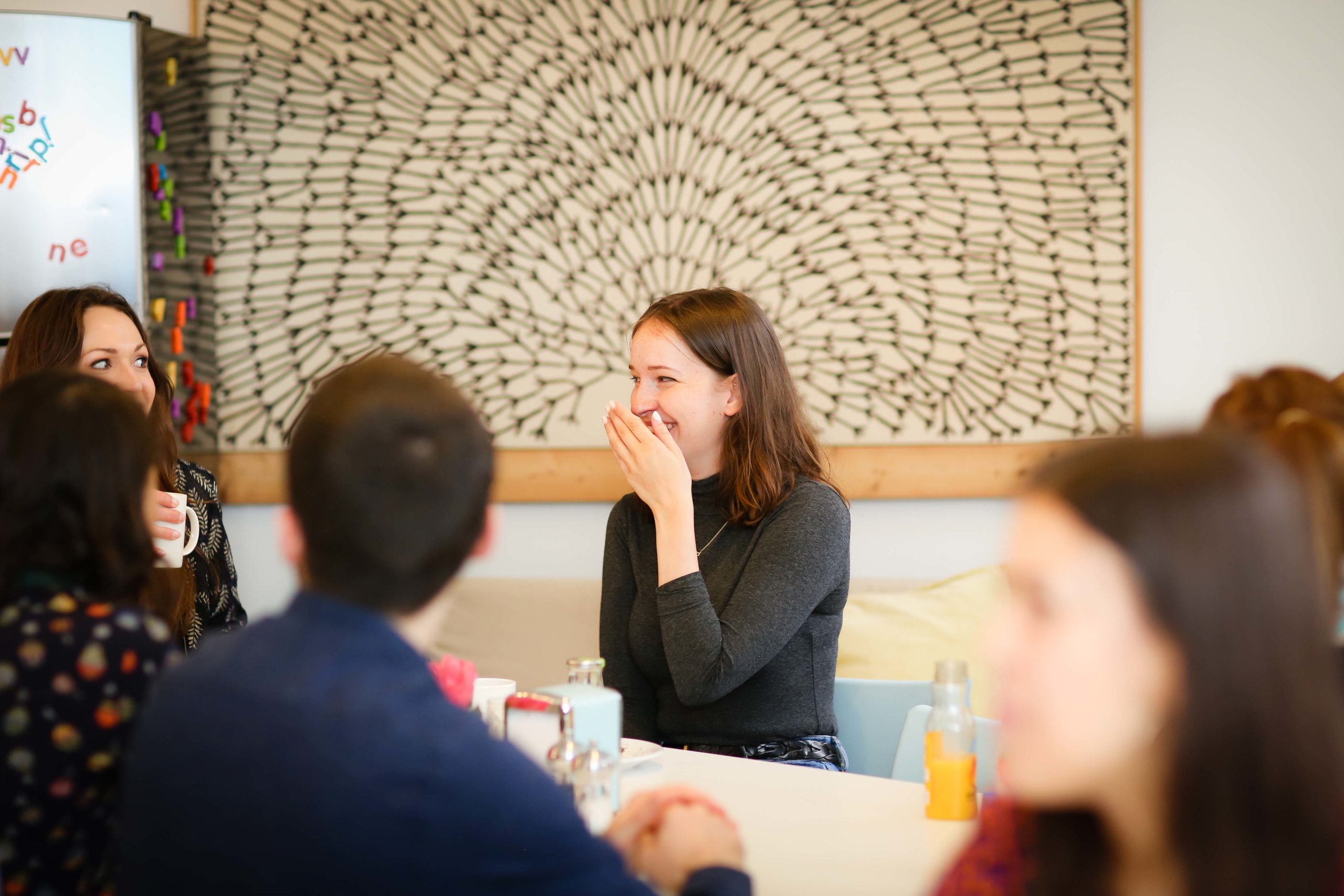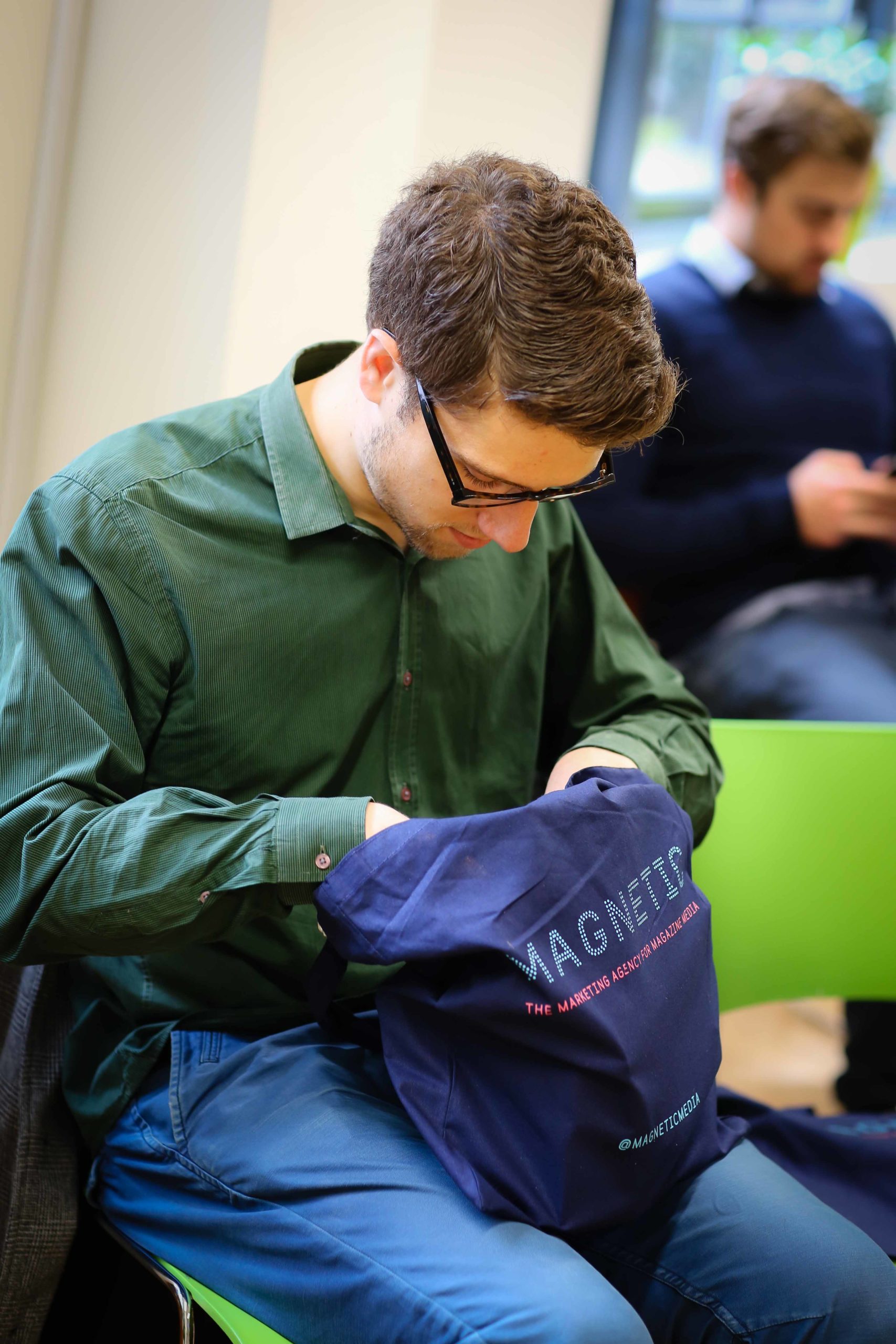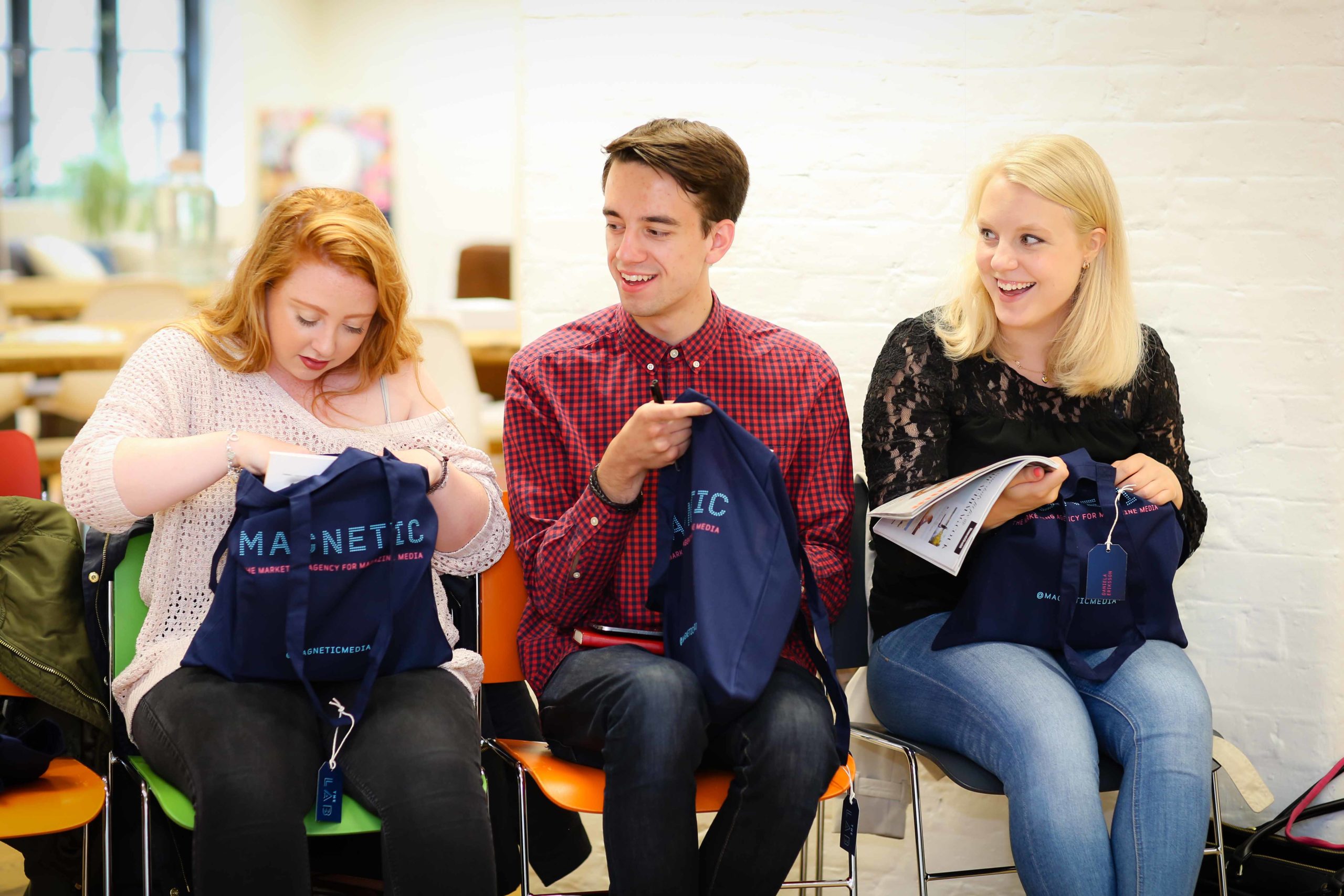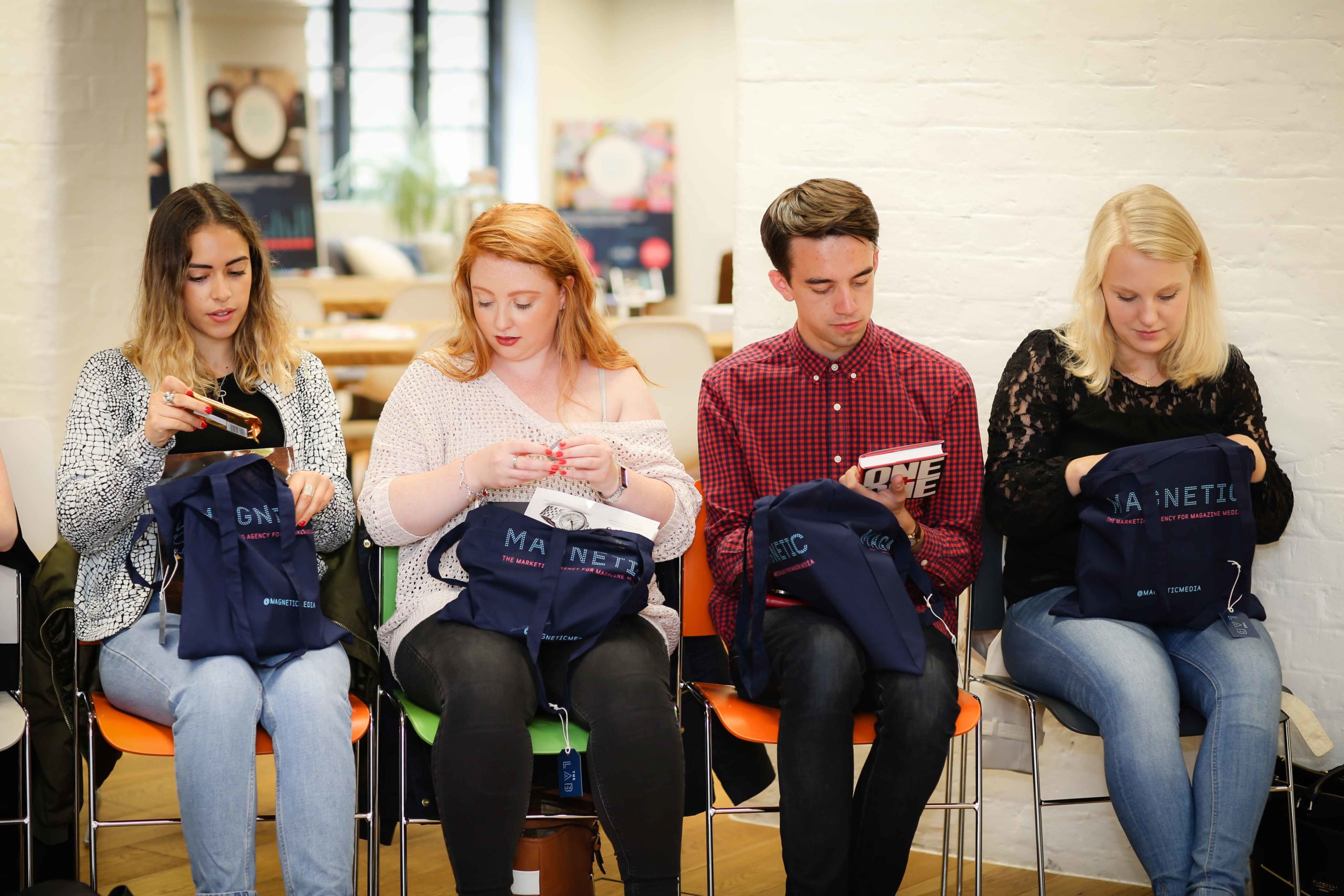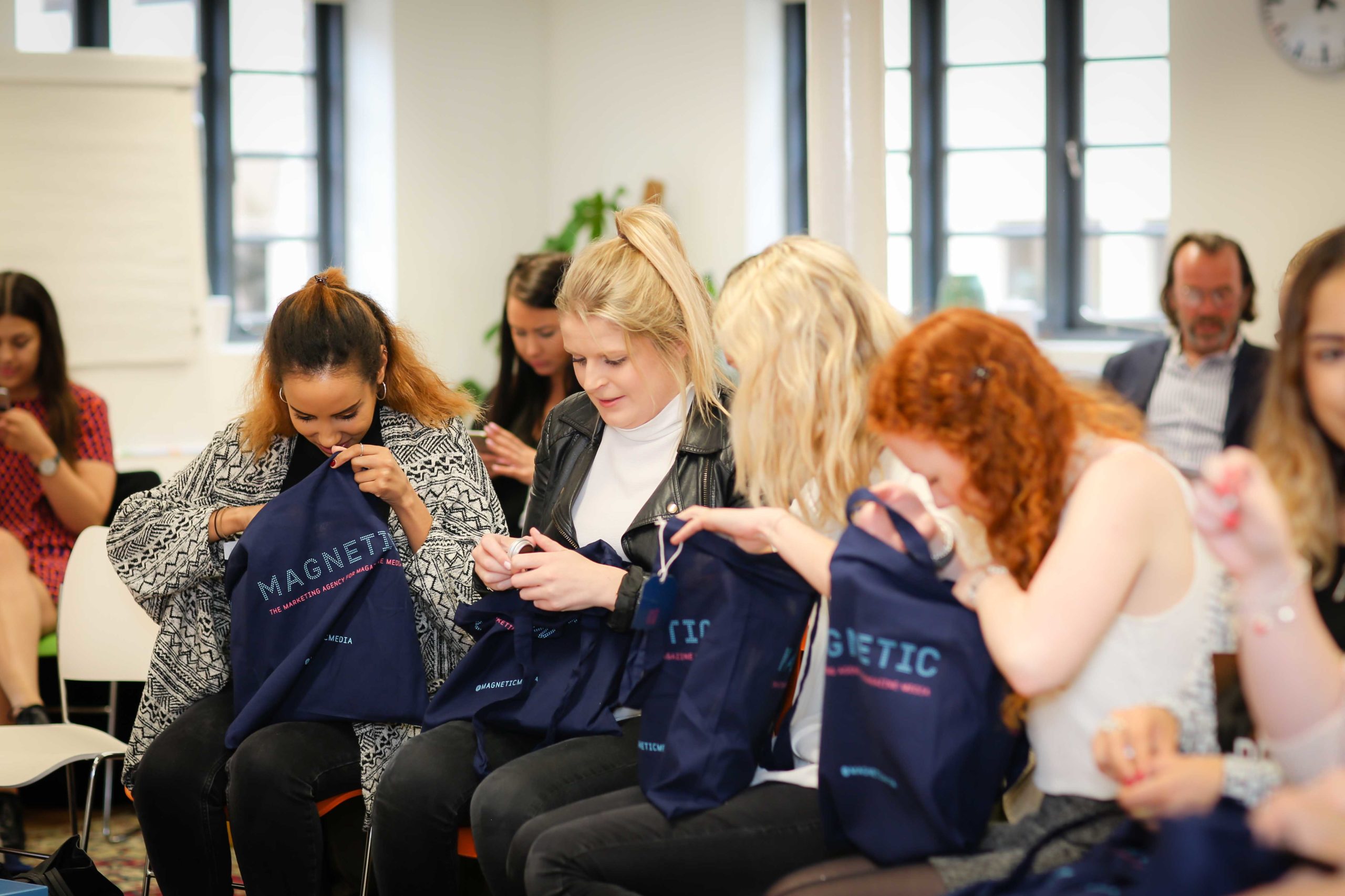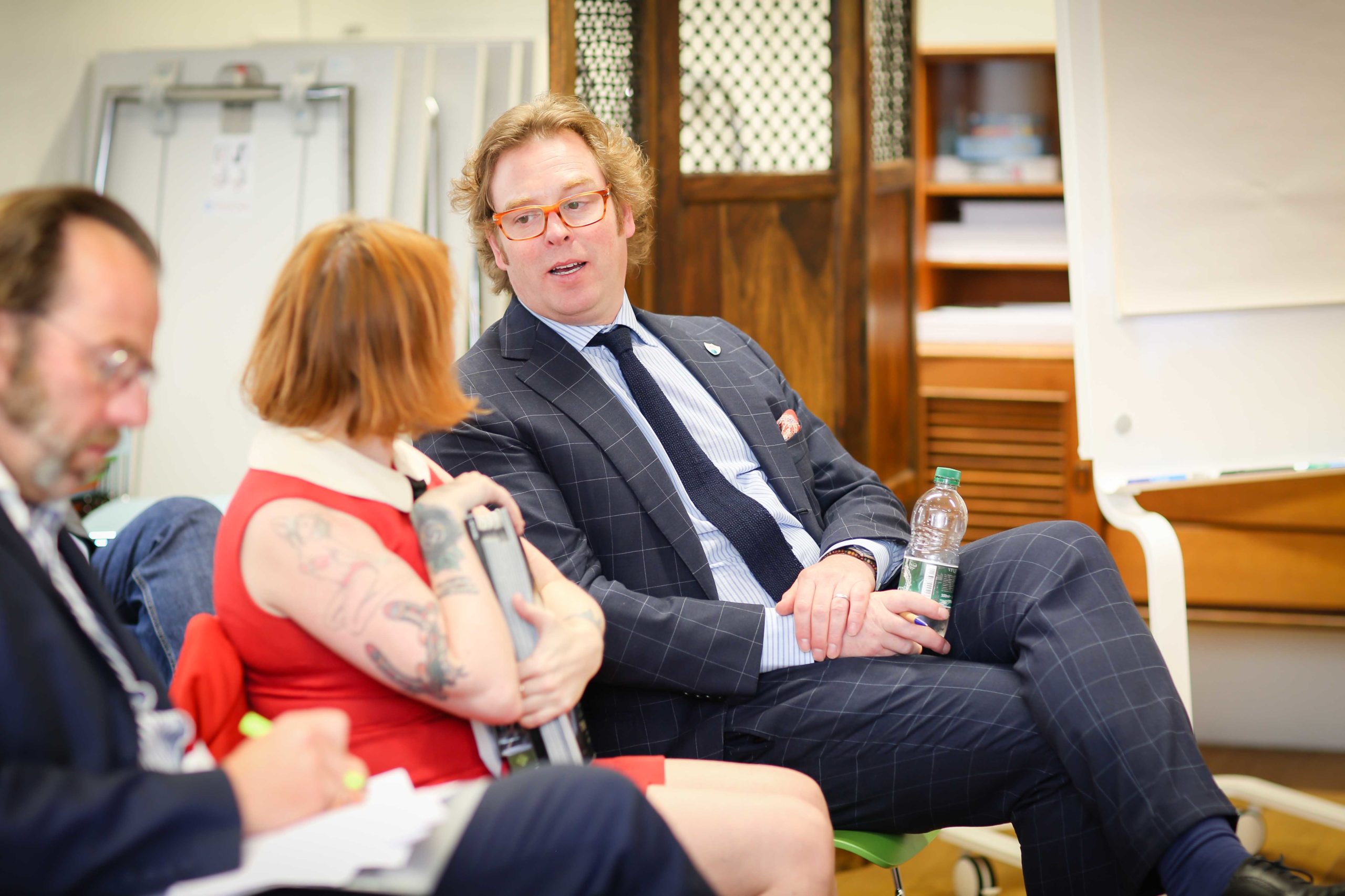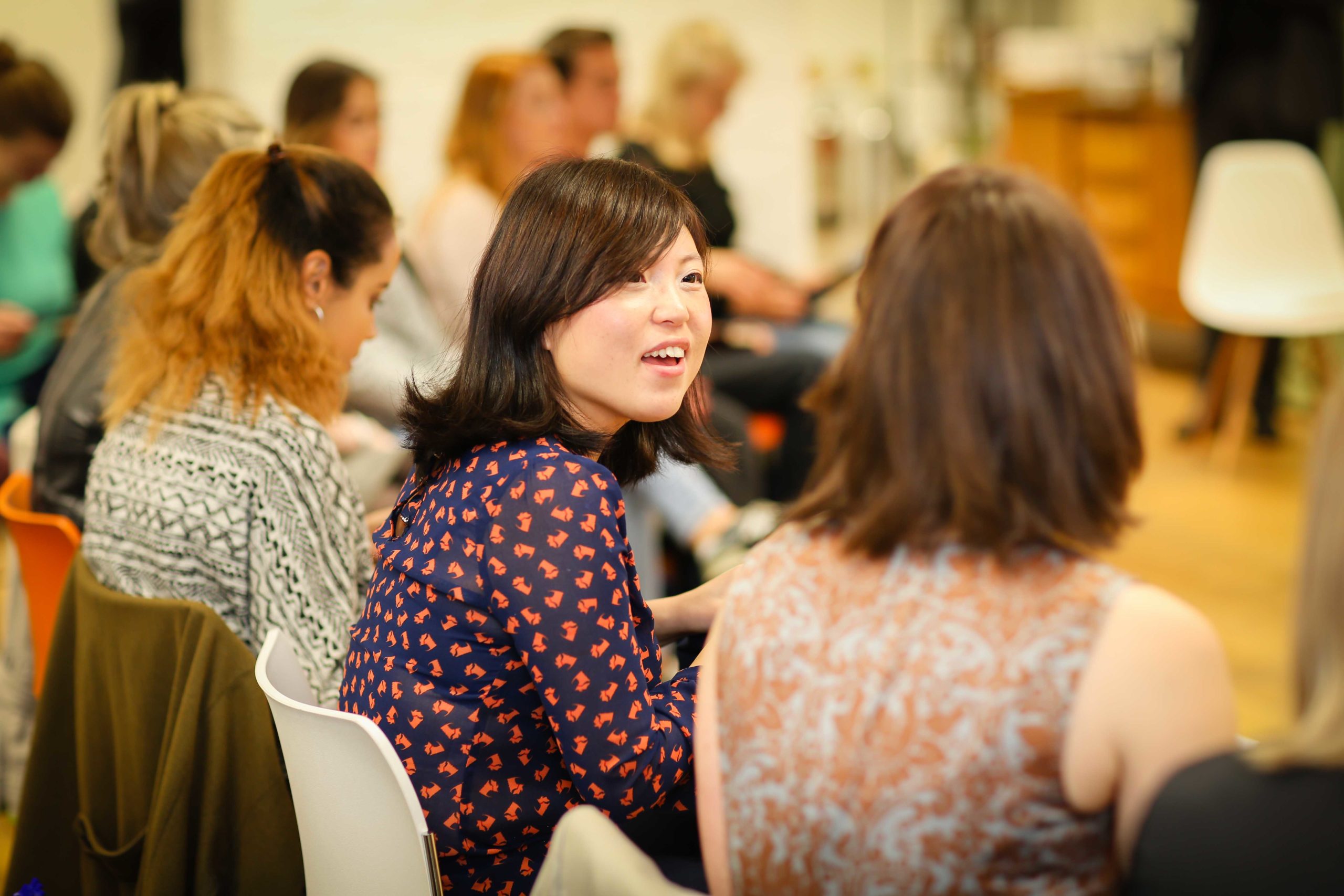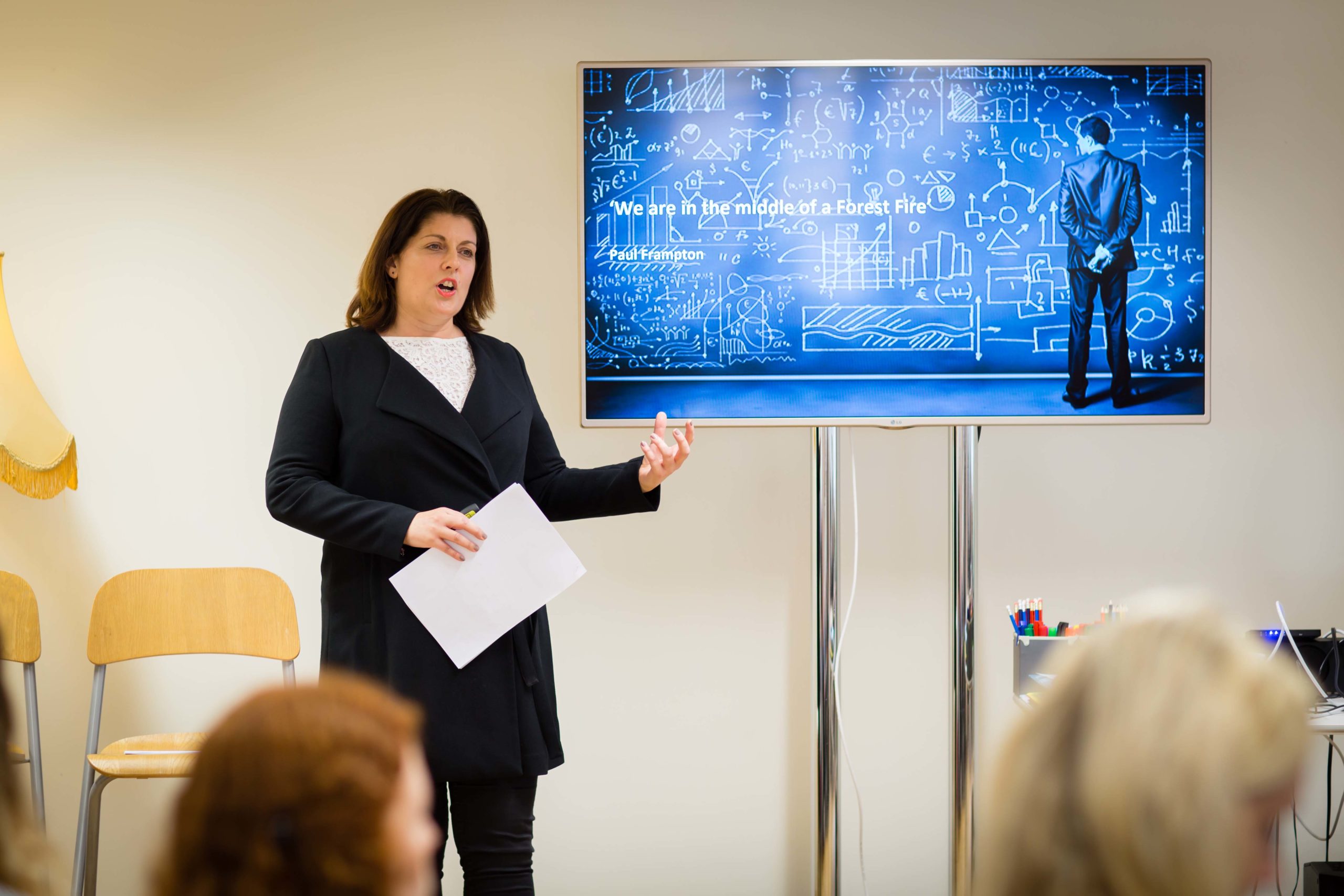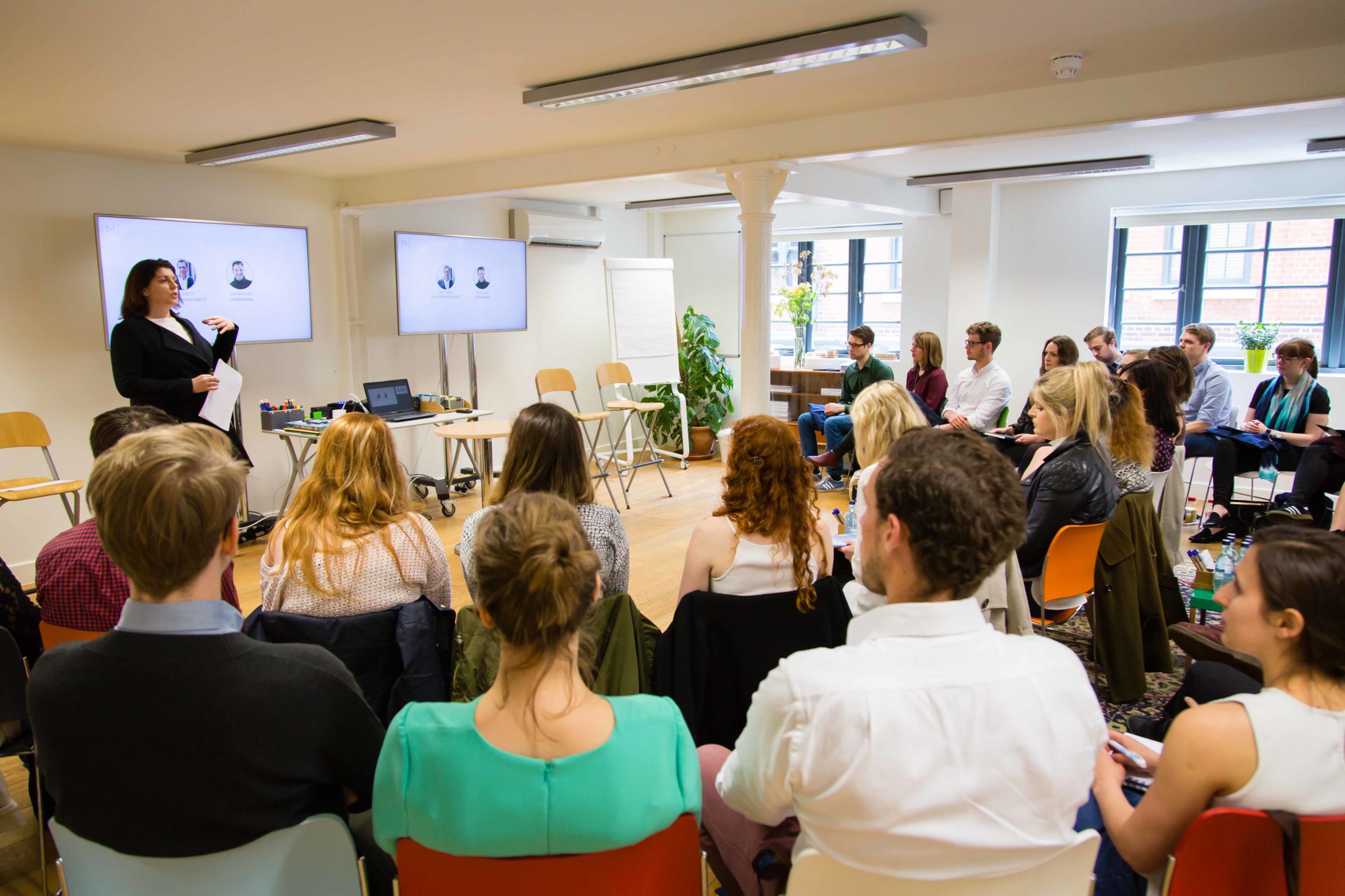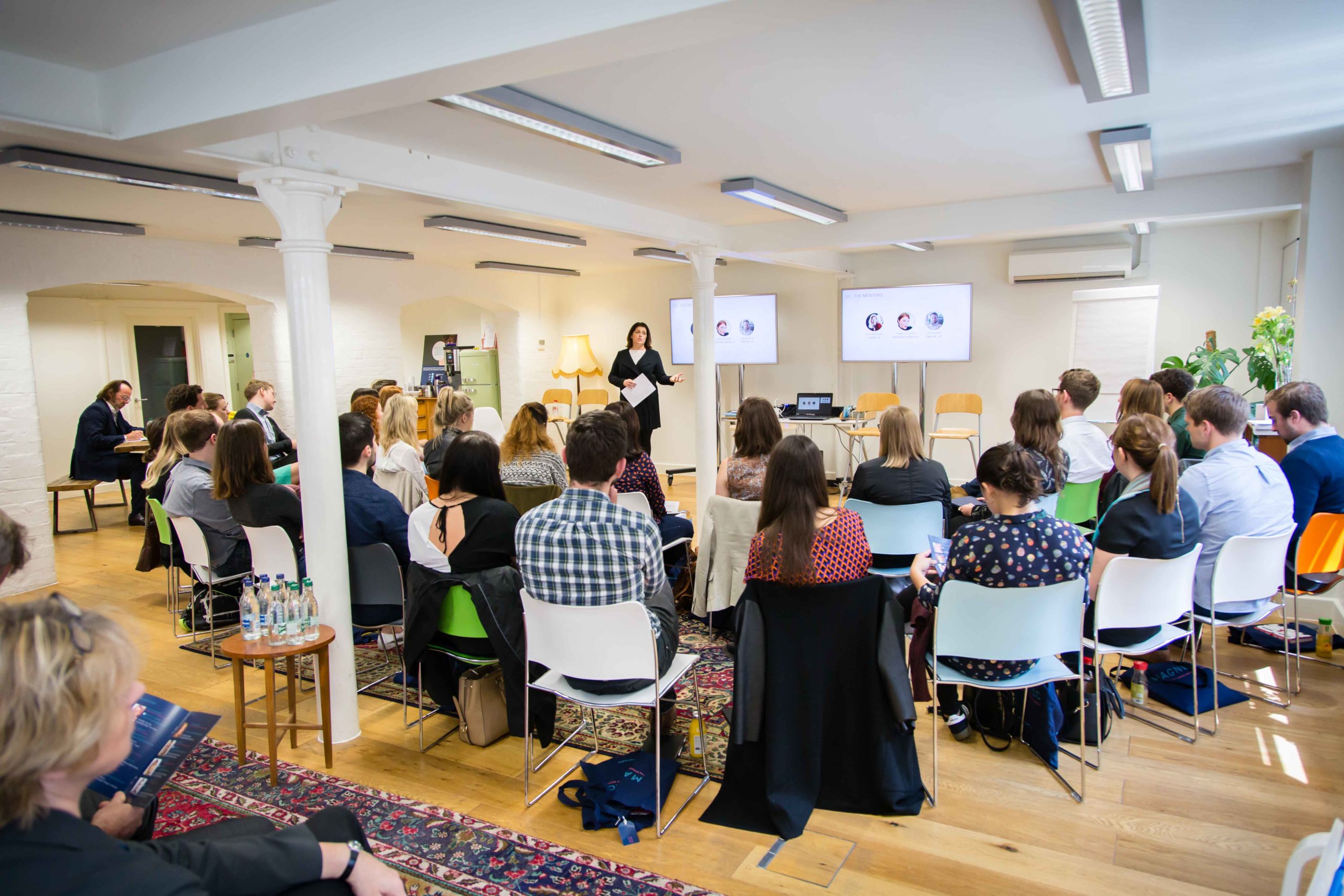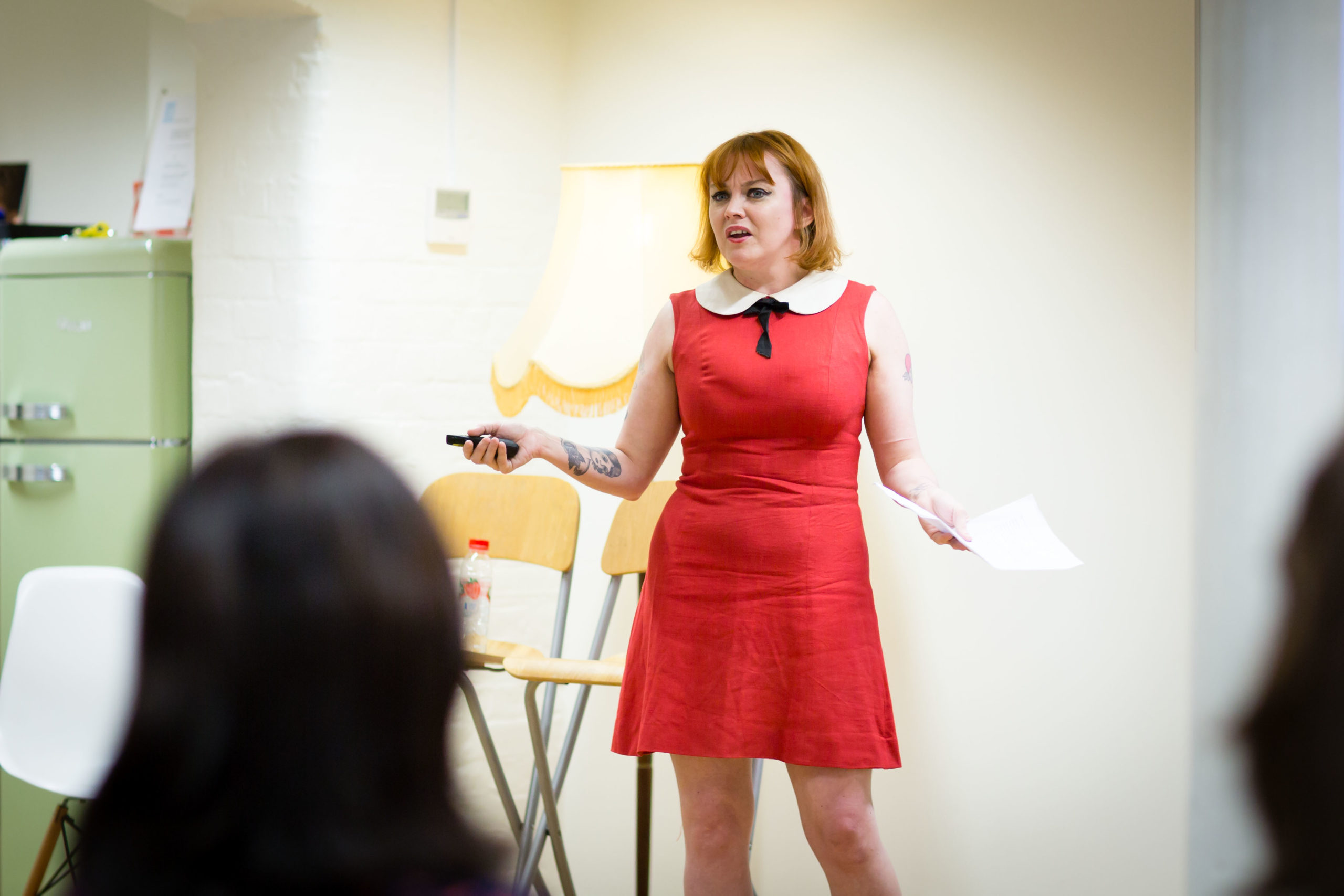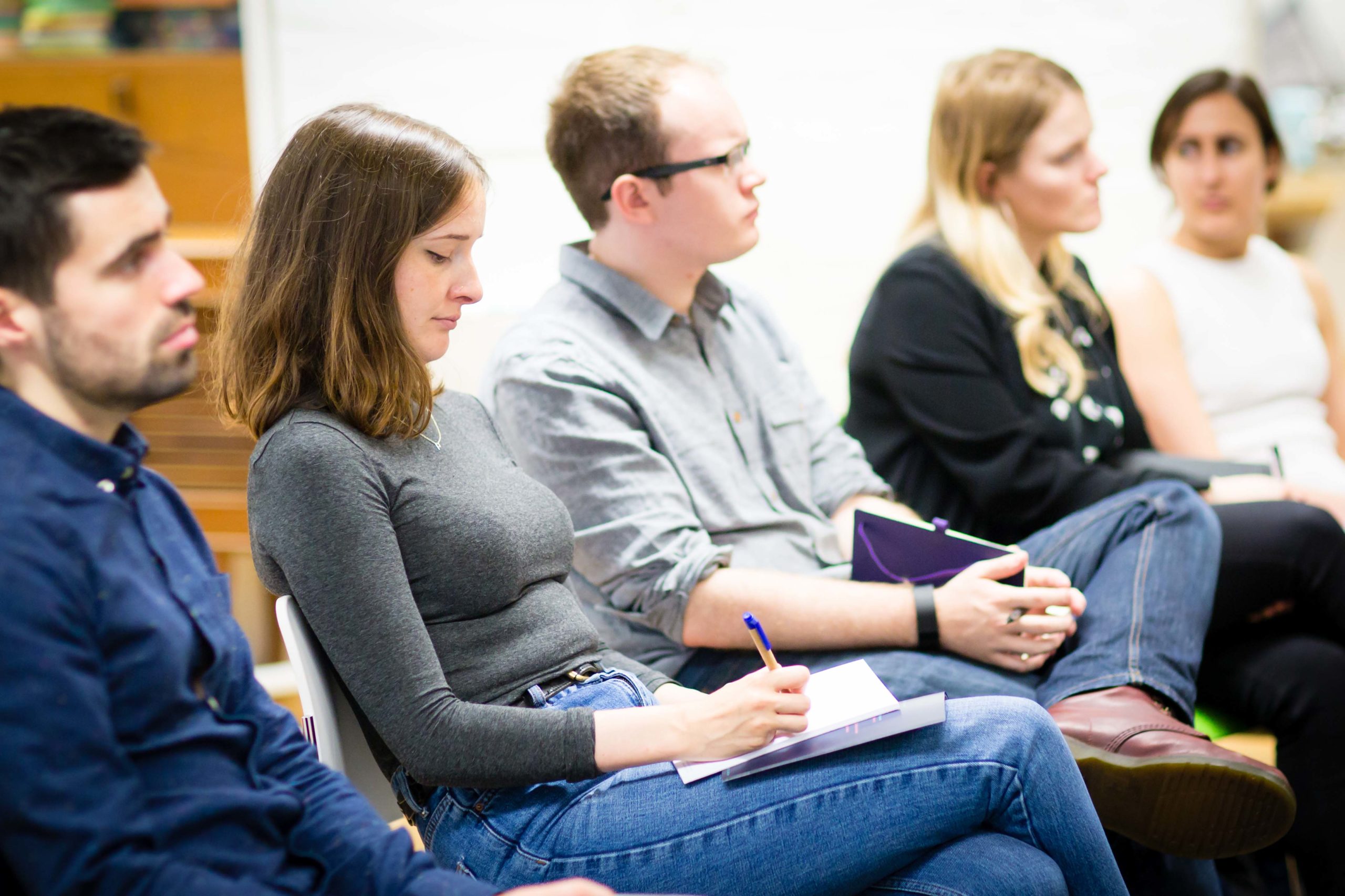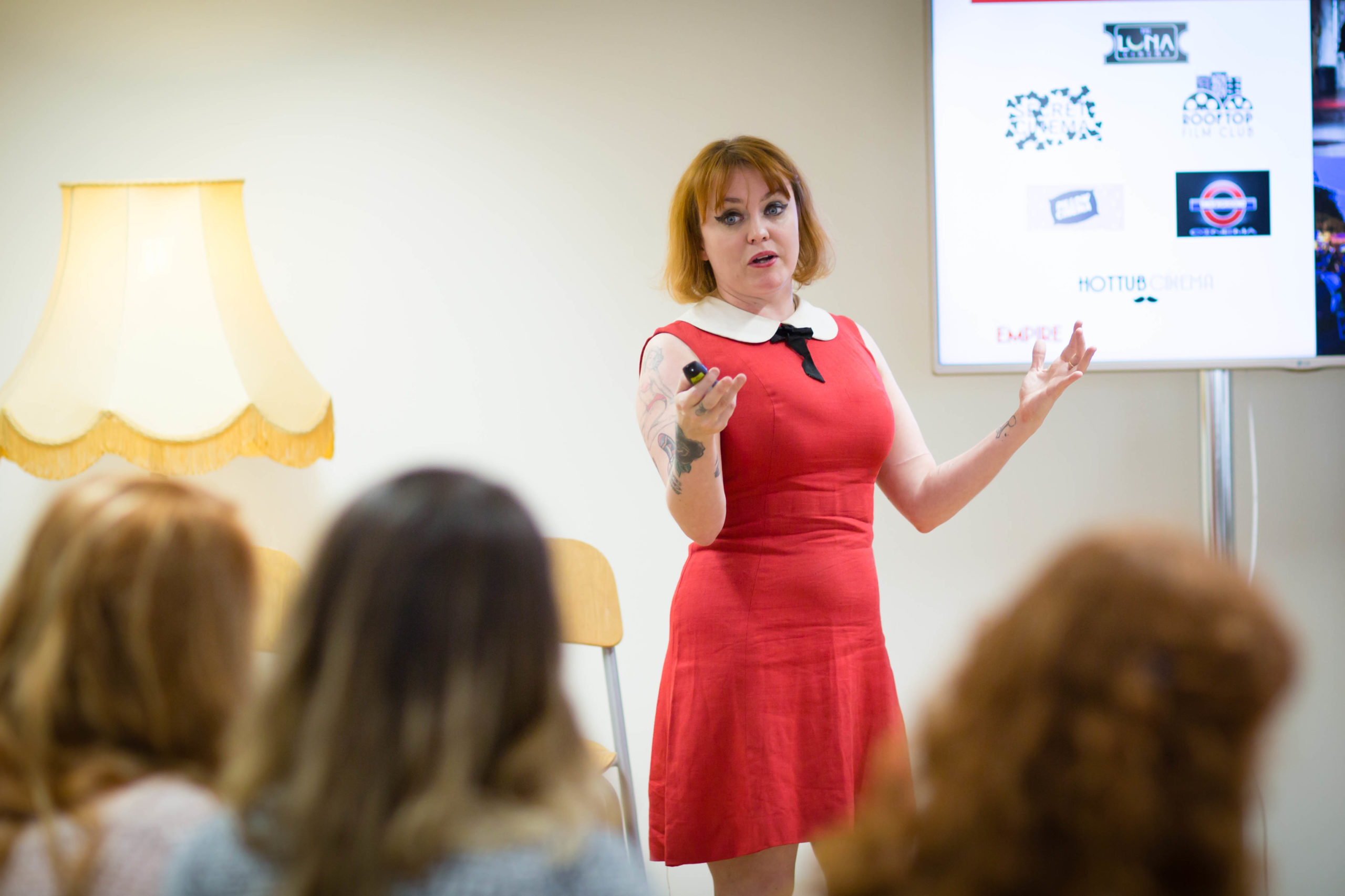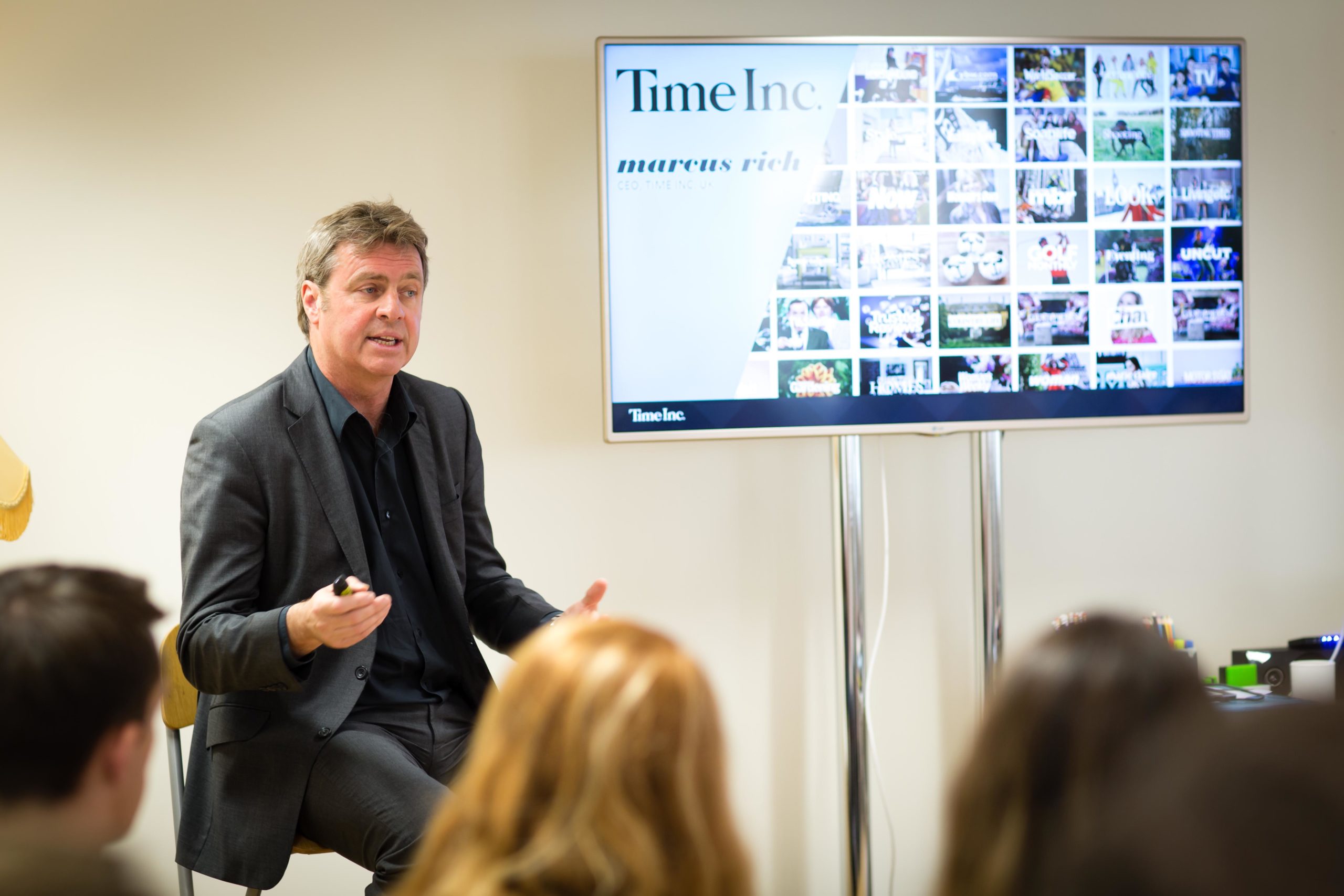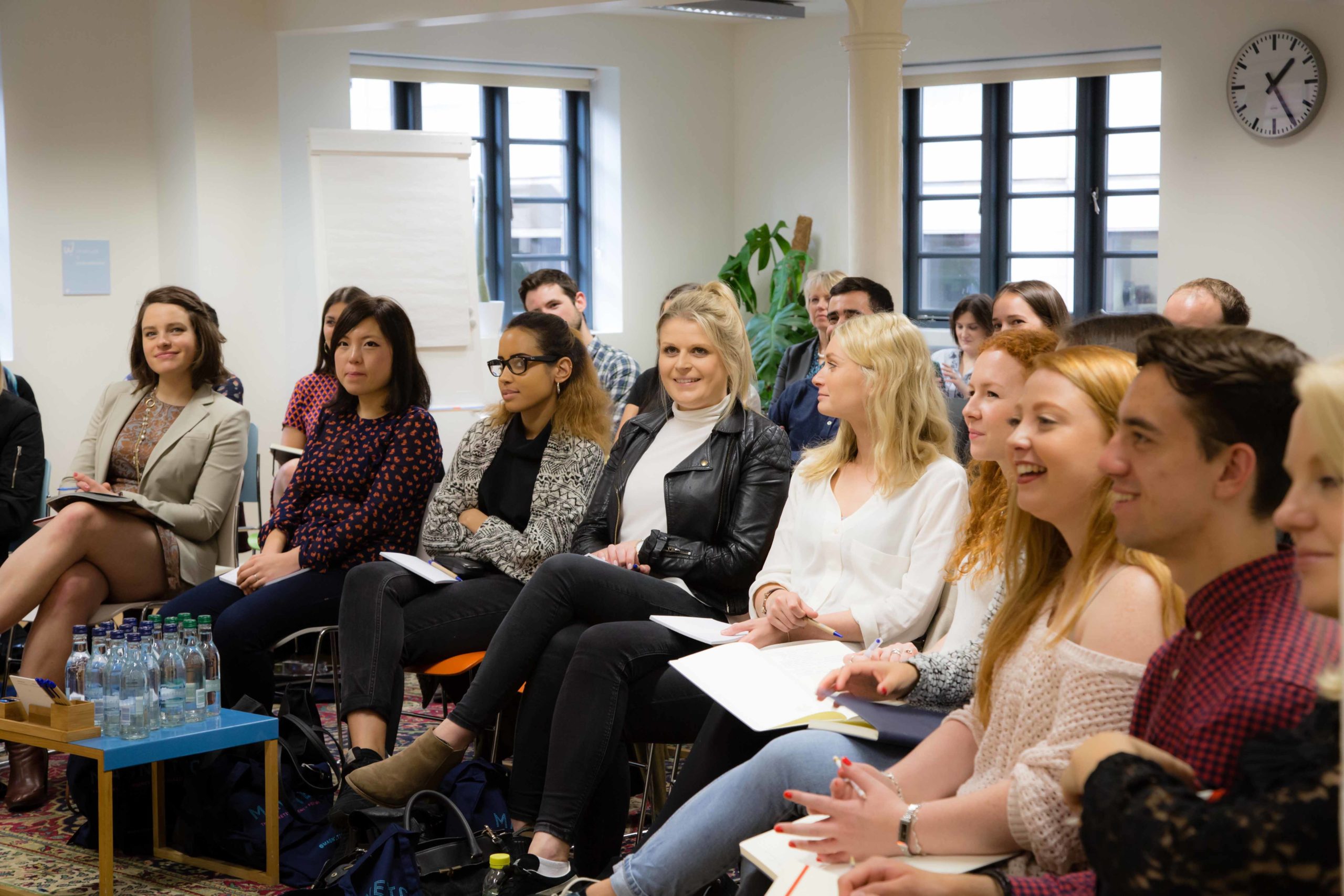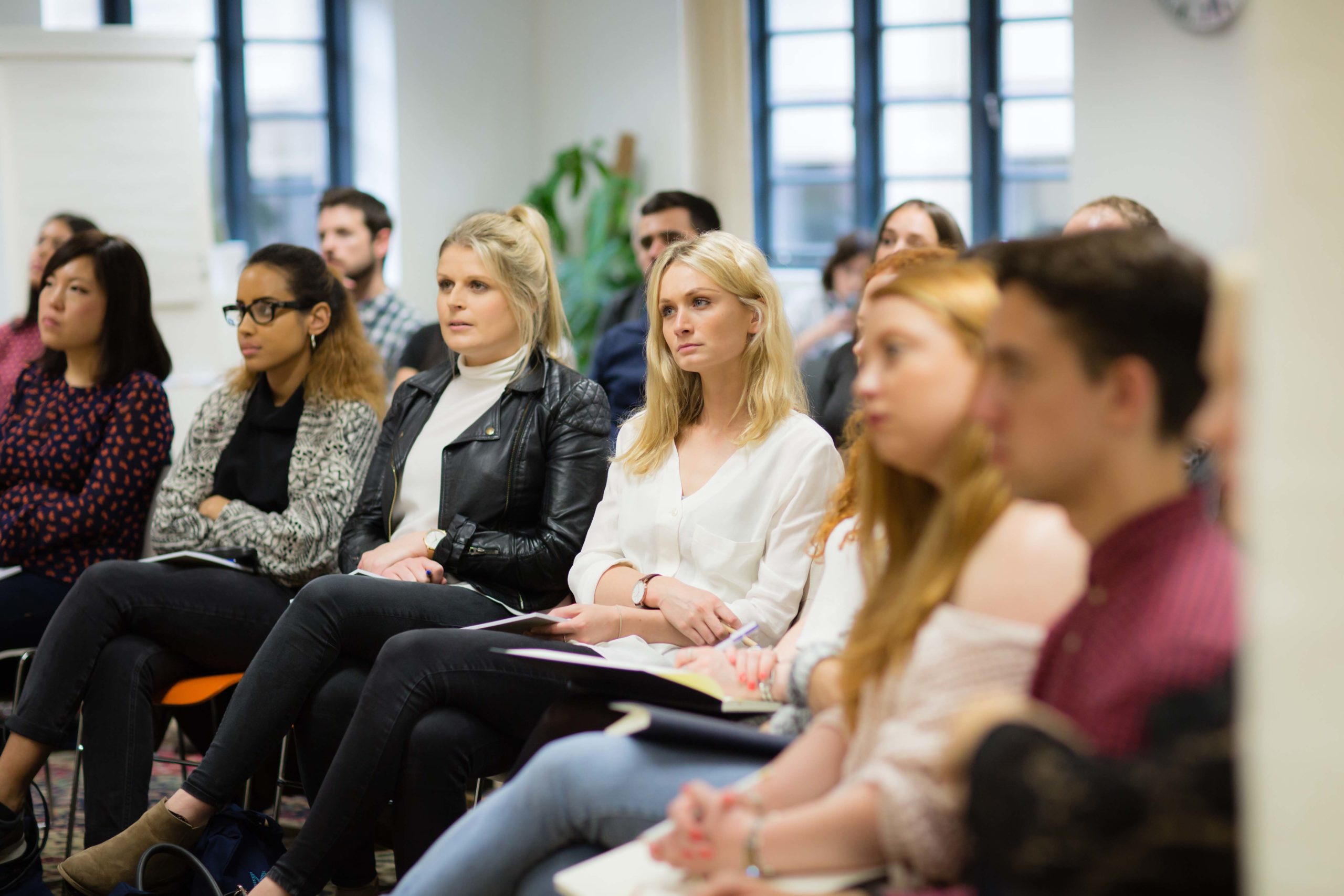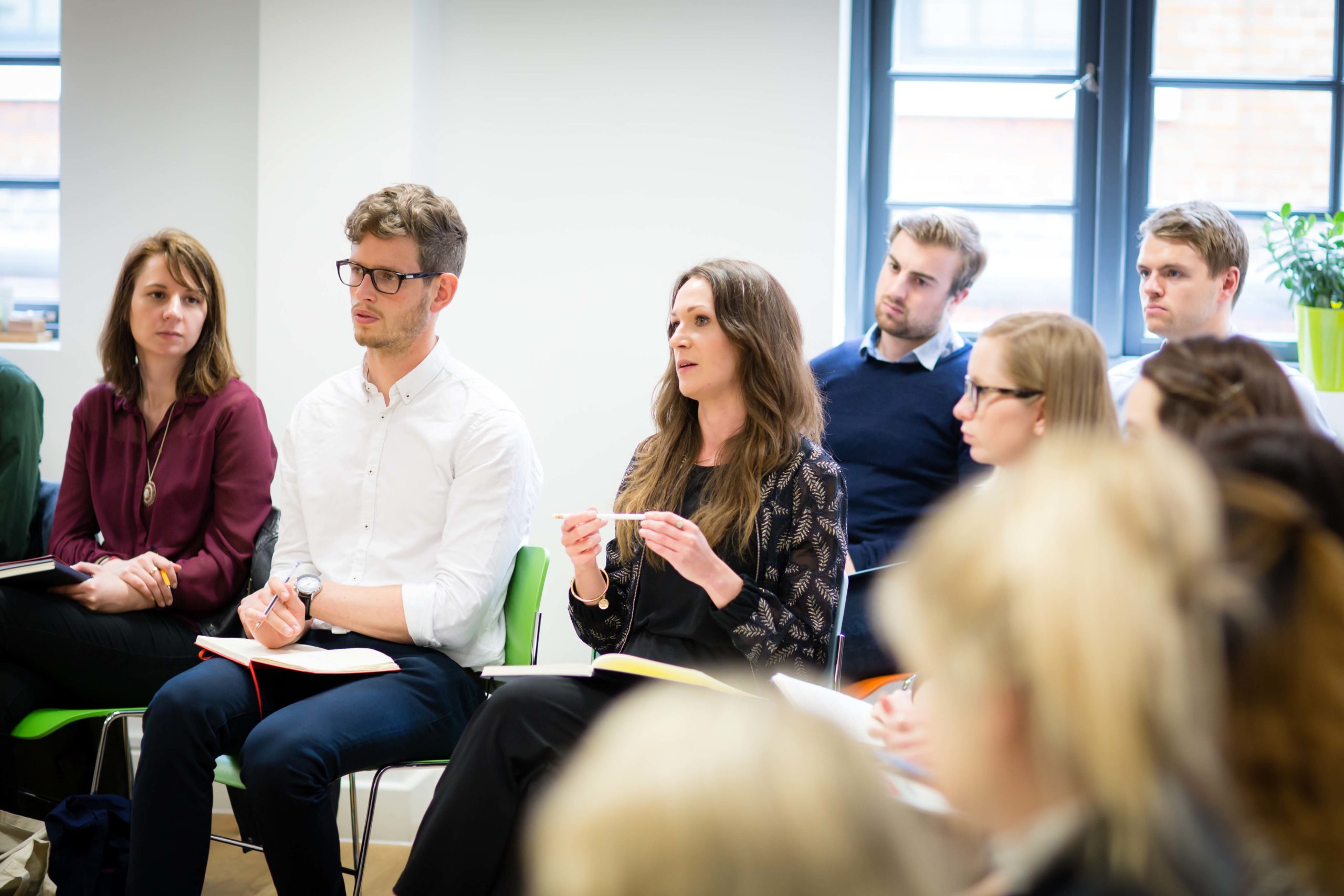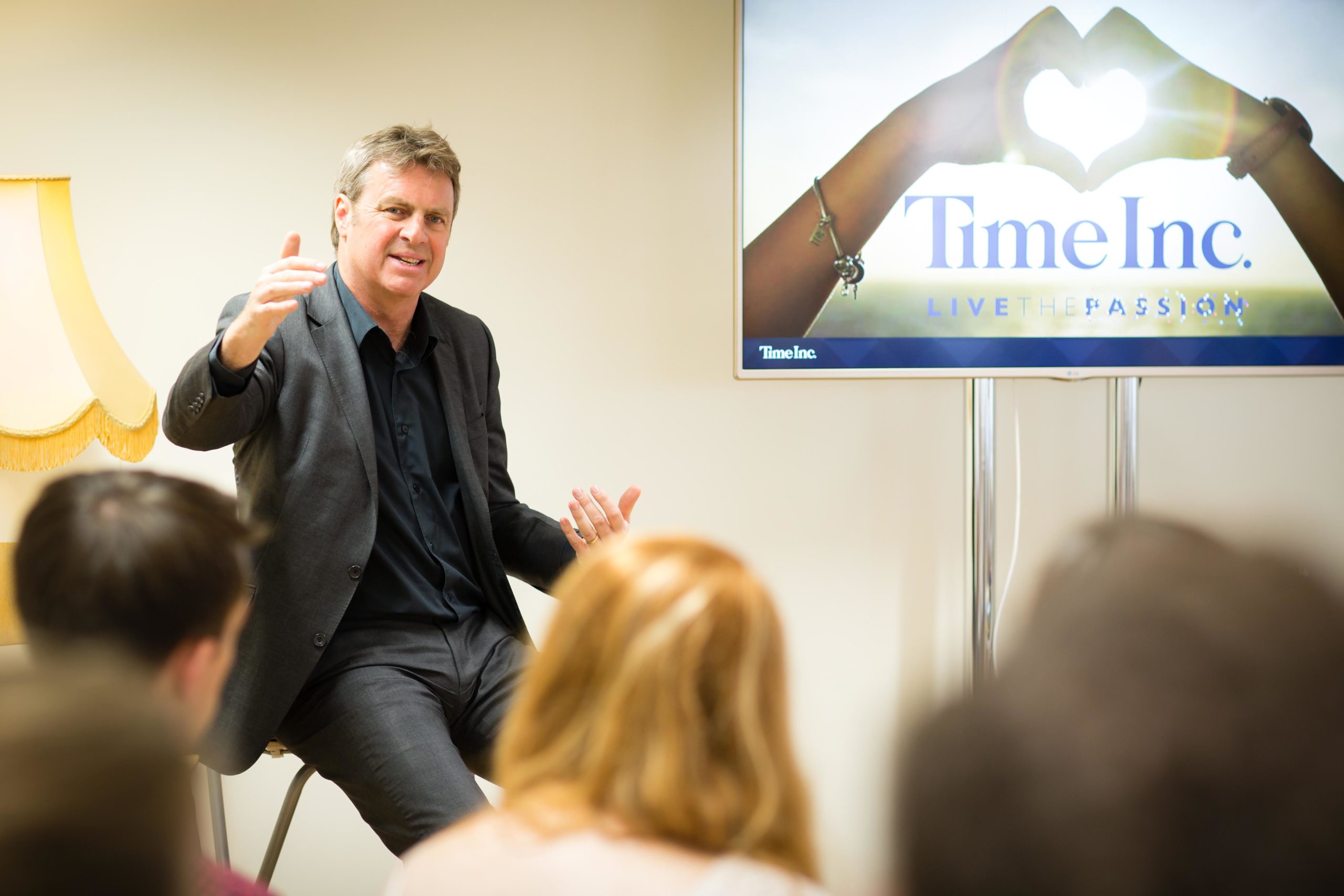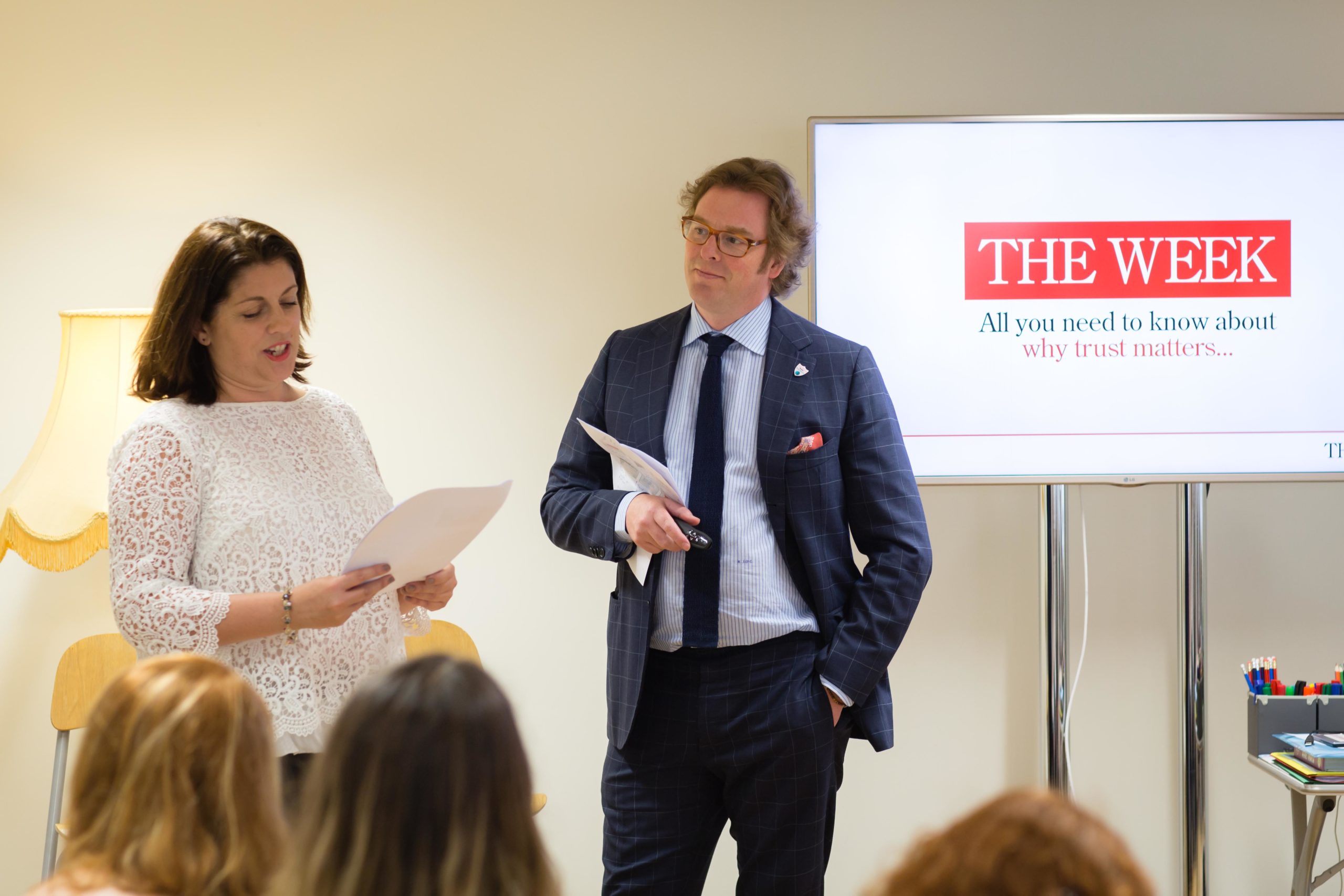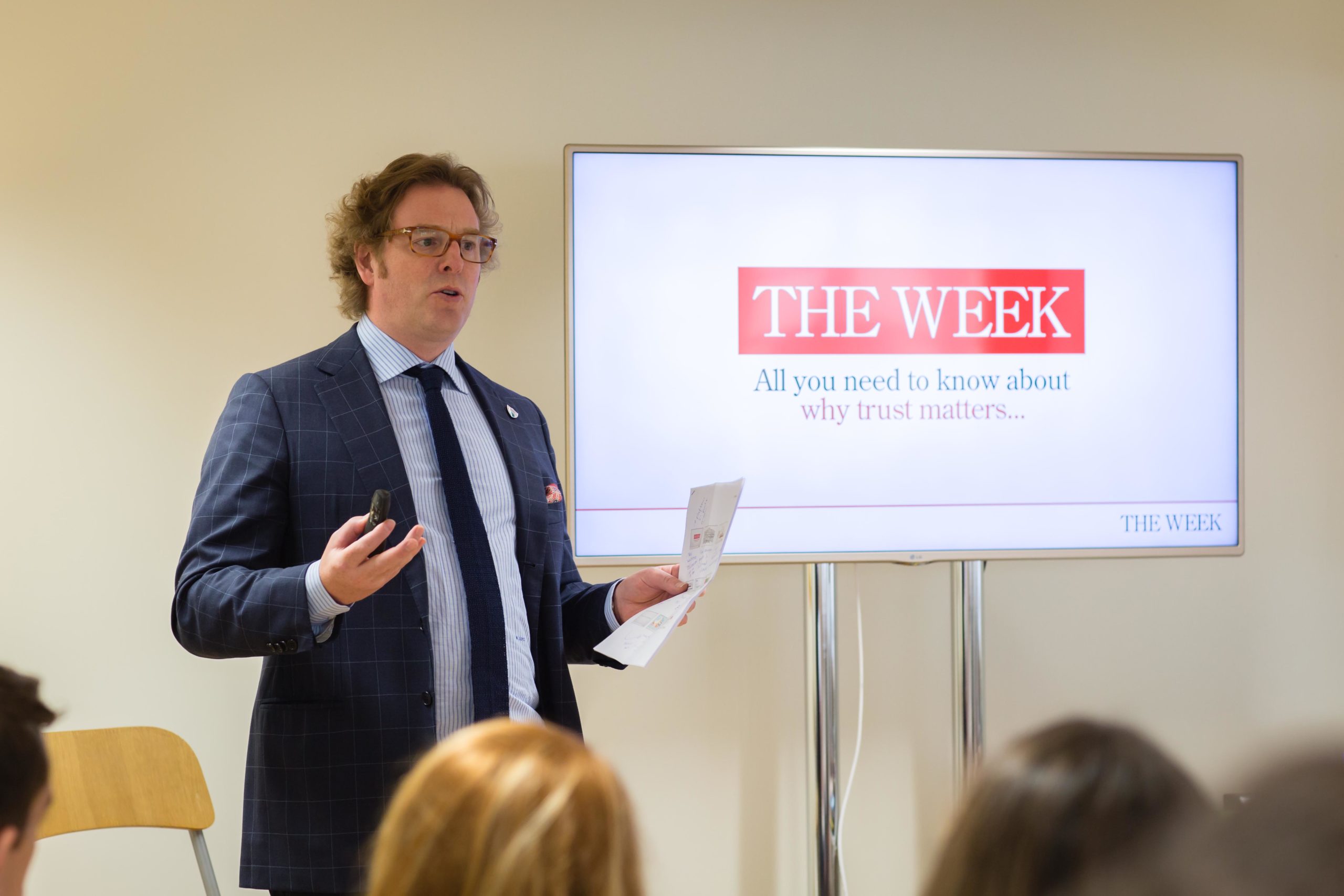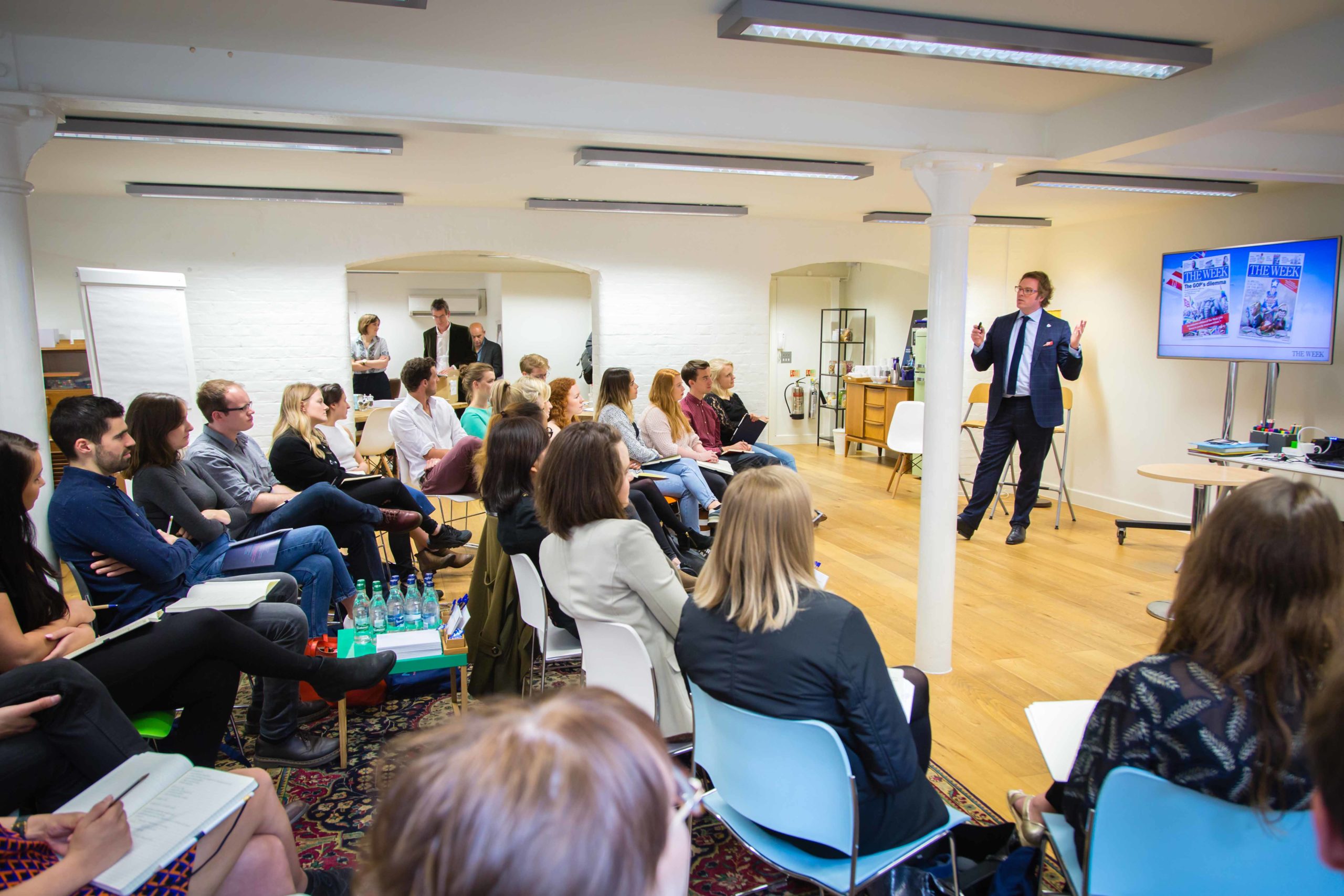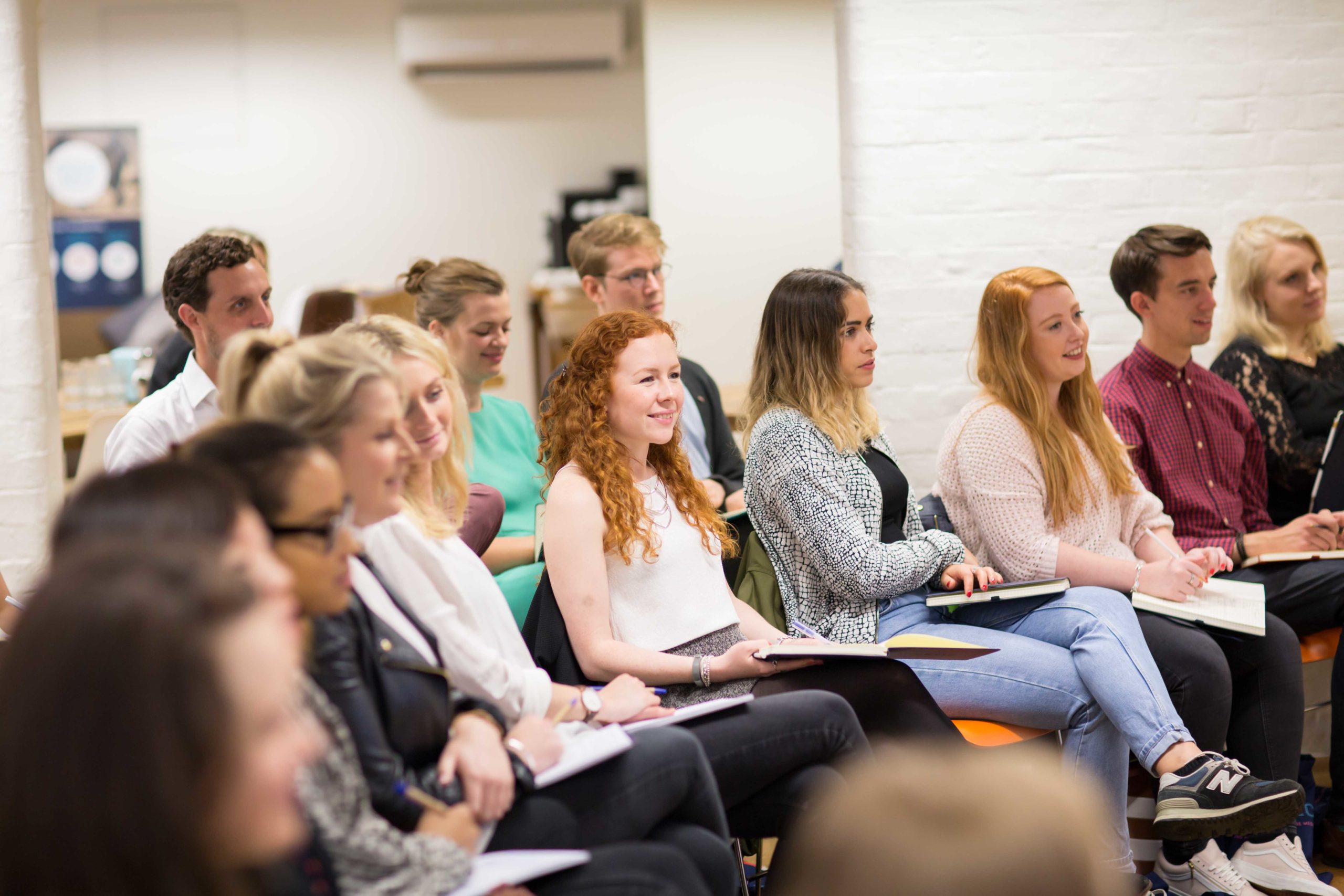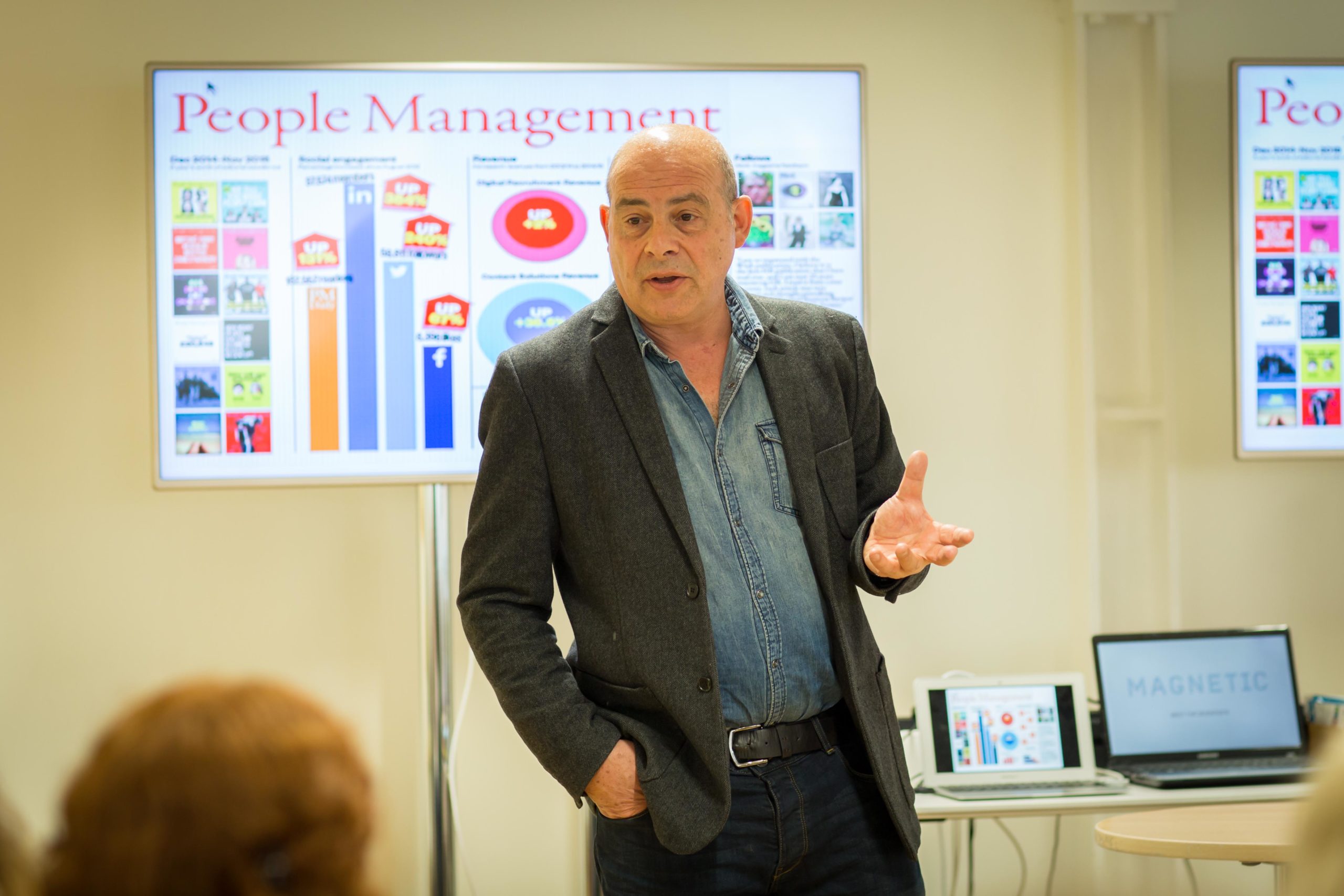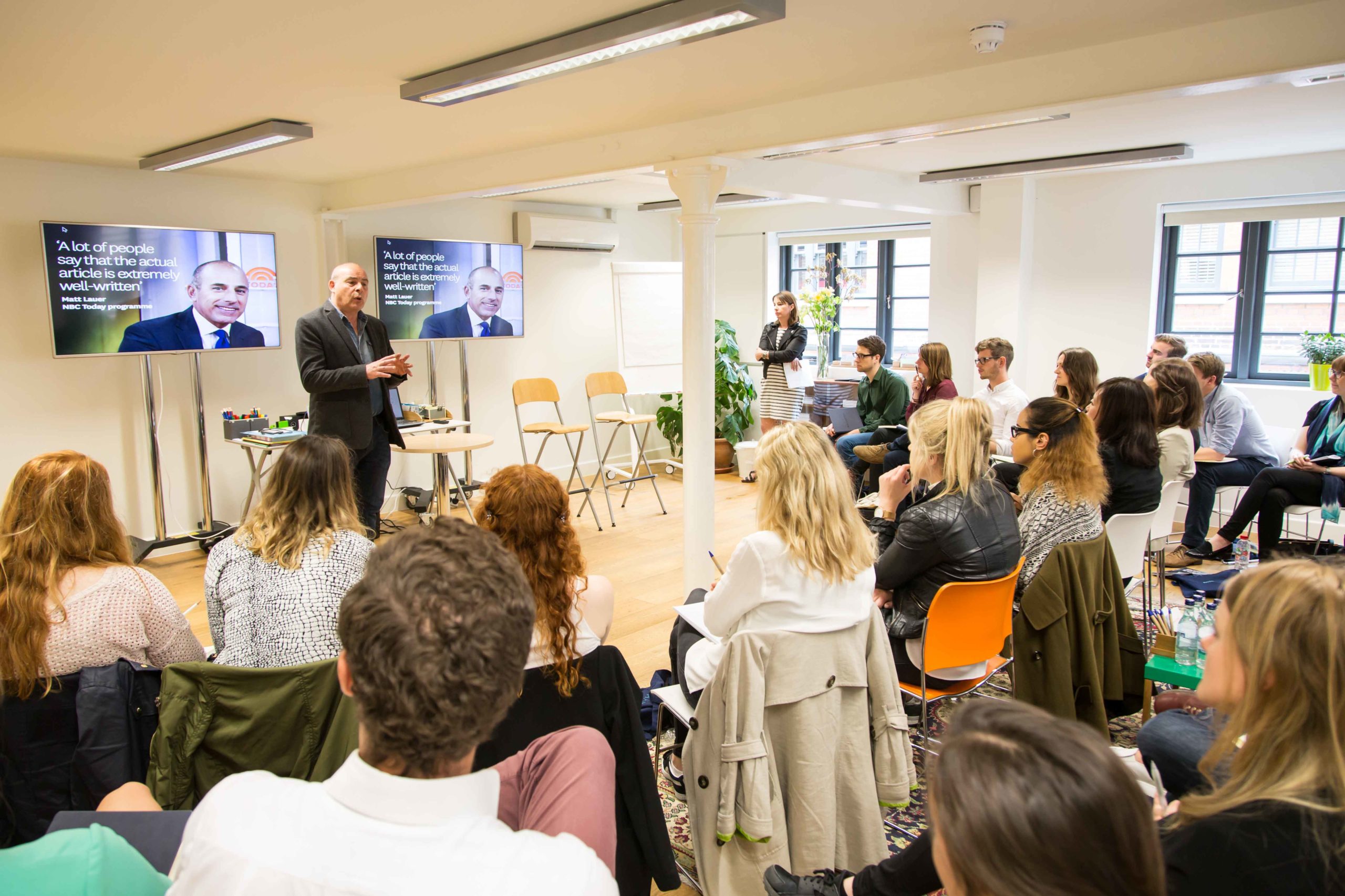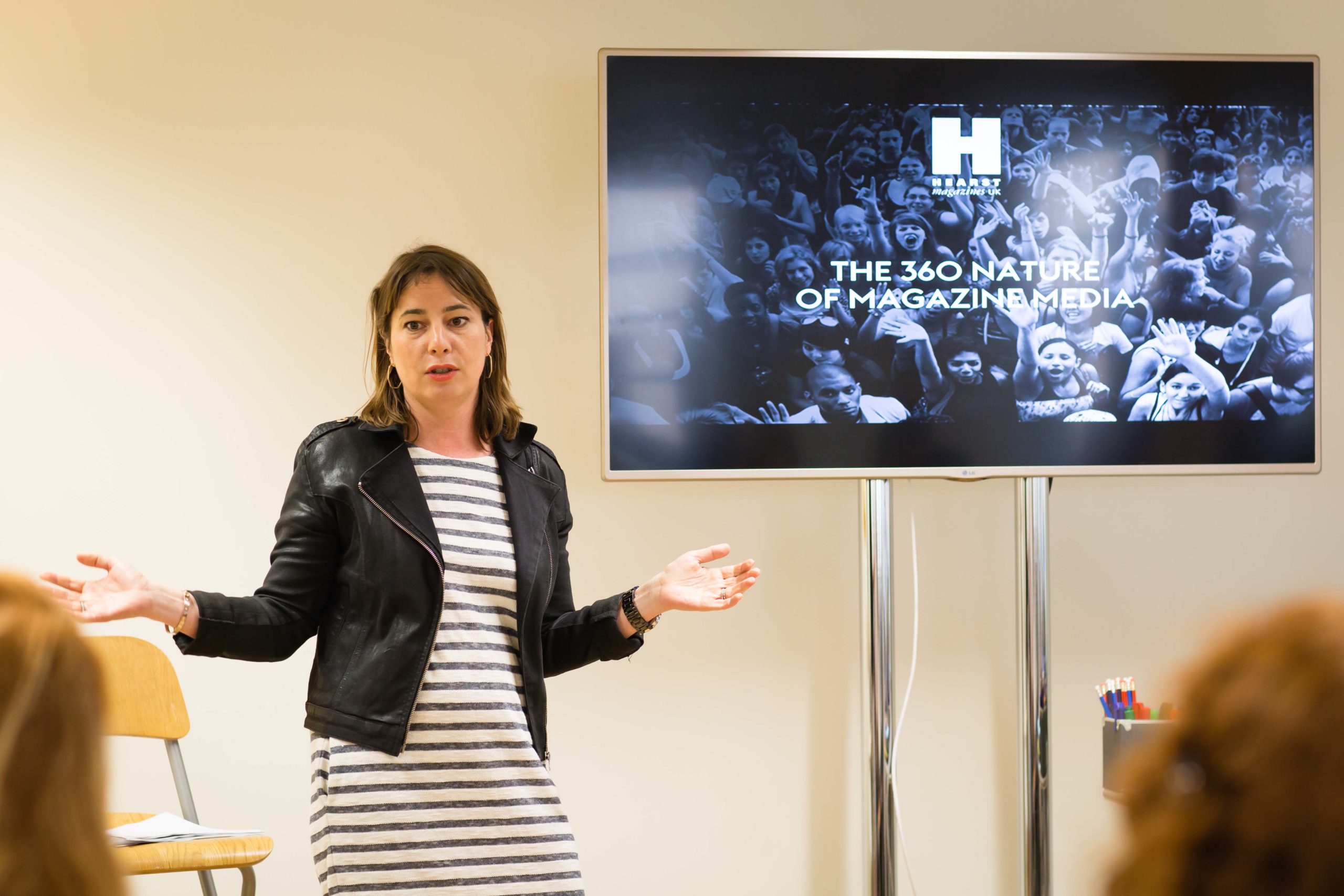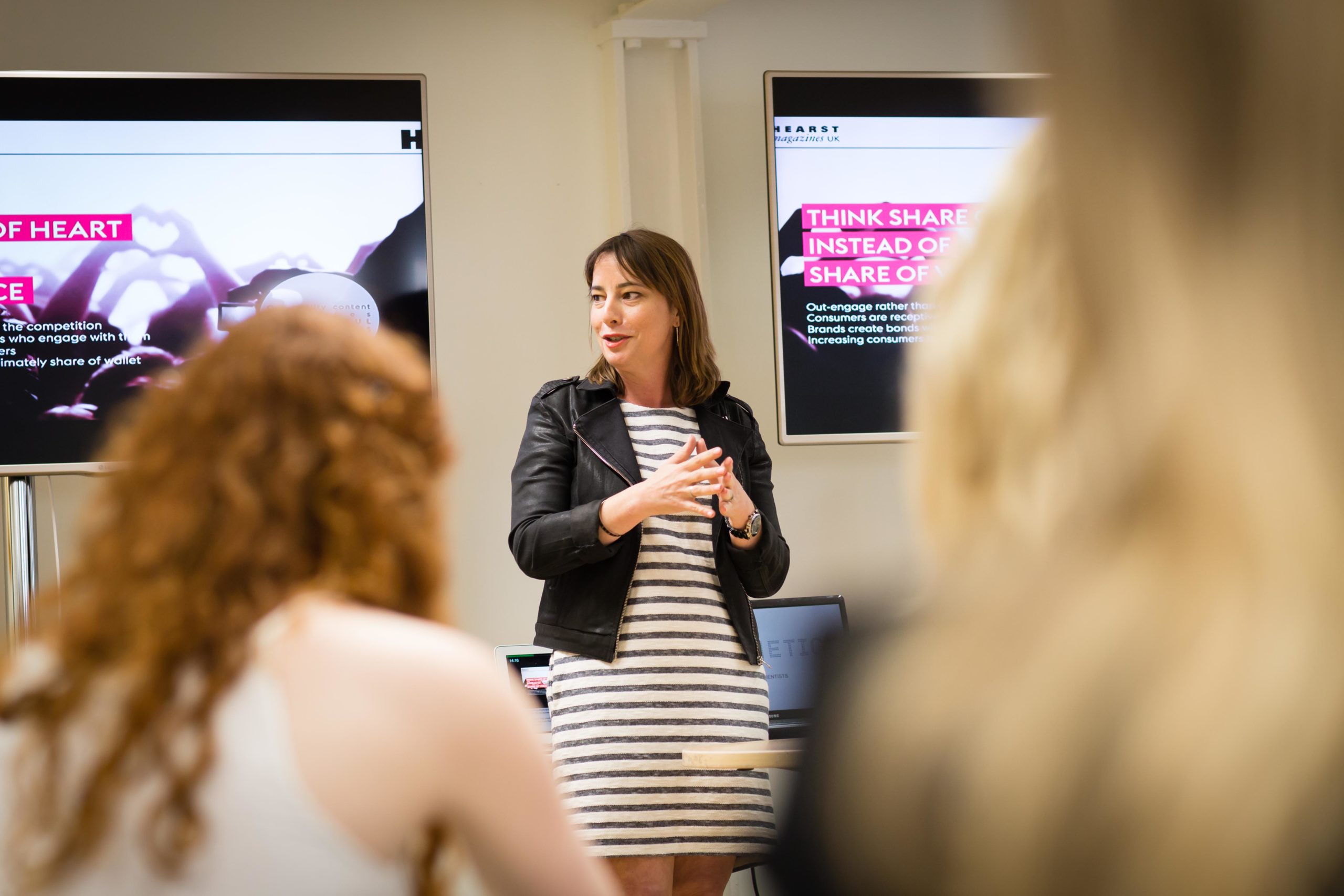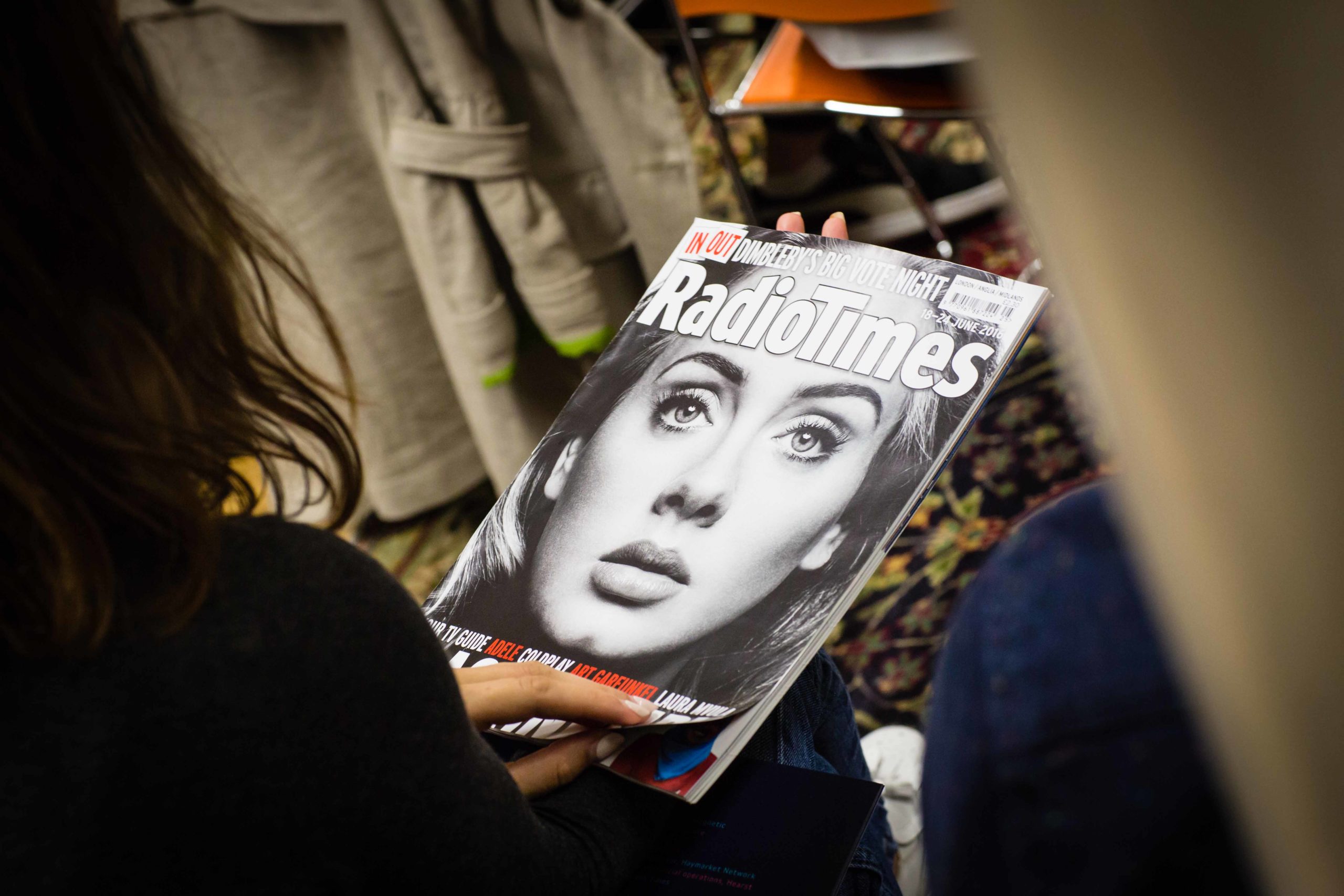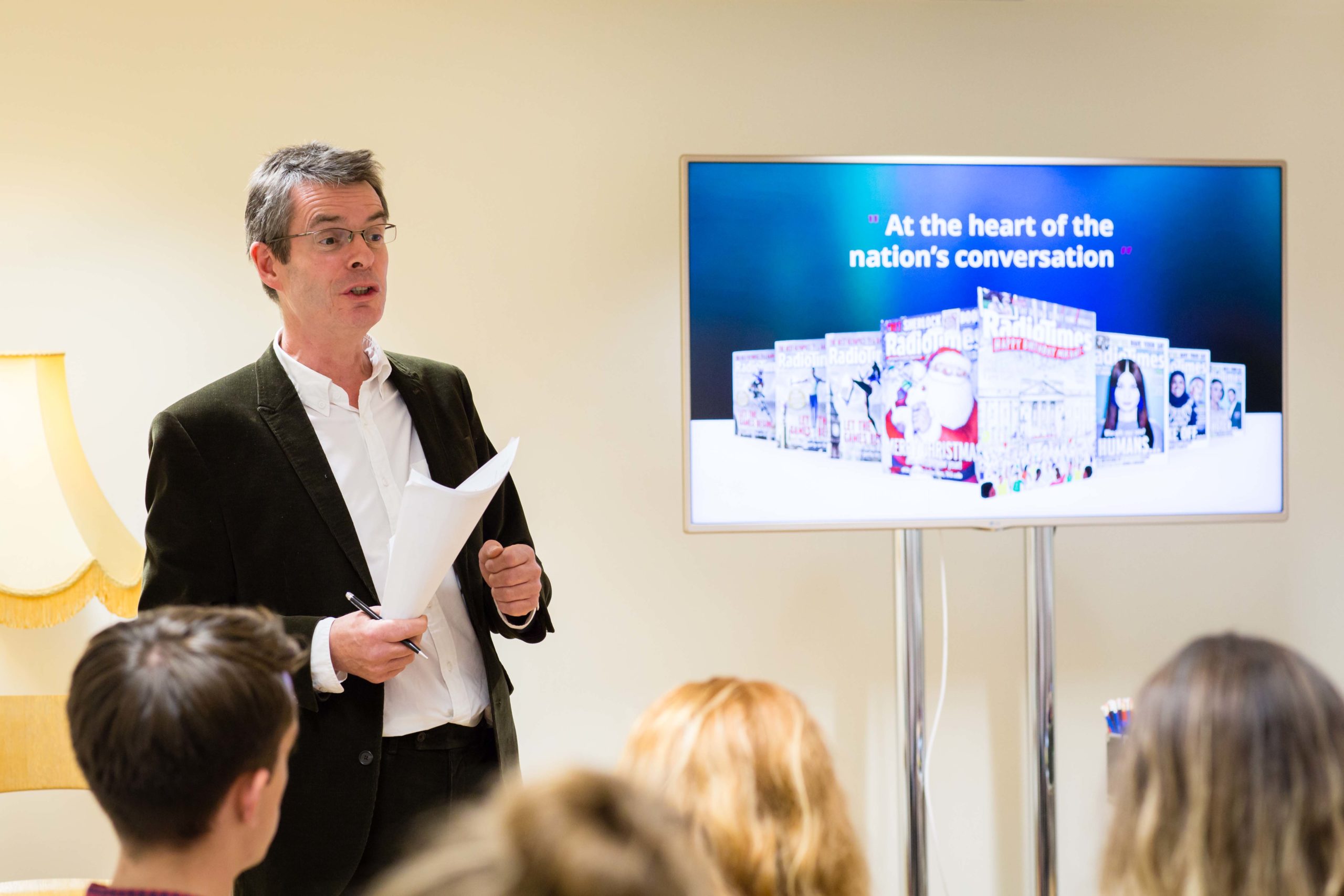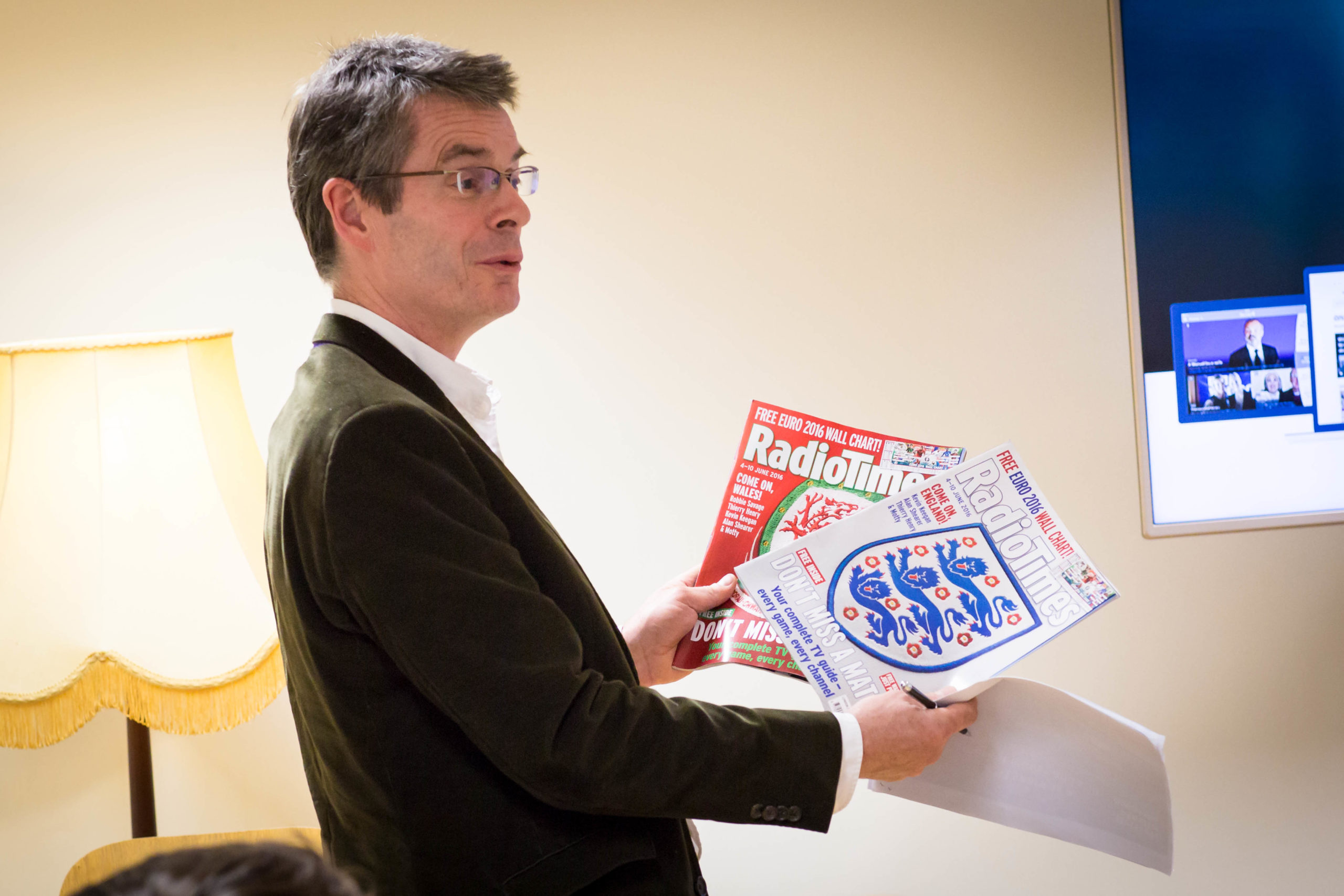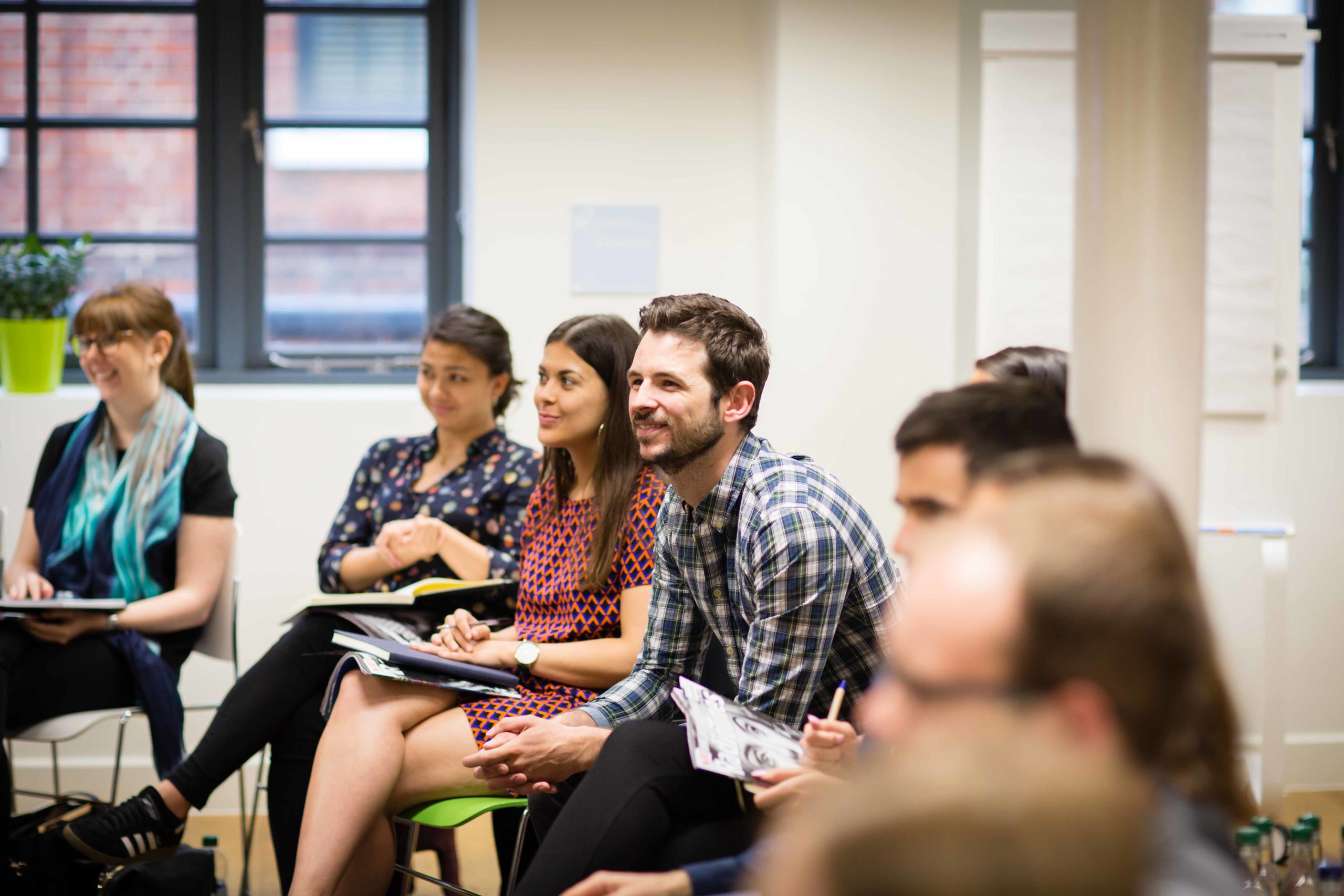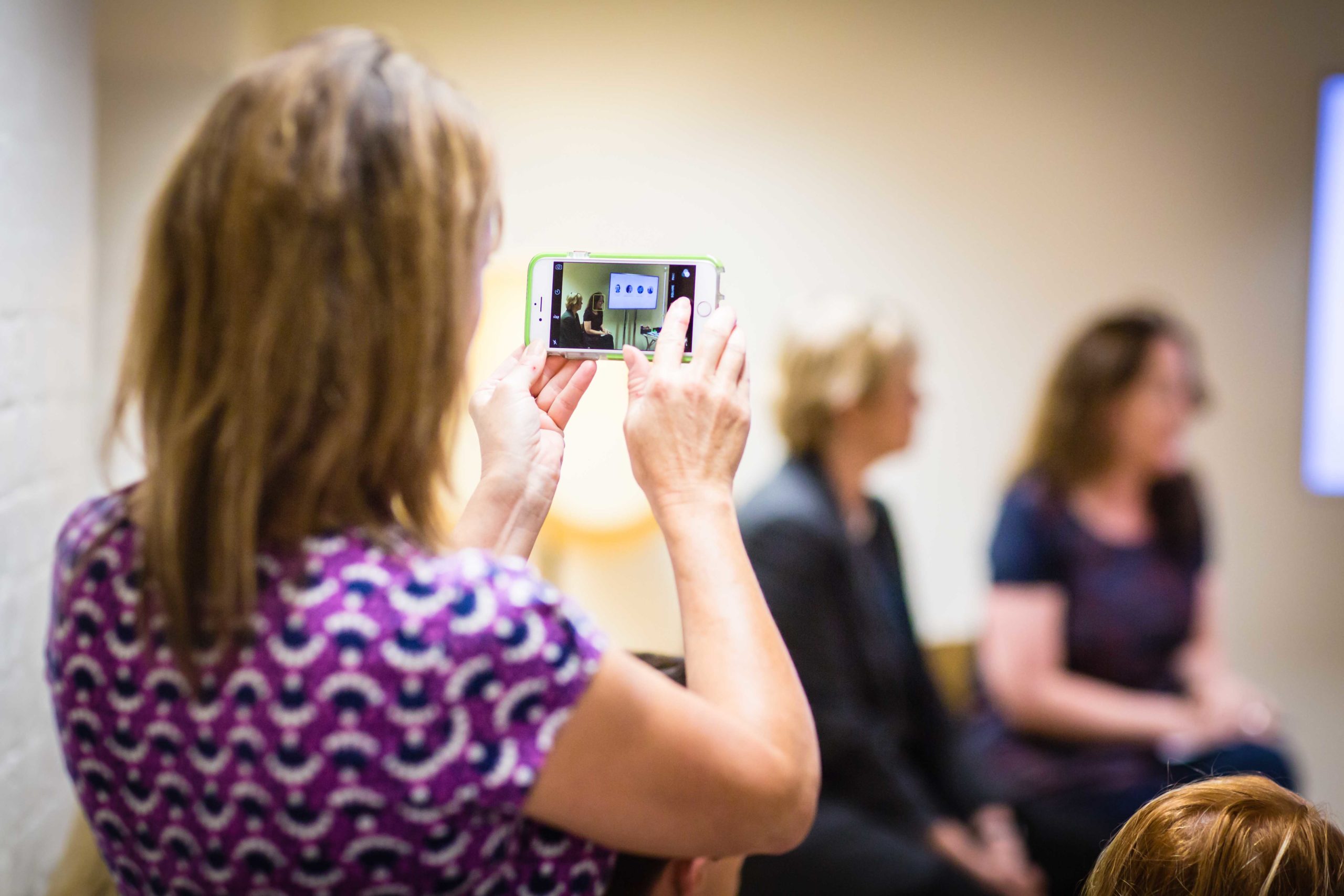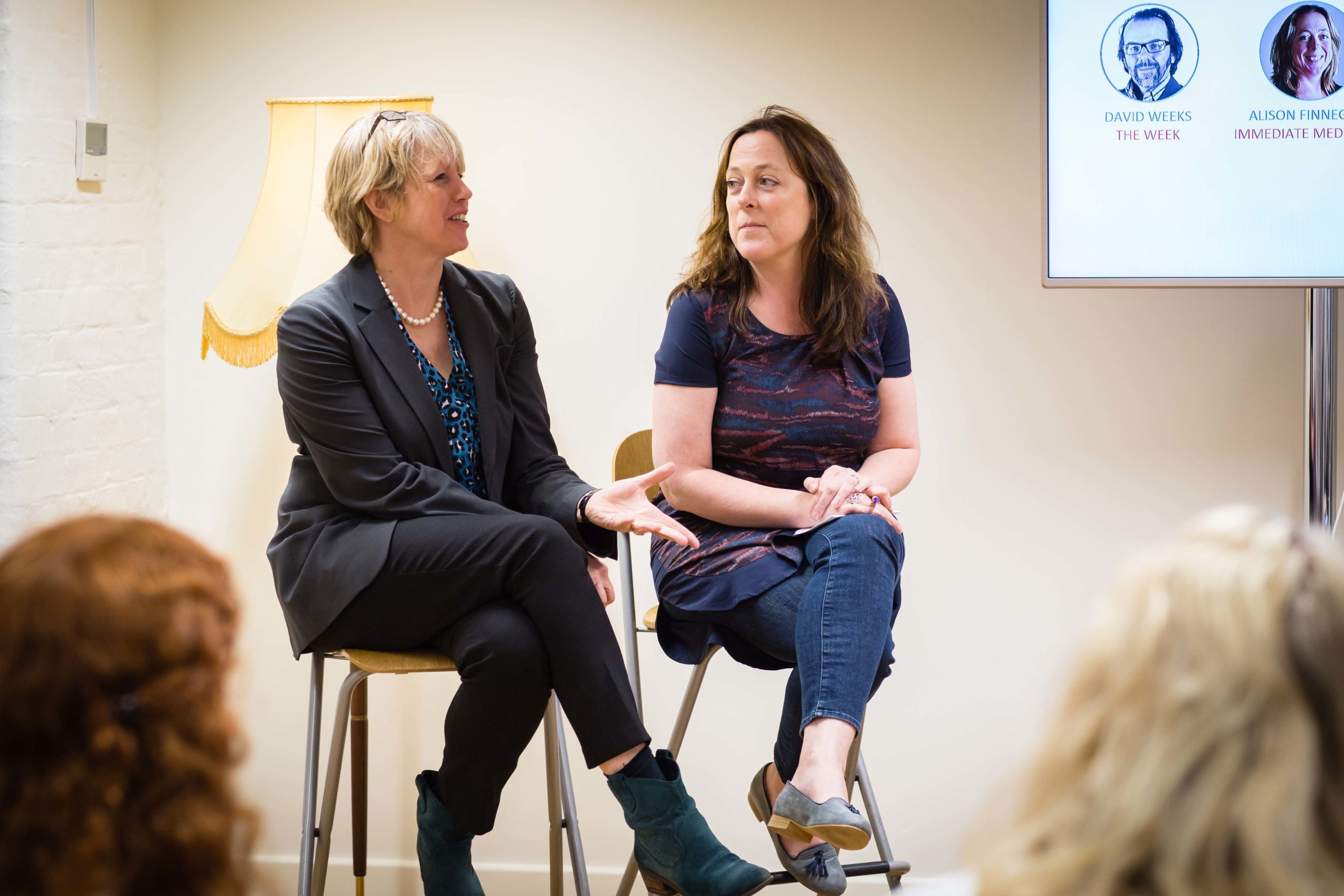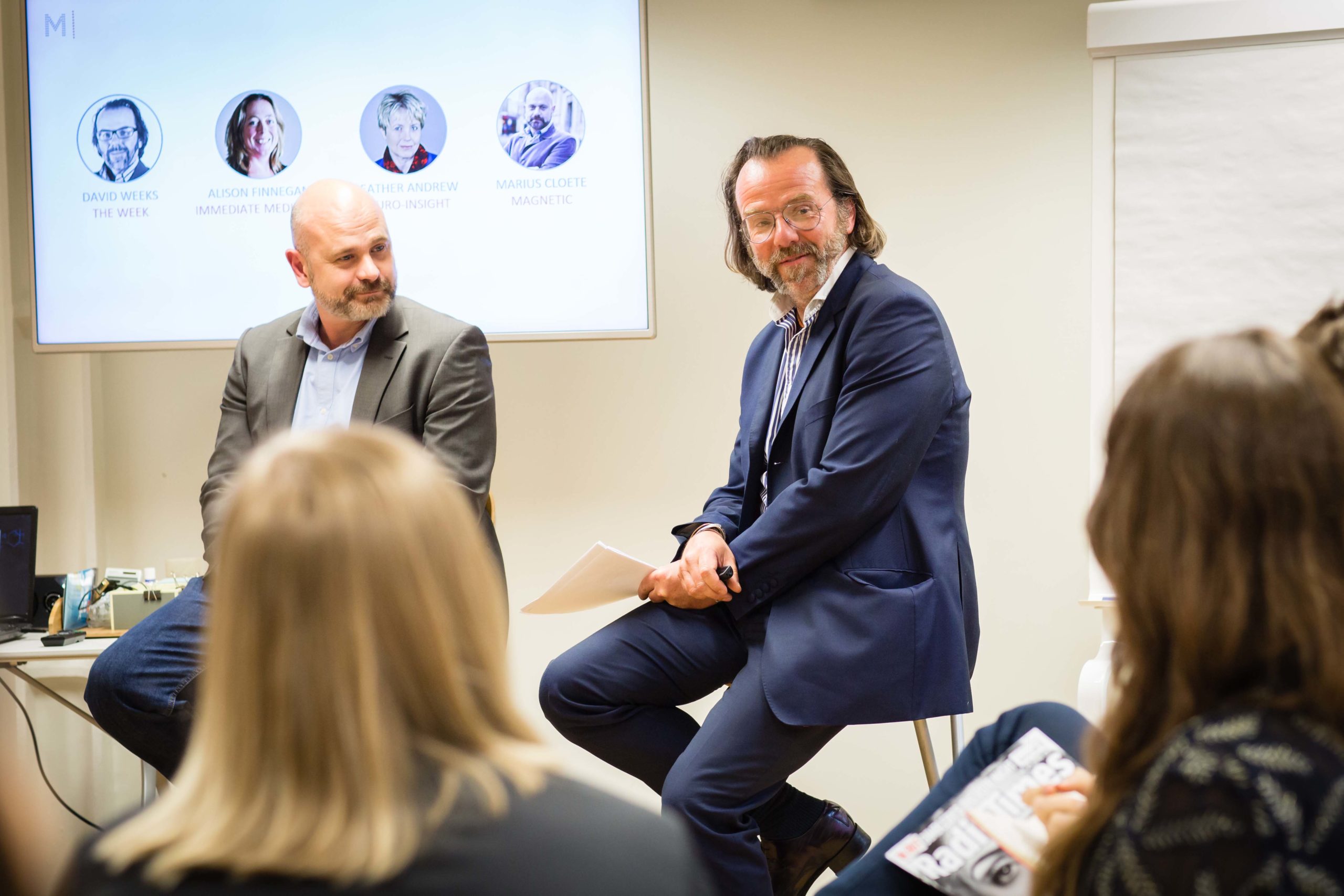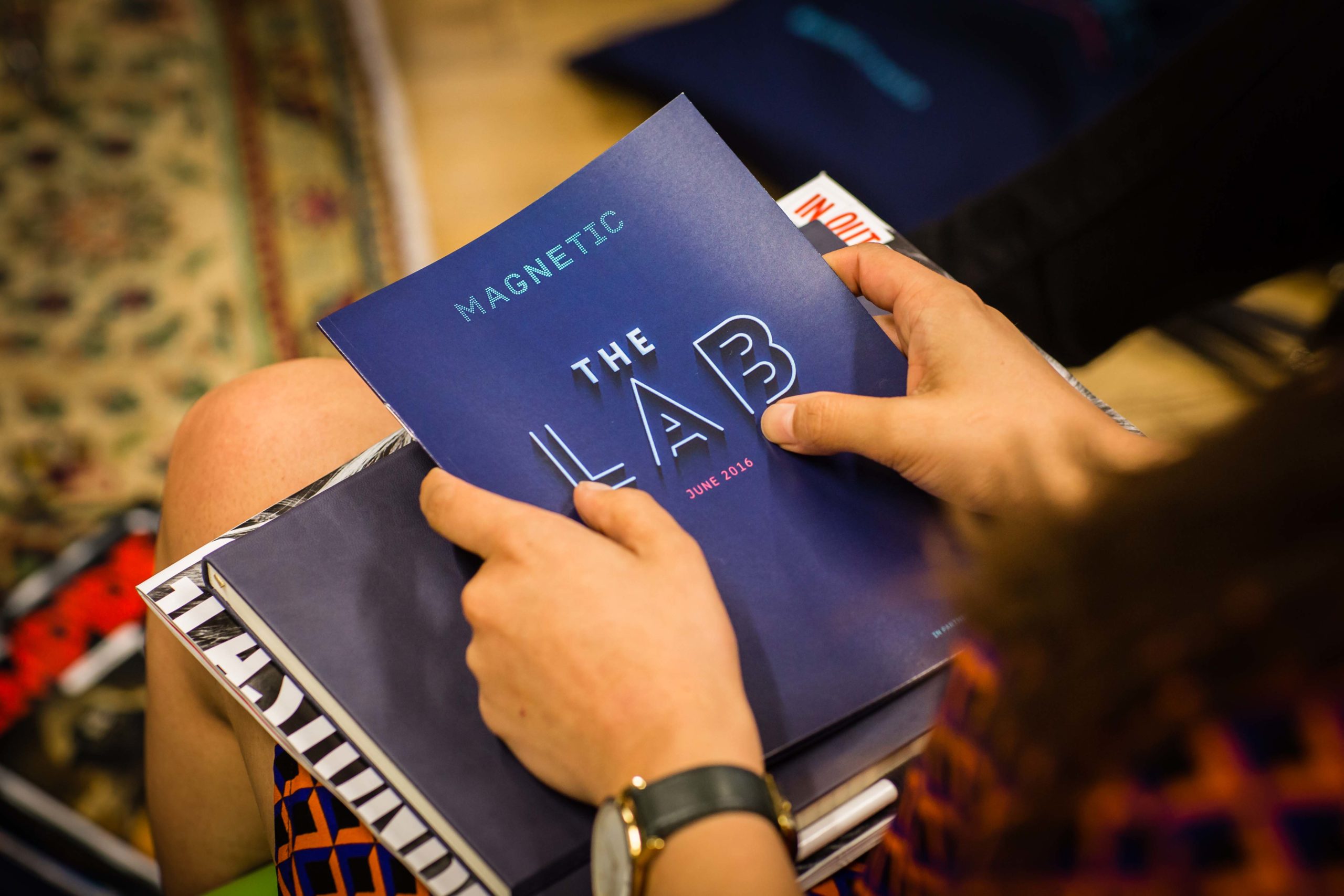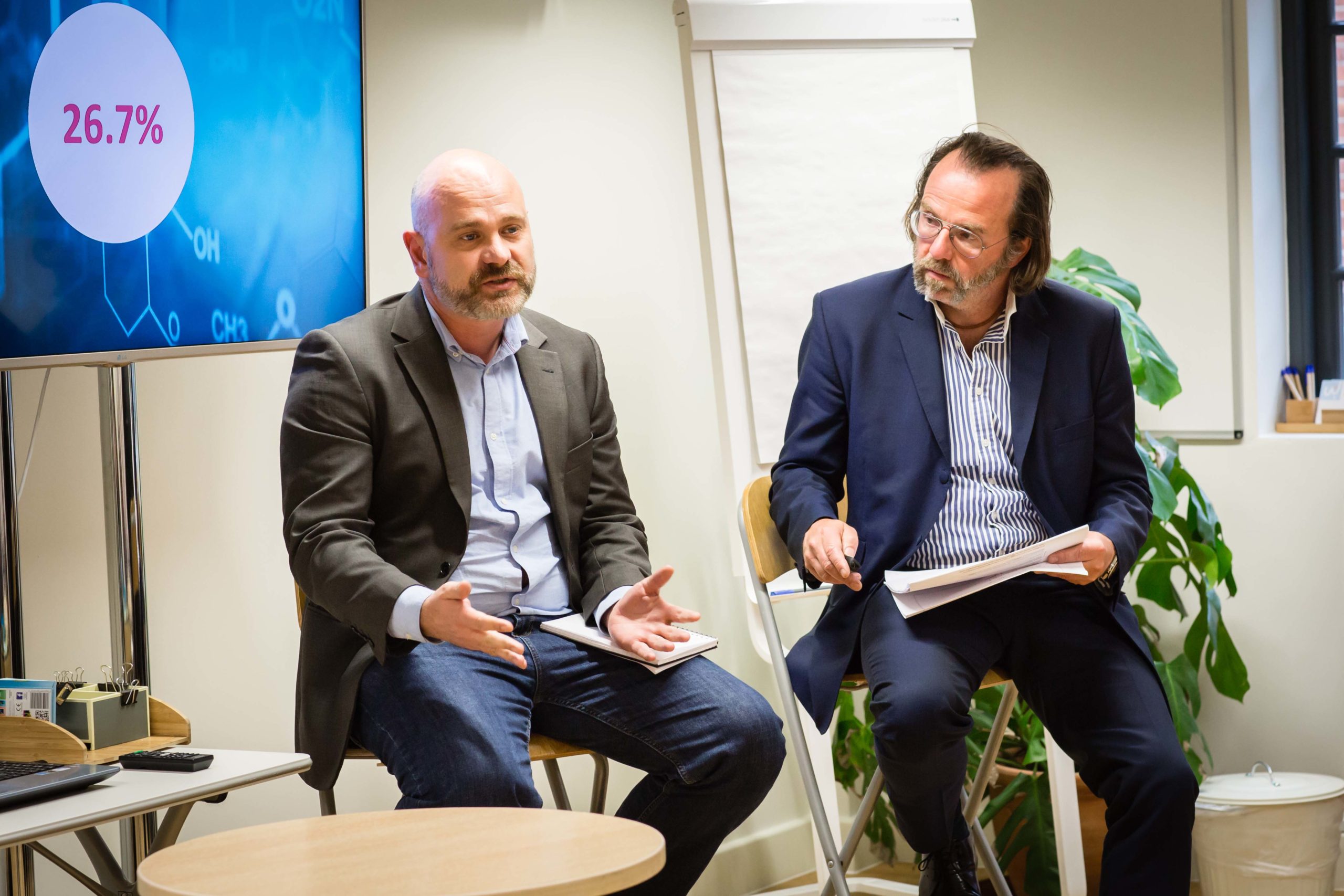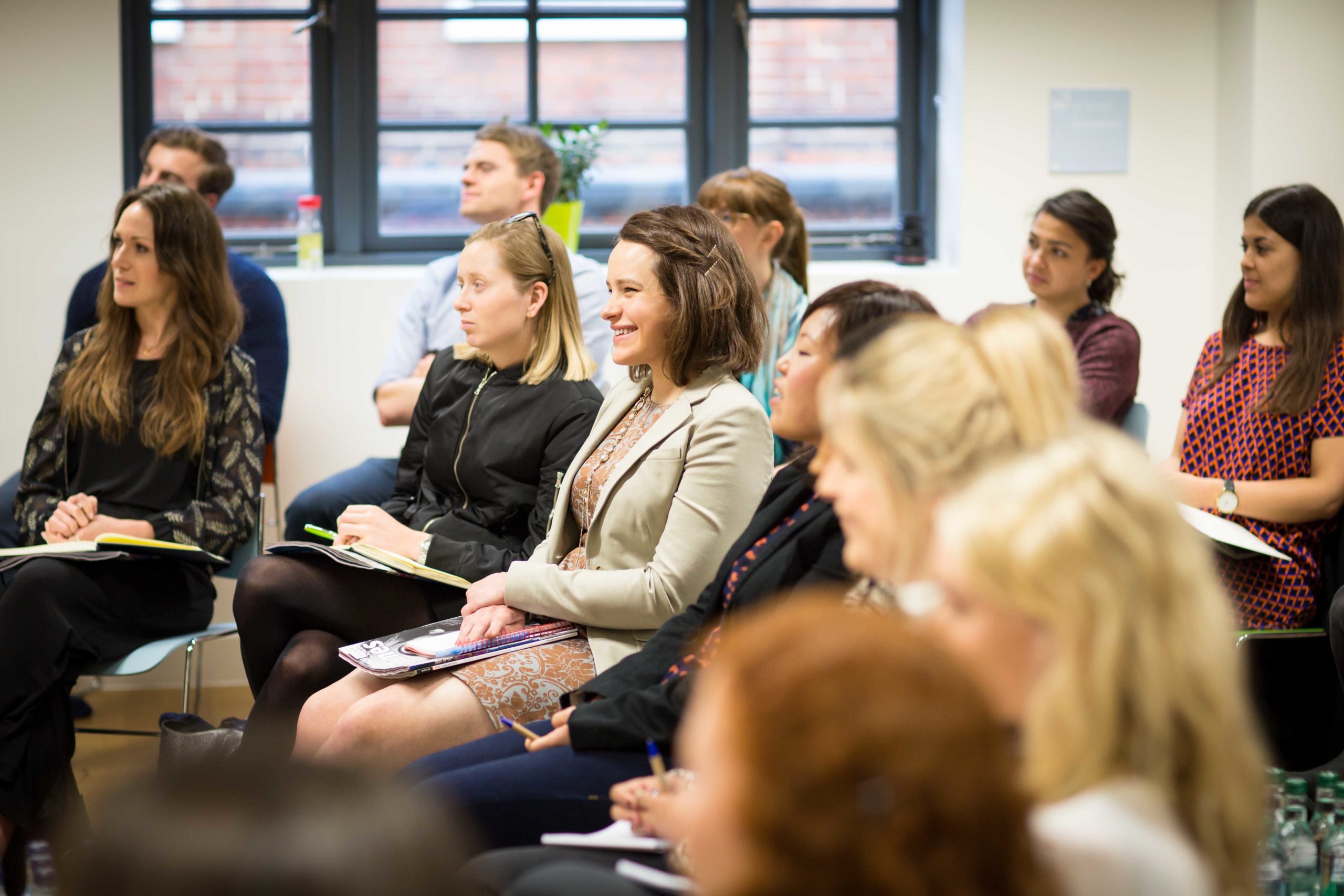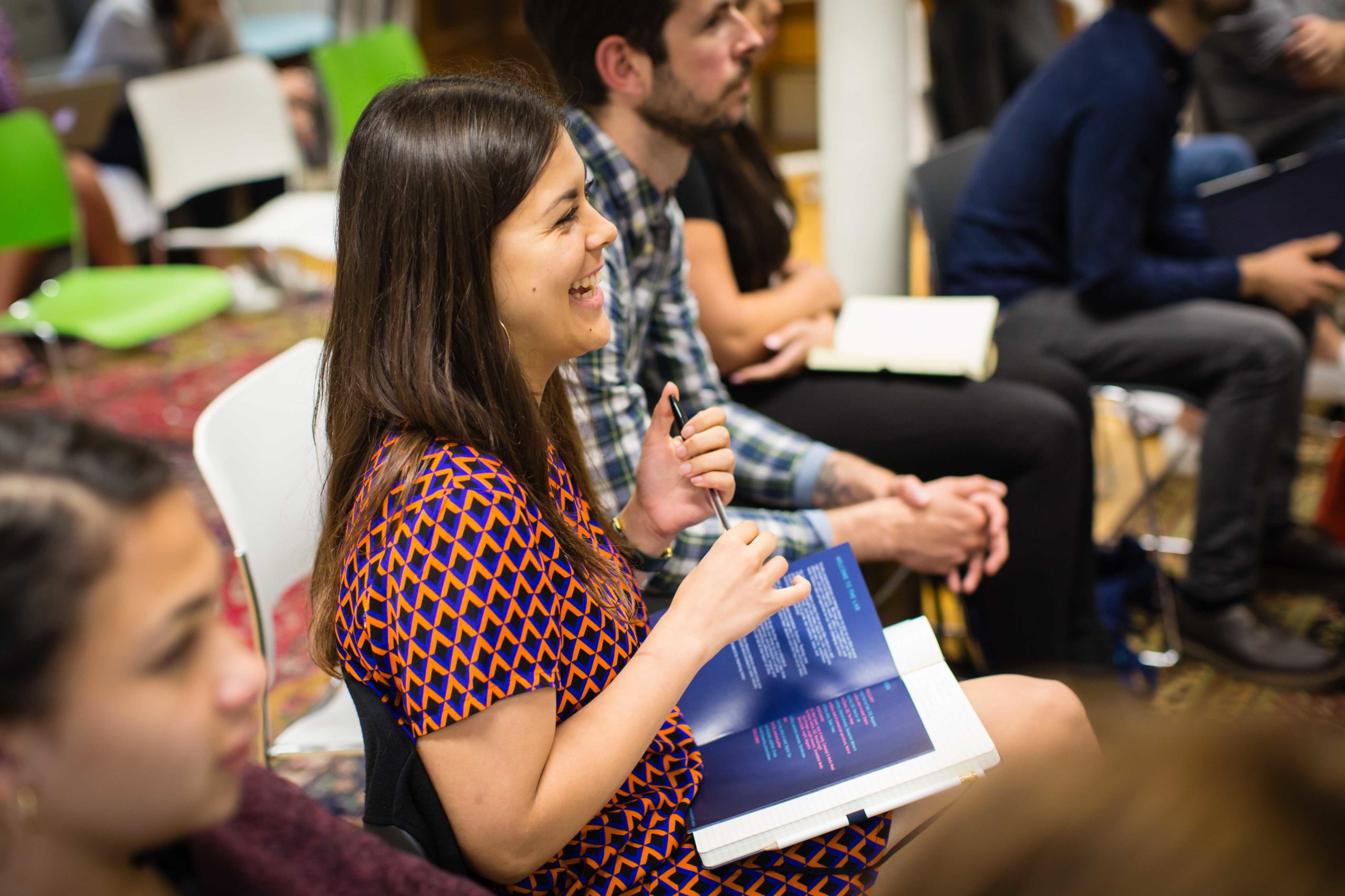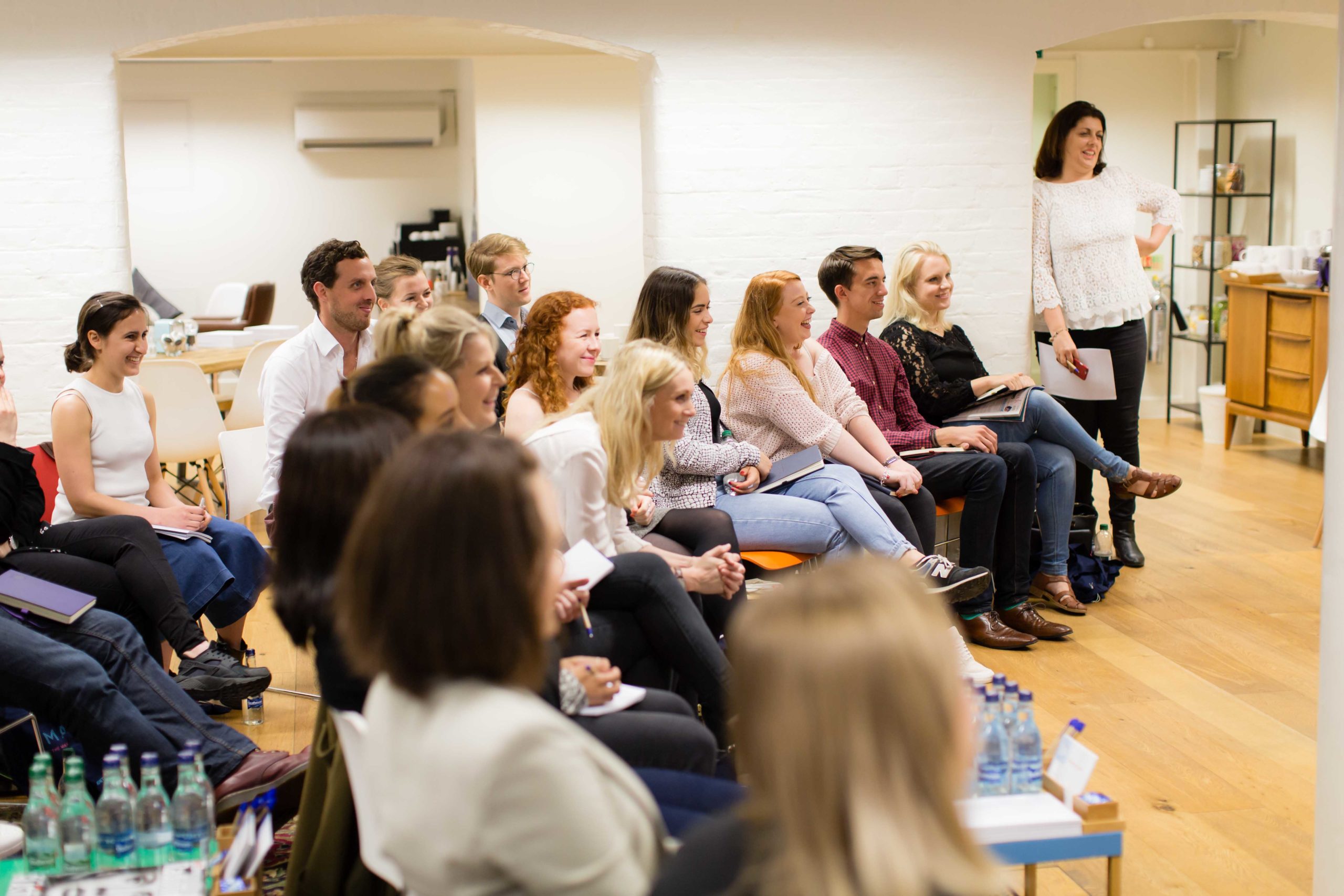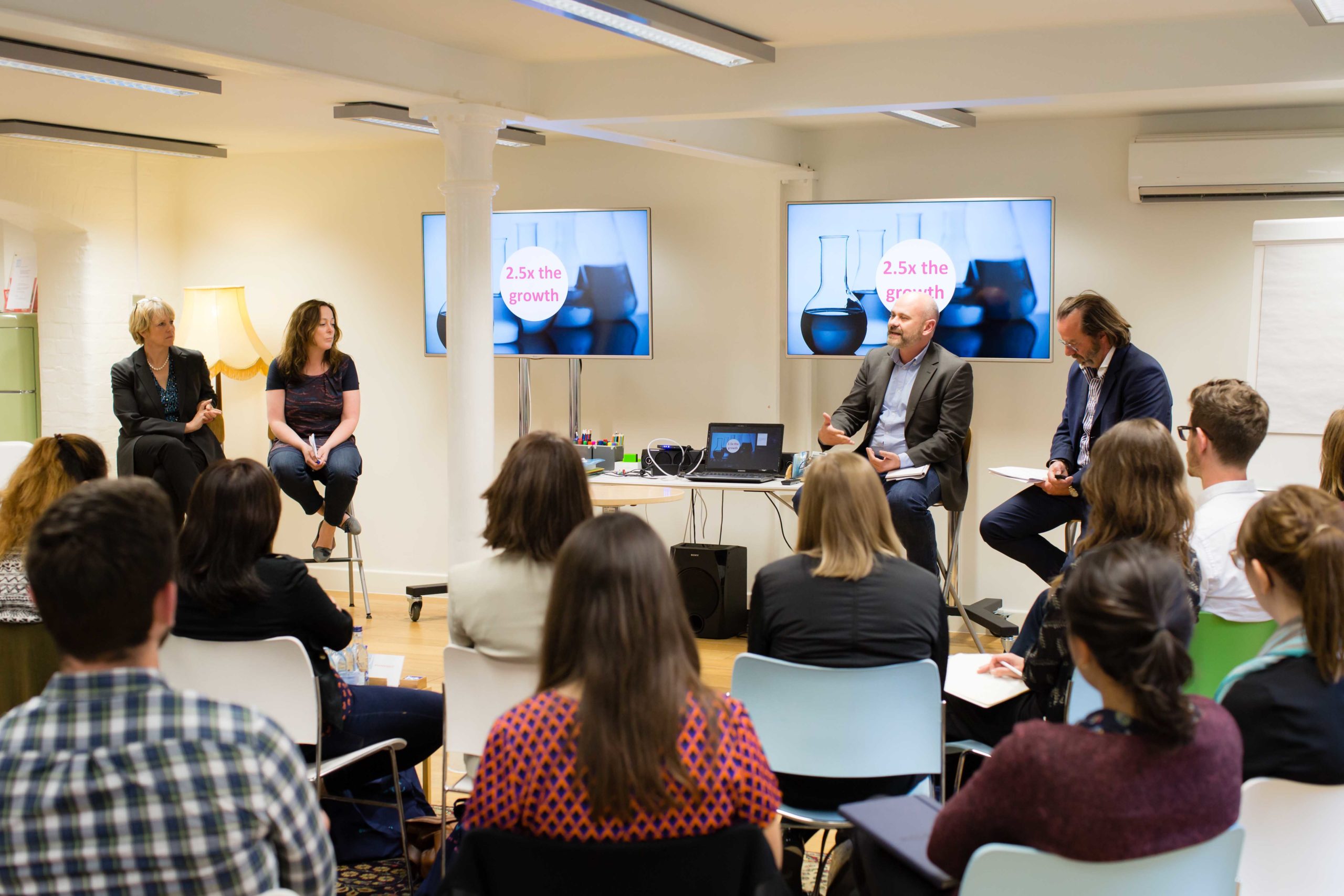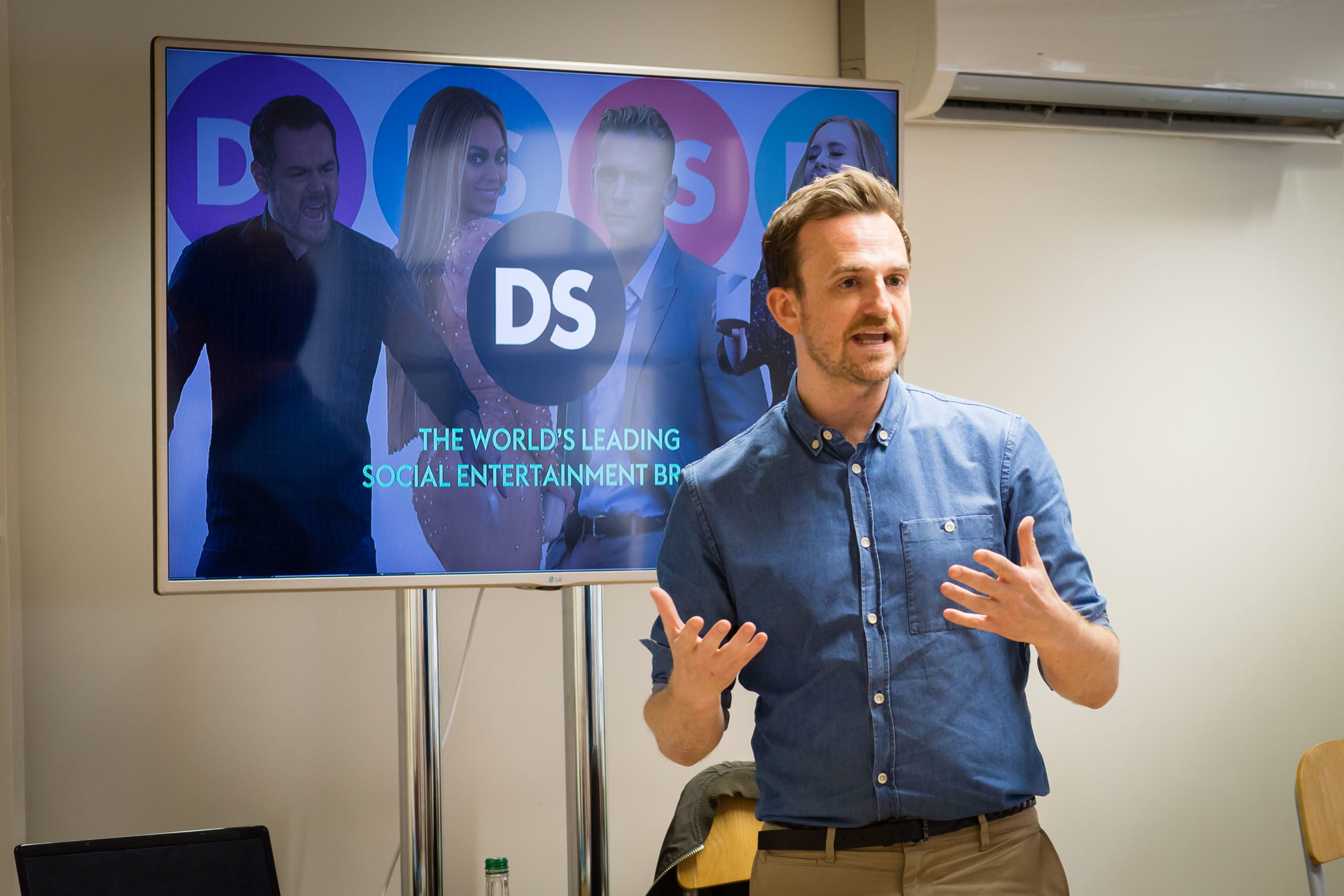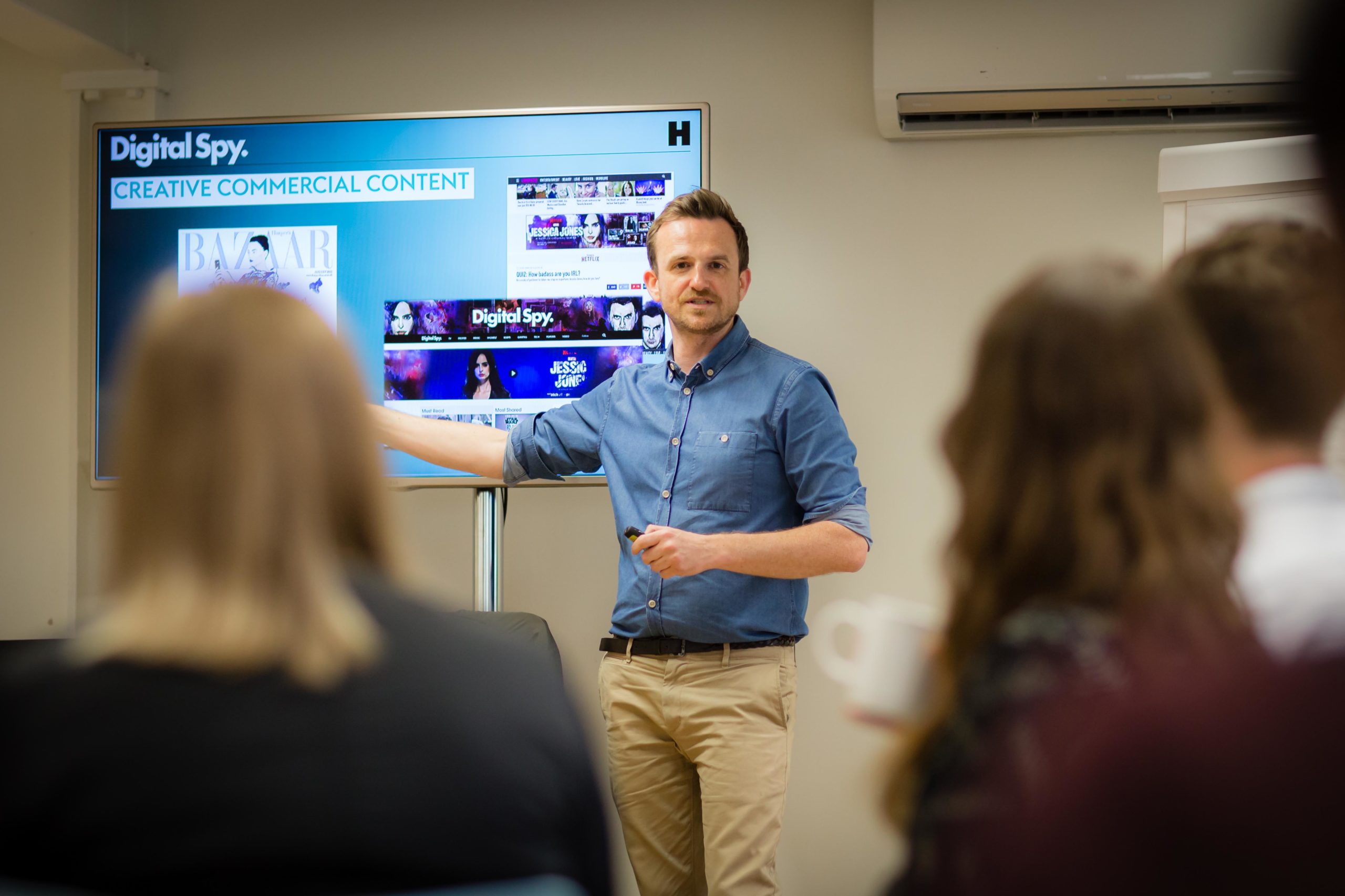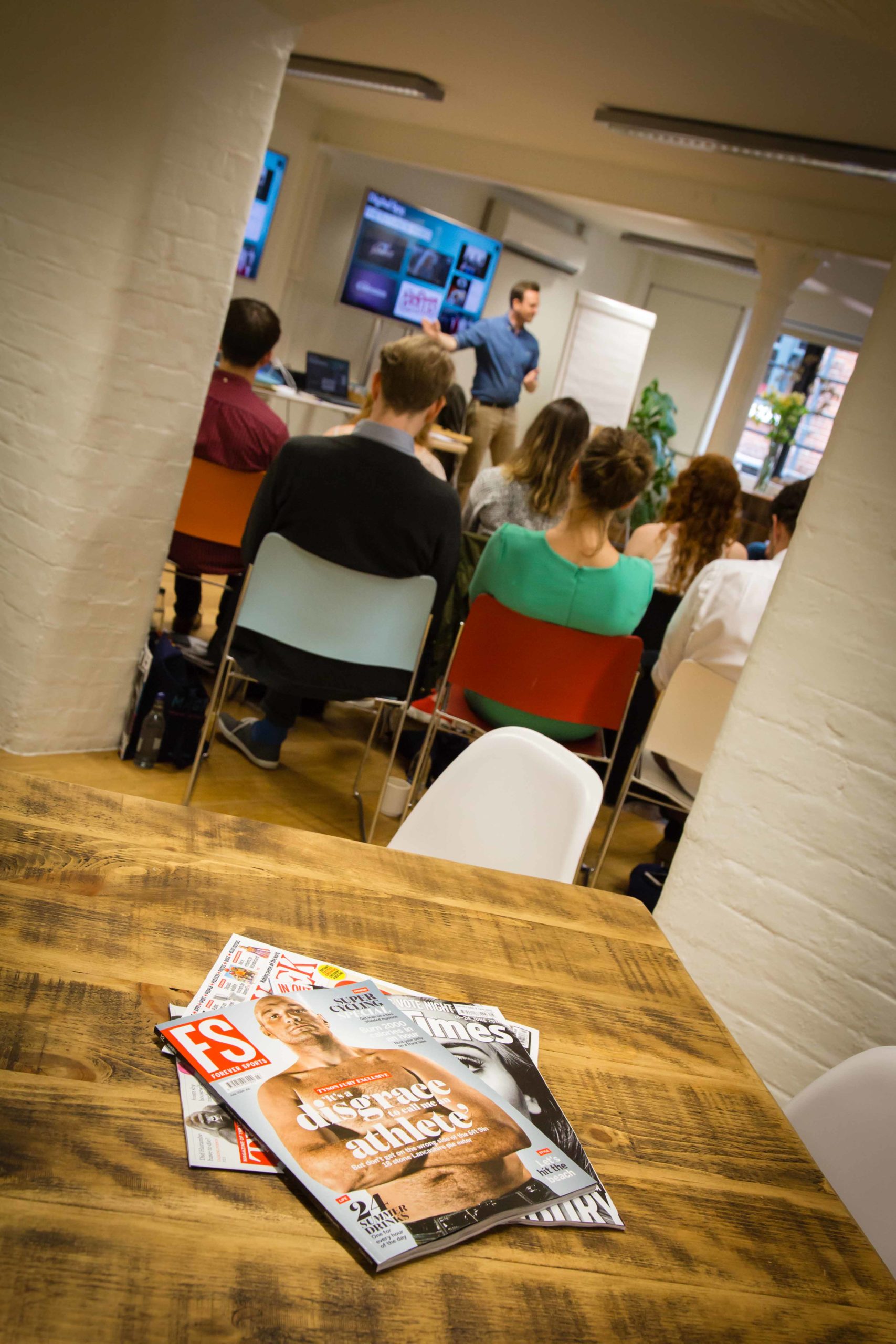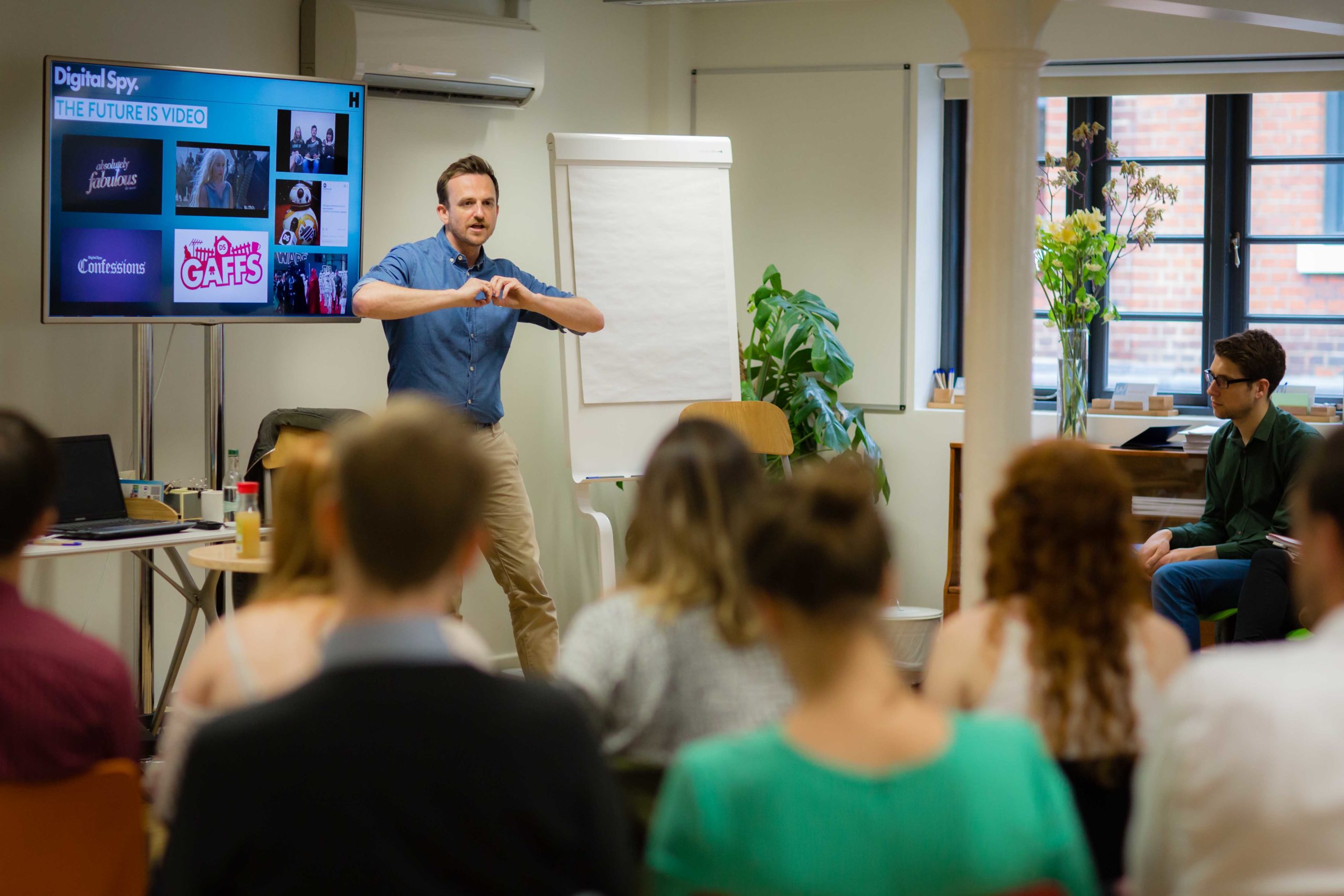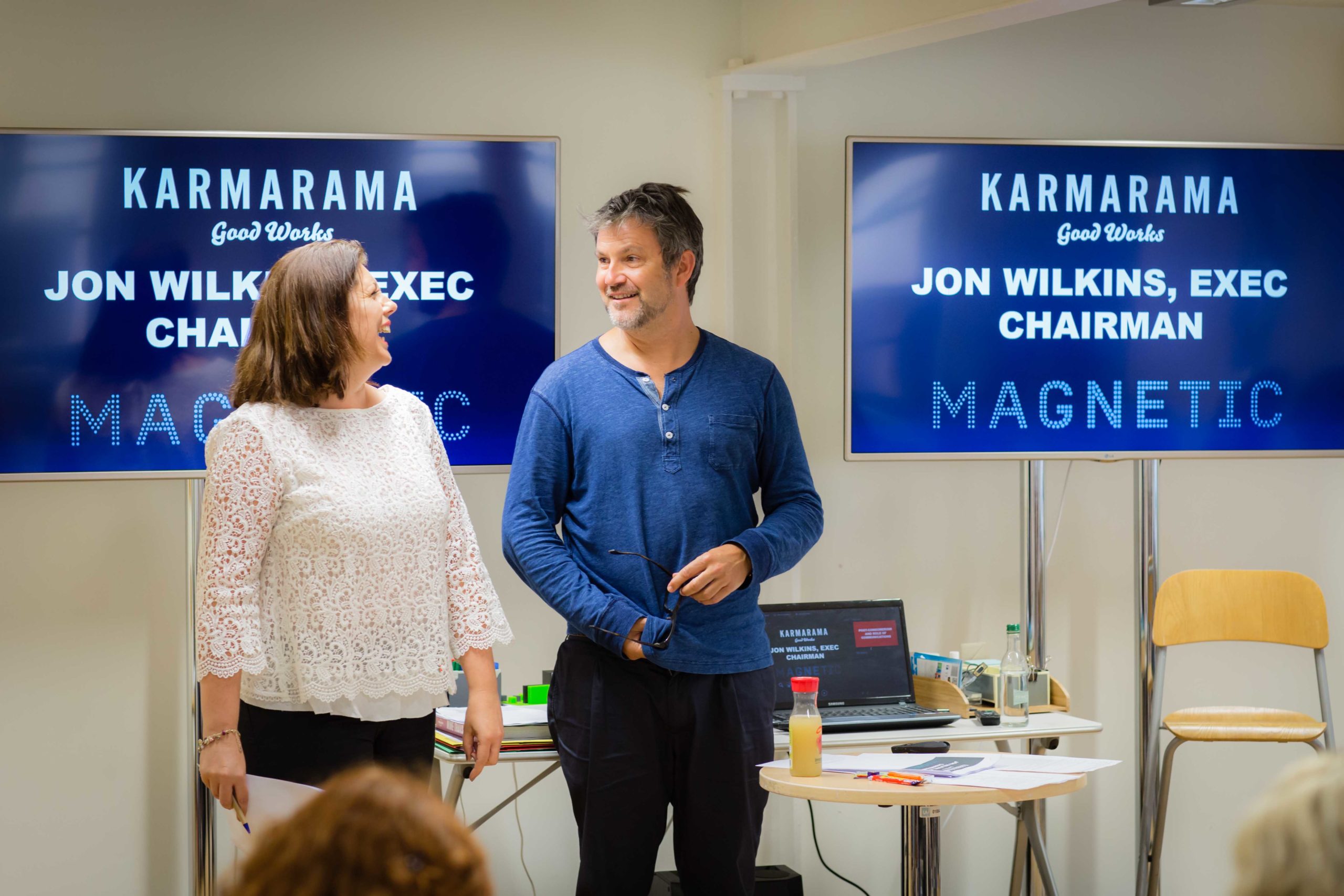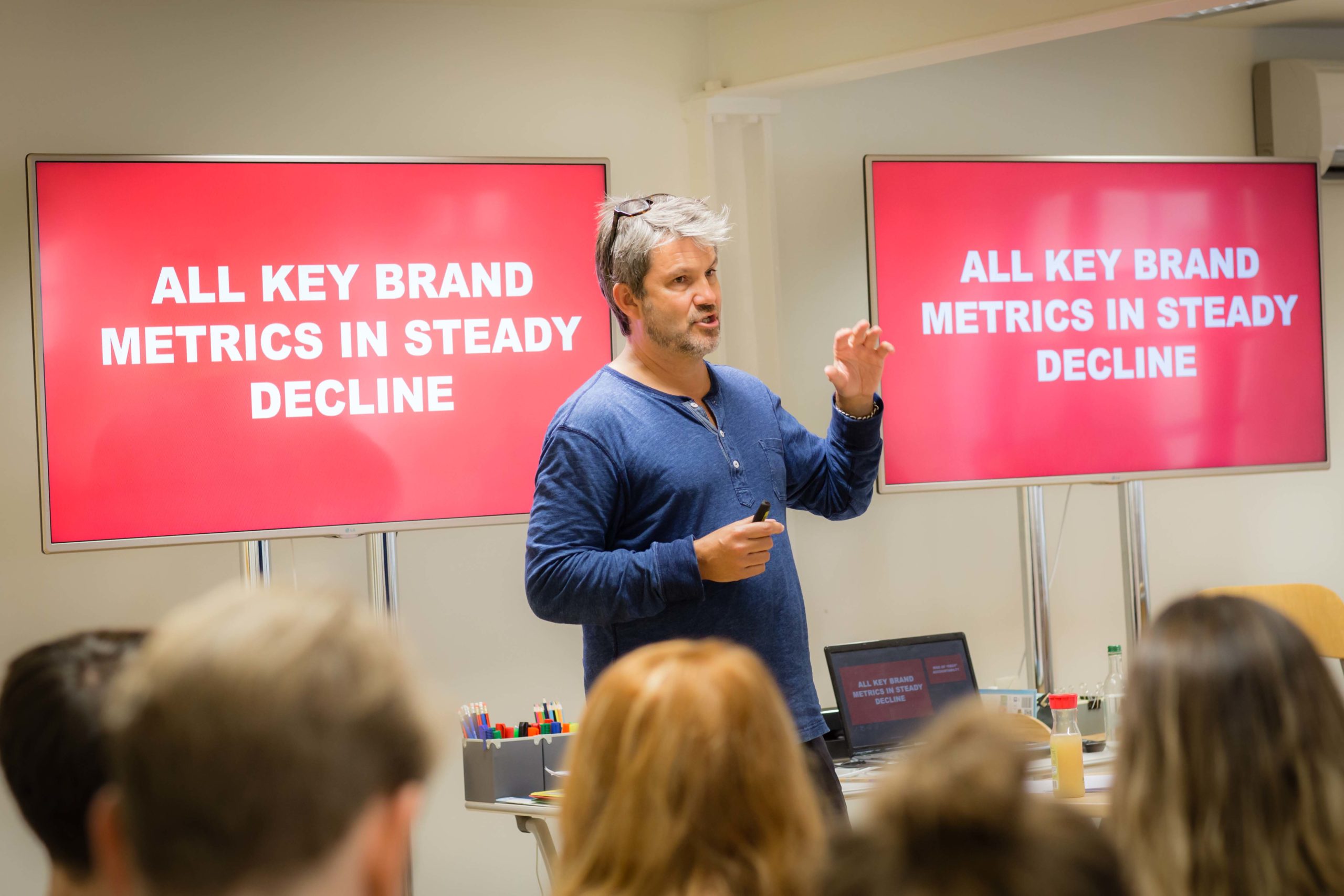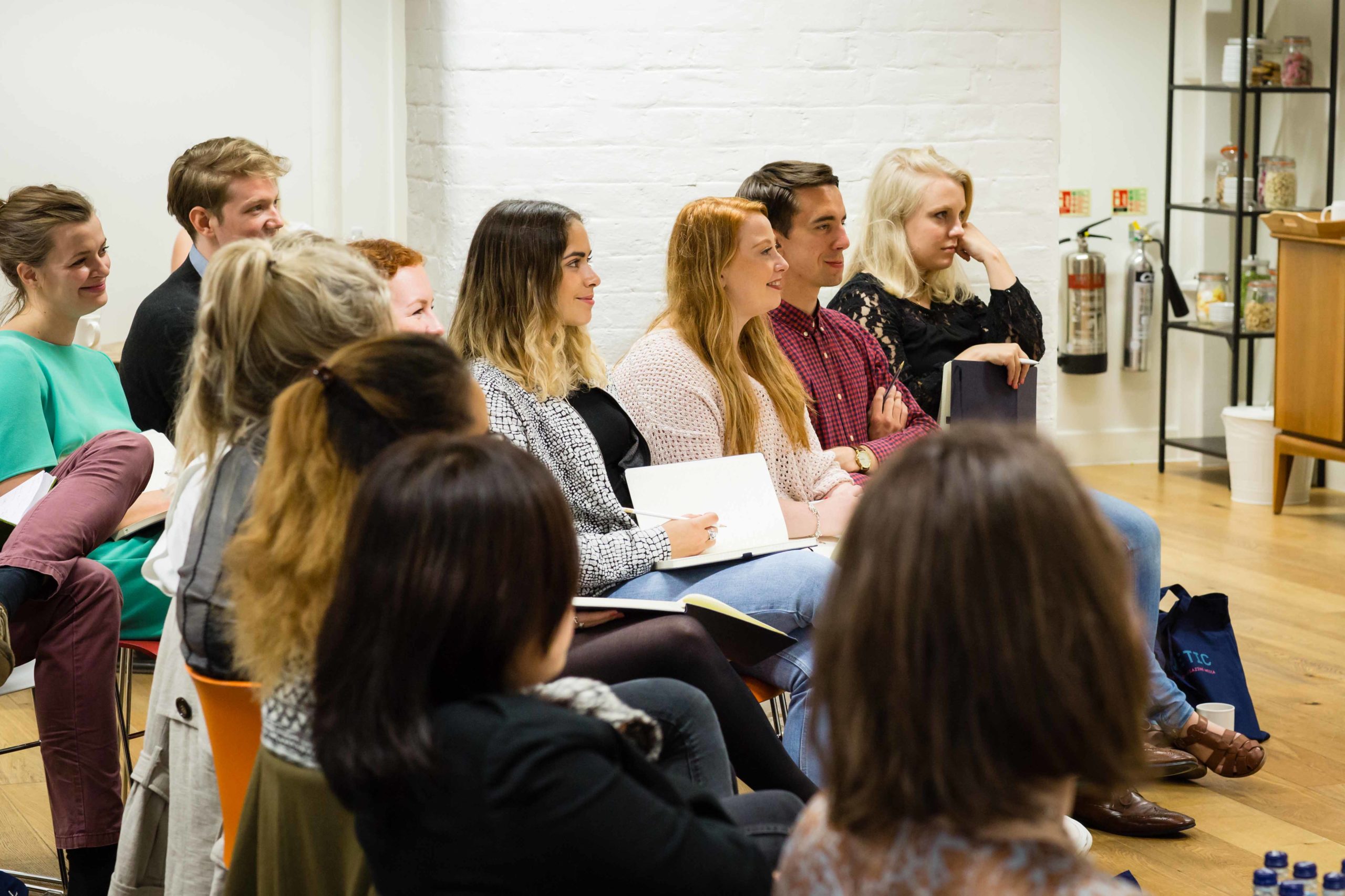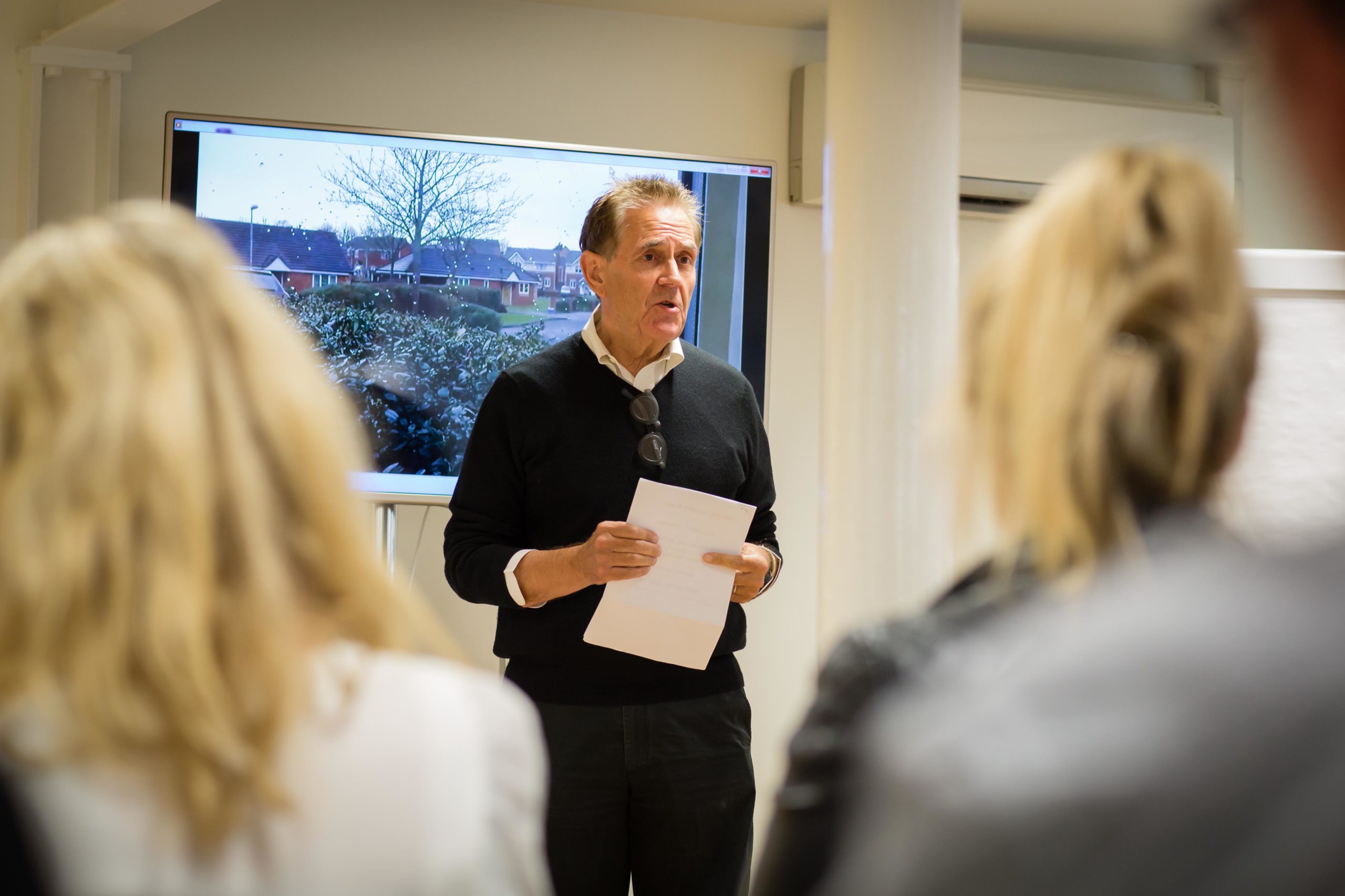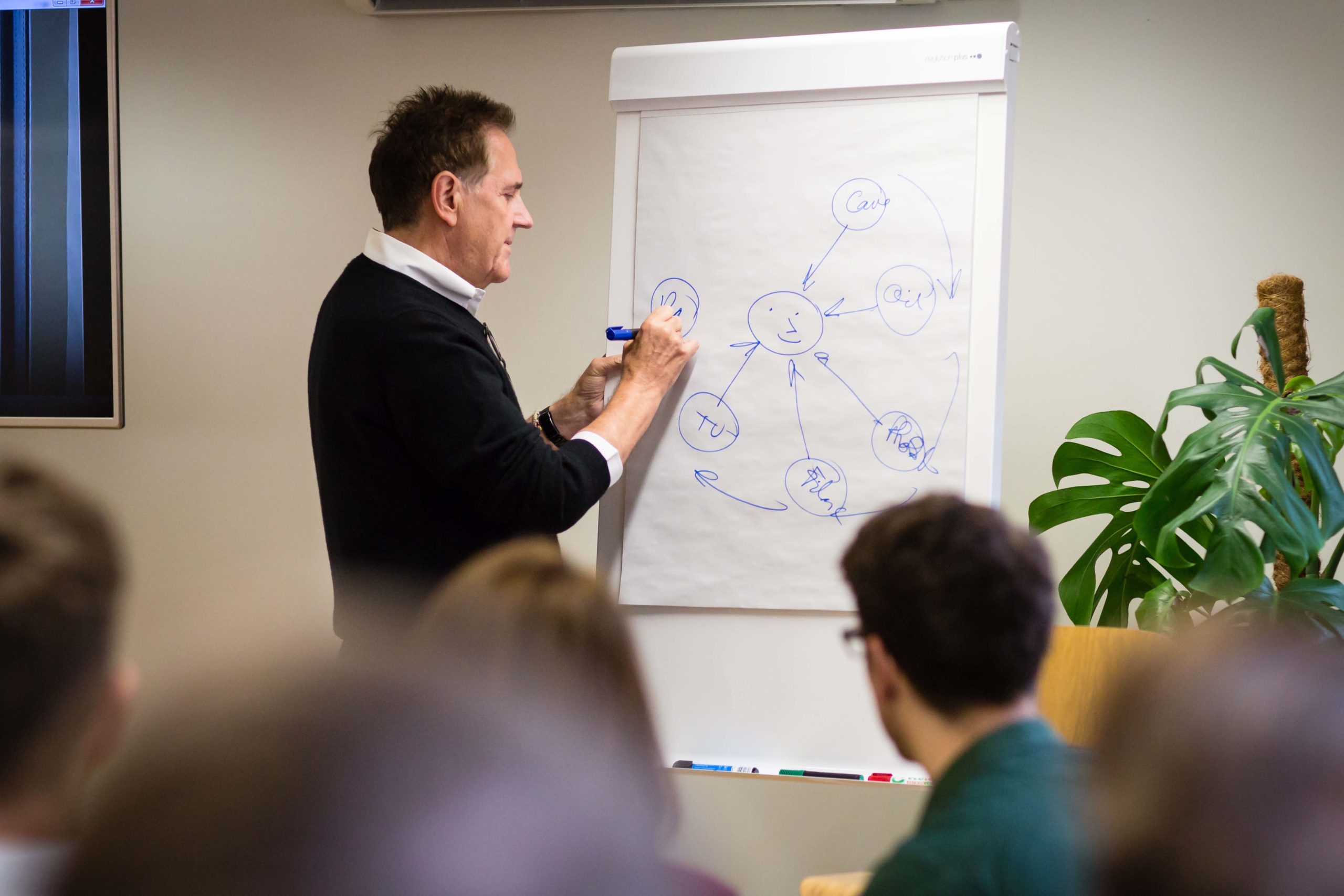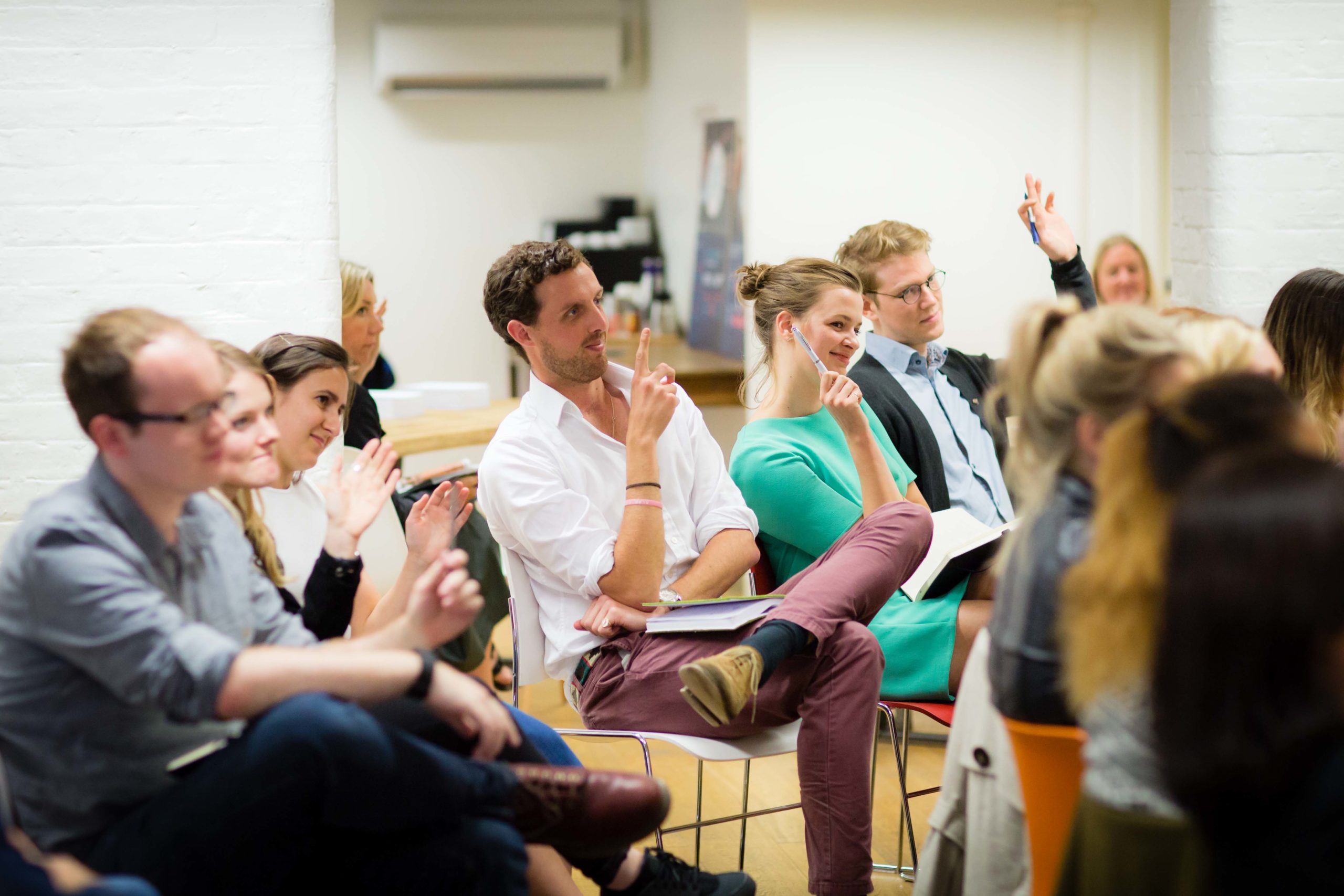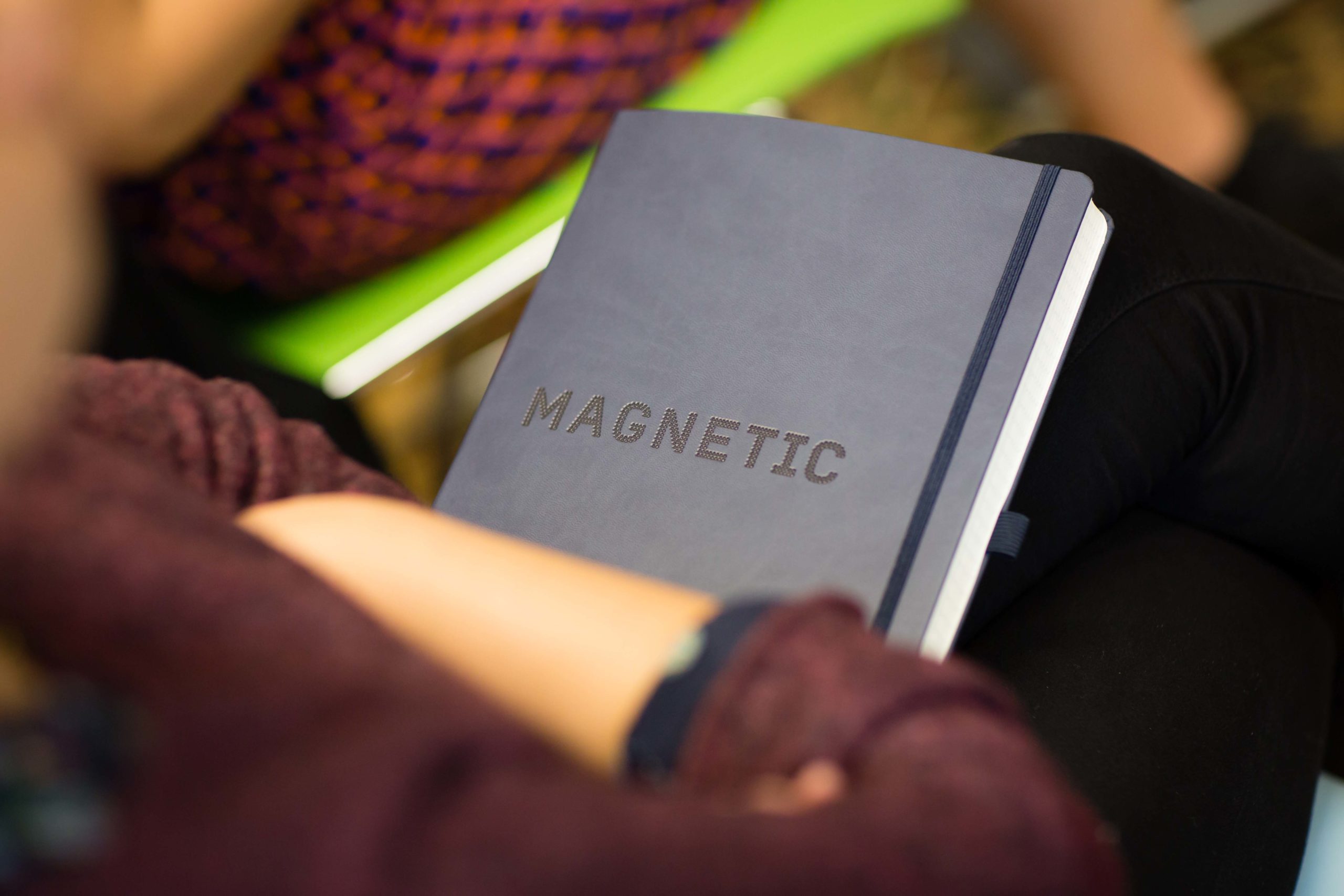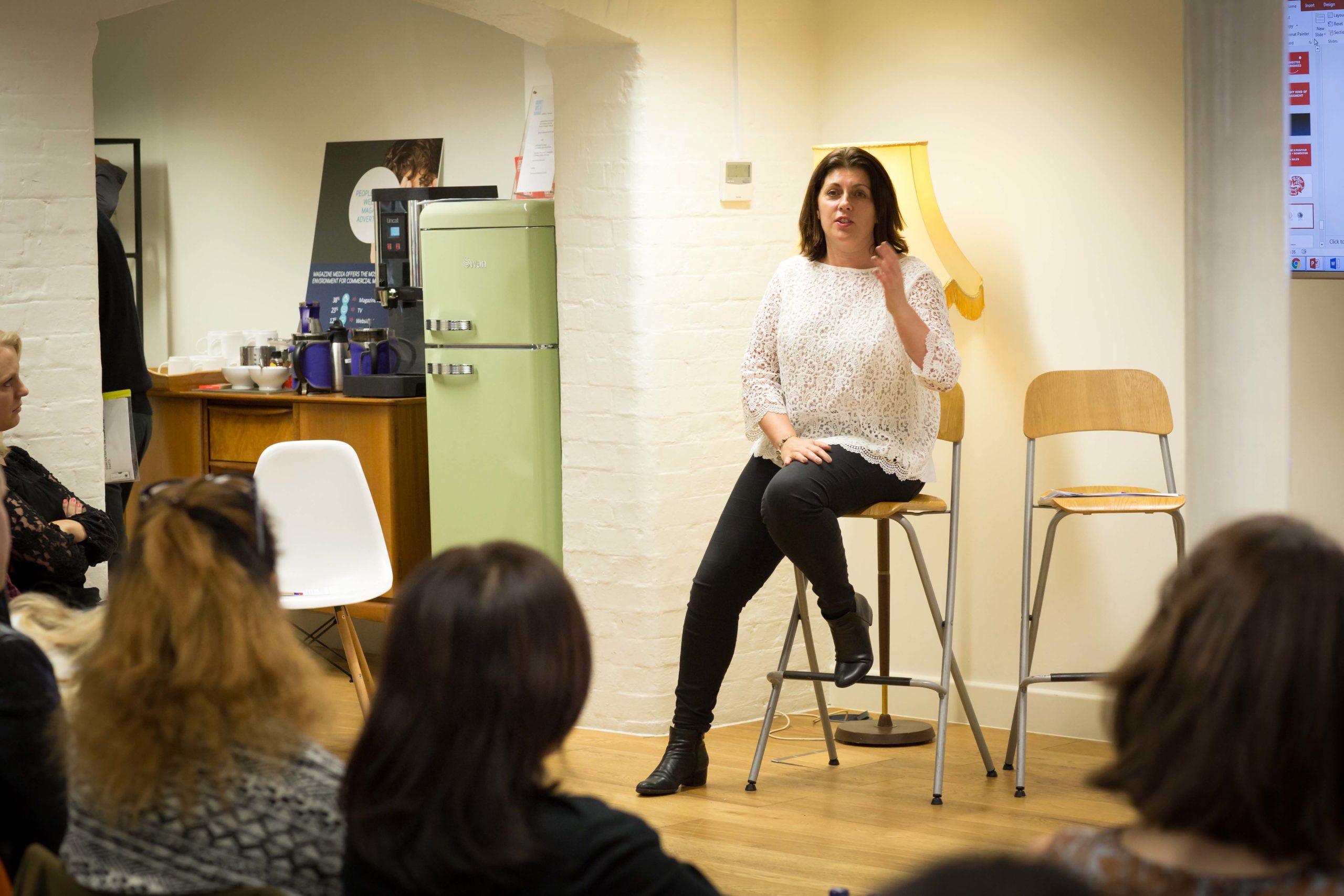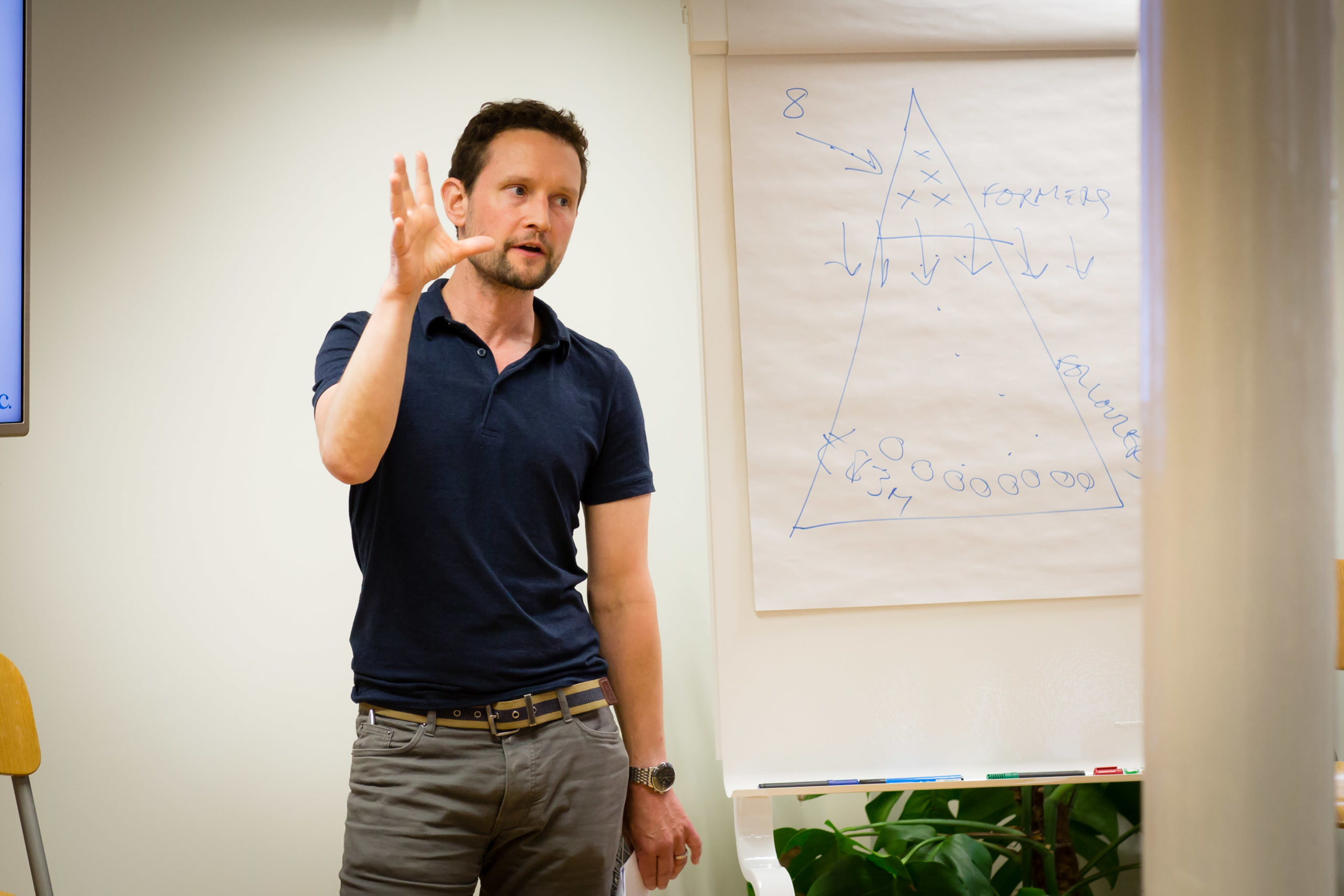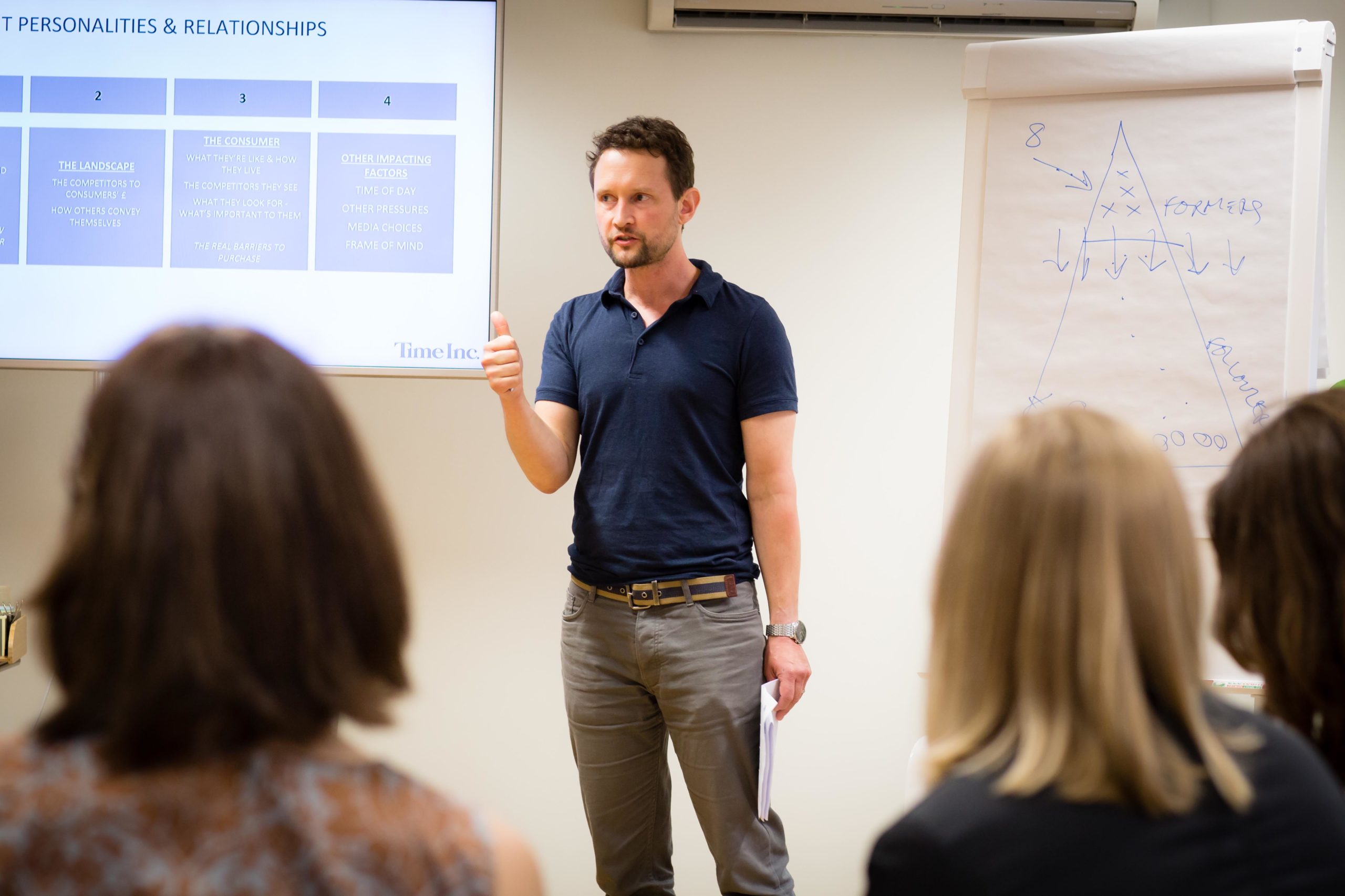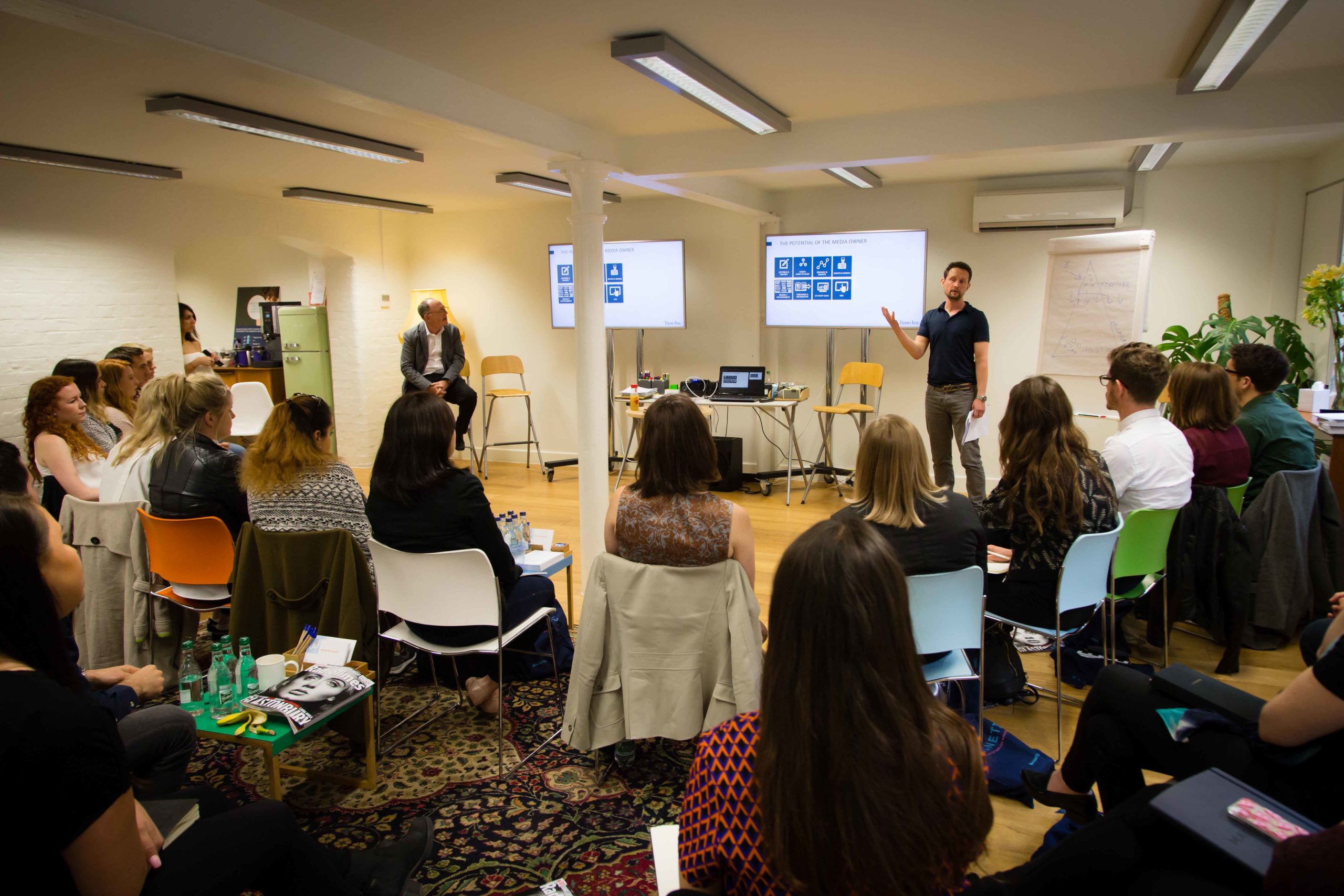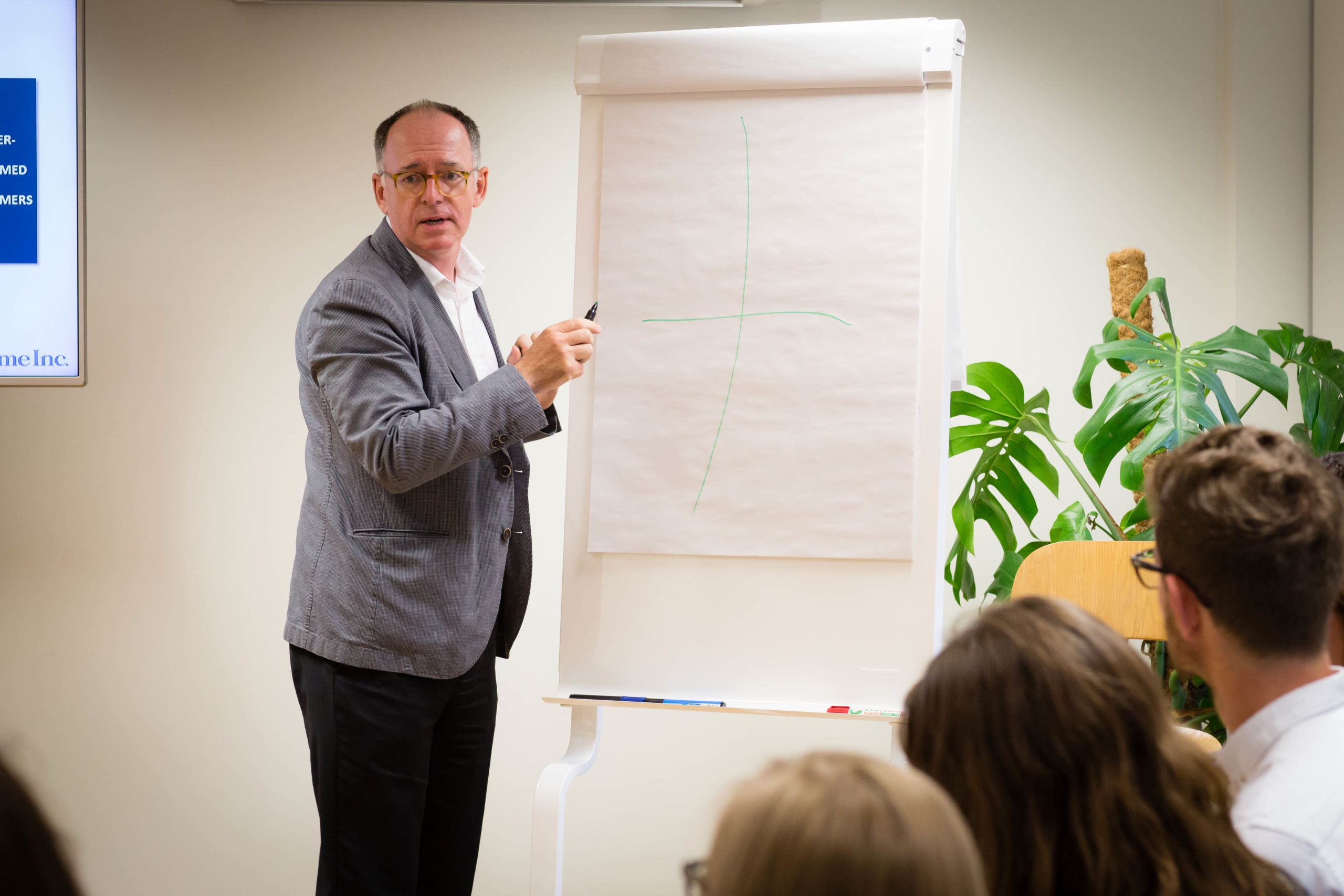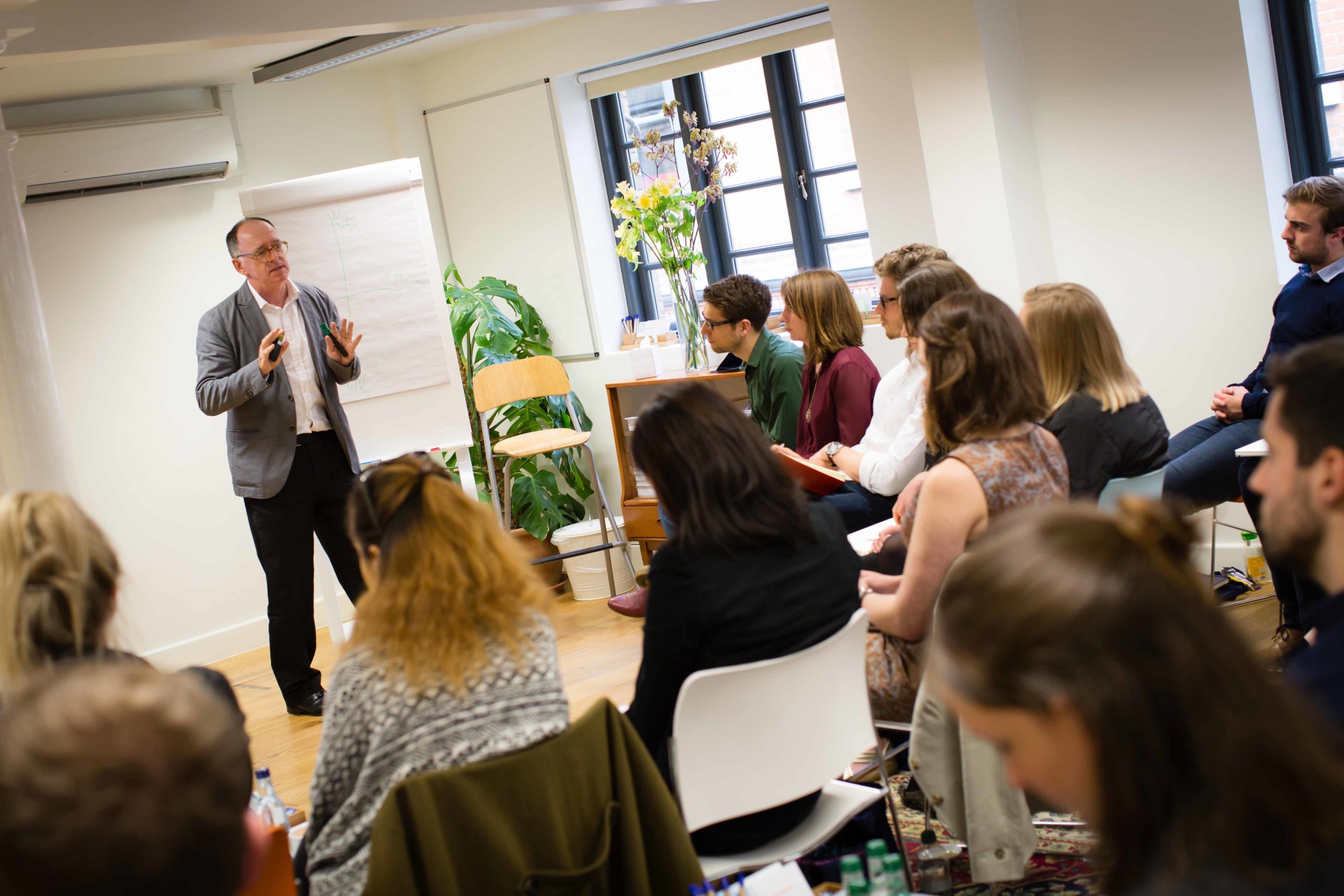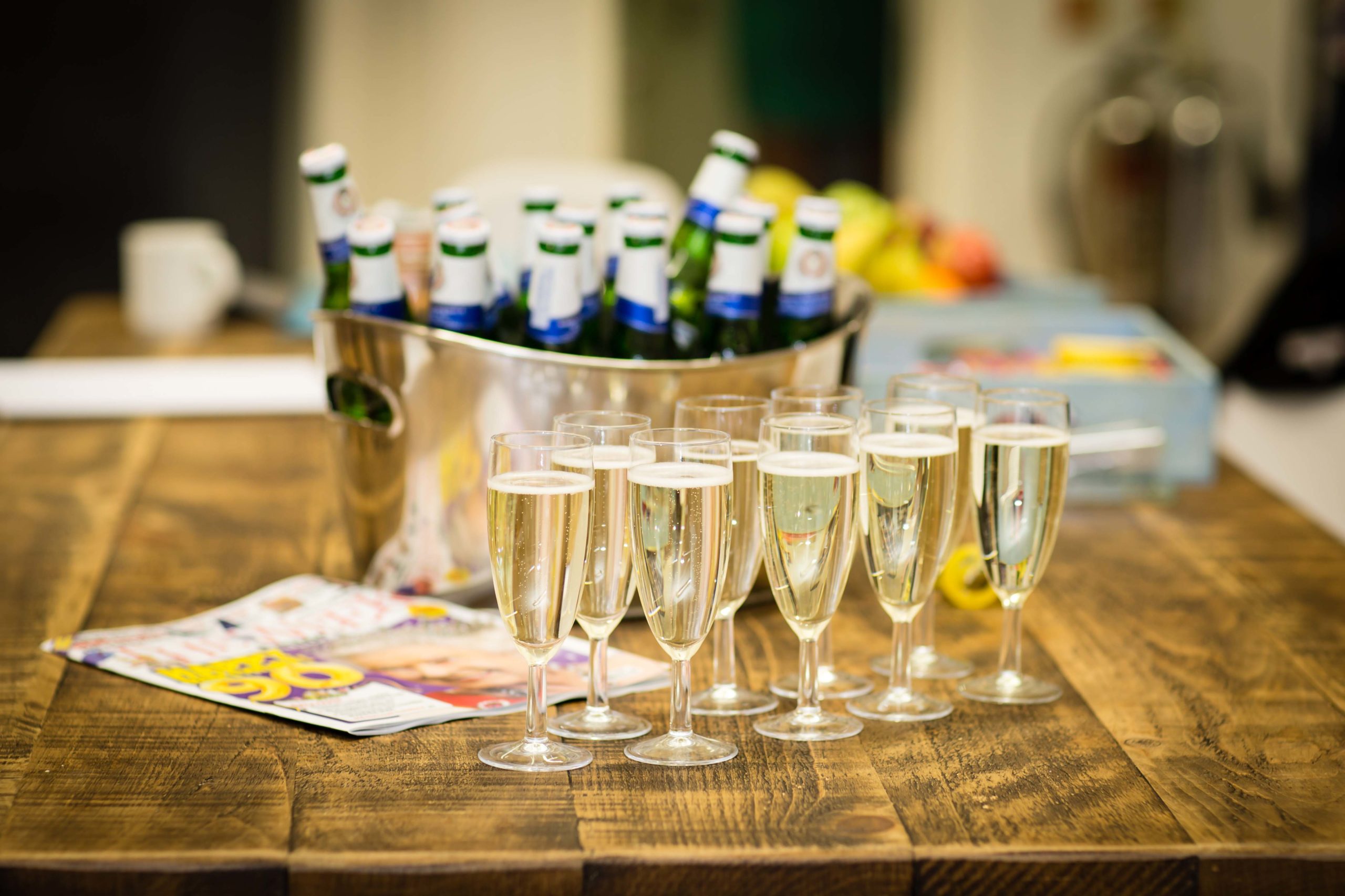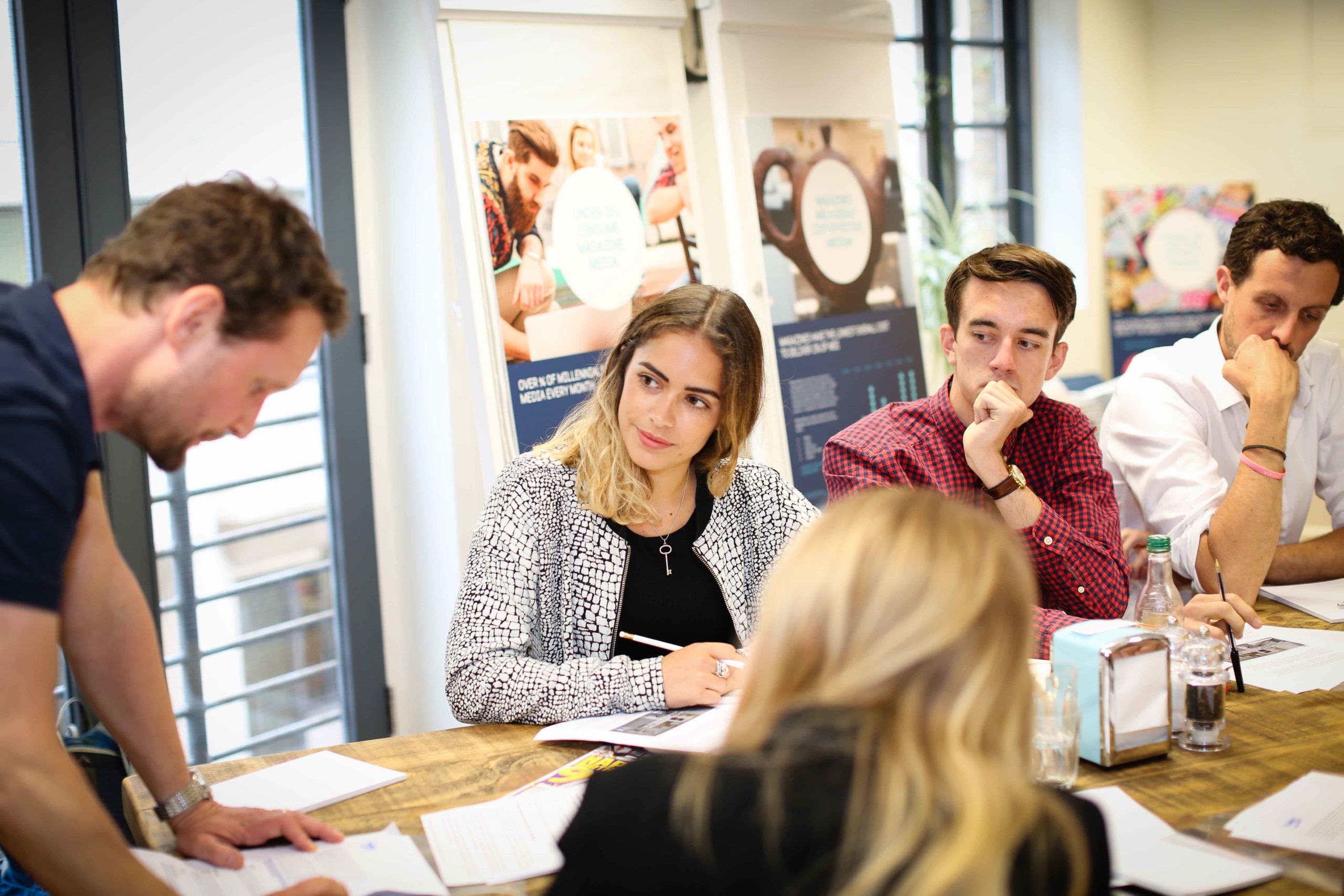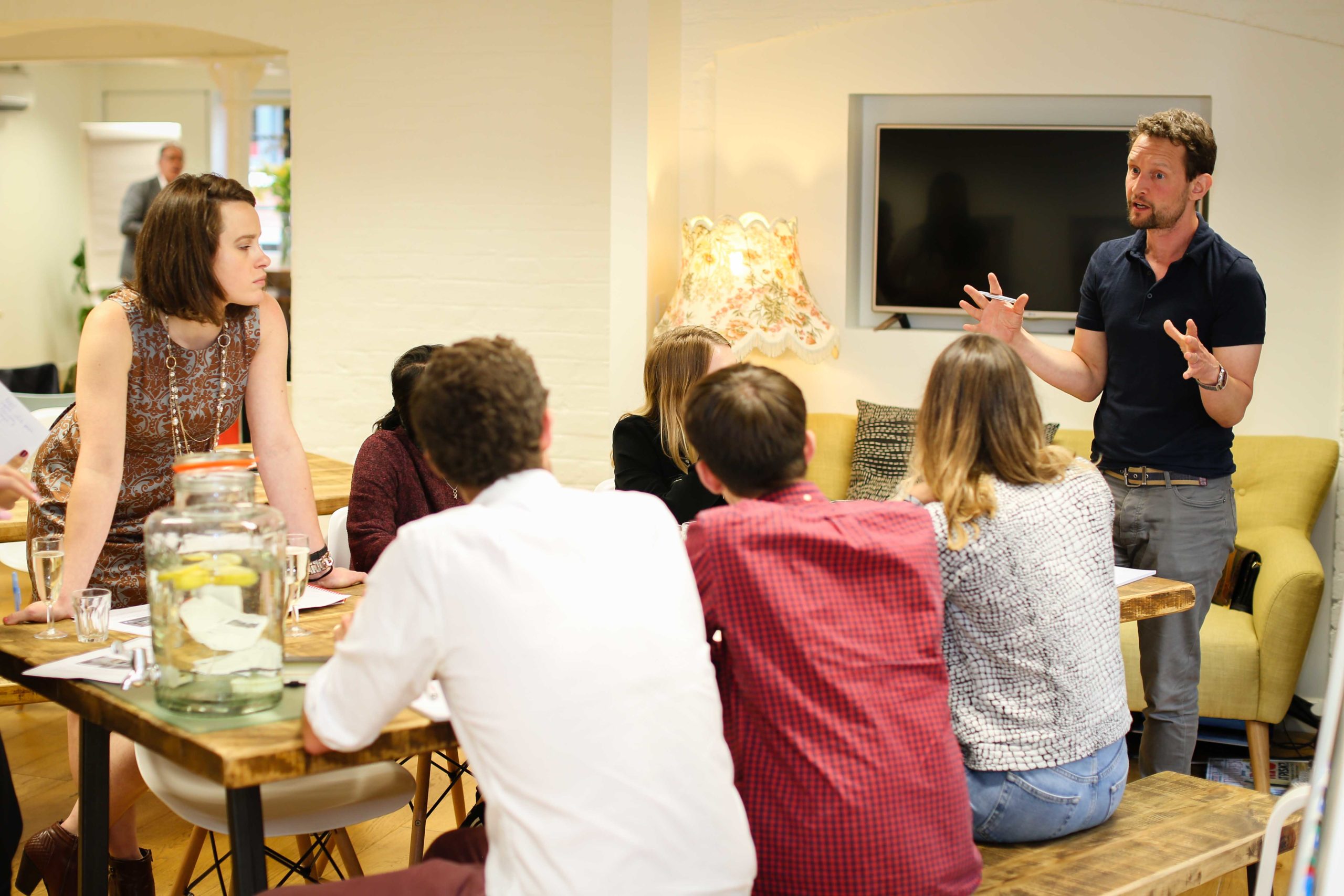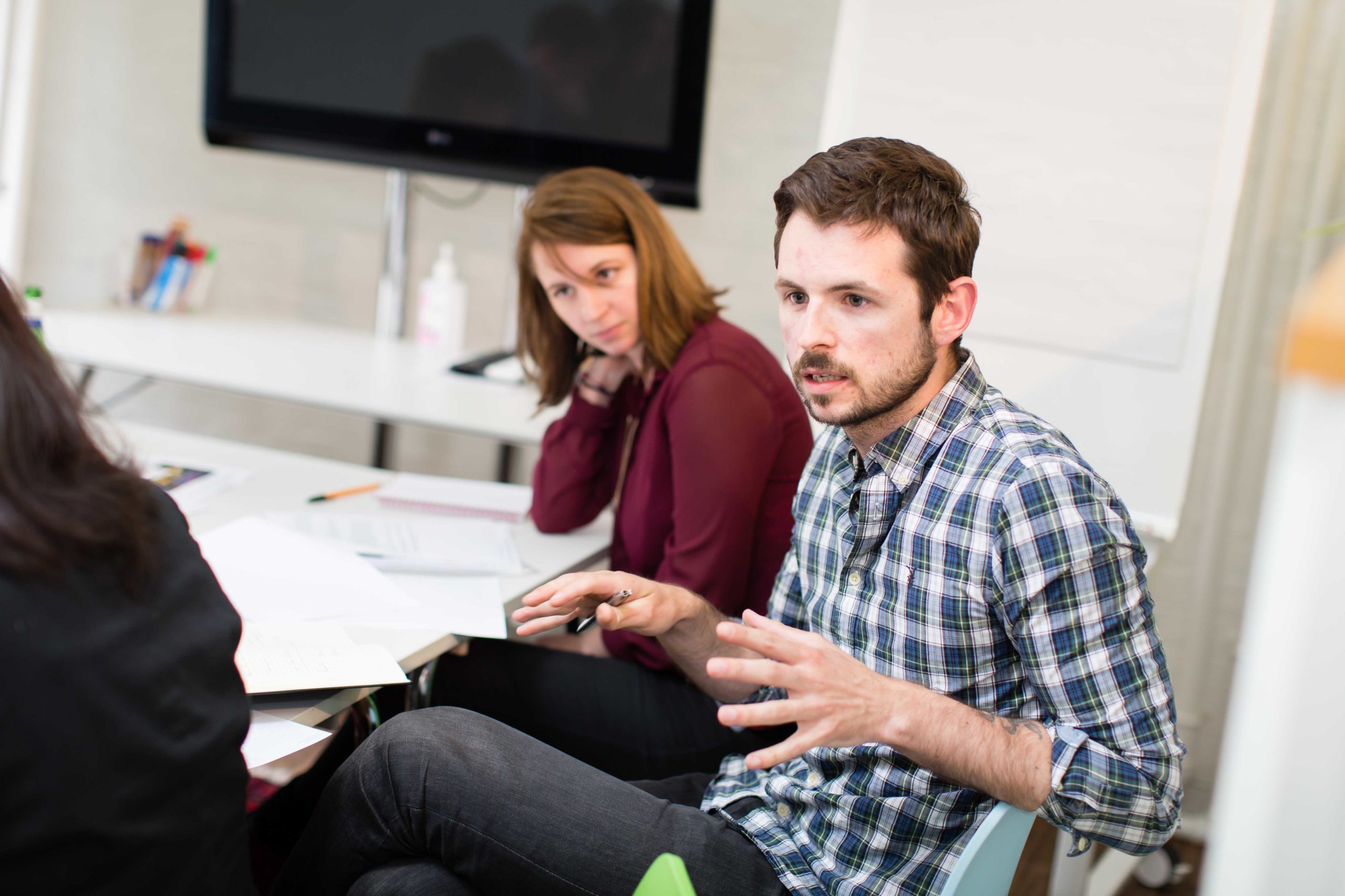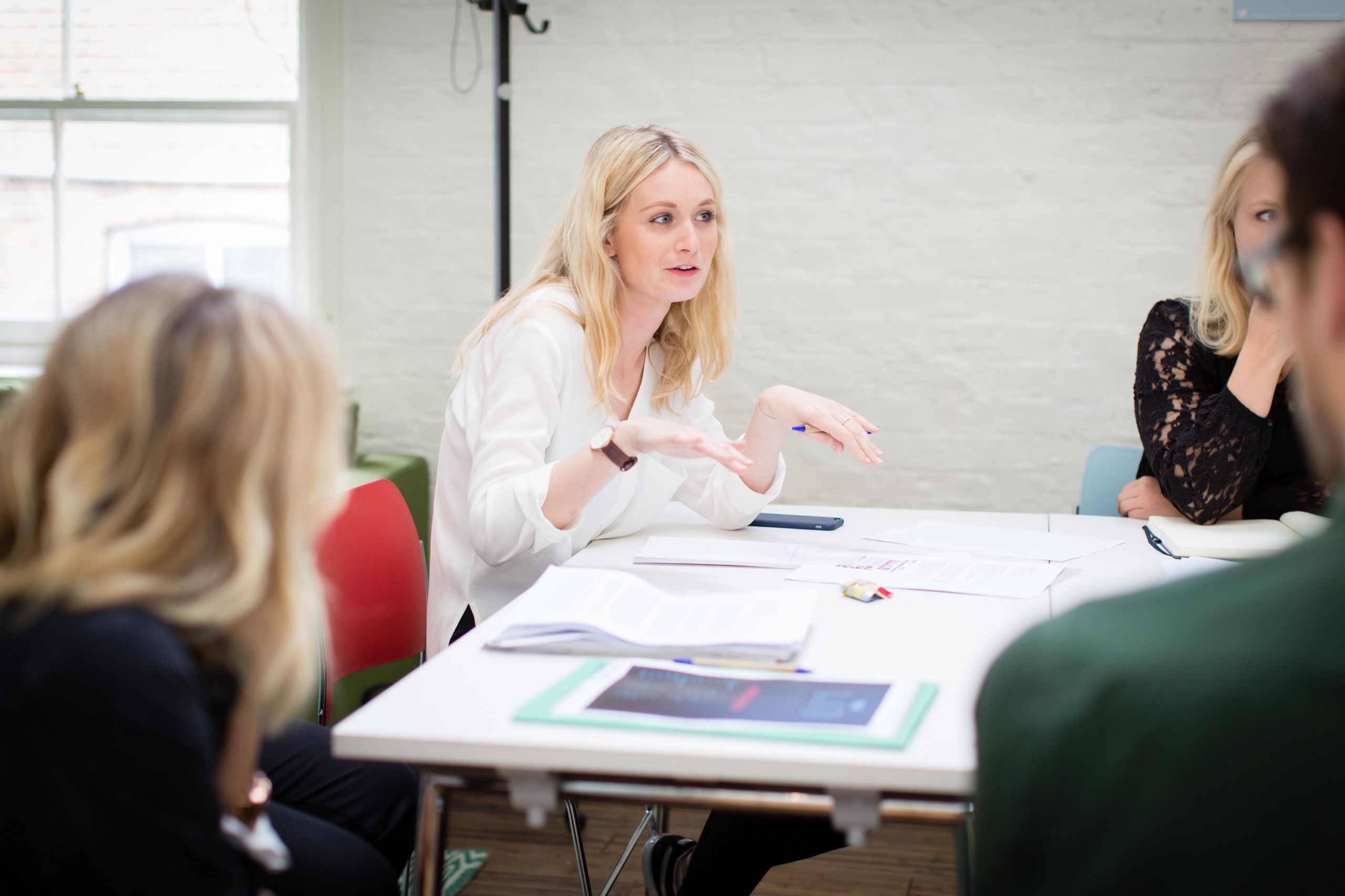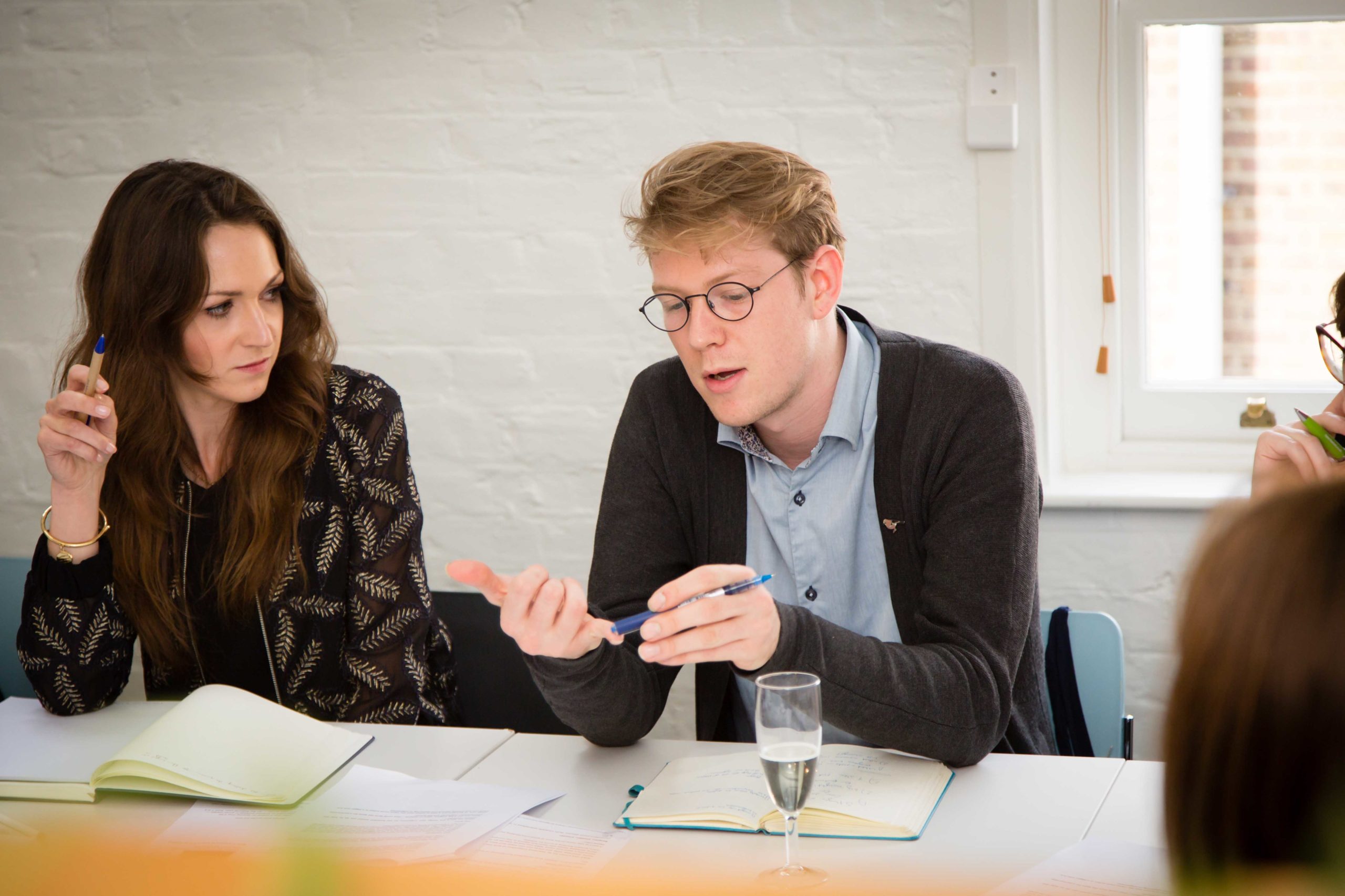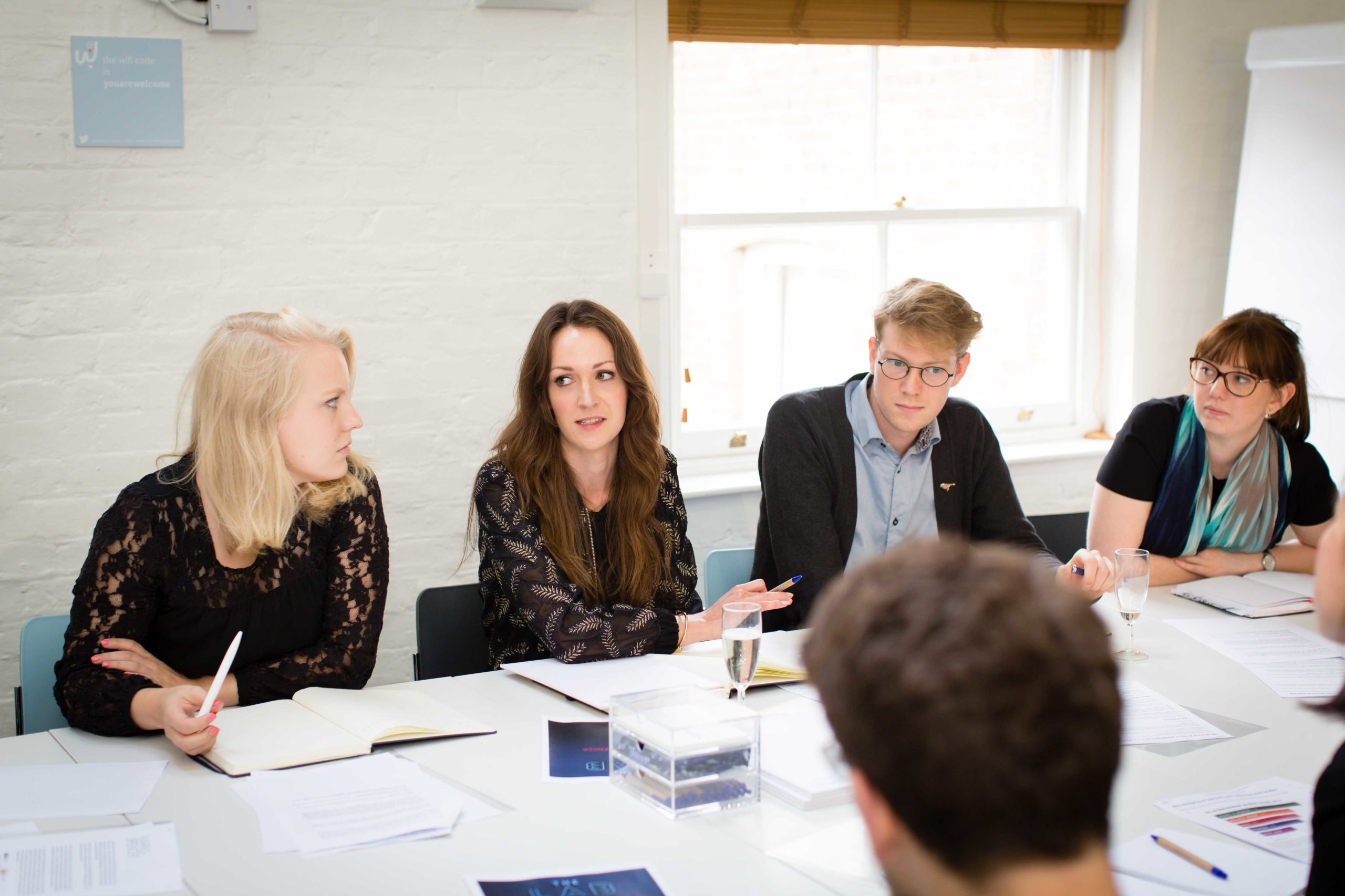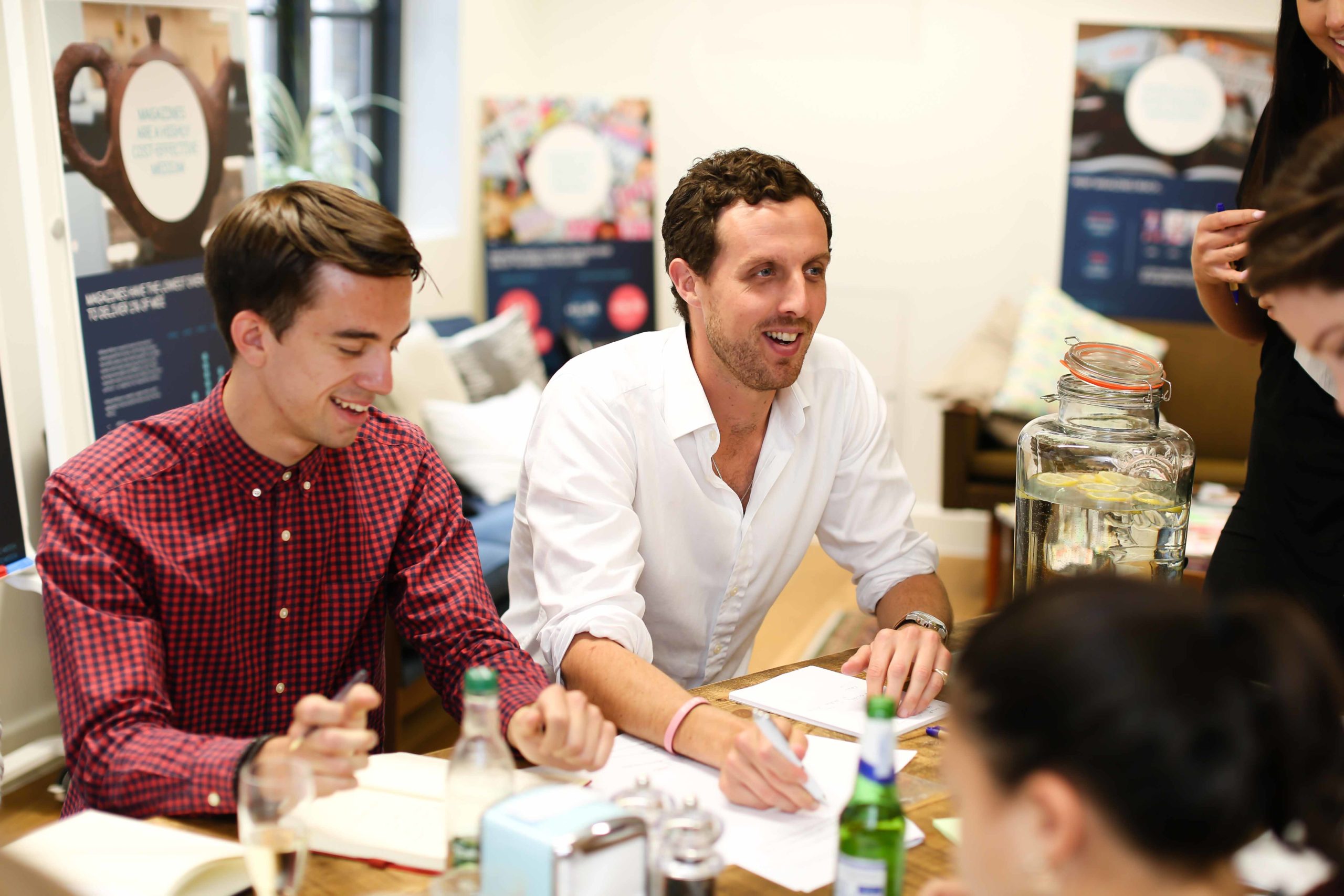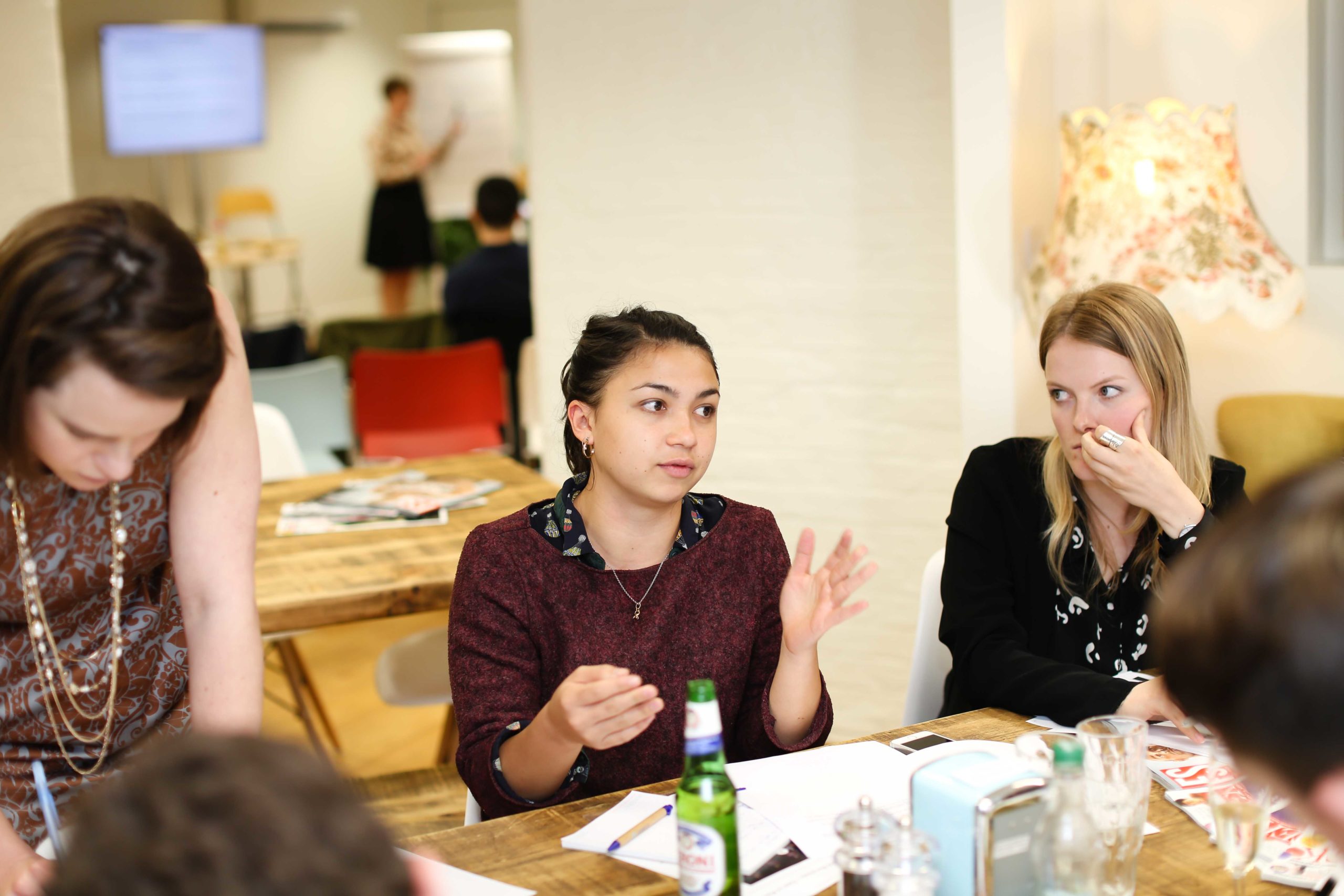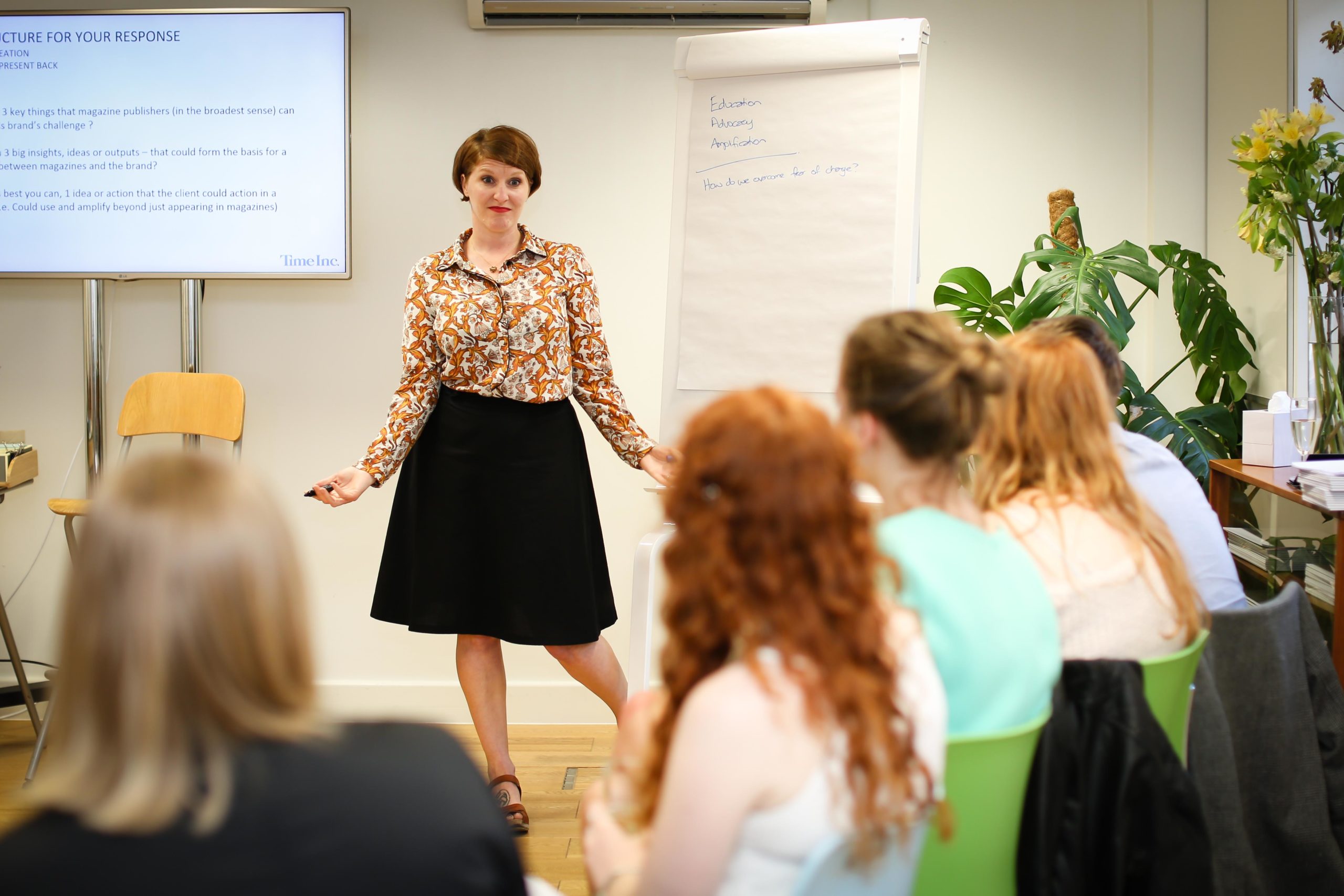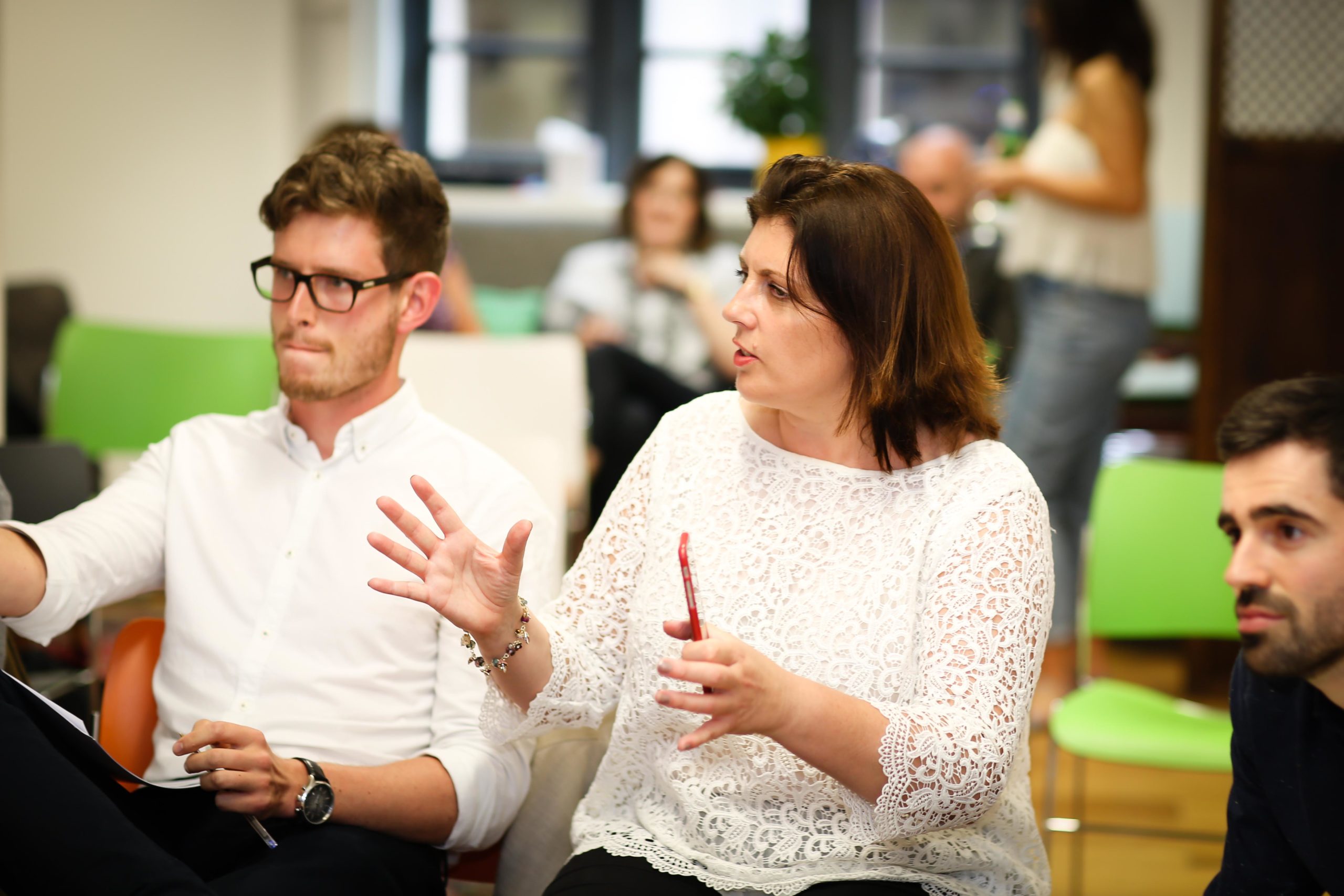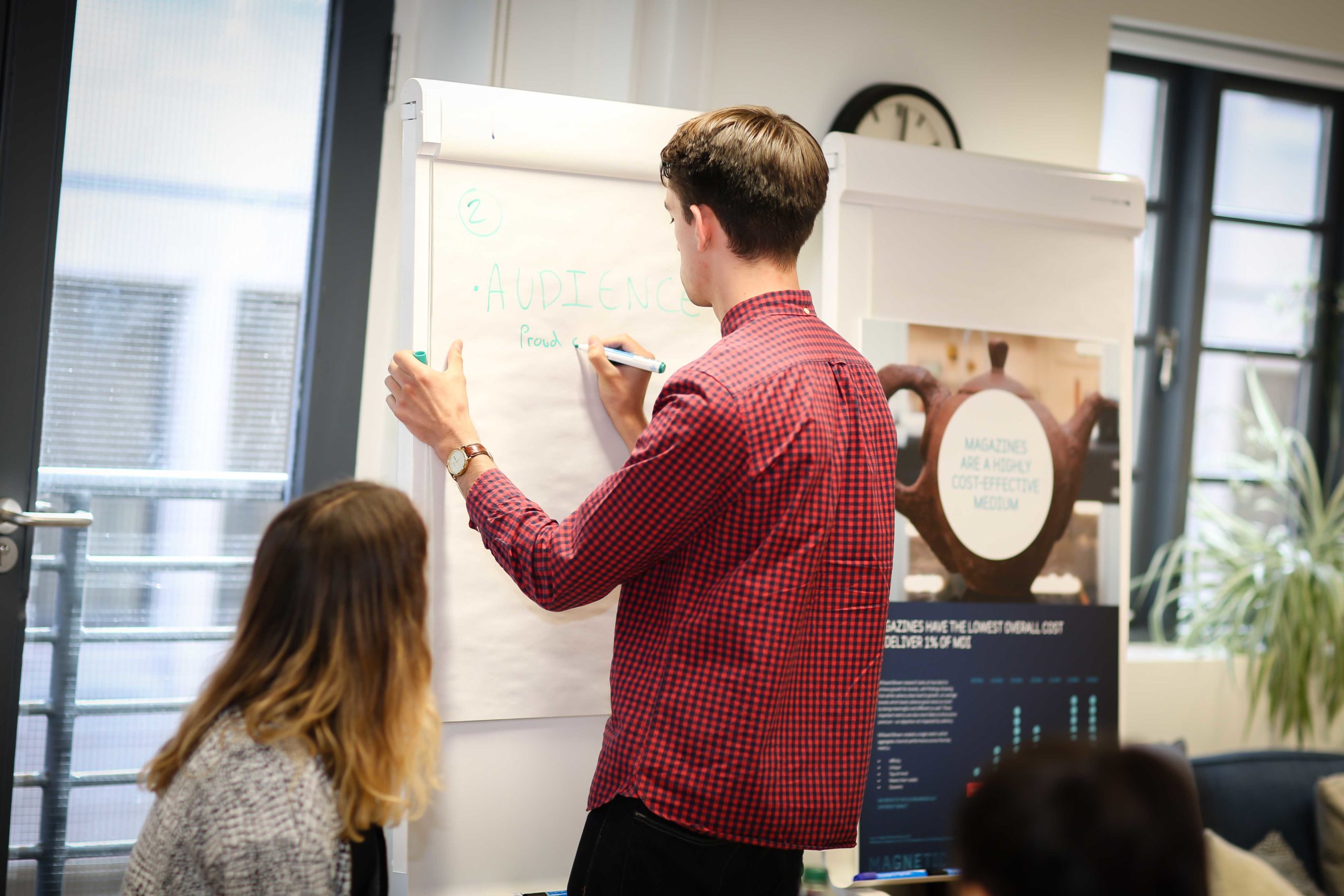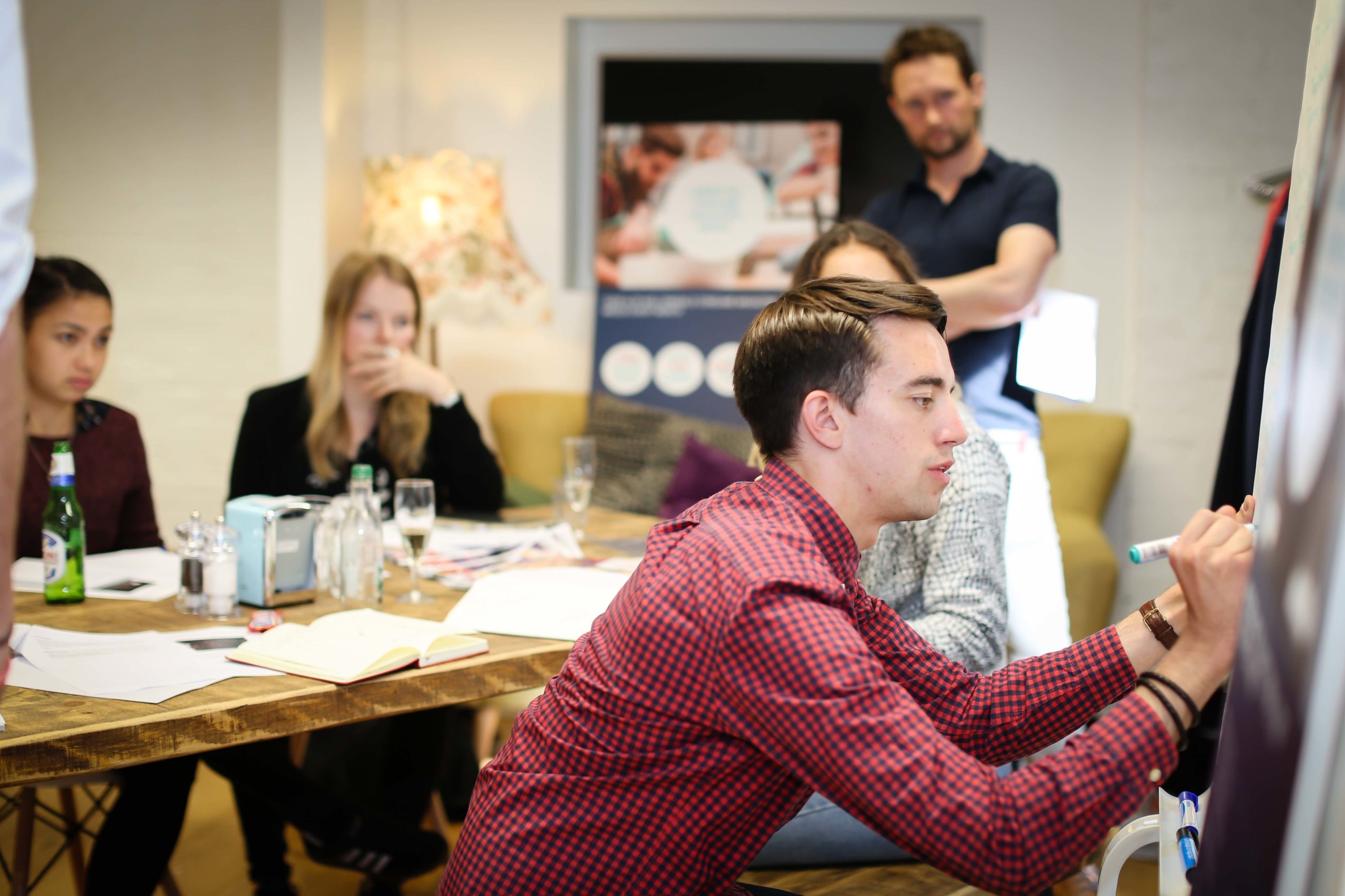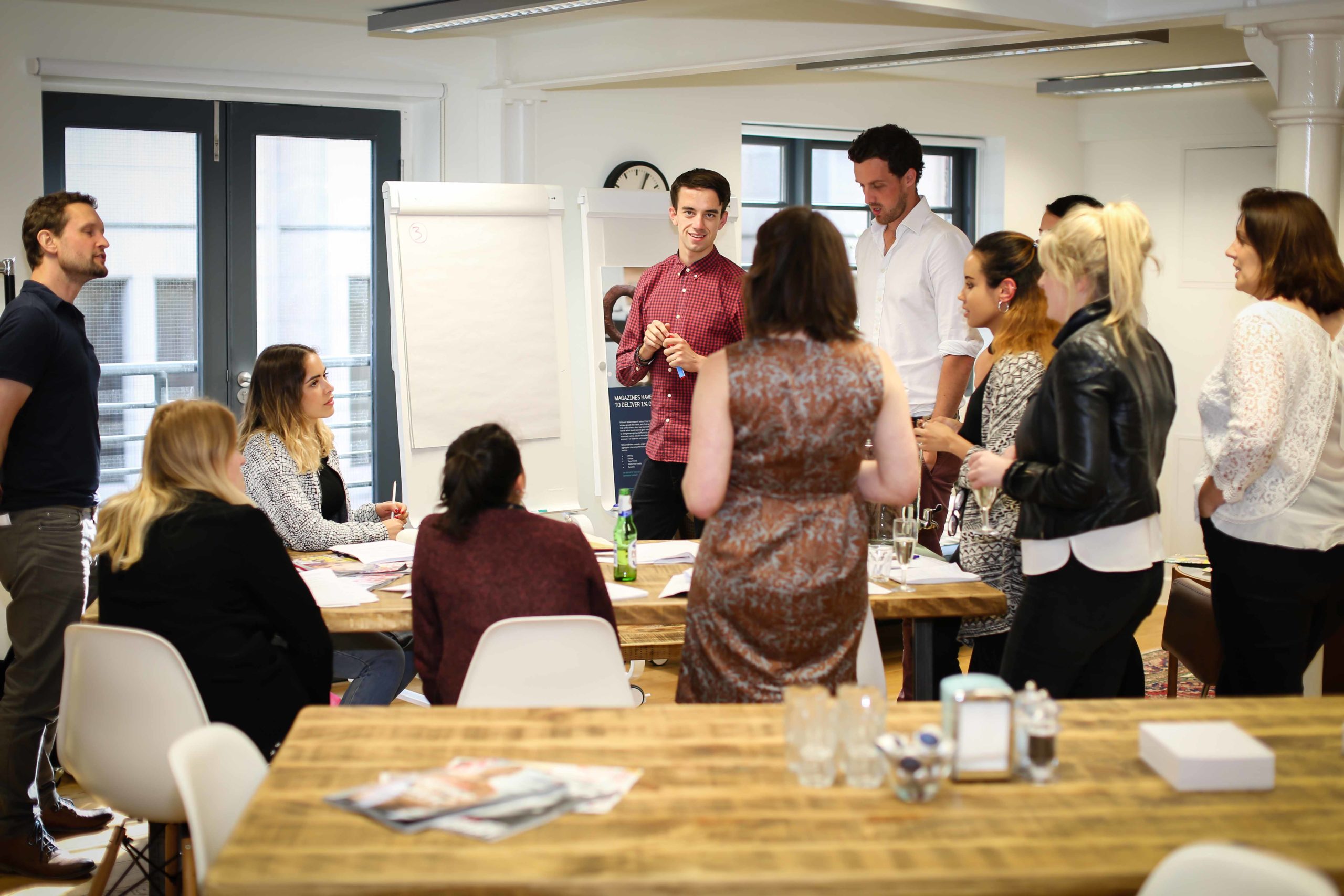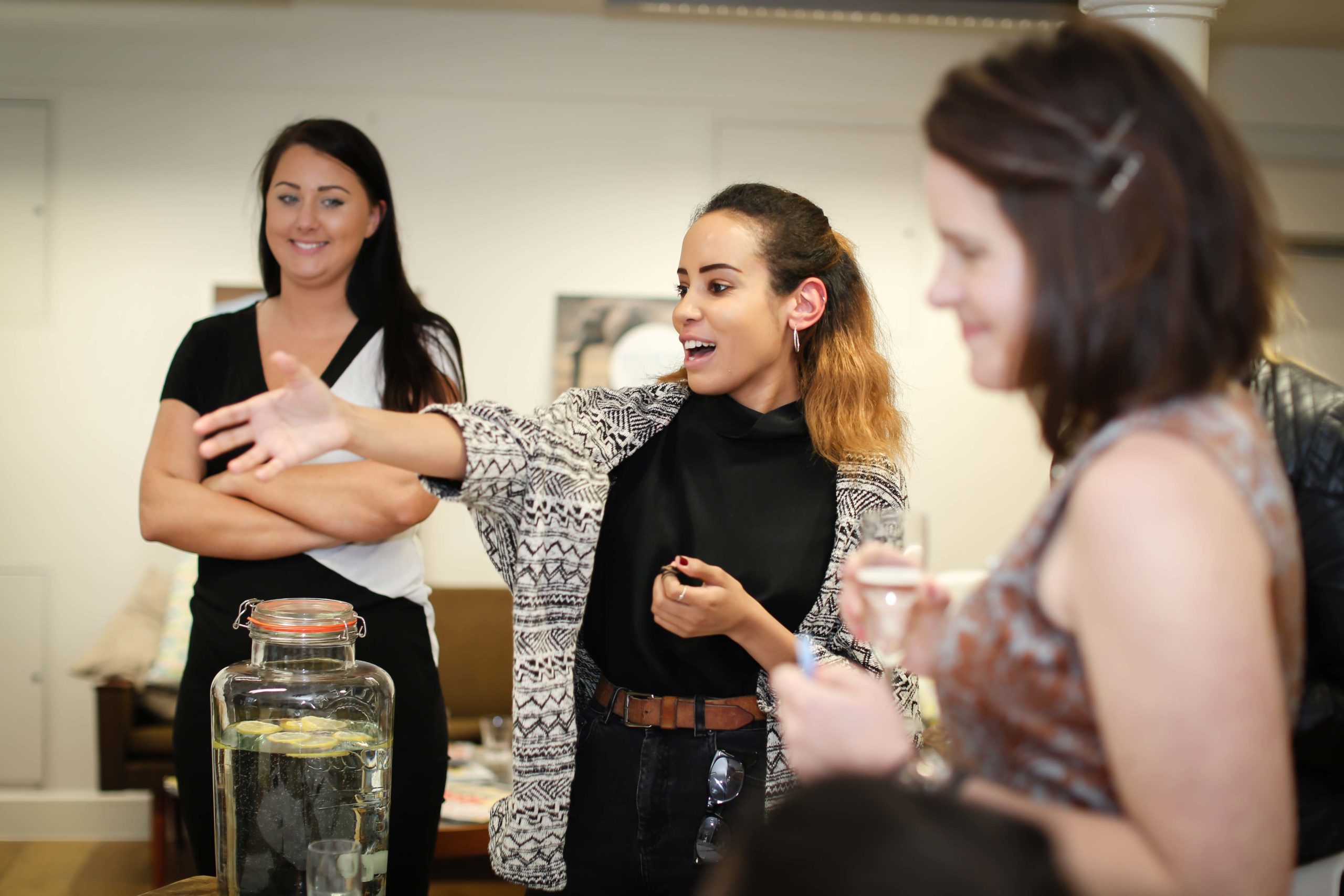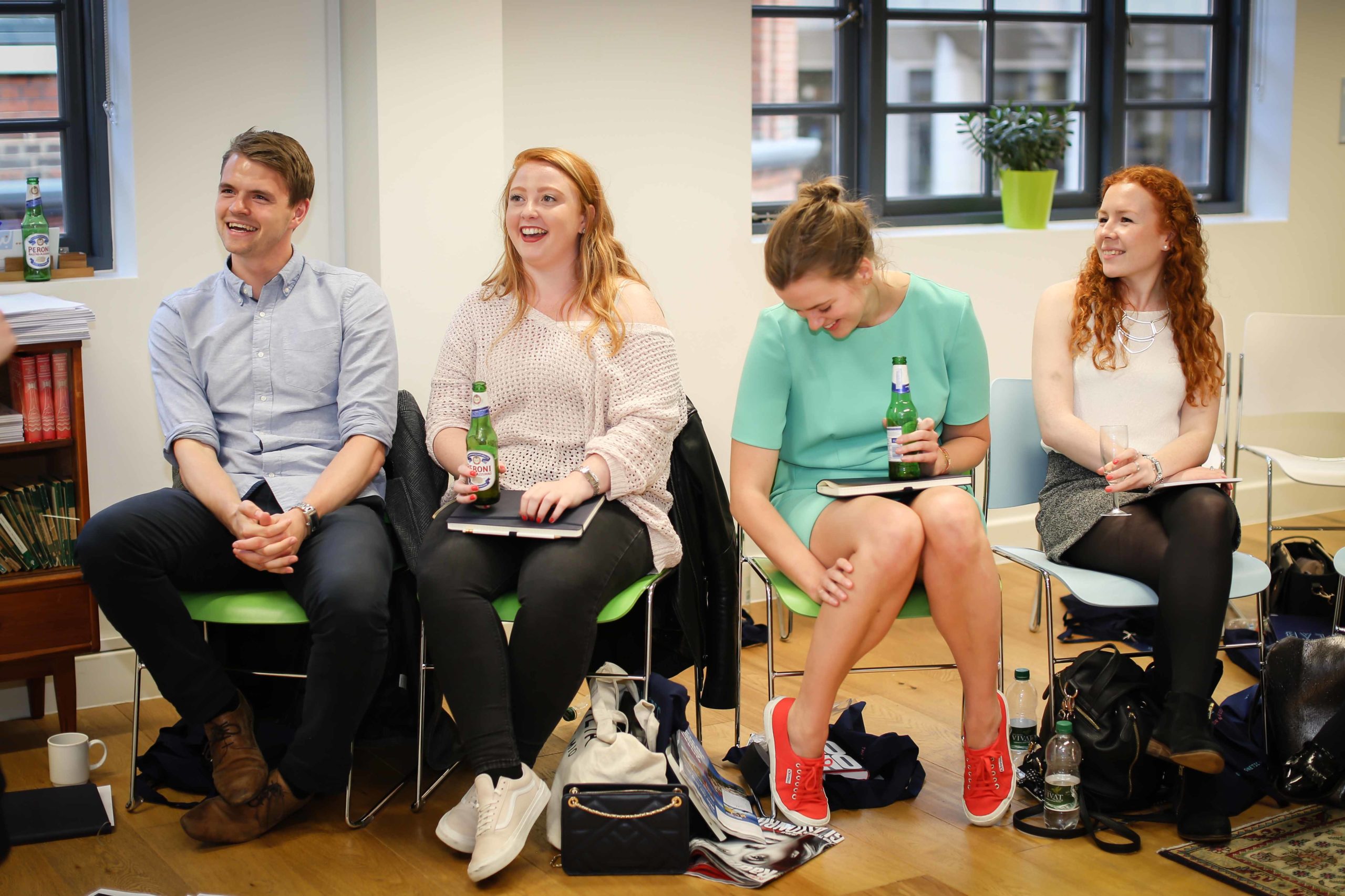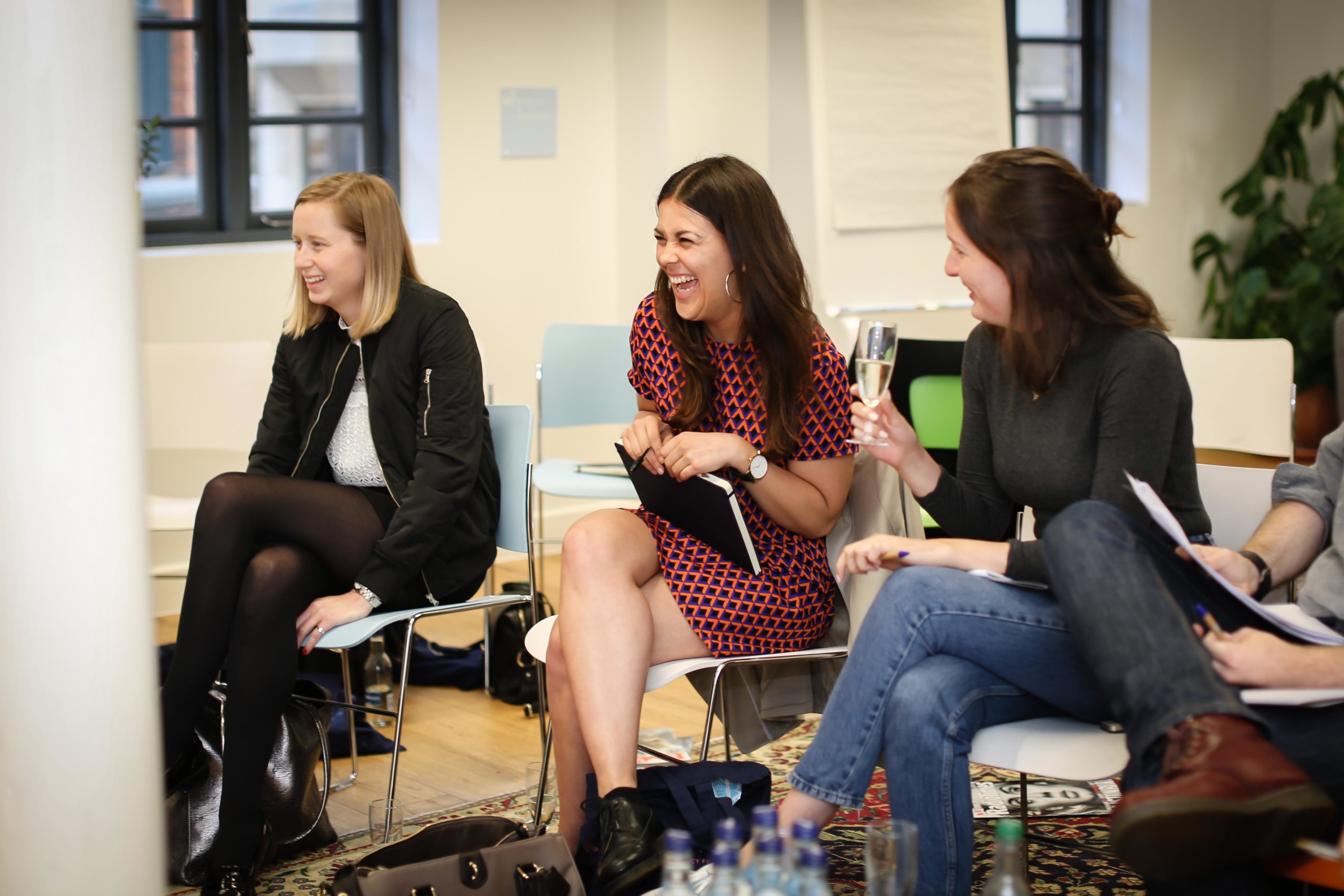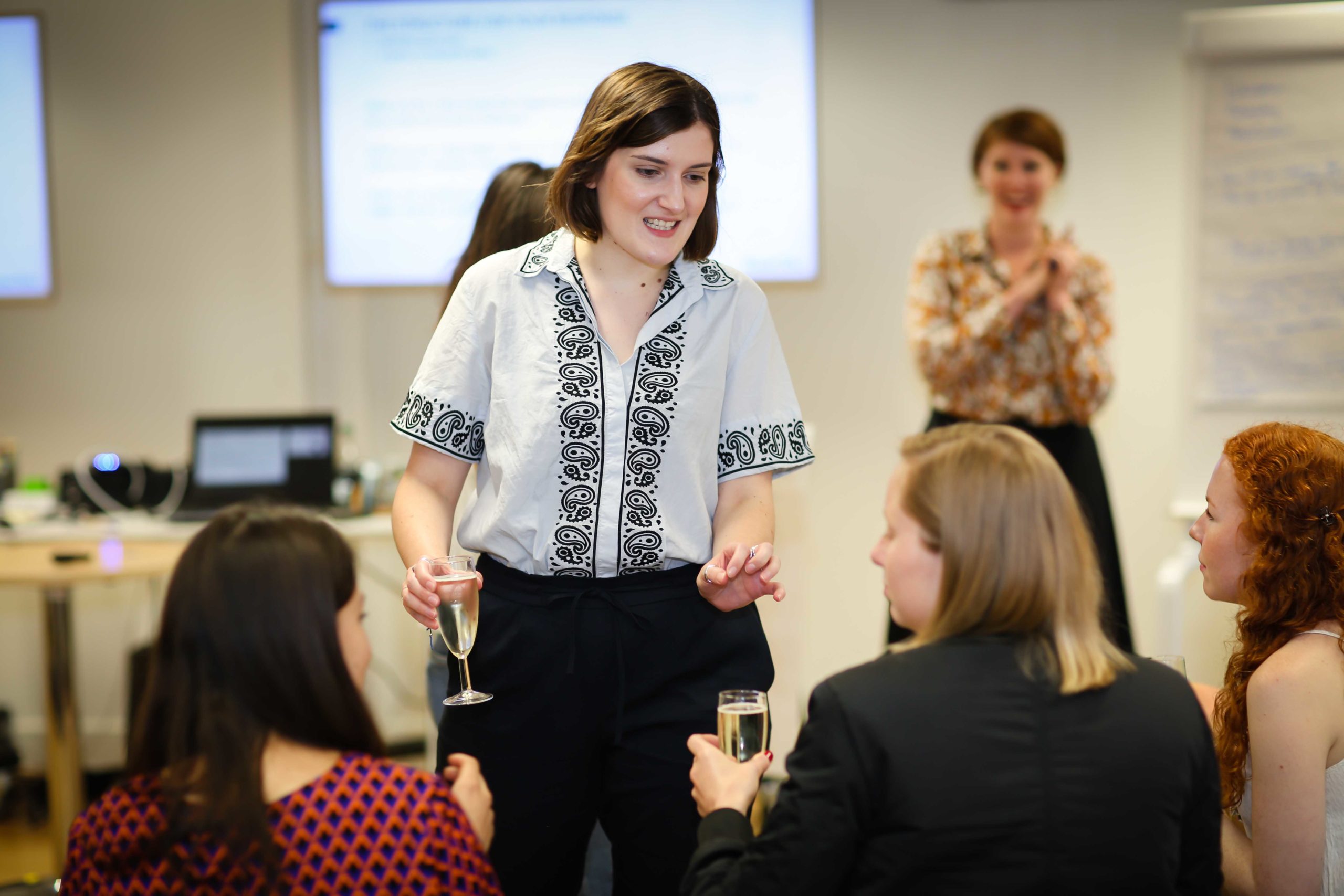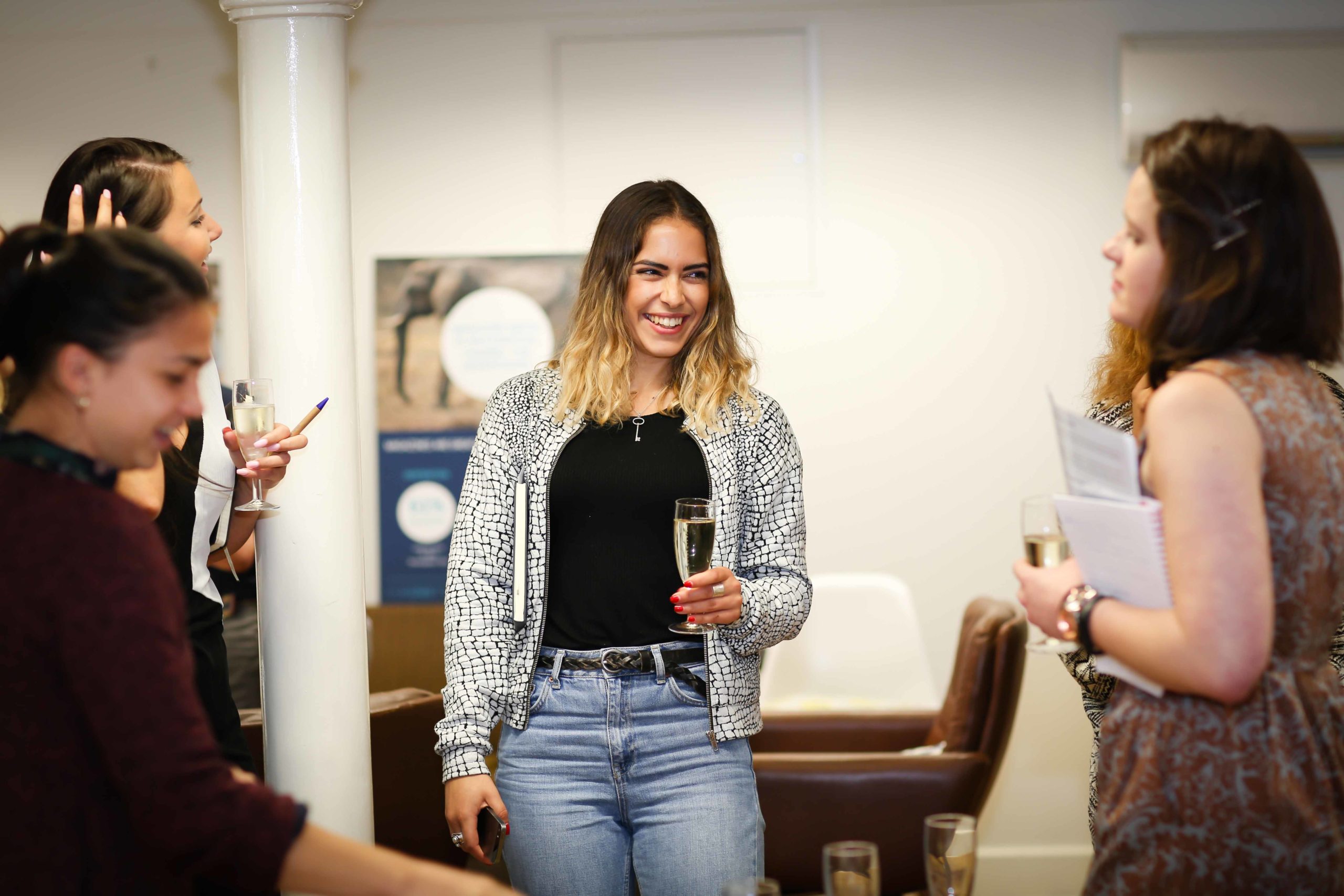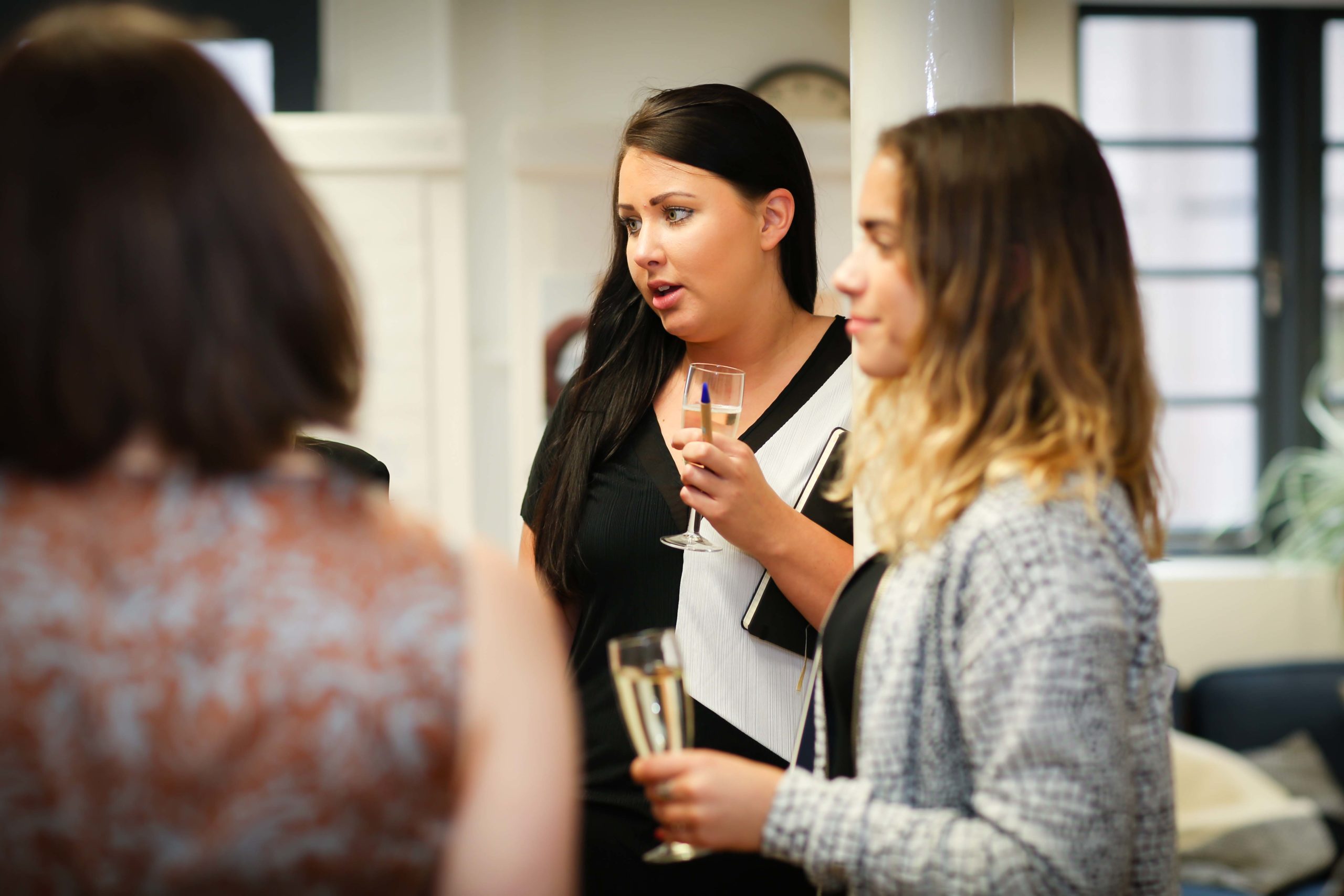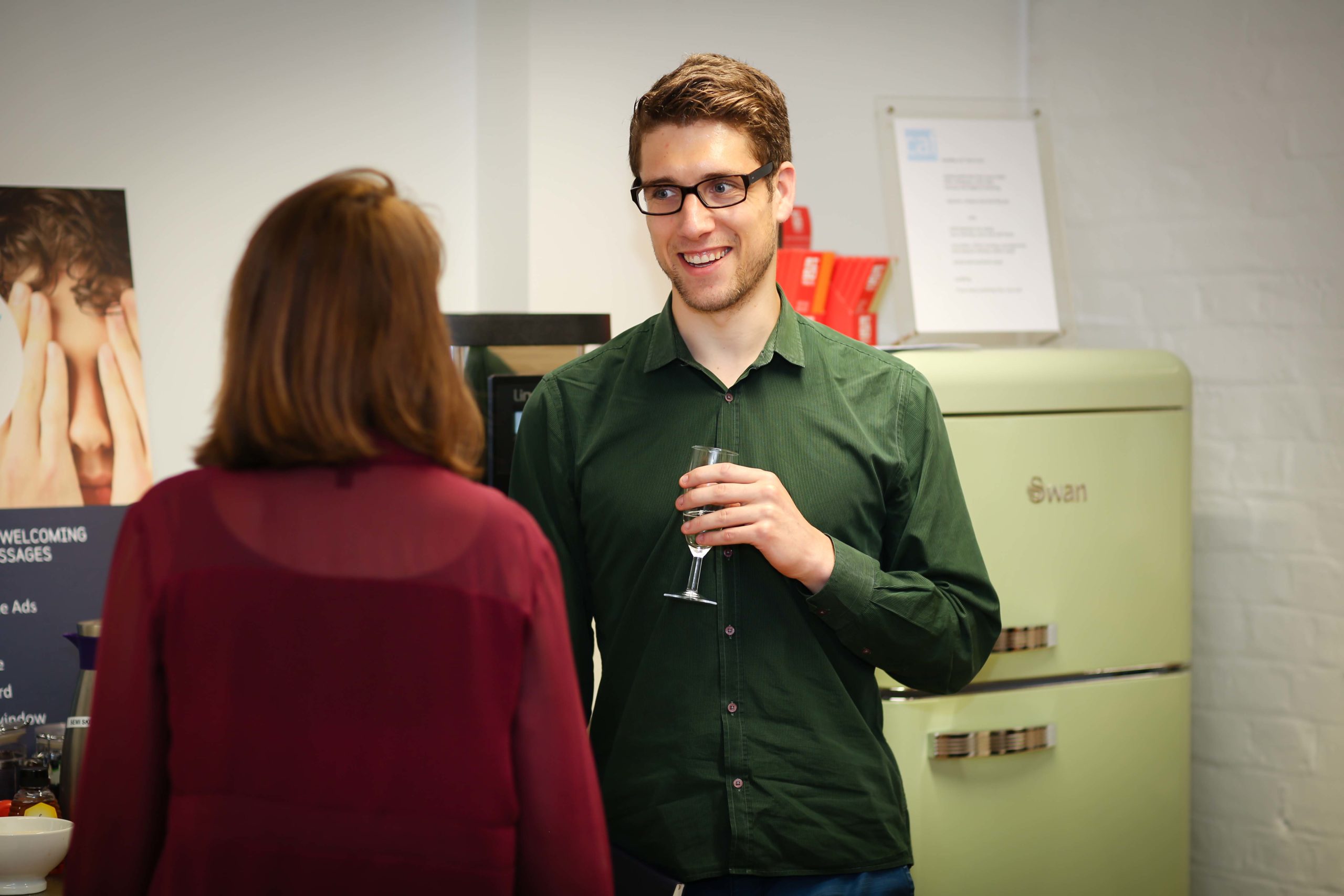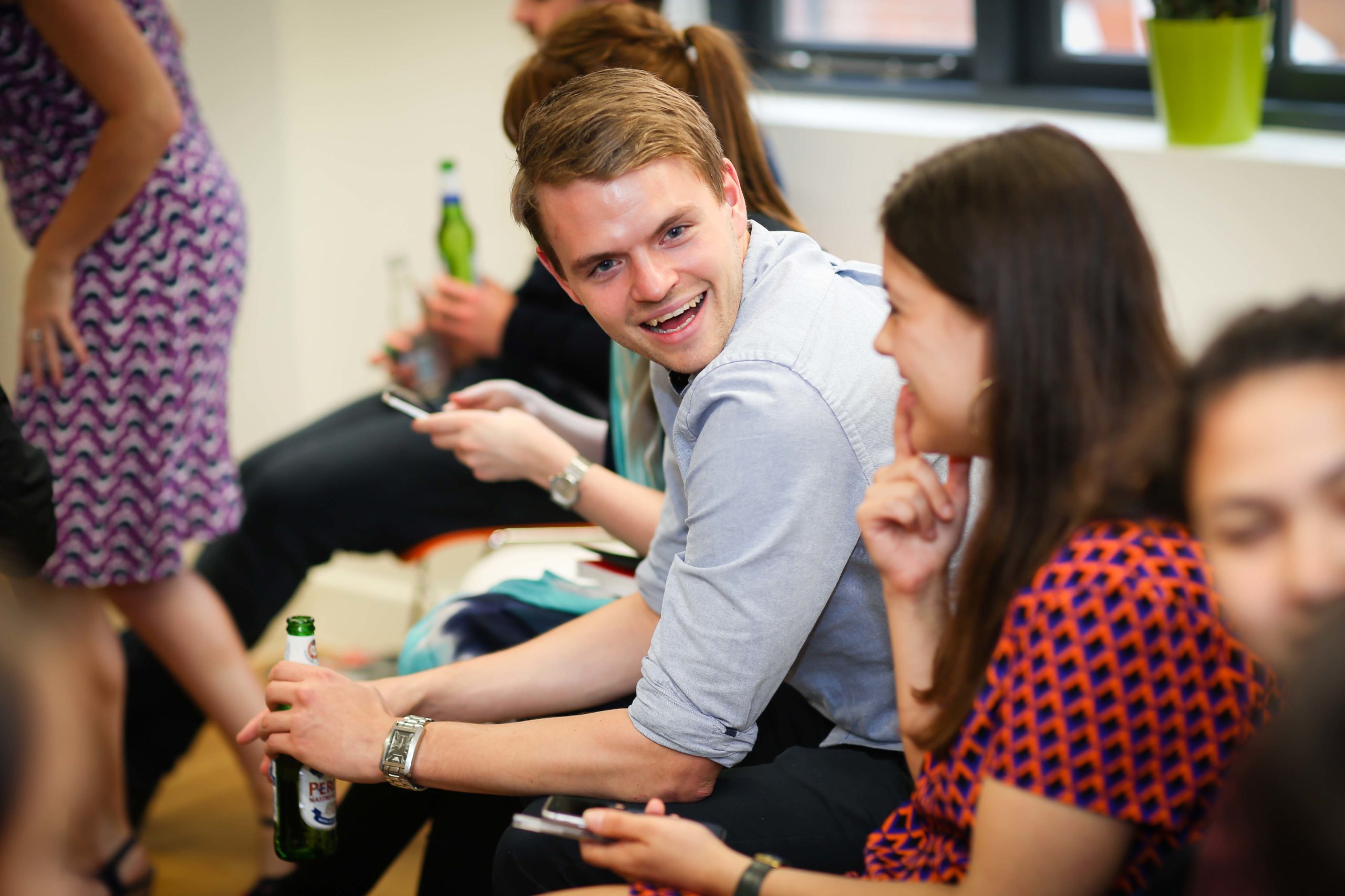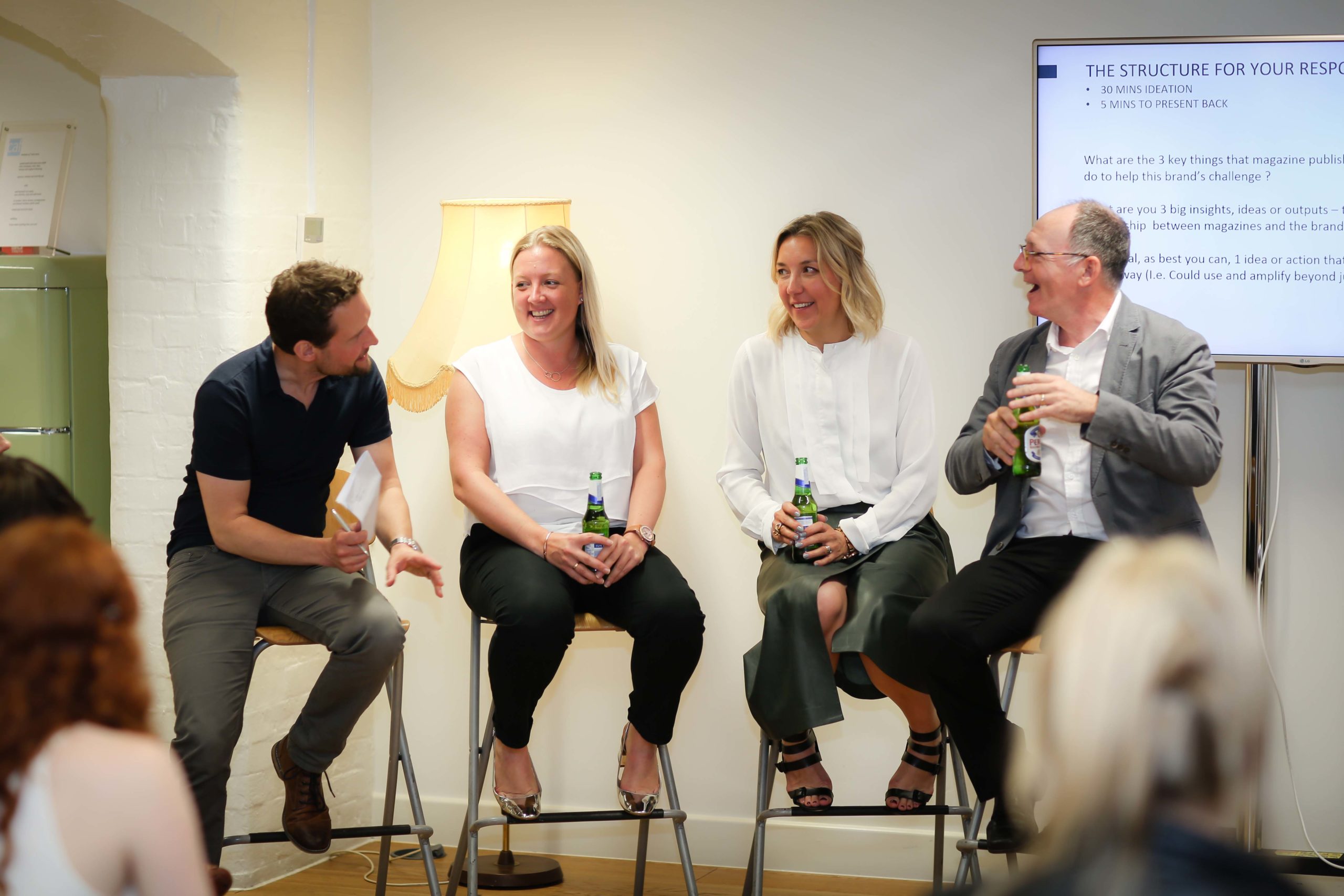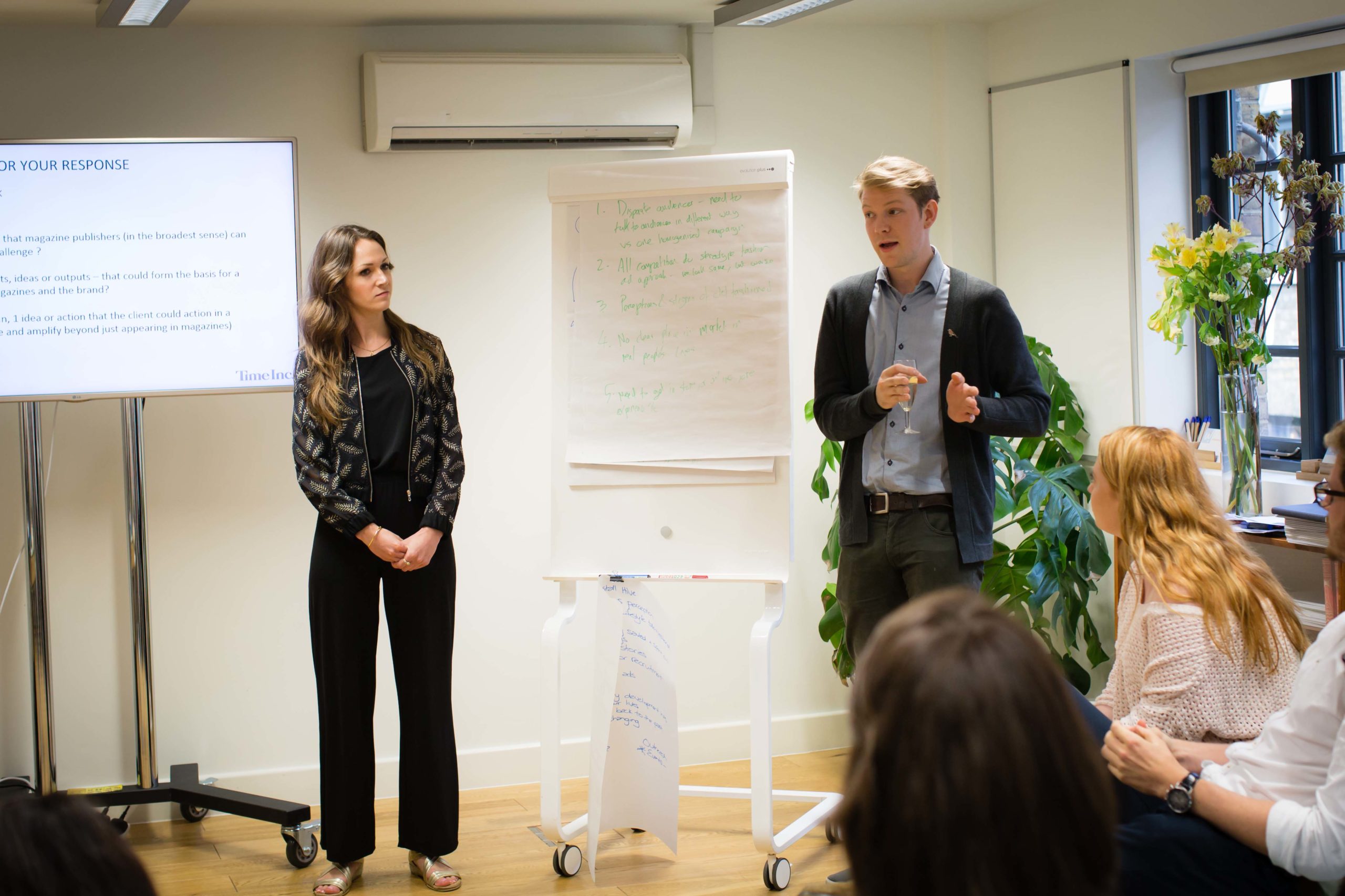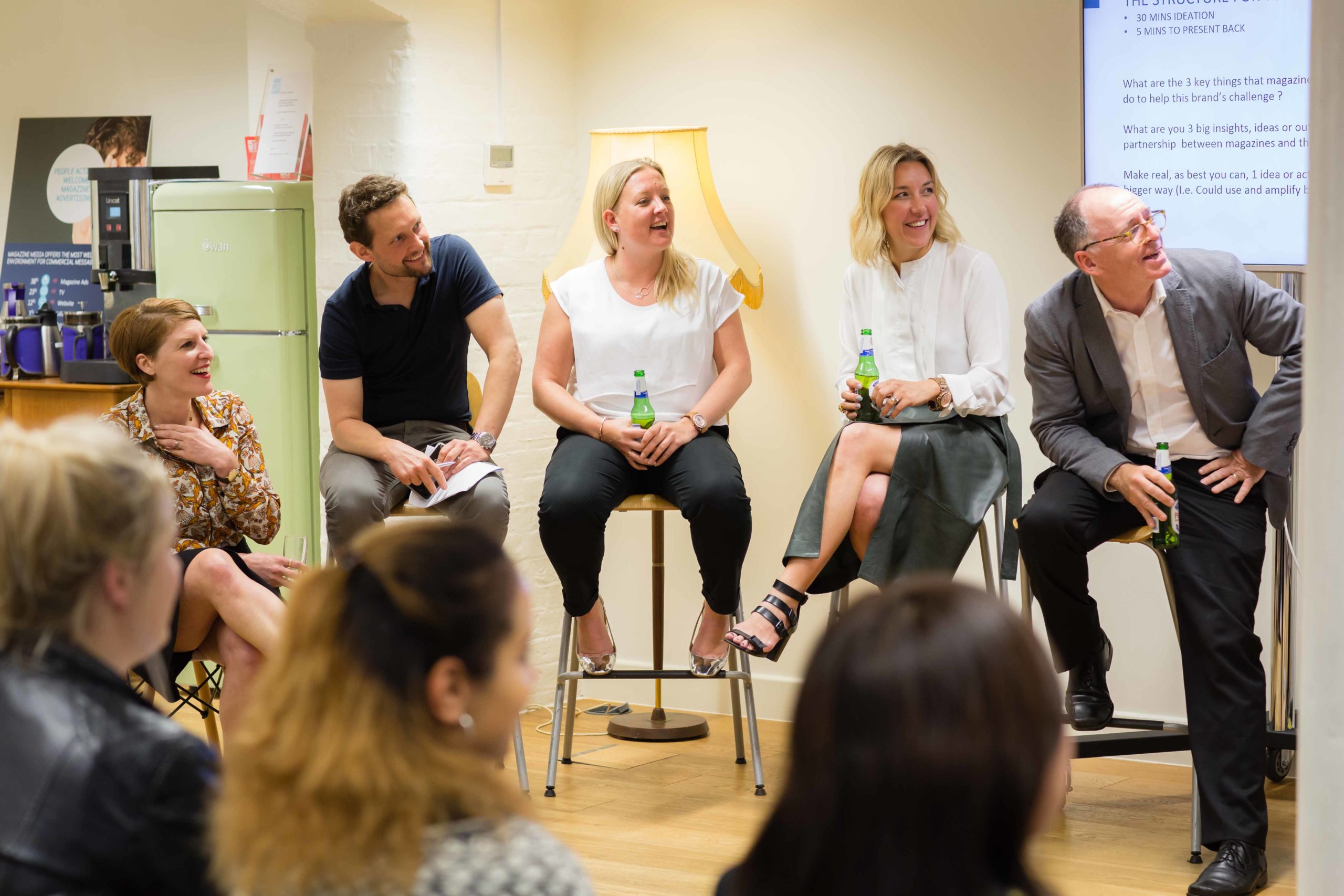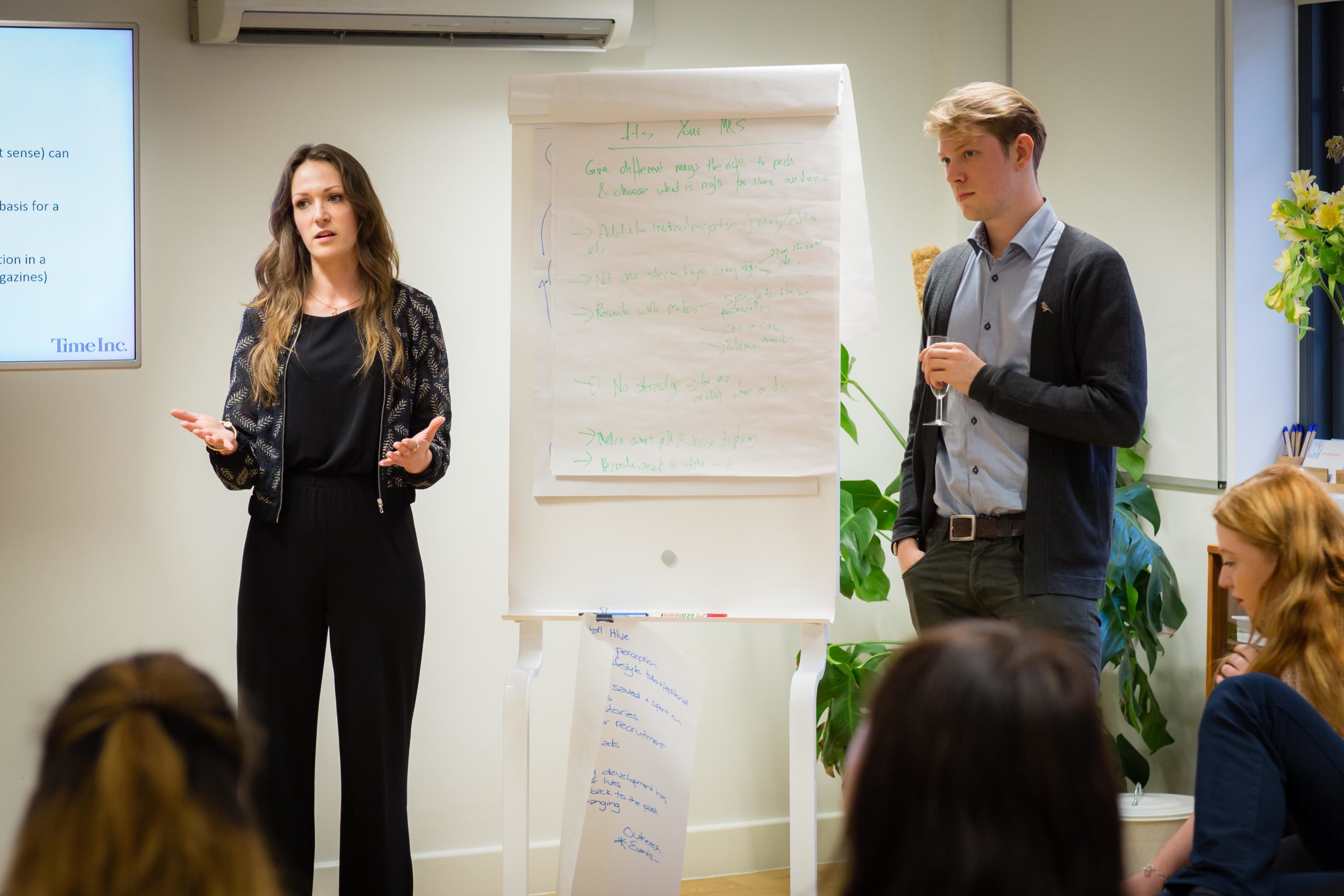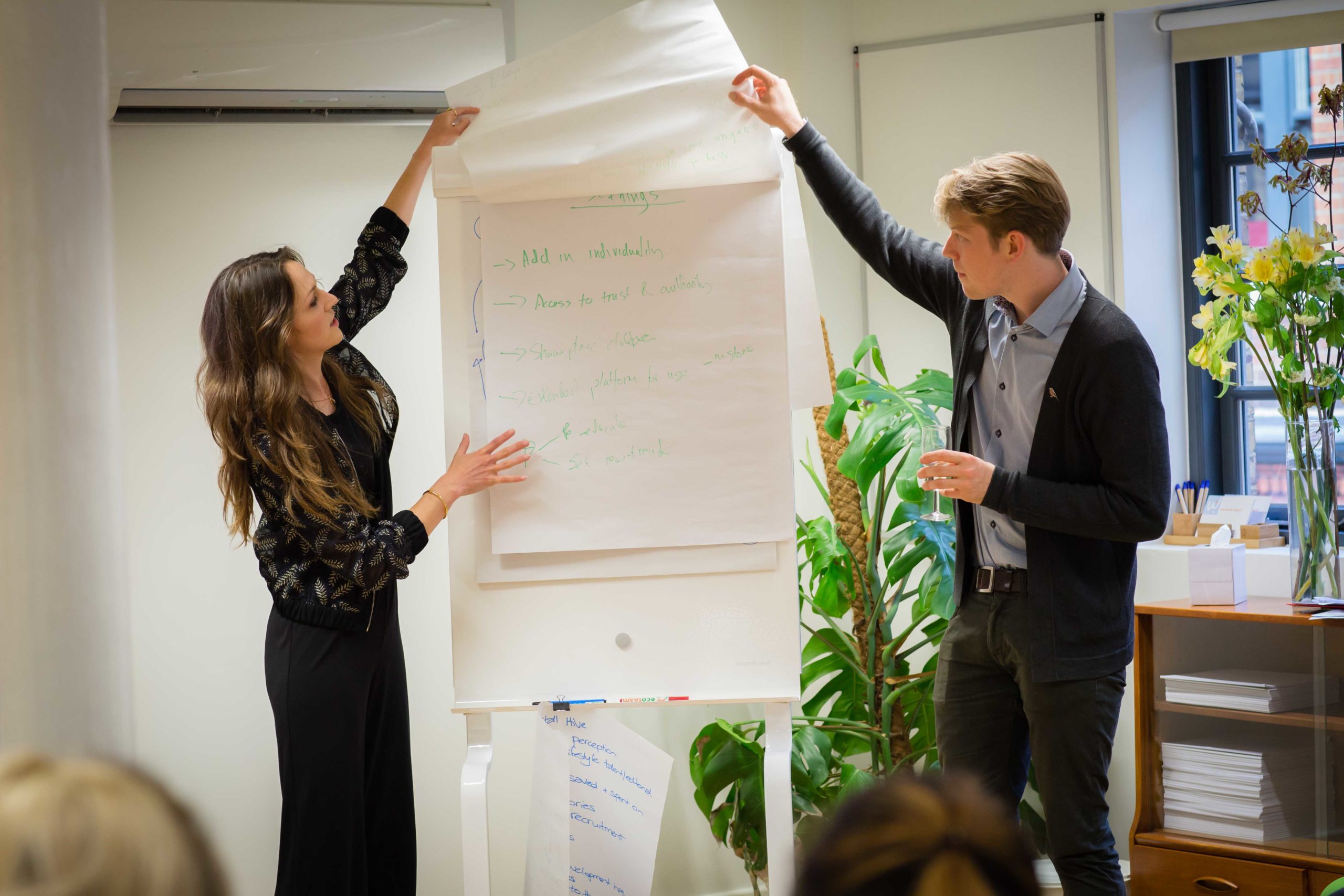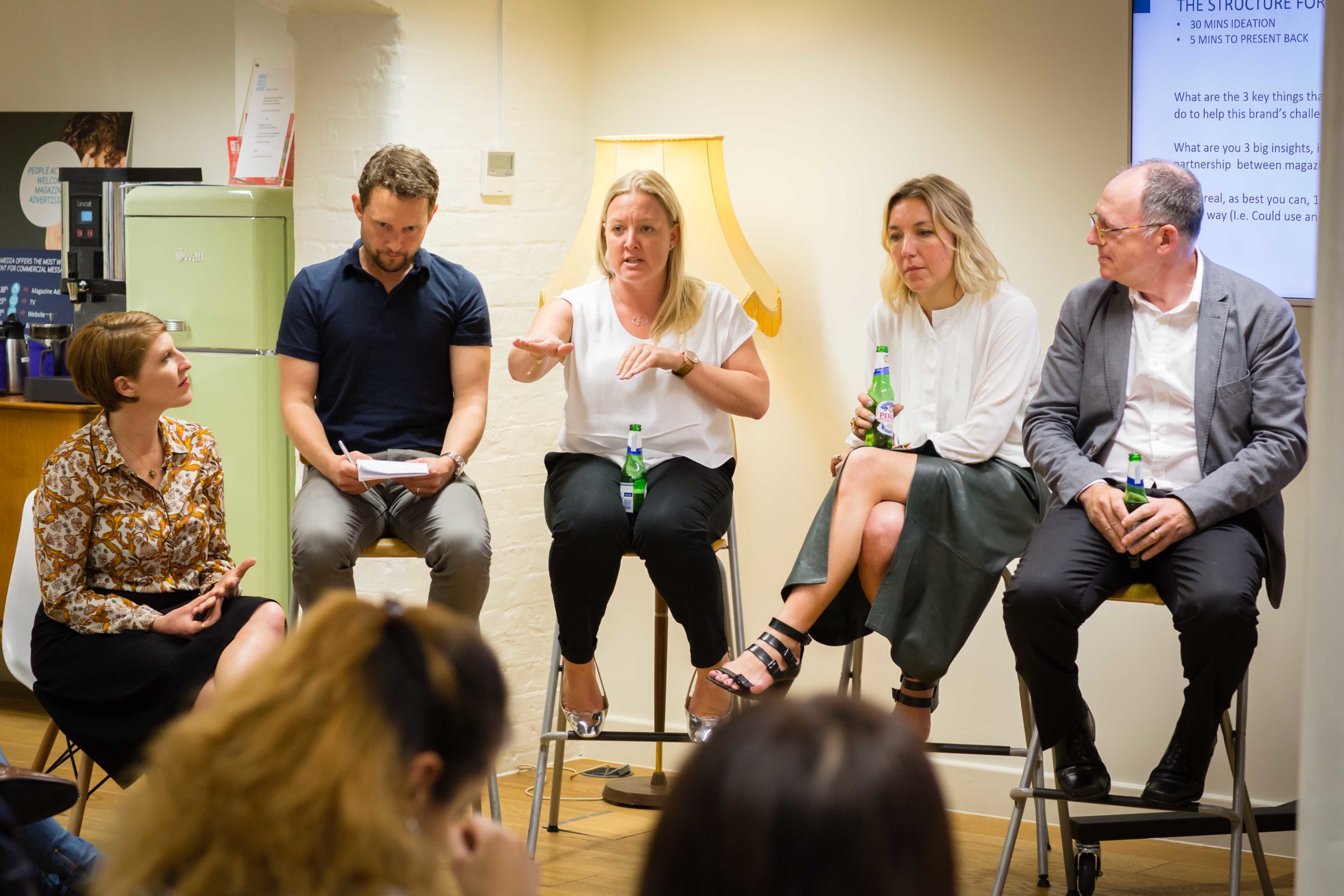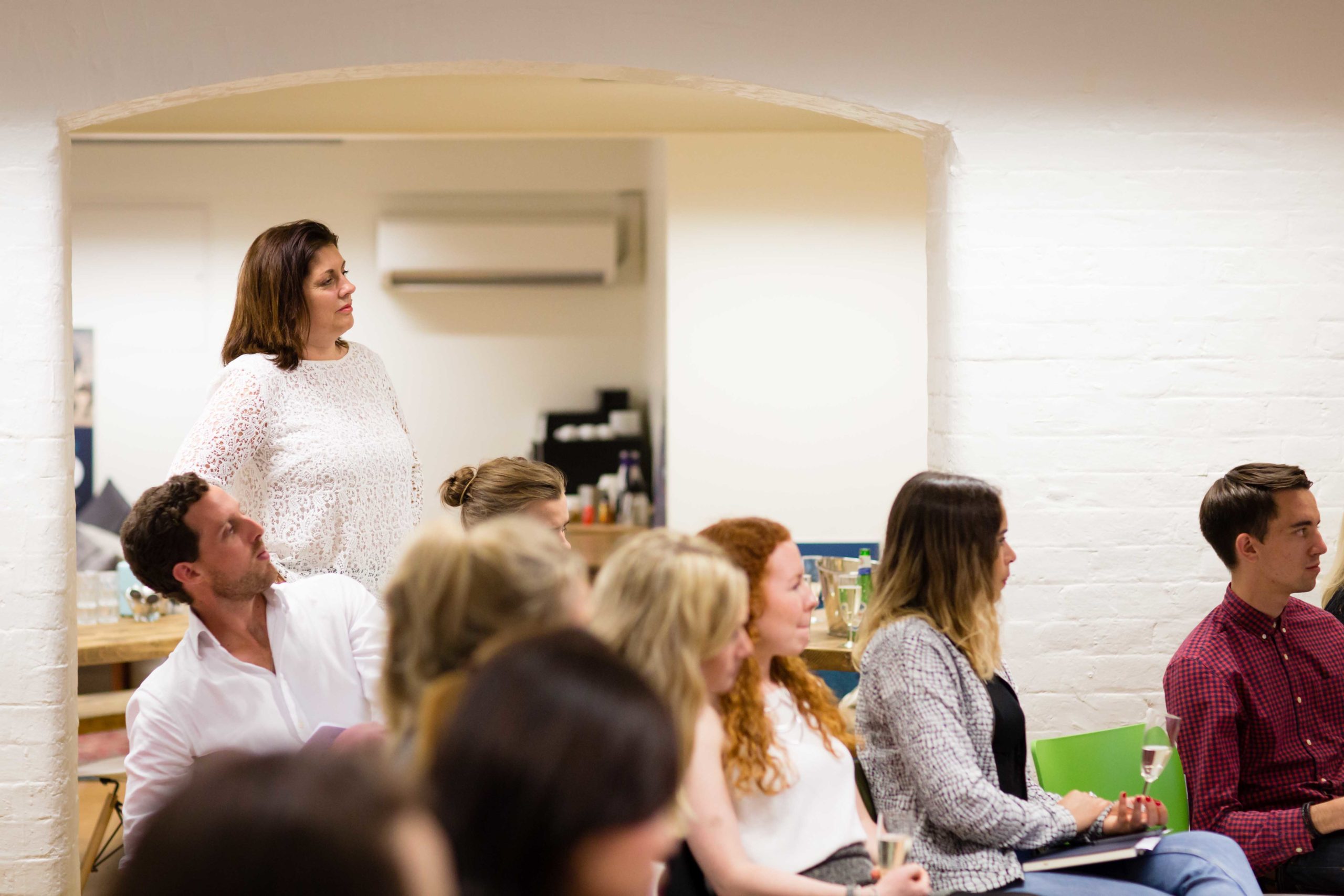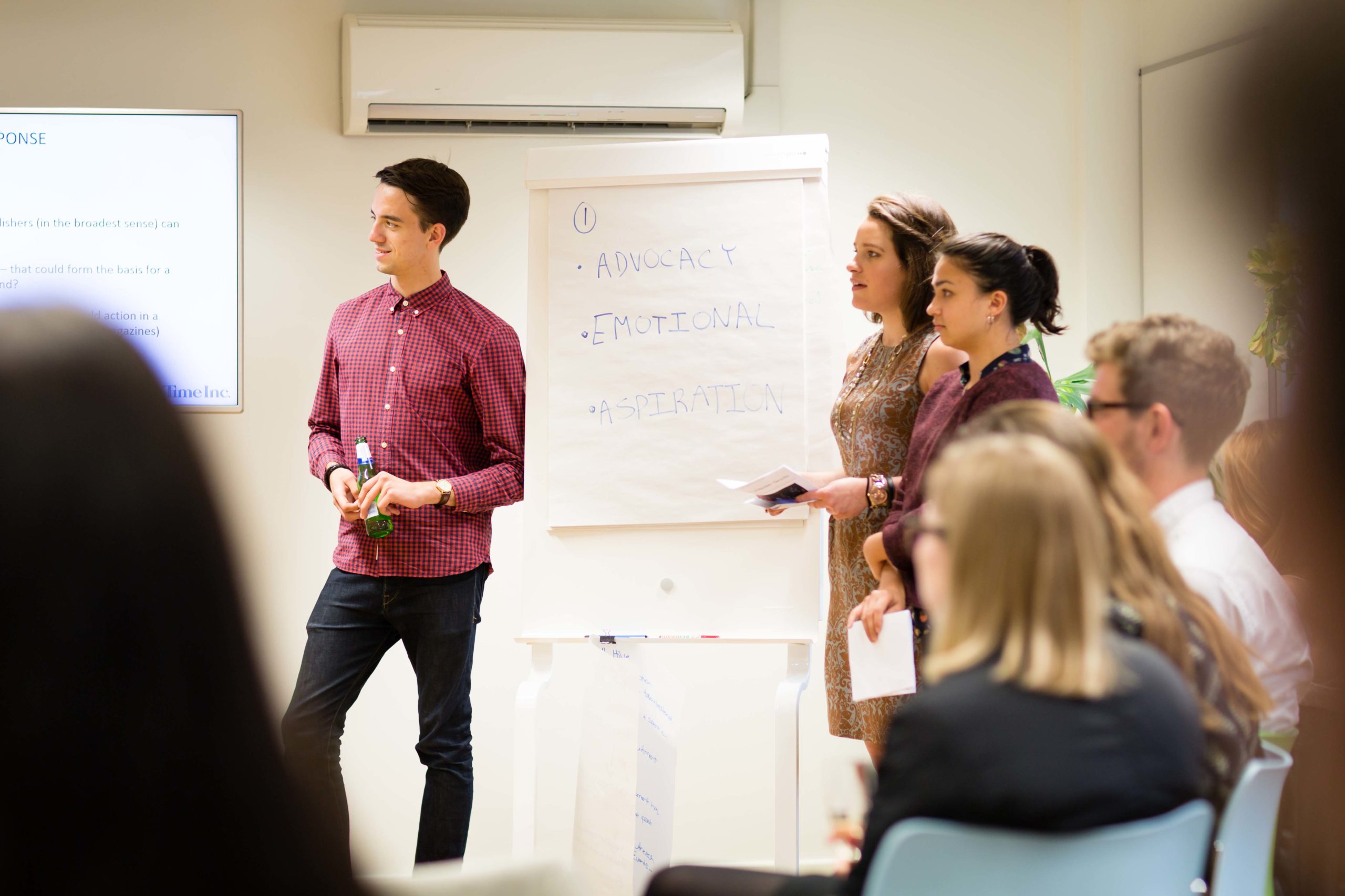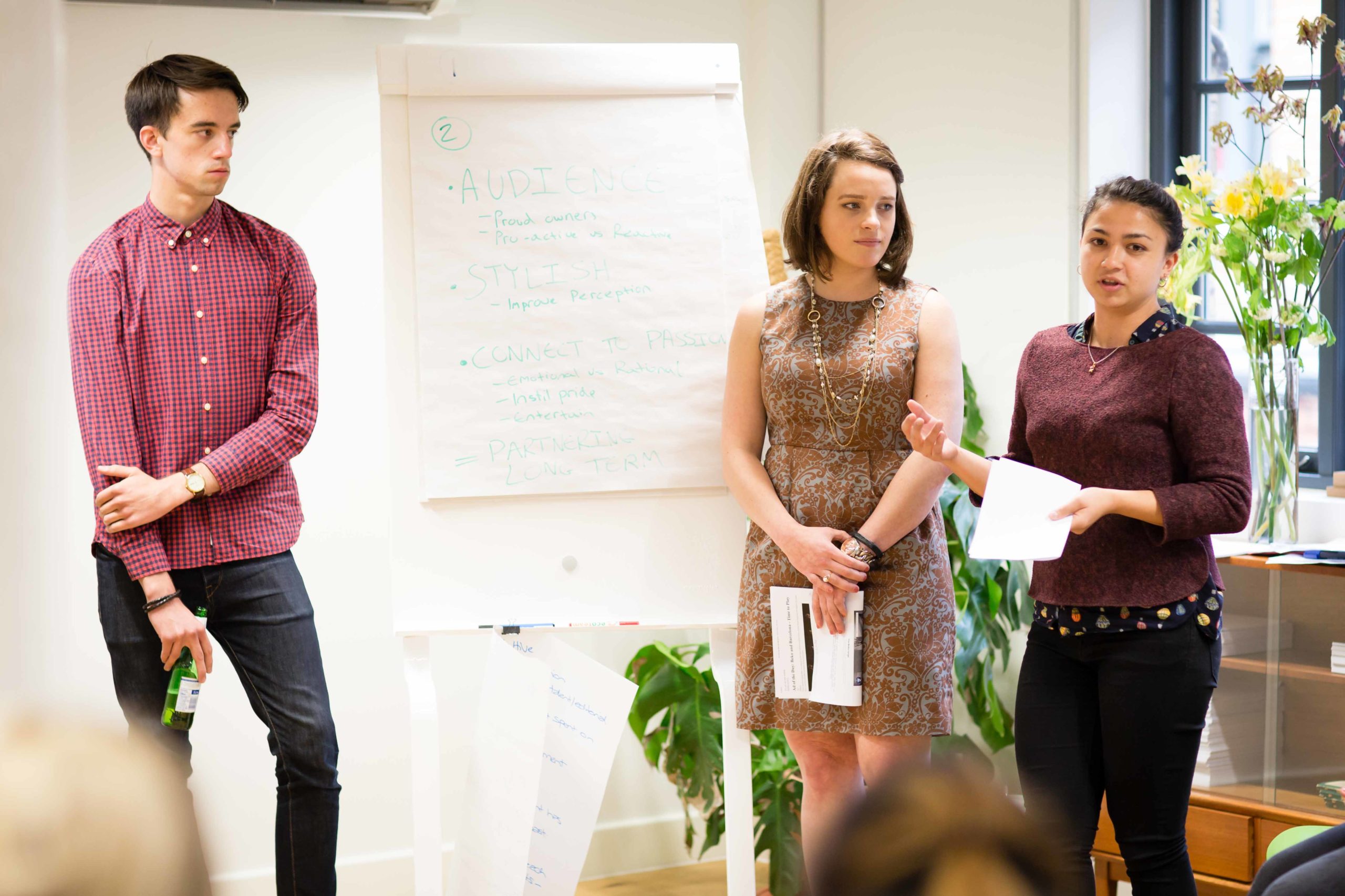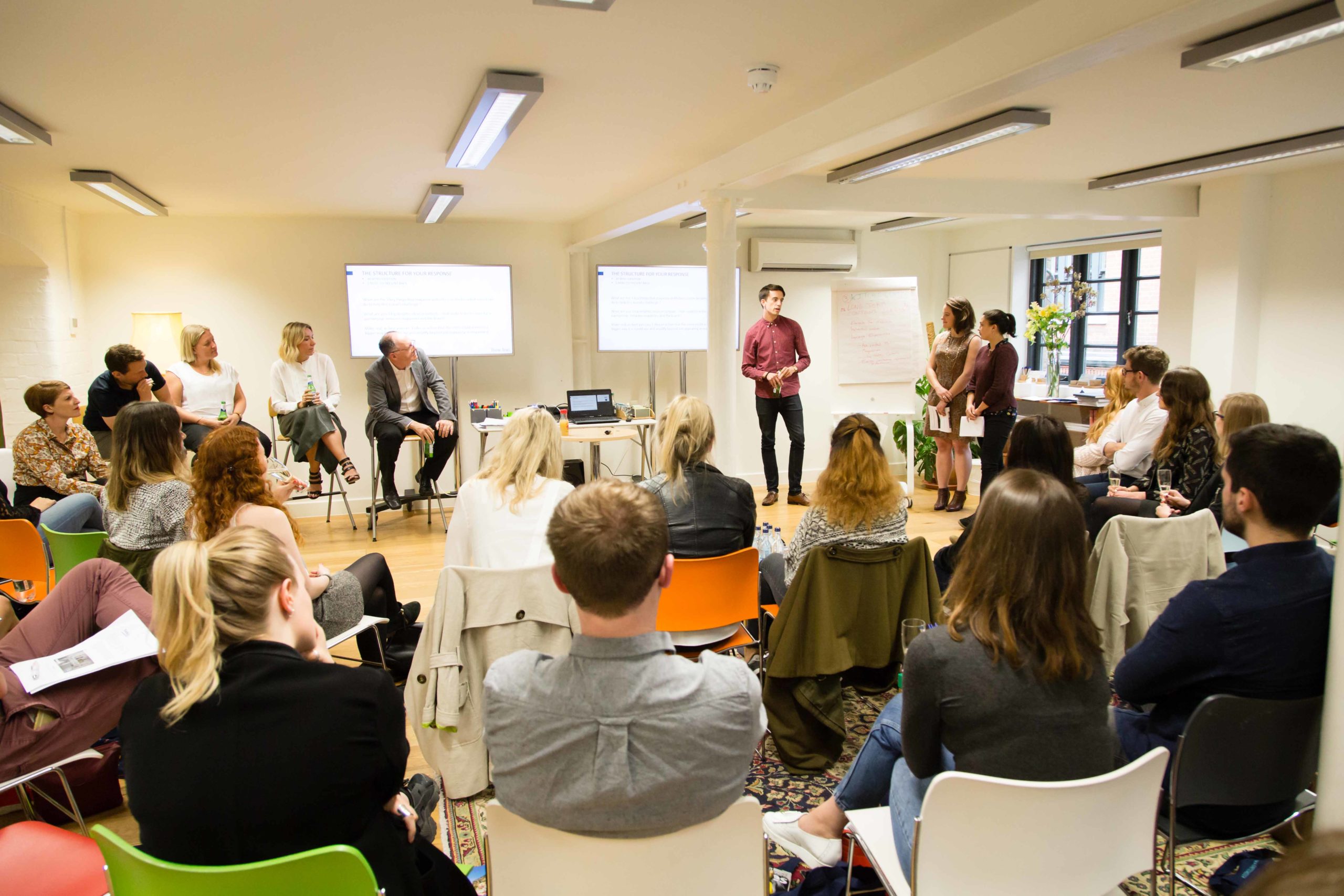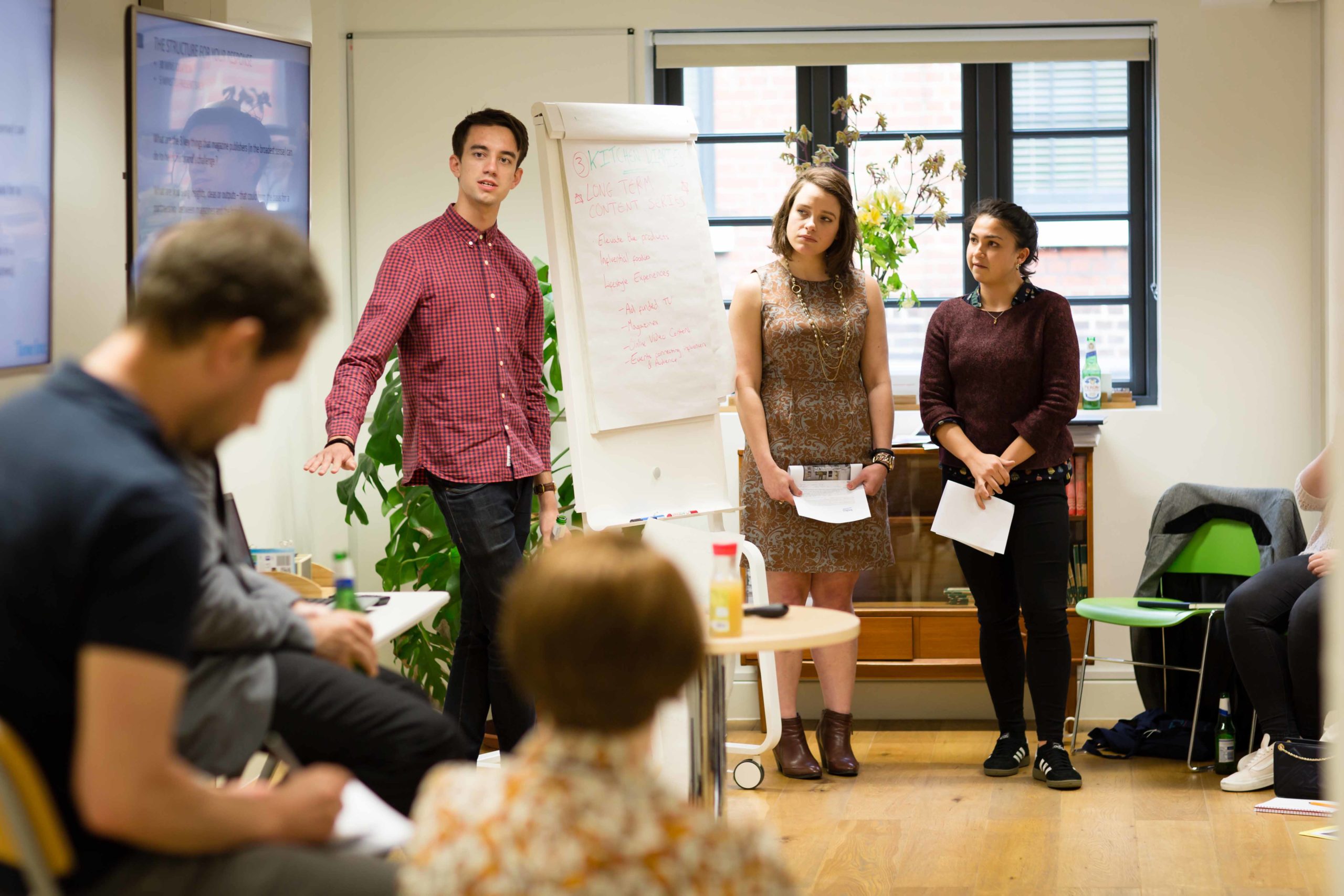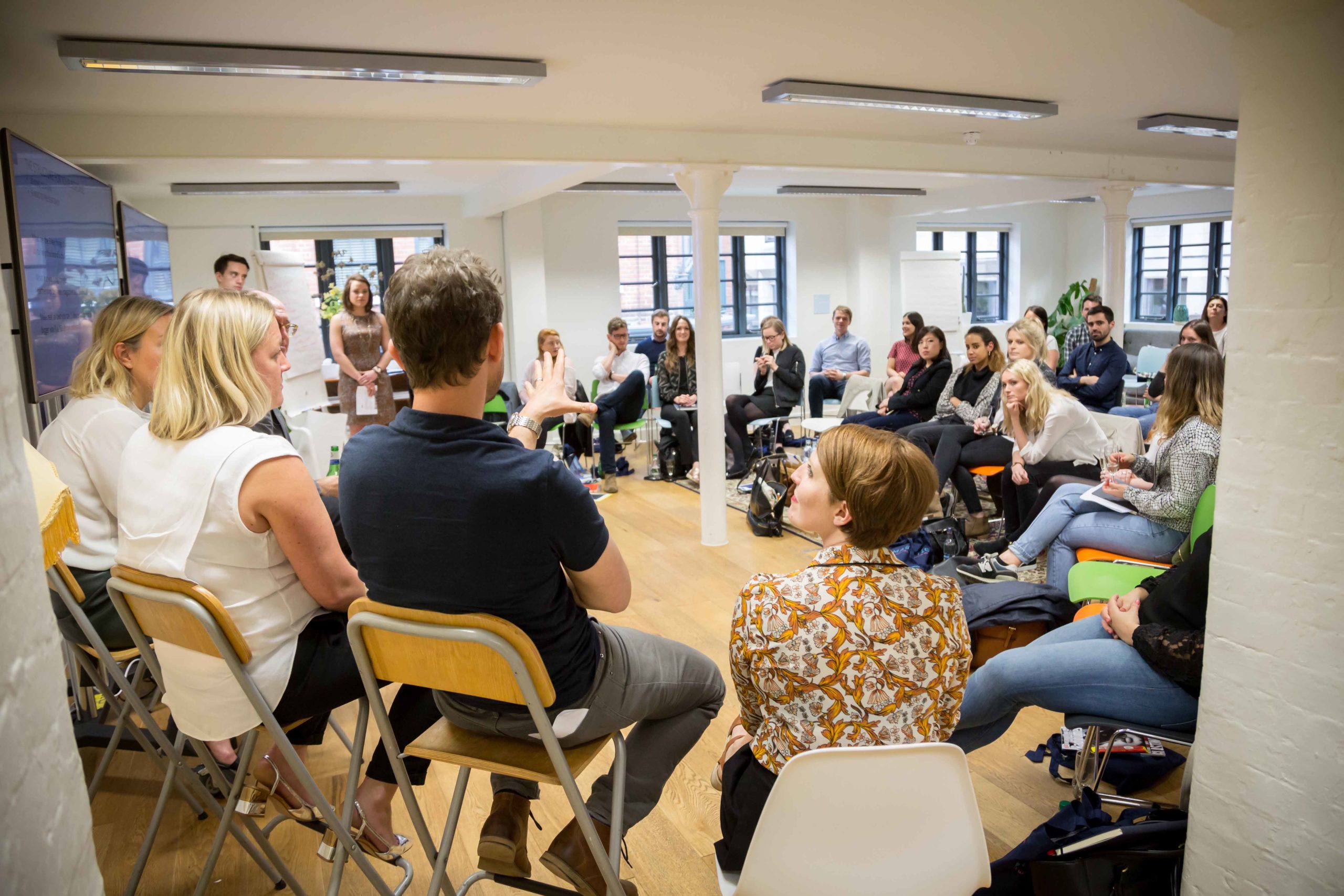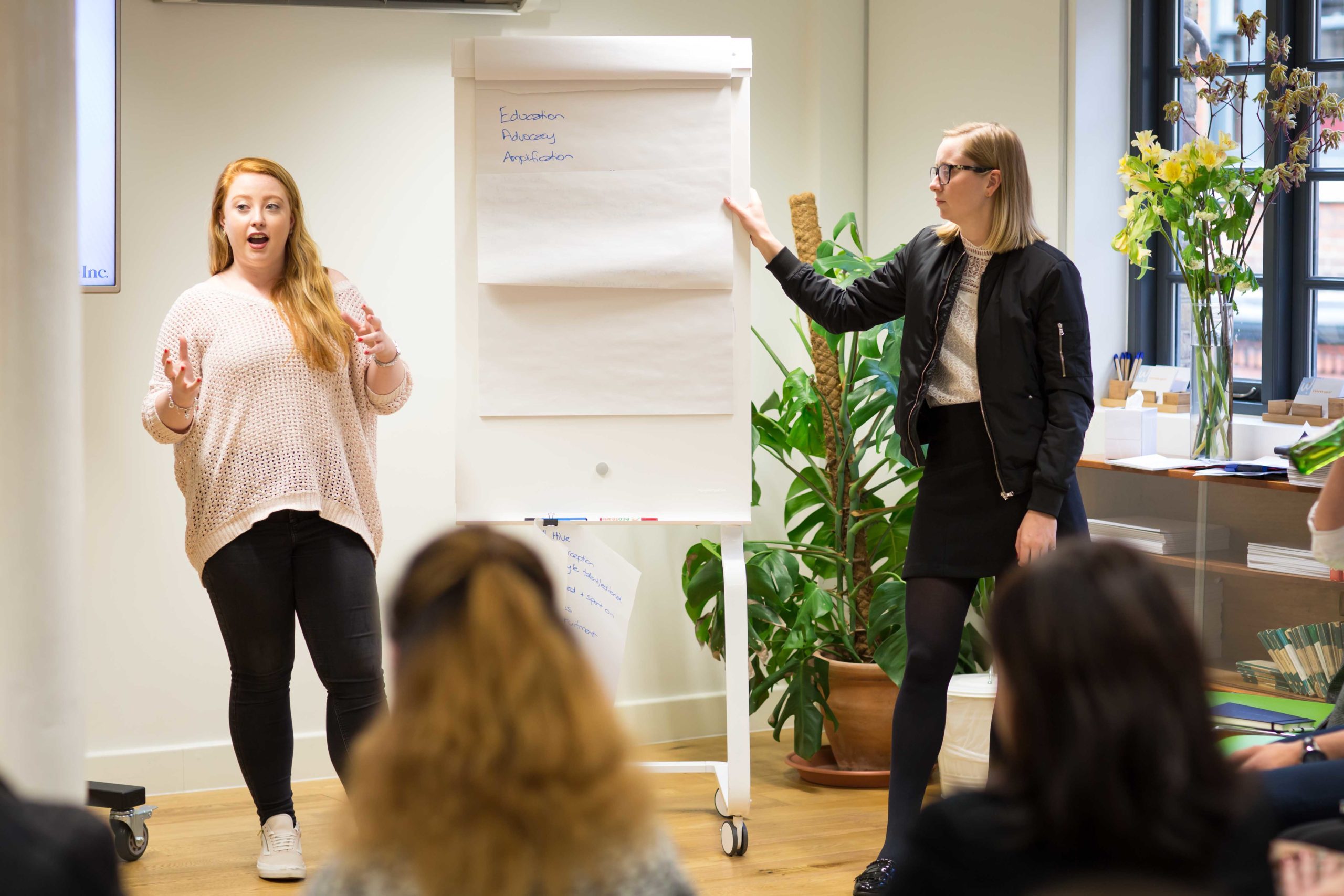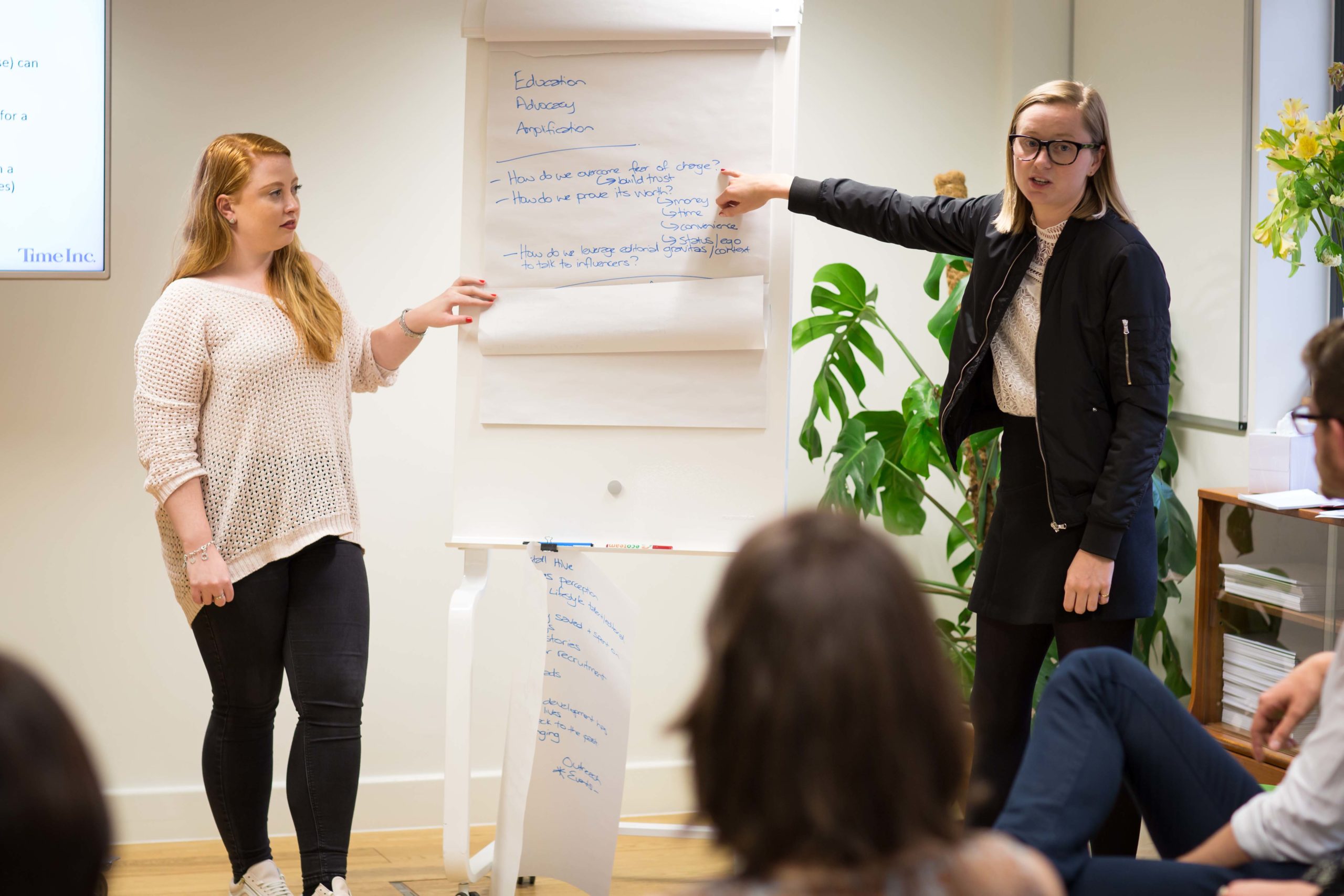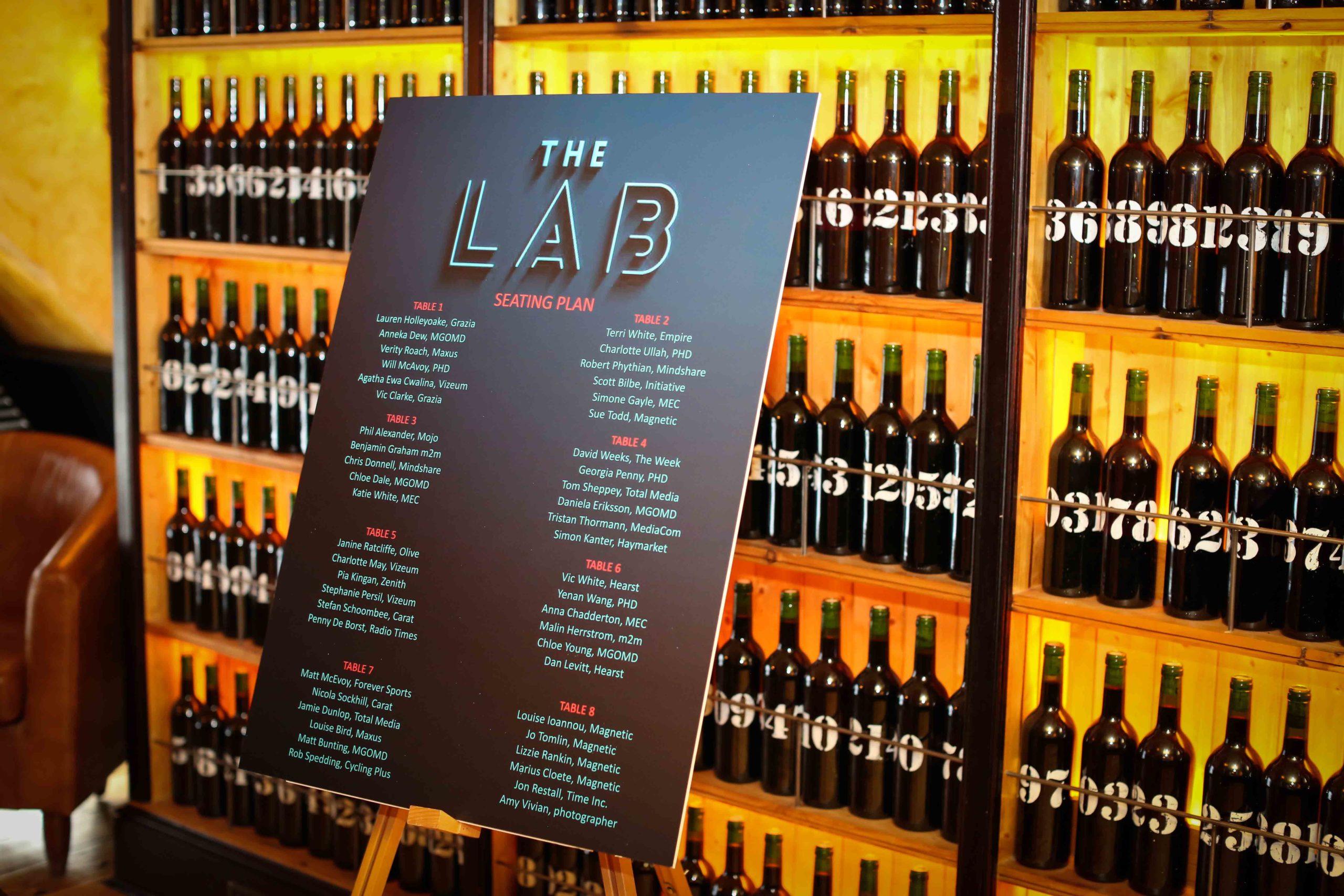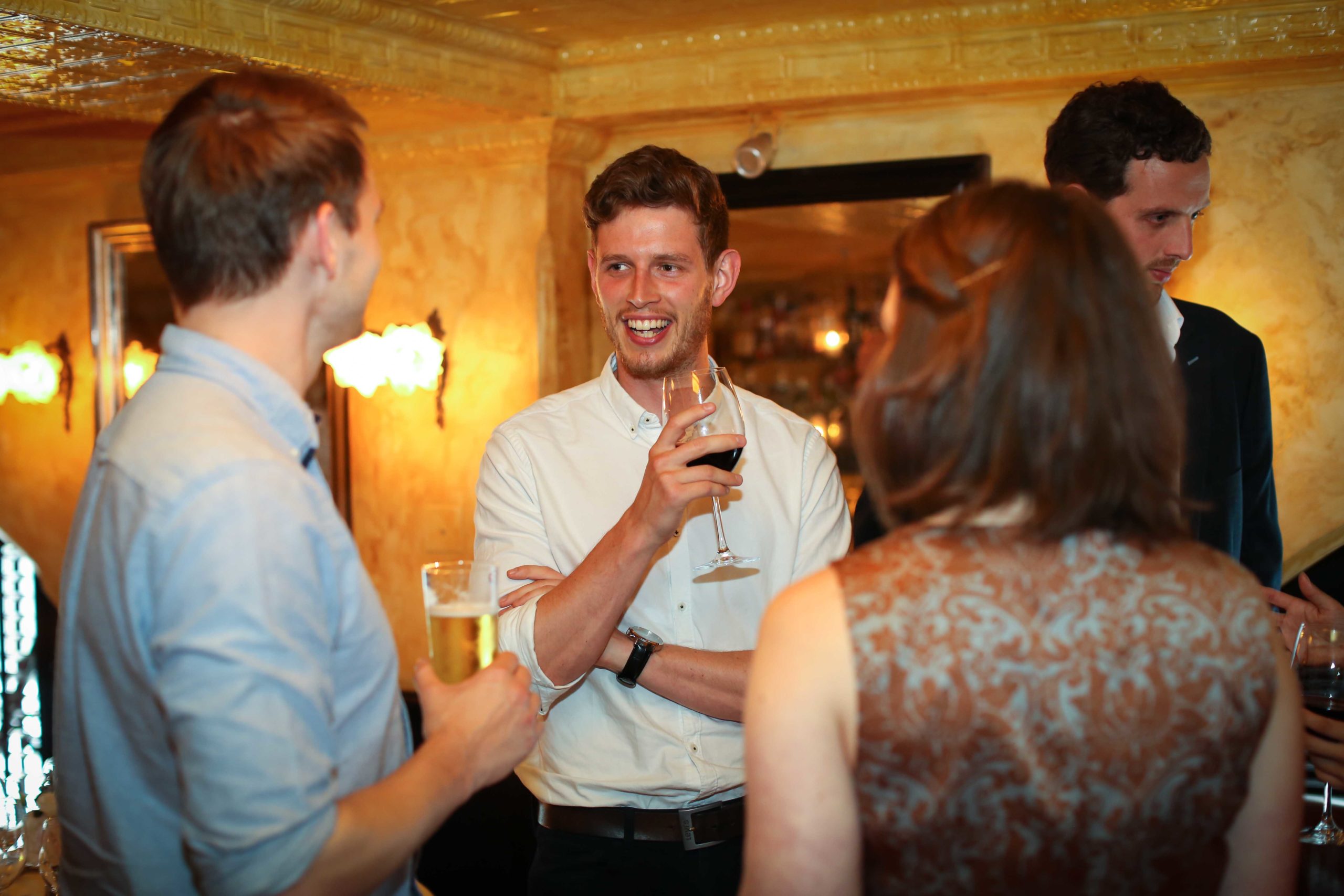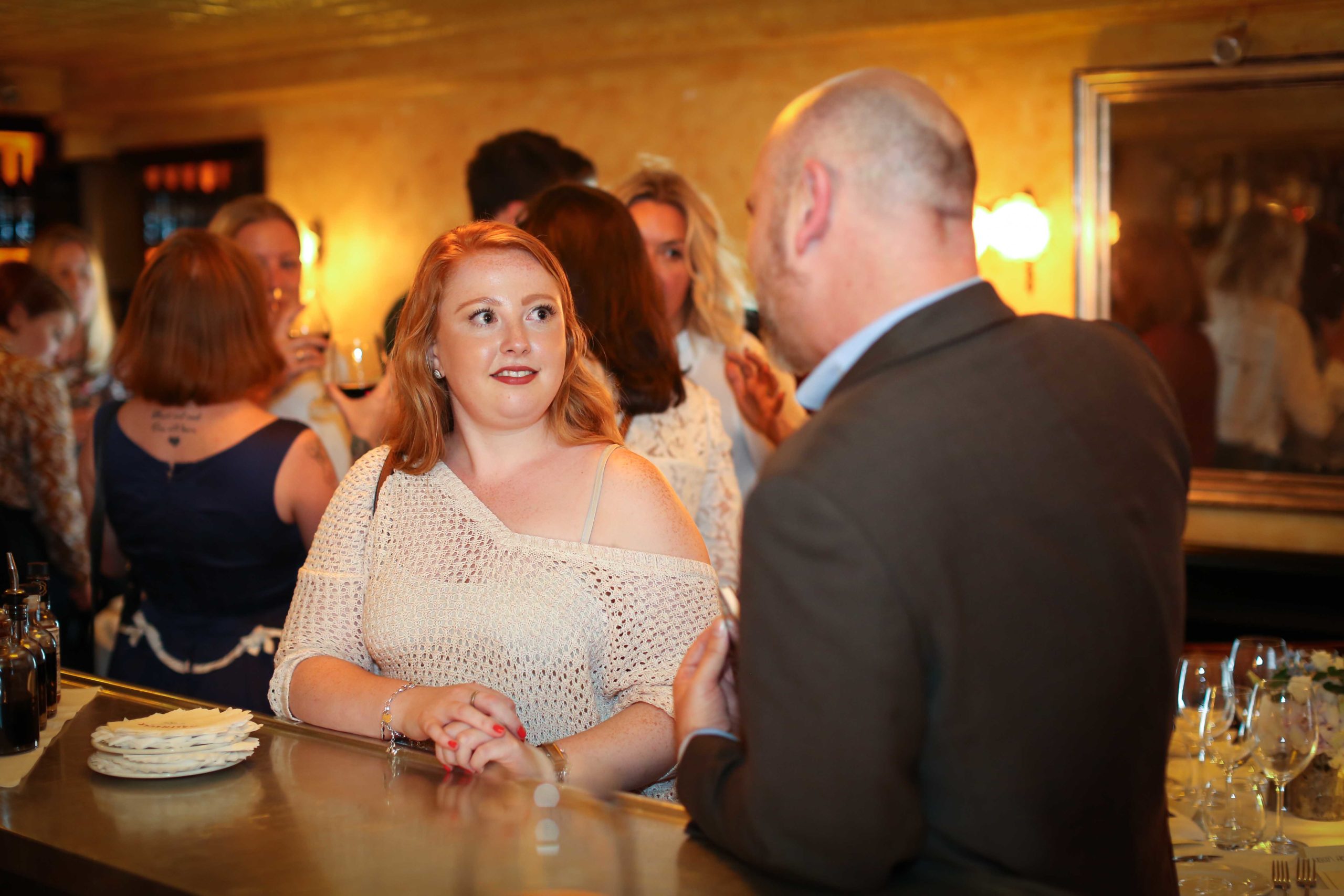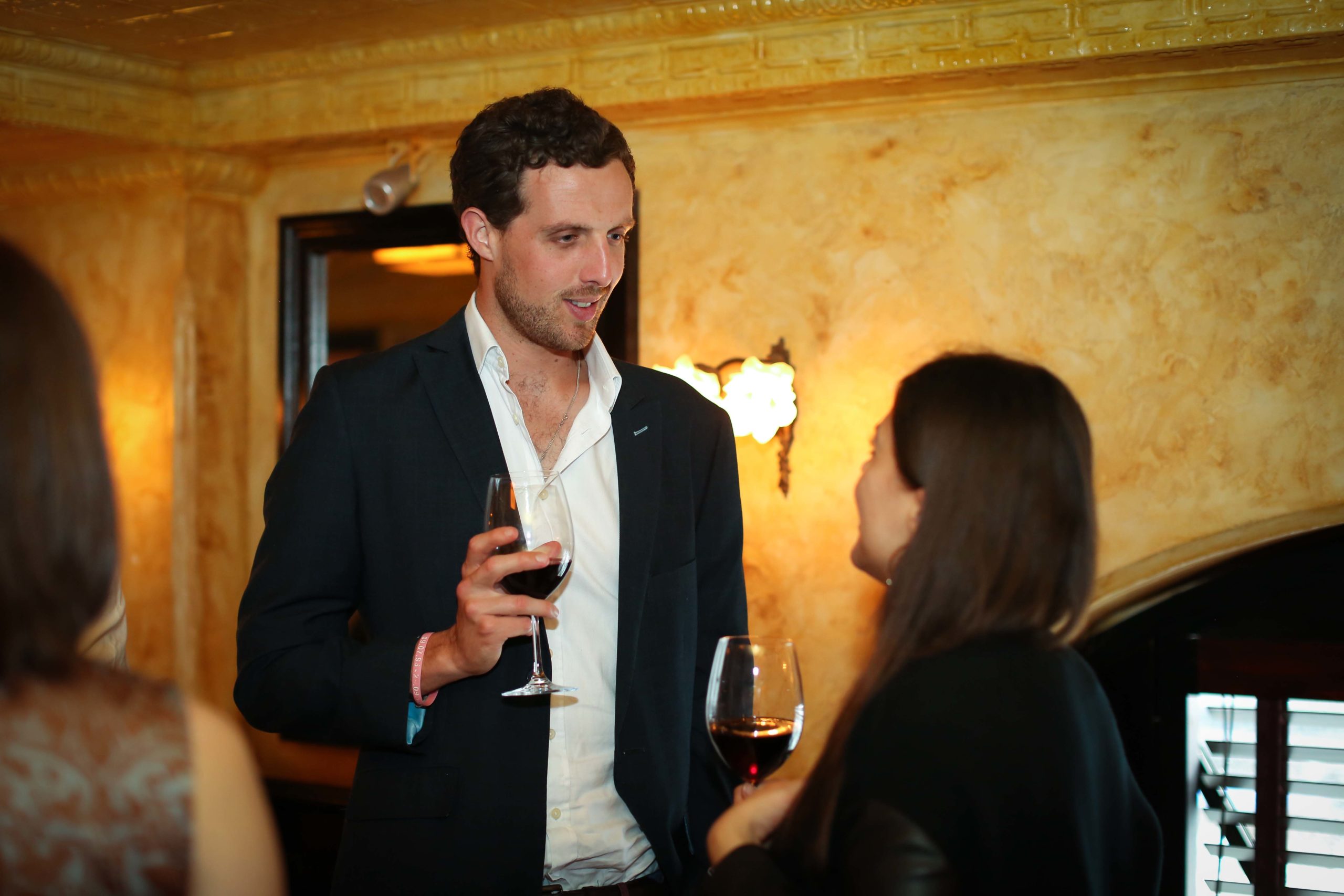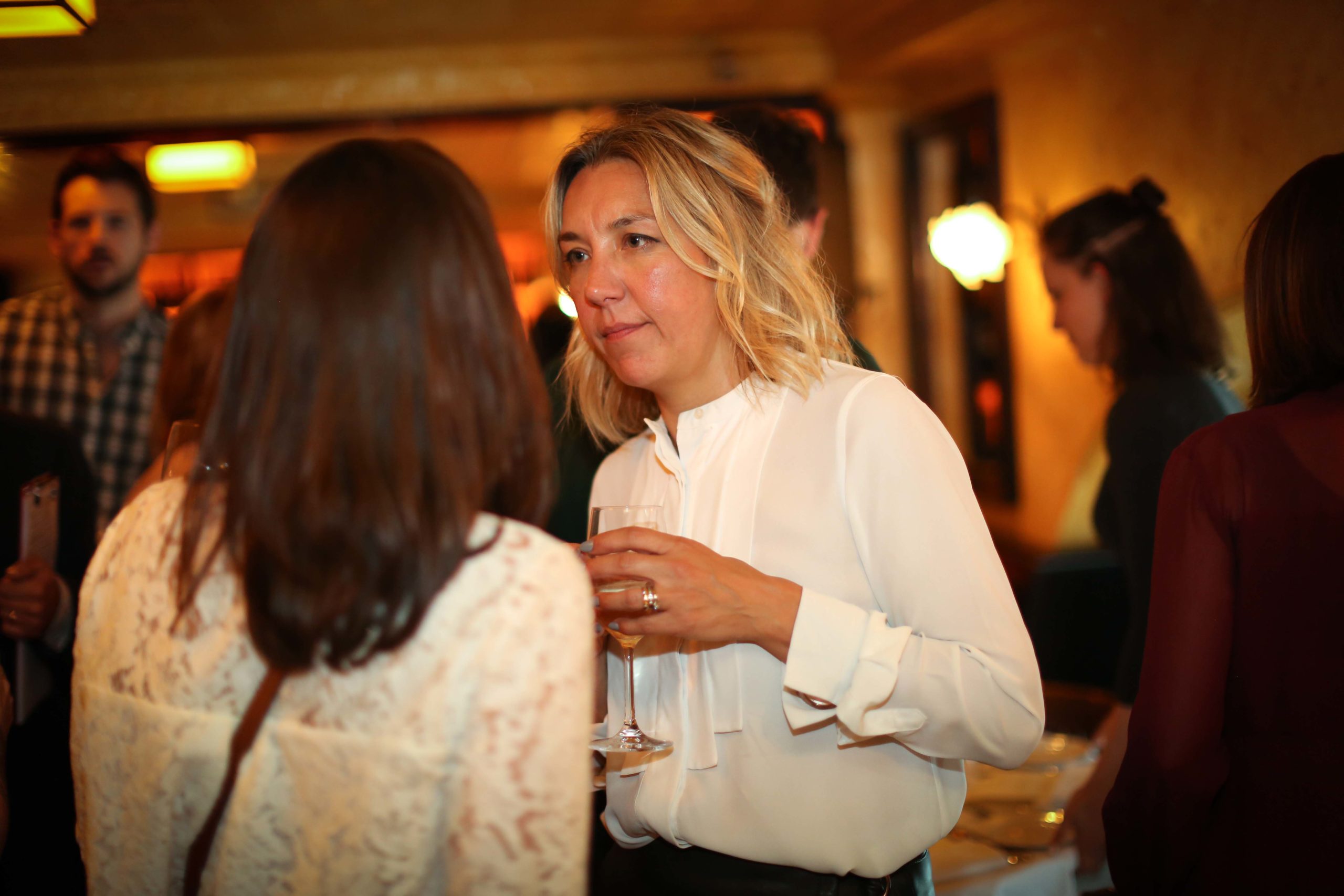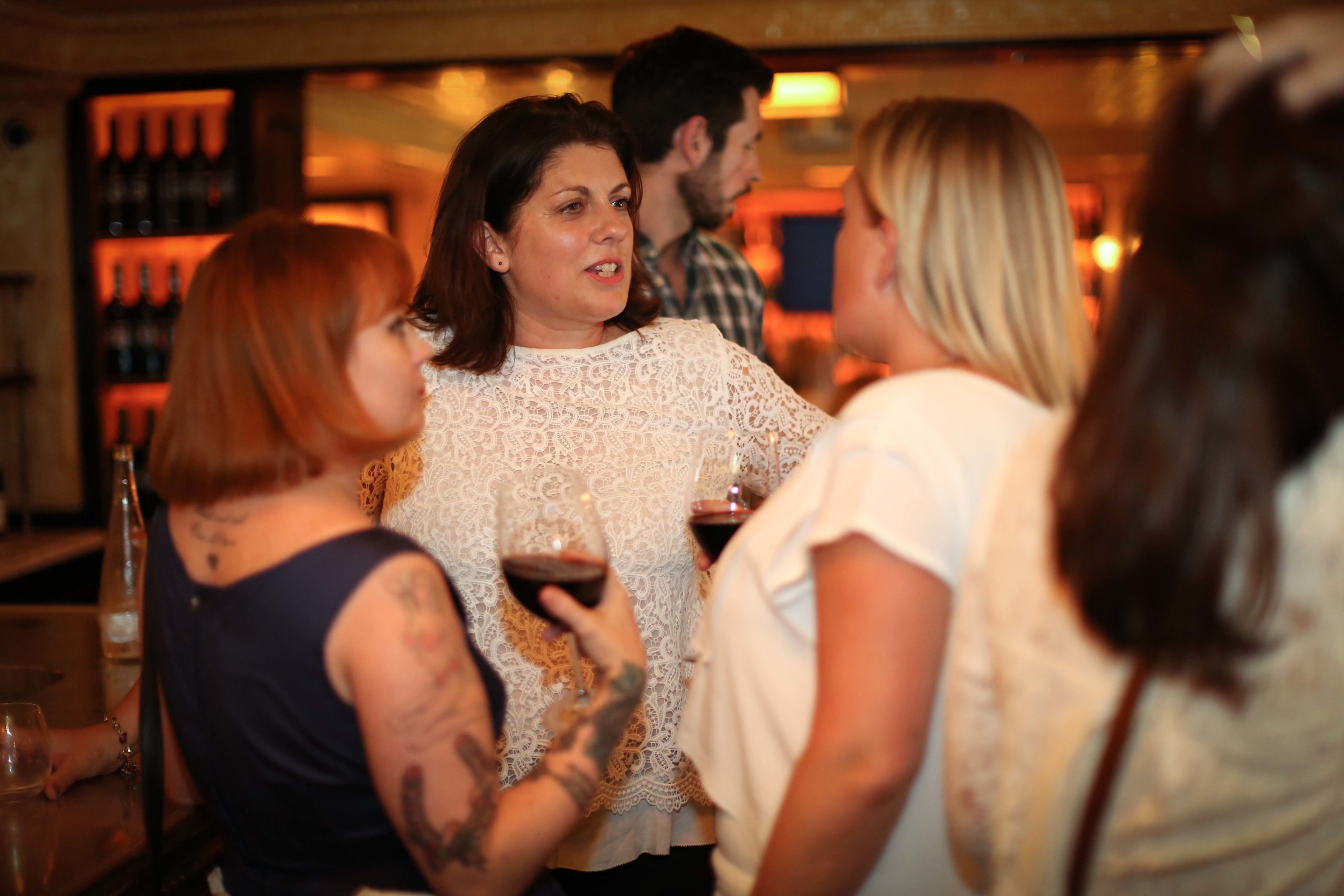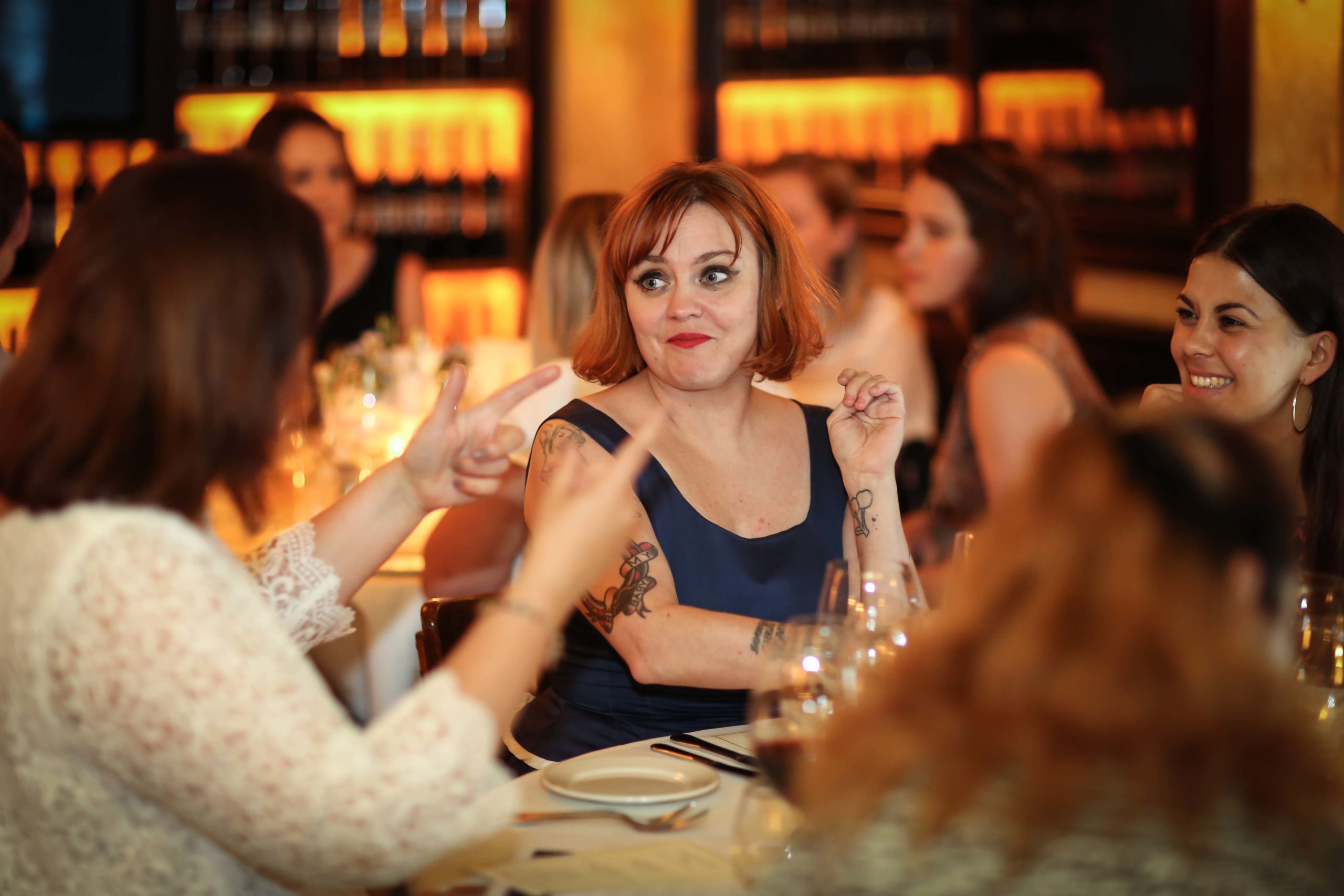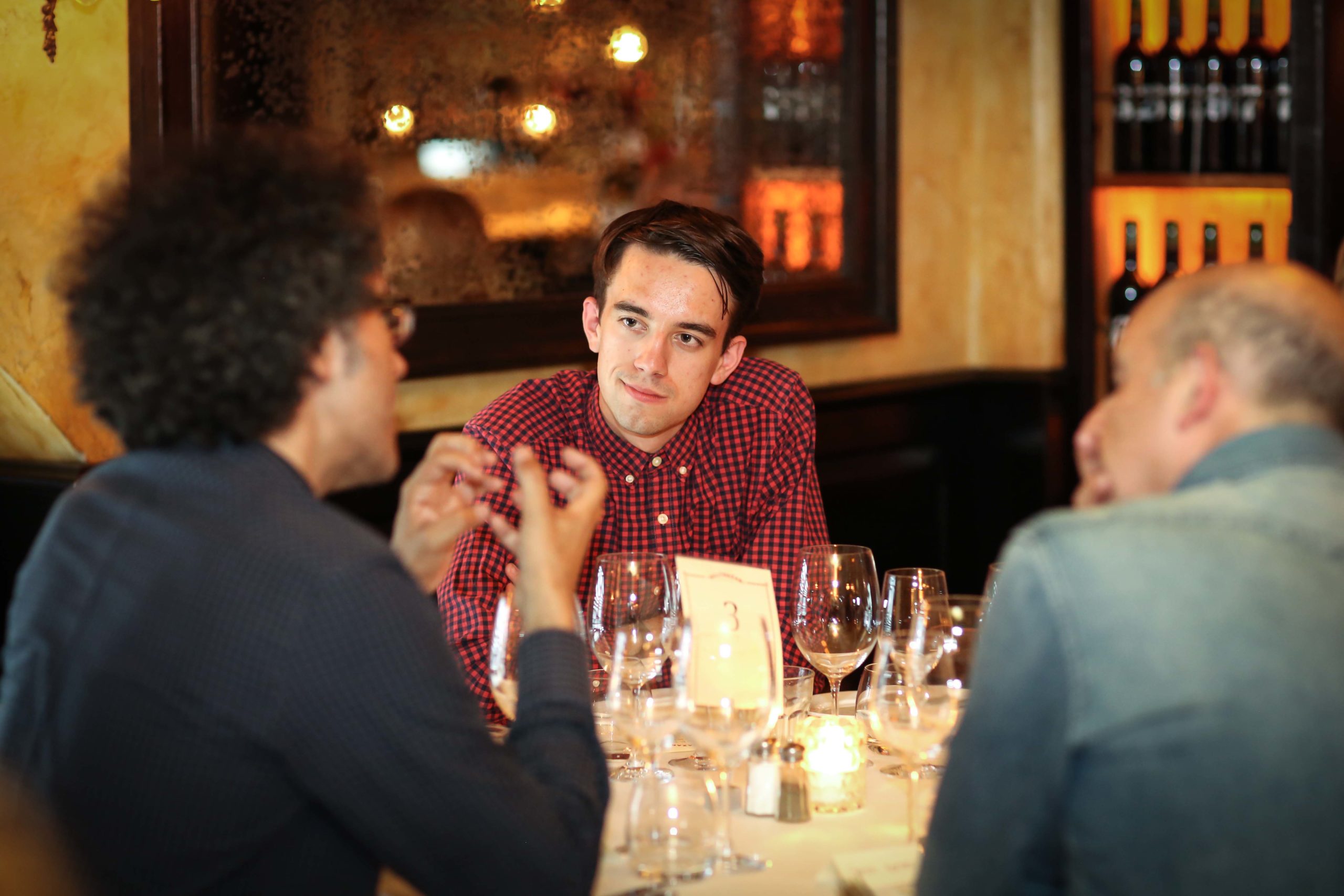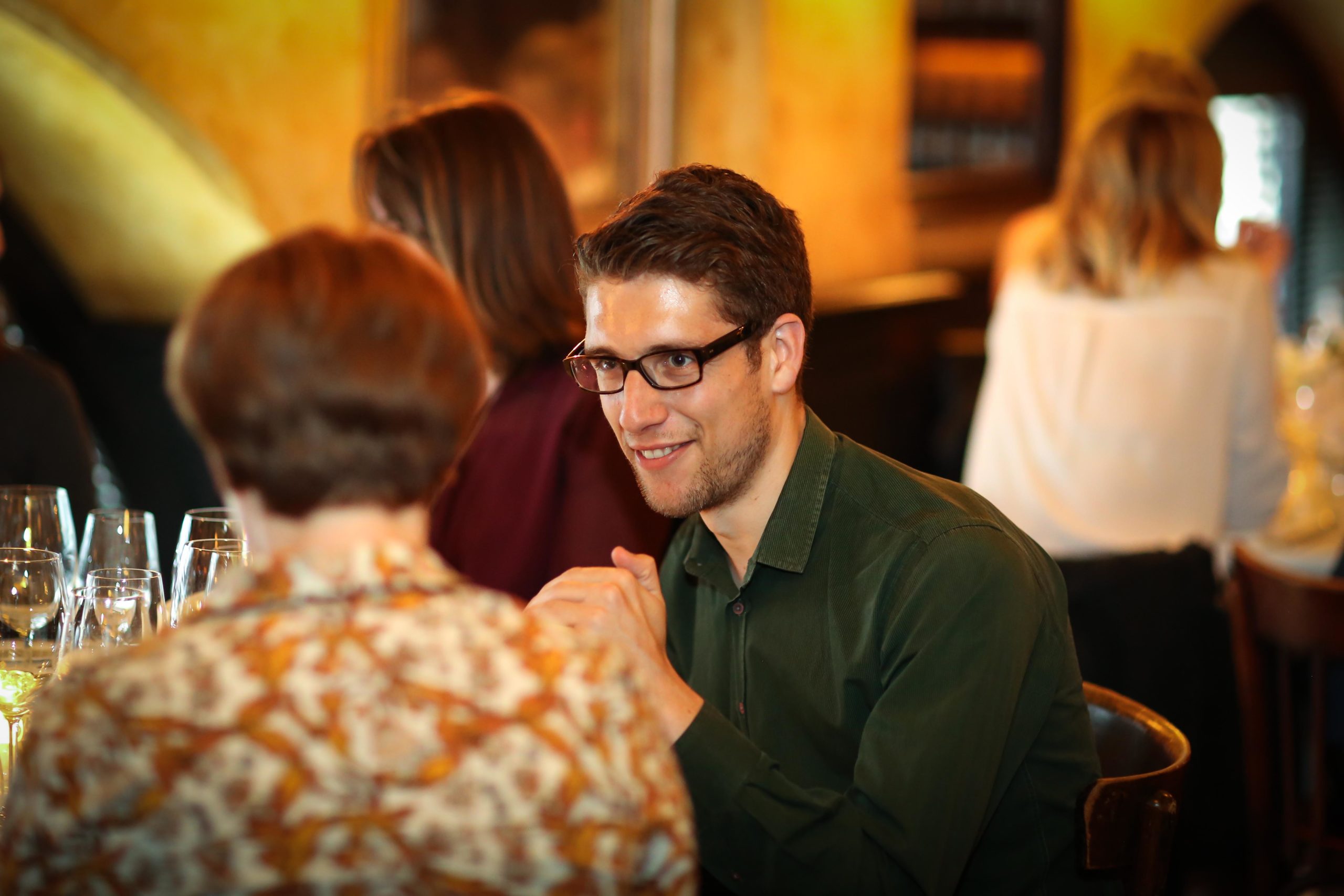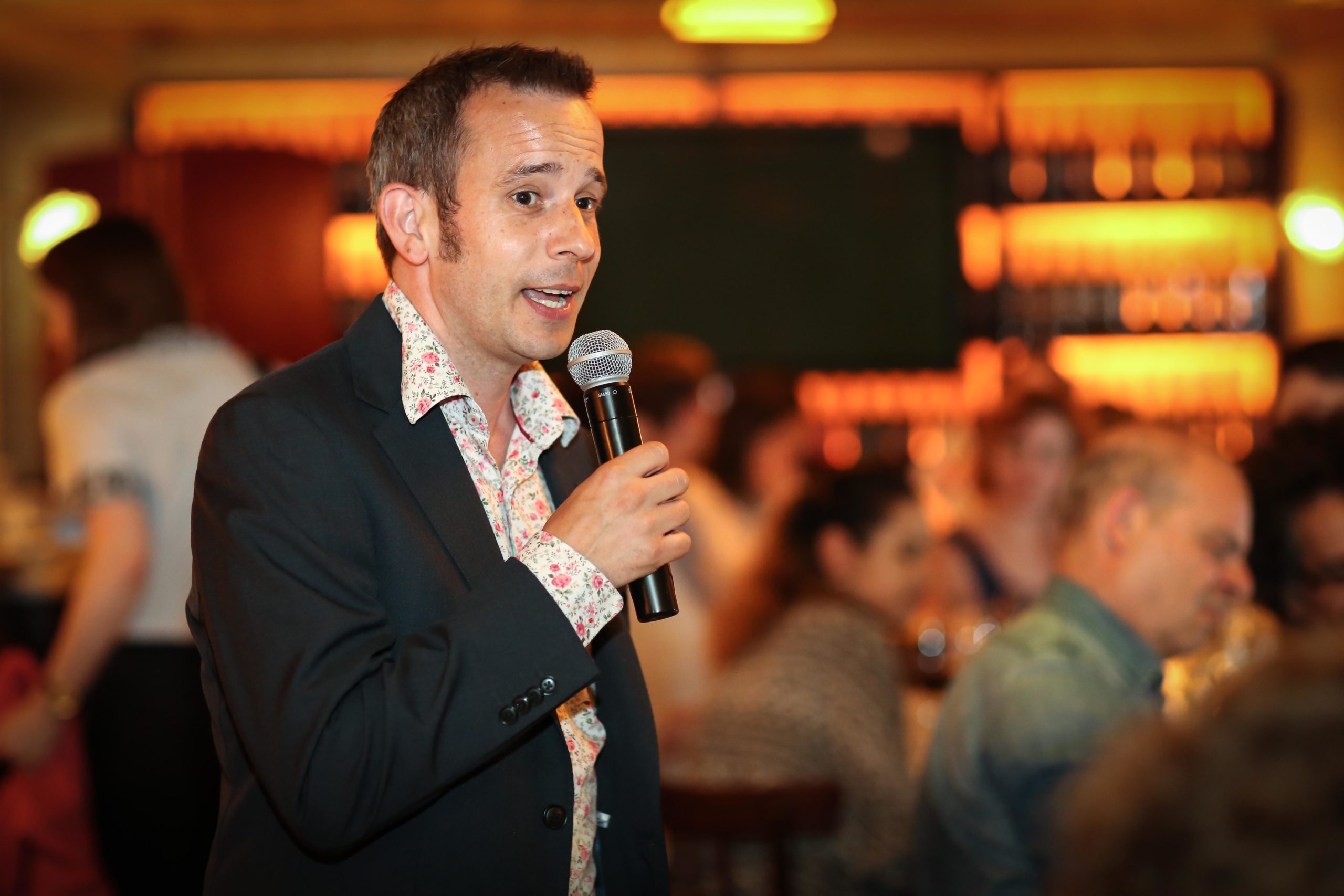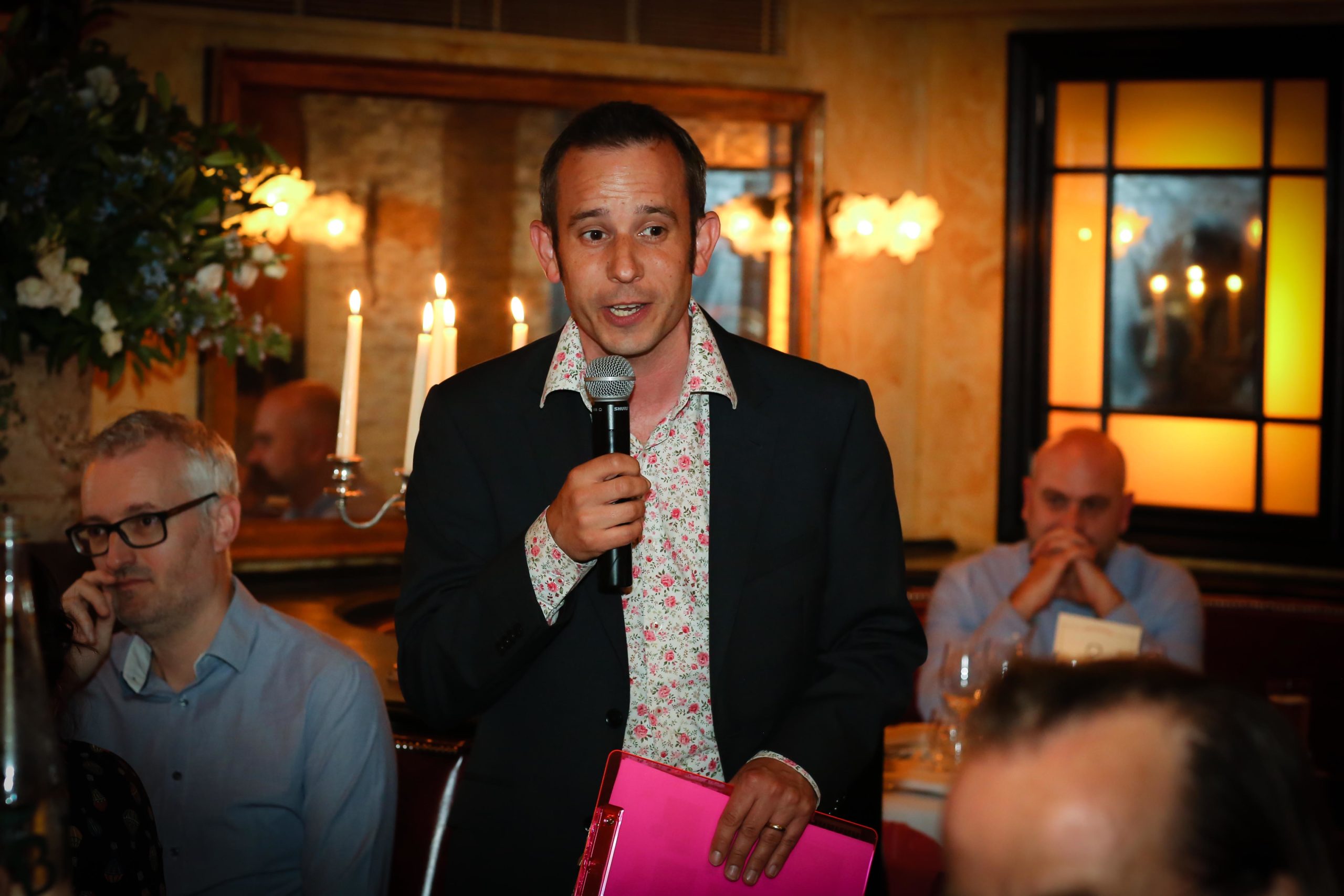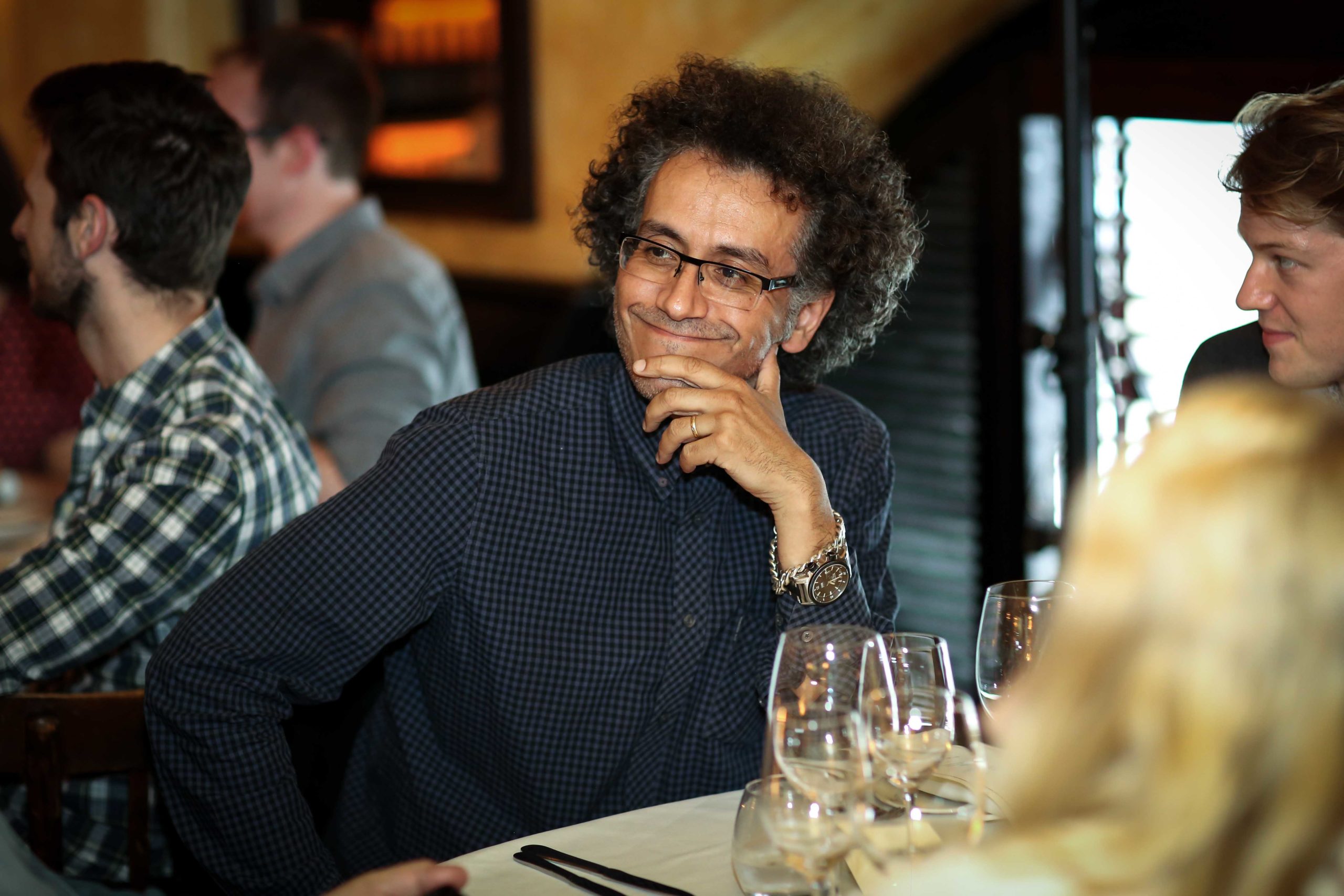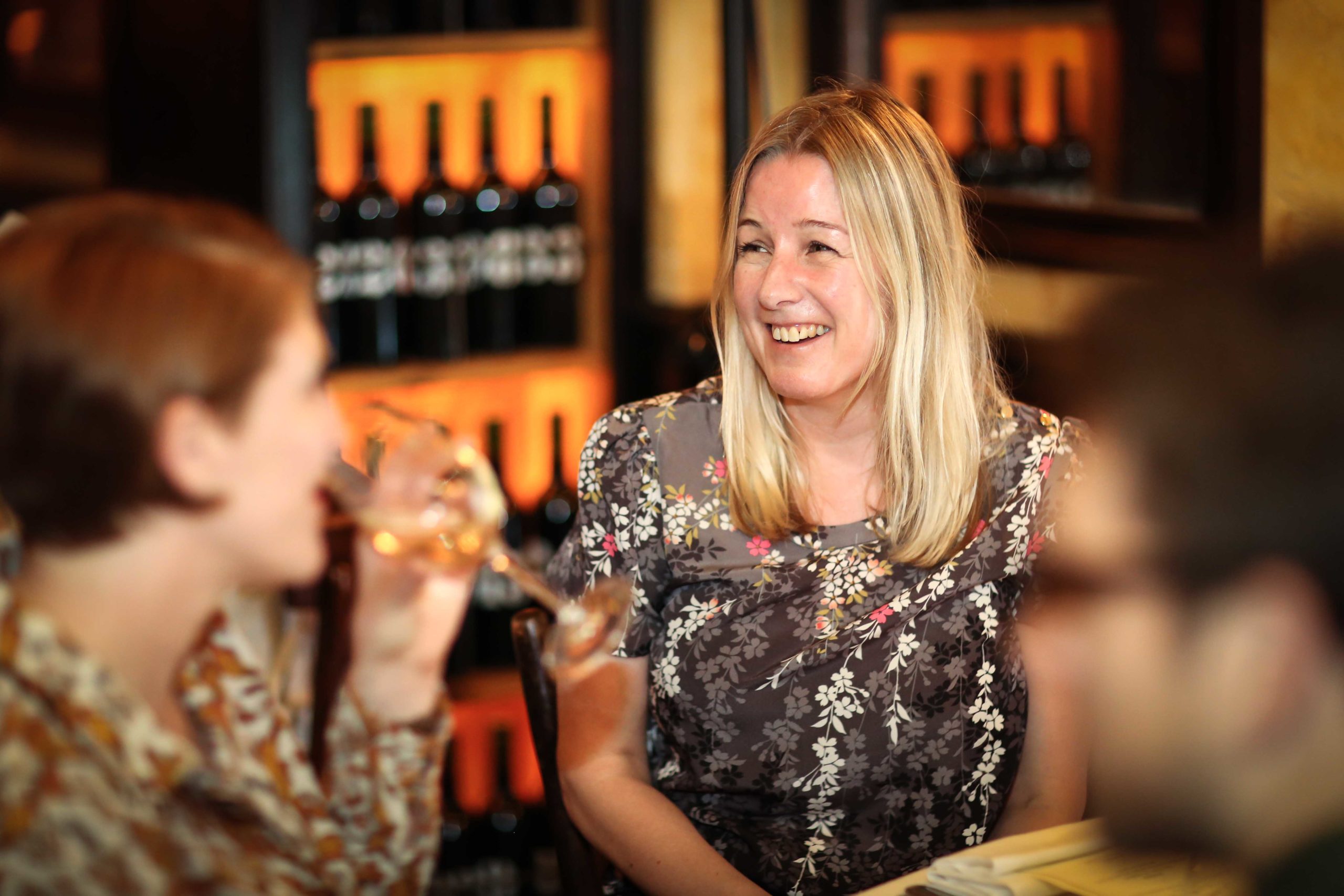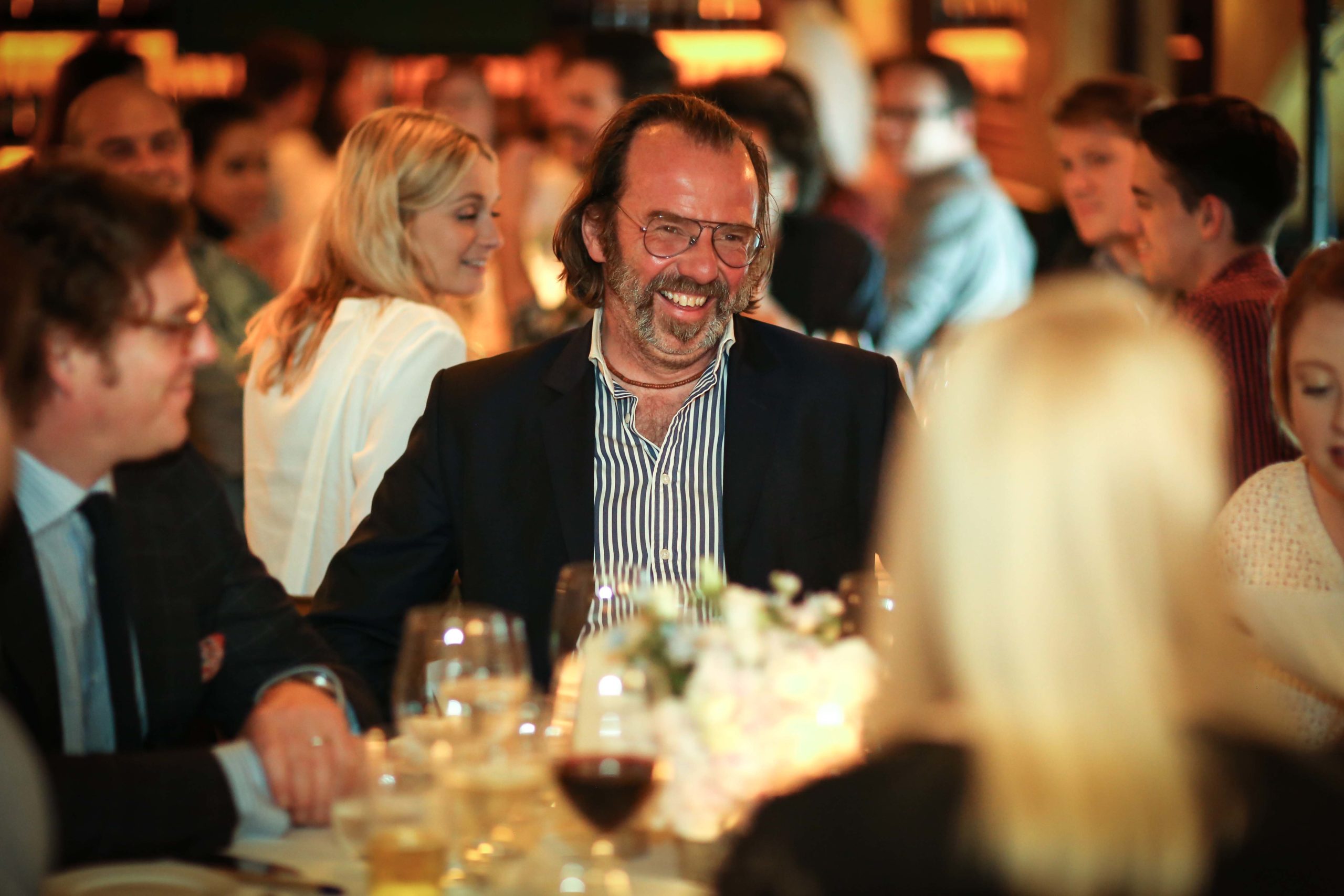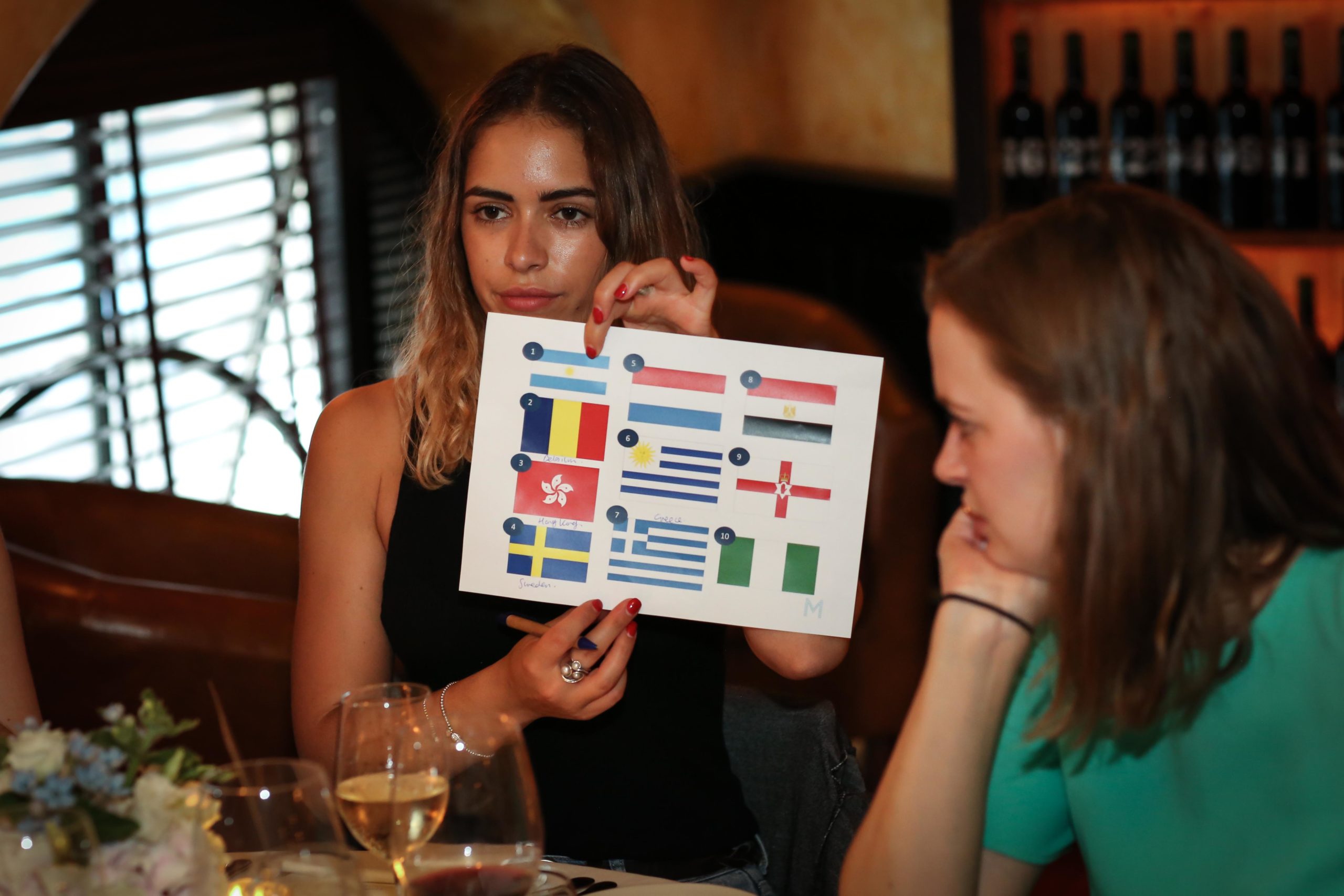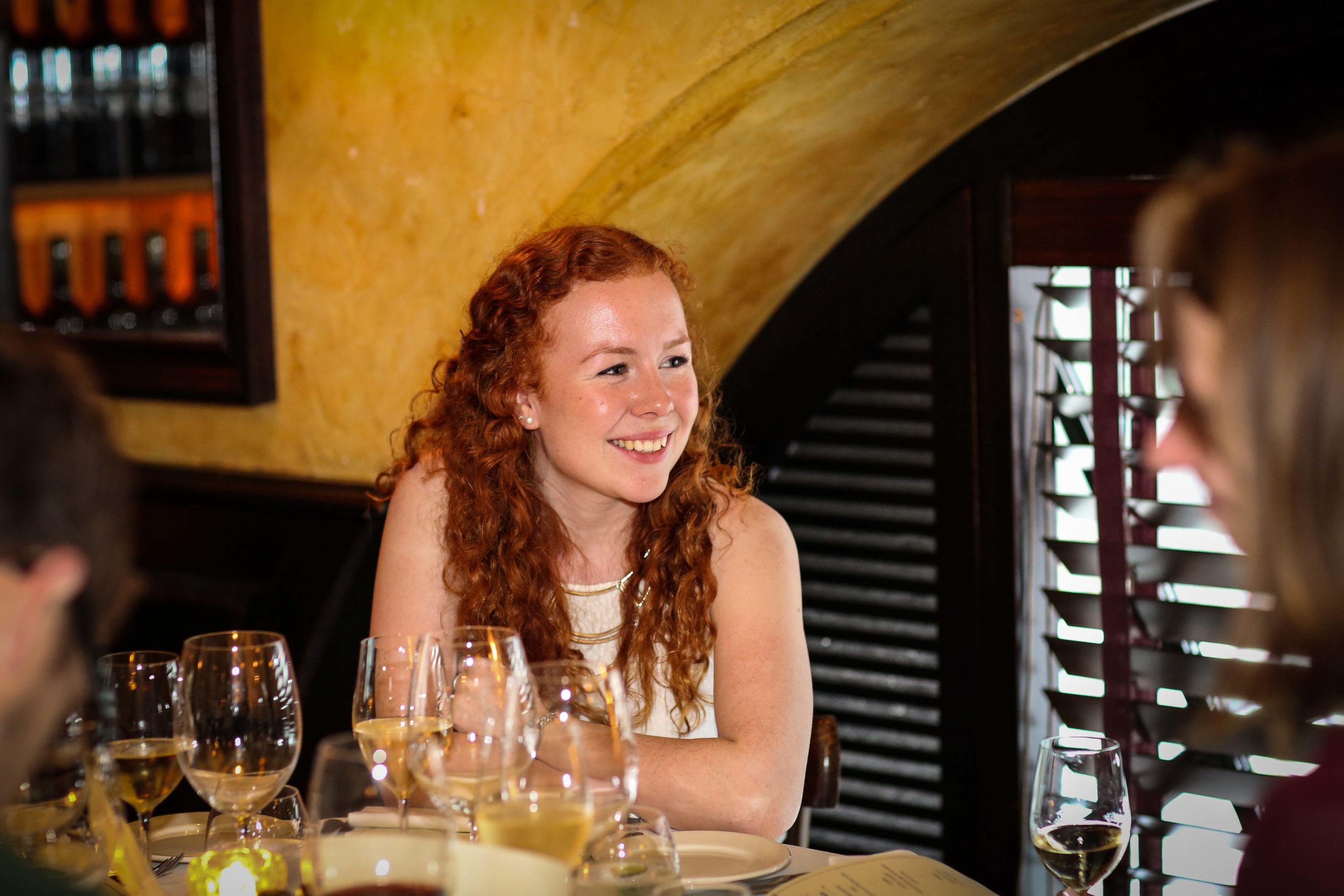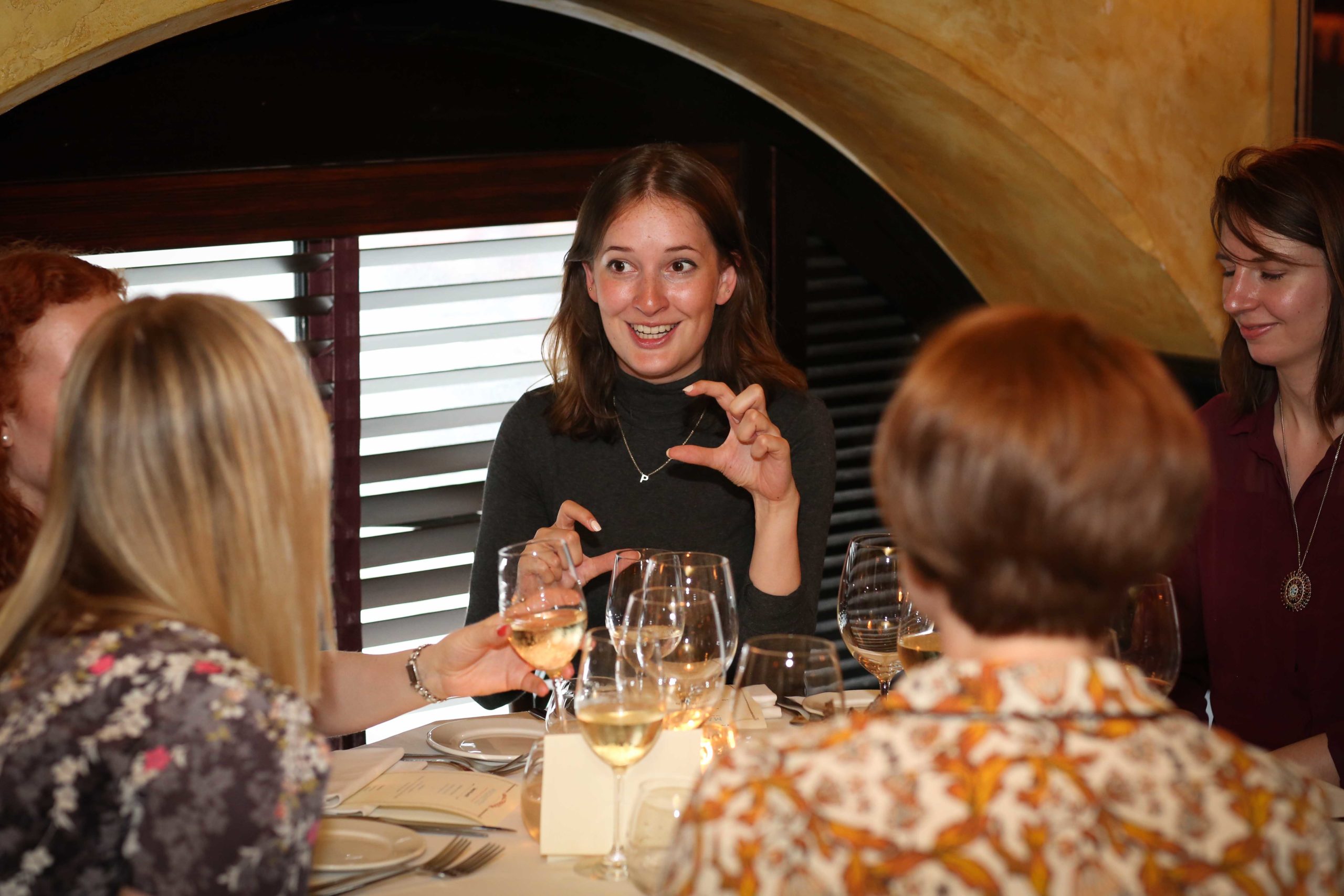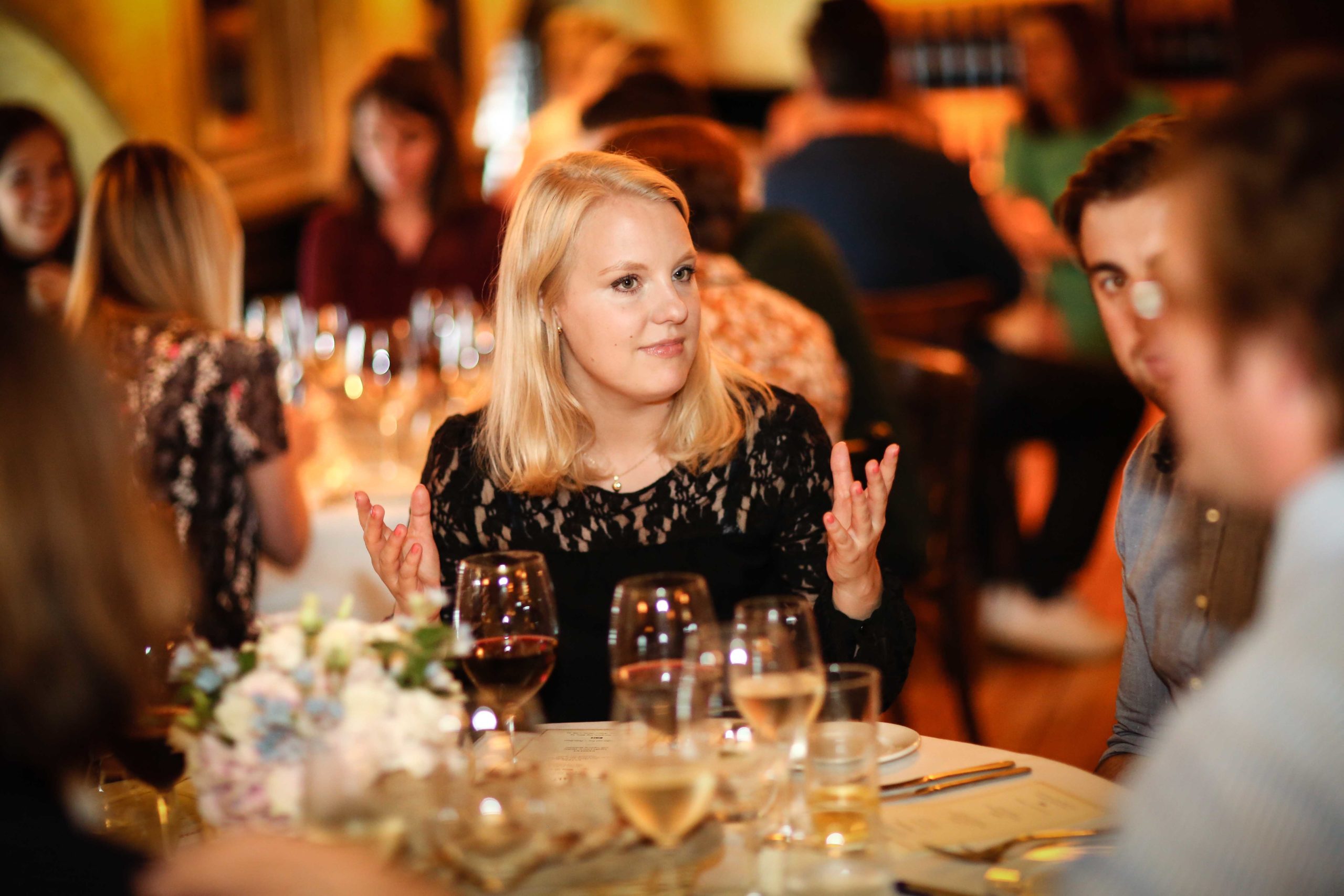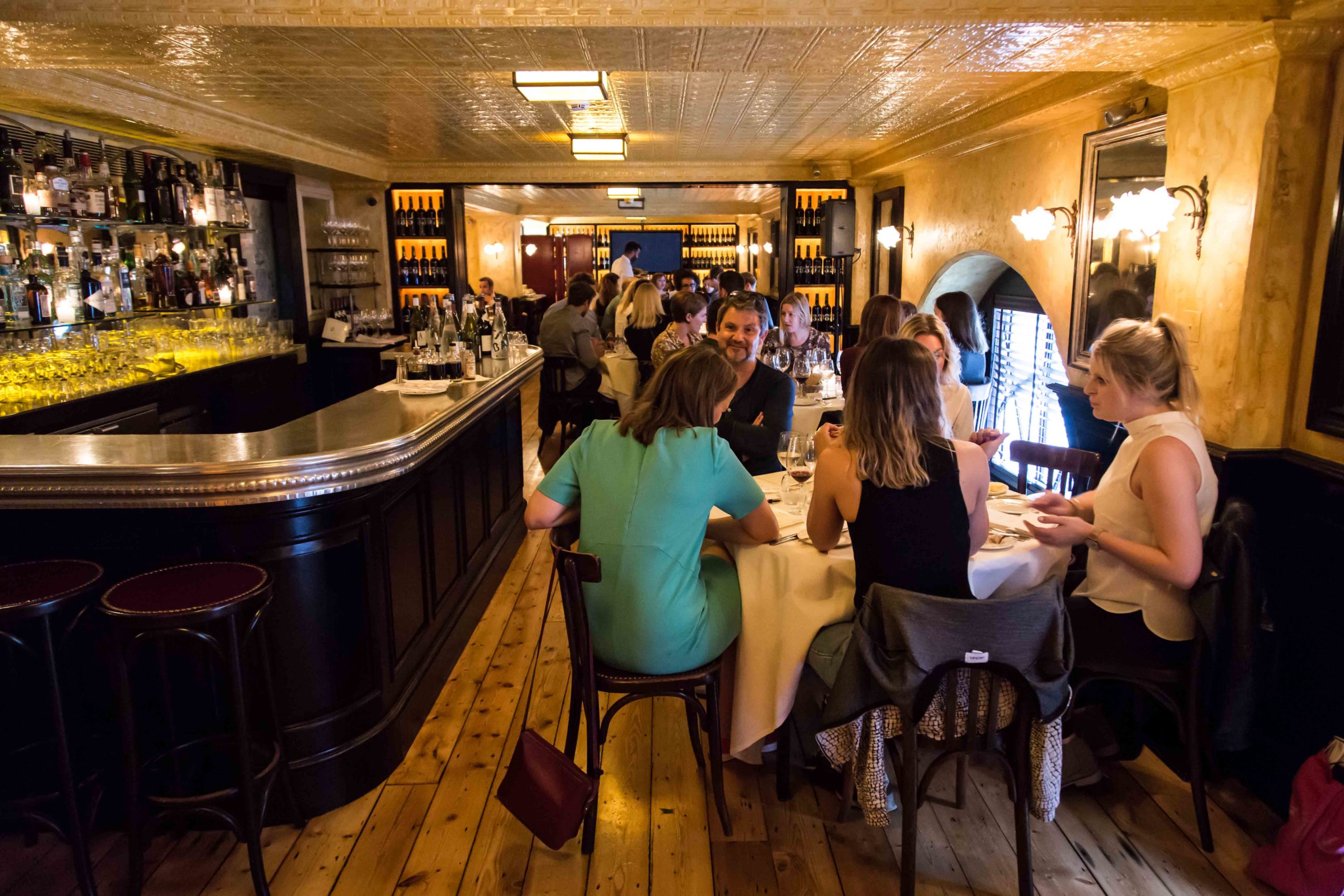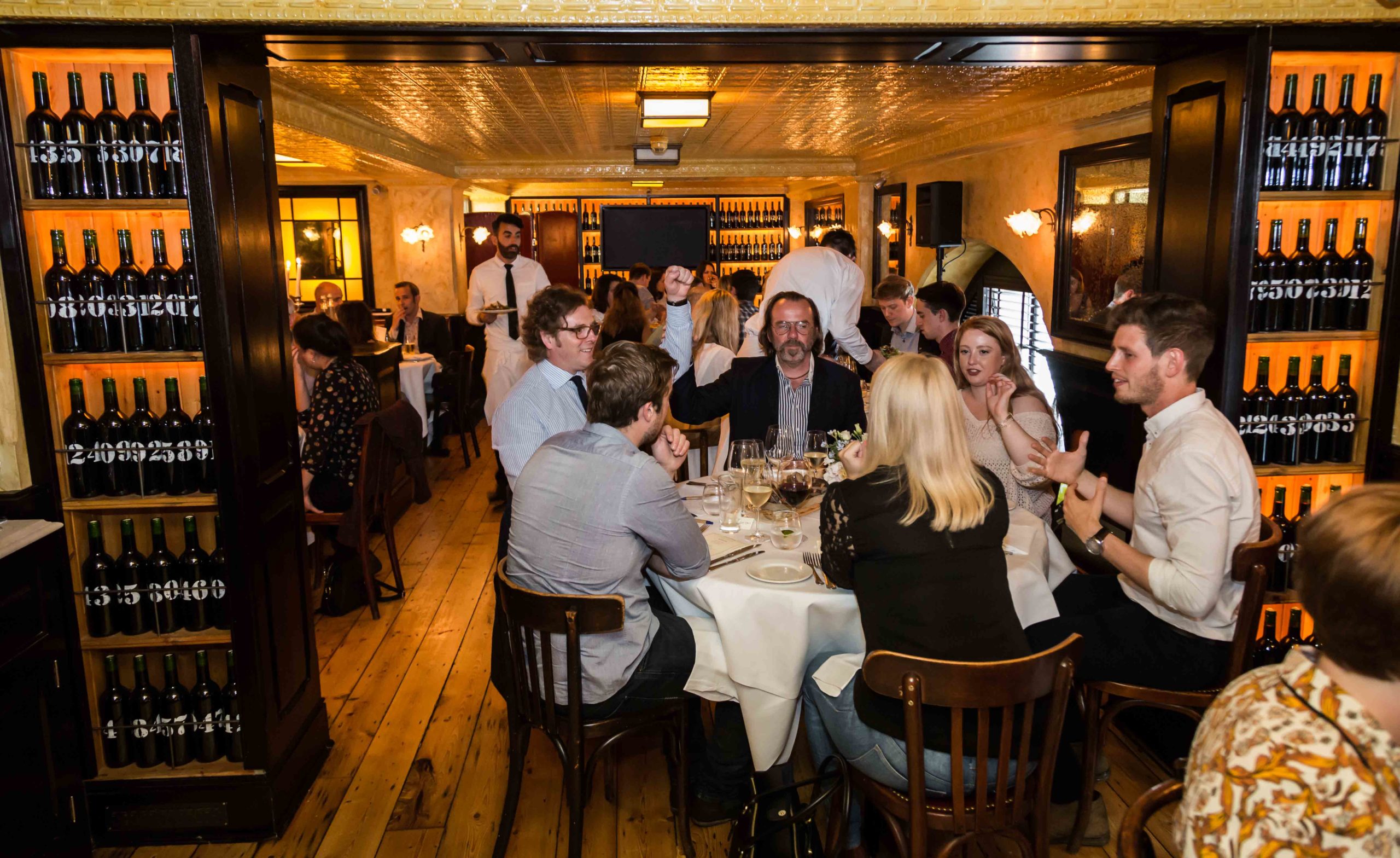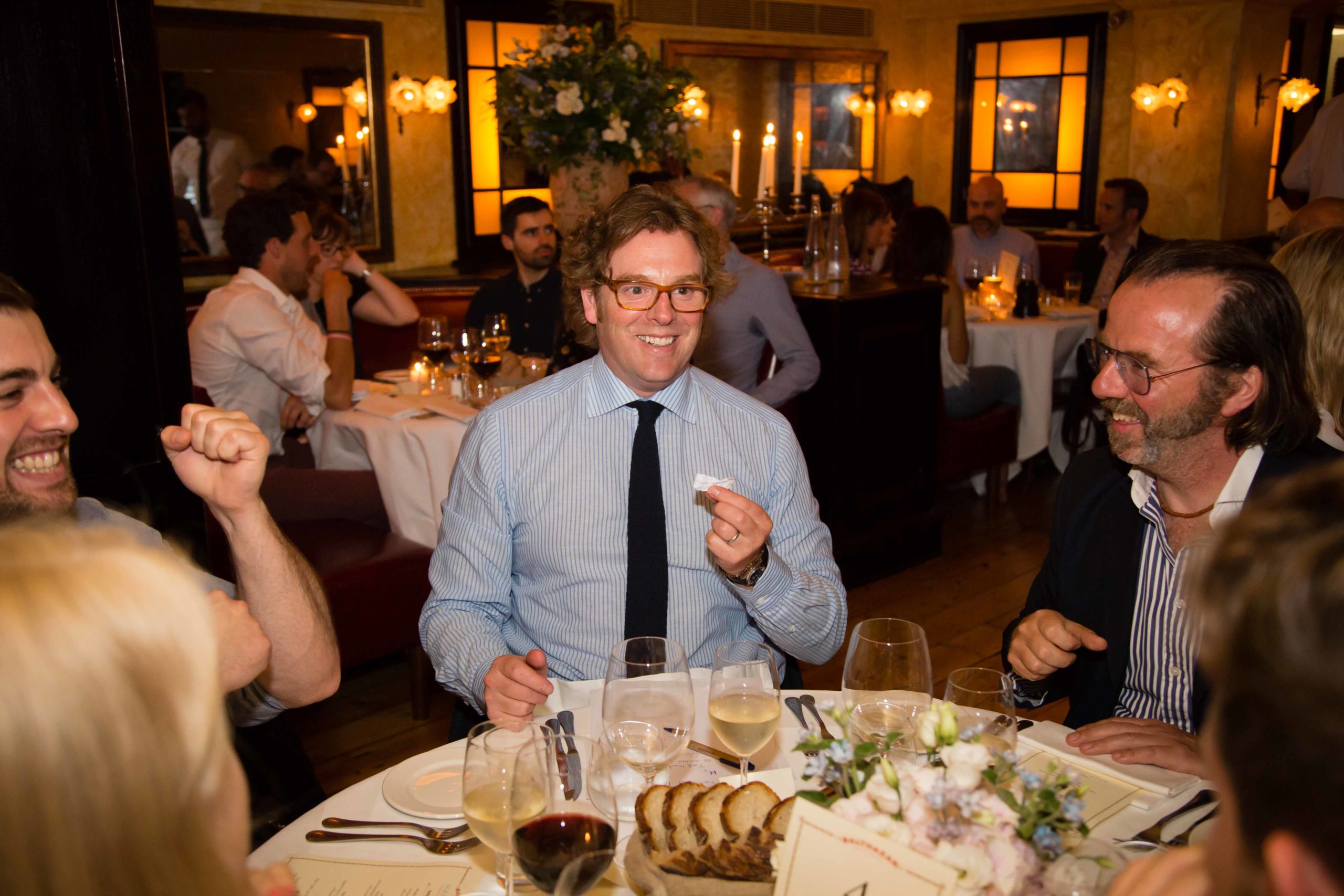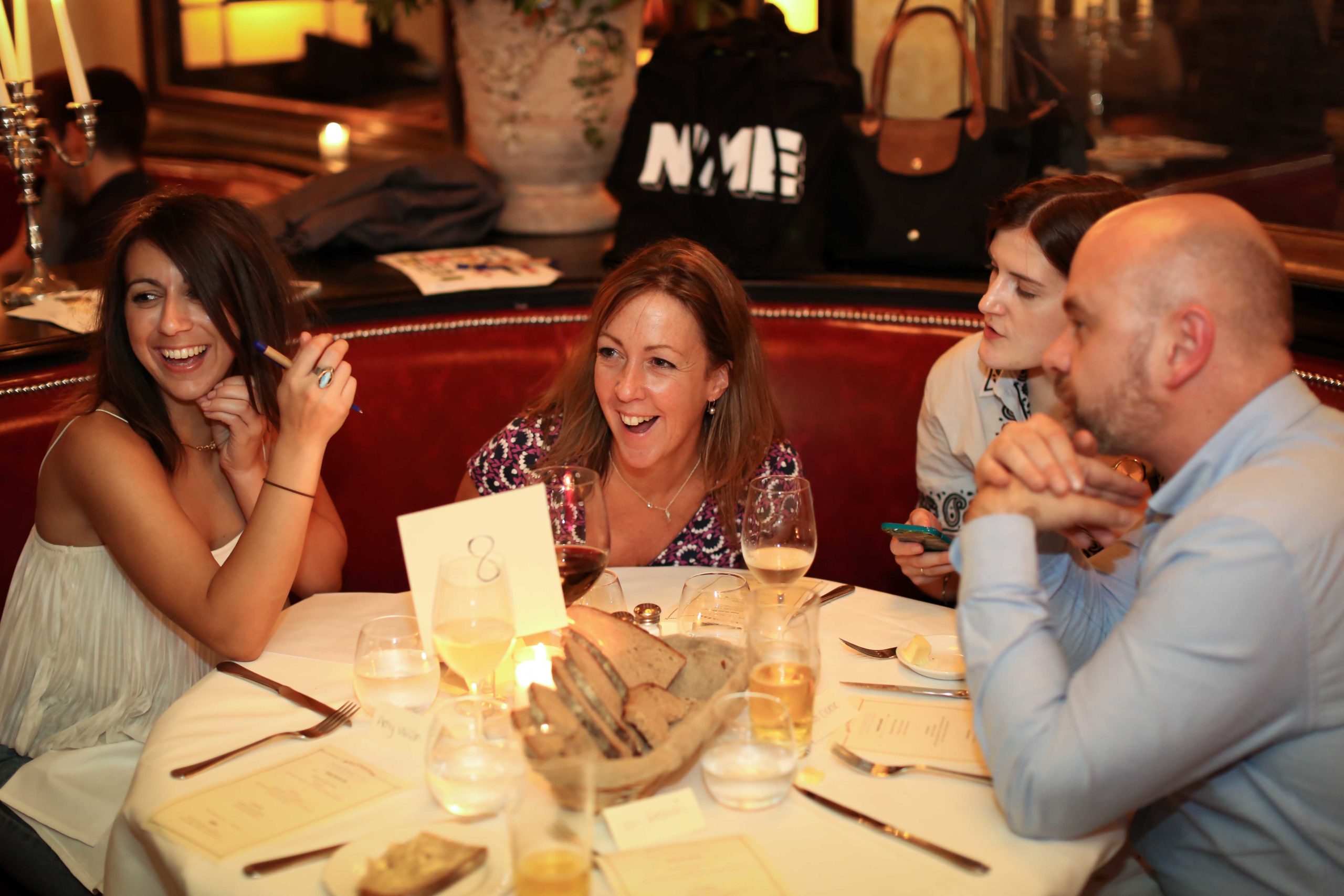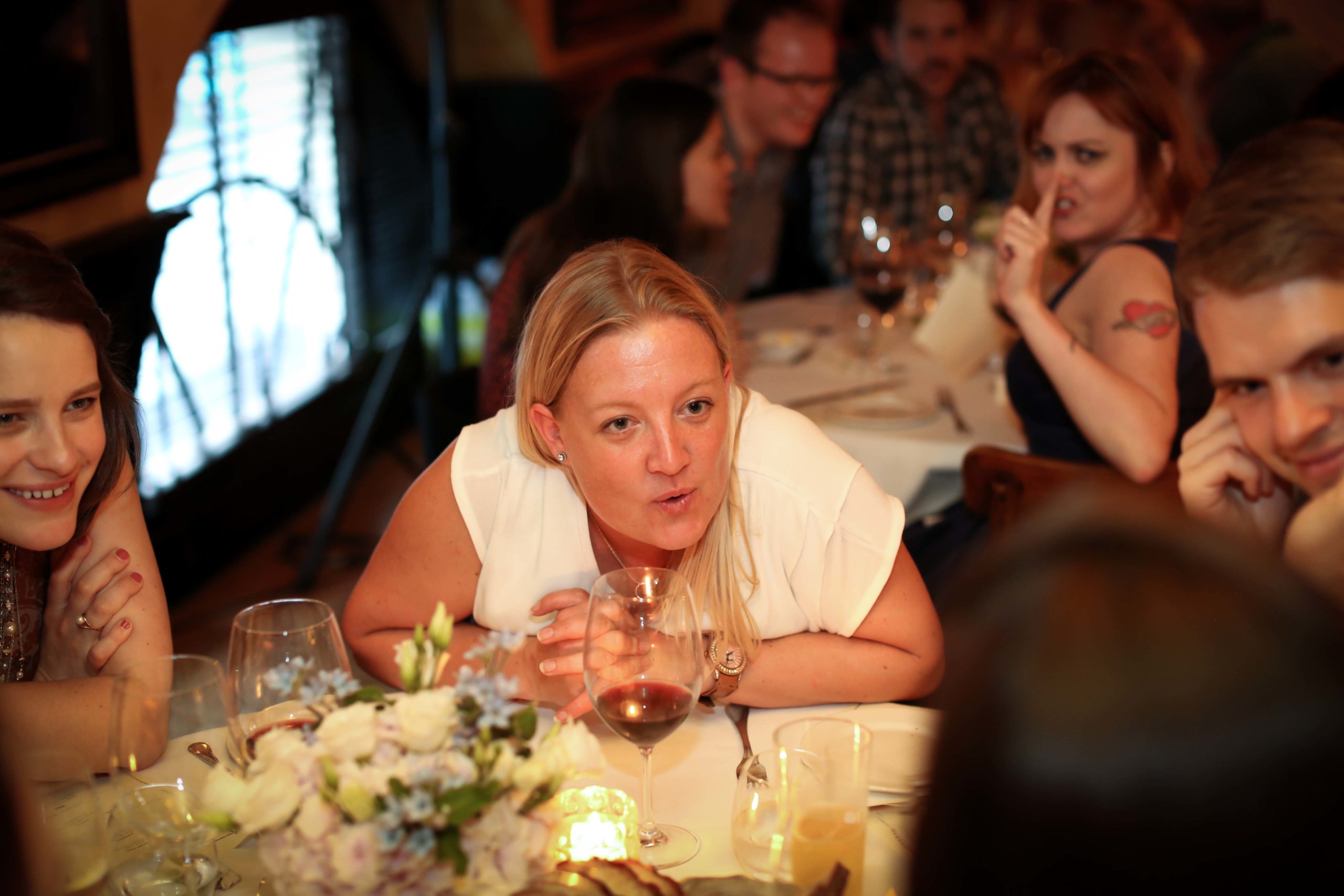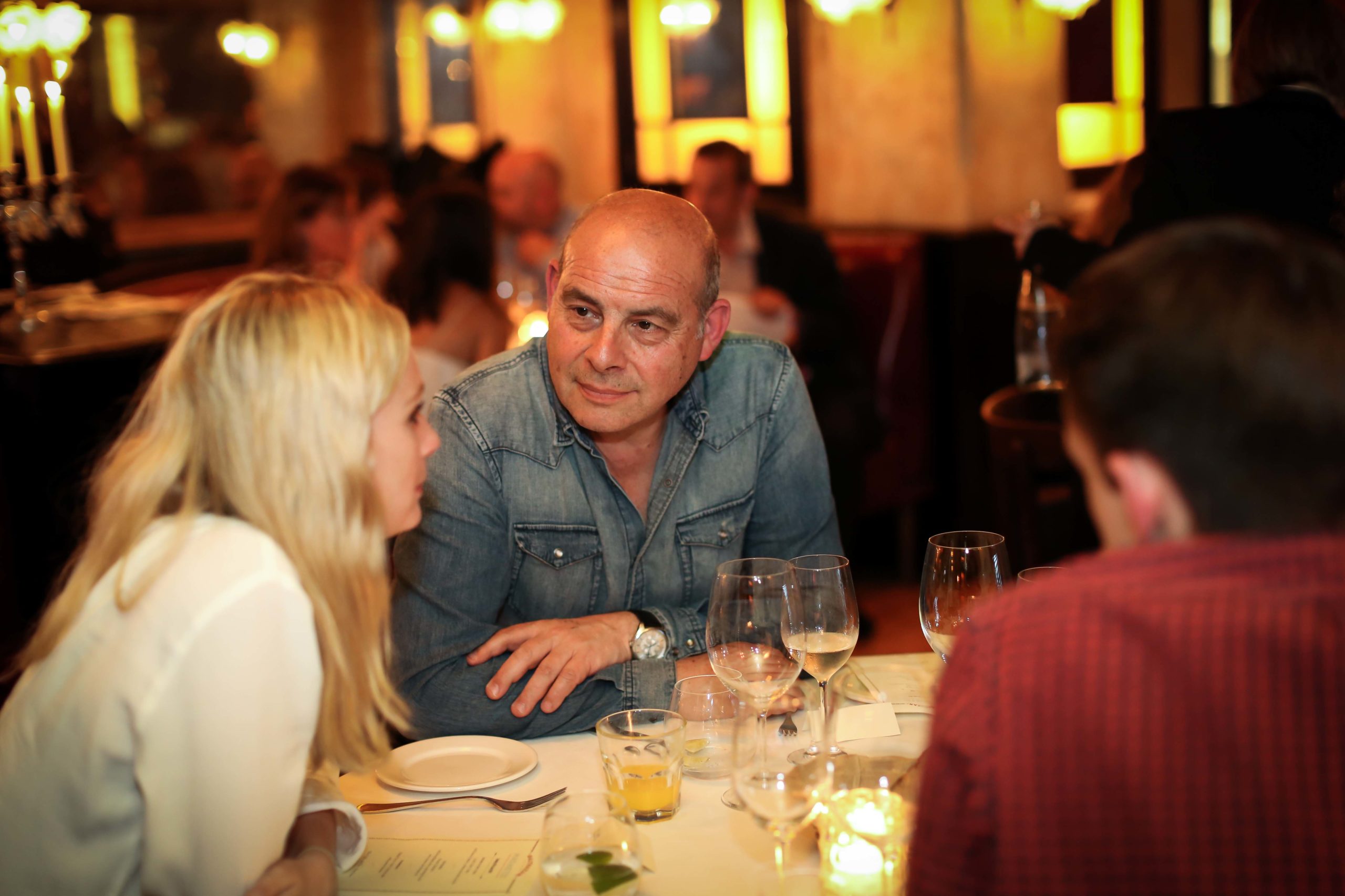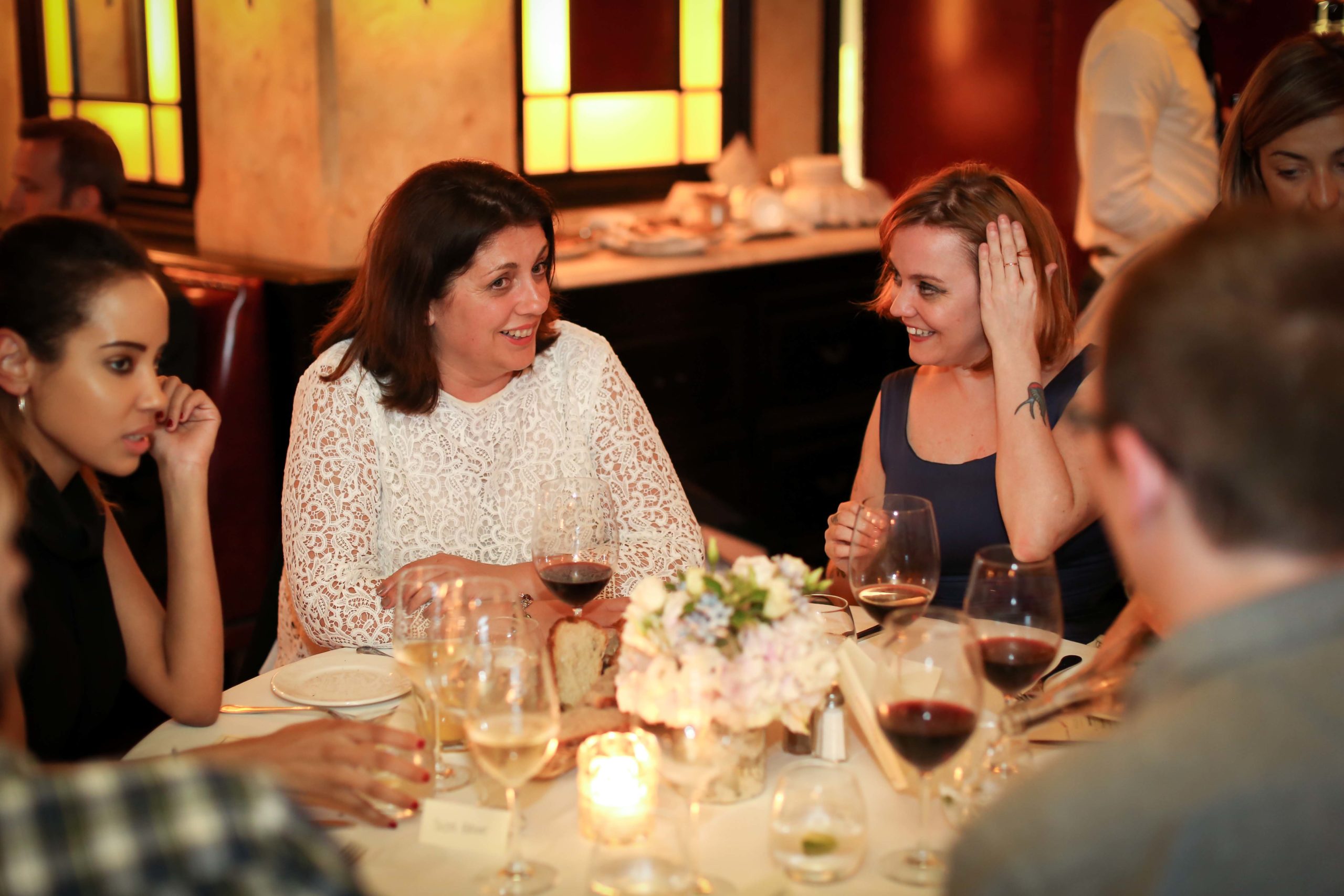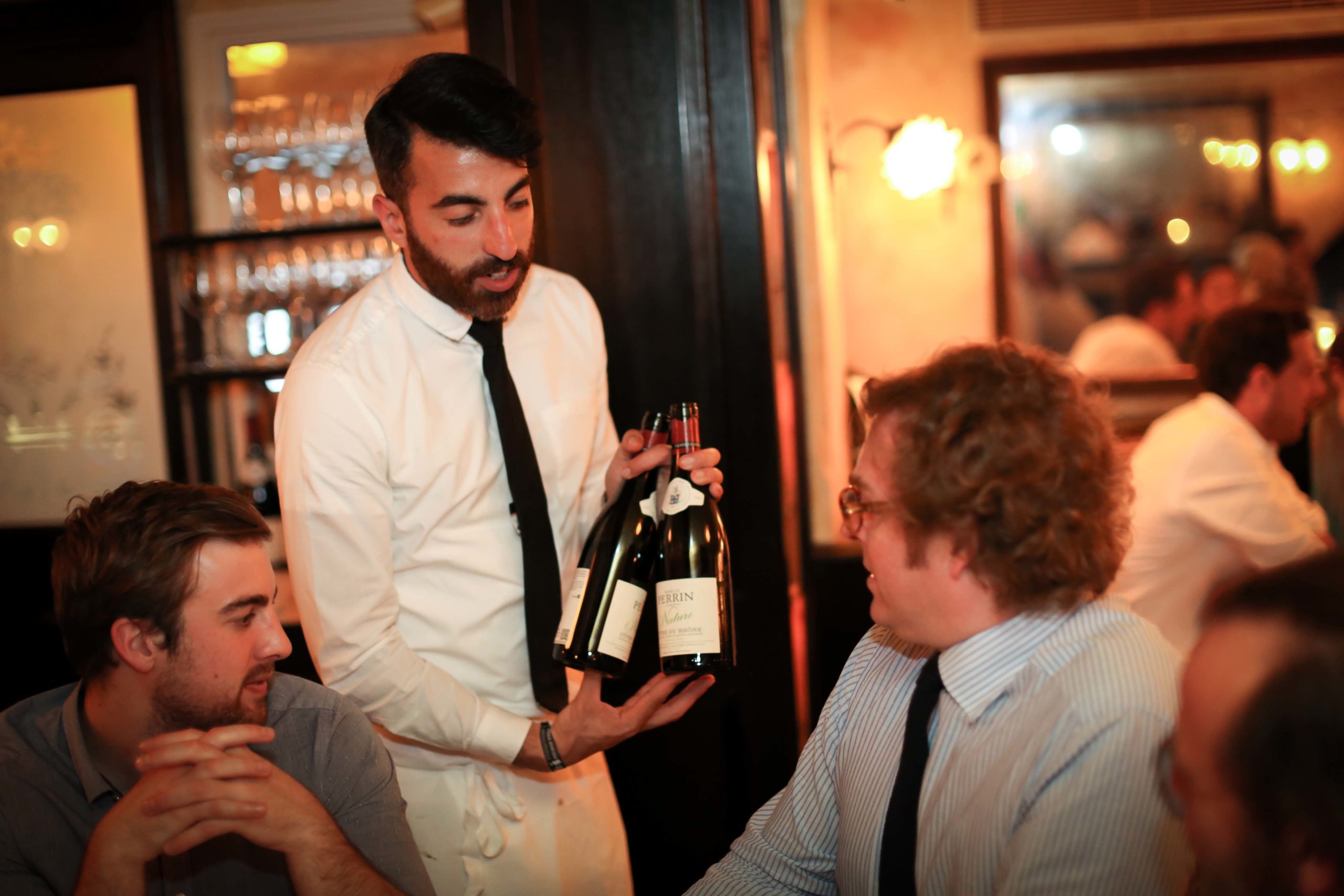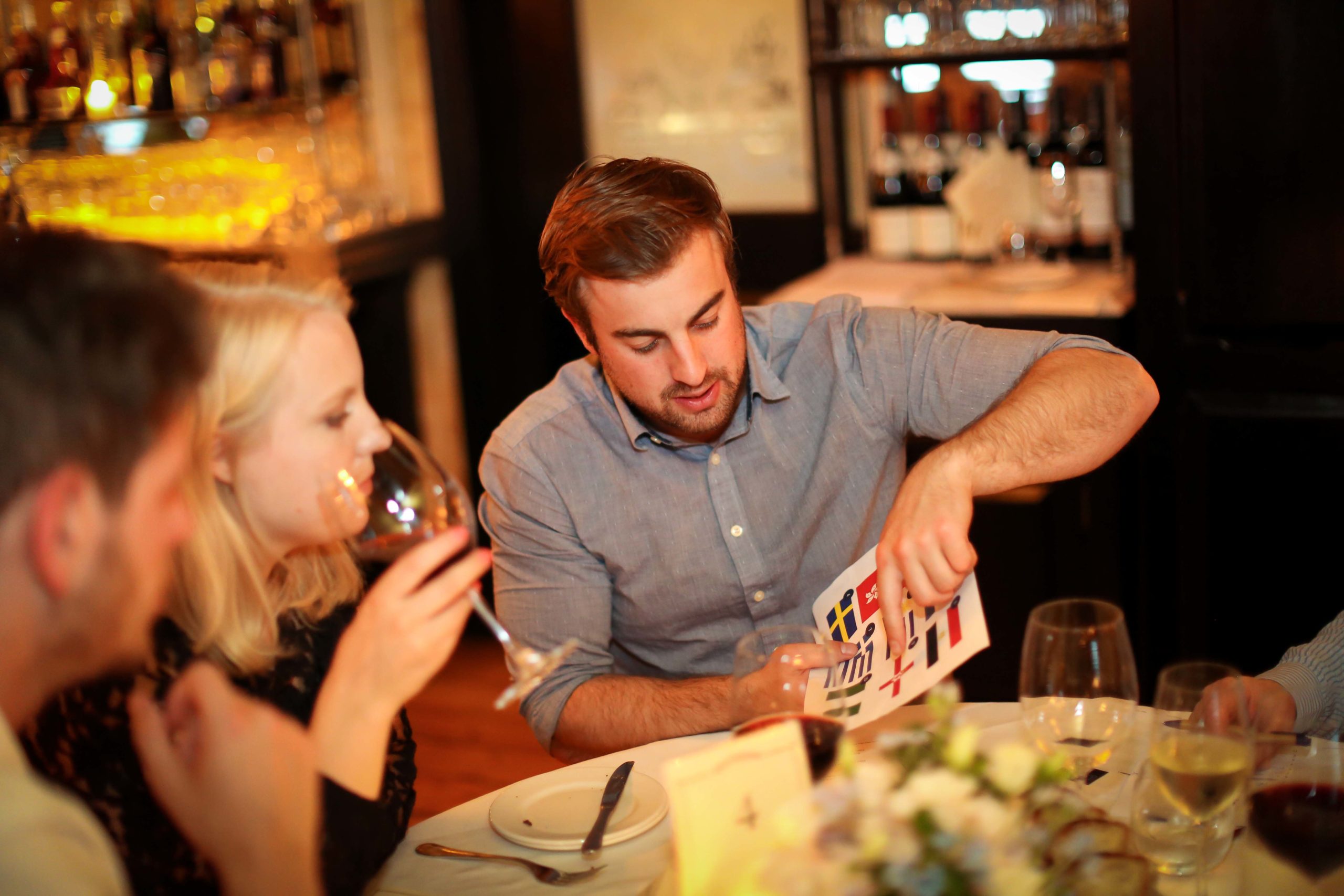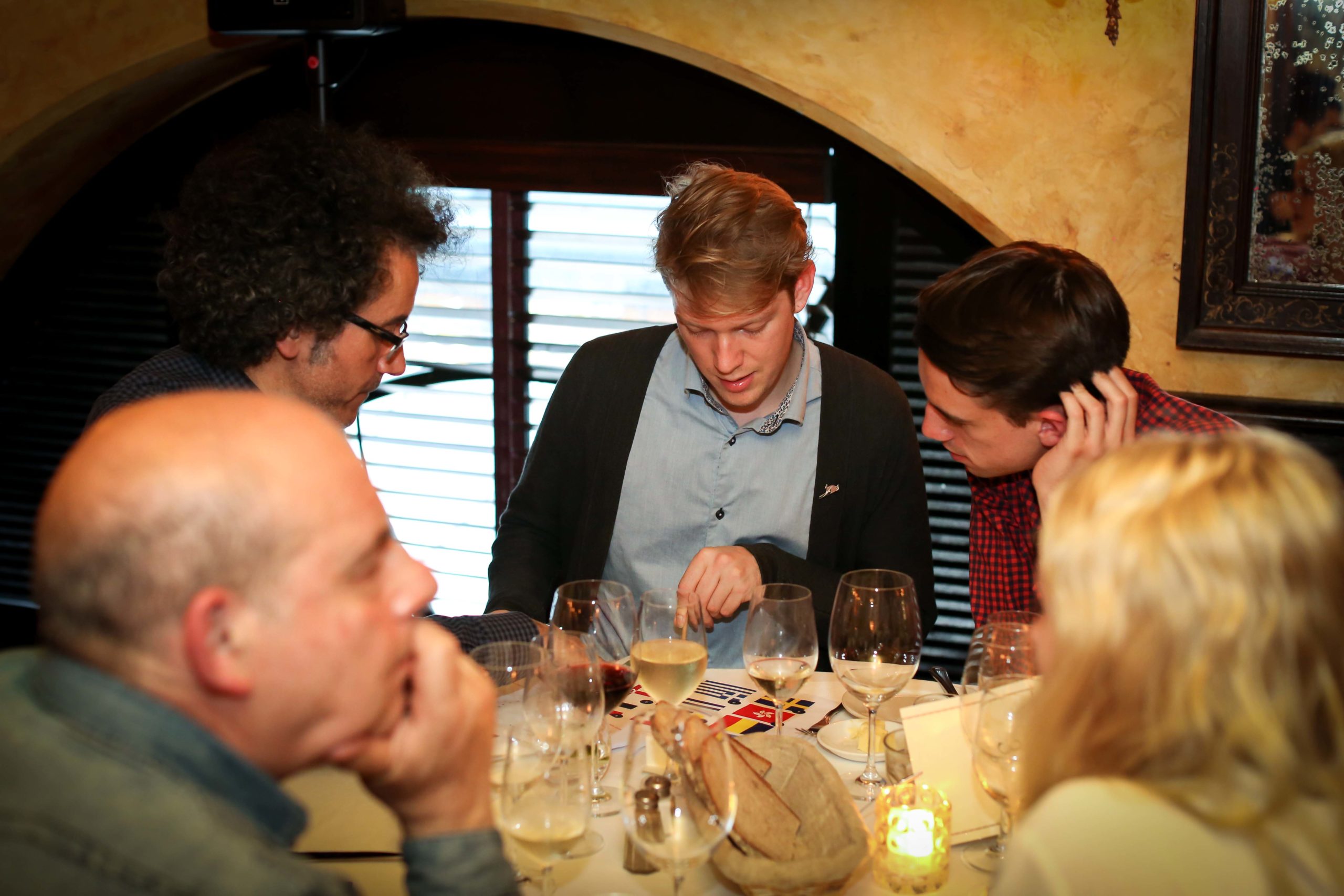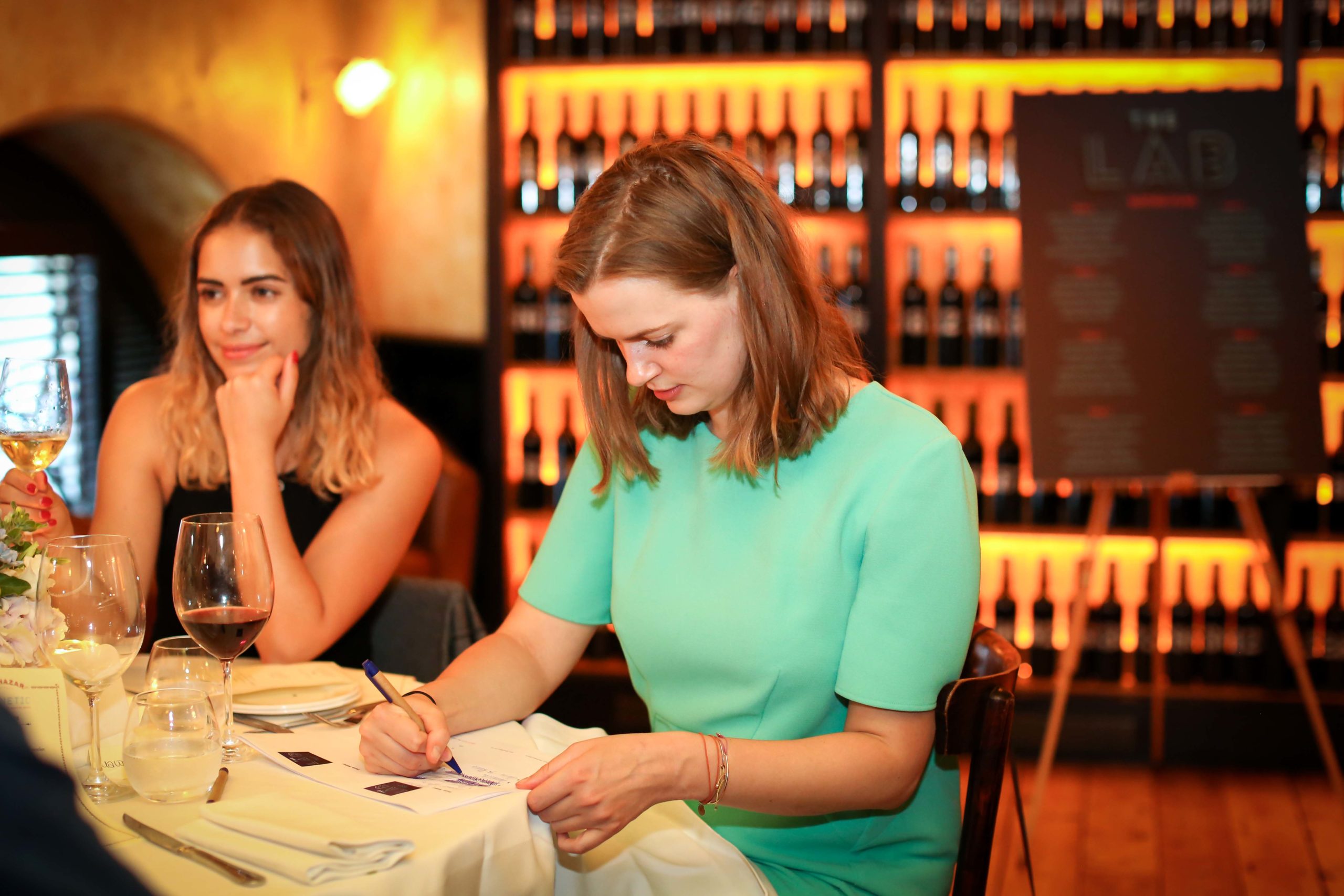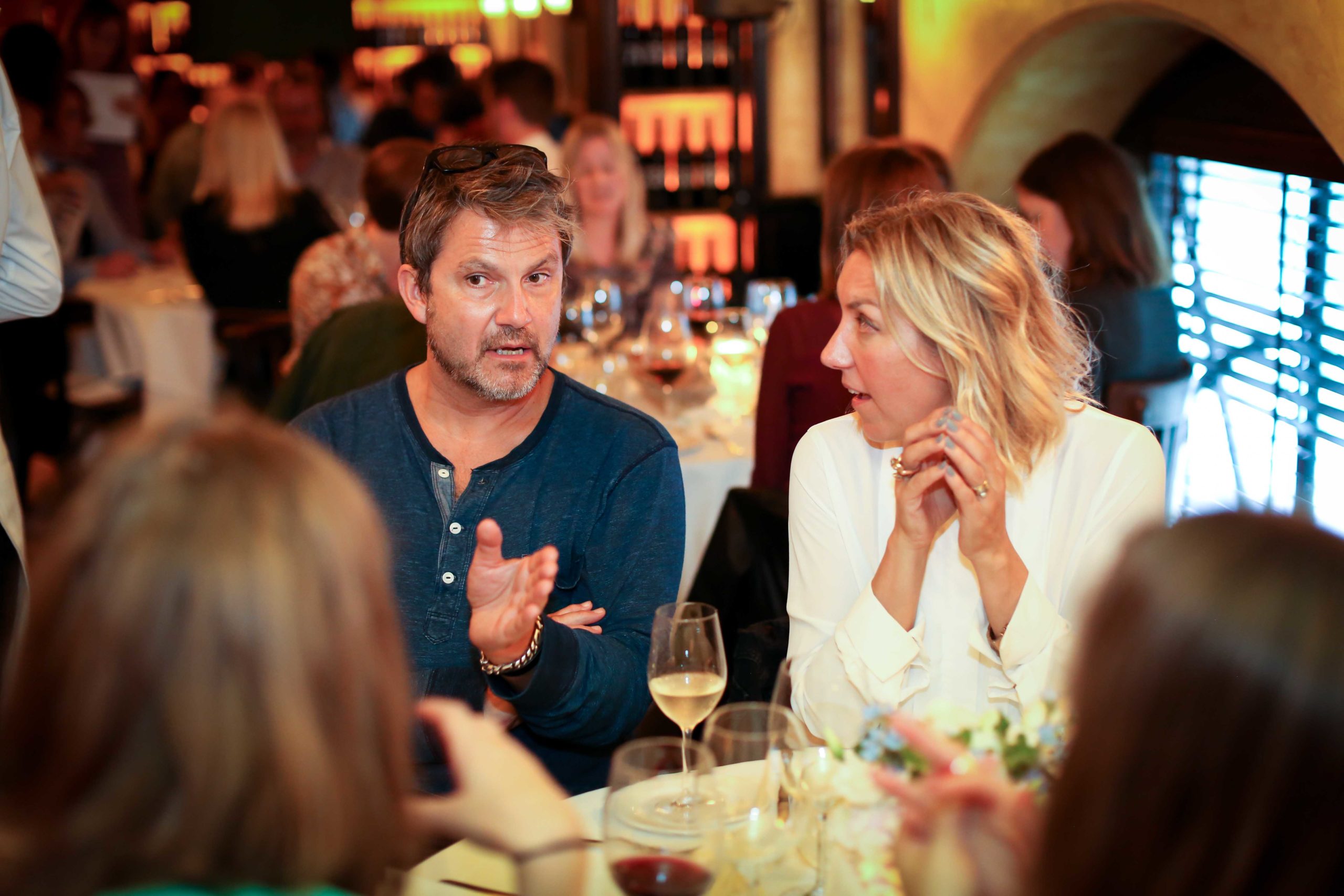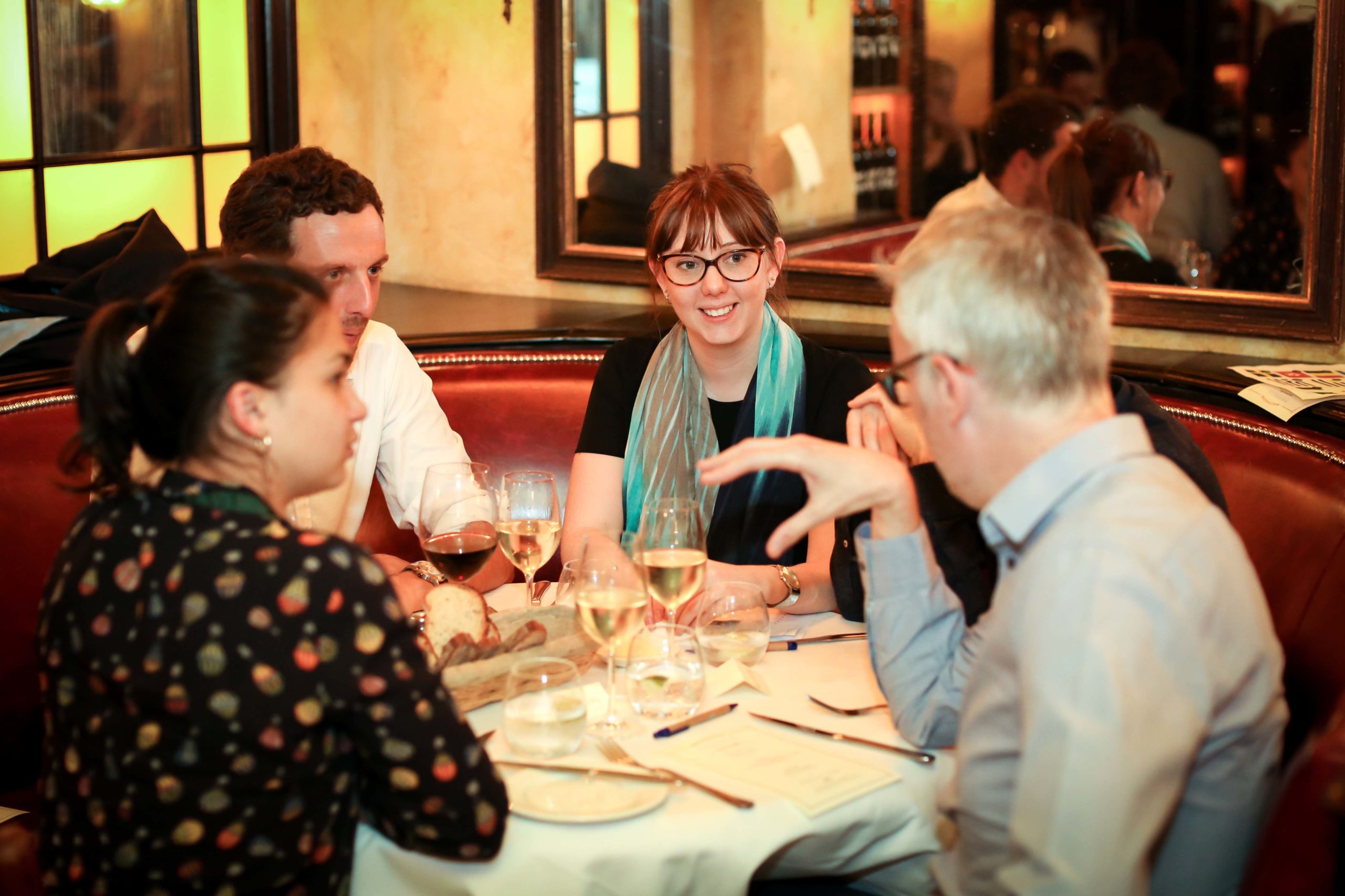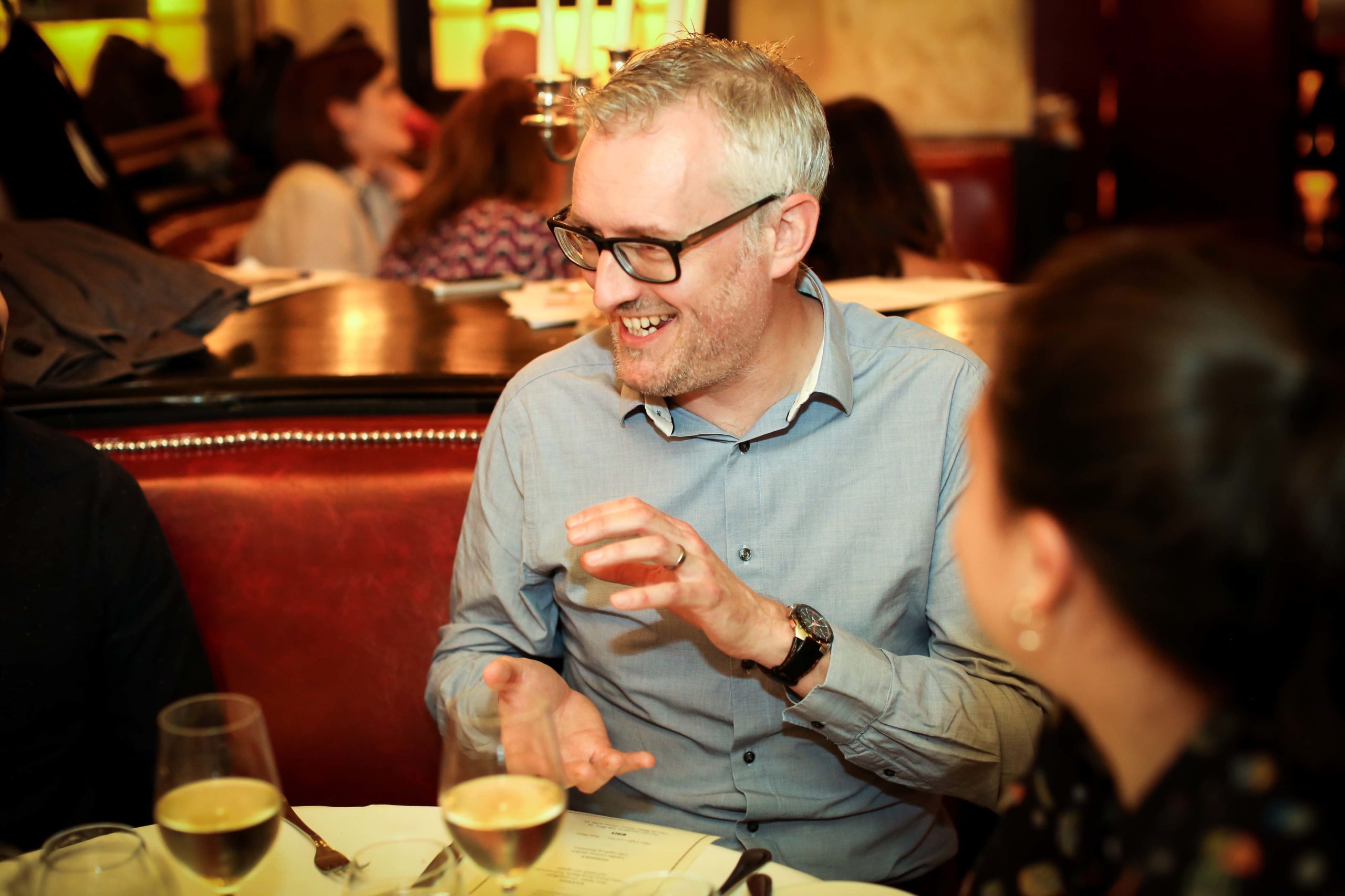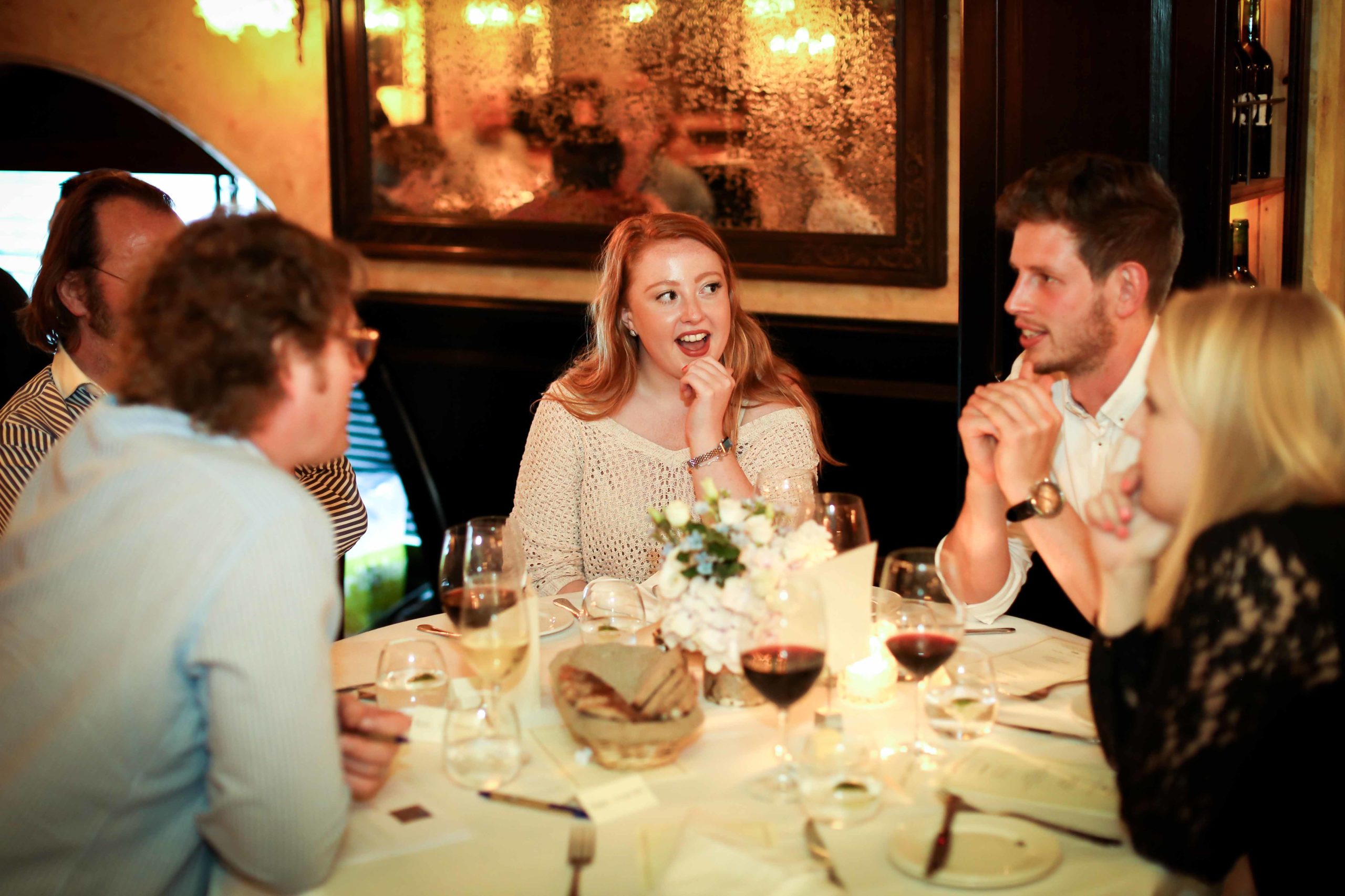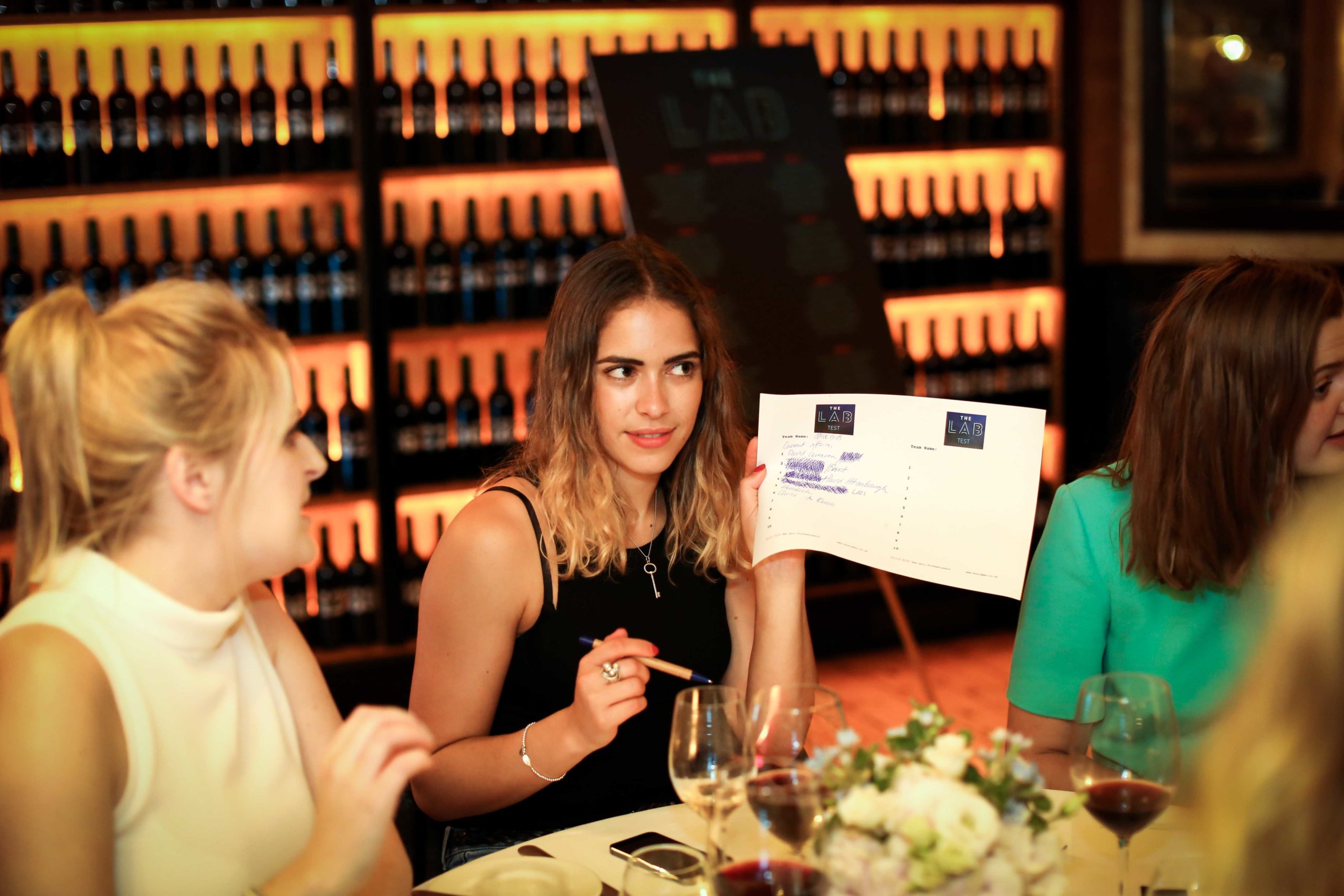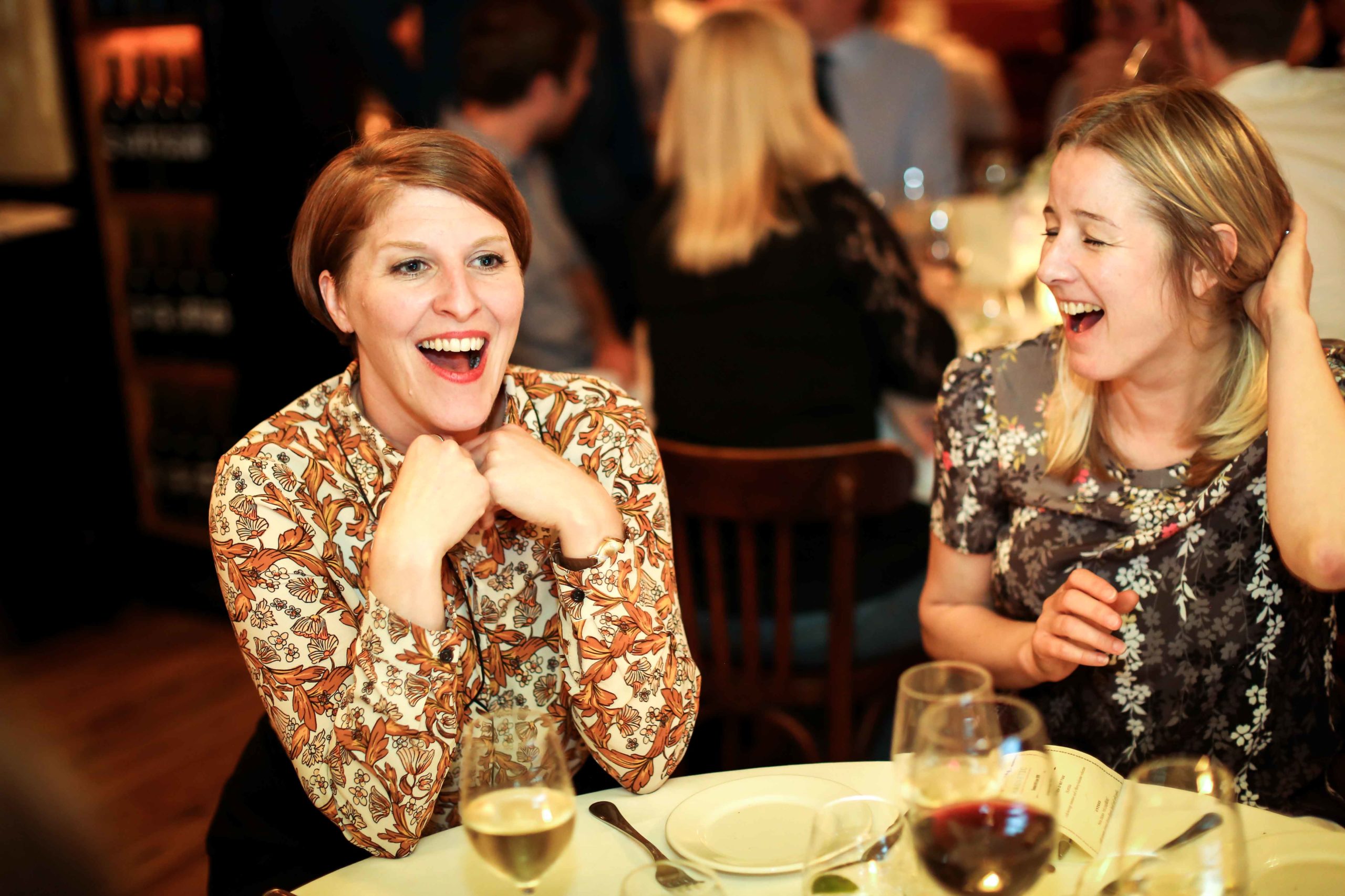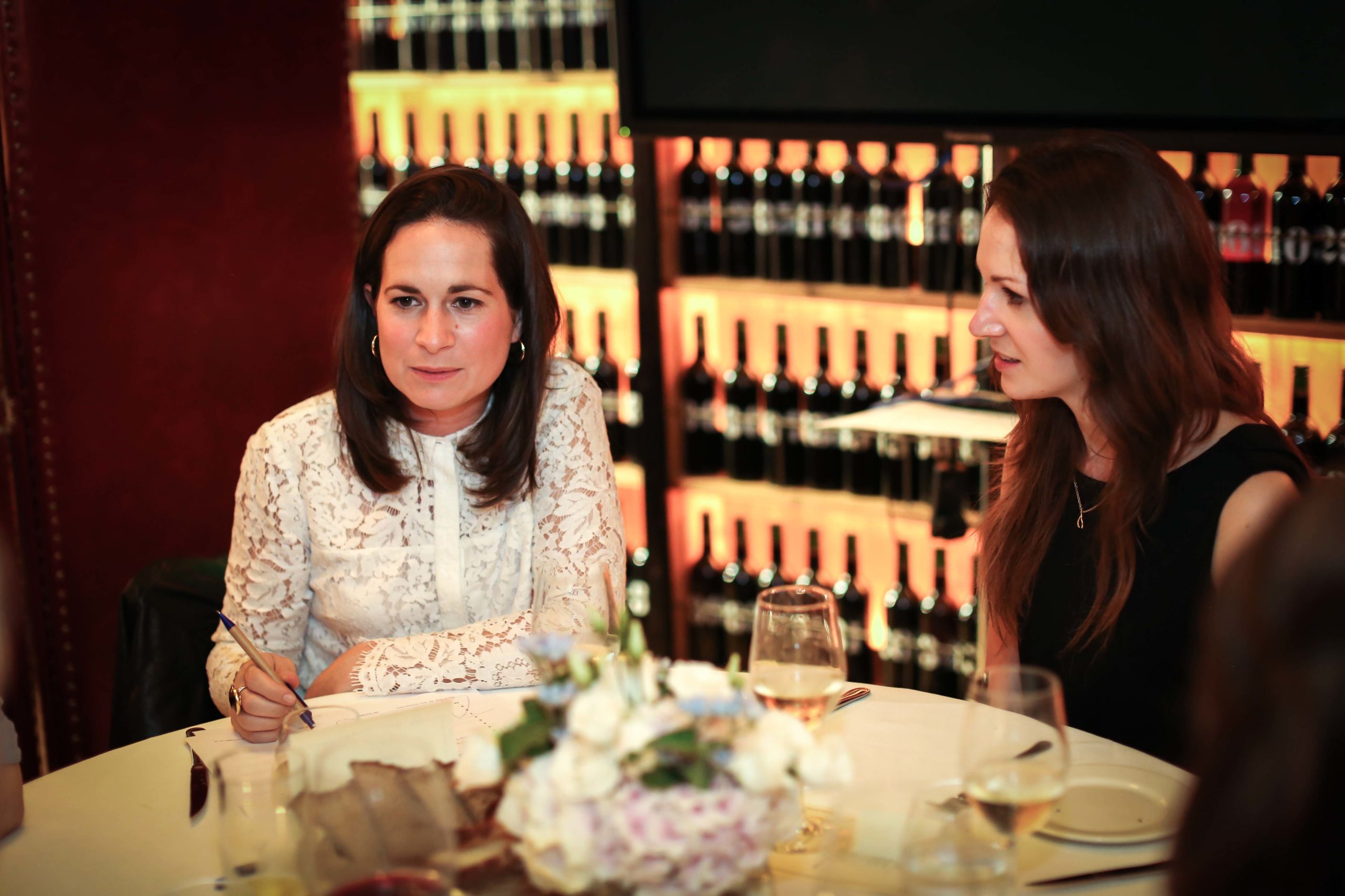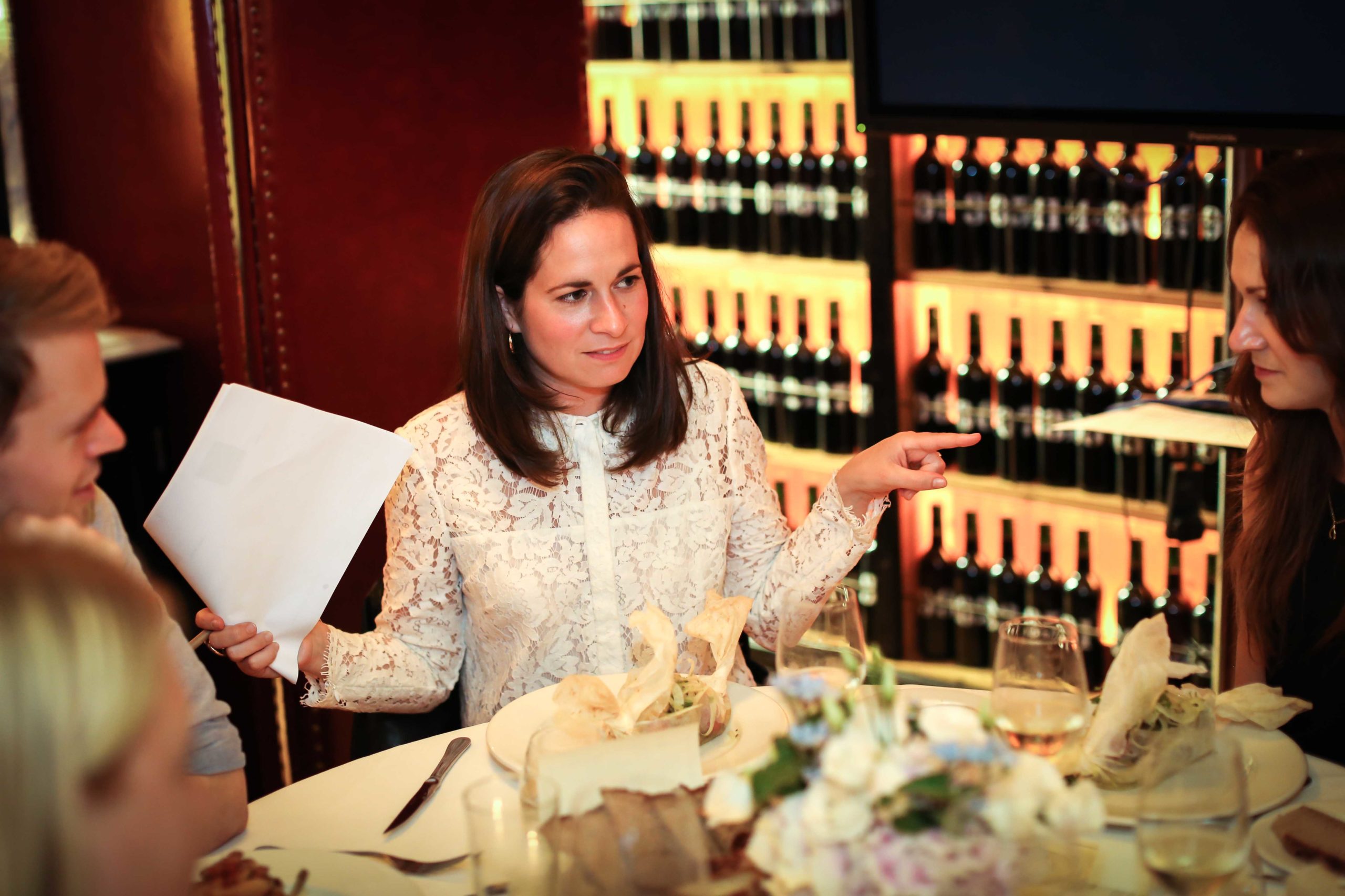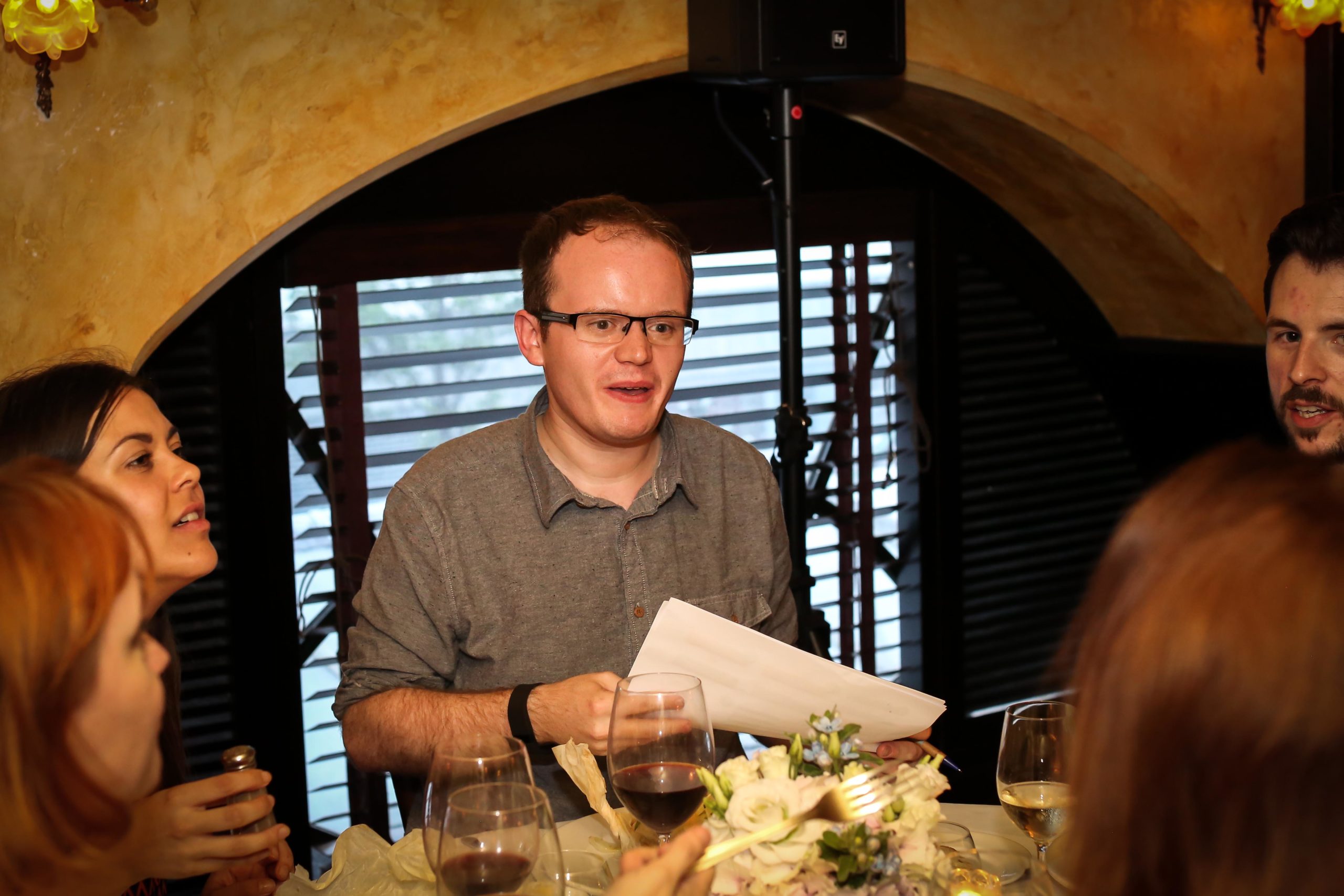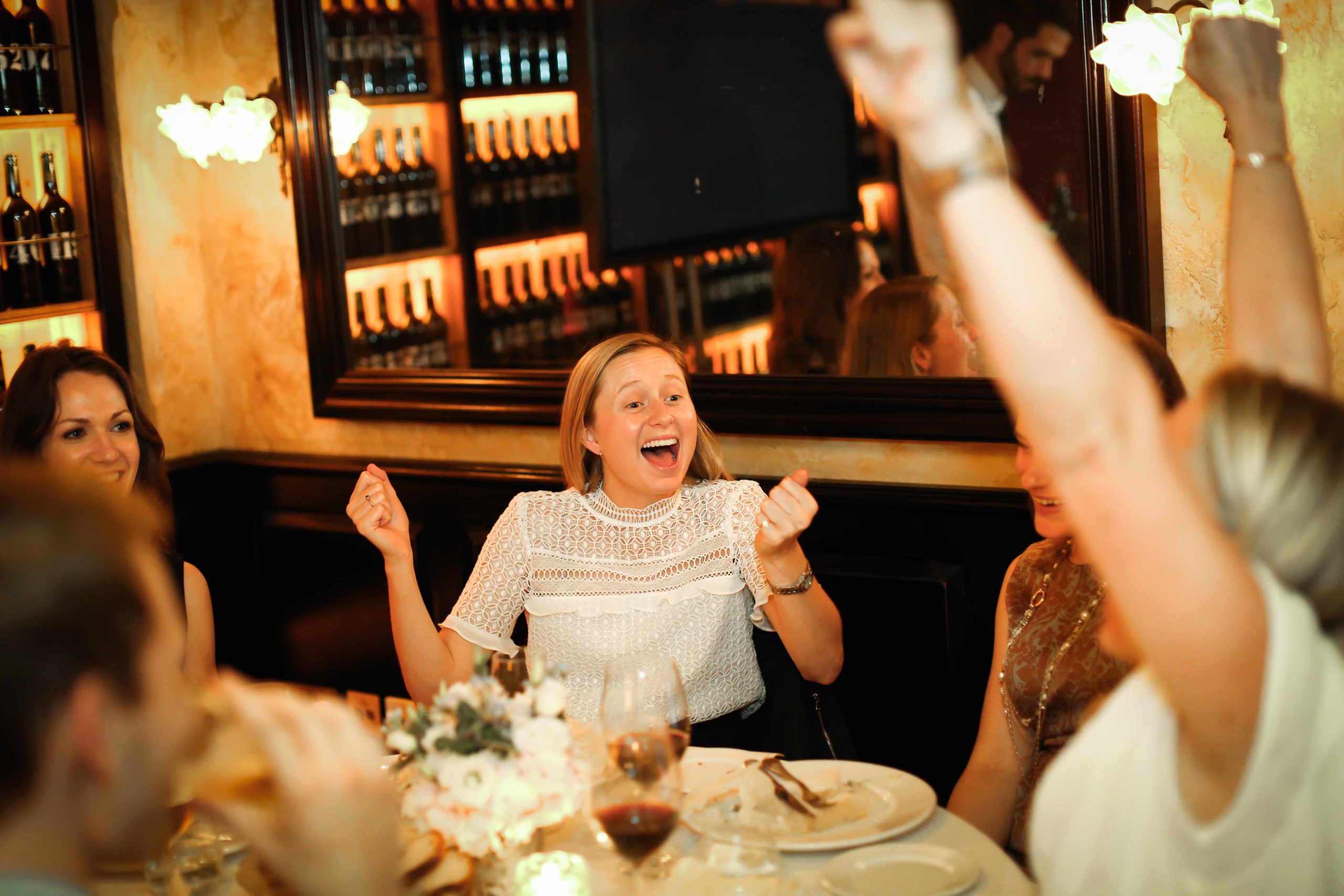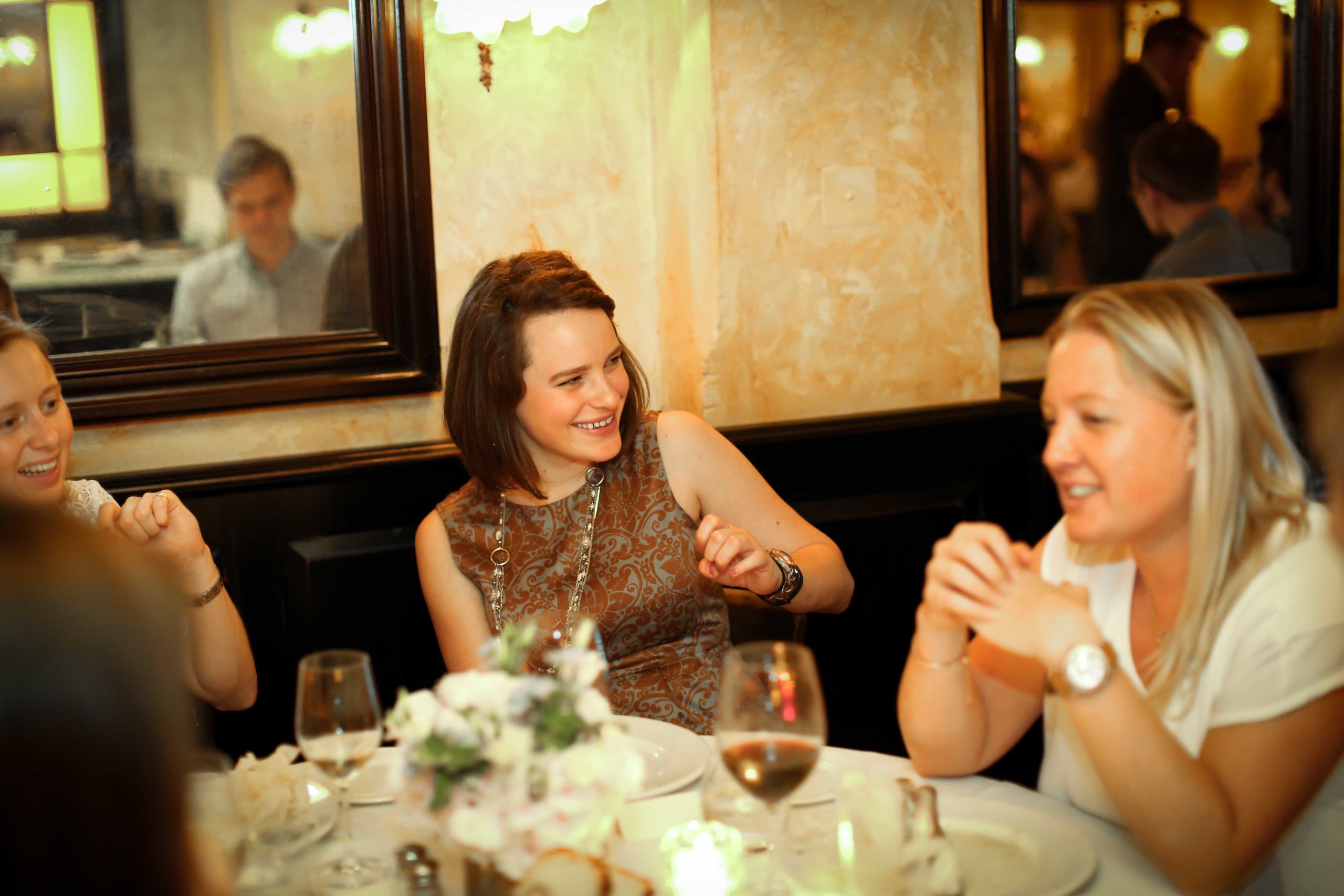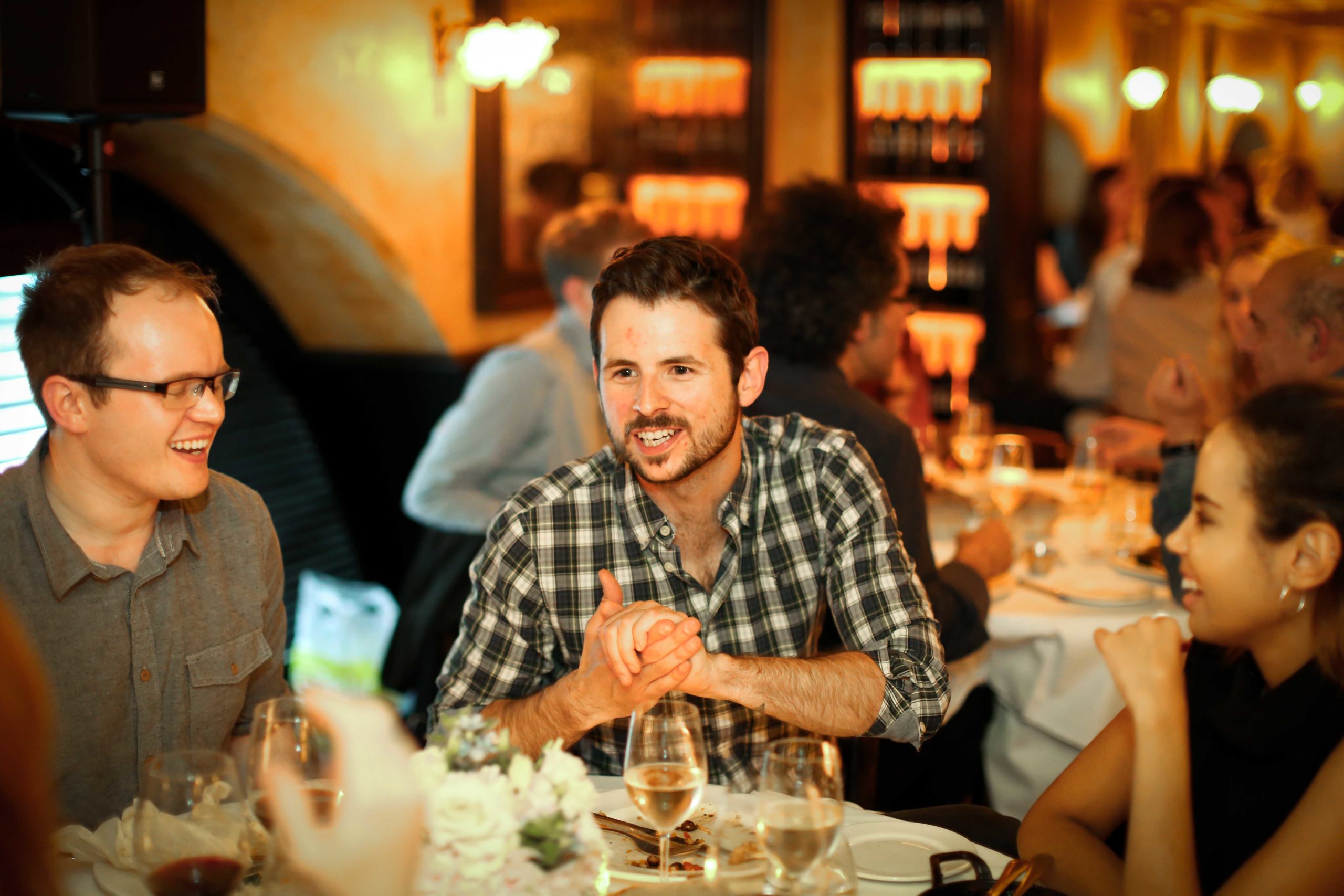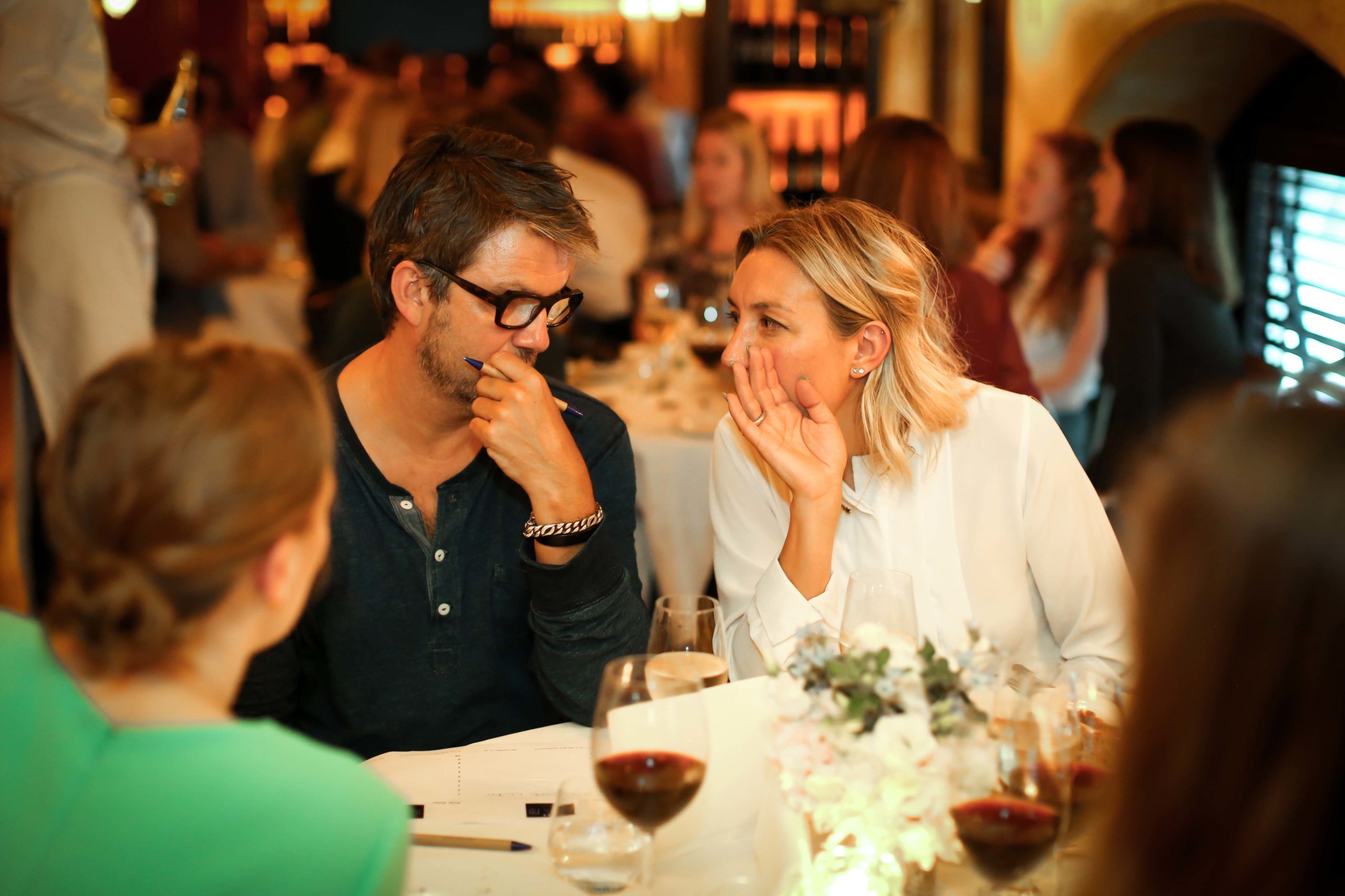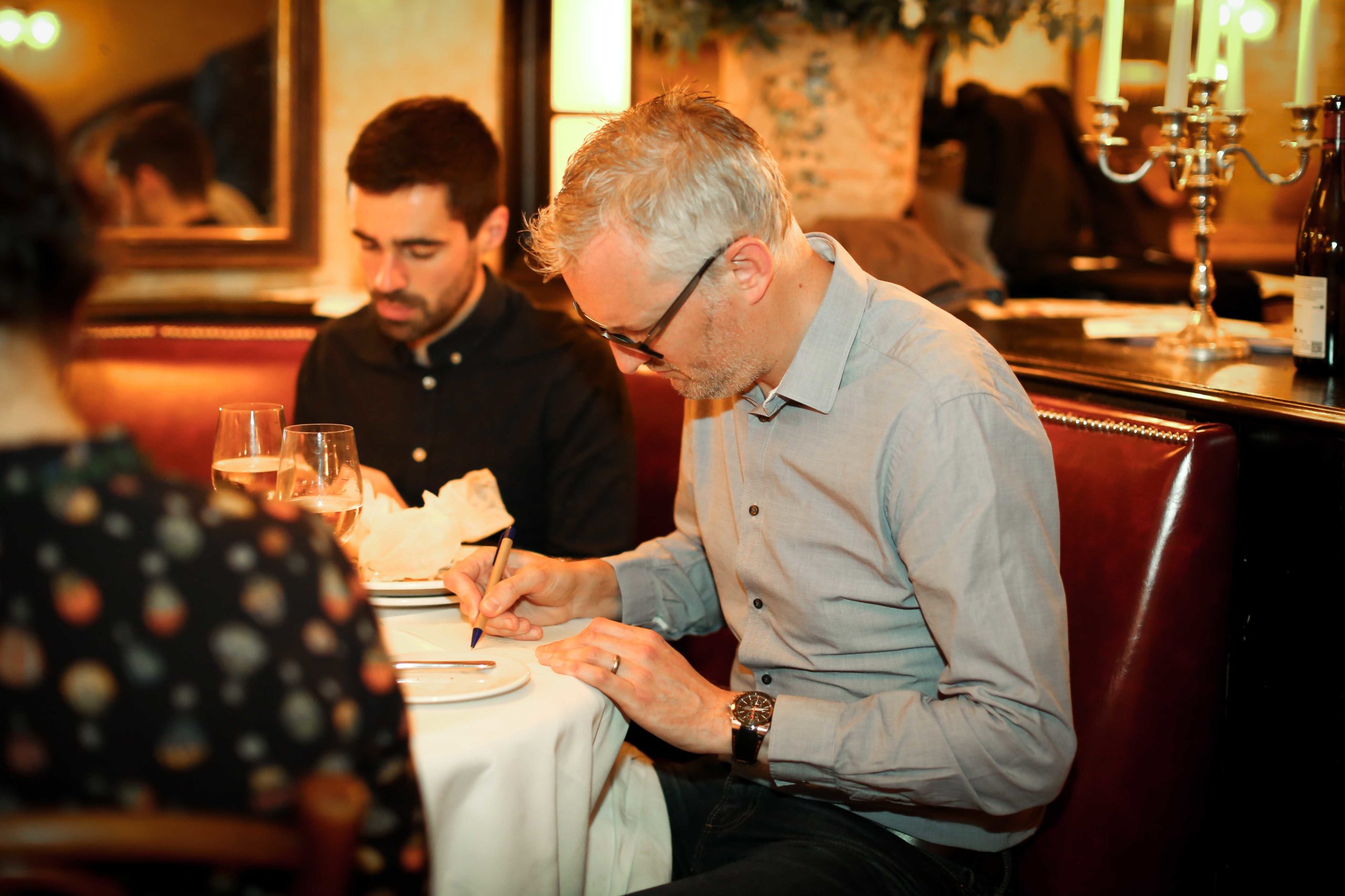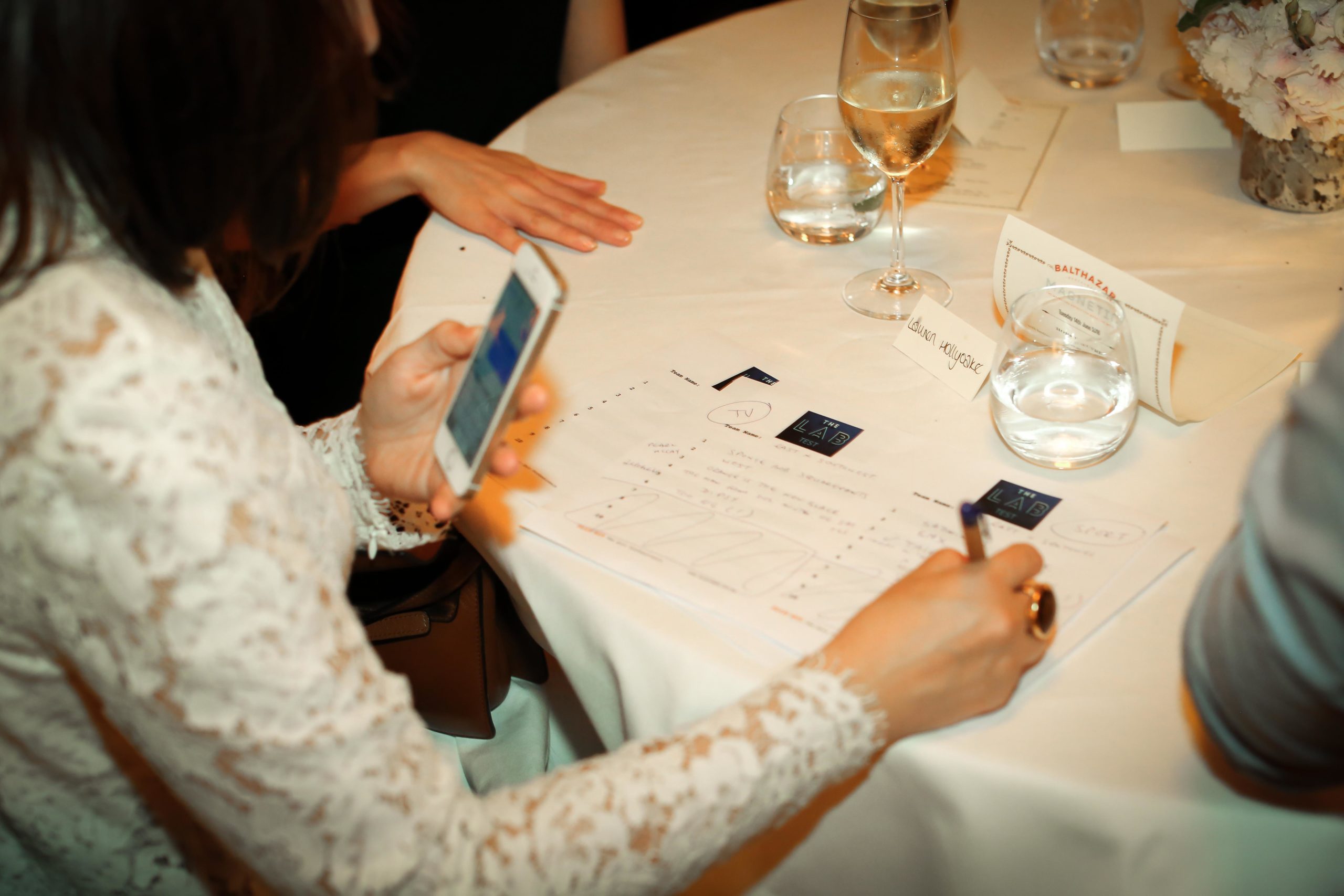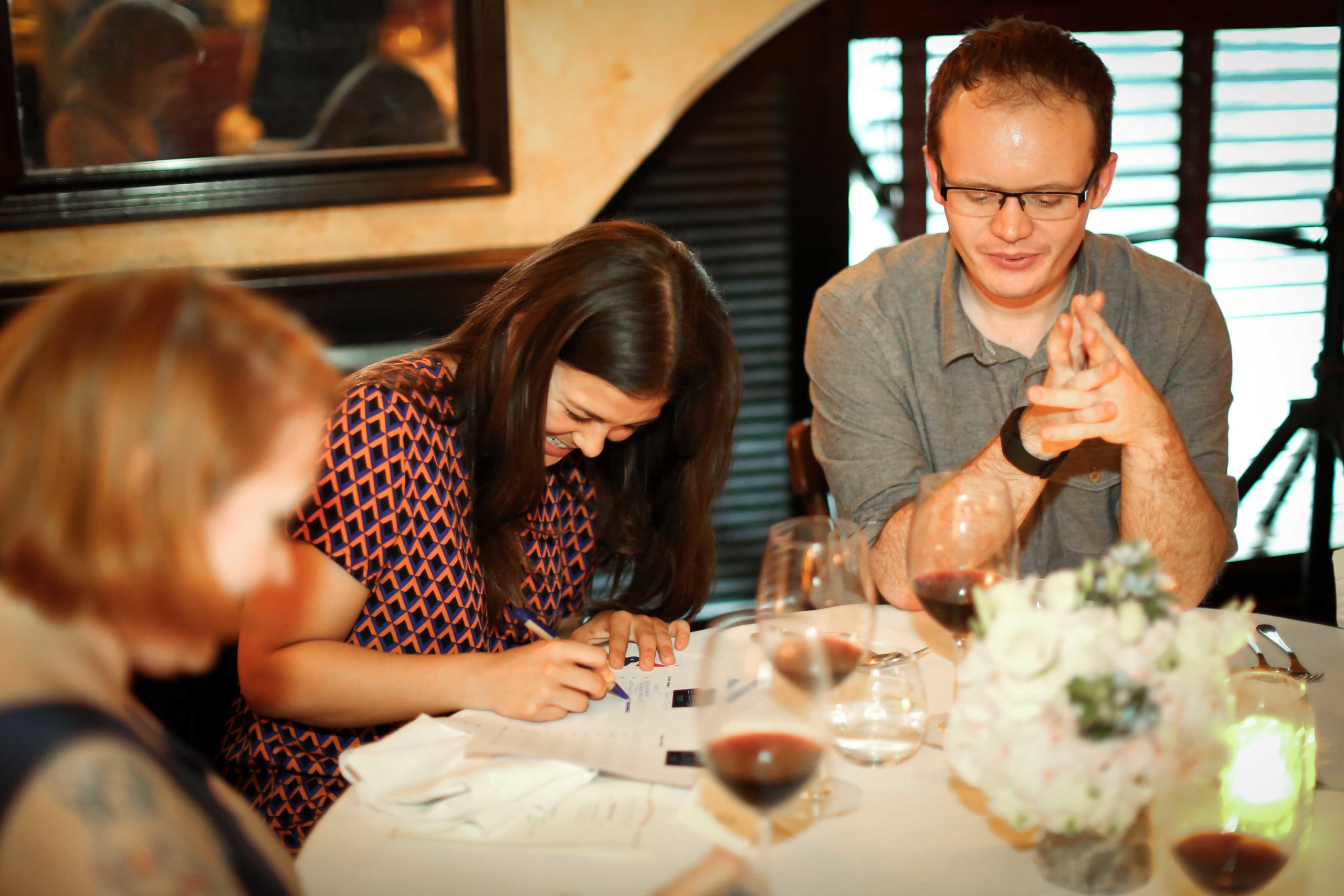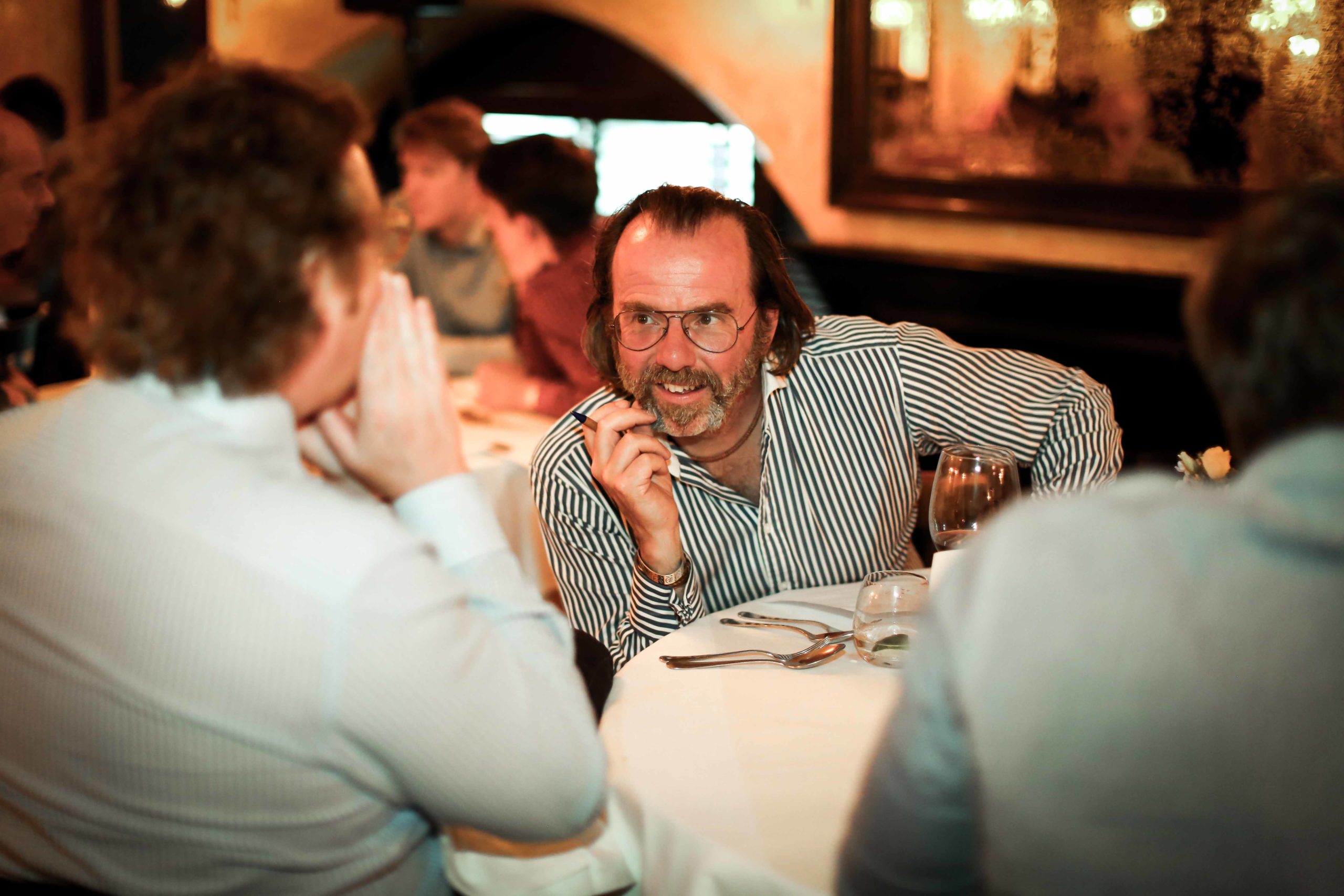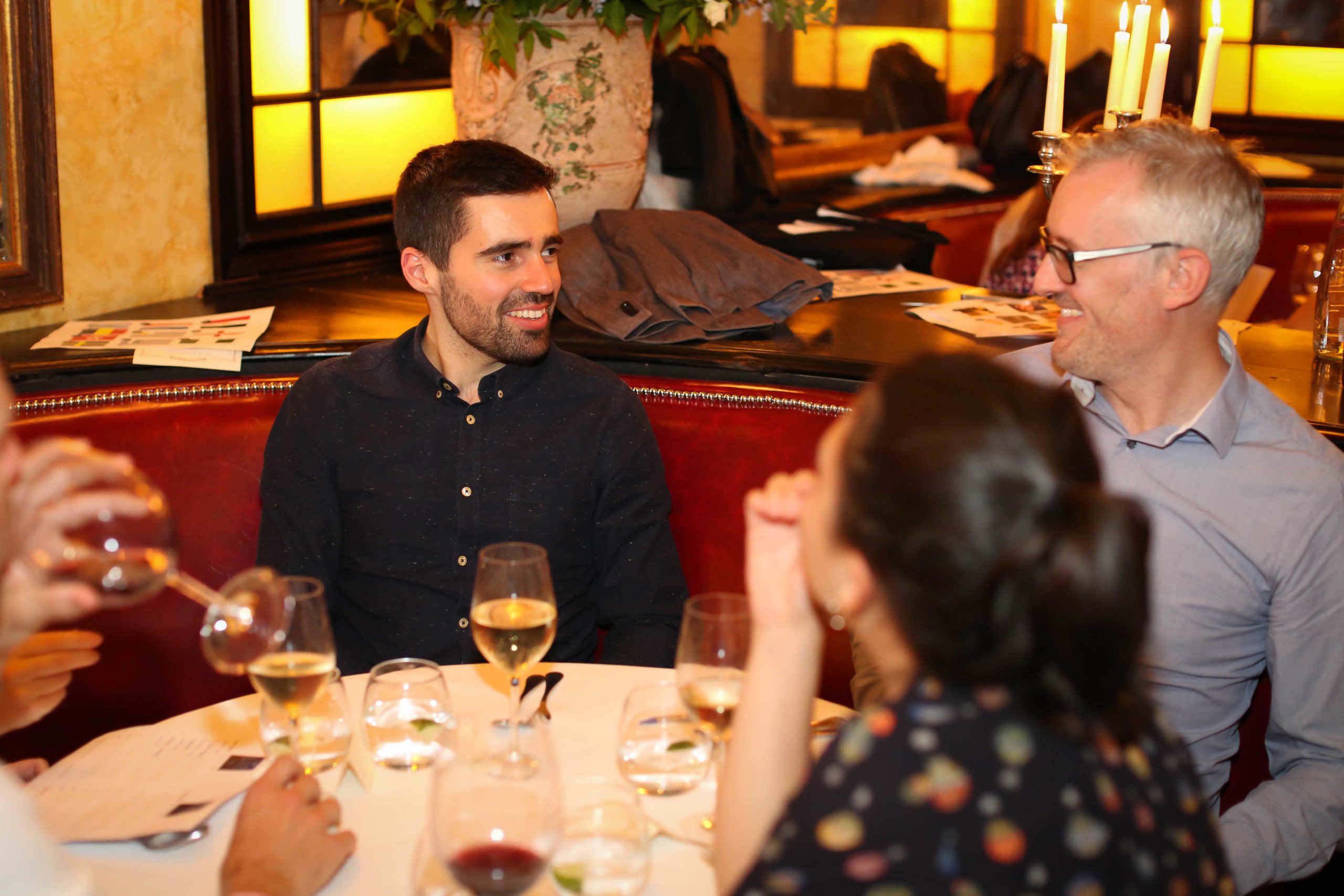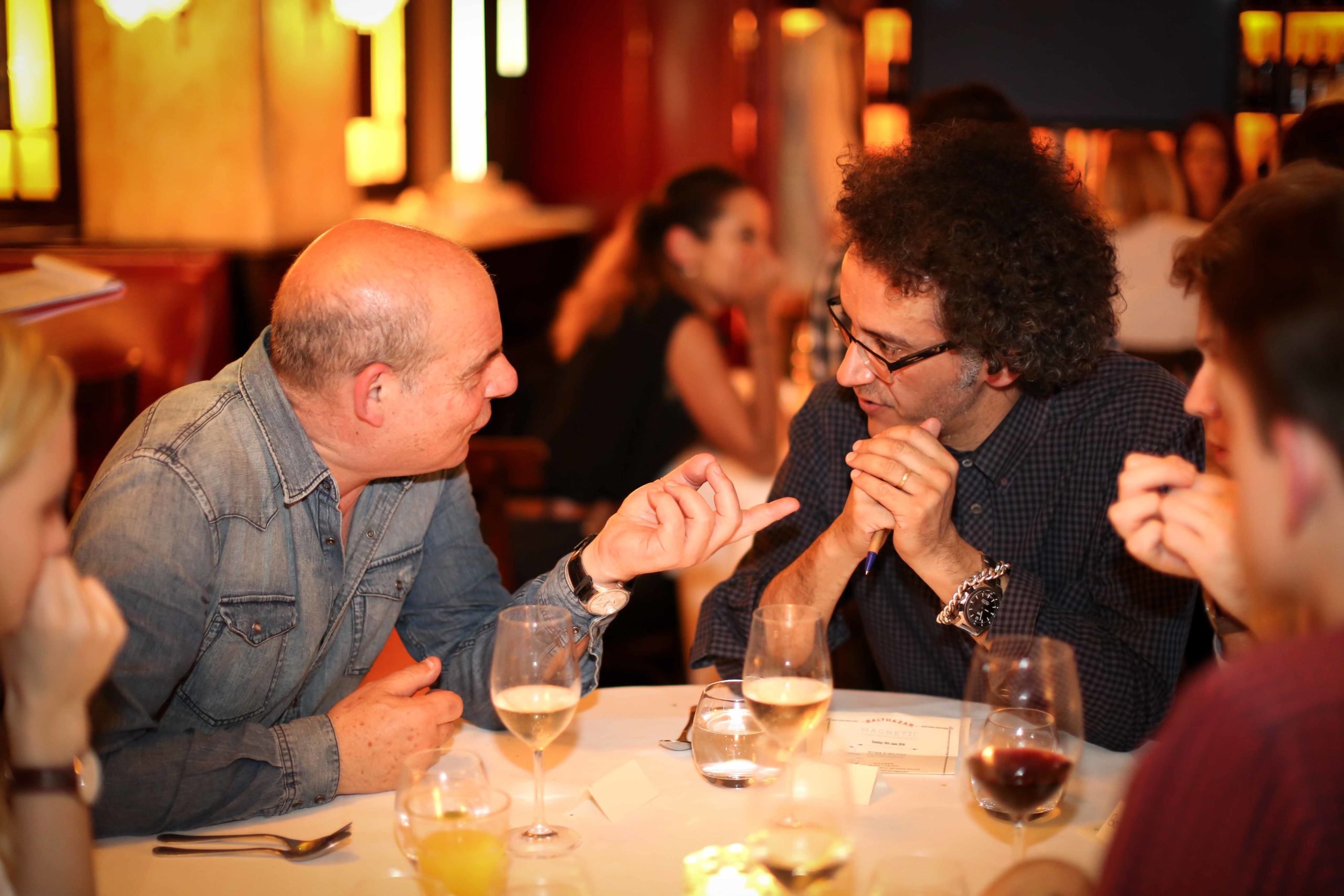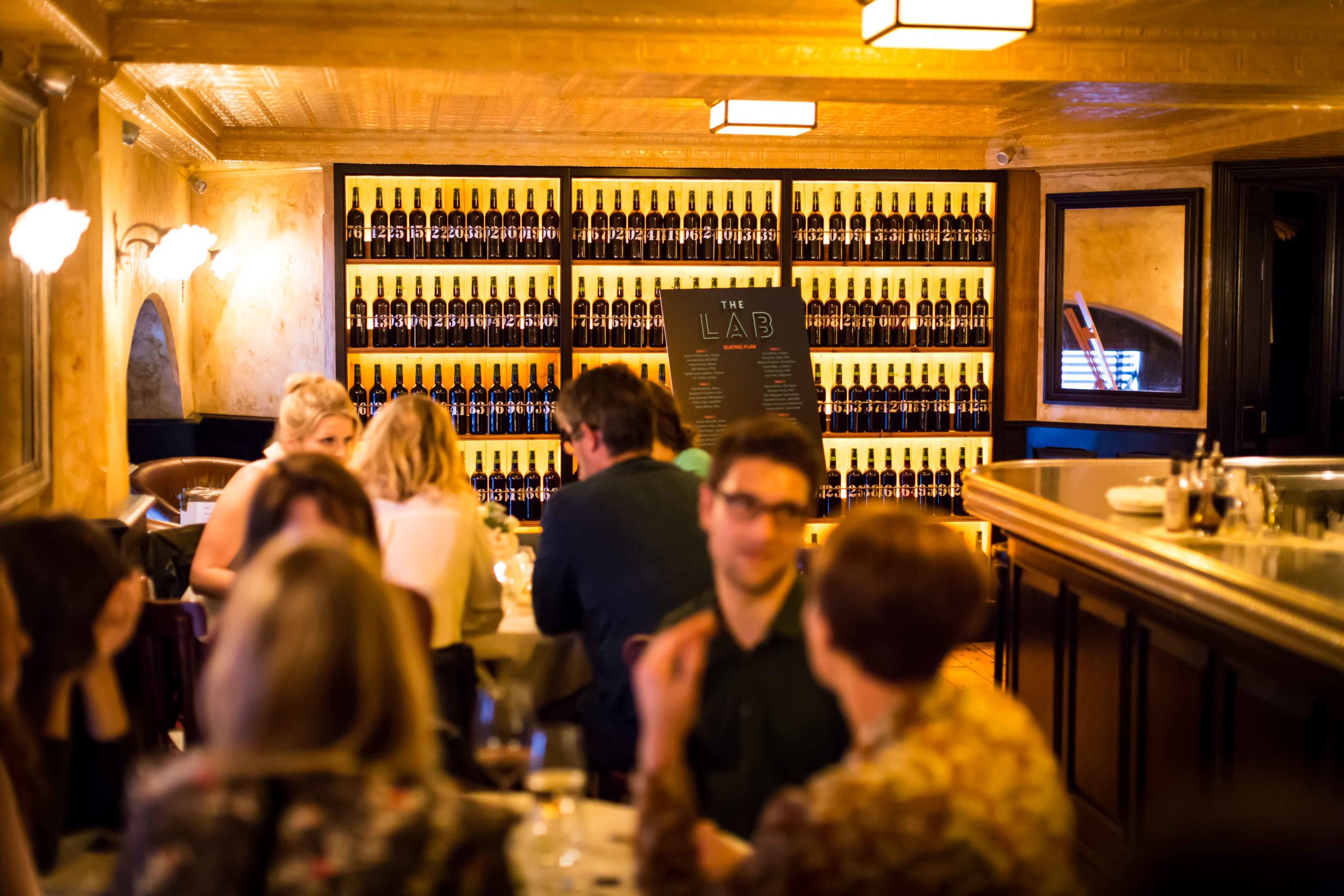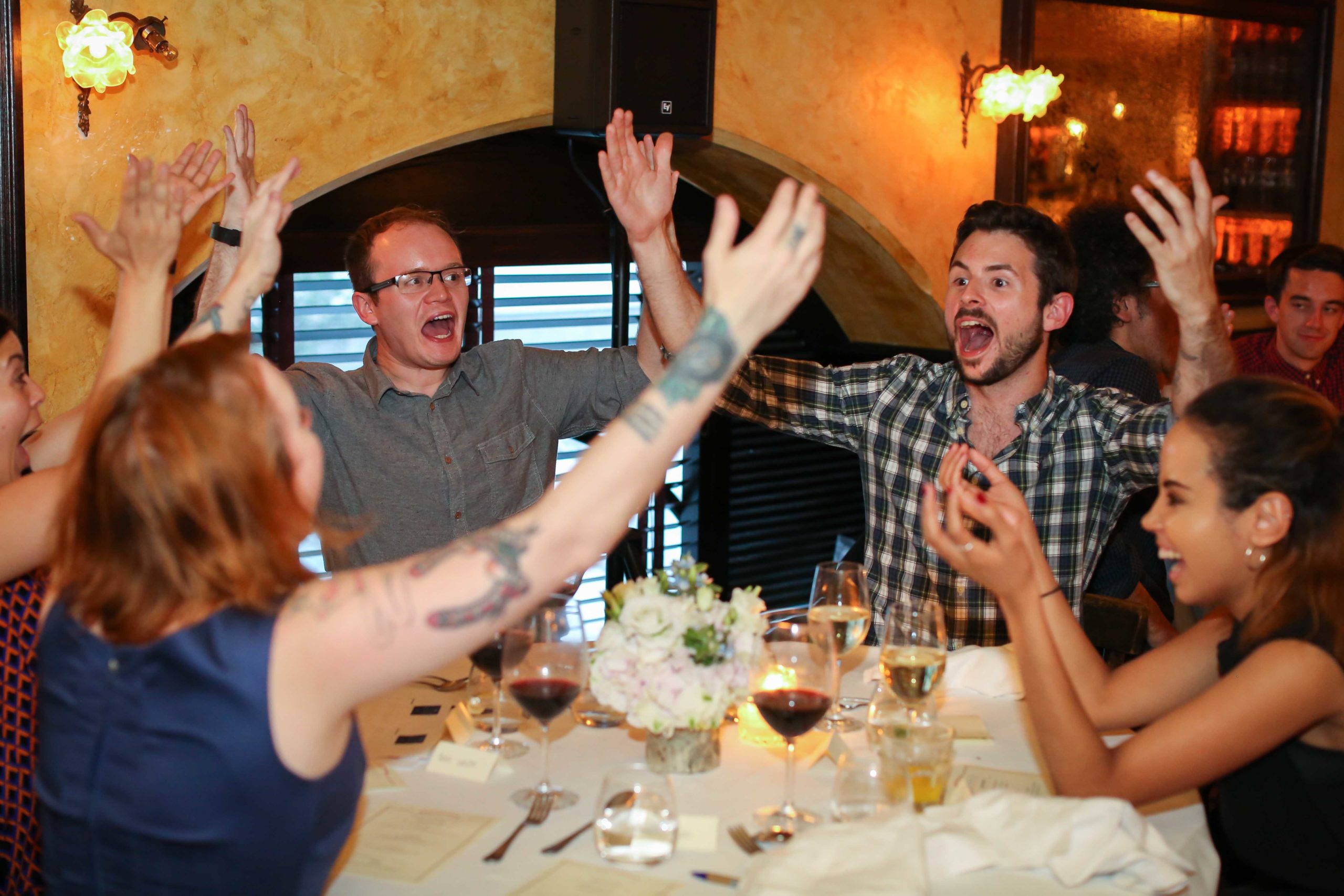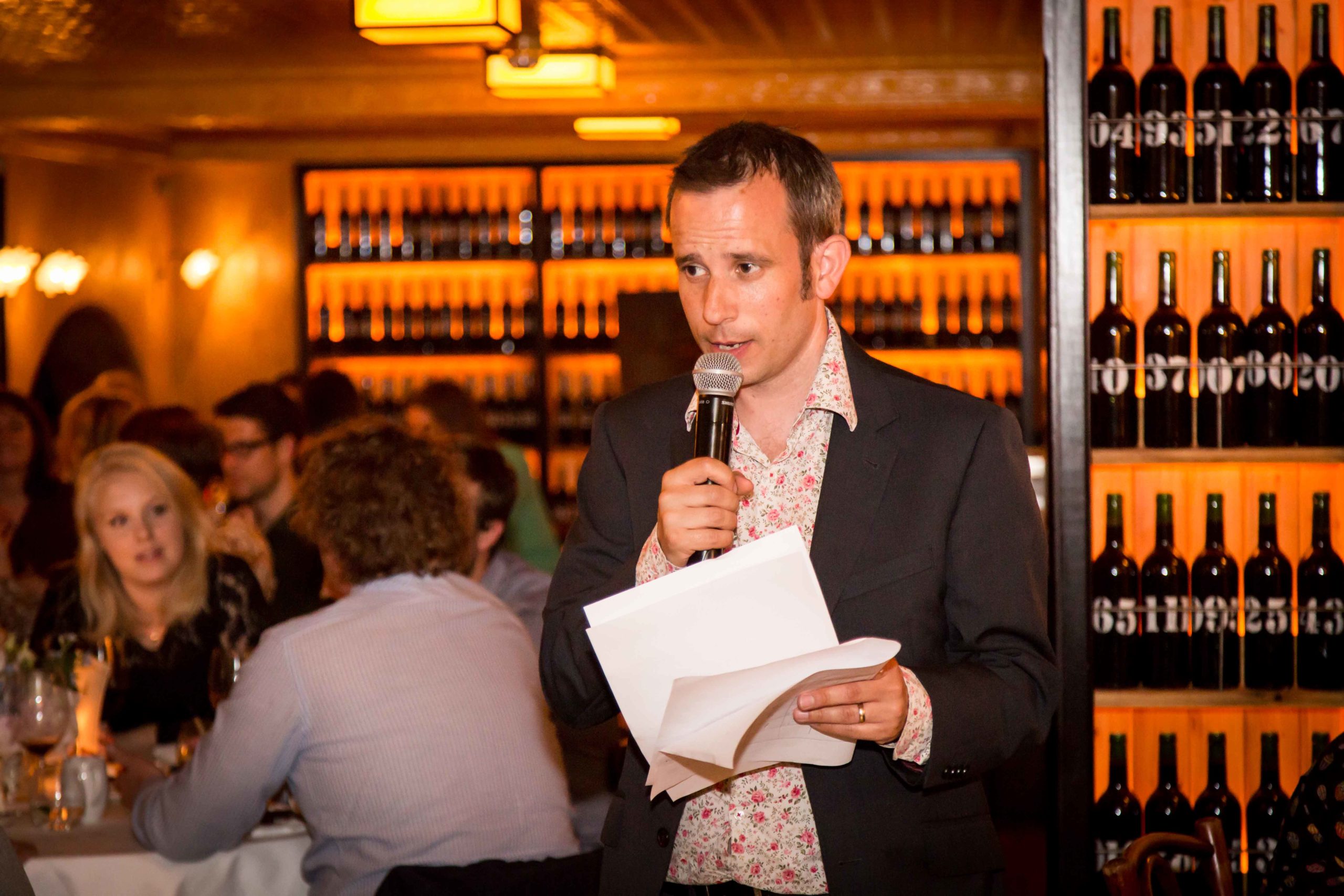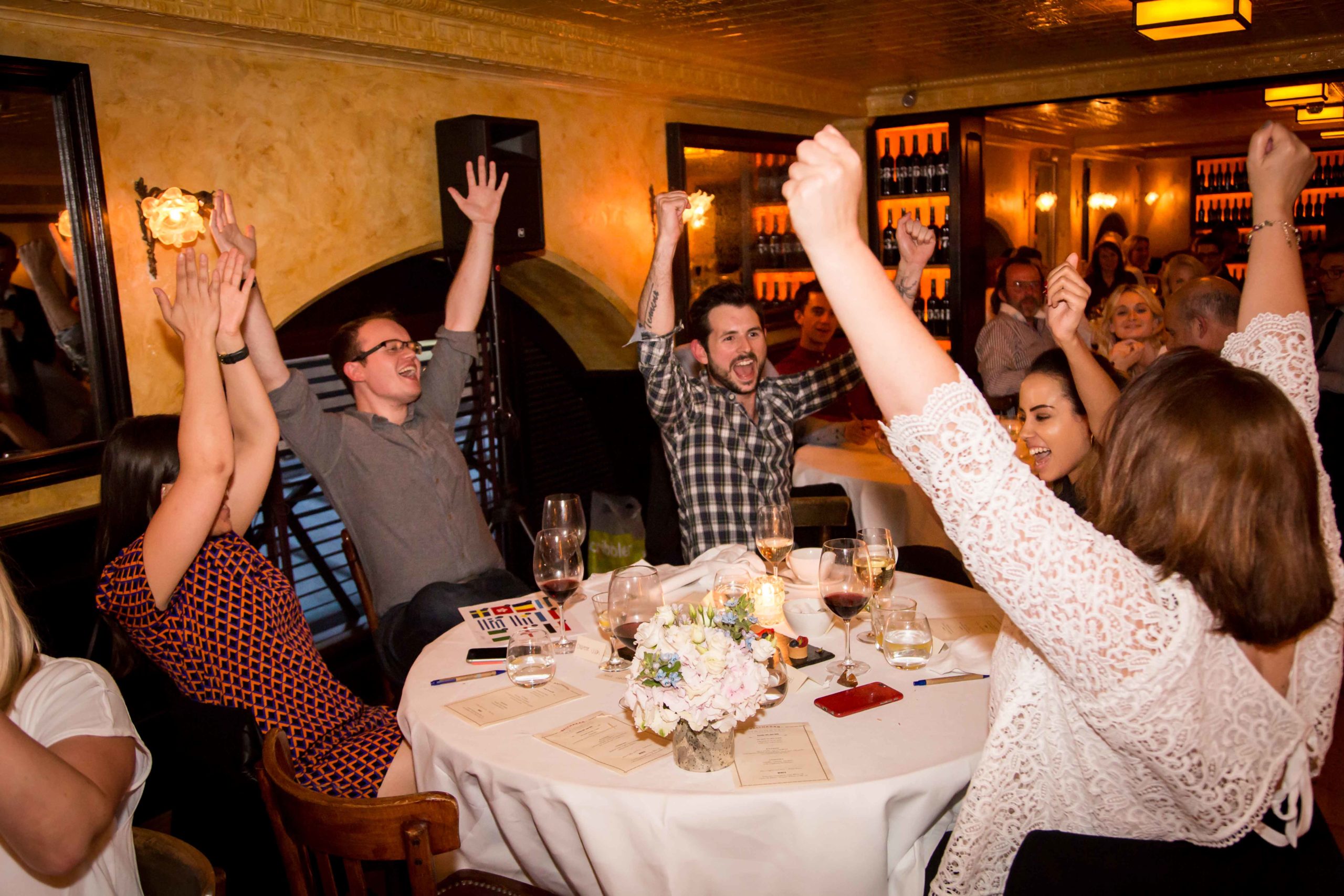 In June this year, we launched The Lab, a brand new magazine media initiative in association with Campaign. The two-part programme was designed as an immersive forum in which to explore the craft and influence of magazine media and offered places to just 30 up-and-coming planning execs in the media industry.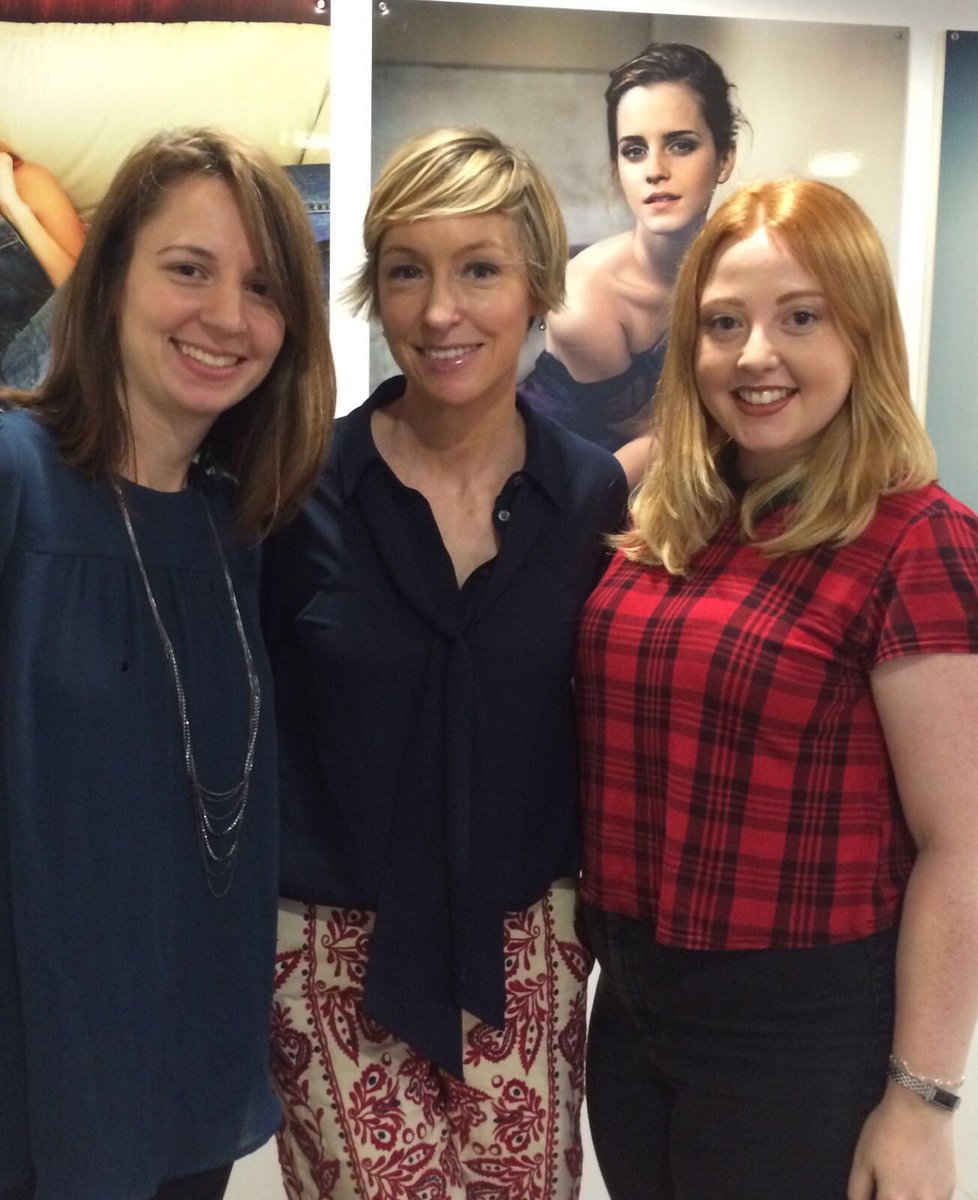 Over the course of the programme The Lab planners heard from a series of high profile editors and media leaders on how magazine brands really understand their audiences and in turn create content, environments and powerful human connections that are invaluable to advertisers. The Lab planners also got to spend some time immersed in a number of these magazine brands, which included Time Out, NME, Grazia, Glamour, The Week, Olive, Coach, Forever Sports and Women's Health.
READ CAMPAIGN'S REPORT HERE
Joining editorial meetings, commercial partnership sessions and getting the first-hand experience of a magazine flat plan, they were able to take a look at the creativity generated from a close collaboration between magazine teams, and how this delivers against advertiser objectives.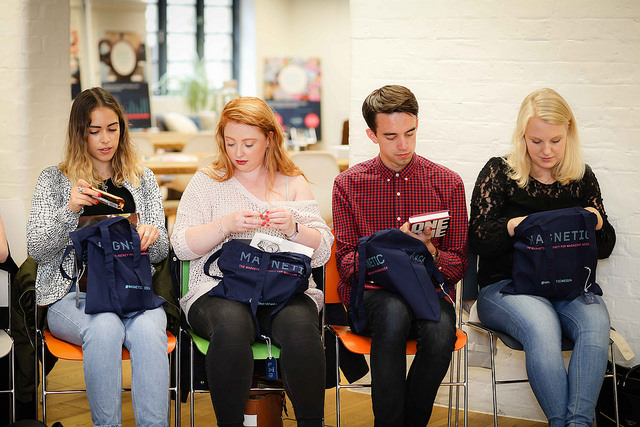 At the end of The Lab, we asked the planners to reflect on their experiences to be in with a chance of winning a trip to Cannes in 2017. You can read the full accounts here from some of the entrants in which they discuss what they learnt, their perceptions of magazines' role in the media mix, and what excites them about the way in which magazine media is evolving for the benefit of advertisers.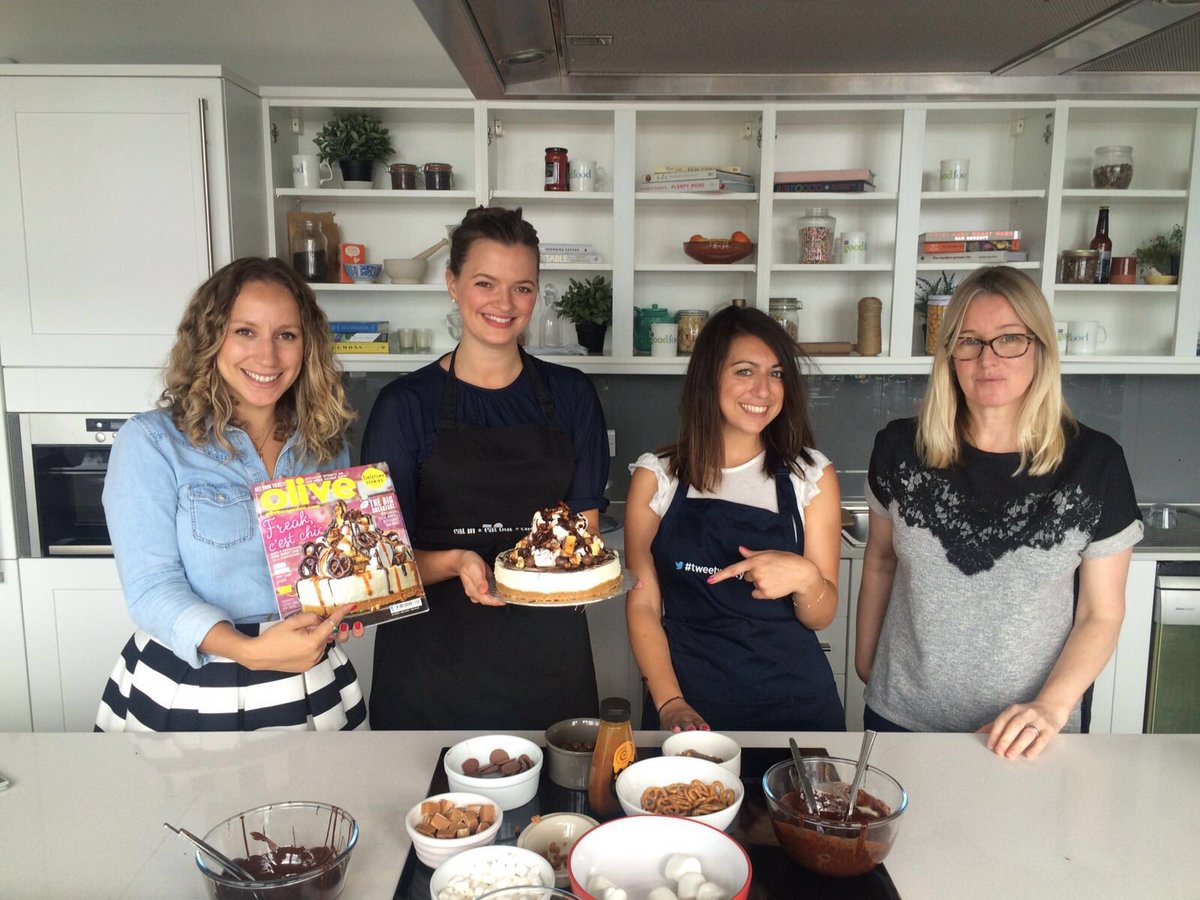 HOW DO I APPLY FOR THE LAB 2017?
We're now looking for a brand new batch of agency planners to take part in The Lab 2017. You'll be given an up-close, 360-degree experience with exclusive insight and access behind the scenes of your favourite magazine brands.
Register your interest today to be part of next summer's The Lab. Email us at: TheLab@magnetic.media
Speakers
Jon Wilkins
Executive Chairman
Karmarama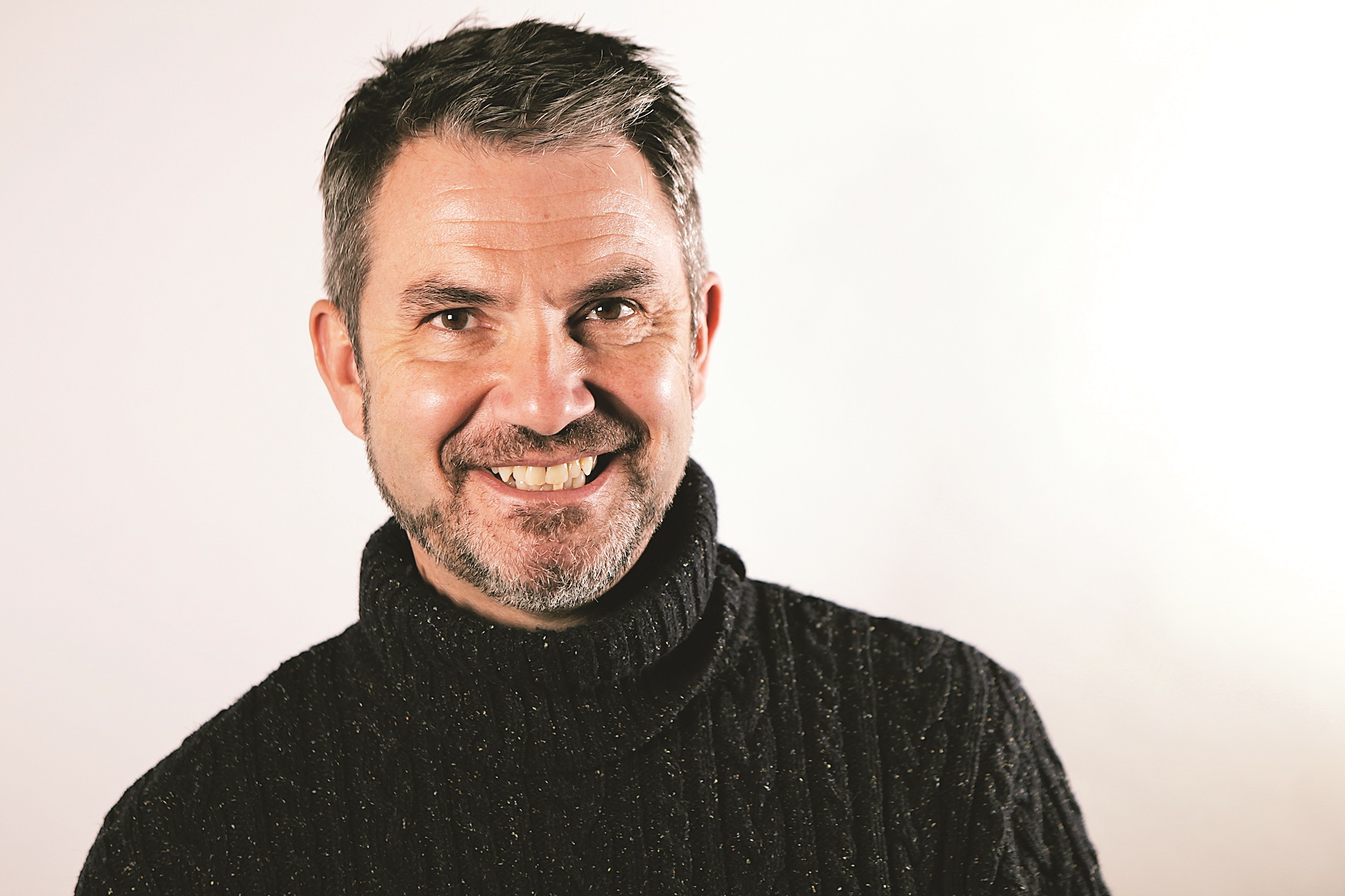 Jon Wilkins
Executive Chairman
Karmarama
Jon was one of the founders of Naked, the ground breaking international communications agency. Jon pioneered the concept of media neutrality during his time at Naked, speaking regularly at the World Federation of Advertisers on integrated marketing. He worked on a range of local and global clients including Coca-Cola and Unilever and remained at Naked for 13 years as it grew into an international group with offices in cities including New York, Melbourne, Sao Paolo, Paris, Singapore, Dubai and Tokyo.
Jon joined Karmarama at the beginning of 2014 as Executive Chairman, his first role since leaving Naked. Jon has been developing the Karmarama integrated offer, increasing the capabilities of the agency in data and mobile and working with key clients to help them grow their business through strategy and creativity. He also is a regular speaker at the IPA, The World Federation of Advertisers and Cannes Lions.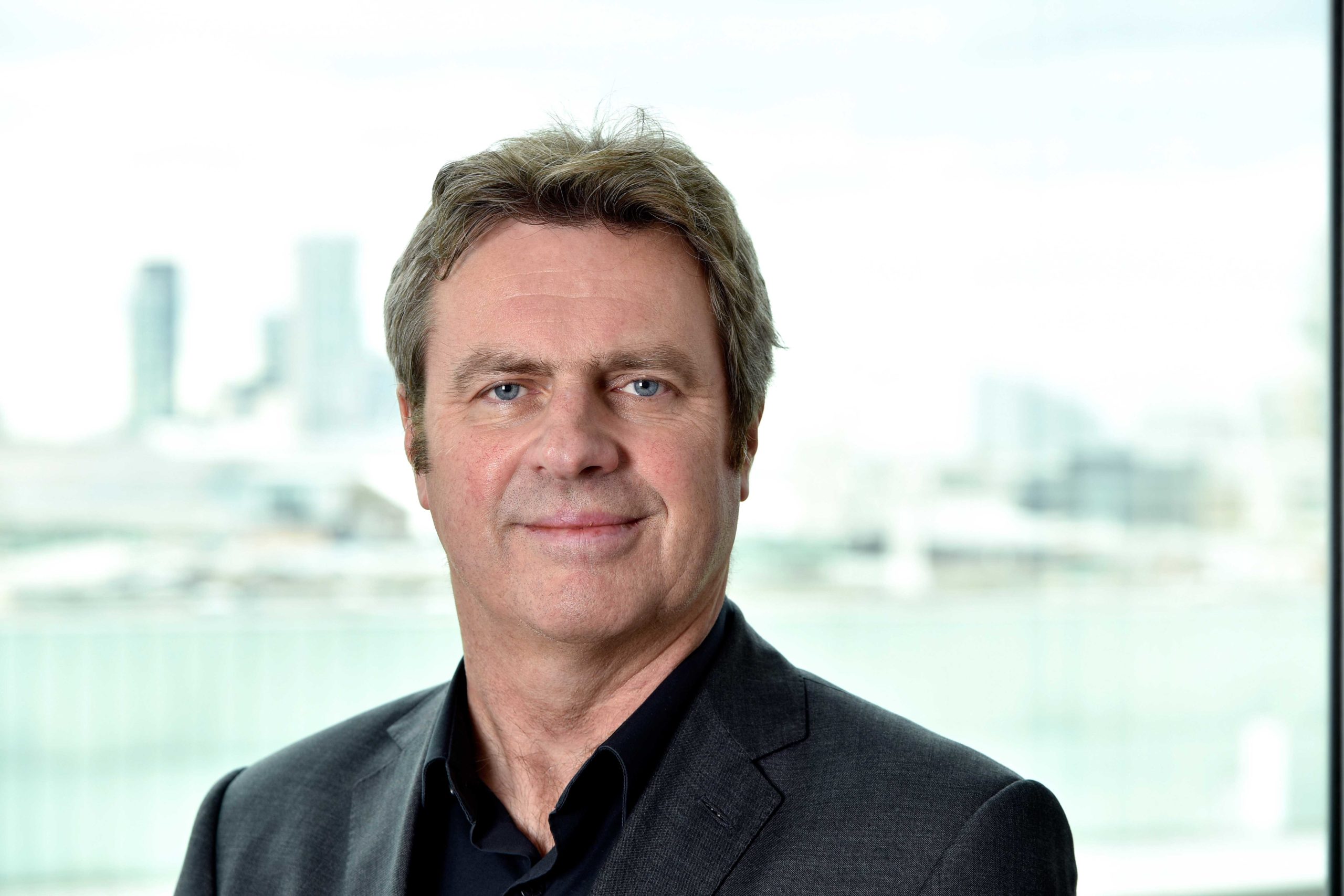 Marcus Rich
CEO
Time Inc. UK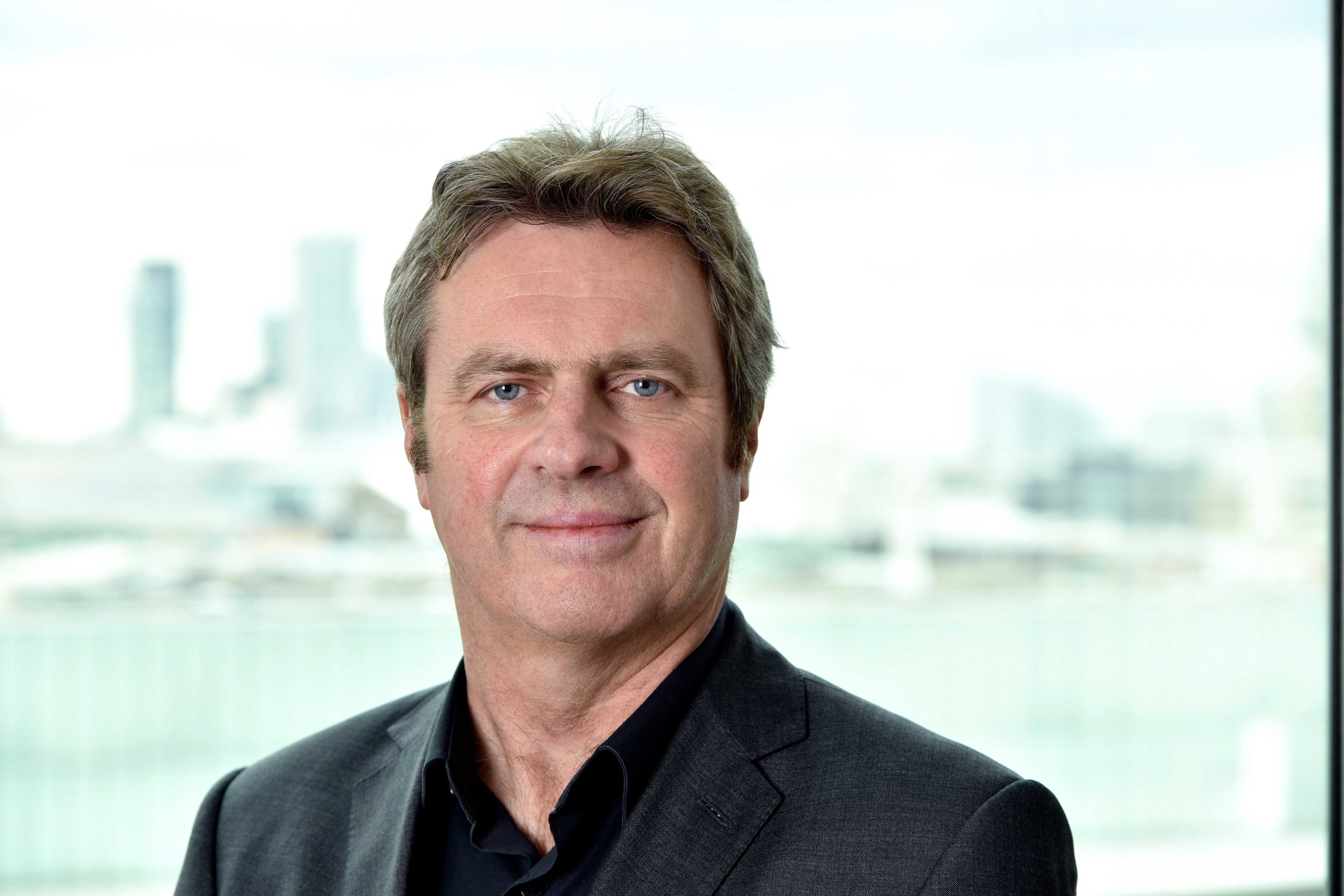 Marcus Rich
CEO
Time Inc. UK
Marcus joined Time Inc. UK in March 2014 as CEO.
Prior to taking up his role at Time Inc. UK, Marcus worked at Associated Newspapers from February 2009 as managing director of The Mail on Sunday and deputy managing director of the Daily Mail before taking up the role of commercial managing director, DMG Media, publisher of the Daily Mail and Mail on Sunday, Mailonline and Metro.
Previously, Marcus worked at Emap for 16 years and in that time was the group managing director of Emap Lifestyle Magazines and Emap Advertising. He also ran Emap's Australian and US businesses. Before Emap, Marcus worked in advertising as a group account director at McCann Erickson and ran Optimus Communications.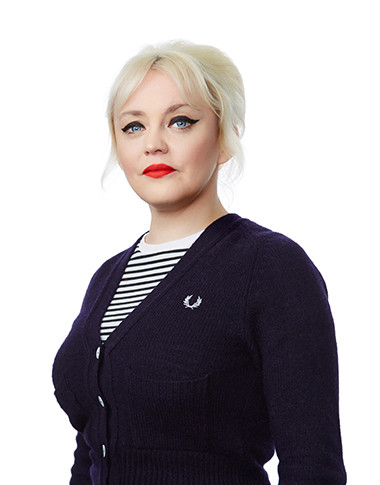 Terri White
Editor-In-Chief
EMPIRE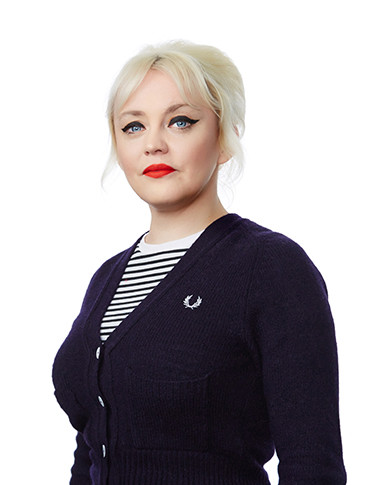 Terri White
Editor-In-Chief
EMPIRE
White is an award-winning editor with fifteen years' experience working for publishing companies on both sides of the Atlantic. She joined Bauer from Time Out New York where she worked as Editor-in-Chief, overseeing the brand's editorial direction and content across all platforms.
Under her leadership, Time Out New York won several American industry awards including Most Improved Publication, Overall Digital Excellence, Best Use of Instagram and Cover of the Year. White herself was named one of Folio's Top Women in US Media, 2015.
Prior to joining Time Out, White was Executive Editor at Life & Style and Editor of the freemium men's title, ShortList, where she was named BSME Men's Magazine Editor of the Year and PTC's New Editor of the Year. She was also Editor of Buzz, the entertainment magazine published with The Sun, and Deputy Editor of Maxim. She has written for Q, Red, Elle, Stylist, Grazia and The Observer magazine.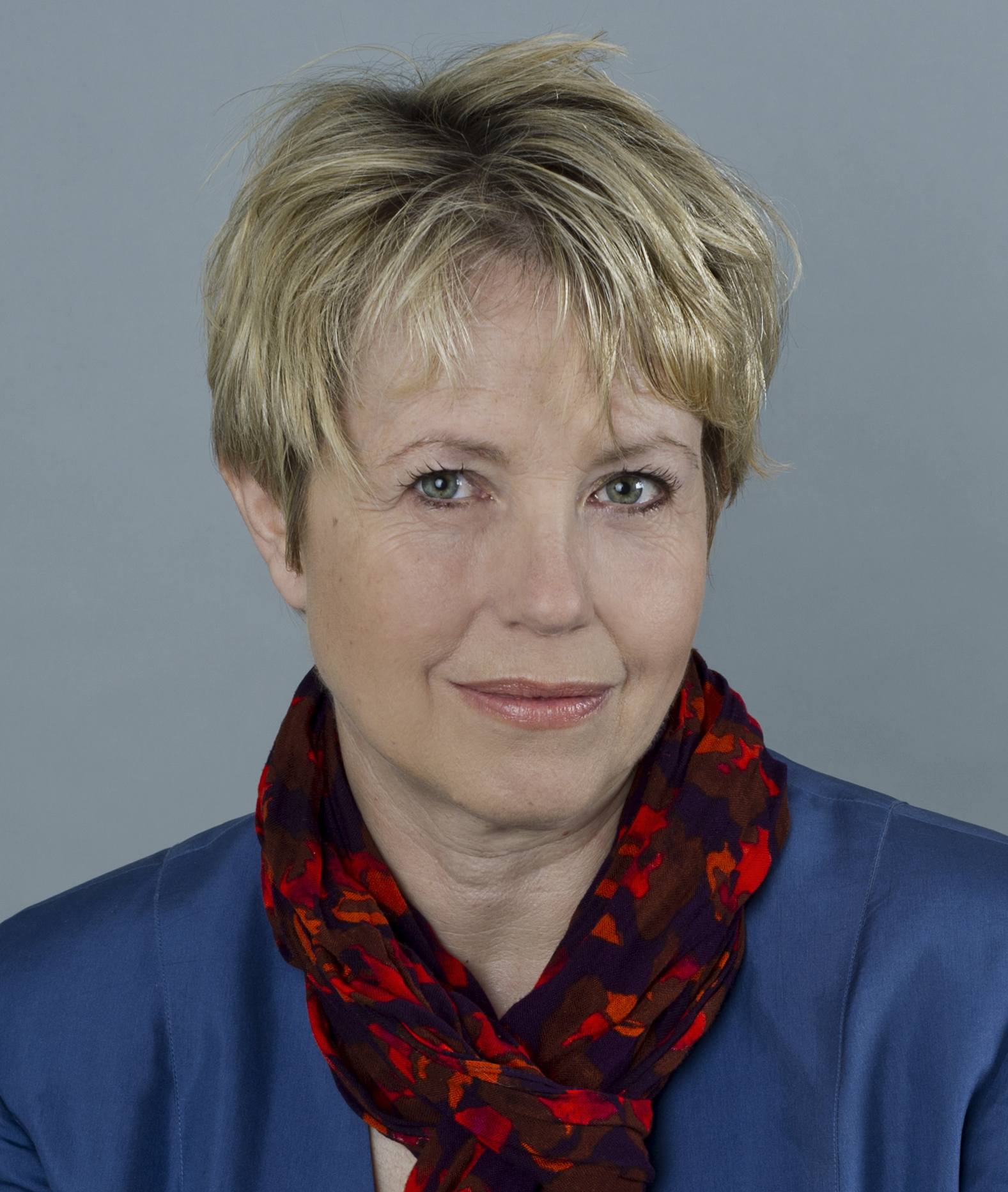 Heather Andrew
CEO
Neuro-Insight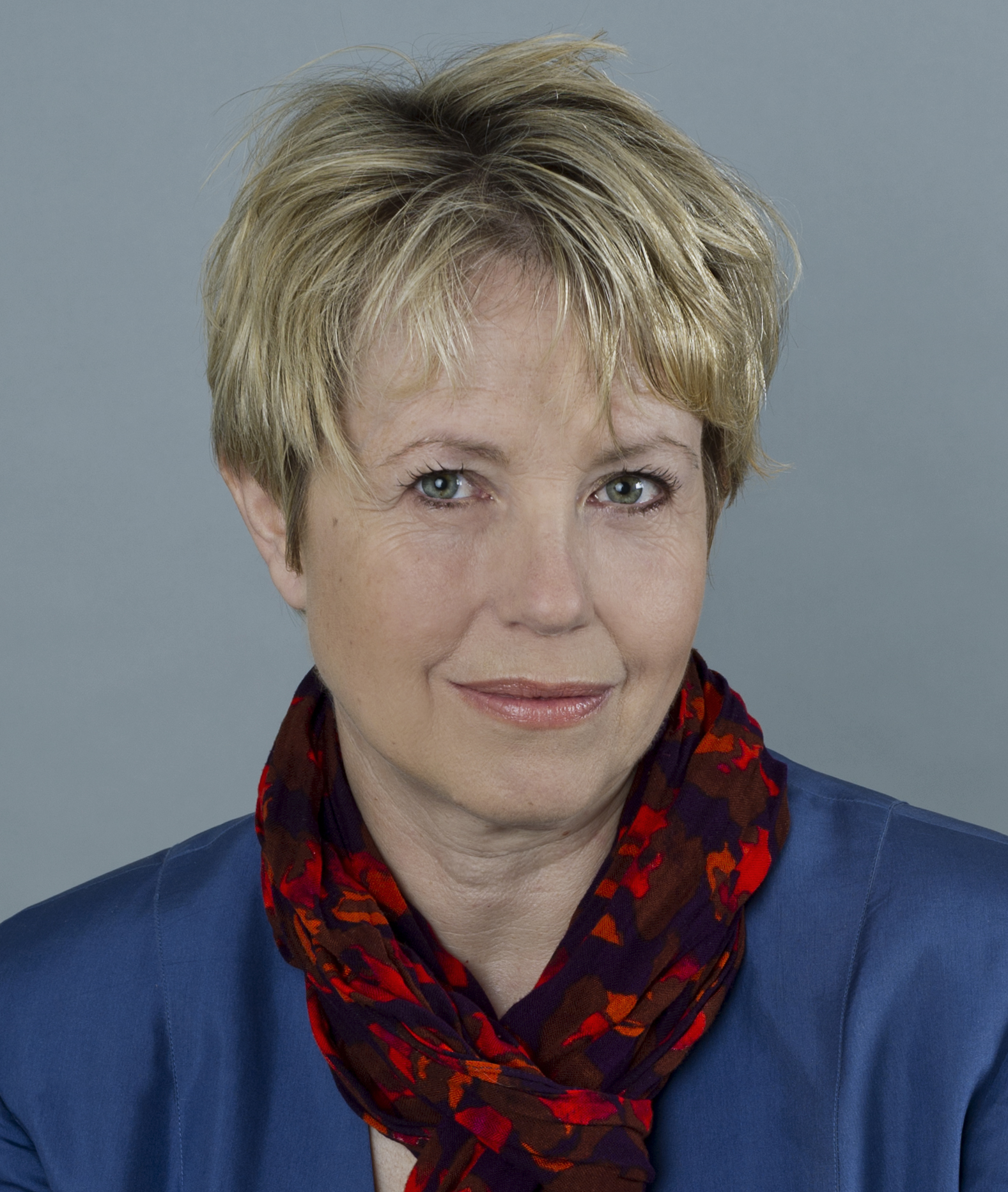 Heather Andrew
CEO
Neuro-Insight
Heather Andrew is CEO of Neuro-Insight in the UK and her background is in marketing and communication.
Originally with Rowntree Mackintosh, she worked on brands like Kit Kat and Yorkie before becoming Marketing Director of a retail subsidiary.
Working as a Marketing Consultant for Price Waterhouse and Oxford Strategic Marketing, Heather ran projects for multi-national companies across a range of industry sectors including food, retail and OTC.
Since joining Neuro-Insight, Heather has managed projects for clients across many industries, looking at brain response to brand communication, with a view to maximizing the effectiveness of this communication across different media.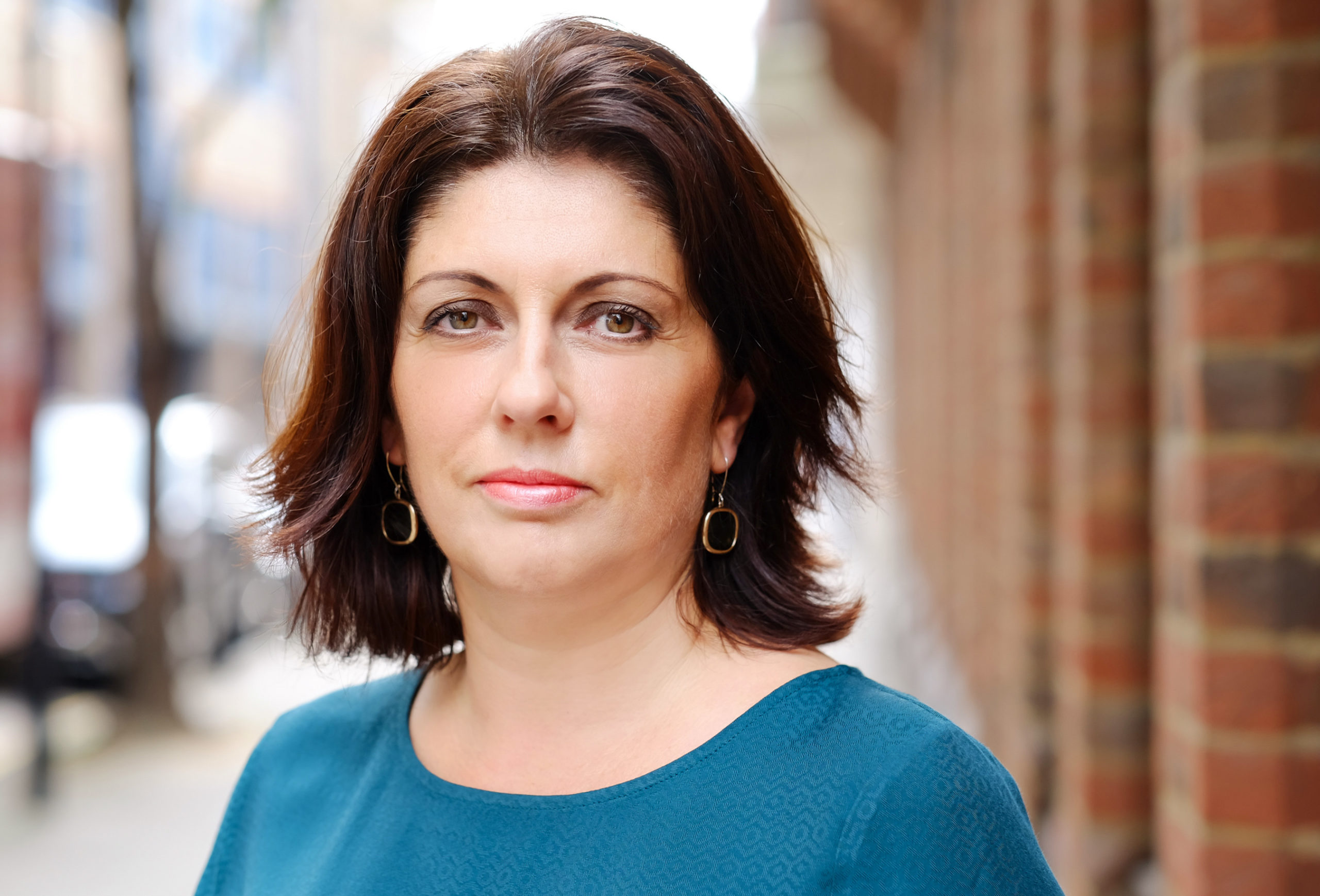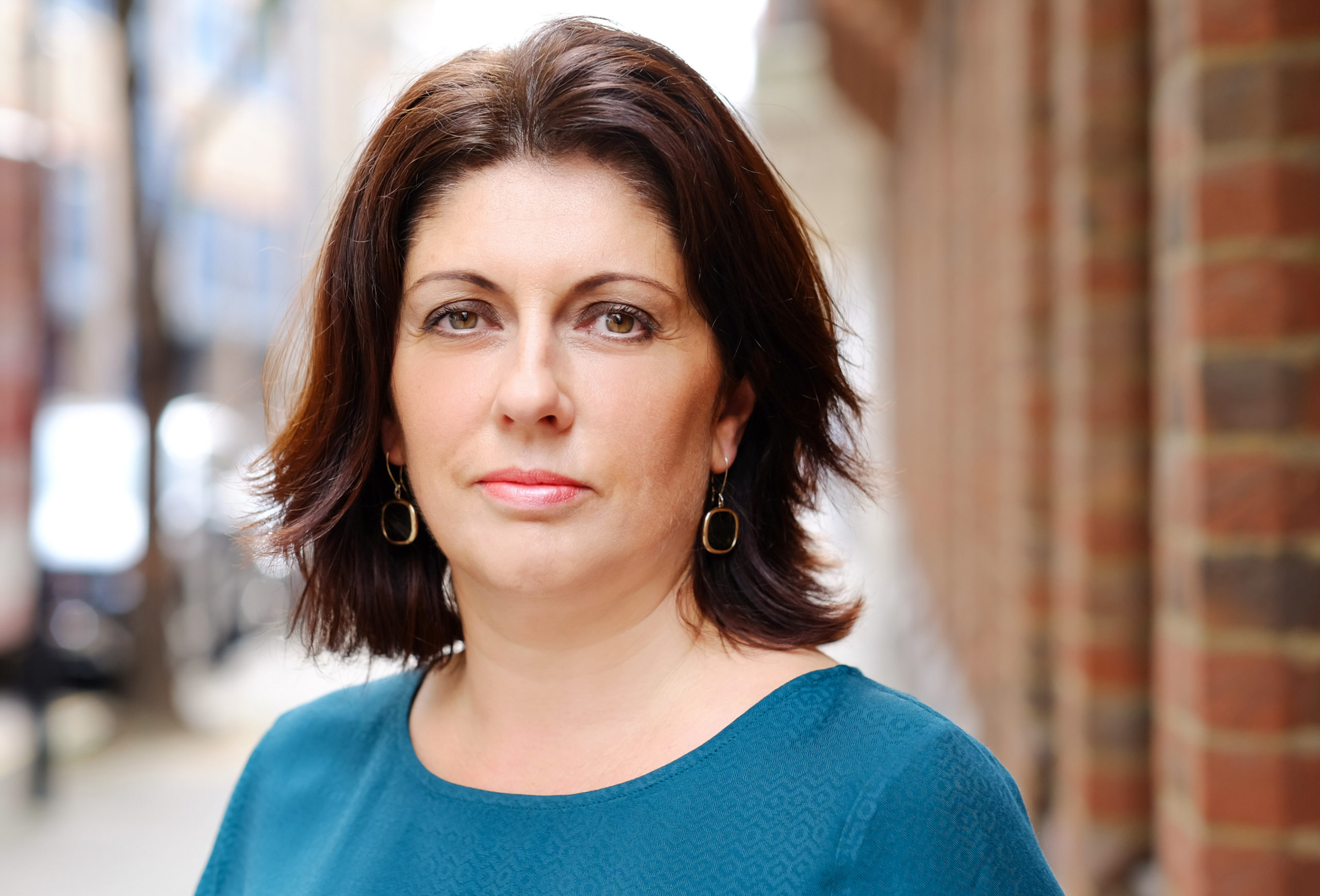 Sue Todd launched Magnetic, the marketing agency for magazine media, in March 2015, to help customers get the very best return from their advertising spend with magazine media. Working with the UK's largest consumer publishers, Sue and the Magnetic team have a remit to champion the power and vitality of magazine media in all its forms to the marketing and advertising community.
Sue began her career at EMAP in the research team, working through the ranks to become Marketing and People & Culture Director. From there she spent two years as Marketing Director at CBS Outdoor (now Global), before running specialist brand and culture consultancy Wonder for seven years, where her clients included Channel 4, Harrods, MEC, Primesight and Grey.
She is a non-exec Director on the board of The Big Issue and in her spare time enjoys the theatre, podcasts, singing and cycling.
@SueTodd2
@magneticmedia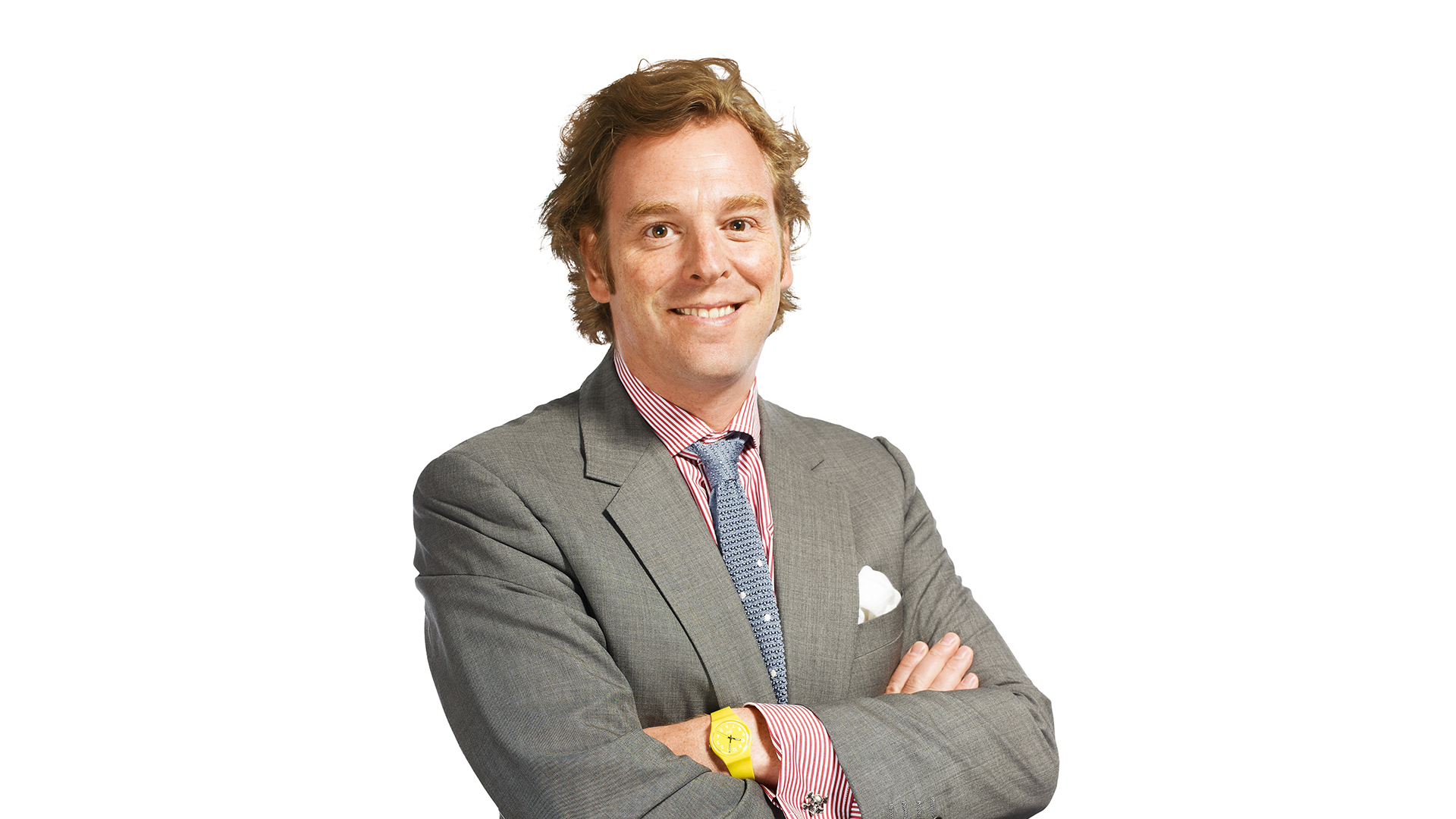 Kerin O'Connor
Chief Executive
The Week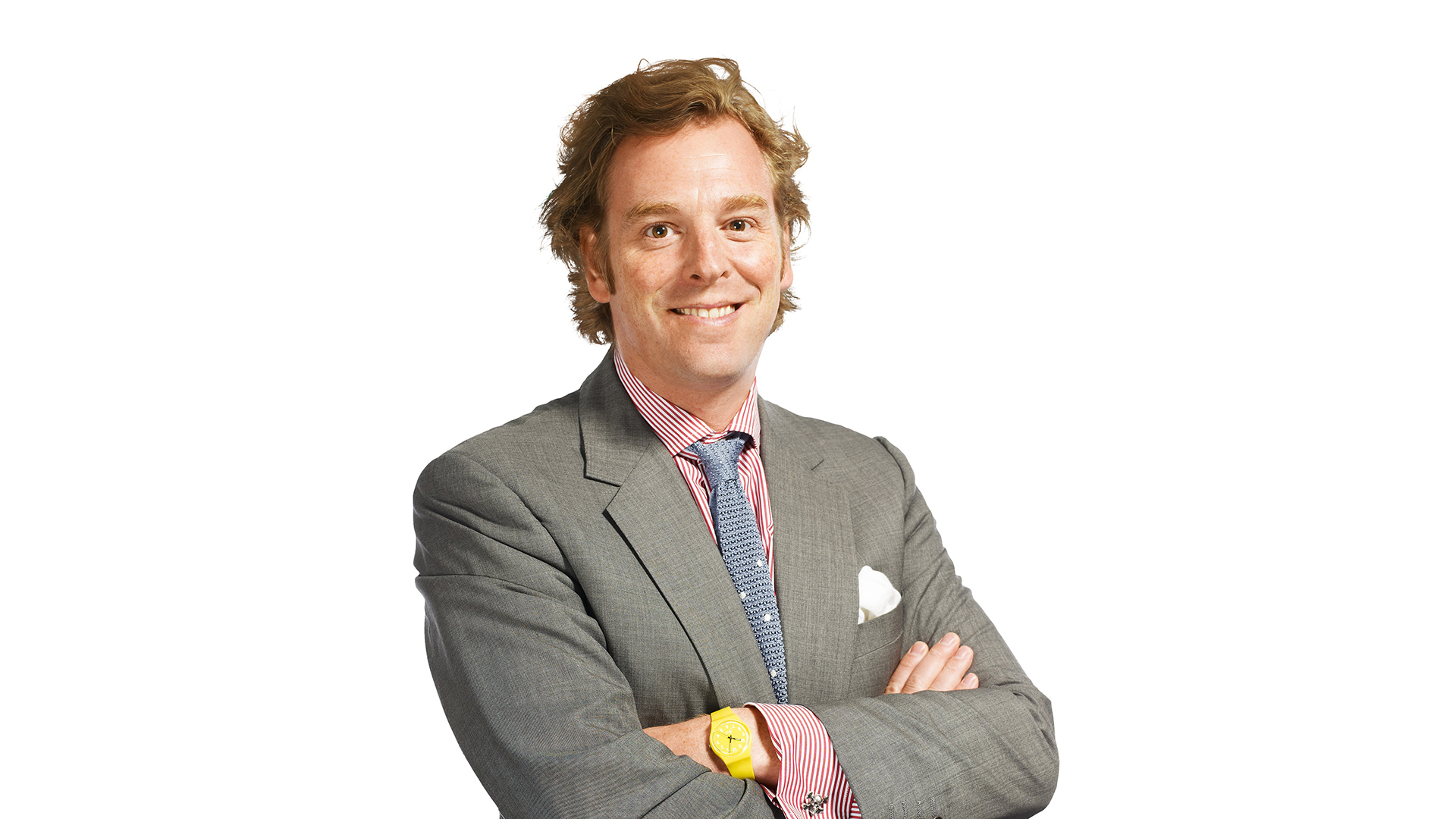 Kerin O'Connor
Chief Executive
The Week
Kerin O'Connor joined Dennis Publishing in 1996 as marketing manager, when the company acquired The Week magazine. He became Associate Publisher within a year and Publisher a year later. In 2000, he joined the Executive Board as International Licensing Director, where he took on responsibility for the overseas expansion of Maxim, launching the title successfully in over 30 territories around the world. In 2004, he became Deputy MD of the Consumer Division. In January 2006, his role changed to Executive Director and he renewed his focus on The Week, where he became MD.
O'Connor became Chief Executive of Dennis Publishing's flagship title, The Week, in 2011; shortly afterwards in 2012 he was awarded the PPA Publisher of the Year award for his work for the magazine. His focus on expanding the brand into the digital format has grown the magazine into the highest-selling quality weekly subscriptions magazine and the biggest paid-for digital magazine in the UK.
Under O'Connor's watch, The Week has seen 35 consecutive circulation increases in a trying market and has won a range of awards including Consumer Magazine of the Year in both 2012 and 2015. Globally, The Week is one of the fastest growing print magazines of the last decade. The print magazine's success has been recently matched by the rapid growth of its award winning digital editions and daily news websites, www.theweek.co.uk and www.theweek.com and its digital advertising growth. In 2015, O'Connor launched the first paid-for print brand extension, The Week Junior, aimed at smart and curious 8-14 year olds which was awarded the Launch of the Year Awards at the British Media Awards 2016. He also launched The WeekDay App, delivering users the essential stories for the day free to their phones.
Dennis Publishing brands also include Auto Express, Carbuyer.co.uk, evo, Men's Fitness, Viz, PC Pro and Knowyourmobile.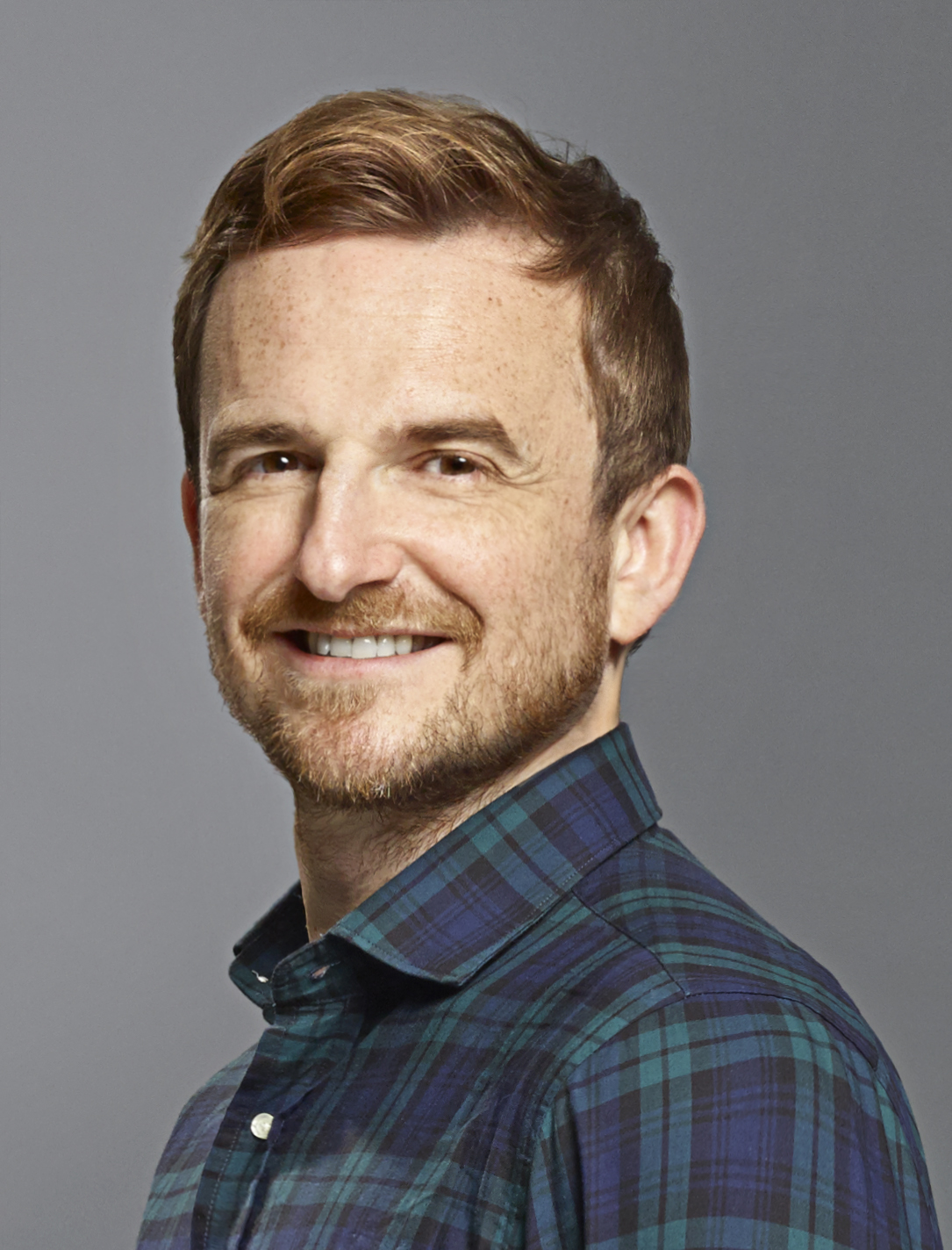 Julian Linley
Entertainment Expert
Entertainment Expert Consultant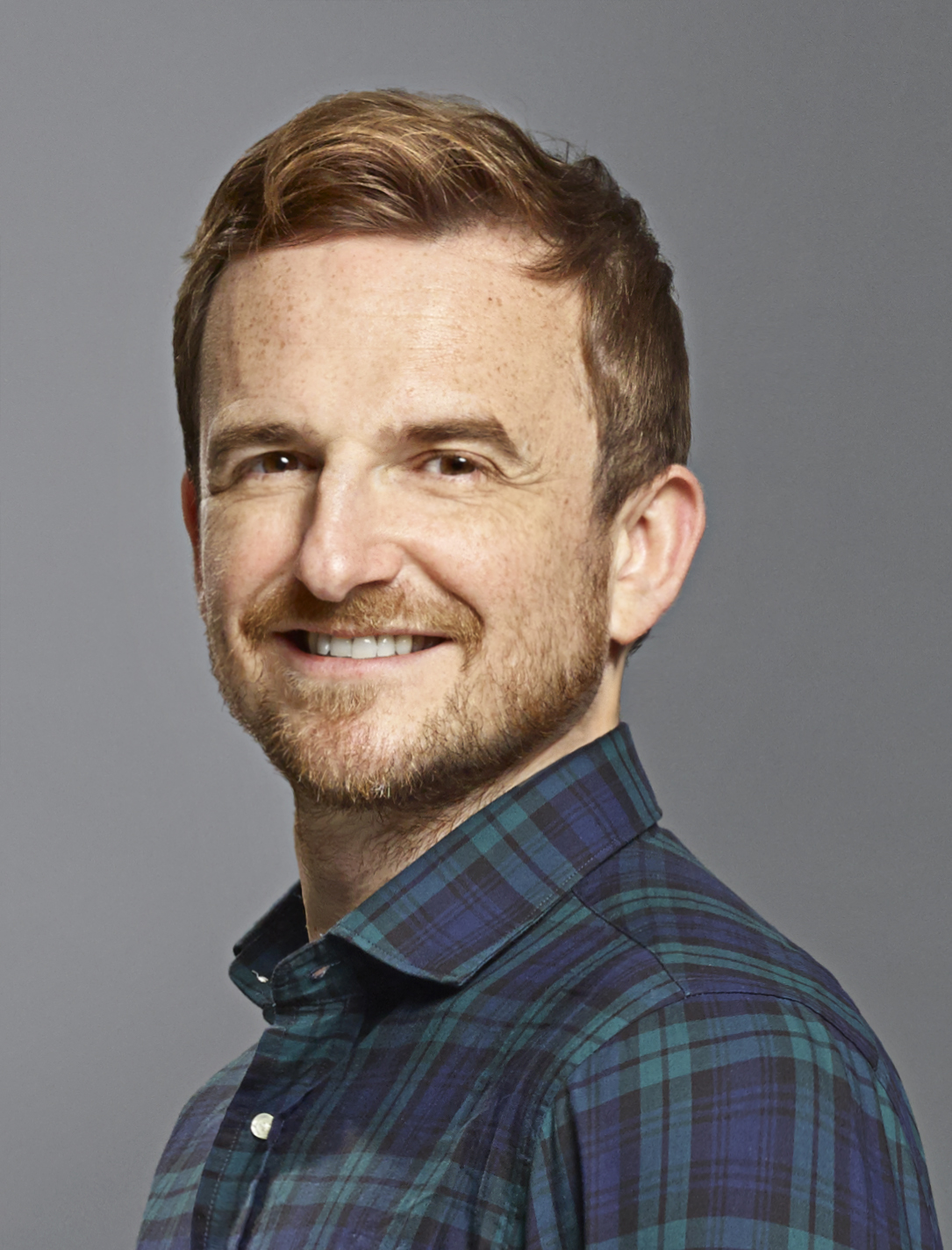 Julian Linley
Entertainment Expert
Entertainment Expert Consultant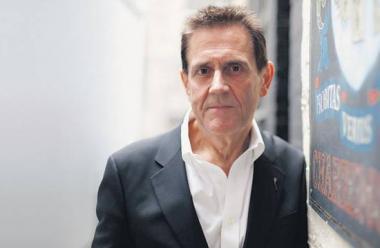 Dave Trott
Creative Director, Copywriter, Author
Gold Greenlees Trott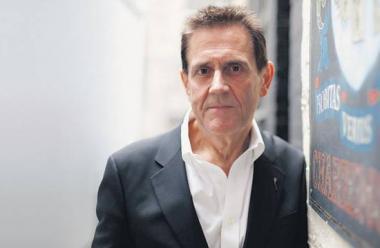 Dave Trott
Creative Director, Copywriter, Author
Gold Greenlees Trott
Born in east London.
1967 – 71 Rockerfeller Scholarship to art school in New York, trained in advertising on Madison Avenue.
1971 – 1980 worked at BMP.
1980, left to found Gold Greenlees Trott.
GGT voted 'Agency of the Year' by Campaign and 'Most Creative Agency in the World' by Ad Age in New York.
1990 founded BST
1993 founded WTCS
2003 this became CST.
2010 merged with The Gate, left 2014.
2004 the D&AD President's Award, for lifetime achievement.
Written 3 books on creativity:
'Creative Mischief'
'Predatory Thinking'
'1+1=3'
In the 1970s, set up the 'D&AD Creative Workshop' course
this ran for thirty years.
It trained hundreds of young creatives, many of them now London's top creative directors.
Simon Kanter
Editorial Director
Haymarket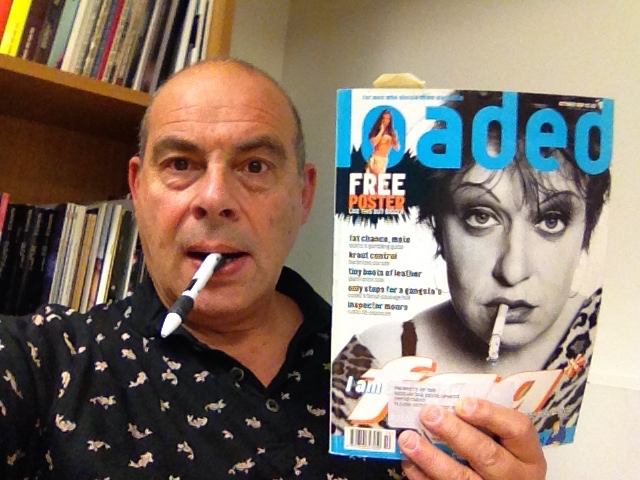 Simon Kanter
Editorial Director
Haymarket
Simon joined Haymarket Network as editorial director in early 1999. In this period he has been responsible for overseeing the company's creative direction including the conception and launch of titles like the multi-award winning Army and Camouflage magazines for the British Army and award winning products for Jaguar, UEFA, Manchester United, Nike, Sony, BSkyB, Volkswagen Group, the X Factor and the Design Council amongst others. In 2012 Simon led the team that made the Olympic and Paralympic Games daily and souvenir programmes delivering 20% of the total licensed revenues for London 2012 and voted 27th greatest moment in magazine history by the PPA.
In 2013 he took the creative lead in the re-invention of the multi-award winning People Management magazine brand and in 2014 launched FS (Forever Sports), a men's sports, fitness and lifestyle brand with billionaire retailer, Mike Ashley. FS is currently the UK's second highest actively sold men's lifestyle title with a current ABC of 104,974.
Previously Simon was in charge of the Haymarket R&D department where he was responsible for a number of successful launches and acquisitions including FourFourTwo, The Net and Stuff magazines.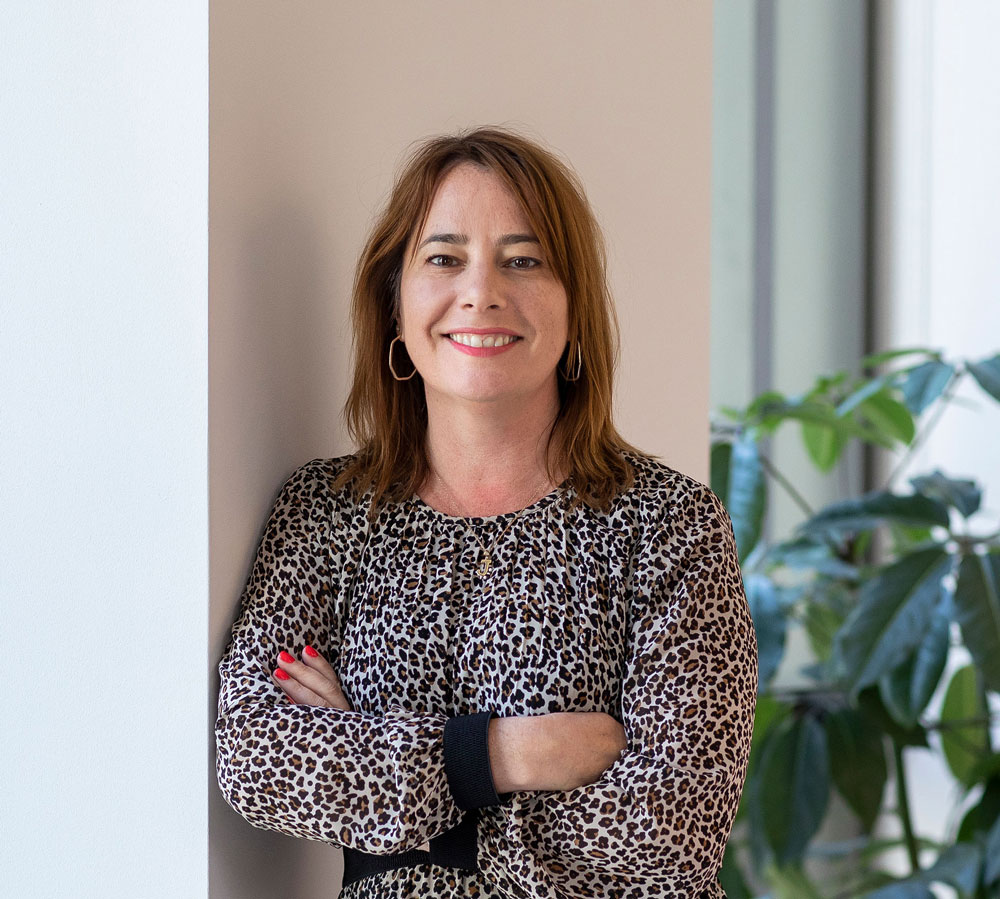 Jane Wolfson
Chief Commercial Officer
Hearst UK
Jane Wolfson
Chief Commercial Officer
Hearst UK
Jane leads the Agency and Client Direct Sales division and is responsible for driving commercial revenues and managing and developing relationships with influential media-buying agencies as well as key clients. Working across 23 brands with multiple touchpoints, the Sales division incorporates specialist print, digital display, programmatic and creative solutions roles and is responsible for maximising revenues across all Hearst Solutions: Display Advertising, Branded Content, Data & Insight, Experiential, Licensing, Accreditation, Commerce, Purpose and Content Marketing.
Jane joined Hearst UK in May 2015 as Head of Commercial Operations, leading optimal commercial delivery across Hearst's portfolio of print and digital brands. She has also held the position of Director, Hearst Made, where she oversaw the growth strategy of Hearst's content marketing division.
She joined Hearst from media agency Initiative, where she was Joint Head of Investment looking after the cross-media campaign delivery of Tesco, Amazon and Patek Philippe, among other clients.
Jane's media experience includes print, digital, TV, out-of-home and cinema both as a Client Director and leading Trading and Activation departments.
Phil Alexander
Editor-in-Chief
Mojo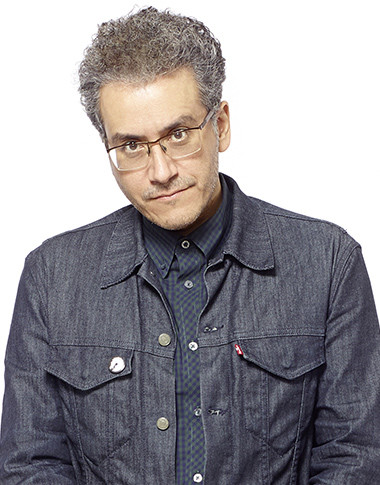 Phil Alexander
Editor-in-Chief
Mojo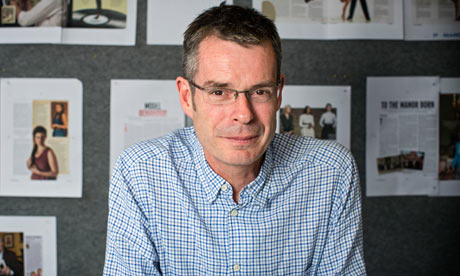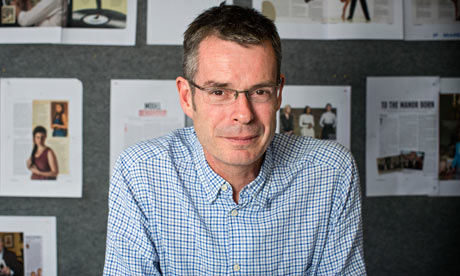 Ben Preston has been the editor of Radio Times, Britain's best-selling quality magazine, since 2009.
Previously, Preston was executive editor at The Independent and has held a number of senior positions on national newspapers, including The Times, where he spent eight years as deputy editor and a year in the editor's chair. He began his career in 1987 as a reporter on the Bristol Evening Post and went on to work for the Press Association before moving to The Times.
In 2013 Radio Times was named PPA Magazine of the Year and Media Brand of the Year at the British Media Awards in May 2016, Preston was named BSME Editor of the Year in 2014.
Alison Finnegan
Insight and Ad Marketing Director
Immediate Media
Alison Finnegan
Insight and Ad Marketing Director
Immediate Media
Alison is Insight and Ad Marketing Director at Immediate Media, where she leads the team responsible for delivering editorial and commercial insight across all of Immediate's brands, across all platforms.
She was responsible for delivering the award-winning research, Generation Wealth.
Prior to Immediate, Alison worked in research and marketing at The Guardian, and prior to that spent many years in Australia working for Fairfax newspapers on The Sydney Morning Herald, and the Australian Financial Review.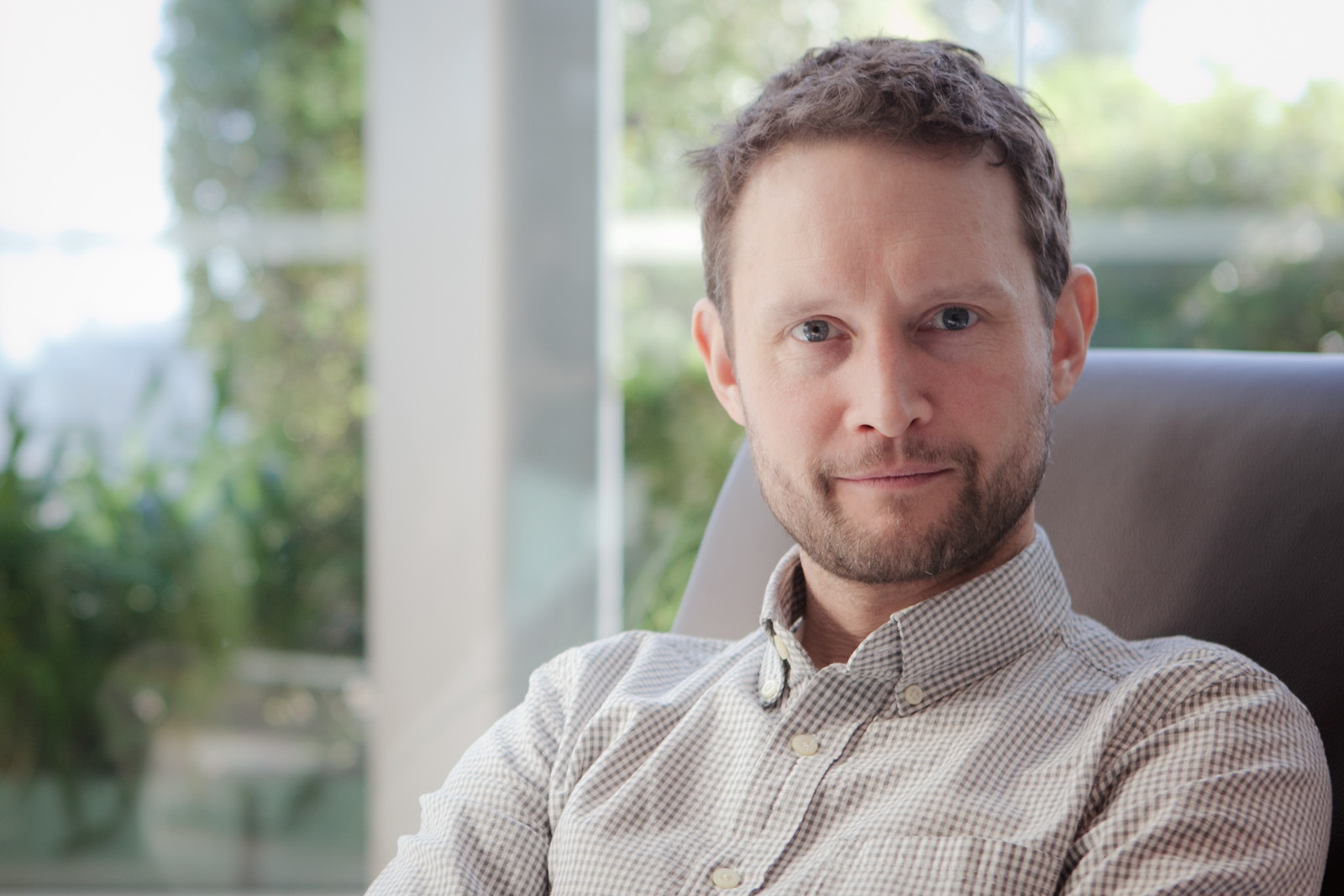 Jon Tickner
Creative Development Director
Time Inc. UK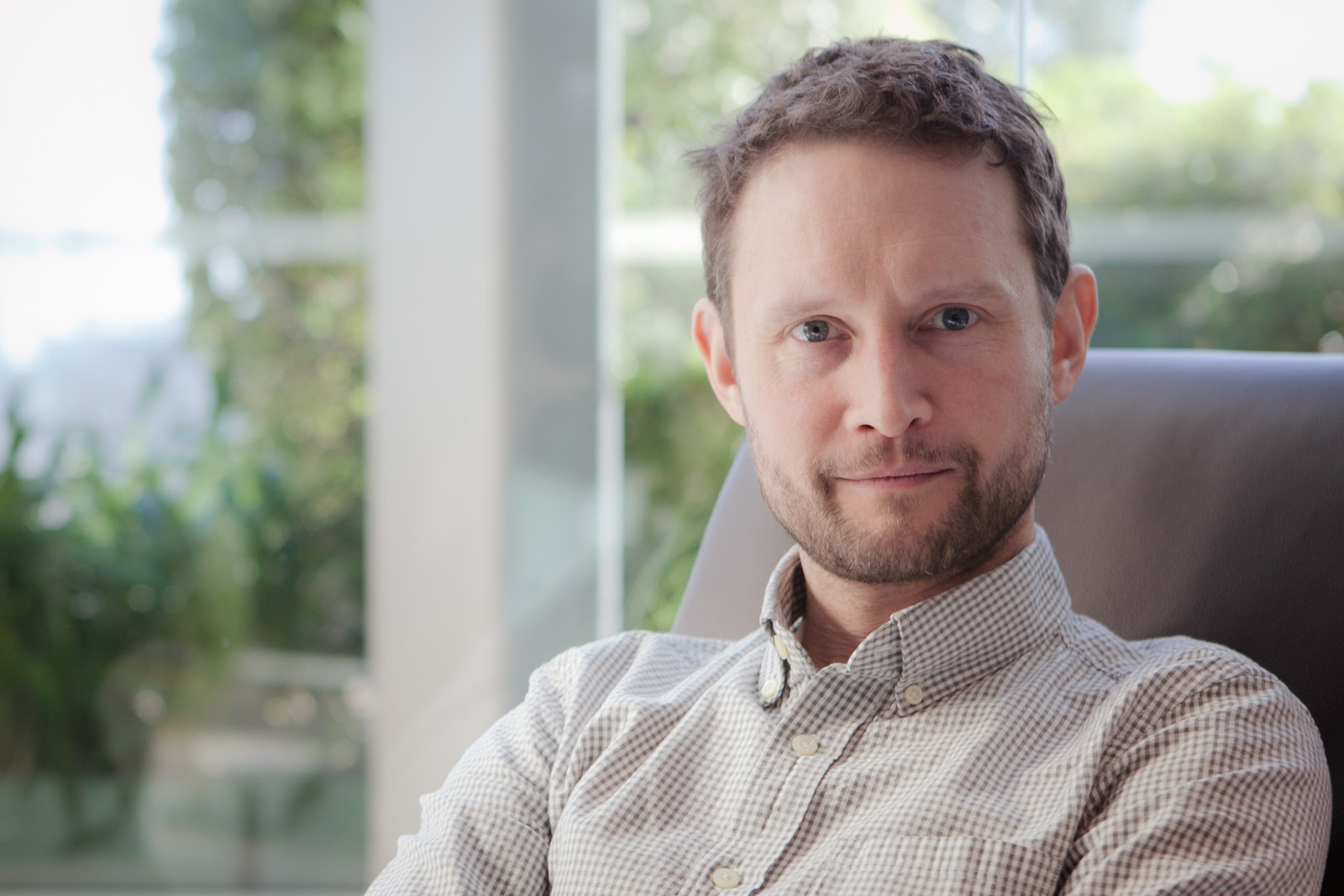 Jon Tickner
Creative Development Director
Time Inc. UK
Jon Tickner is Creative Director for Time Inc. UK. A creative solutions & content marketing practitioner for around 15 years, he launched and runs Time Inc. Content. He provides creative and strategic leadership for Time Inc. Creative Media. Jon was previously Head of Creative Solutions for Telegraph Create.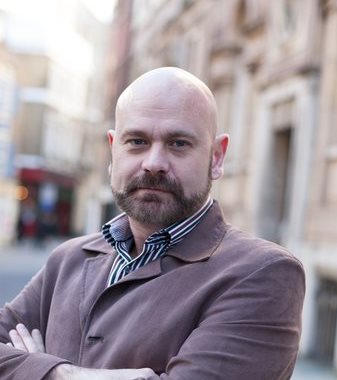 Marius Cloete
Consultant
Magnetic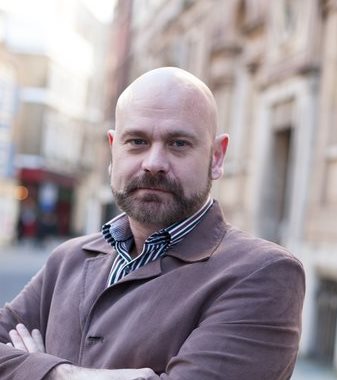 Marius Cloete
Consultant
Magnetic
Marius is an independent Research Consultant currently undertaking an in-residency placement with Magnetic. His particular areas of expertise include consumer insight, audience measurement and advertising effectiveness making him a popular keynote speaker on these topics at global magazine media conferences and events.
Prior to becoming a consultant he was Global Effectiveness Specialist for Clear Channel International, worked for the PPA as Head of Research and was the research and development lead in the team that transformed the fortunes of the ailing London Evening Standard.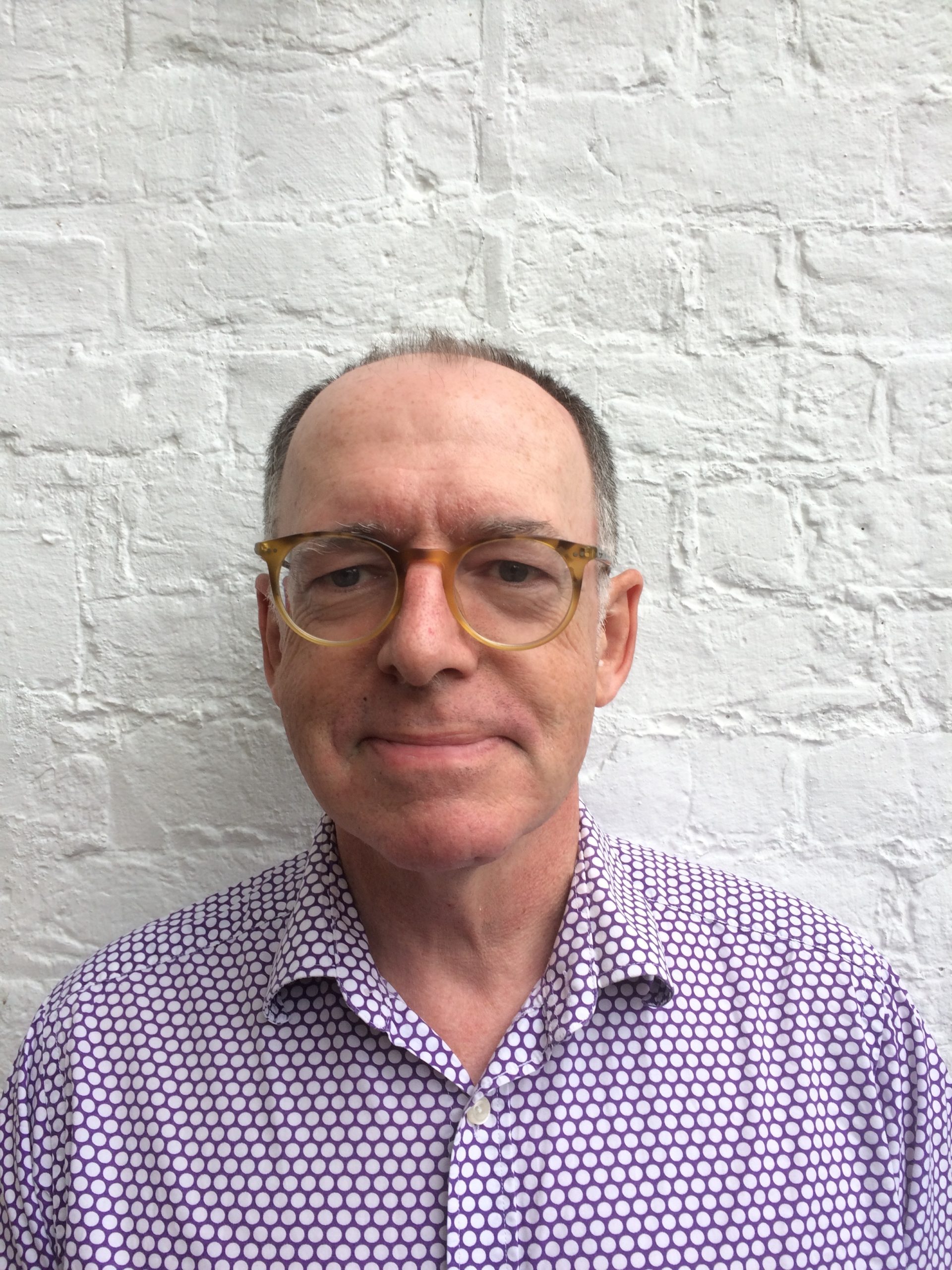 Mark Palmer
Founder
Maverick Planet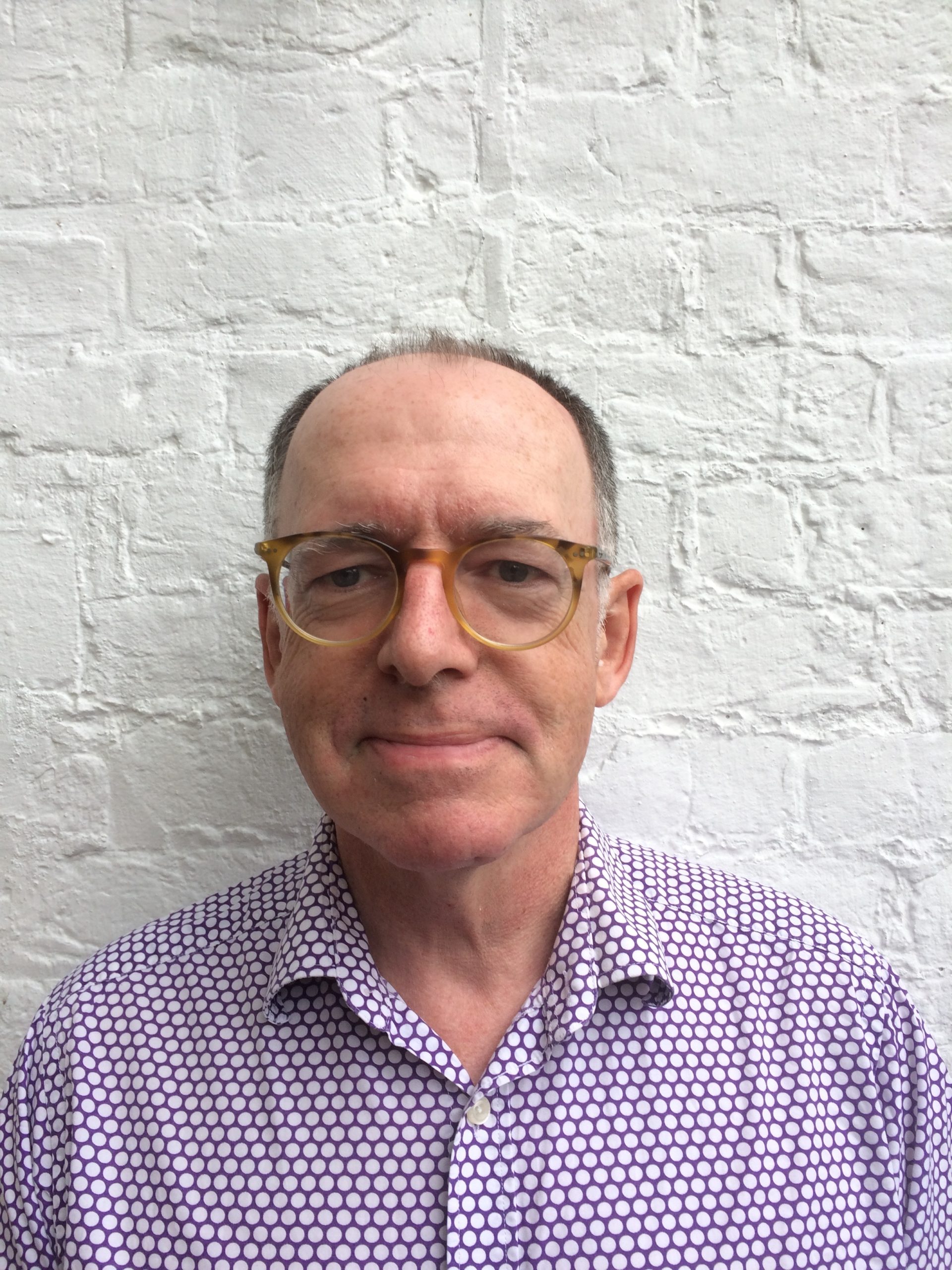 Mark Palmer
Founder
Maverick Planet
Mark is the founder of Maverick Planet. It specialises in facilitating strategic shift and re-evaluation in brand development and business behavior in today and tomorrow's real world. He uses his facilitation skills working with people to disrupt thinking patterns on a brief, their brand definition, their business model, their market definition, what defines an idea and how to make it happen. Recent clients Mark has worked with include Google, The Economist, BSkyB, Ebay, Cadbury, Bupa, Samsung, Vodafone, English Cricket, The Venezuelan Oil Industry, The Republic of Congo and Dennis.
Mark guest lectures at Henley School of Management, The School of Communication Arts and the Danish DNCC on this and other areas. Originally a mathematician and physicist student, Mark became a market researcher, marketer and change practitioner. For 20 years he was the Executive Head of Strategy and Communication Planning at some of the most regarded agencies, including: DDB, WCRS and OMD. He was named as the planner in Campaign Magazine's fantasy agency of the millennium. Mark occasionally writes for both the Times and The Guardian. He is also a board advisor to a small number of start-ups in the mobile and technology space in the USA and the UK.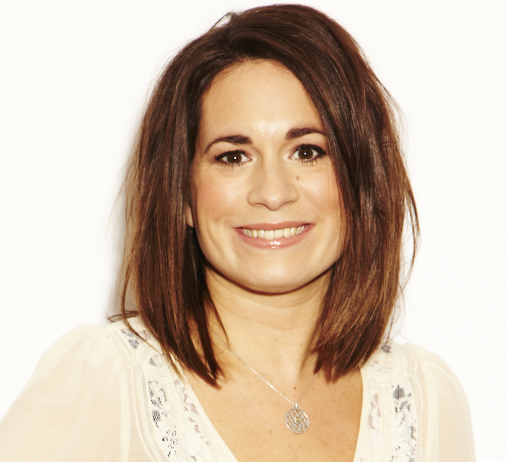 Lauren Holleyoake
Publisher
Grazia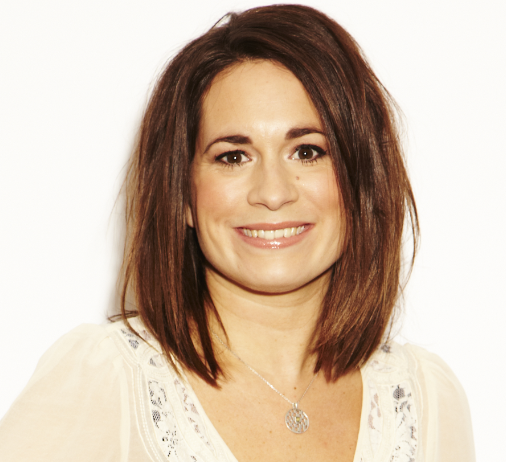 Lauren Holleyoake
Publisher
Grazia
Lauren Holleyoake is the Publisher of Grazia and launched The Debrief – Bauer Media's first digital only brand targeting 20-something females – in February 2014.
Lauren has been instrumental in the success of the award winning digital brand The Debrief which now reaches over a million Millennials every month. She also led the development of marketing-leading innovations on Grazia including the launch of the shoppable Grazia app and the influential 'Mind the Pay Gap' campaign which helped change the law, paving the way for equal pay for women in the UK.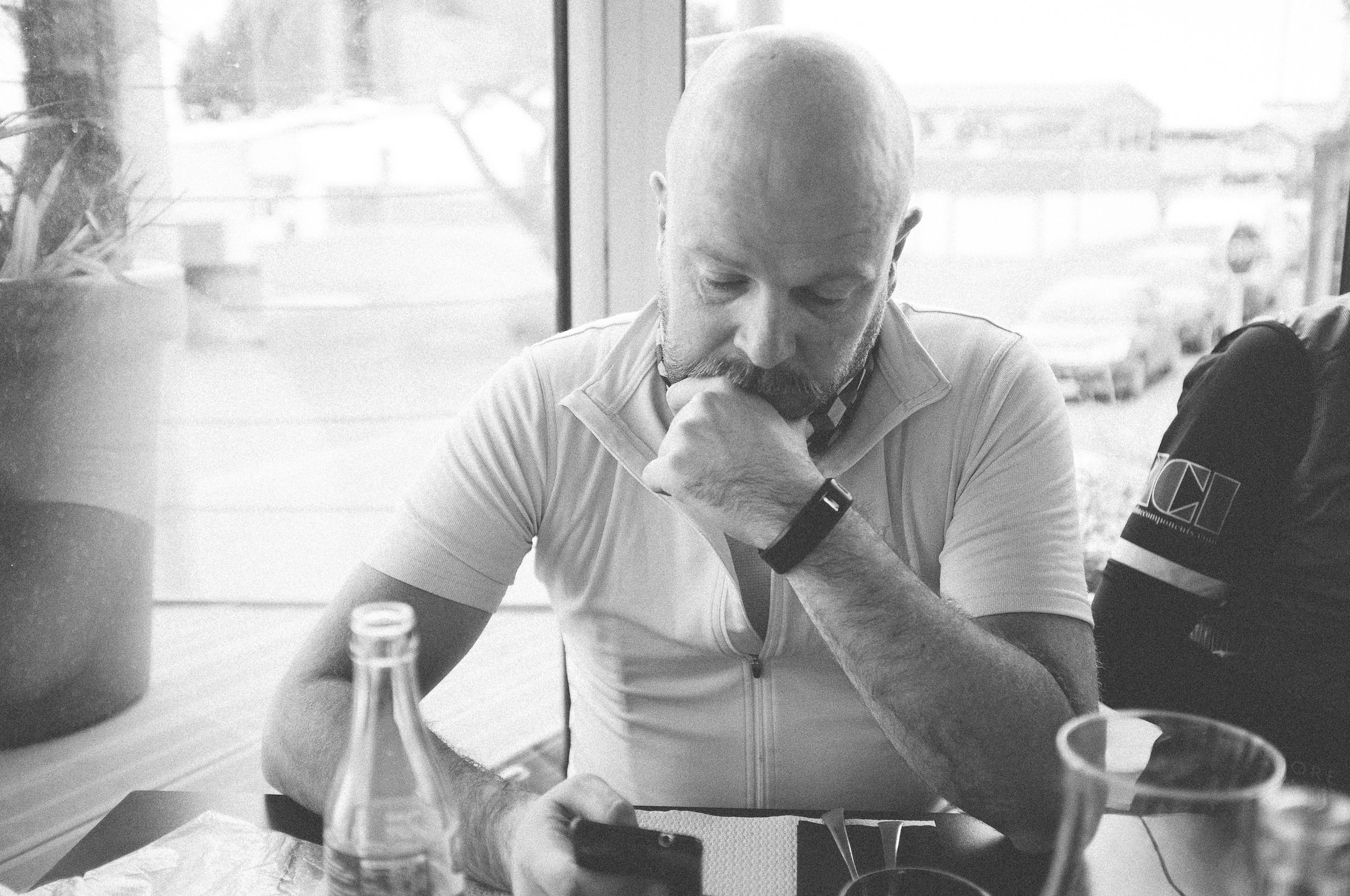 Andrew Sanders
Commercial Director NPD & Innovation Group
Time Inc.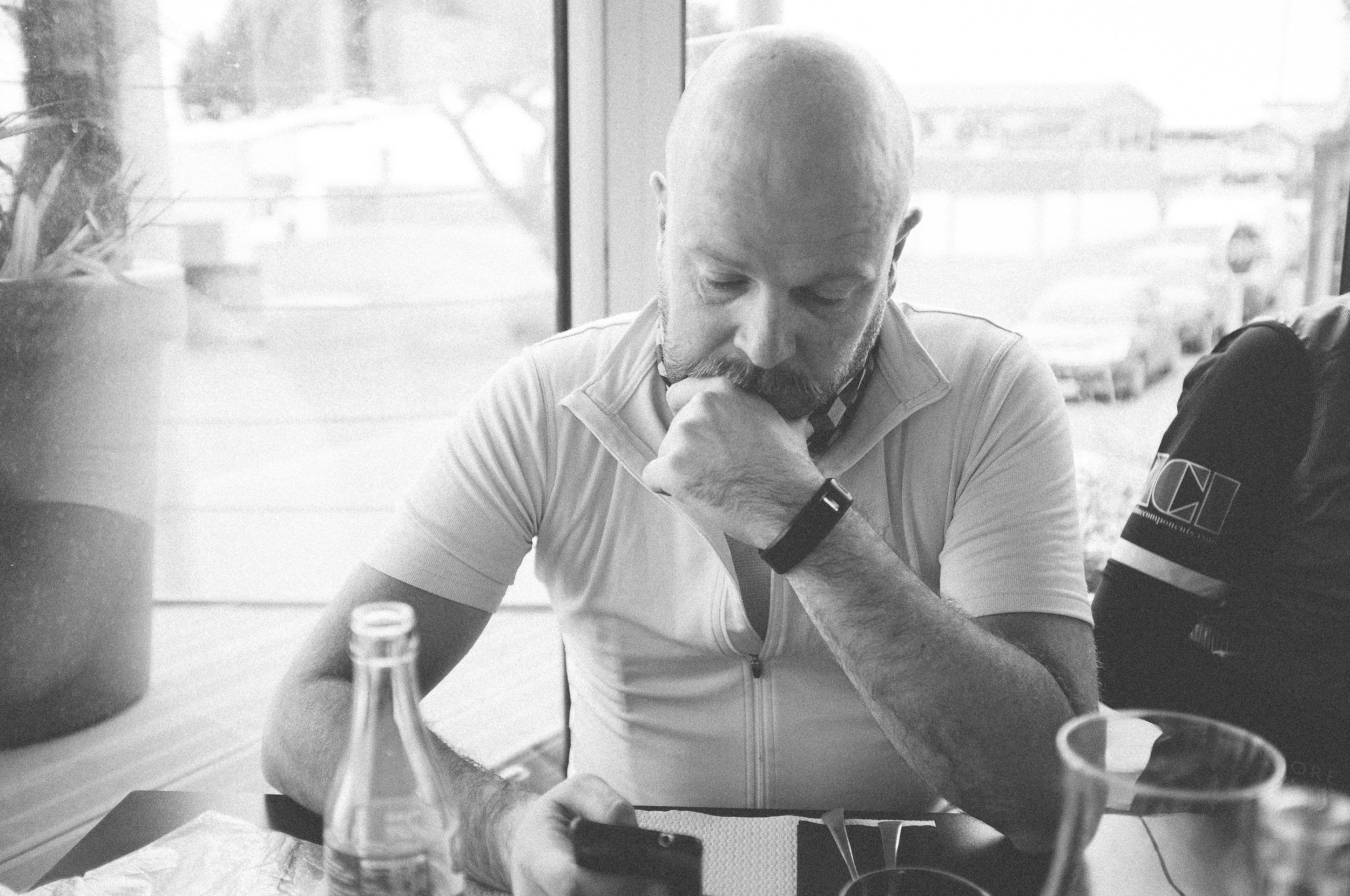 Andrew Sanders
Commercial Director NPD & Innovation Group
Time Inc.
Andrew joined Time Inc. following stints in both business to business and regional press representation. Initially a member of the Key Accounts and business development team he has worked throughout the Time Inc. portfolio predominantly in creative solutions and digital advertising functions. Andrew has worked with a diverse range of clients (from Unilever to Rough Trade records) and technology suppliers to create effective, innovative communications solutions that have meaningful results.
Andrew's current role is to bring commercial expertise (and money) to Lab projects and the wider Innovation Group (NME, Now and Look), deliver commercial test partners whilst incubating new launches into the wider commercial framework of Time Inc. UK.