Premium publishers and the $22bn Ad-blocking storm
Amid the $22bn industry storm around ad-blocking software, ISBA Director of Media and Advertising Bob Wootton put ideas forward for a new, evolved role for premium publishers.
Publishers of high-quality professionally-created and -curated content, such as Magnetic's members, have historically demanded and often achieved substantial price premia for their media inventory. This is because high-quality professionally-created, -curated, -packaged and -distributed content is likely to drive greater viewer/reader engagement and therefore greater advertising effect. Despite this historical trend, however, in online advertising there are new countercurrents that have emerged.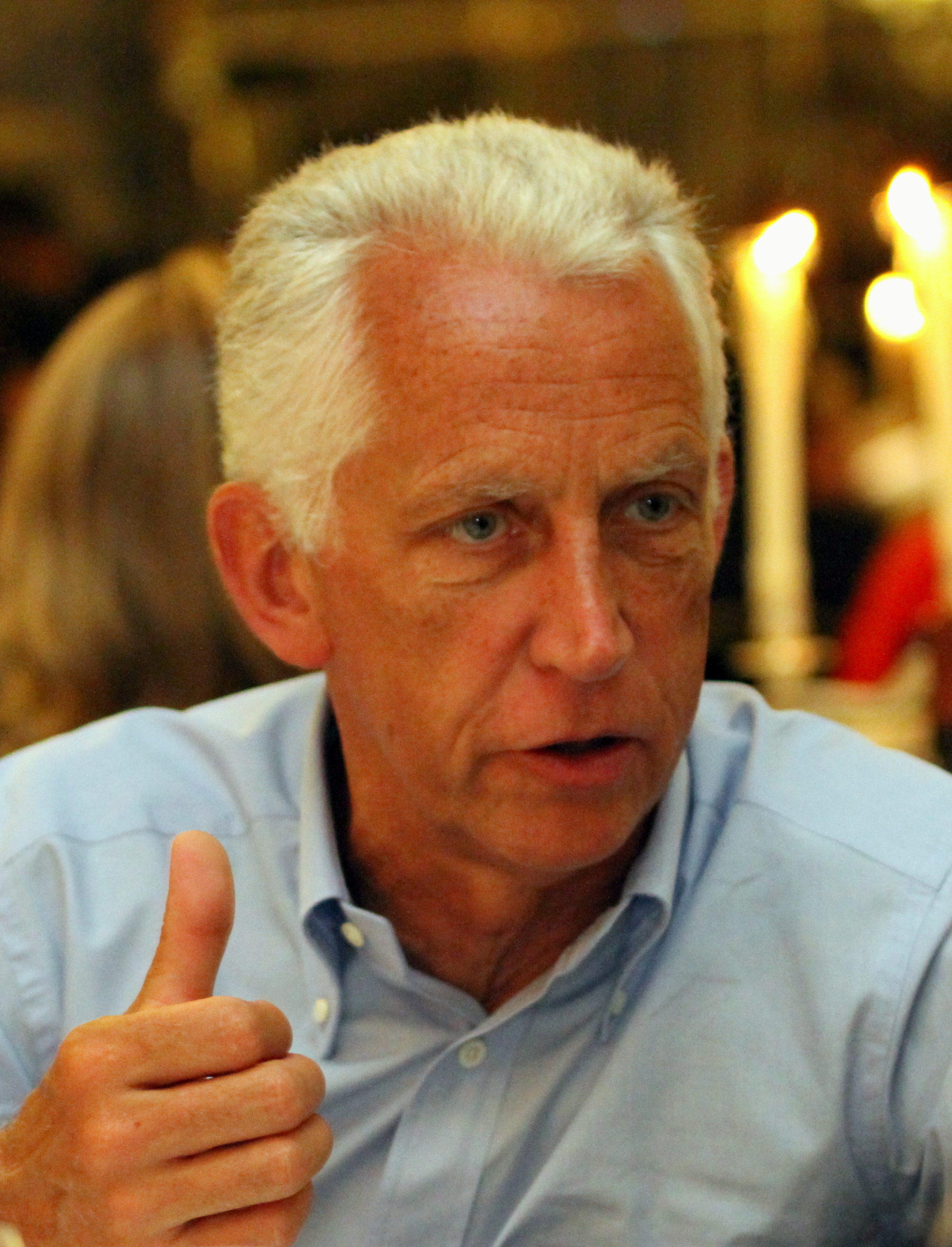 Reputable brands' online messages can appear in or adjacent to unsafe places, some illegal and/or criminally-operated, like file sharing sites. Viewability, or lack of it, is a serious issue, with widespread and undisputed assertions that less than 50% of ads bought are viewed by humans, their only intended recipients.

Ad Fraud
Third parties are also passing off space as if it was on (sometimes the most) reputable, premium sites and some publishers allegedly even turn a blind eye because it's too difficult to challenge and because perversely they actually see some revenue kickback from it.
Ad fraud is rife – click farms, malware, malign bots, ad stacking and pixel stuffing create legion artificial traffic. Hardly a week passes without another report of the rise of ad blocking softwares. Ad blocking software has already gained double digit penetrations in many leading developed markets, which is hardly surprising.
Too many web pages are crammed with ad spaces by publishers seeking to replace paper pounds with (many) digital pence and the occupying ads hog bandwidth, slow page load times and use up costly mobile data allowances on unwanted material (imagine that abroad!).
The Premium Space
Yet publishers seeking better to monetise their online inventory are rightly seeking to apply similar values to those which have existed comfortably and by consensus in the print space for decades. An ever greater proportion of impressions are traded programmatically, and even in real time, where all these new threats and issues exist, so the word 'premium' has to embrace much more in order to have currency. Our working definition of a premium publisher going forwards starts with professional creation and curation of high-quality content.
It also requires anyone in the online value chain seeking to call themselves premium and command such prices, firmly to guarantee their advertiser customers the following:
– Messages won't appear within, or adjacent to, unsavoury or offensive content, nor anywhere unintended.
– All inventory sold IS of their creation and theirs to sell.
– Only inventory that can be shown to have been viewed by a human to a standard that satisfies the advertiser will count towards delivery of the contact and insertion order.
For all the tech promise and return paths, proof is still in short supply and thus far advertisers remain concerned.

Brand Engagement
The good news is that the best media are still doing better than the less good. The scaremongering about the demise of established media channels is real but overblown. Some published sectors are also showing resilience too, and let's not forget that people still like to thumb pages, particularly glossy ones.
A tablet speaks only of itself and not of the content therein, so how else are people going to decide how cool/trendy/interesting you are? All of which bodes far better than one might expect for brands seeking engagement with readers…