Millennials and Magazine Media: A View from the Front Line
David Weeks, the executive director, advertising, at The Week, led a panel featuring young planners who had experience of Magnetic's LAB initiative, that immerses agency people in the world of magazine brands.
He said: "This is a great festival that provides the opportunity to look at publishing, magazines, and how we're performing. But these are people who either do or don't like us and are clearly at the front line."

Weeks addressed the panel with questions around media fragmentation, to what degree trust in media is important, how planners keep an open-minded perspective, and what magazine brands need to do less or more of to succeed.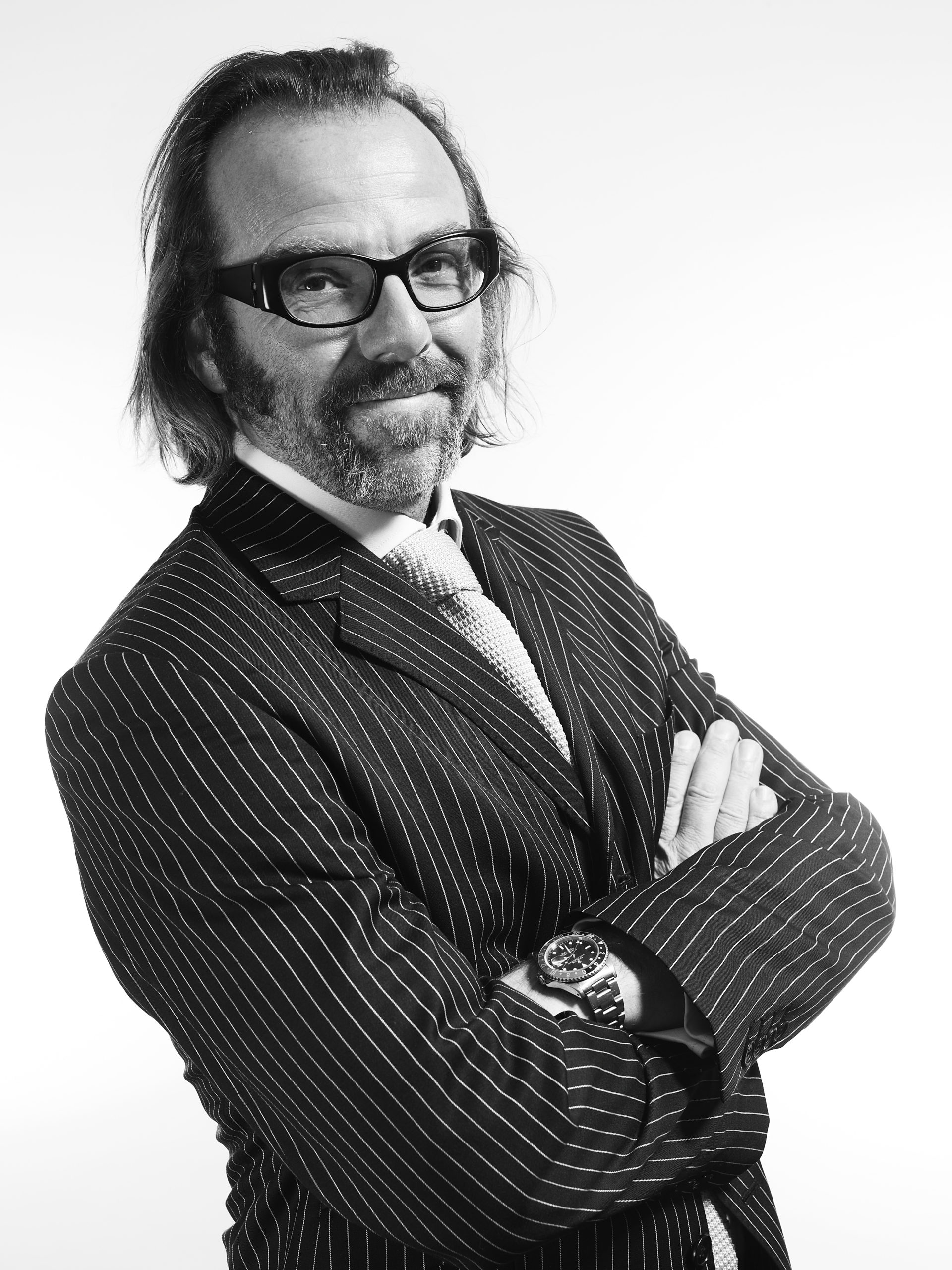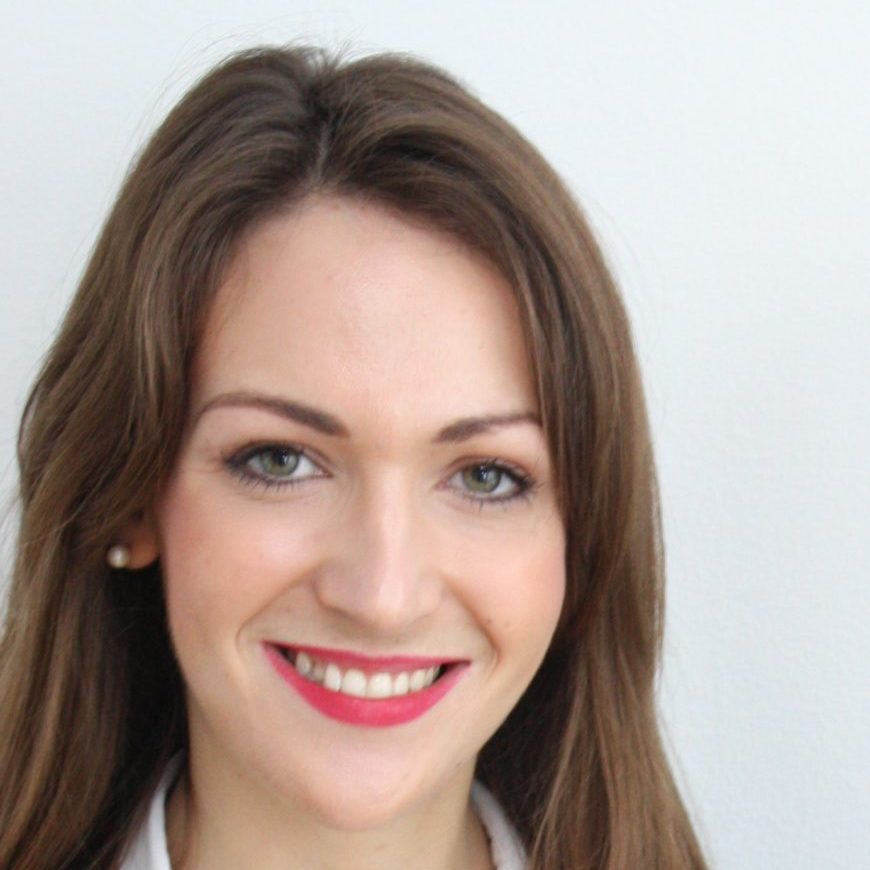 Anneka Dew, media strategist, MGOMD: "The 
Lab experience helped me to pick up on the magazine message of share of heart, not share of mind. This resonated because of what magazines do in connecting with our passion points. Our lives are busier than ever before but magazines can provide a rare moment of dwell time for the consumer.
Magazines need to recognise changing reader habits while not extending their portfolio for sake of it – it always has to be for the consumer, otherwise you'll damage the relationship and trust."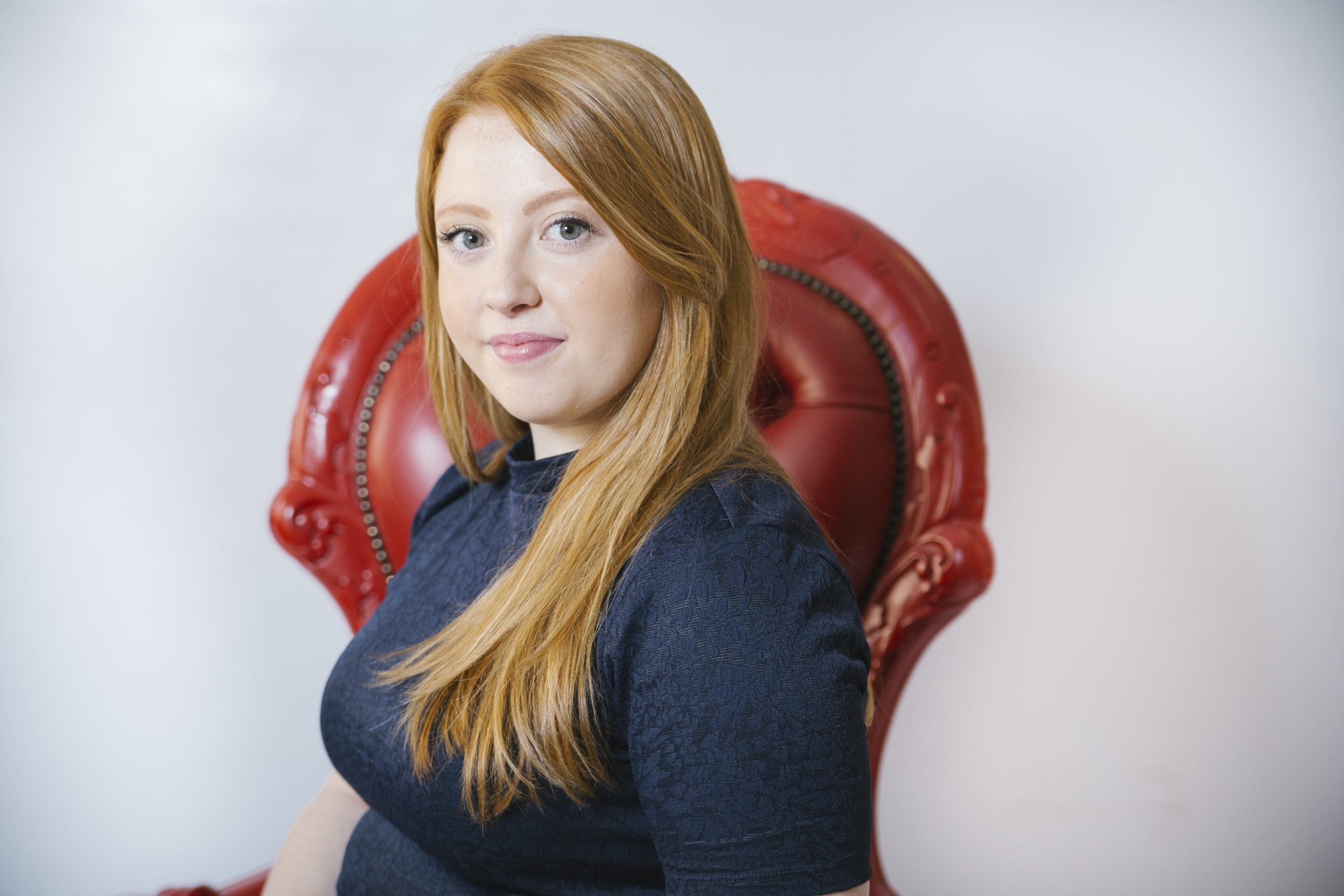 Georgia Penny, account executive, MediaCom North: "Where there can be a sticking point with magazines is flexibility across platforms, publishers that could be more open to cross-platform partnership. It still surprises me when publishers keep their doors closed to that sort of thing.
It's also worth remembering that my first training was way more in favour of digital, it my made brain consider digital ahead of other media. But Magnetic opened my mind so much more."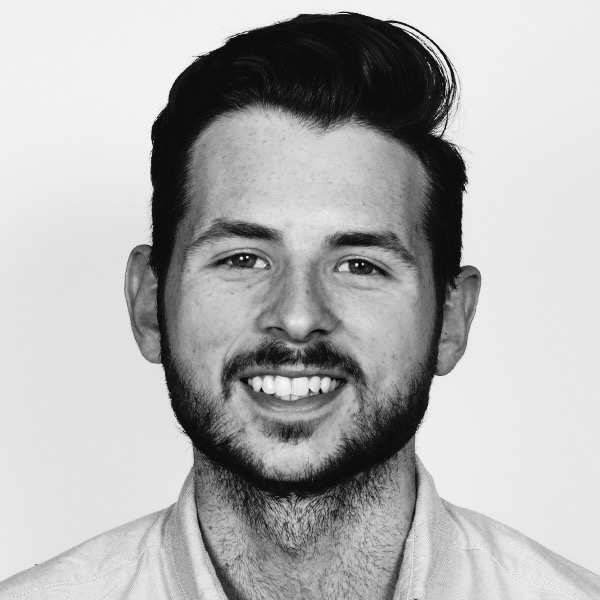 Scott Bilbe, senior creative producer, Initiative: "Magazines need to constantly evolve, and keep up with status quo because they will get left behind if they don't evolve and innovate. A great example of how they're doing that is Shortlist's event, as a champion of national burger day. It's becoming part of complete media mix and has the authority to do so because they're so trusted.
Magazines and their brands bang on about reach and throw terminology about but their strength is their engagement with the consumer. Big numbers look great but it's about the emotion and relationship with consumers."
Find out more thelab.magnetic.media