Country Life magazine to star in new TV series
Country Life magazine is the star of a new three-part BBC TV series.
Called Land of Hope and Glory – British Country Life – the first programme is set to be broadcast on March 4 on BBC 2 at 9pm.
The series follows the lives of people who live and work in the countryside, from landowners, to those whose livelihoods depend on the rural economy.
Mark Hedges, Country Life Editor, said: "The series is a unique snapshot of the magazine and all it stands for – safeguarding the future of the countryside from political interference by people who do not understand the importance of the rural economy.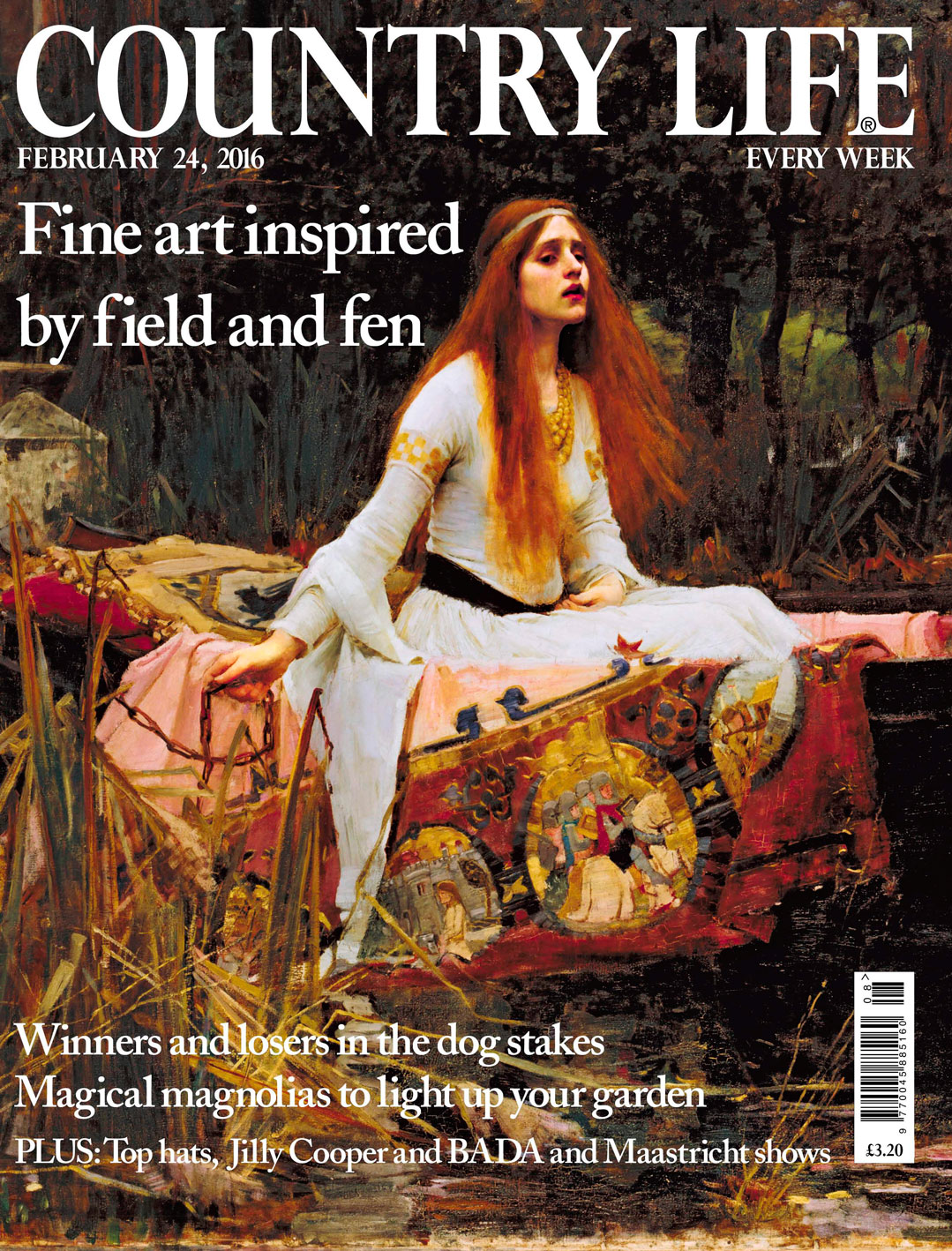 "Country Life is considered to be a magazine of record and is regarded as a national institution. It is as much part of our heritage as the glorious houses and landscapes it seeks to preserve – for the benefit of everyone."