Very celebrated as 'Client of the Year' at Magnetic Spotlight
"As an online pure-play retailer, magazine brands offer a relevant contextual environment, and are the ideal medium to start the conversation between the Very audience and the magazine-brands and editors she already trusts, in order to inspire her and help her get more out of every day"
Andrew Roscoe, Head of Brand, Very.co.uk
Women's magazines have always been considered a significant partner for Shop Direct and Very as they have the authority to talk about fashion to Very's core female audience. In 2016 Very launched its own label, V by Very, to accelerate growth in the UK fashion market.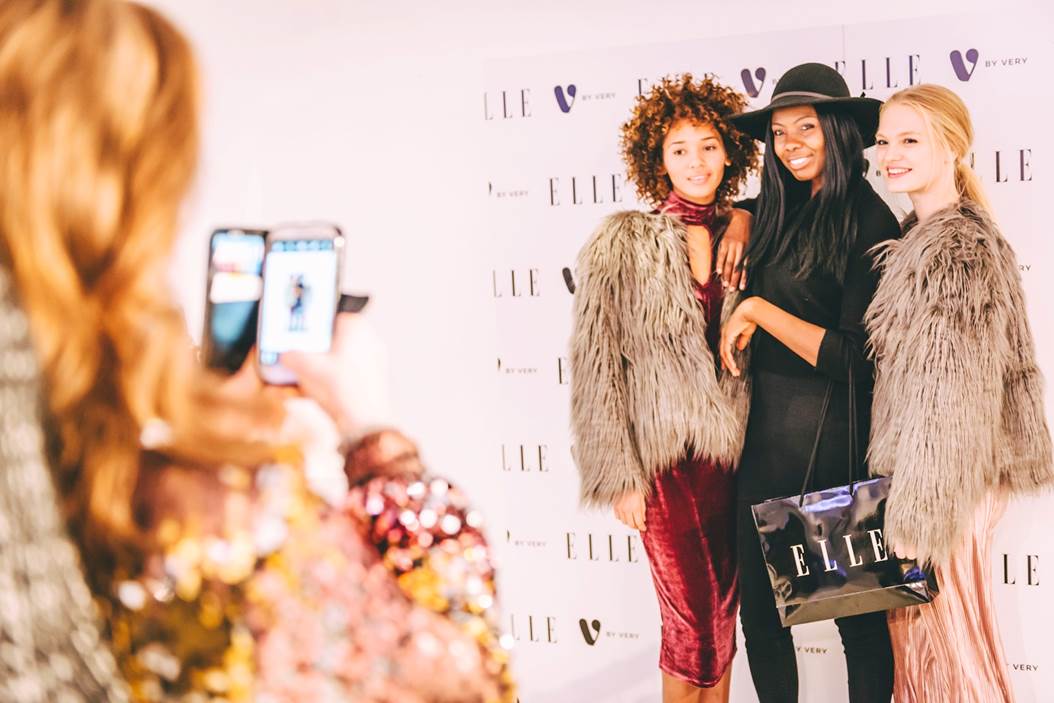 The collection includes clothing, footwear and accessories to provide 'trend-led capsule collections focusing on head-to-toe dressing' for a 25 to 44-year-old female customer.
During the summer and autumn of 2016, Vizeum and Shop Direct worked with a number of magazine brands including ELLE, Cosmopolitan, heat, Closer, New, Red, InStyle, Reveal, Marie-Claire, OK! and Look. Their aim was to raise awareness of the Very and V brands; convey the quality of the new range and elevate the brand's fashion credentials to drive reappraisal and consideration.
These partnerships allowed Very to create unique content to tell their fashion story in a credible and authentic way. Each magazine developed its own ideas and campaign that would powerfully resonate with their varied and discrete female fashion audiences.
Titles used high-impact formats, all with higher-stock paper, to create standout at a time when fashion magazines are at their most competitive and advertisers increase investment.
heat and Closer developed high-impact display advertising paired with native in-mag content to help cut through and produced the first ever branded cover wrap in the celebrity weekly market.
With ELLE, Very partnered to 'take over' their infamous Fashion Cupboard – a permanent bricks and mortar space. During the takeover, ELLE and Very curated the most relevant items from the V range to appeal to its discerning audience of fashion fans. This was supported by video, print and digital coverage. In another industry first, ELLE and Very also opened a 'pop-up' Fashion Cupboard to allow readers to browse a V collection that had been curated by the magazine's editors.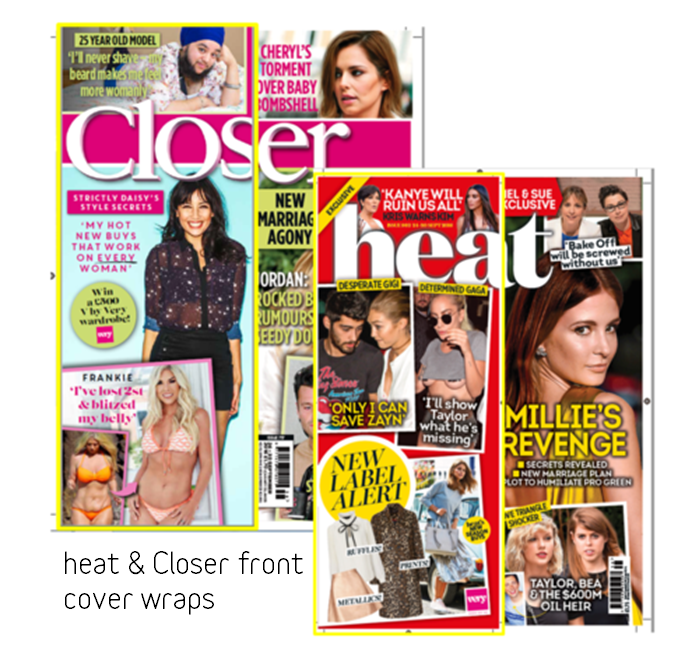 The pop-up also offered a VIP area, where readers could have one-on-one styling sessions with the ELLE fashion team.
An important part of the Very brand is to help their customers get the most out of every day. Earlier this year they partnered with Cosmopolitan as headline sponsor of the first 'Cosmopolitan Self Made Summit'. This new, ticketed reader event curates information, inspirational talks and presentations from successful women, to appeal to Cosmopolitan's career-savvy, business-minded readers. At the event Very inspired consumers with its own dedicated pop-up space. The partnership included full inclusion in all print, social and digital content in the run up and post coverage of the event.