LG creates stunning installation for 'The Art of Essence' at Esquire Townhouse
WINNER – Magnetic Spotlight Awards 2018 for Best Use of Live
"The LG SIGNATURE collaboration with Esquire Townhouse was seen as an example of global best practice for the company. Throughout every touchpoint, the premium nature of the LG SIGNATURE products was showcased and presented to the Esquire audience in a credible and relevant manner."
Carolyn Anderson, Team Leader, LGEUN Trade Marketing Team
The Challenge
The challenge faced by LG was to reach a new breed of elite consumer, dubbed 'the sensible rich', demonstrating the quality of their products while conveying the message that the LG SIGNATURE range of home appliances and electronics embodies a craft and quality that's missing from the rest of the market.
The Idea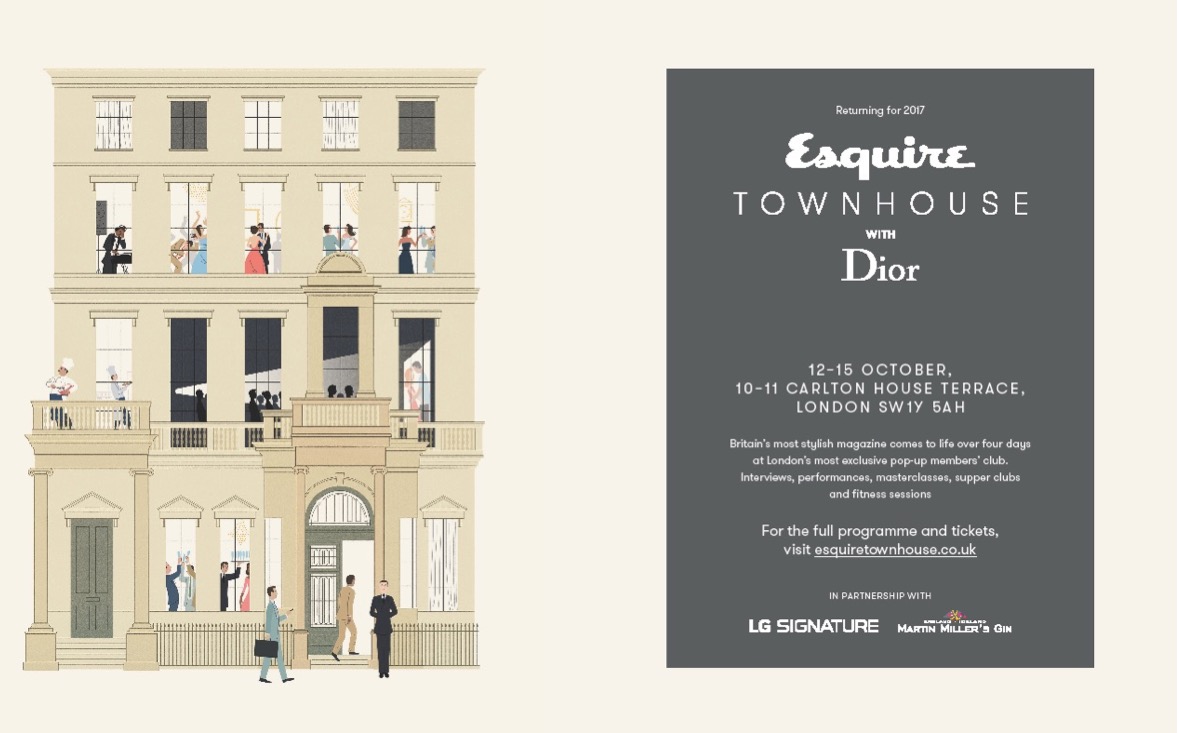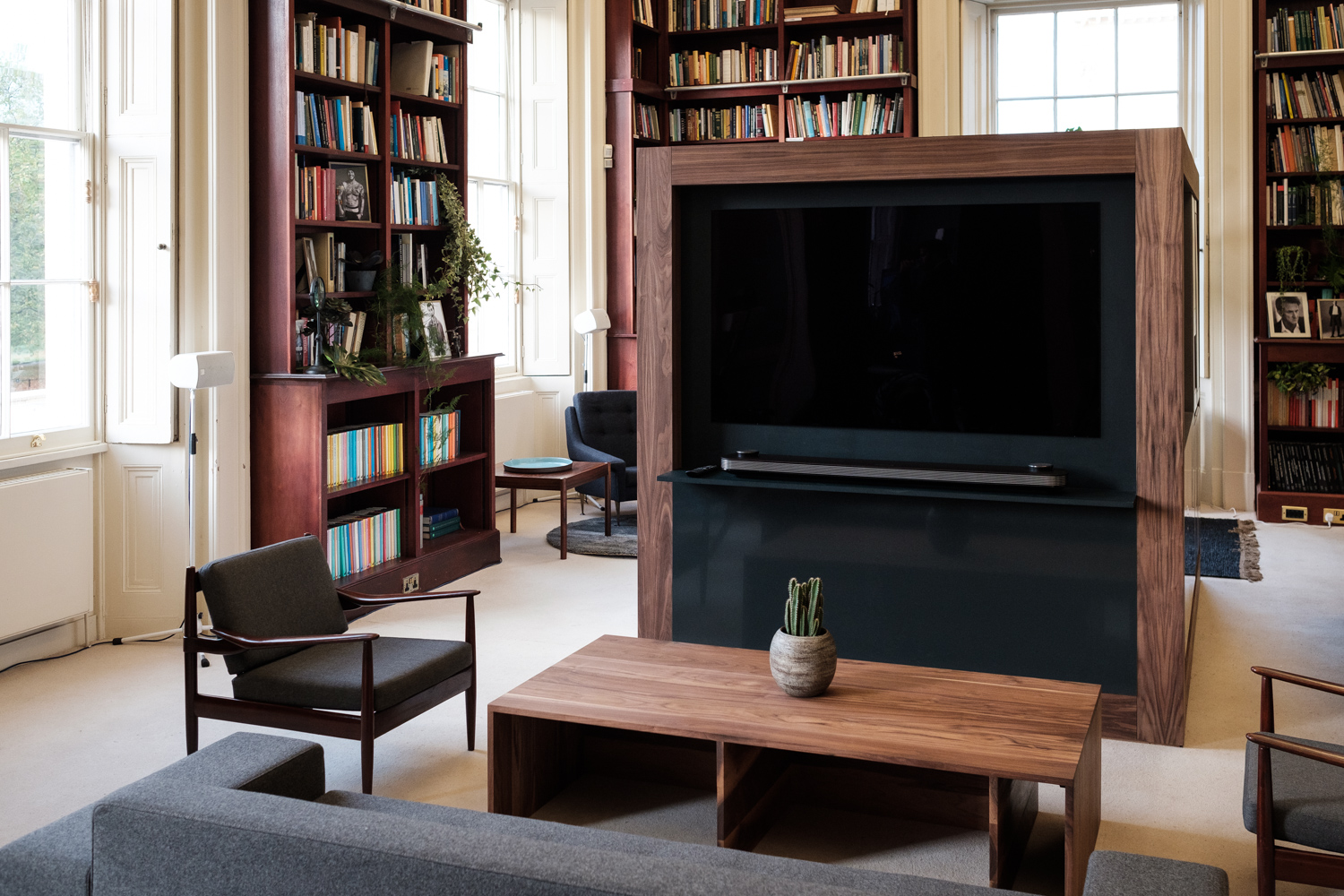 To reach this very specific audience, LG teamed up with Hearst to create a partnership with The Esquire Townhouse experience. In its second year, The Esquire Townhouse brings to life the Esquire brand over four days, creating London's most exclusive pop-up members' club.
LG's ambition was realised by commissioning Patrick Grant, the highly acclaimed British fashion designer, to create a bespoke installation and curate its surroundings to showcase how LG's forward-thinking technologies can make the home of the future a reality.
To reinforce LG's brand presence and LG product visibility, screens were used in all Esquire Townhouse talks and masterclasses, allowing attendees to connect with the range and experience the craftsmanship of each product, while reinforcing the LG SIGNATURE brand messaging 'The Art of Essence'.

LG built on this by hosting an influencer breakfast at The Esquire Townhouse with Patrick Grant, and additional LG SIGNATURE product placement was installed around the house, including set build for all talks.
The Results
Brand visibility to more than 2,500 AB consumers across four days
355m reach
1,800 social media posts, 19 million total social reaches
44,000 Instagram likes and comments