Bauer Media raise awareness of Very's 'V by Very' range with shoppable channel
SHORTLISTED – Magnetic Spotlight Awards 2018 for Best Branded Content
"Bauer pushed boundaries through digitally-led, shoppable content, levering the fashion credibility of their magazine brands, coupled with driving fantastic reach through radio. We are delighted with what's been achieved on this campaign to showcase our V by Very product and deliver impact for the customer."

Becky Hardman, Brand Lead, Very.co.uk
The Challenge
Very were looking to raise awareness of the 'V by Very' fashion range as a credible label, increase brand perception, and engage an affluent audience while also tapping into their target market of 24-55-year-old C2DE women.
The Idea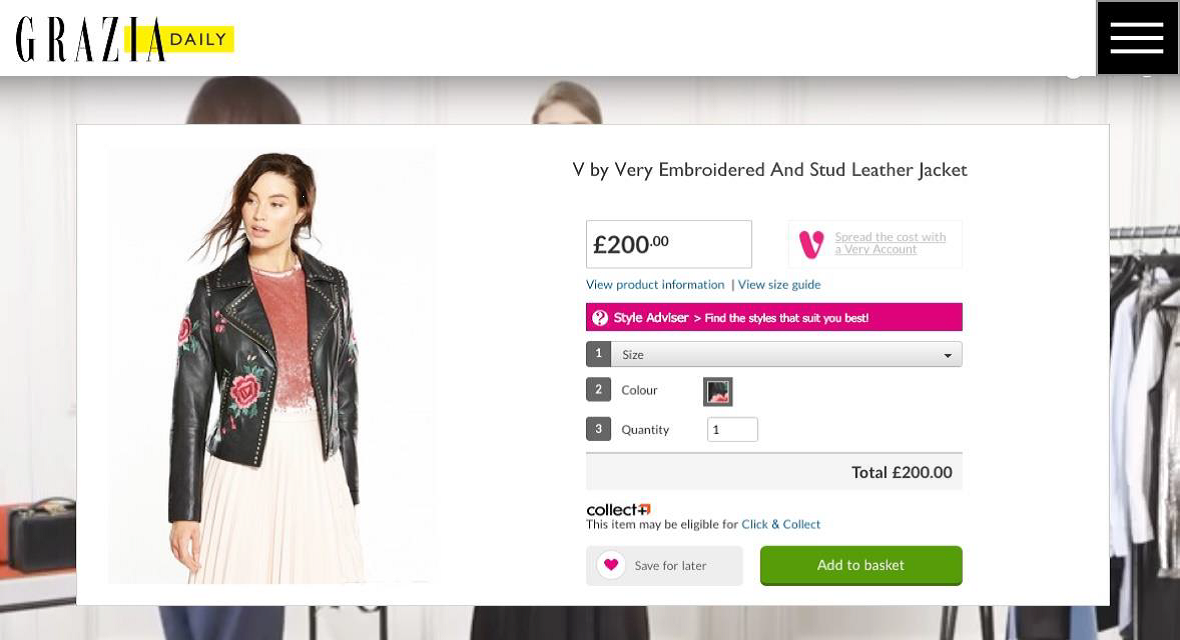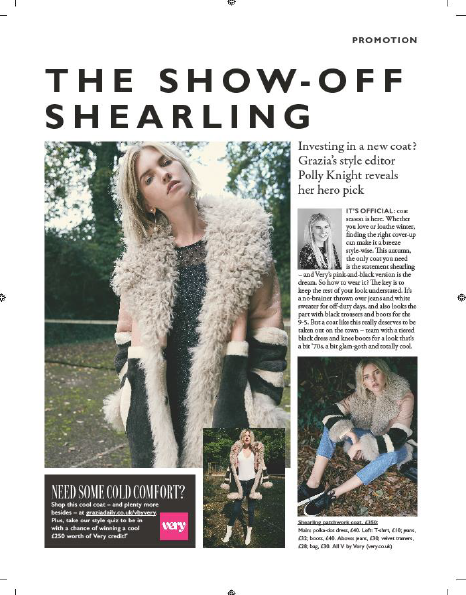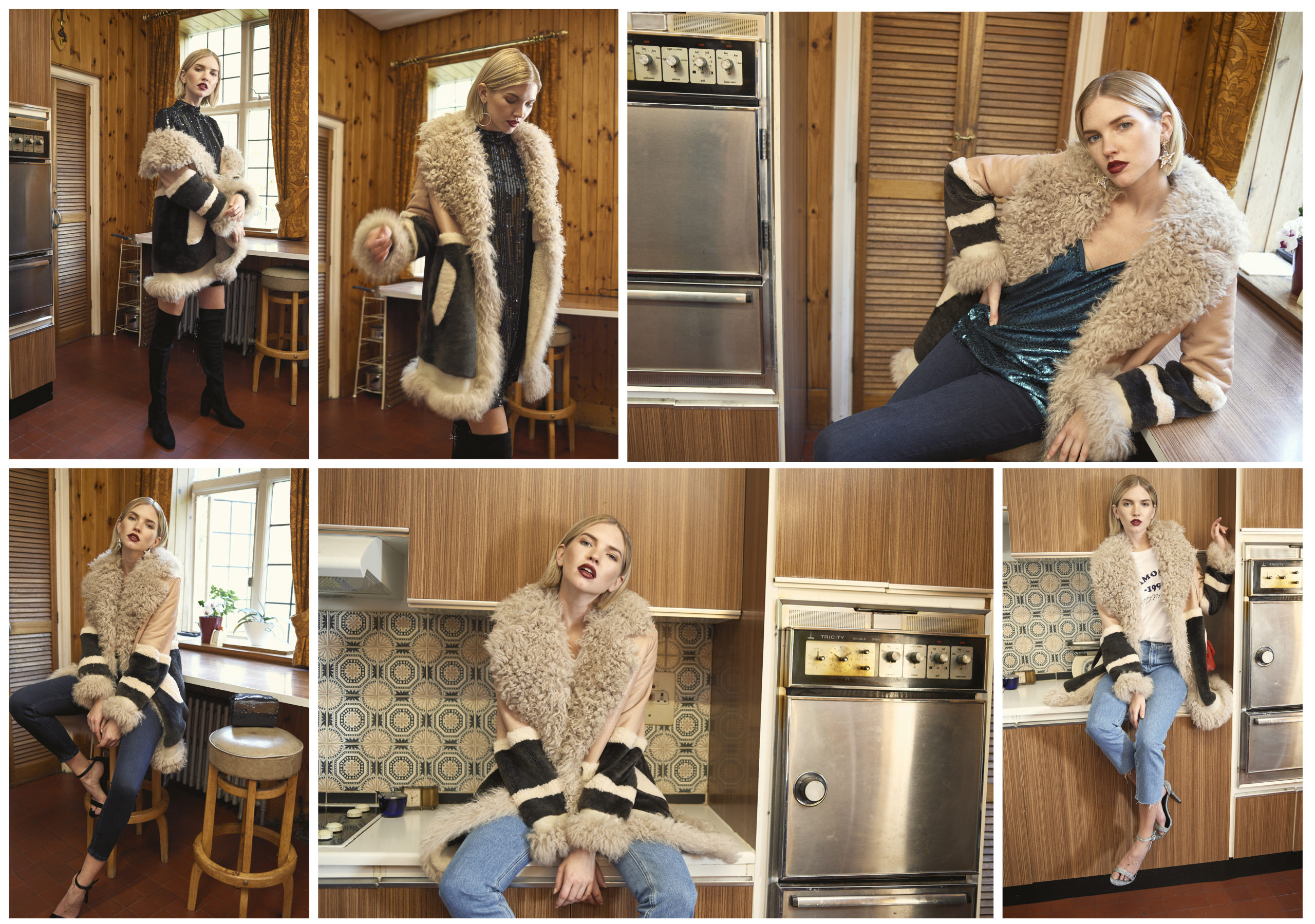 Insight showed that the target audience needed more value from their purchases and inspiration on how to style key pieces. Bauer harnessed the influence of five key brands from their portfolio – Grazia, Kiss, The Debrief, Heat and Closer. Already an established brand within the portfolio, the brands had the ability and advantage to speak to the 'Miss Very' audience across different life stages.

Led by audience insight, 'Fashion Three-Style' was born – an interactive shoppable, shareable content series inspired by V by Very's range, curated by fashion influencers and distributed across Bauer's key fashion brands.
The campaign provided Very with access to a group of instinctive, influential fashion editors able to inspire their audience through a unique series of style stories spanning all touchpoints.

Bauer seeded videos of each brand influencer accepting a 'style challenge'– with a key investment piece, presented in Very's iconic pink cube across each magazine, radio and digital brand from the portfolio. They leveraged the trust of these magazine brands and their influencers, who are passionate about curating fashion for their readers in their magazine brands each week.

Bauer were able to showcase the versatility of the products with three looks carefully curated for each magazine, tailored to the consumer with single page advertorials in Grazia, heat and Closer.

Fortnightly 'Style Stories', interactive and fully-shoppable 'branching videos' and native articles were published on Kiss, Grazia, heat, Closer & Debrief's online platforms that allowed users to create, customise and save their own looks centered around a V by VERY investment piece.
GIFs and Insta Stories were created to drive interest and relevancy, as well as engagement through their engaged customer base with brand newsletter emails.
The Results
62% took action as a result of being exposed to the campaign
The campaign had a reach of 4m 18-30 women for content across Closer, heat, and Grazia
They notched up more than 176,000 video views
With an impressive 13m digital impressions over eight weeks