TI Media gives a new twist to Dunelm through the inspirational showcase of "The Home for You"
"The partnership achieved all our goals for the Dunelm brand, and allowed us to reach new audiences with beautifully crafted photography and editorial."

Katherine Scott, Brand Manager, Dunelm
The Challenge
Dunelm's main KPI was to broaden comprehension of the brand and drive a connection beyond value. The transition was to be from a more functional performance on channels to a more creative and emotional one; meaning more storytelling and features aiming to inspire 25-54 year old women.
The Idea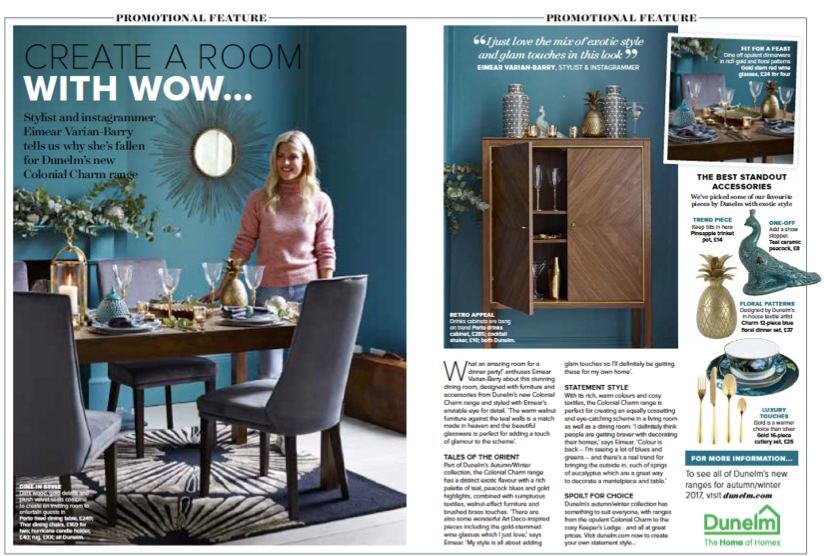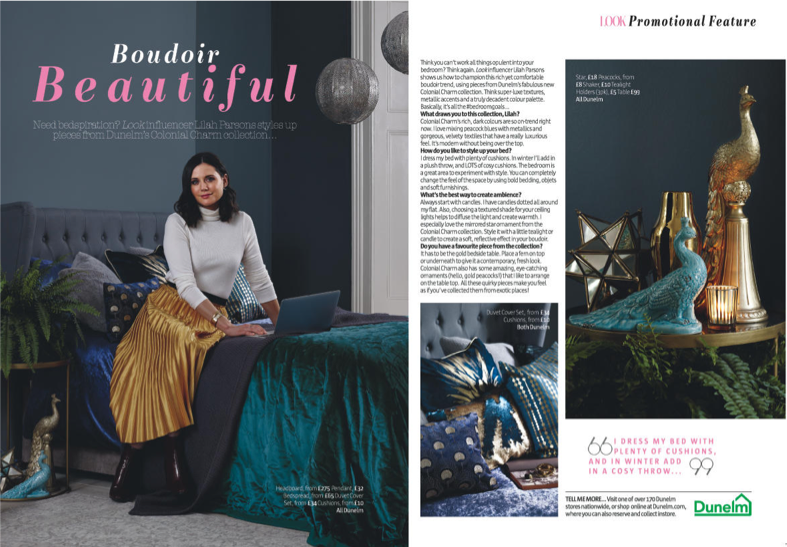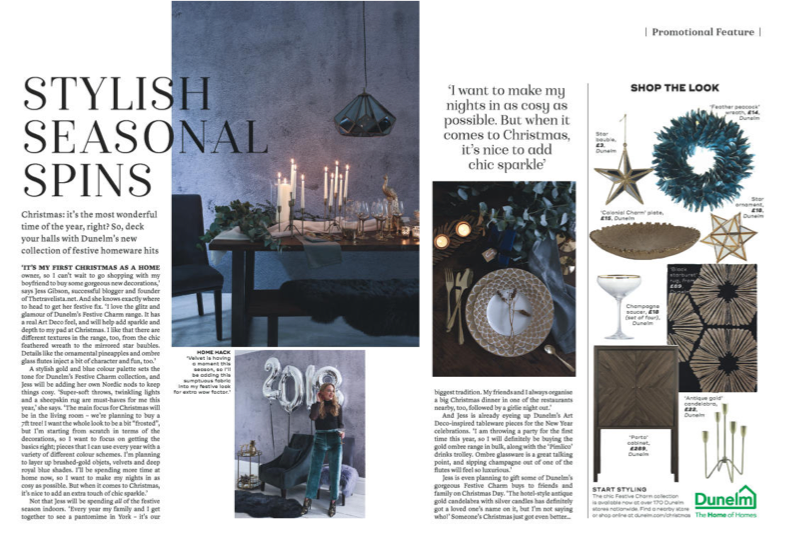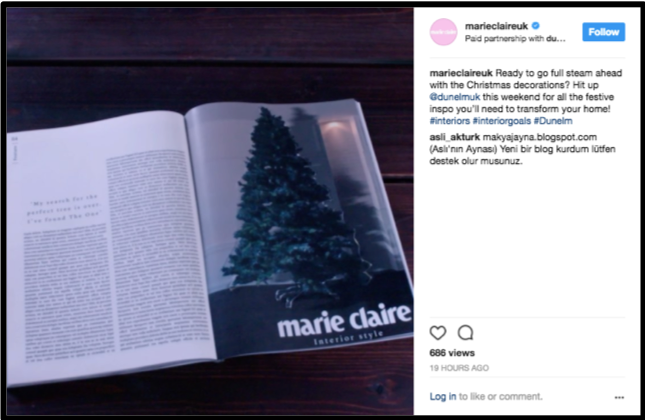 'The Home for You' was based on the idea of using influencers to inspire and educate Dunelm's audience. Those included three of TI Media home/lifestyle brands; Marie Claire, Look and Ideal Home. The publications managed to target and approach the broad female audience of Dunelm perfectly, as each brand reflected against a different life-stage.
Location shoots, providing a sneak-peak in the homes of the influencers were conducted. The homes were highlighting key Dunelm homeware pieces and furnishing. The main goal was to approach the audience in an emotional way, enabling their inner interior designer and personal taste. Still images from the shoots were used to create aesthetically pleasing advertorials, which were then found in the print magazines.
Online channels played an important aspect of the partnership. Having both a desktop and mobile friendly formats, gallery style articles were created which inspired the readers on how to re-create the influencers' home décor.
High impact formats ran in targeted sections of the sites, using images from the shoots, small extracts from the online articles, influencer quotes and scrollable galleries for engagement purposes; guiding people to Dunelm's website as well as the articles.
Social media and specifically Instagram videos and stories effectively increased interactivity between brand, its products and the consumer. The influencers posted about the exciting partnership, sharing the articles dedicated on them and photography from the shoot.
The Results
The partnership represented a crucial 'kick-off' for the brand. "The results were outstanding", says Katherine Scott, Brand Manager at Dunelm.
25% uplift in consideration from those exposed vs non-exposed
56% uplift in brand recall for exposed vs unexposed
79% of respondents intend to interact with Dunelm following the campaign vs. benchmark of 71%
Relevancy of the brand was established both through the print and online exposure
Positive perception of the brand against core brand metrics, e.g price: "I love the features. It always surprises me how affordable the items are"