Camelot partner Bauer Media to engage millennials with multi-platform campaign for 'Laing's Lucky Streak'
WINNER – Magnetic Spotlight Awards 2018 for Best Multi-Platform Delivery
& SHORTLISTED for Best Use of Print
"Bauer Media combined the energy of heat magazine with the core of our product, 'the scratch', through a scratch panel on Jamie Laing's shorts, which went on to drive significant entries to the online competition – proving that offline and online engagement can work together to deliver results."

Rachel Moss, Marketing Manager, Camelot Gamestore
The Challenge
The winning Spotlight Award entry for Camelot, involving a multi-platform partnership with Bauer Media, addressed the challenge of generating excitement among an audience of 18-34 millennials about buying National Lottery Scratchcards.
The Idea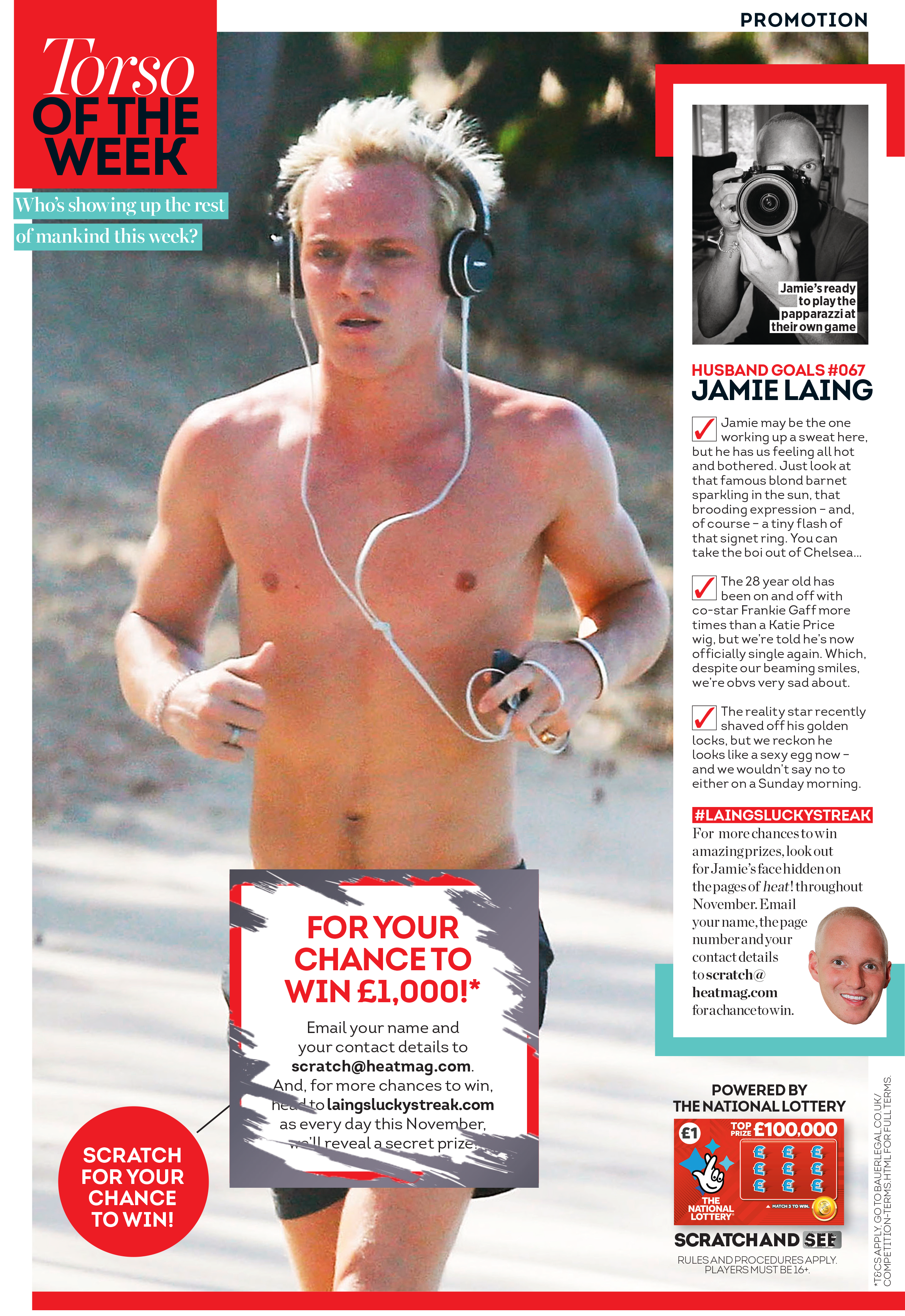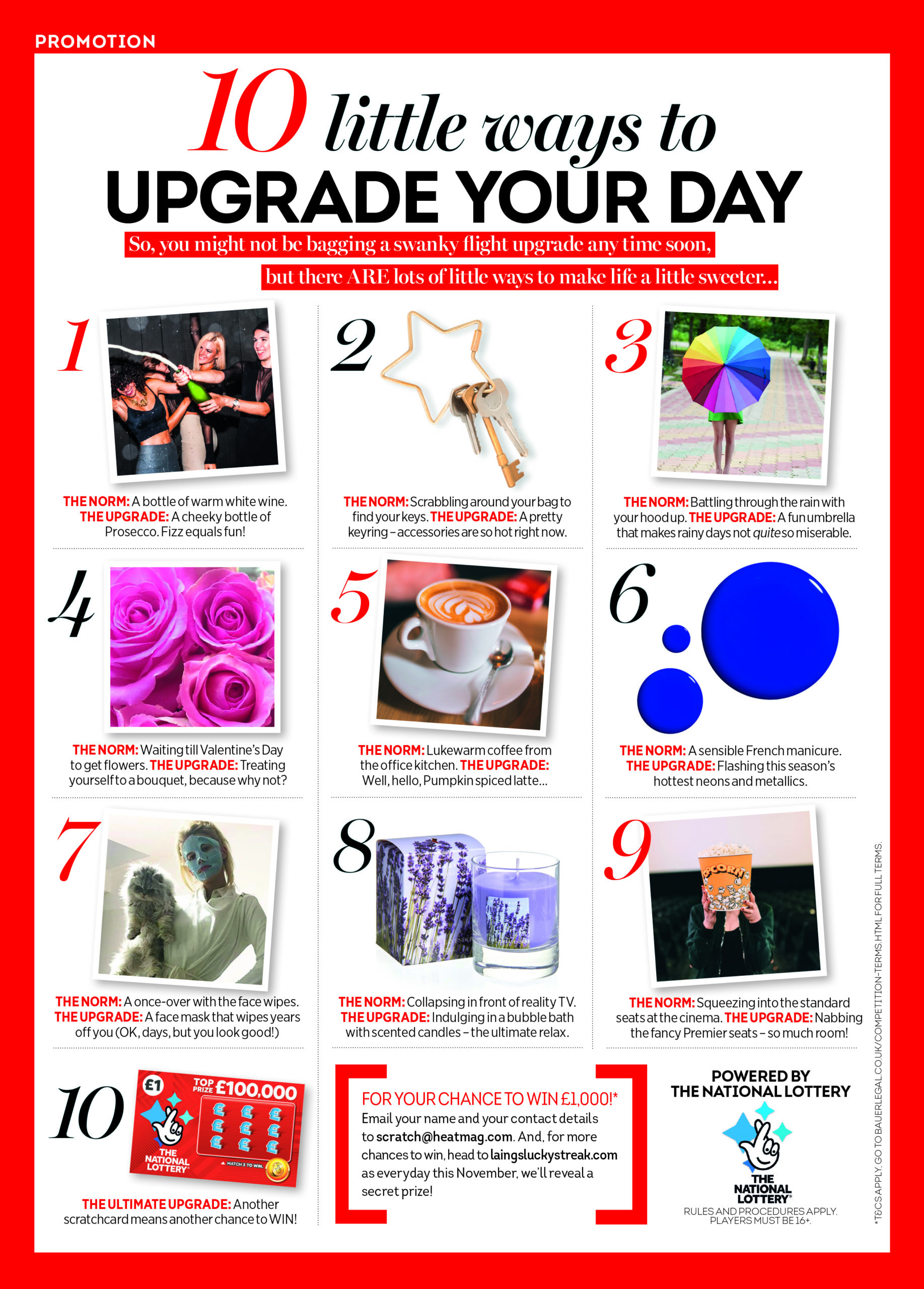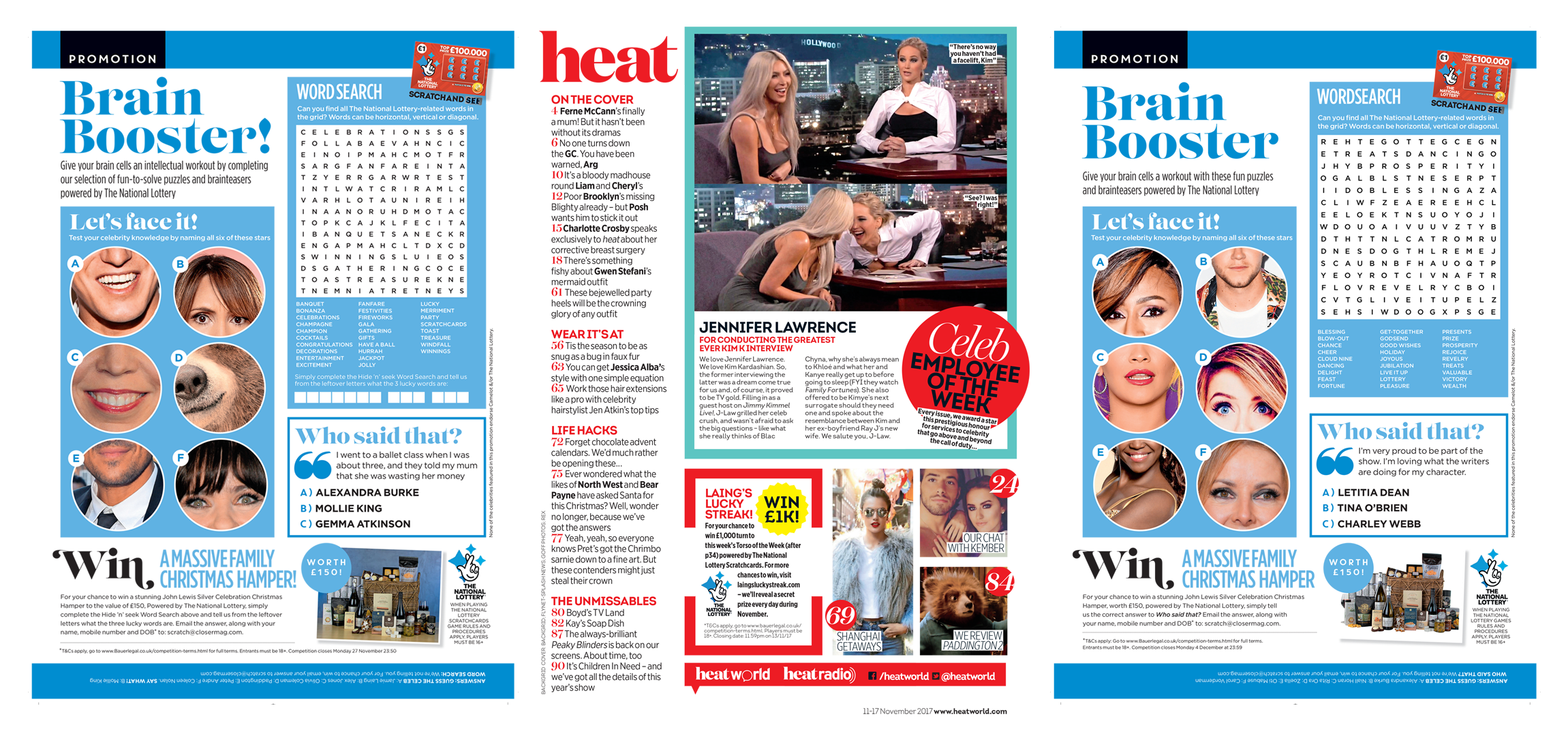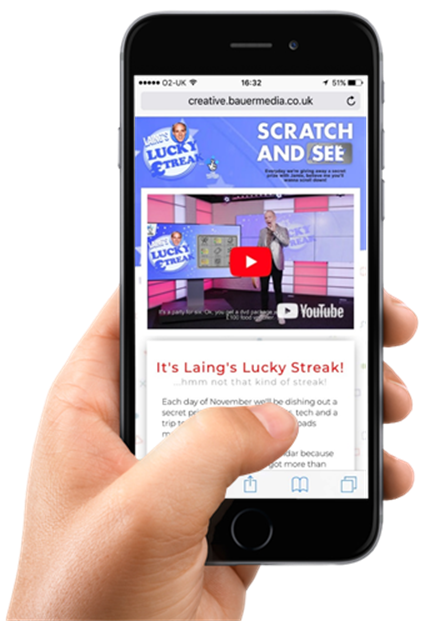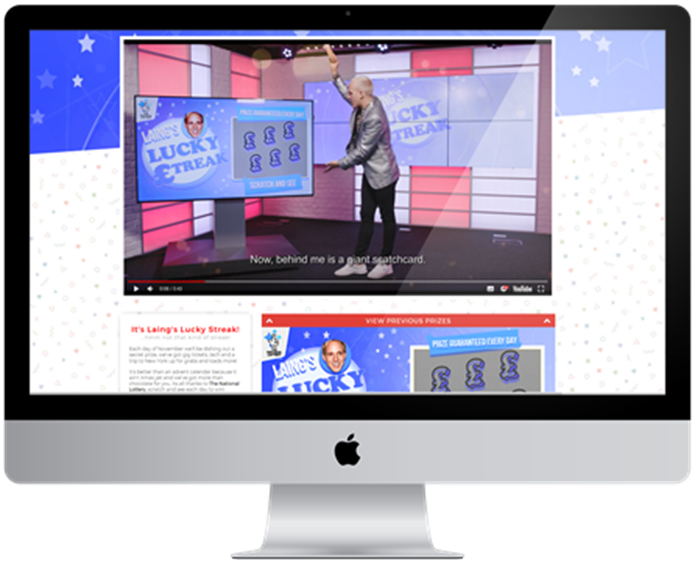 Camelot achieved this by joining forces with Bauer's heat, heat Radio, Closer, and The Debrief, to drive awareness and creating a campaign which dramatised the excitement of winning.
Made In Chelsea star and heat Radio presenter Jamie Laing was chosen to front the campaign and Bauer offered its audiences the chance to win every day through '30 Days of Luckiness', which formed part of a tongue-in-cheek daily social, video content series 'Laing's Lucky Streak.'
Laingsluckystreak.com hosted daily competitions and interactive formats that allowed users to scratch and reveal the day's prize.

Each platform played to its strengths. In print, the physical nature of the 'scratch and win' was brought to heat magazine with the scratch and reveal 'Torso of the Week': a two-page-bound-in with Jamie, including a scratch-off panel on his shorts. Closer took its own approach, creating in-magazine bespoke games to bring to life the idea of playing and winning.
Camelot's multi-platform strategy was impressively coherent, providing a simple consumer journey with all platforms driving to one central bespoke hub in the form of 'Laing's Lucky Streak'. The campaign's achievement of ensuring that each element of the campaign complemented the others, across four brands and multiple platforms, was reflected in the impressive results.
The Results
The campaign helped Camelot to record a 5% increase in scratchcard sales
58,679 page views of the bespoke interactive competition hub
175,000 video views across social and laingsluckystreak.com