Speedo use magazine portfolio to position themselves beyond just swimwear
The Challenge
Speedo wanted to redefine the perceptions of the brand and its positioning from just a swimwear brand to swimming experts. They also wanted to promote the efficiency of swimming as a fitness vehicle to swimmers and non-swimmers, converting them from the gym to the pool.
The Idea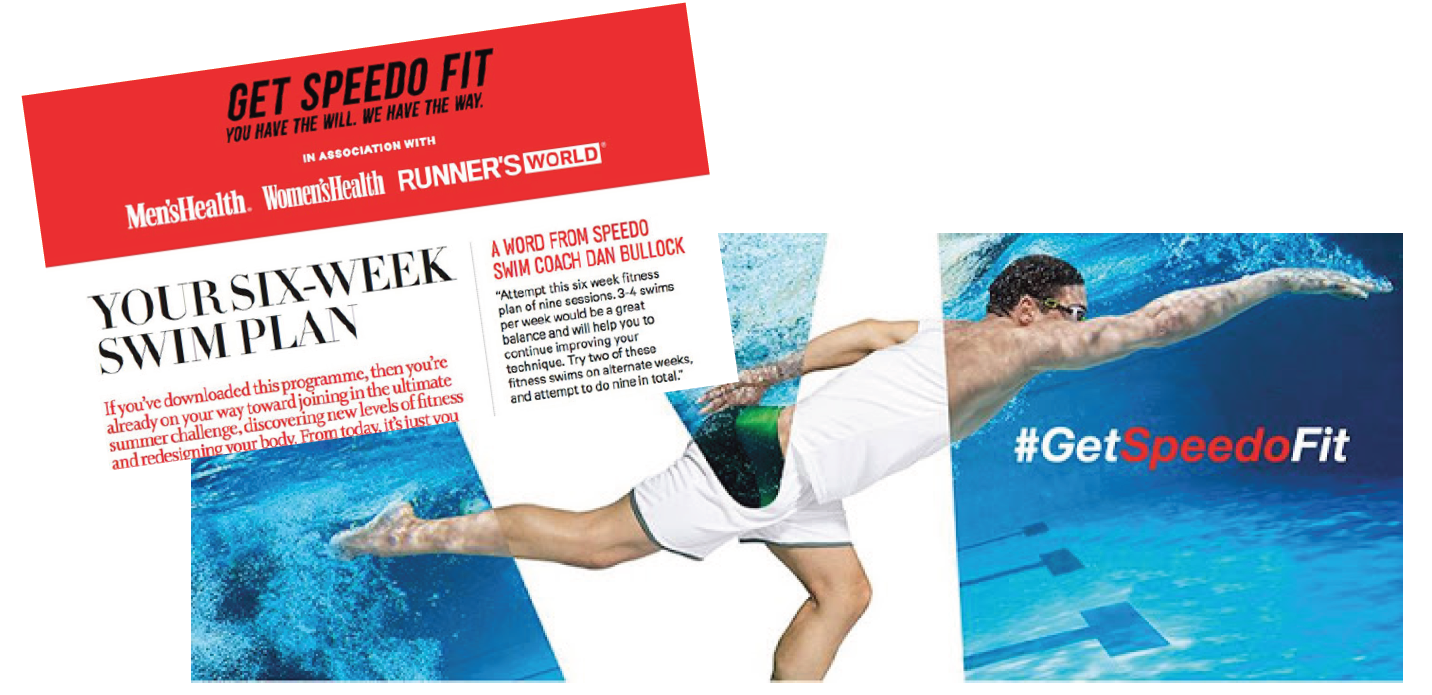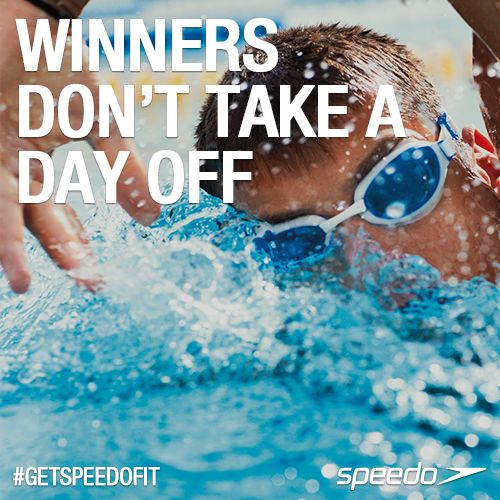 Utilising health titles, Men's Health, Women's Health and Runner's World they engaged this audience by empowering them to get 'Speedo Fit' together. They chose four ambassadors to take part, from a professional rugby player, swimming novices to a competitive swimmer. The campaign assessed how their swimming journeys not only improved their fitness, muscle tone and fat content but contributed to other areas of the participants' lives.
The three-month multi-channel campaign, distributed content to bring the audience up close and personal to the #GetSpeedoFit participants' journey's via an online central hub getspeedofit.co.uk. The campaign included print advertorials, online articles, videos, newsletters, social media and influencers' outreach.
The audience followed the challengers as they took on their individual Speedo challenges, with Speedo mentors, expertise, and kit to #getspeedofit at the centre of their progress and achievements positioning the brand as the 'enabler'.
The Results
The campaign delivered against its key objectives, with post-campaign analysis showing excellent recall levels, indicating the content was very memorable, particularly in print
The analysis showed 46% of Men's Health, Women's Health and Runner's World audience found the Get Speedo Fit Challenge of interest
The campaign generated extremely high levels of call-to-action, with more than 55% of print recalls and 85% of hub visitors taking action
As a result of the campaign, there has been a directional uplift in brand loyalty for Speedo, particularly among Women's Health and Runner's World audience