Smart Energy GB partner Hearst for fully integrated campaign
WINNER – Magnetic Spotlight Awards 2018 for Best Branded Content
& WINNER for Client of the Year
"We needed a content strand that would bring to life what smart meters can do, and would make energy use tangible and meaningful to people with more interesting things on their mind. We needed a media partner that could reach different groups of young people around different passion points. Hearst provided us with both."

Gavin Sheppard, Director of Marketing, Smart Energy GB
The Challenge
Smart Energy GB are the UK Government-backed campaign working to help the British Public understand smart meters and their rollout across England, Scotland and Wales. Their key message is that smart meters can make you more efficient with your energy use and mean that you no longer need to pay energy bills based on estimations of usage. The main challenge here is the nature of the subject matter as it is a relatively low interest area.
The Idea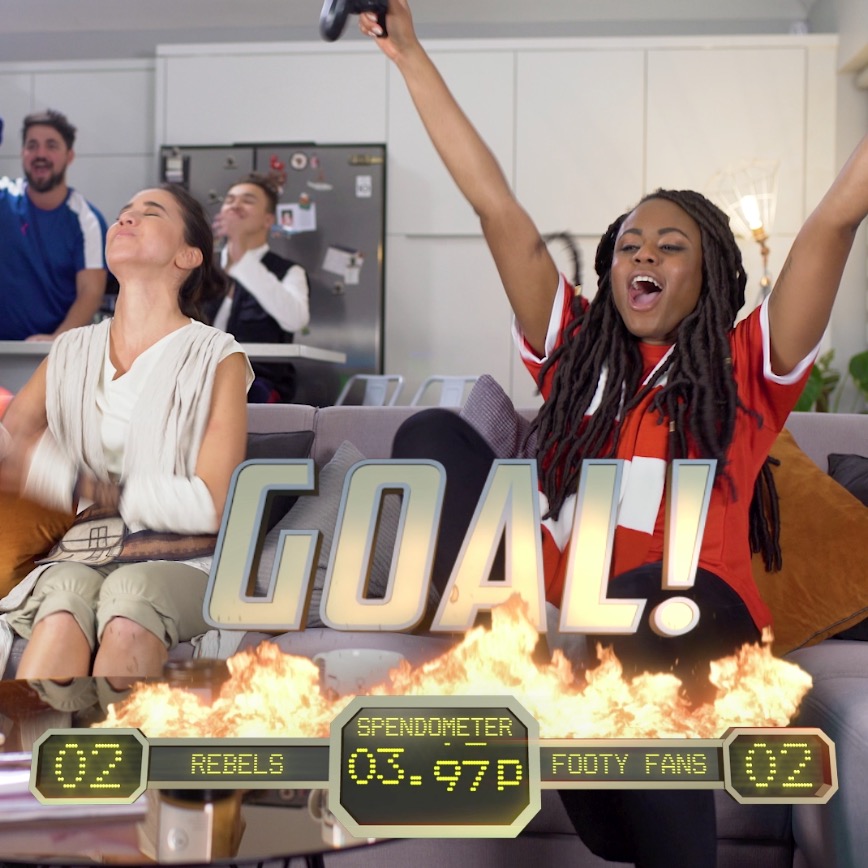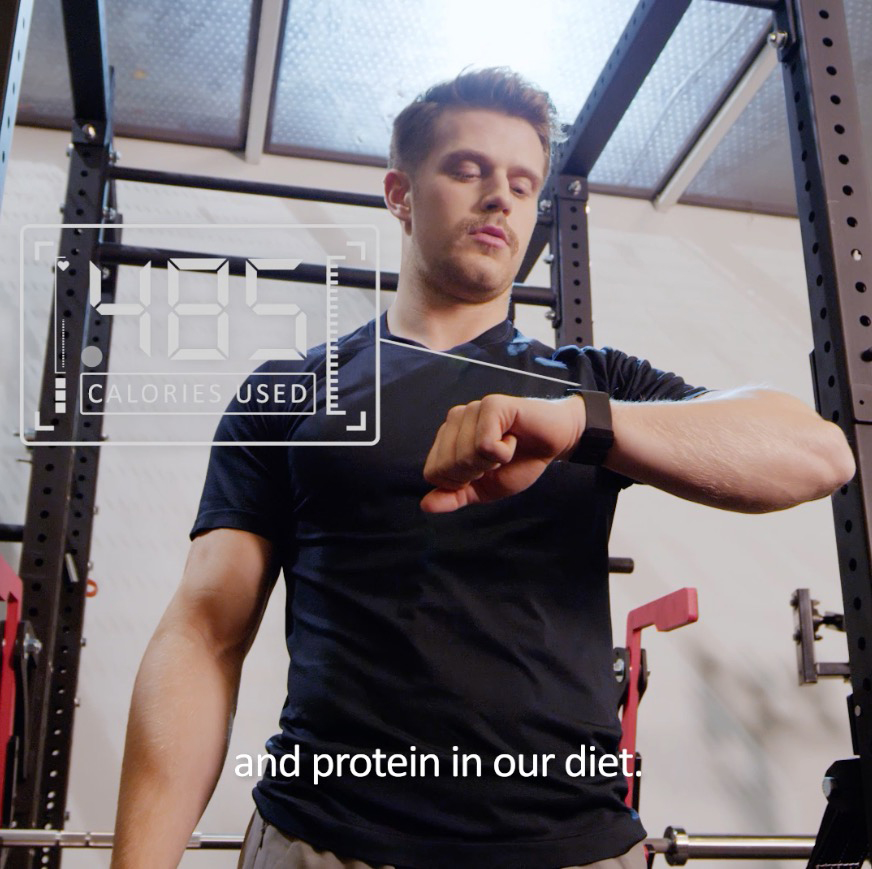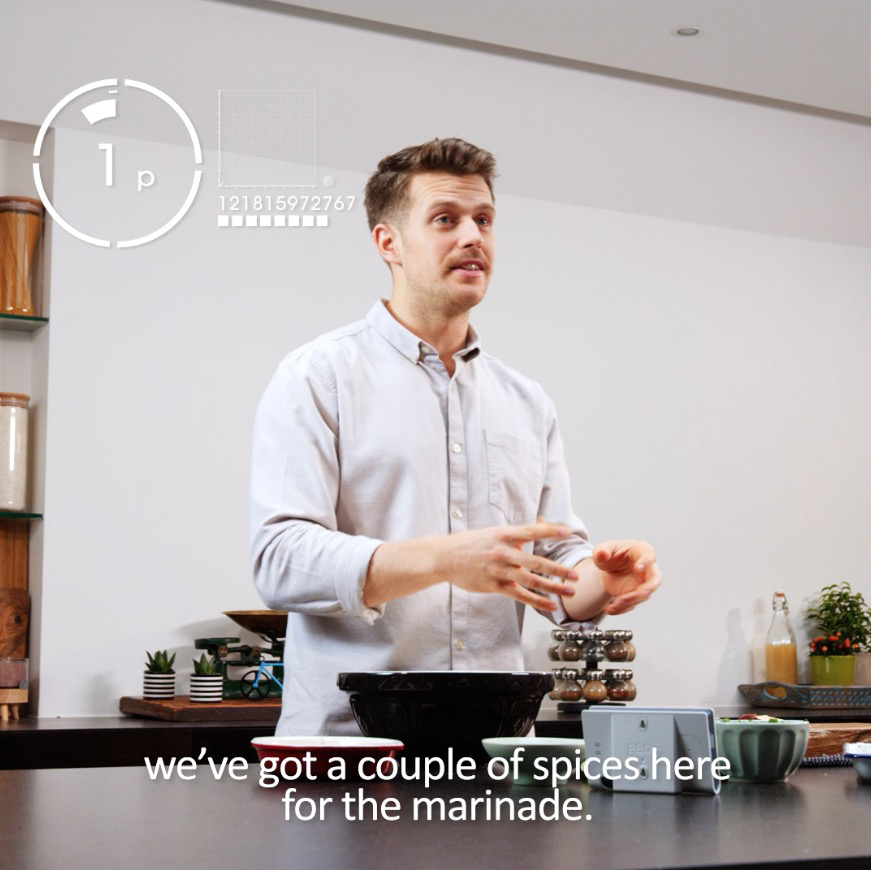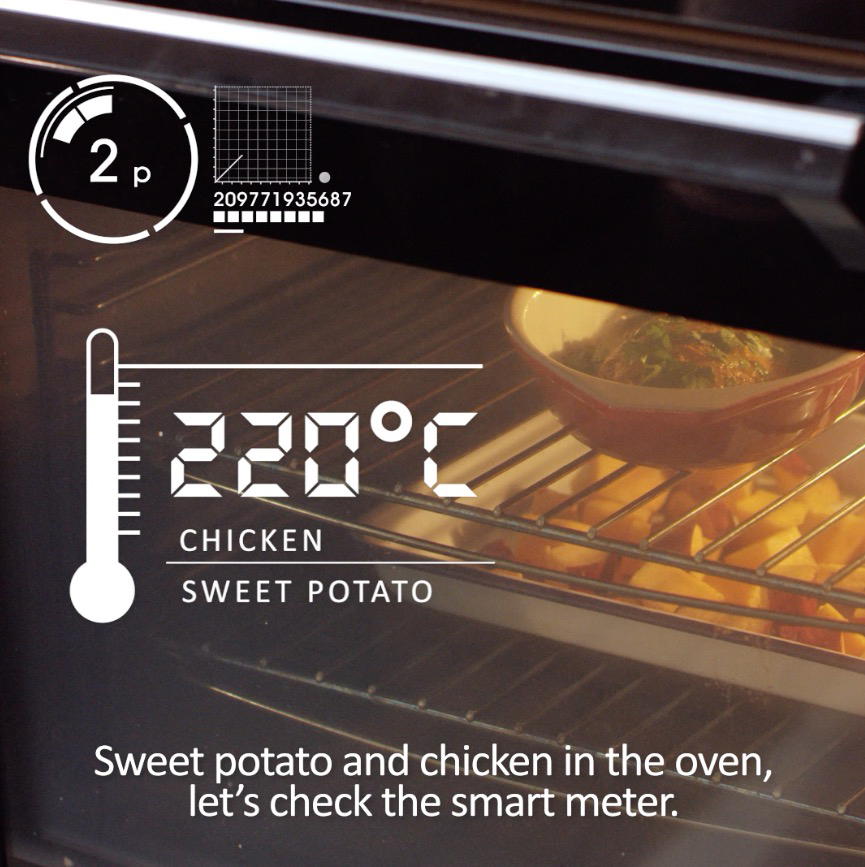 Smart Energy's activity with Hearst brands Cosmopolitan, Digital Spy and Men's Health, proved to be an imaginative and effective way to achieve the difficult task of persuading young people to be interested in their own energy use and consider installing a smart meter.
Using Smart Energy's broader 'Power of 10p' concept, Hearst were able to offer a unique take on challenging people to do interesting things with just 10p's-worth of power.
The publisher's established HomeMade initiative, which features in Cosmopolitan, and helps millennial readers negotiate issues caused by the housing crisis, was the perfect platform to demonstrate how smart meters can be integral to young people's homes.
From this starting point, Hearst developed a content series using the young women from the HomeMade initiative. And, to extend the audience demographic of the campaign, the publisher created a content strand in Digital Spy and Men's Health. Across all titles, Hearst was able to tap into the most relevant passion points of their readers, making the 'Power of 10p' challenges come alive for new audiences.
The partnership resulted in a fully integrated campaign, led by video and supported through digital content, social, print and creative display.
A series of bespoke videos, which set 10p challenges to editors and influencers across all three magazine brands, focused on delivering fun content that helped to drive understanding and, ultimately, consideration among the audience.
The Results
67% of people took action as a result of the campaign
32% contacted their energy supplier about an installation
1,292,267 video views
253,597 page views