Silver Spoon uses Immediate portfolio in year-long brand push to capitalise on baking book
The Challenge
Thanks to programmes like The Great British Bake Off, the UK now has a growing number of bakers who enjoy cooking for family and friends, and they have a sustained appetite for inspiring and fail-safe recipes.
The British sugar brand Silver Spoon – including sub-brands Allinson's, Nielsen-Massey, and Billington's – wanted to capitalise on the renaissance in home baking by 'owning' the area and being front of mind for shoppers.
The Idea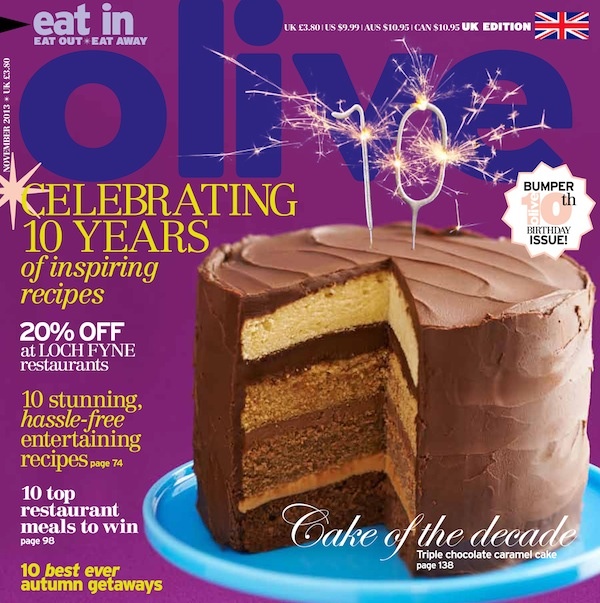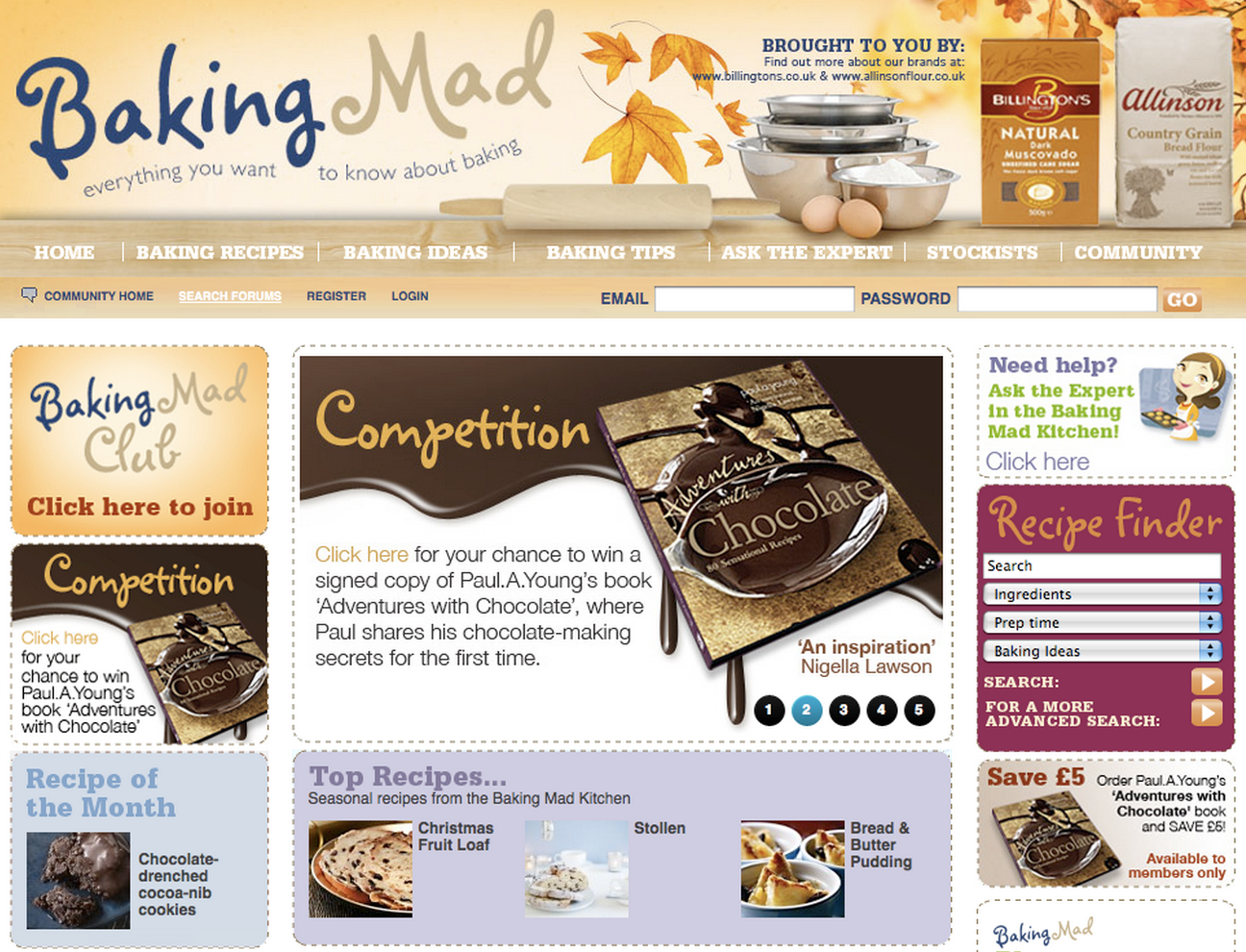 Britain's bakers are avid magazine readers, and consequently, Silver Spoon saw the medium as a channel to touch this audience's passion point while showcasing its high-quality ingredients.
Silver Spoon undertook a unique year-long partnership with Immediate Media titles BBC Good Food, olive, delicious, BBC Easy Cook, Gardener's World and Radio Times.
Creating a bespoke property – 'Bake with the Best' – it focused on regional UK recipes that celebrated baking occasions throughout the year.
Recruiting a home economist and photographer for the duration of the campaign to ensure consistency, Silver Spoon worked closely with Immediate Media's creative team.
A double-page spread advertorial each month featured a different regional recipe, created with Silver Spoon products. These directed readers to the BakingMad.com site, where a 'Bake with the Best' section allowed readers to discover additional content.
This activity was supported by digital content on BBCGoodFood.com and DeliciousMagazine.co.uk, including 'how to' videos from the Bake with the Best home economist.
There was further editorial support in Immediate Media's cookery titles olive and delicious, as well as competitions in BBC Good Food, contributing to a concerted push across the food portfolio.
The Results
Increased click-throughs to the brand's BakingMad.com site ranged from 8% to 31% across different pages
iPad activity delivered on average 7% more unique visitors each month, with this audience spending 35% longer than average at the site's Bake with the Best section
Multi-stage effectiveness research revealed that the biggest shifts in opinions were for its less well-known brands Nielsen-Massey (awareness up 13%) while purchase consideration of its Billington's unrefined sugars also rose 13%
A shift from caster to golden caster sugar in editorial recipes resulted in a knock-on, positively disproportionate effect on Silver Spoon's business growth