Philips & Hearst start a global conversation about beauty and confidence
The Challenge
Philips wanted to drive global awareness of its Smarter Beauty proposition, shifting brand perception and consideration within the category, towards their products and ultimately driving purchase intent.
The Idea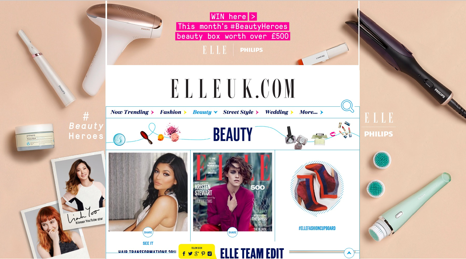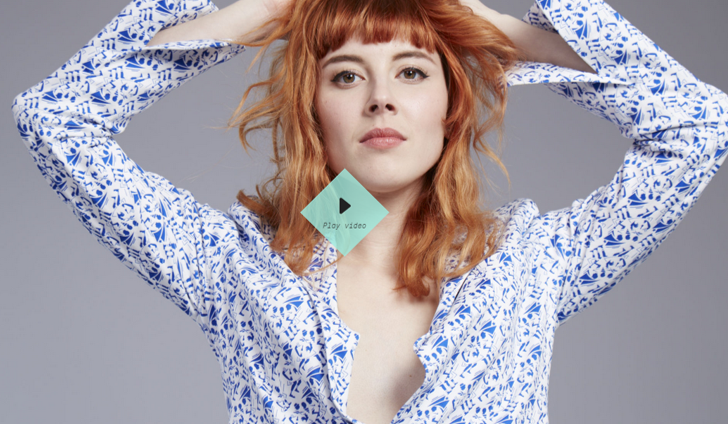 Elle created relevant and engaging content around all things beauty by organically embedding the Philips hero beauty tools into their conversation with the Elle audience.
Starting in the UK, Elle created an international partnership with Philips that would assert their credentials in the beauty arena by introducing 'Beauty Heroes' from around the world. Running the campaign across six Hearst territories, local ambassadors were selected, ensuring three key criteria: personality, relevance and ambassador outreach.
An 'always on' content-rich calendar of activity was created which generated excitement and conversation via social posts, newsletters, ambassador blogs and digital display formats that drove audiences to an independent micro site, dedicated to producing rich content and innovation within beauty.
Spanning eight months, the campaign was hugely successful, due to the strength of the partnership between the two key beauty players across two highly renowned beauty titles featuring the six Beauty Heroes ambassadors across six territories.
The campaign's UK ambassador was lifestyle blogger Paula Goldstein who created posts in line with her laid back style, sharing on her Instagram.
Elle delivered editorial support through social posts across Facebook, Twitter, Instagram and Weibo. Rolling the campaign out across print, two DPS ran in Elle UK, Korea and China while Elle France and Cosmo Germany ran three double page spreads.
The Results
Traffic to Hub – 453,248
Competition sign-ups 116,140
Dwell time – 1min 45secs
Clicks to Philips from product range – 20.3%
84% wanted to see more from Beauty Heroes