Haymarket build buzz in the six months up to launch of the SEAT Ateca
"The results for the Ateca campaign with Haymarket have been unprecedented. The combination of strong editorial and our bespoke content campaign has made the SEAT Ateca the most read review on whatcar.com. Through the dedicated team at PHD and Haymarket, we have been able to exceed all our expectations from an automotive partnership."

Claudia Ulrich, Head of National Communication and Digital Marketing, SEAT UK
The Challenge
The SEAT Ateca was a new entrant to the SUV market in 2016. SEAT and PHD knew that opinion formers were key to establishing a new model's reputation and consulted Haymarket's trusted motor brands to help drive awareness, advocacy and consideration. Haymarket's brief was to establish and build buzz in the six months up to the launch of the Ateca.
The Idea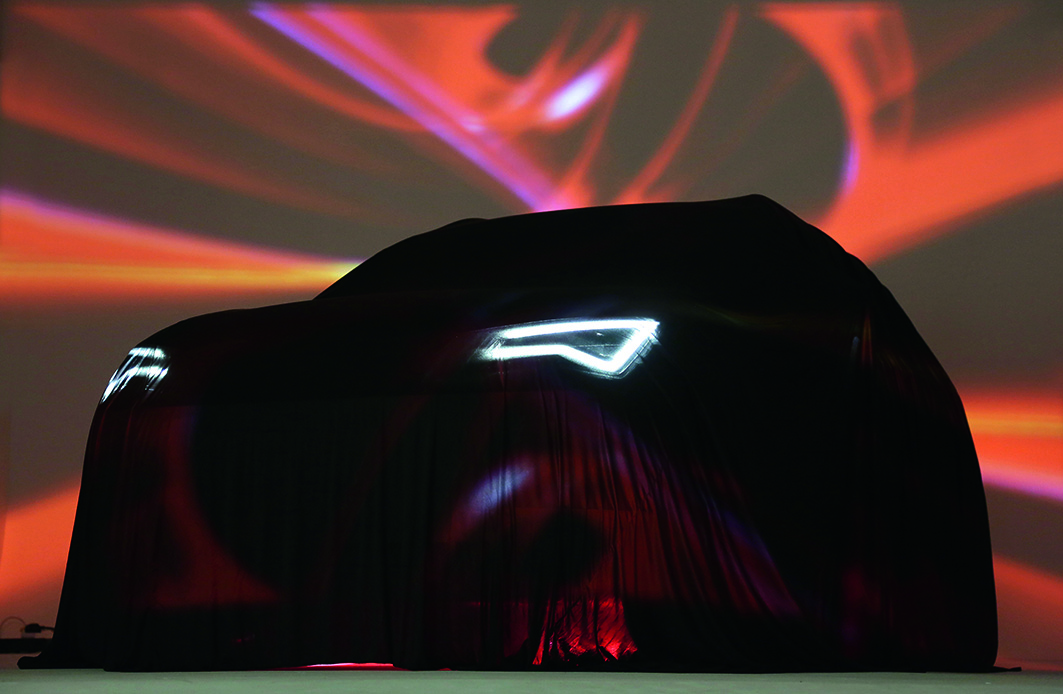 The idea behind the 'First Impressions' campaign was to progressively reveal different elements of the car to readers, during the pre-launch period. This approach would constantly keep the story fresh and maximise interest and reach right up until the moment the Ateca appeared in showrooms.
Haymarket's content producers and editors developed an always-on story arc around the car with contextual targeting ensuring they reached consumers looking for SUVs online through whatcar.com, autocar.co.uk and pistonheads.com. Content was also created in print through What Car? and Autocar and a secret event was created for a hand-picked audience of readers ahead of the larger public reveal of the Ateca.
The Results
As well as overdelivering on all the campaign's engagement targets, post-campaign research showed that favourability among the audience was 67%
SEAT outperformed their key competitors on 4 of the 5 'agree' brand metrics
68% of those that saw the campaign visited the SEAT website or requested a brochure