Hearst create a bespoke and personalised print solution for Audemars Piguet
WINNER – Magnetic Spotlight Awards 2017 for Best Data Driven Campaign
"This was a highly effective method of opening a conversation with new customers. Esquire was able to target the precise high-net-worth individual we wished to engage with, in a format that truly encapsulated our heritage and tone."
Jose Torrens, Country General Manager, Audemars Piguet
The Challenge
In 2015, Esquire commissioned and published a watch survey identifying that 3,500 respondents were planning to buy a luxury watch in the next three months. This represented a commercial retail opportunity worth £12m.
At the same time, Hearst were in discussions with luxury watchmaker, Audemars Piguet, about a targeted marketing programme for their brand. The survey results were so powerful that Hearst struck on the idea of developing these consumer insights into a highly bespoke and personalised print solution, tailored to Audemars Piguet's objectives.
The Idea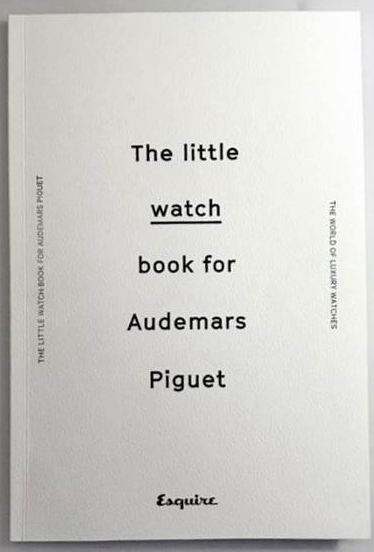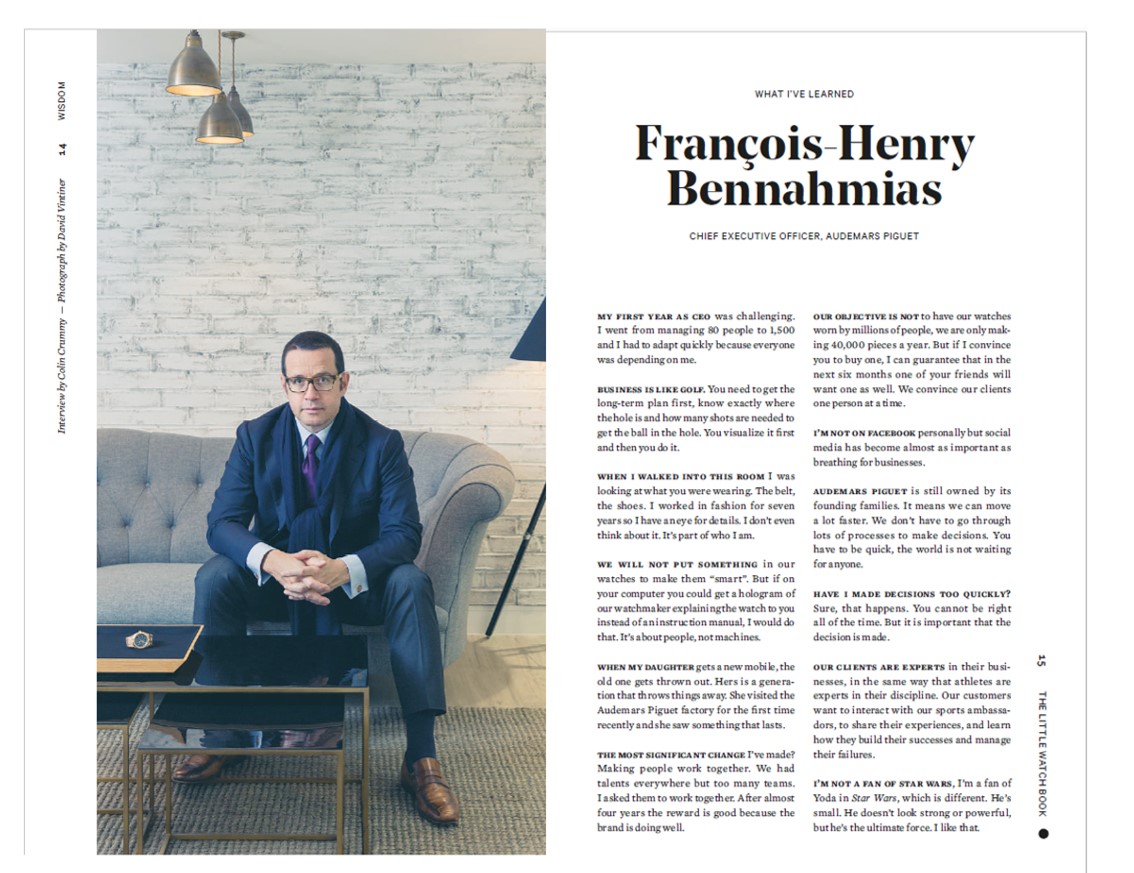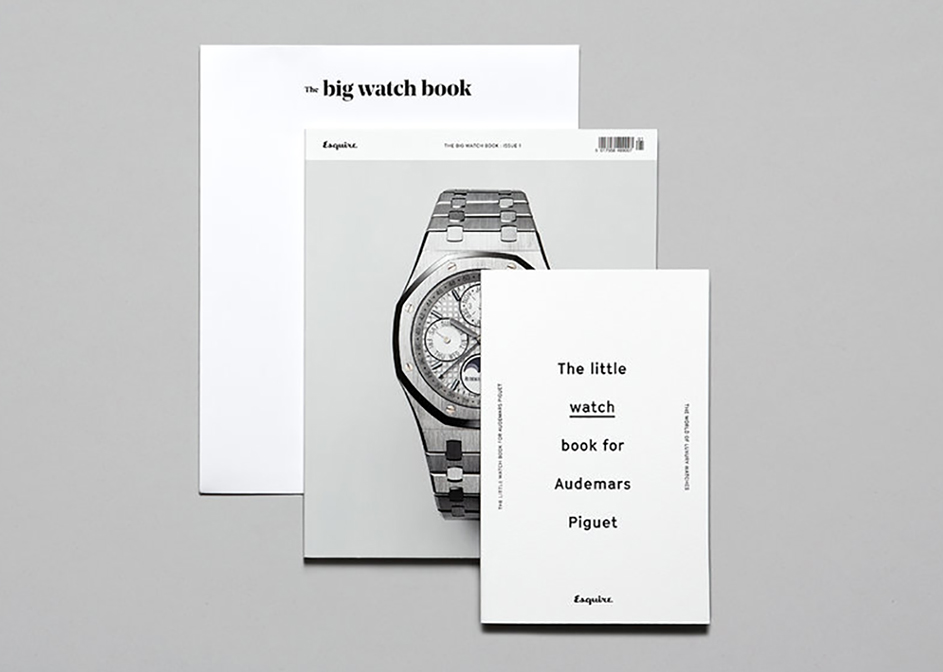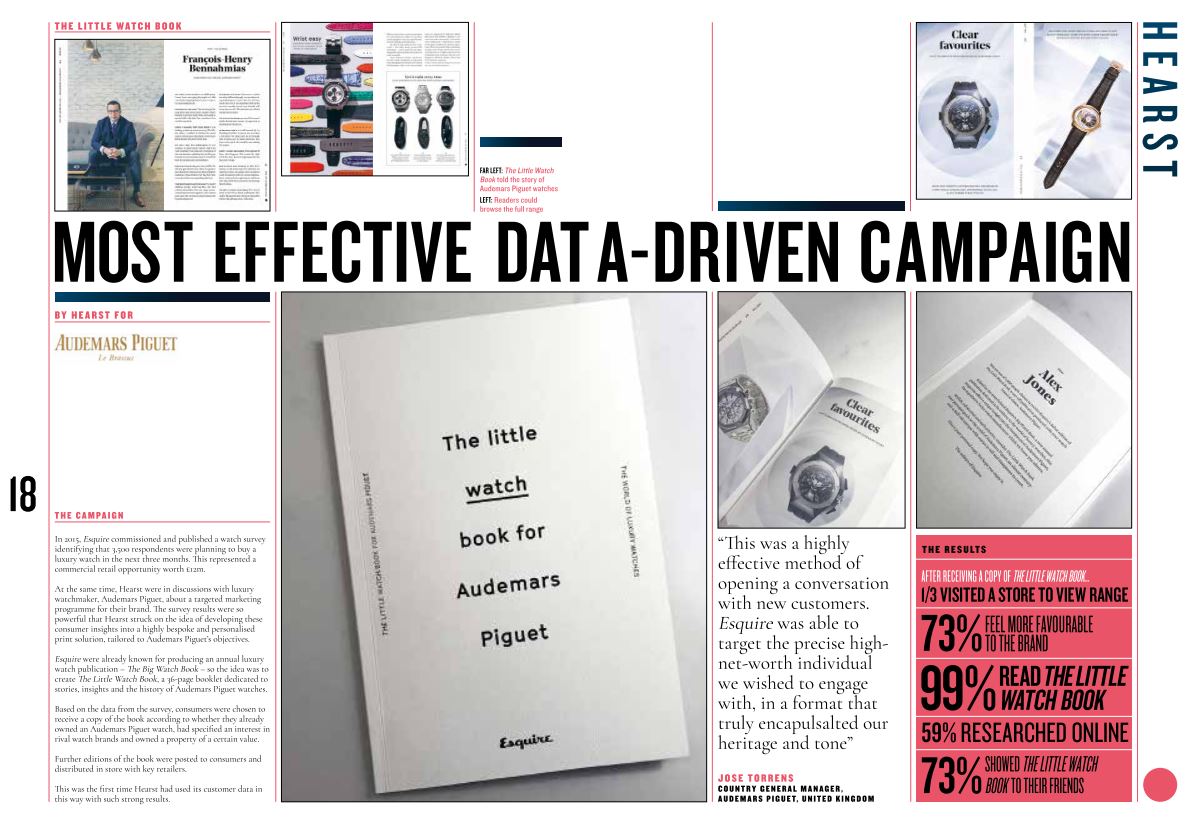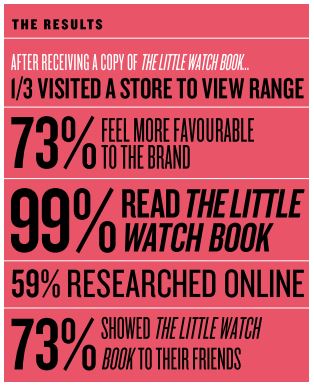 Esquire was already known for producing an annual luxury watch publication – The Big Watch Book – so the idea was to create The Little Watch Book, a 36-page booklet dedicated to stories, insights and the history of Audemars Piguet watches.
Based on the data from the survey, consumers were chosen to receive a copy of the book according to whether they already owned an Audemars Piguet watch, had specified an interest in rival watch brands and owned a property of a certain value.
Further editions of the book were posted to consumers and distributed in store with key retailers.
This was the first time Hearst had used its customer data in this way with such strong results.
The Results
After receiving a copy of The Little Watch Book…
One third visited a store to view range
73% felt more favourable to the brand
99% read The Little Watch Book
59% researched online
73% showed The Little Watch Book to their friends