Women's Health drive sales for Clinique with multi-platform campaign
HIGHLY COMMENDED: Magnetic Spotlight Award 2018 for Best Multi-Platform Delivery
The Challenge
The Spotlight Awards highly commended entry for Clinique, involving a multi-platform campaign with Hearst UK, set to revitalise the Clinique franchise and reposition themselves as a leading brand in the skincare market to women aged 25-49.
As well as protecting Moisture Surge's current consumers, Hearst were set the task of driving awareness of the new product and expanding the audience/consumer base by recruiting a new audience.
The moisturiser category's growth was being led by innovation and instant benefits. They needed to turn consumer's heads by showcasing moisture surge concentrate as an innovation. Hearst had to demonstrate the benefits of the water-based formula and ensure that Clinique were central to these conversations.
The identified audience were women tuned into looking after their health to benefit their appearance. The target had to determine how Clinique could talk to women when they are most susceptible to hydration messaging, to drive impactful awareness of their new moisturiser offering.
The Idea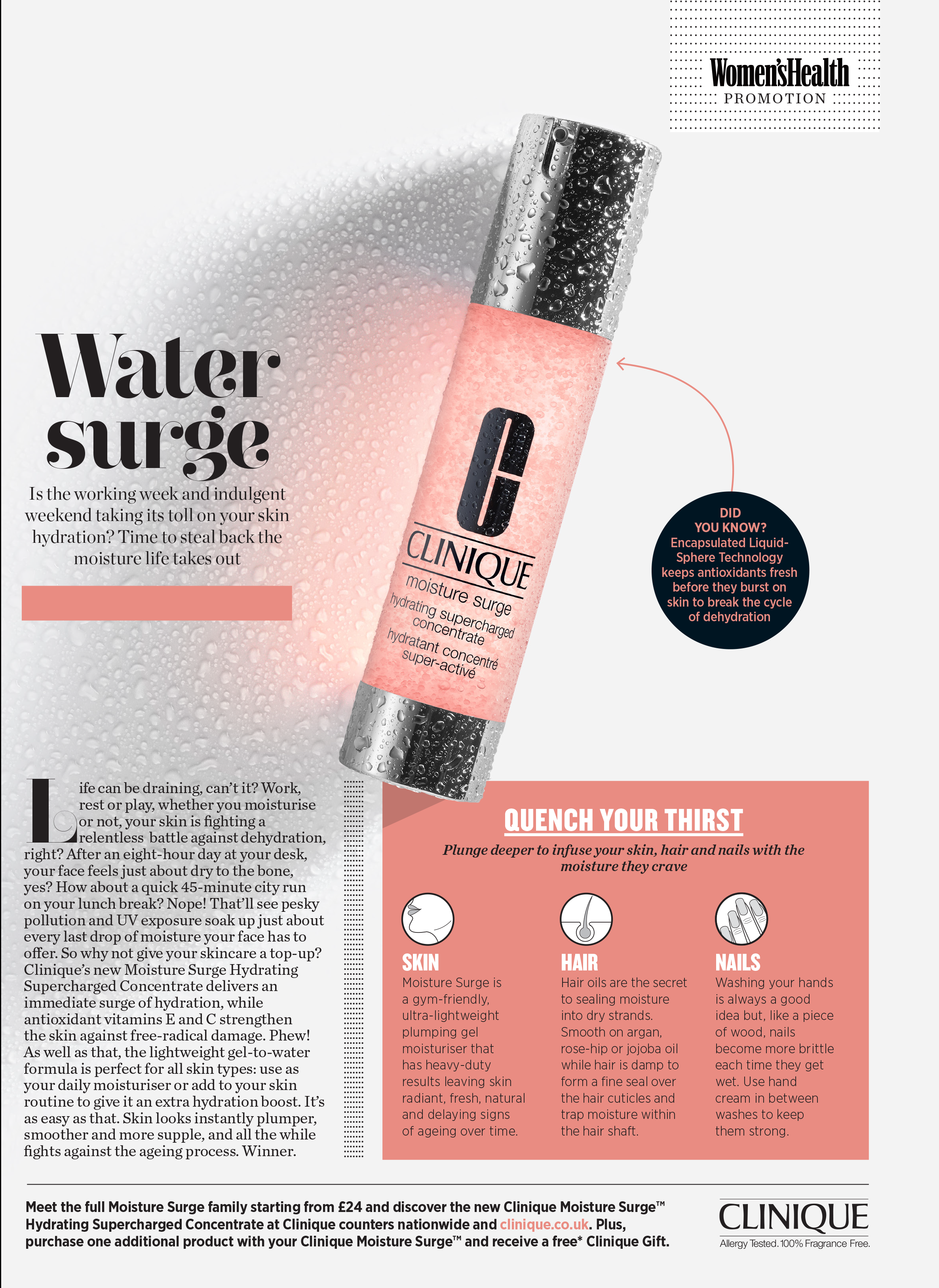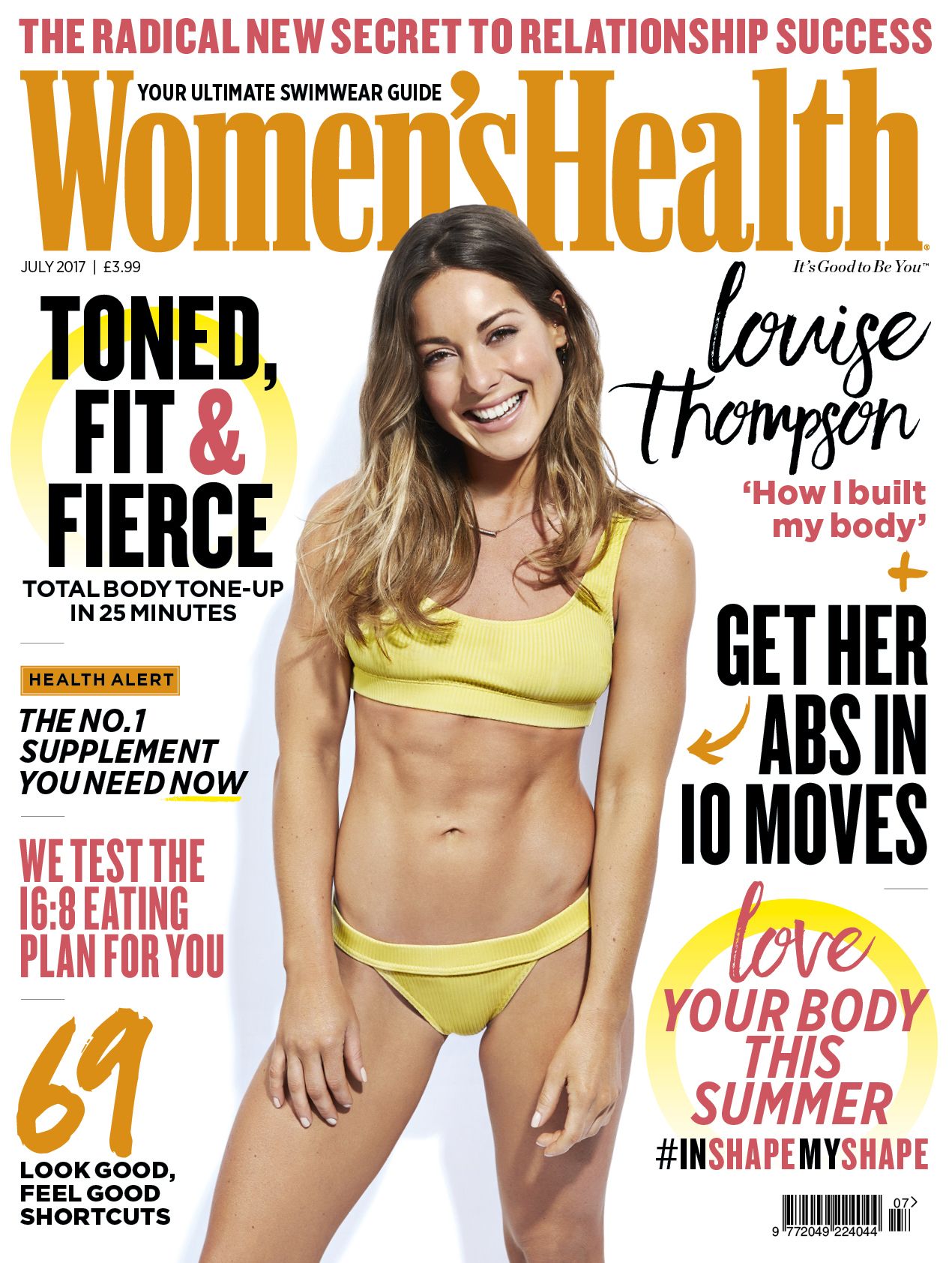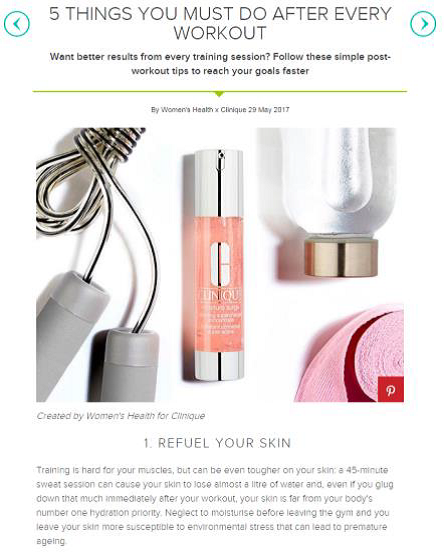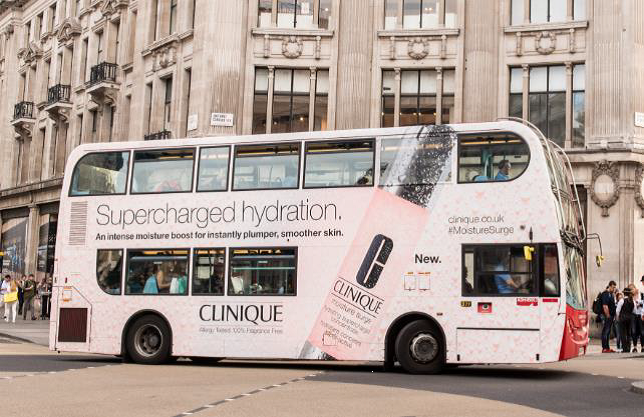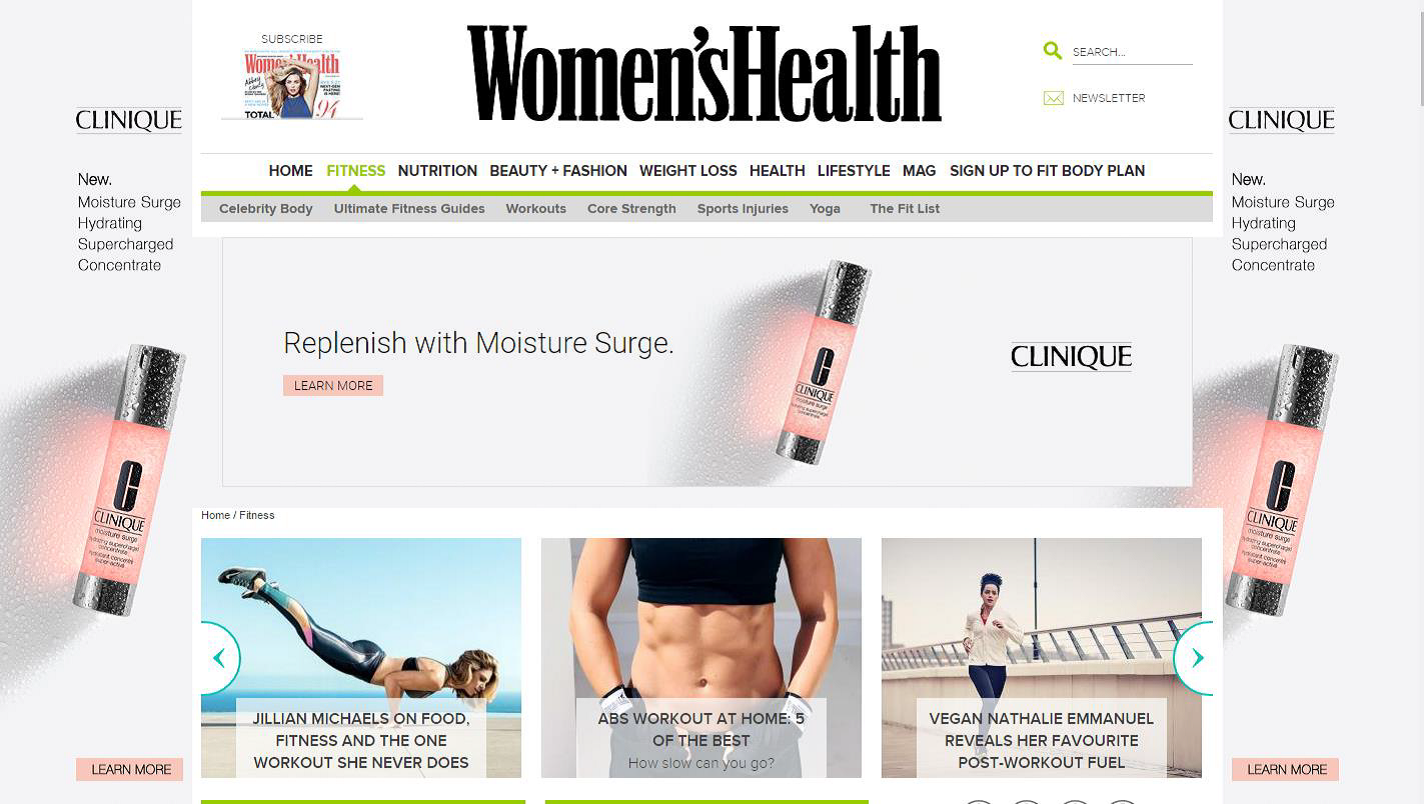 Clinique partnered with Women's Health to tap into the pre/post-exercise moment to communicate how much water skin loses during exercise.
The Women's Health team used multiple platforms and ran a cross-media campaign that included:
IFC DPS to create impact and drive awareness with a tip-on to allow readers to sample the products
An advertorial within the same issue to educate readers on the product and the importance of staying hydrated
The magazine was distributed across gyms to ensure they reached their target audience in all three keys moments
A native article on womenshealth.co.uk called '5 Things You Must Do After a Workout' to show that Moisture Surge should be part of your daily workout routine
Traffic was driven to the native article through social posts on the Women's Health social channels and display traffic drivers
A takeover of the fitness channel along with Run of Site display activity across desktop, tablet and mobile
The partnership was supported with other media channels which integrated well into the Women's Health Partnership:
OOH activity such as bus wraps and D6 full motion screens that were tactically located in places such as gyms (the same gyms Women's Health was distributed in)
Bottles of Clinique branded water were handed out on two of the hottest Fridays in June at key underground stations in London
Time, conversation and temperature targeting through paid-for social activity to reach audience at hydration pressure points
The Results
The Women's Health partnership exceeded Hearst's display benchmarks:
Native article:
viewed by more than 20k people vs a target of 18k; average dwell time of 2:57 vs site averages of 1:30
​'Moisture Surge' search terms were increased throughout the campaign period:
Moisture surge +15%, Moisture +52%, Supermoisture +595%. Showing that awareness of the Moisture Surge brand had heightened.
Sales:
More than 20k units of Moisture Surge Hydrating Supercharge concentrate were sold throughout the campaign period which was +285.8% units to plan, indicating awareness of the new product had been shaped
Sales of the Moisture Surge franchise were up across the board with overall sales sitting at +7.4%, demonstrating trust in the brand had increased
Online sales were at 469 units throughout the campaign period, with all online reviews given five stars and 100% recommended, showing Clinique are now seen as a trusted skincare brand