Immediate create new, unique content to align Castrol Edge with the best in motoring and motorsport
The Challenge
Immediate partnered Castrol GT to set out to amplify the Renault F1 Partnership and drive awareness for Castrol products.
The challenge included:
Harness the 'Join the Team' opportunity; amplifying to gain maximum exposure of the Renault F1 relationship
Create fresh content based on Castrol's needs
Execute against ambitious timings
Create a unique content story and amplify it for motorsport enthusiasts and mechanics
Make heroes of engineers and mechanics – portray them and their work as vital to team success
Deliver a pan-European media solution and meet ambitious quality video view KPIs
Align Castrol Edge with the best in motoring and motorsport
The Idea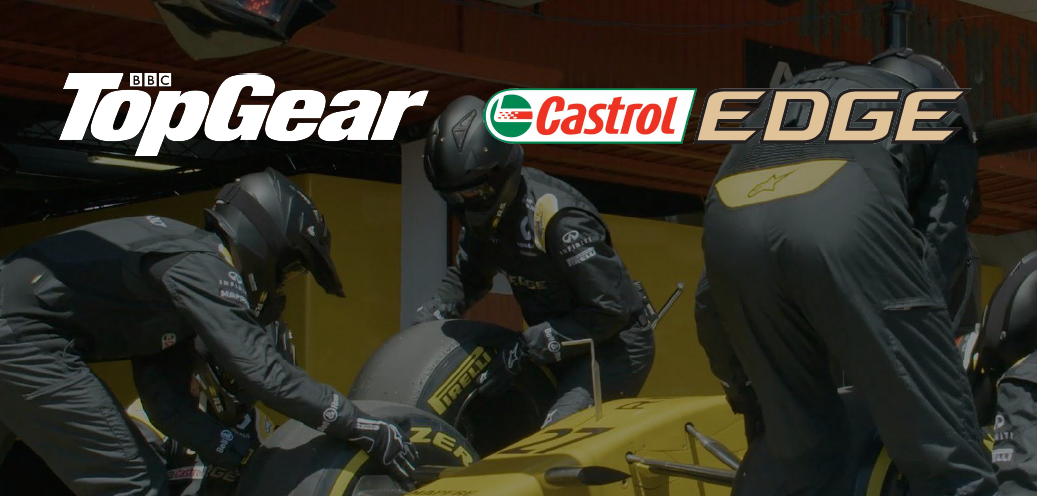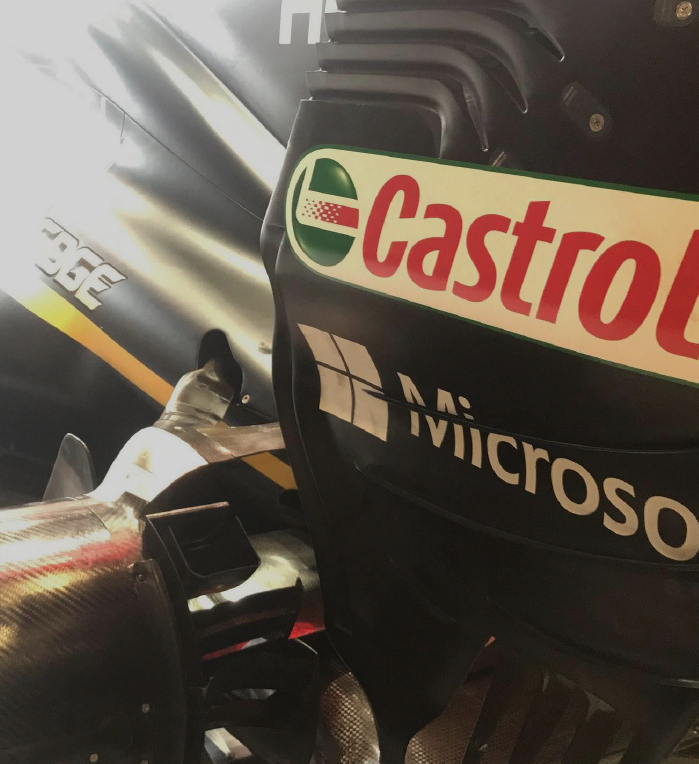 Working closely with the client, Immediate created an innovative idea for a unique collaboration.
Immediate recruited Marcello D'Aprile – a 21-year old MEng (Master of Engineering) student at Imperial College, to be the face of the campaign.
Unique content was created, celebrating Castrol's role with Renault F1 and celebrating mechanics.
On-brand content included:
A series of 'Big Read' native articles
Video content
A three-day race weekend blog
Tailored print content
Huge social amplification
Pan-European coverage
The Results
32% of respondents recall seeing the campaign
The campaign was seen as being a good fit with Top Gear. Respondents also picked up on the key campaign associations around Castrol, F1 and Renault
In particular, readers felt that they better understood the benefits of a partnership between Renault and Castrol, as well as displaying the expertise of Castrol engineers
Consideration and purchase were the two main post-campaign actions, highlighting the value of performance to their audience
Awareness and favourable perception of Castrol Edge were boosted significantly by campaign recall
Awareness has increased since their 2015 campaign, indicating that successive waves of activity have improved awareness of the products among respondents, while recall is especially important to changing perception of them
Campaign recall was vital in driving recommendation for Castrol products
Nearly two-thirds of respondents follow F1 'Closely' or 'Very closely'. Campaign recall drove association between Castrol and F1 by 55%
Respondents felt that the Castrol products stood for 'Quality' and 'Performance'. These measures, along with ones specifically relating to motorsport, were all enhanced by campaign recall