The British Army and Time Inc. join forces to increase awareness of women in the army
The Challenge
With a new drive for recruitment, the Army wanted to show women what it is really like to be a part of the British Army and to change the overall perception of female soldiers.
The Idea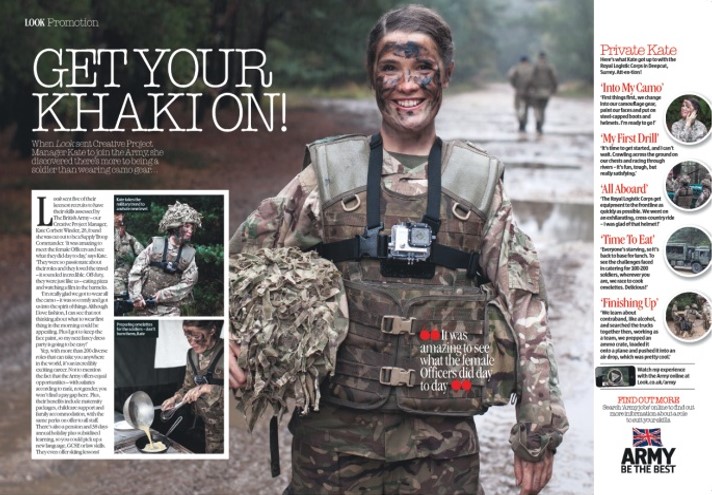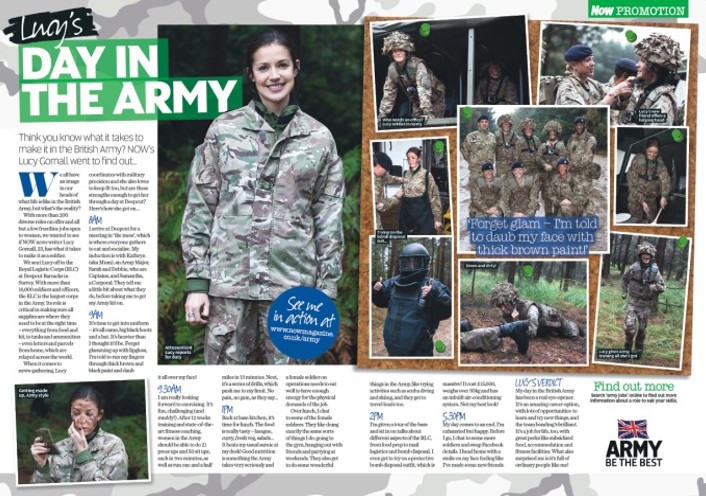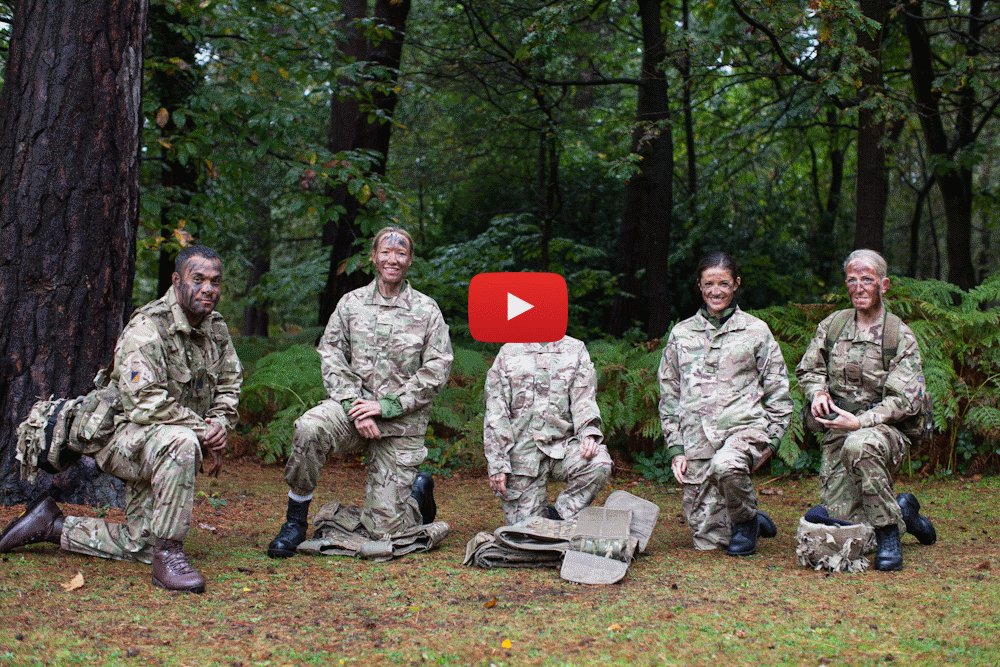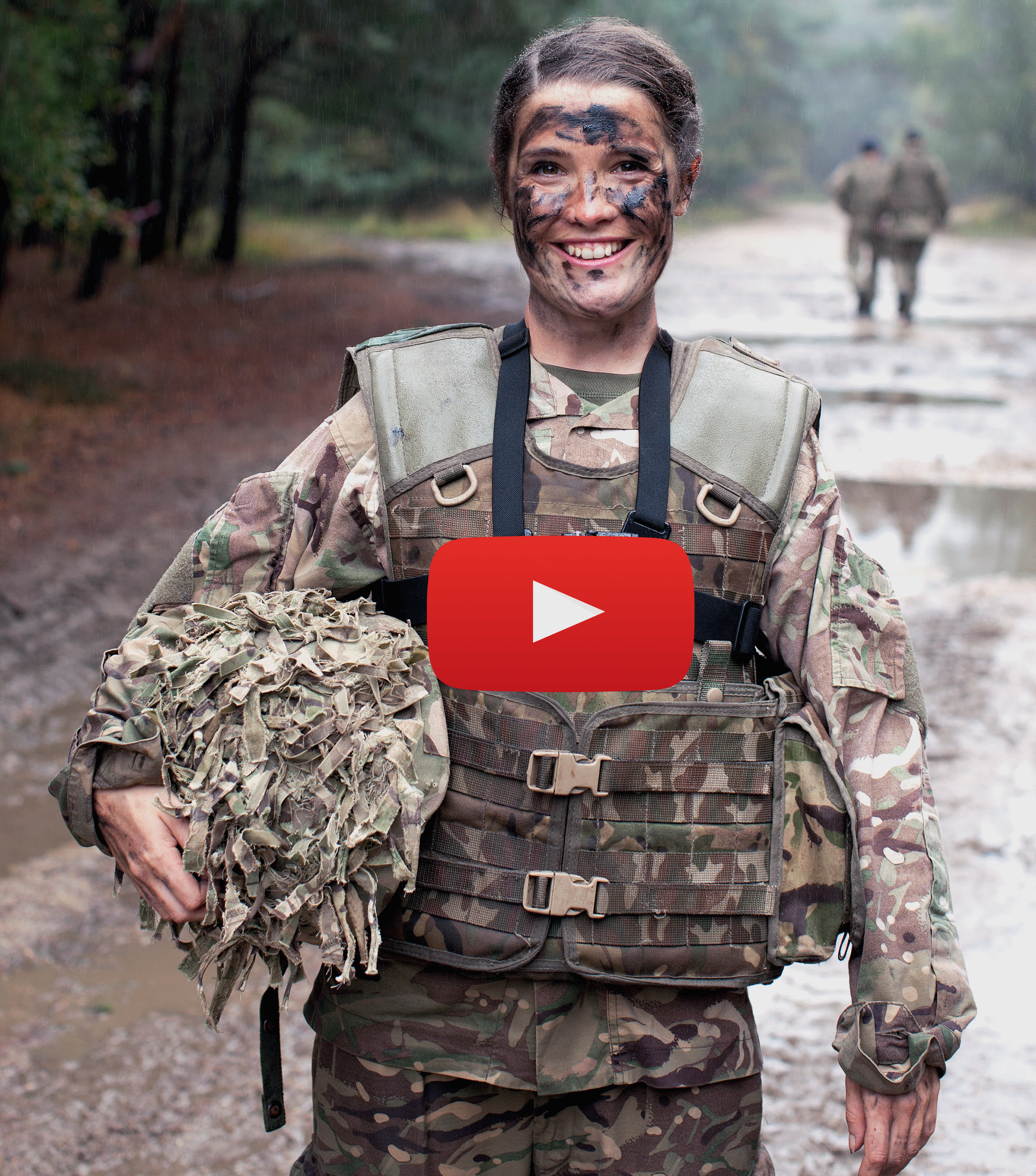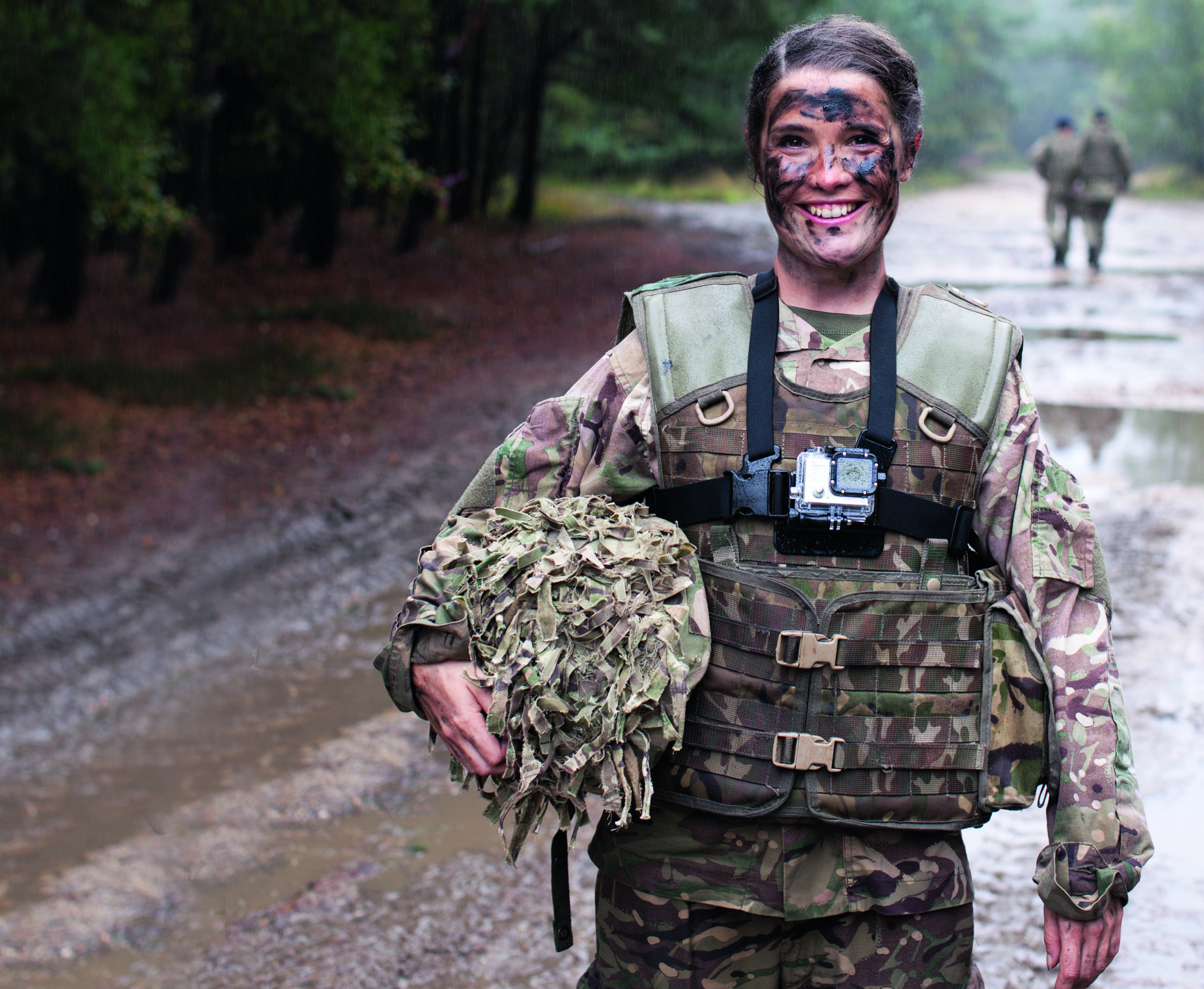 The challenge to Time Inc. was to help change younger women's perceptions about Army careers, promoting a positive image and an attractive career option of women in the Army.
The campaign enlisted nine women from LOOK, Now and Marie Claire to leave the glamour and comfort of their media offices and immerse themselves in a day in the Army.
The Time Inc. recruits then shared their unique experiences and insights with Time Inc. audiences across print/digital.
Print – Native display pages within Look, Marie Claire and Now   
Digital  – Native website pages
Social media – Facebook posts
Results
Research among 253 Look, Marie Claire and Now readers confirmed the success of the campaign.
Impact of campaign – 89% of those exposed rated the campaign 6+ out of 10  and 71% found the features memorable (vs. a benchmark of 57%)
Awareness – Increase in prompted brand awareness by +95%
Brand perception – The study changed perceptions of women in the army with more than 3 in 4  were left with a better perception about women in the Army
Action – There was an uplift of +150% in consideration of joining,  or recommending others, to the Army (8% to 20%)