NME partners with University of Reading to deliver growth in student numbers
NME partner with University of Reading to attract high-potential, first-choice students
WINNER – Magnetic Spotlight Awards 2017 for Brand Alchemy
"Giving our students the chance to work with NME gave them a unique opportunity to learn from the best and stand out from the crowd"

Karen Smalley, Head of Brand & Campaigns, The University of Reading
The Challenge
The University of Reading needed to deliver ambitious growth in student numbers and income in the 10 year build-up to the University's centenary year of 2026. Success would be measured on their ability to attract high-potential, first-choice students.
The Idea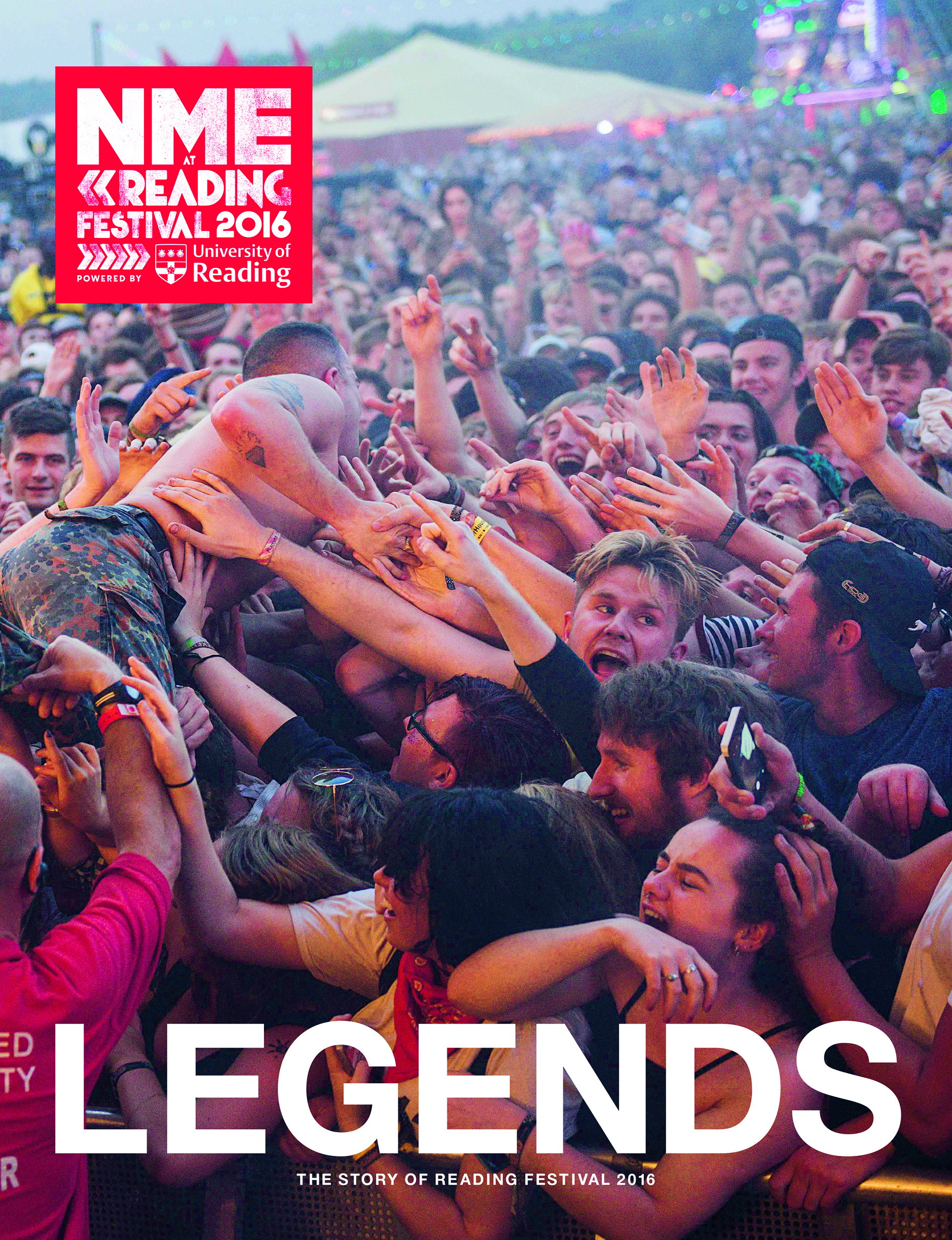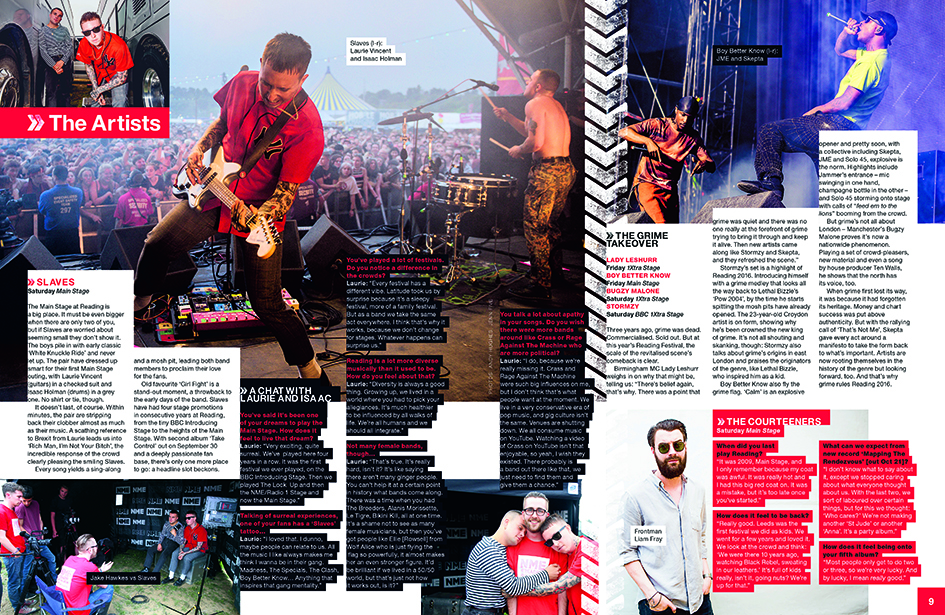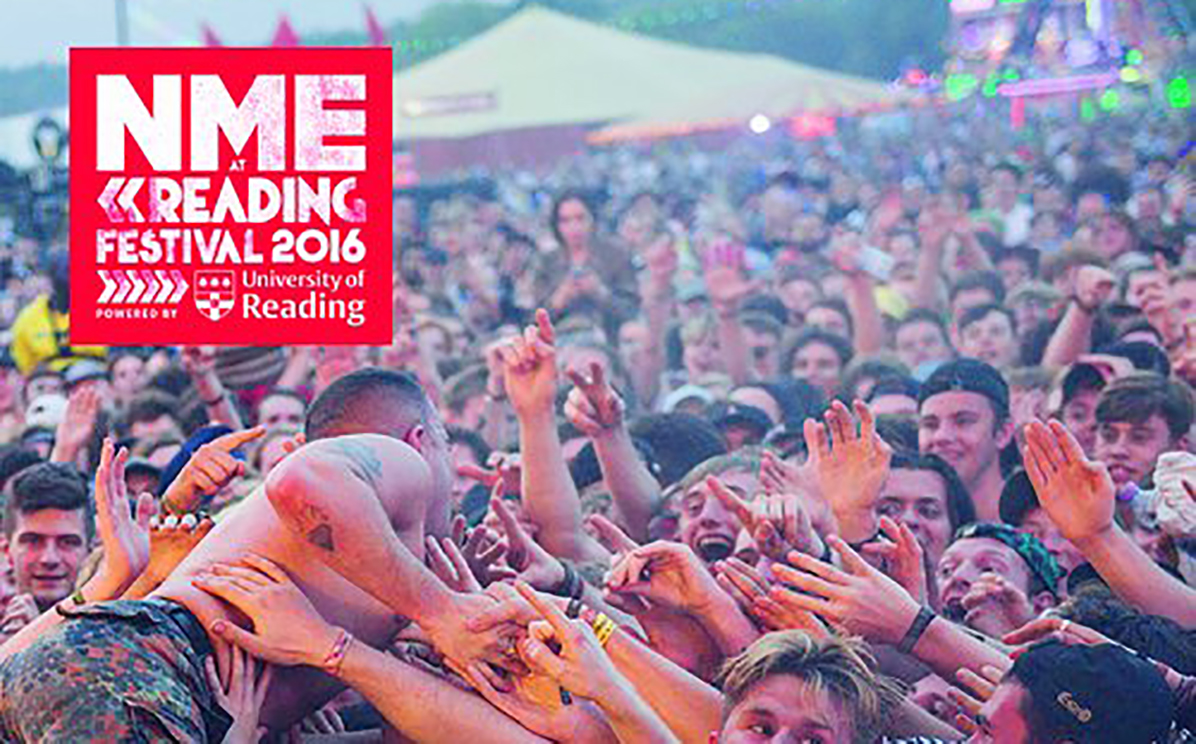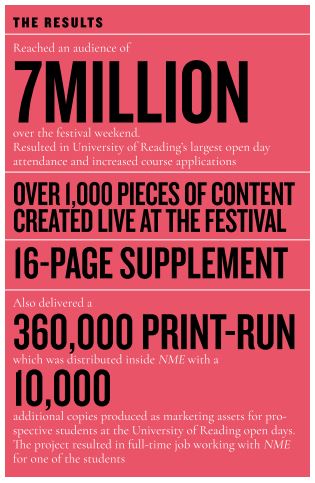 In order to achieve this, the University of Reading wanted to build a strategic relationship with Reading Festival and TI Media to help raise its profile by increasing brand awareness and exposure. It was also key to build and amplify these messages beyond traditional education channels.
NME and the University of Reading partnered to offer 12 students the chance to report live for NME from backstage at world-famous Reading Festival.
The campaign reached out to aspiring music journalists and filmmakers at the University who were invited to take over the legendary music magazine NME at the 2016 festival. The team of students were embedded with NME's editorial team to create live content for NME.com, their social media outlets and a 16-page supplement that formed part of the magazine's post-festival coverage.
The approach played on the power of peer-to-peer advocacy, delivering marketing messages and driving engagement through NME's access to the target audience at a significant scale.
The Results
Reached an audience of 7 million over the festival weekend
Resulted in the University of Reading's largest open day attendance and increased course application
More than 1,000 pieces of content created live at the festival
16-page supplement
Also delivered a 360,000 print-run which was distributed inside NME with 10,000 additional copies produced as marketing assets for prospective students at the University of Reading open days
The project resulted in a full-time job working with NME for one of the students