Stylist partner Chambord with fully integrated campaign
SHORTLIST – Magnetic Spotlight Awards 2017 for Best Use of Live
"Stylist really impressed us with their commitment to the campaign, quality of execution and collaboration with us as partners; ultimately delivering above and beyond expectations and helping us to deliver another year of amazing double-digit growth"

Laura Smith, Senior Brand Manager, Chambord
The Challenge
Chambord was relatively well known by 40+ audiences, but awareness was extremely low with 25-34 year olds. With the launch of a new summer product – Chambord Royale – they needed to directly target younger female cocktail drinkers.
Stylist had the right audience, but needed to find the right idea to connect the reader to the drink by positioning Chambord as an everyday luxury and help drive trial.
The Idea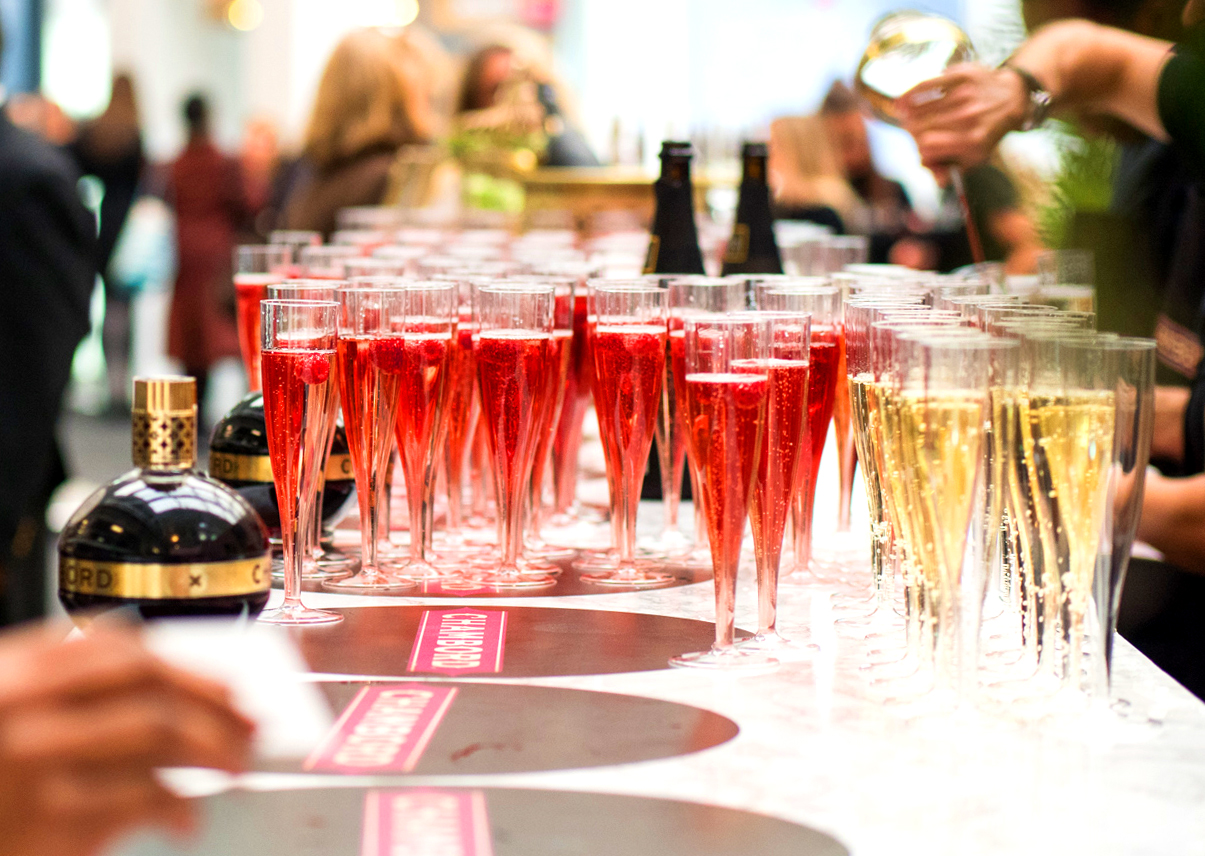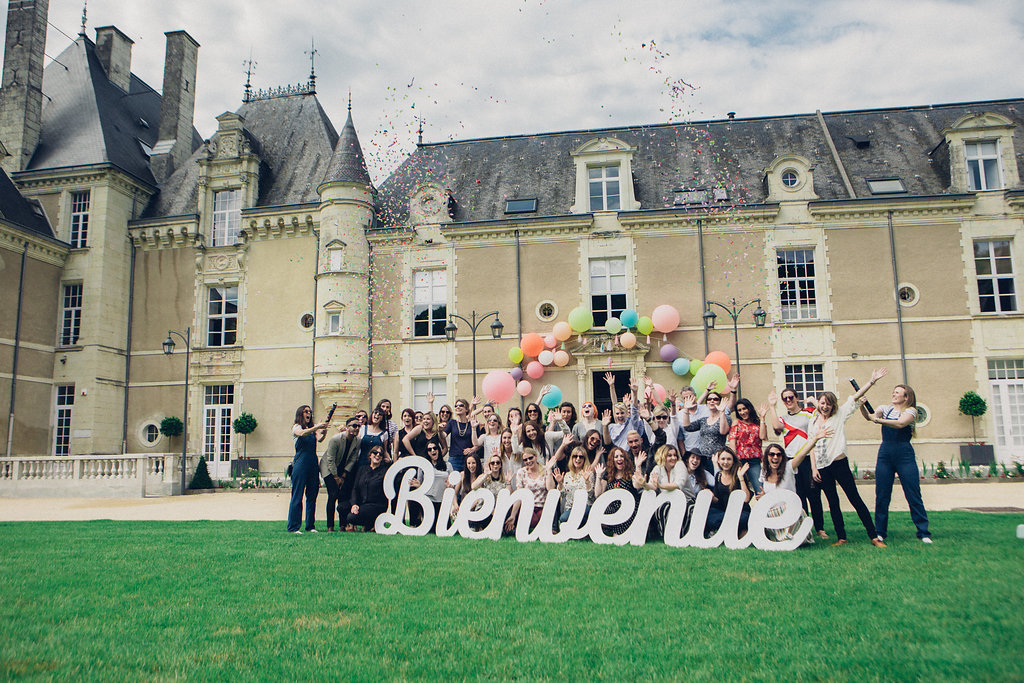 The 'This French Life' campaign was developed from the insight that the Stylist audience had a long-held fascination with the chicness and confidence of French women and that being seen as 'a little bit more French' was both motivating and engaging for the reader.
The fully integrated, year-long, campaign, developed in partnership with Starcom, involved a regular presence in the print magazine through a dedicated feature written by the editor of Stylist France; a 32-page mini-mag; a dedicated 'This French Life' digital channel within the travel section of stylist.co.uk.
But the pinnacle of the campaign was 'Chateau de Stylist', an innovative live experience where Stylist readers could meet and mingle with other readers, bloggers, writers and key figures from the editorial team at a luxury venue in rural France.
The central campaign was underpinned with regular social posts, banner slots, DPS advertorials, homepage takeovers and newsletter placements.
The campaign ended with a sponsorship at Stylist Live, which attracted over 14,000 visitors.
The Results
27% increase in sales
£35k worth of sampling across the campaign
Reached 202% more users than the target
193% more video views than the target